Translating between languages isn't for everyone. Some people believe that it is as simple as replacing each source word with the translated word. There are, however, times when translating a word or phrase from one language to another might not make sense. This, interestingly, also provides the potential for comedy. Listed below are some hilarious examples of translations gone wrong found in signs, menus, and products, which will surely make you chuckle.
Related: 15 Hilarious Translation Fails from Different Languages
1. Noted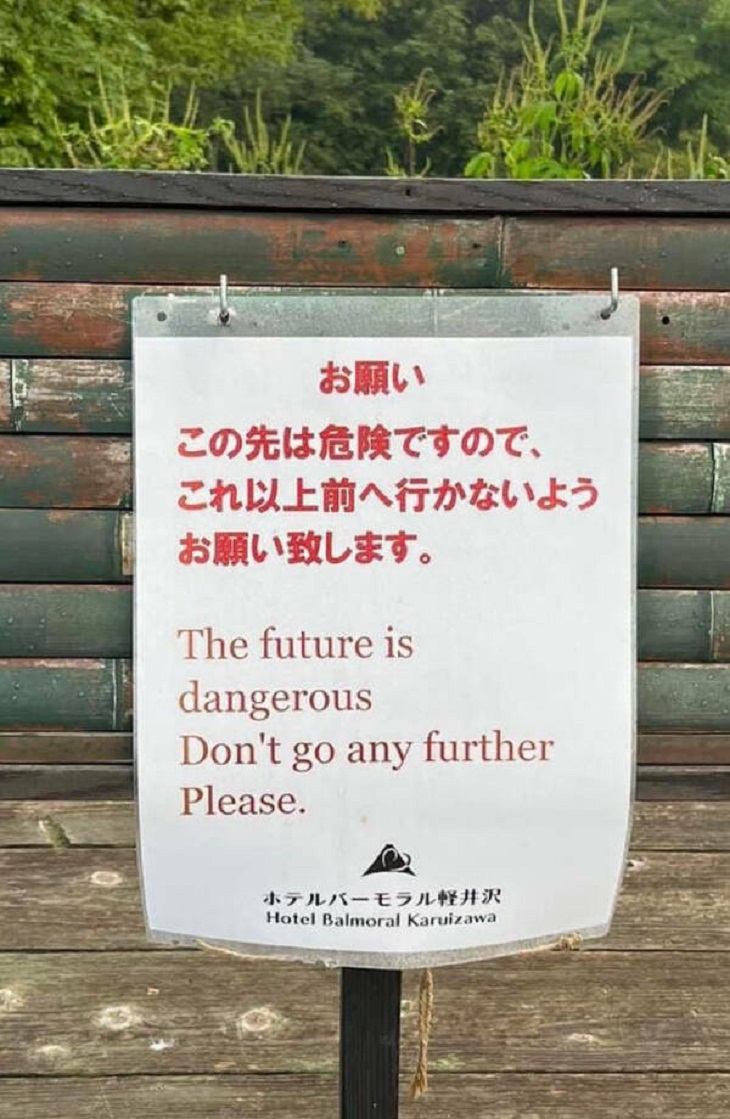 2. No, I don't think I will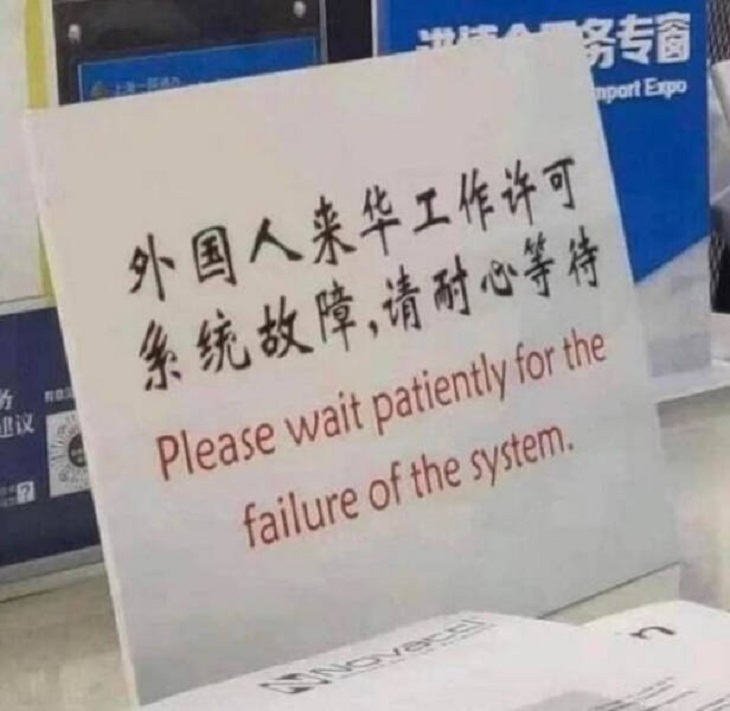 3. When commas matter...
4. Please don't deep fry babies!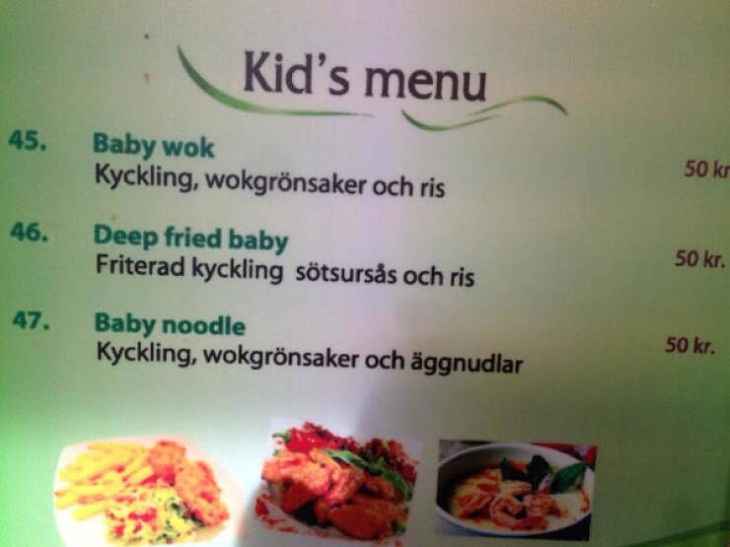 5. But... How will anyone burn meat with money?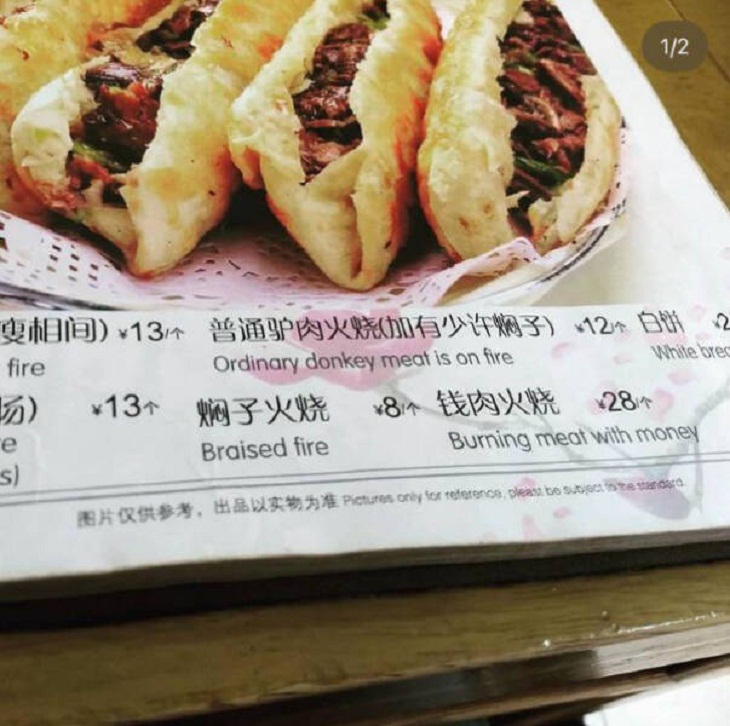 6. I did need some rest, thanks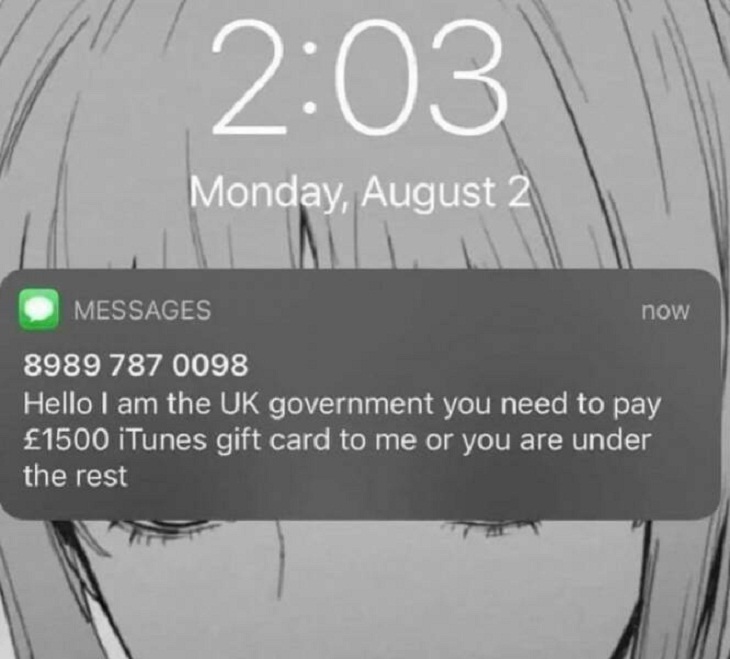 7. What about tomorrow?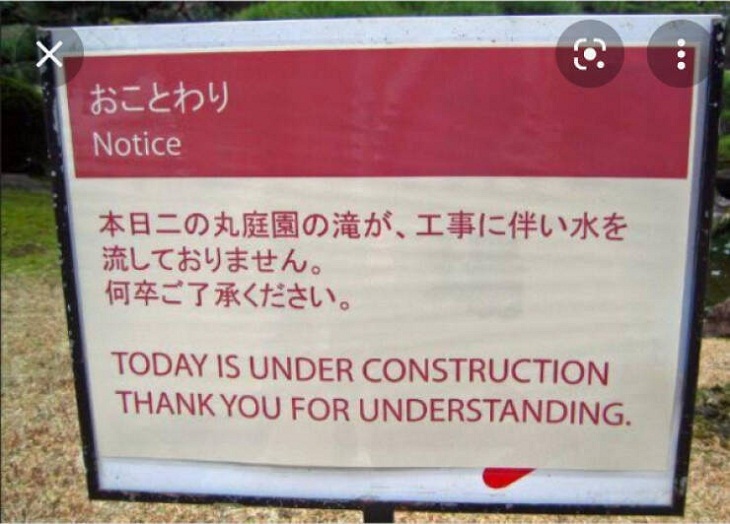 8. Smell of WHAT?!!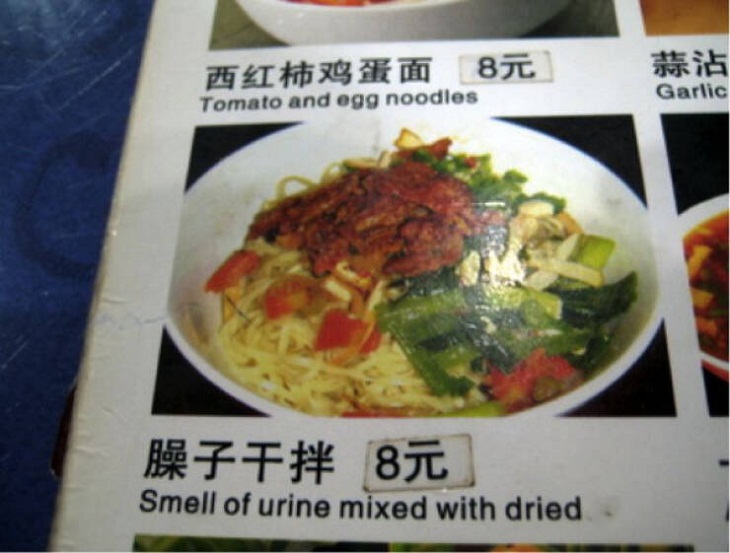 9. That poor female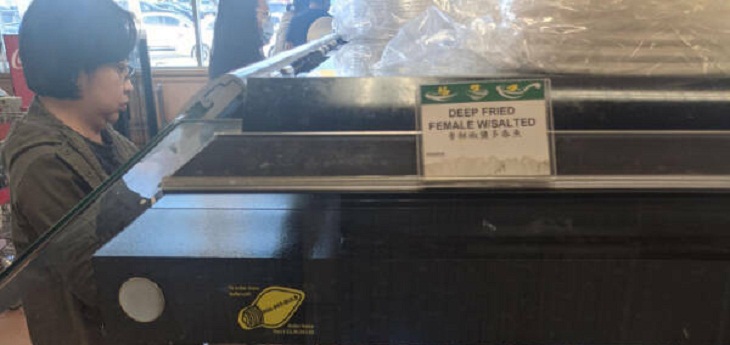 10. Umm... what?!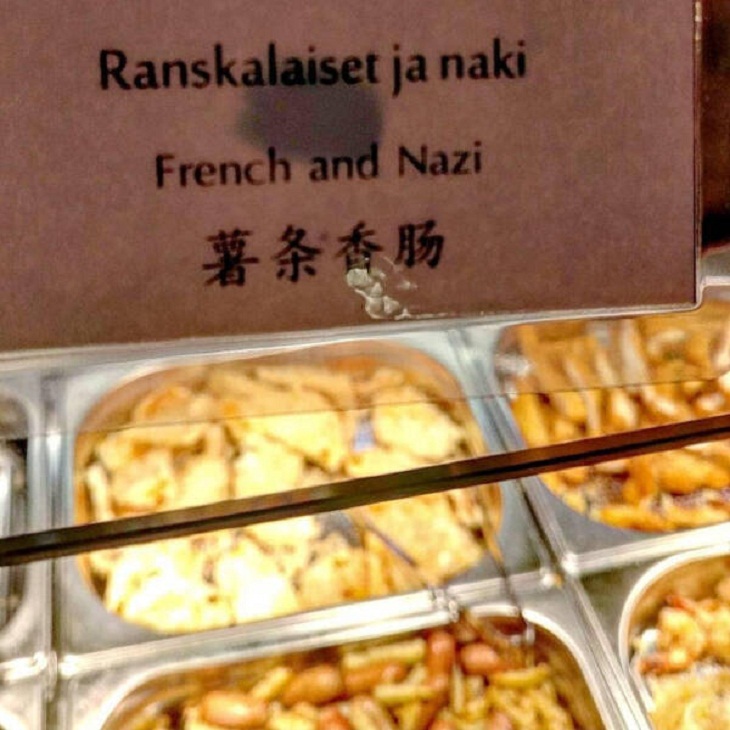 11. There's a new superhero in town, kids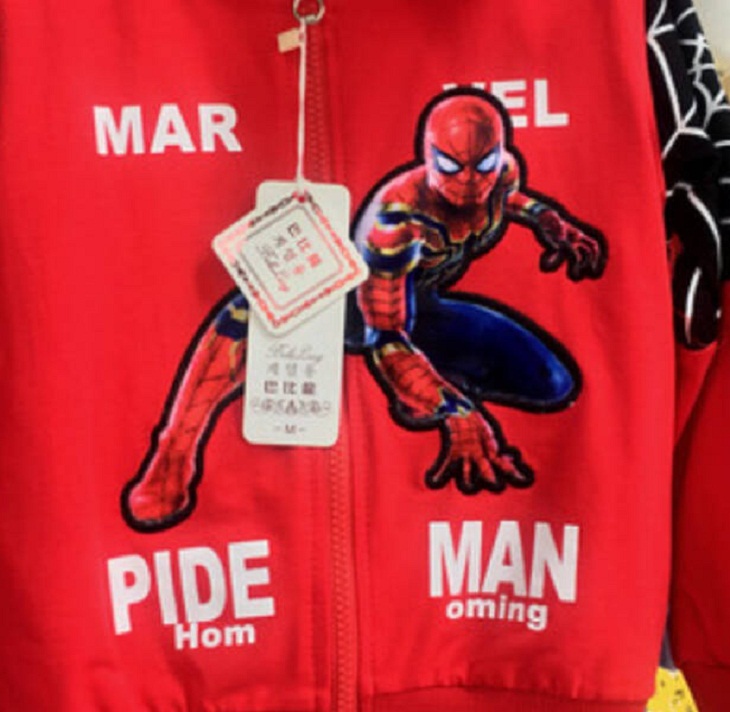 12. Can anyone explain this?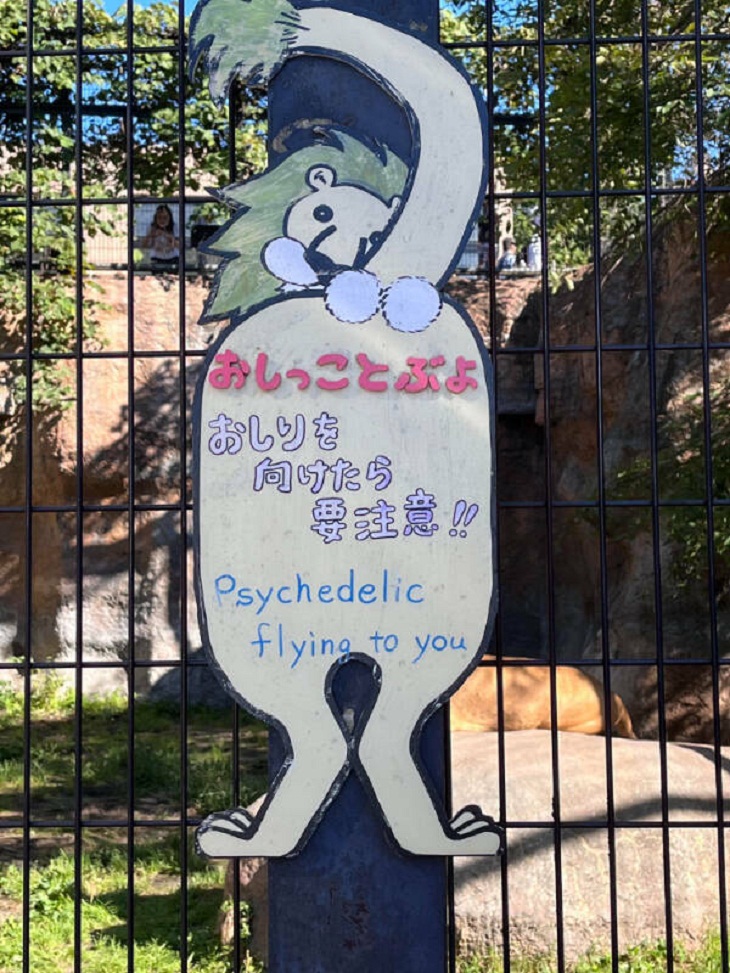 13. My brain hurts
14. I wasn't planning on fighting any monkeys anyway, but thanks for the heads up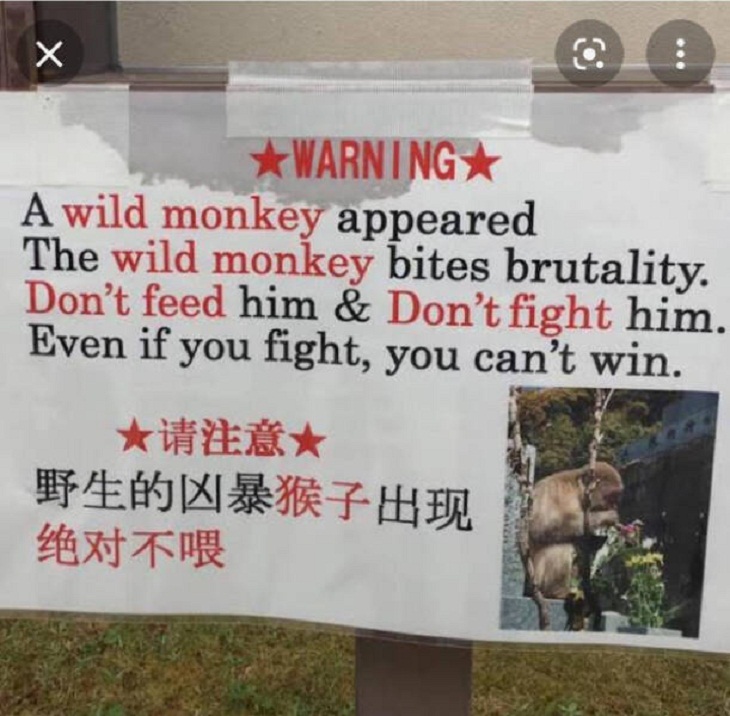 15. It had to be done