The famous saying goes, "A picture is worth a thousand words", but it turns out that sometimes, a picture on its own is just not enough. When it comes to these 15 sincerely puzzling photos, a little verbal context would be really useful because, honestly speaking, we have no idea what's going on in them... We decided to give you our own version of such context, with the intention to give you a good laugh!
1. This man's understanding of self-isolation is pretty extreme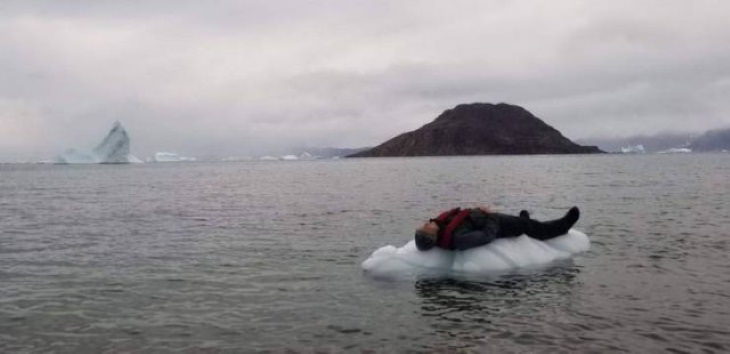 2. This kid's understanding of musical instruments is pretty darn poor...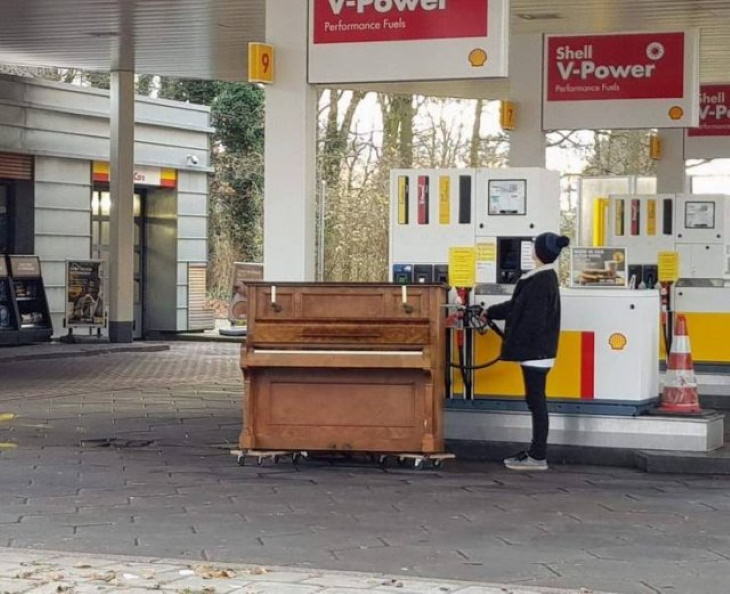 3. I suppose these would be useful when you need an urgent snack on the dance floor?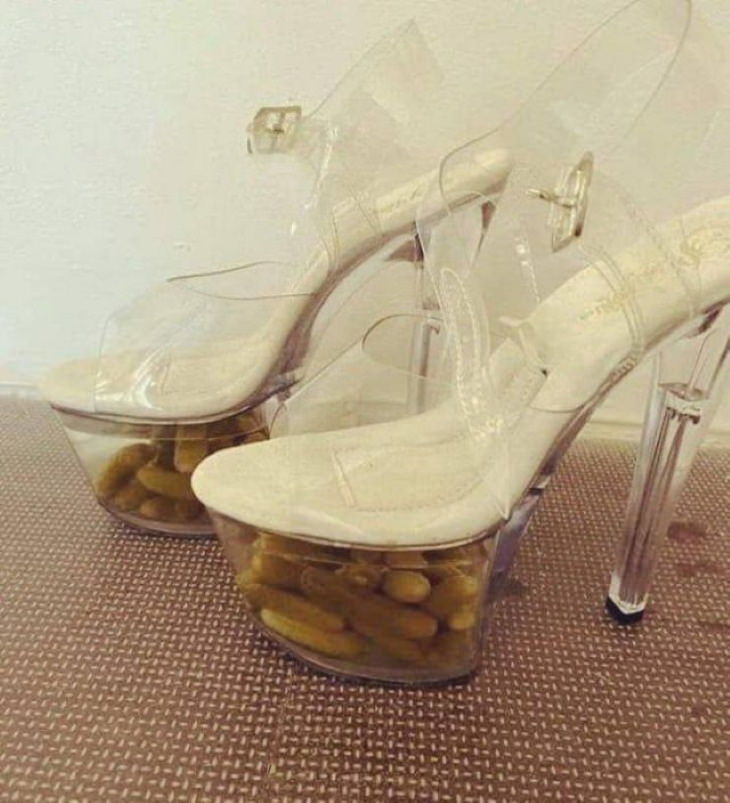 4. This ice cream is made of 90% ice cream sticks with a drizzle of chocolate on top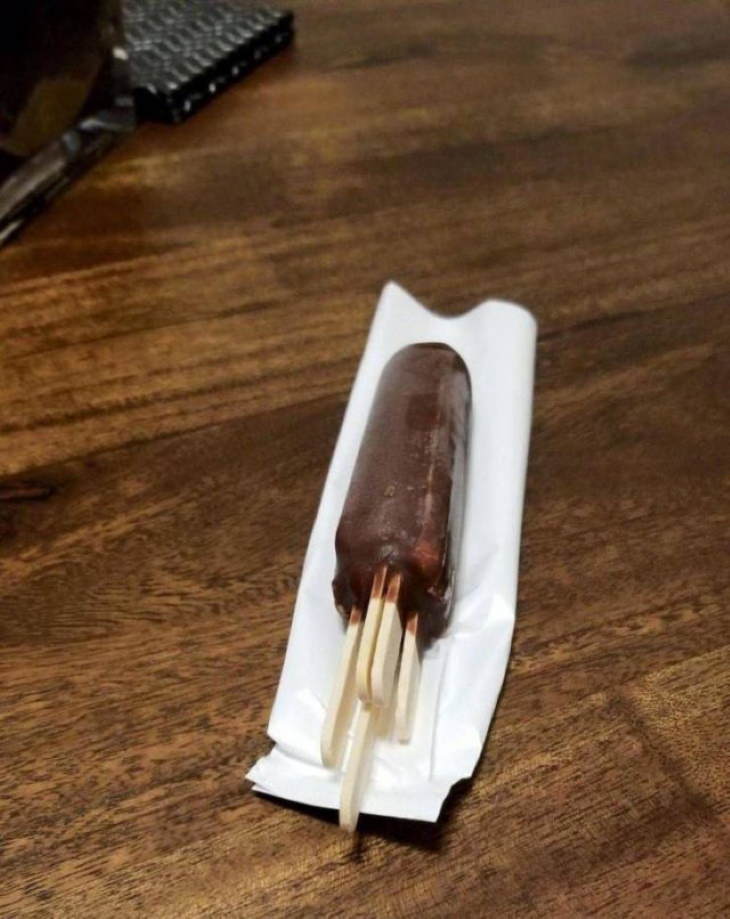 5. "Owner of unclaimed cat please report to the information desk"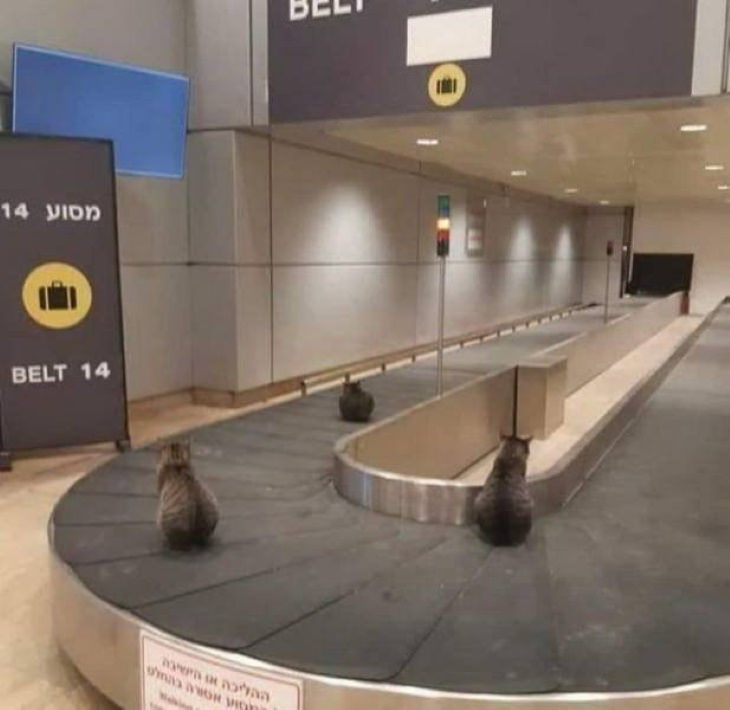 6. Drink up!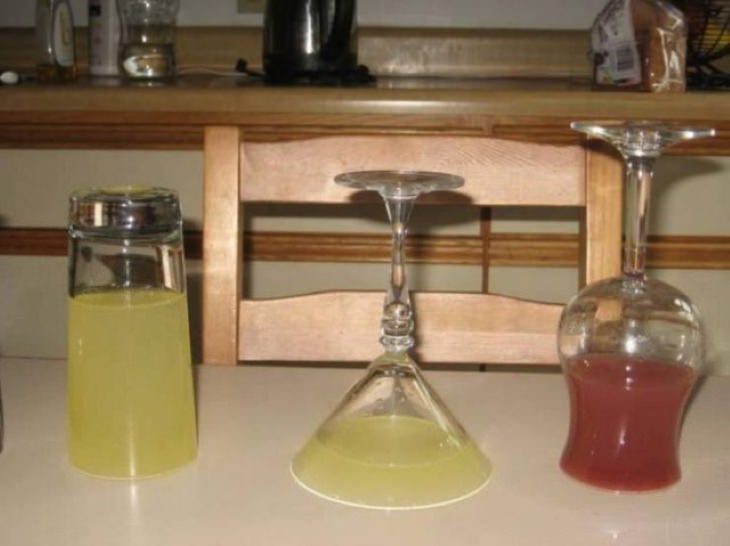 7. I have so many questions about this picture but no answers...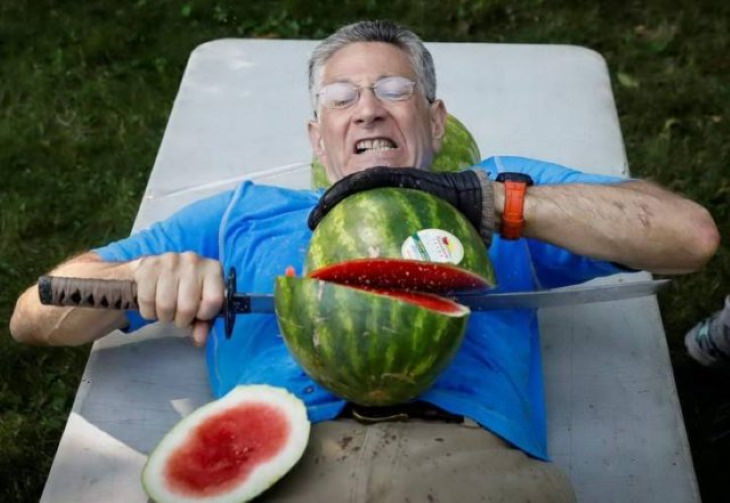 8. This driver can bend metal with his/her amazing parking skills!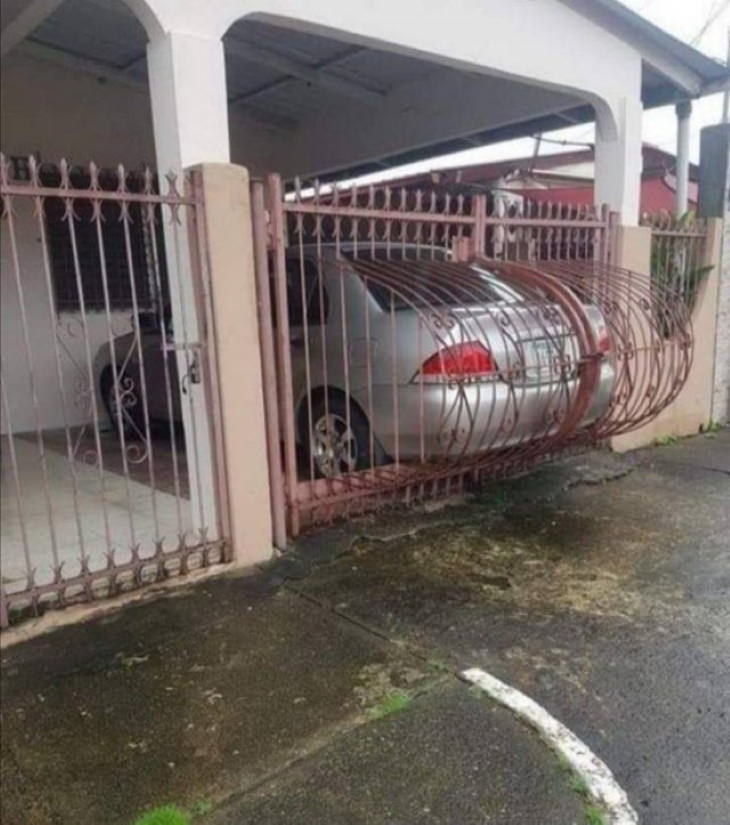 9. Well, at least he doesn't have to worry about searching for a nearby trashcan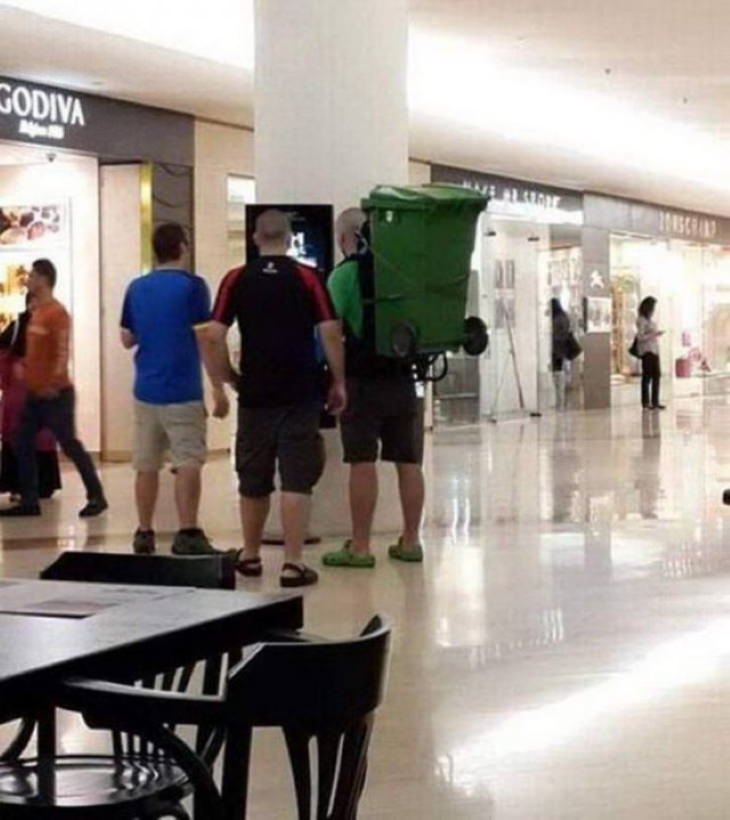 10. We cannot help but wonder what goal is worth all that effort?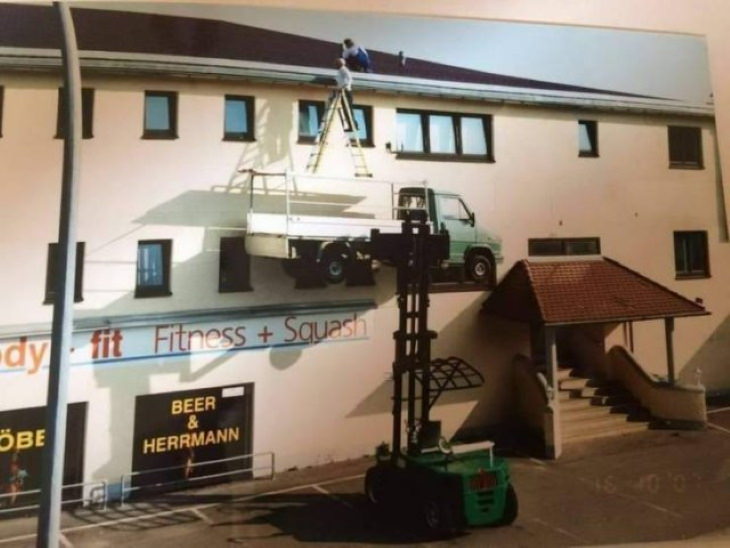 11. "Don't spill the beans!"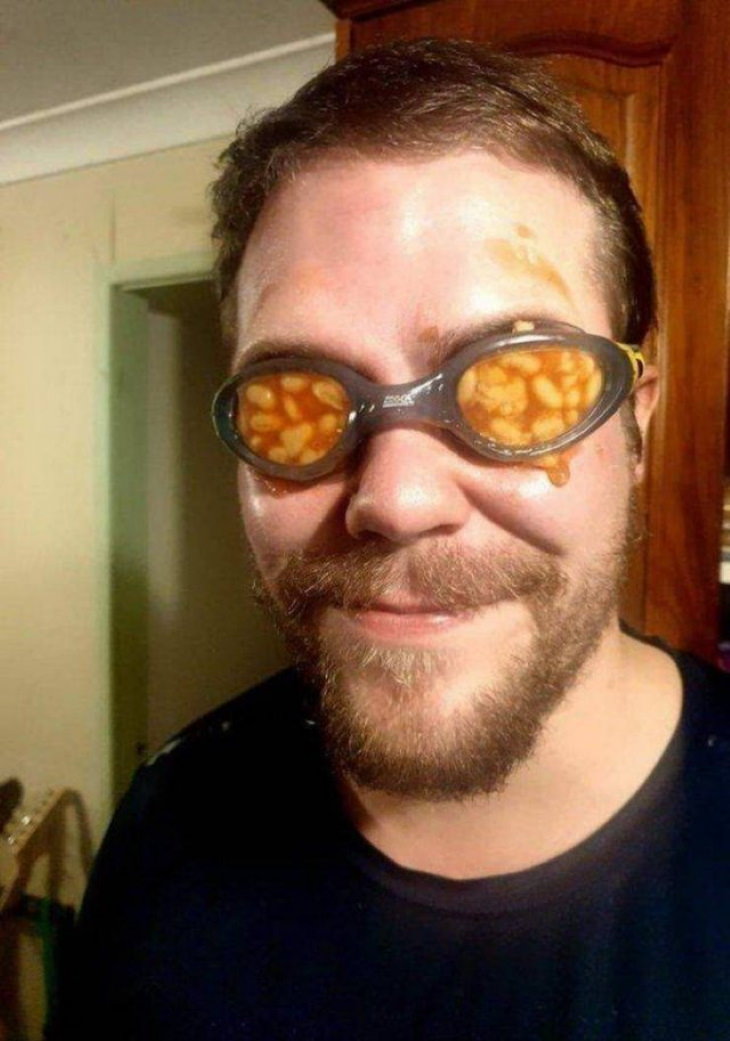 12. Is this the new uniform of panda express workers?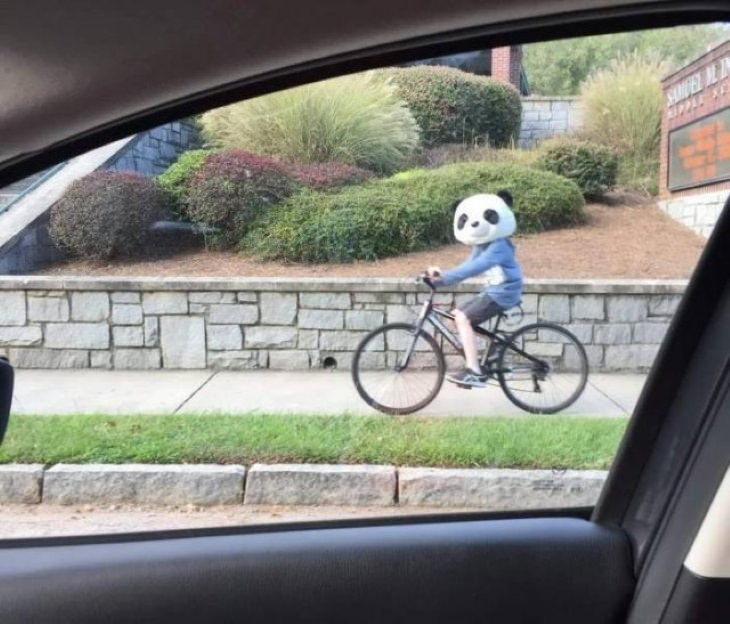 13. The time it takes for your partner to take a good travel picture of you...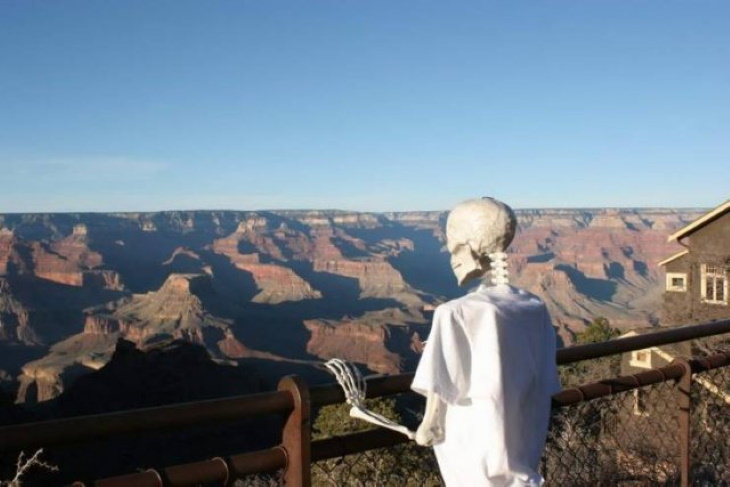 14. The shoes are NOT made for walking...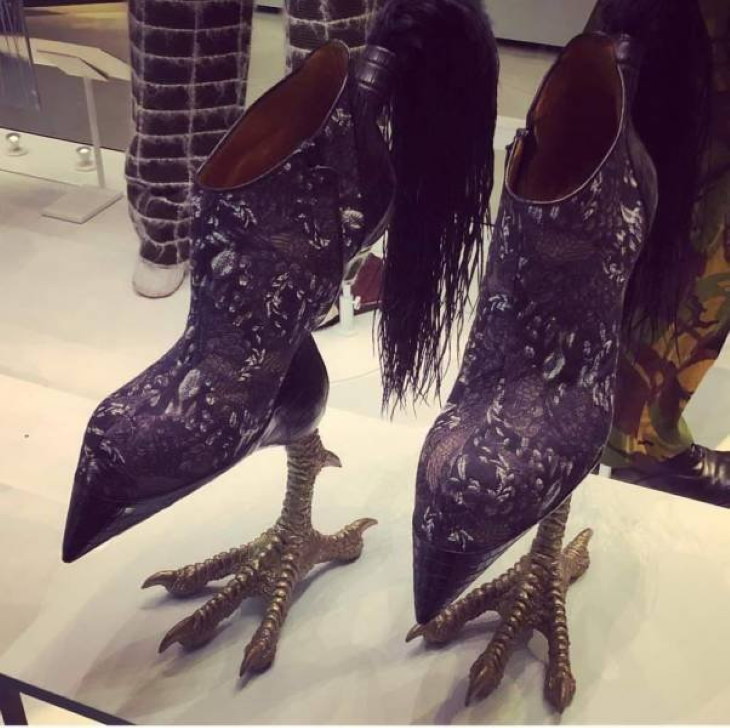 15. "Good night, I guess?"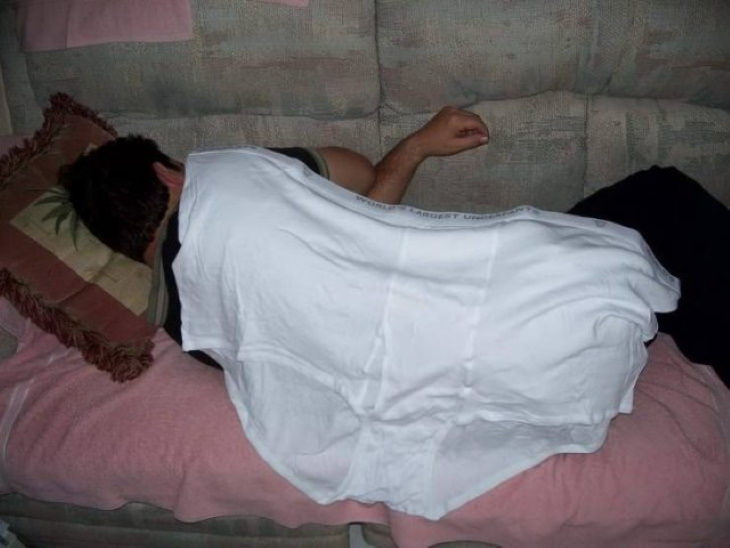 Share this article with those in need of a good laugh!