22 Different Animals Just Before Giving Birth
Pregnancy is a beautiful thing, regardless of species, but that doesn't mean to say that it's always pretty. These soon-to-be moms from the animal kingdom look like they're about to burst and don't look very impressed about their current size. Here's how 22 different animals look before giving birth:
1. Looking cute and feeling cute are two different things.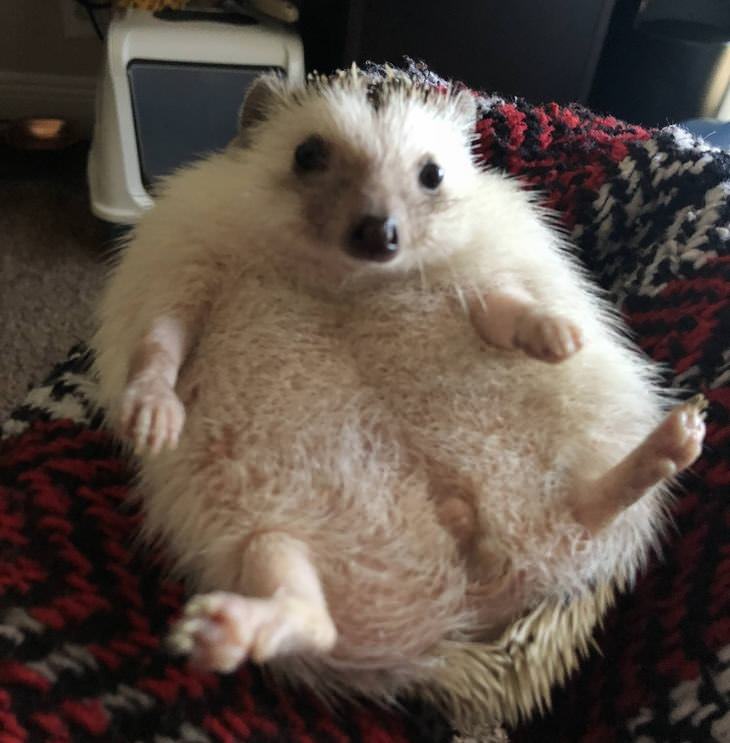 2. "I want this little one to be born NOW."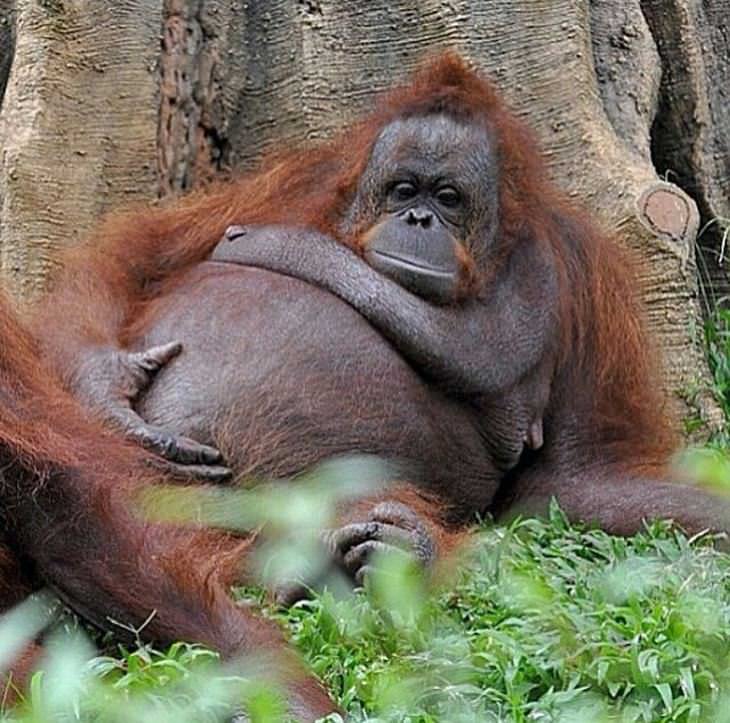 3. Looks more like a pear than a guinea pig.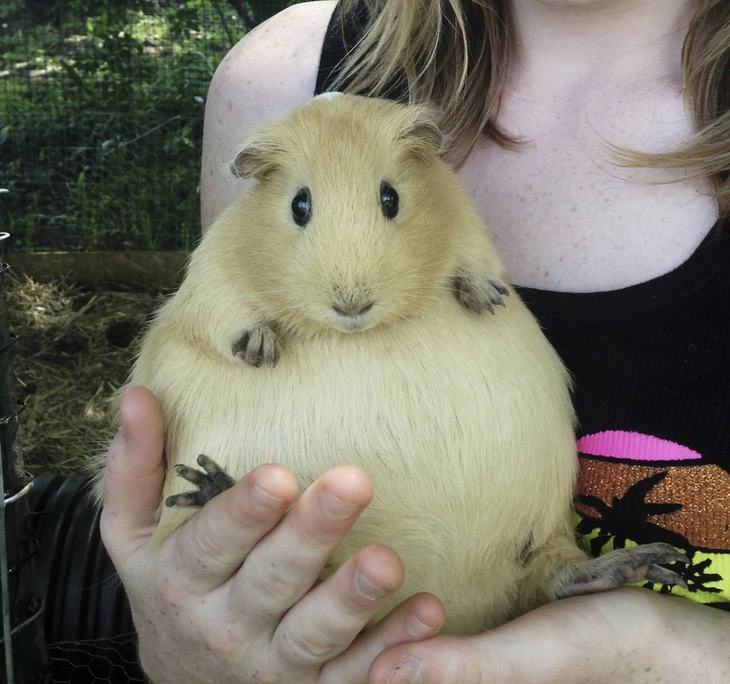 4. She's definitely pregnant!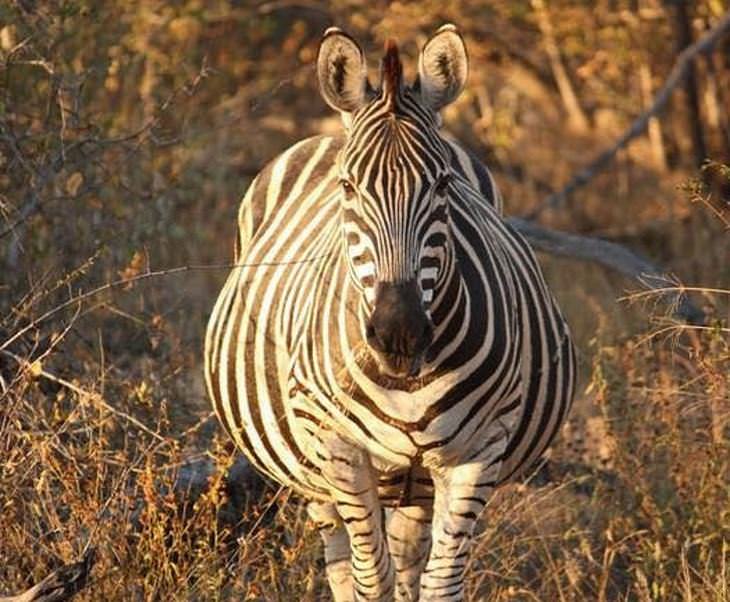 5. They do say that pregnancy makes you moody...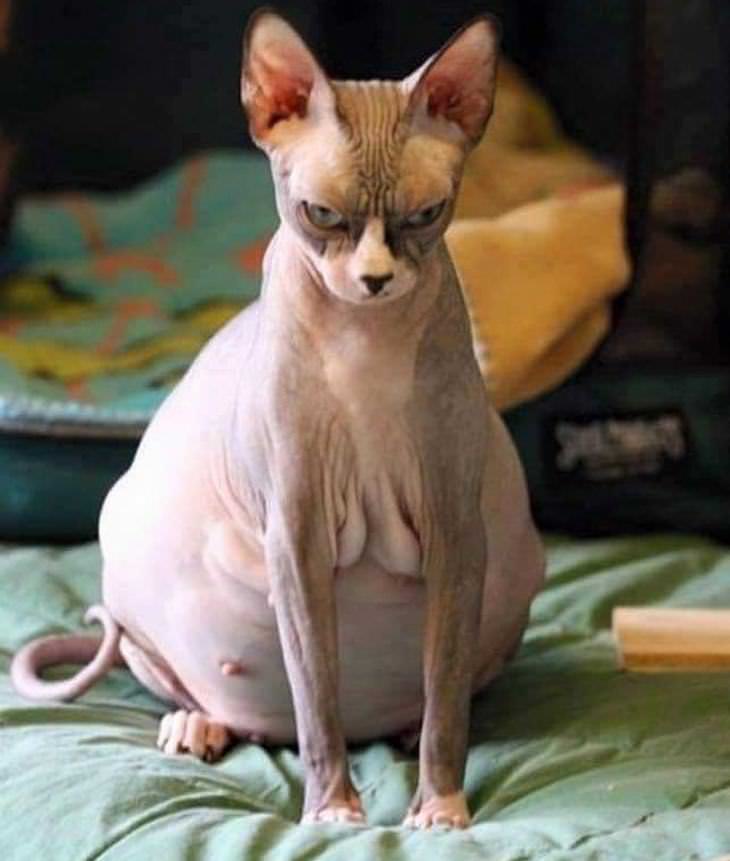 6. "She's looking after me."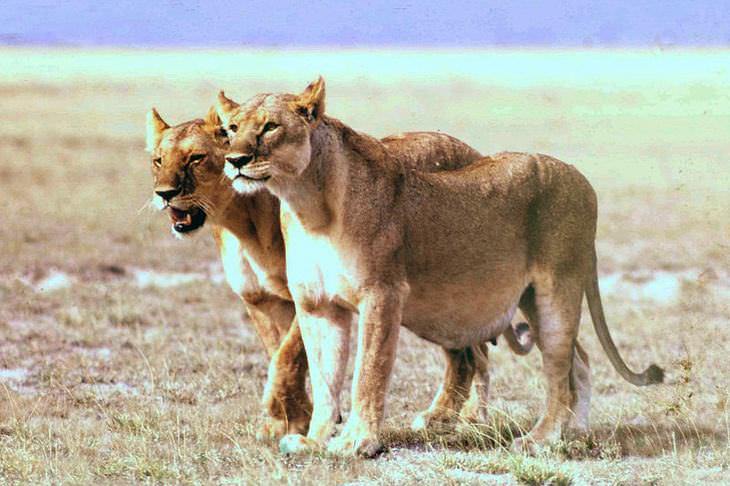 7. How many cubs is she having!?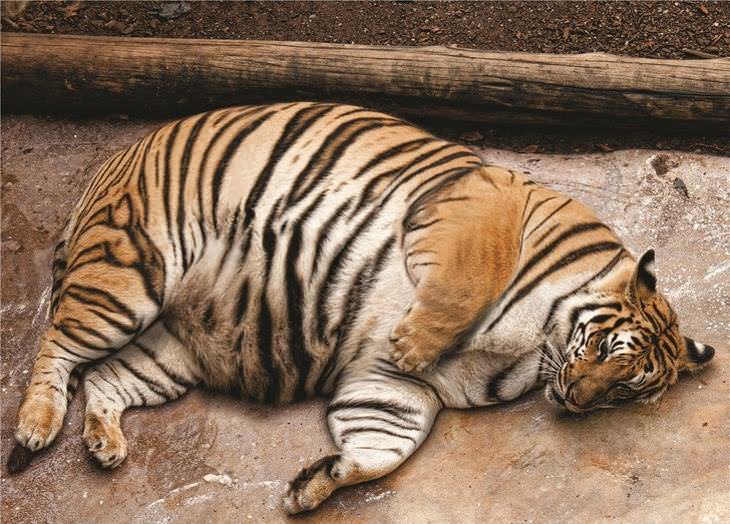 8. Male seahorses are just the best, aren't they?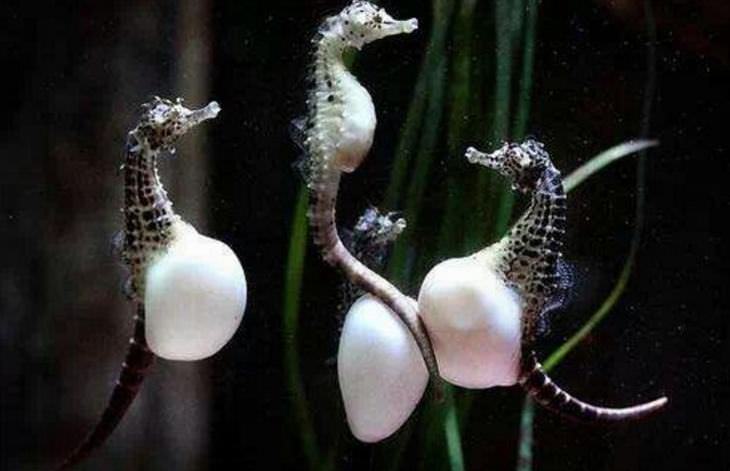 9. Turtles literally glow when they're pregnant.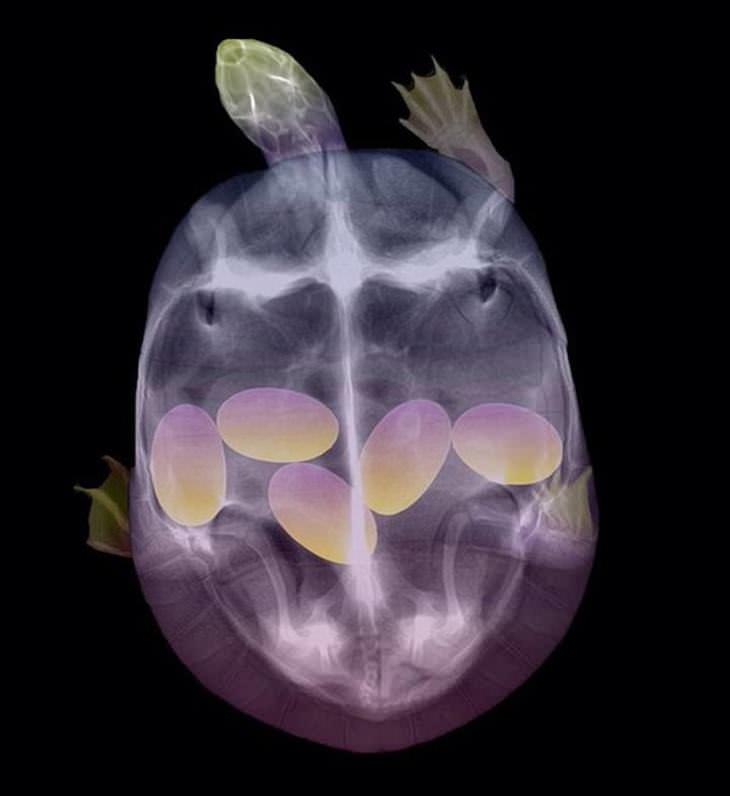 10. A very pregnant goldfish.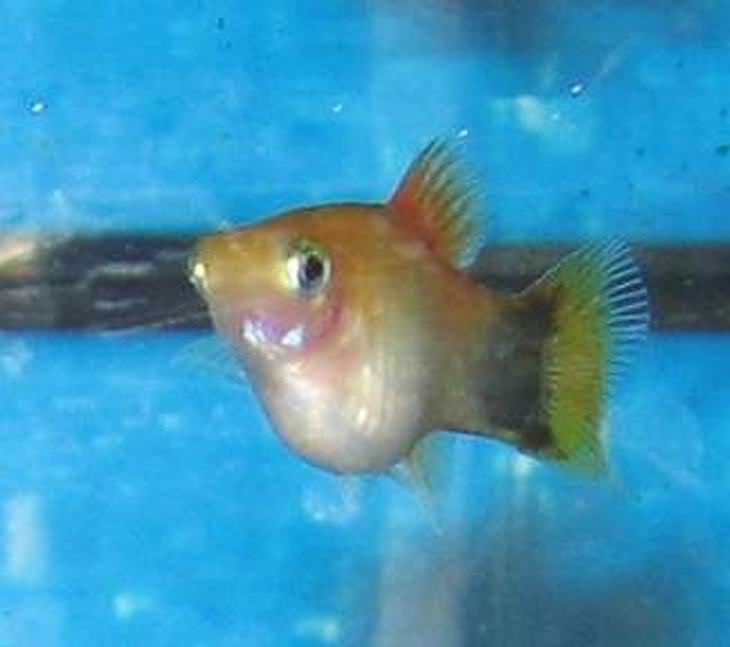 11. Two really is company when you've got a bun in the oven.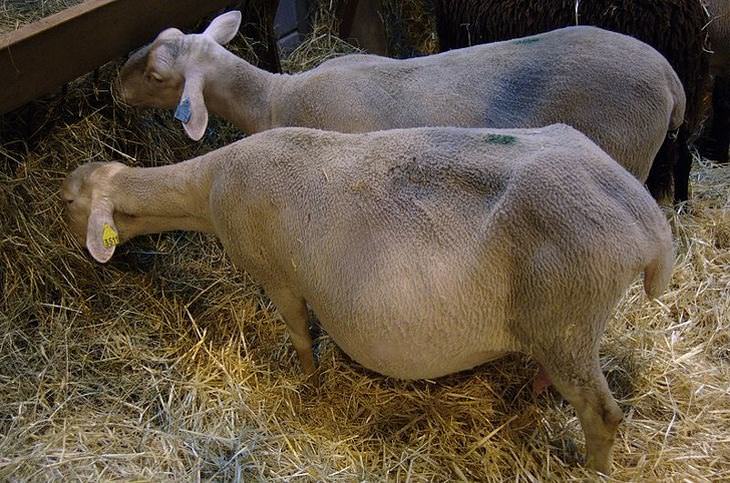 12. She's a big (soon-to-be) mama.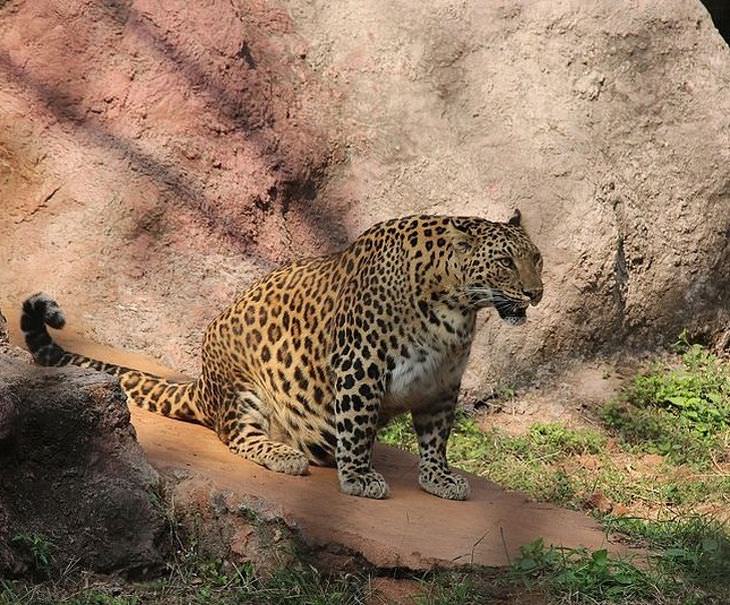 13. Navigating craggy rock faces can't be easy with all that extra weight.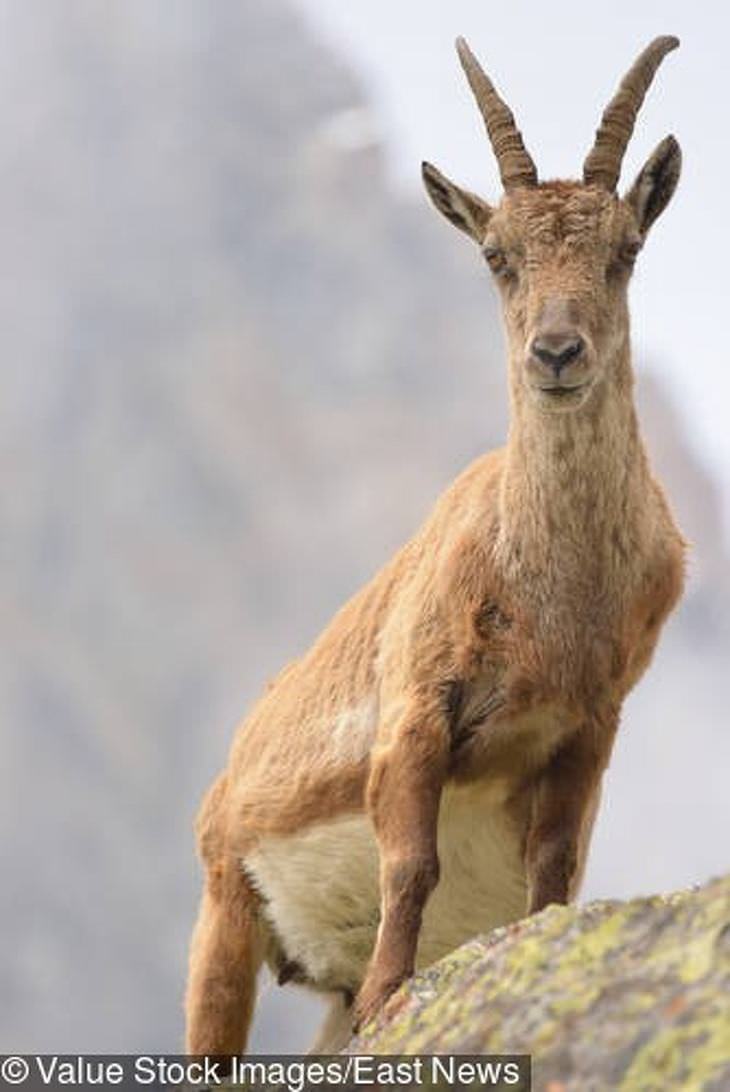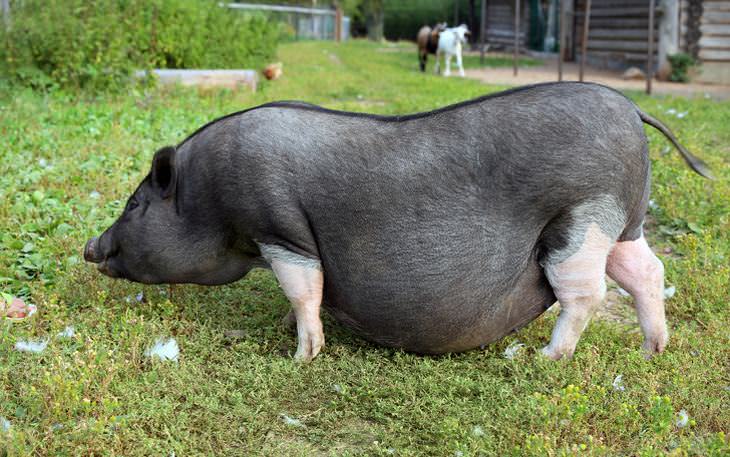 15. Sloths don't move much in the first place, so imagine this one...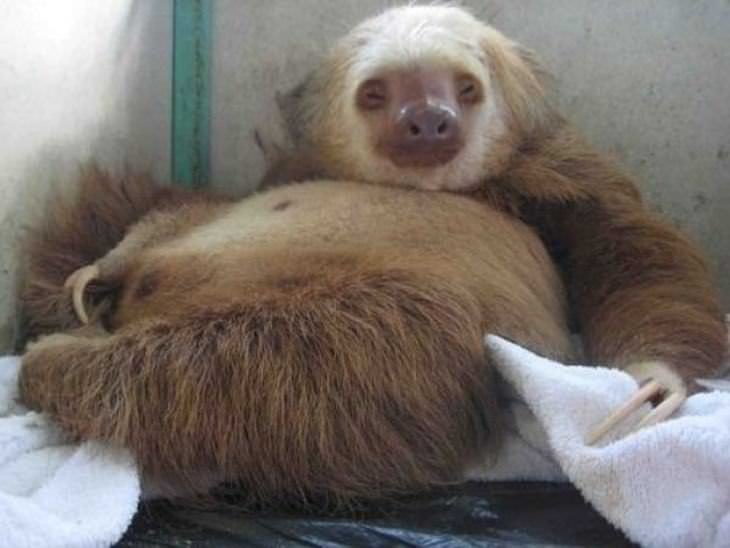 16. She has it all on show.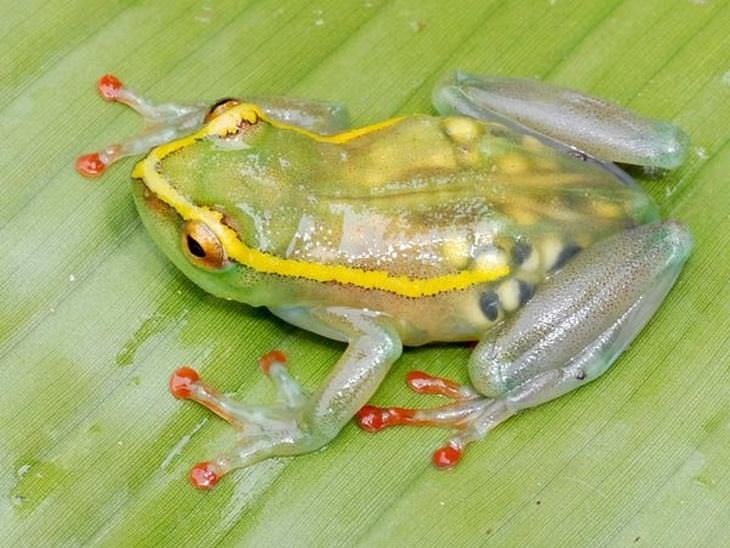 17. The roundest squirrel in the known universe.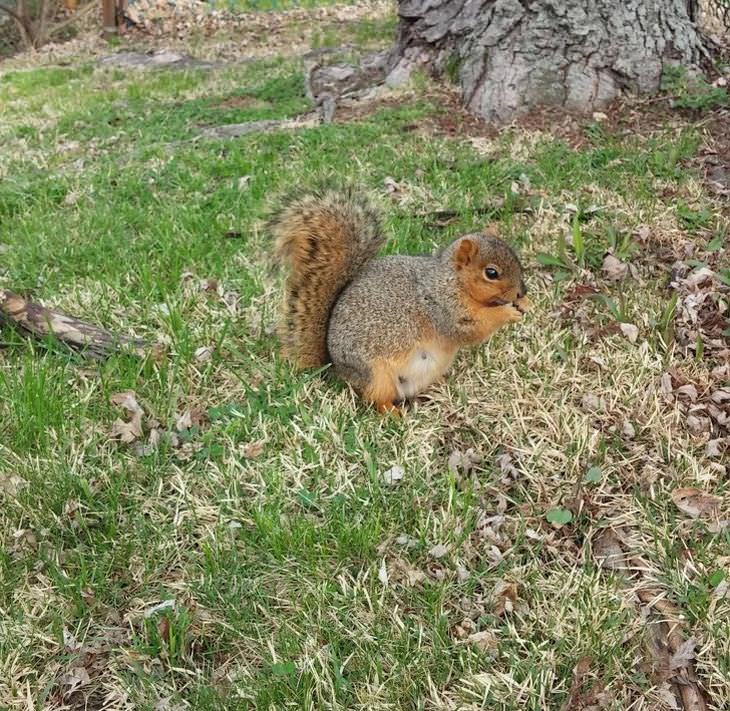 18. Too pregnant to have a proper drink.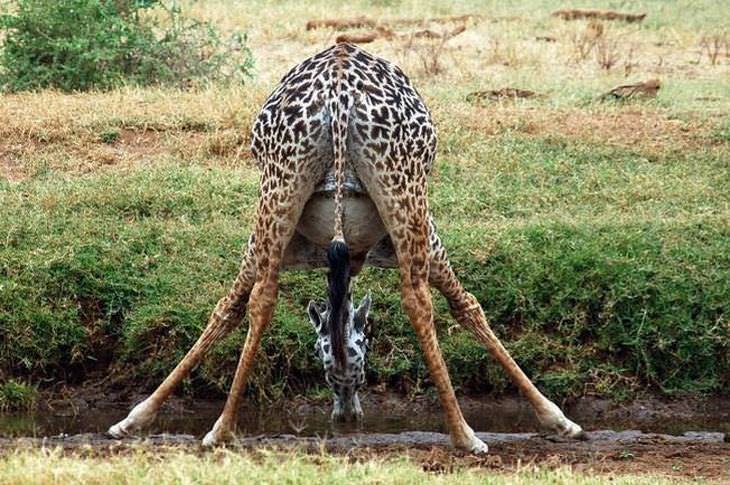 19. Snakes have to reproduce somehow...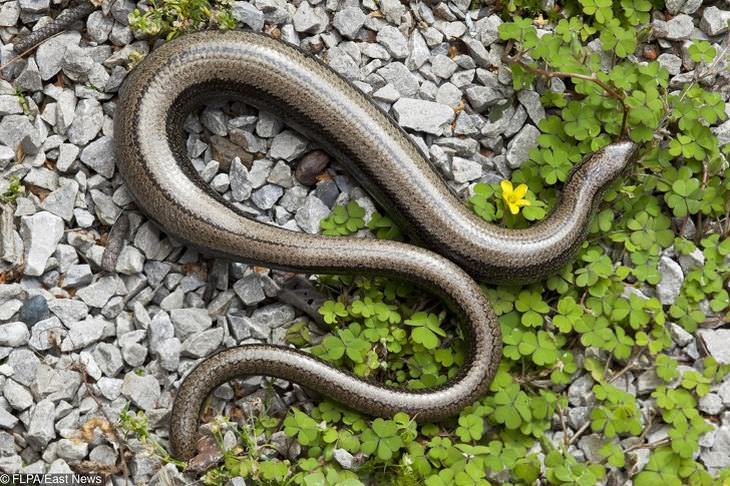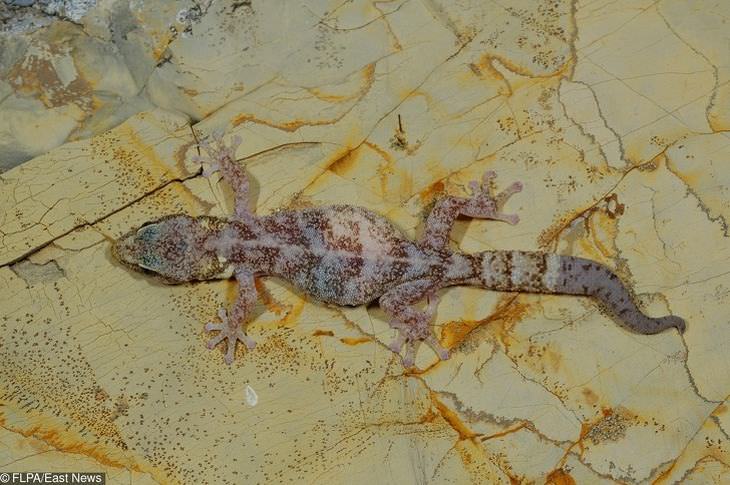 21. There's a very warm foal underneath there somewhere.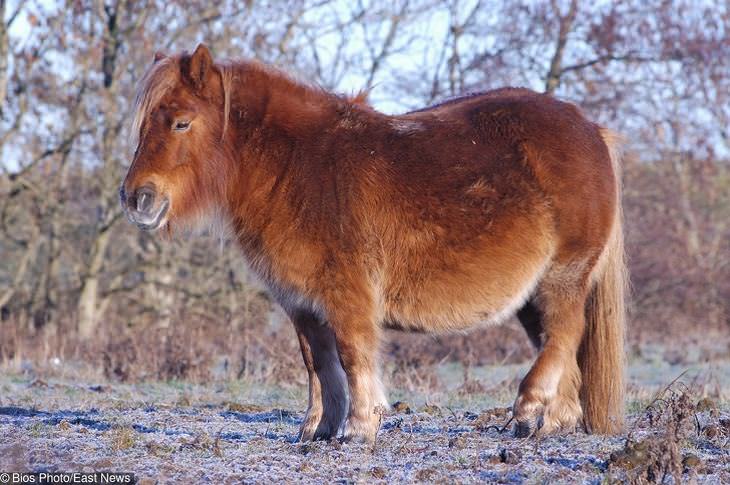 22. An elephant's gestation period is 18 months. Now THAT's long!