Nature can be a scary and violent place, especially if you're the kind of animal that tastes good! Thankfully, there are many kinds of defense mechanisms around that animals use to keep themselves safe.
Animals like the bullet ant or the king cobra use poison for protection. Others, like the thorny dragon, have a hard and spiky exterior that's a challenge to bite into. However, one of the most interesting defense mechanisms is an animal's ability to blend into its surroundings. Can you spot all 20 brilliantly camouflaged animals in the pictures below?
The classic king of camouflage - the chameleon!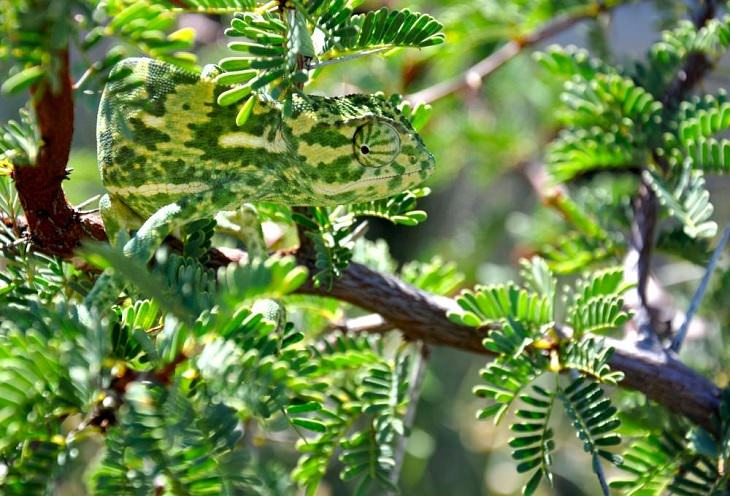 This cuttlefish has around 200 color-changing chromatopores on every square millimeter of its skin.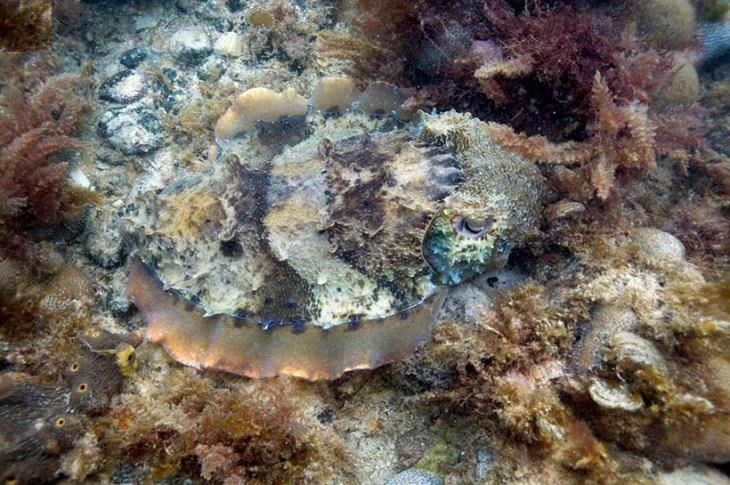 These Tawny Frogmouth Owls have an incredible color scheme.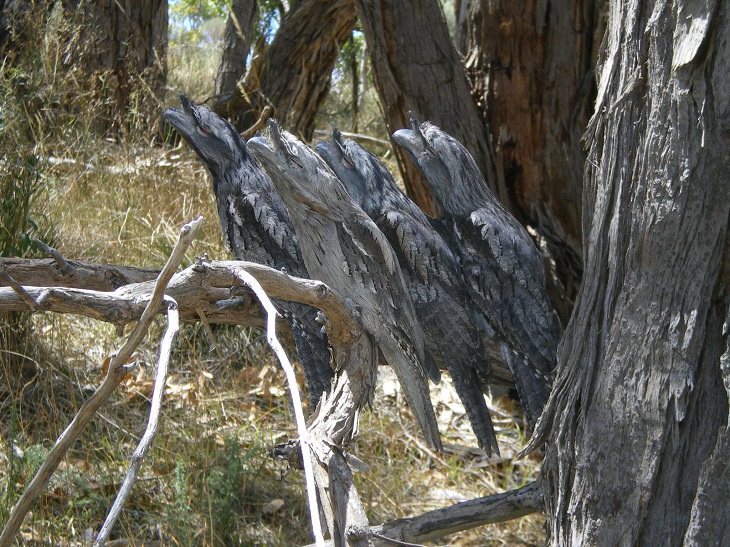 I don't know about you, but I wouldn't want to accidentally touch this big guy!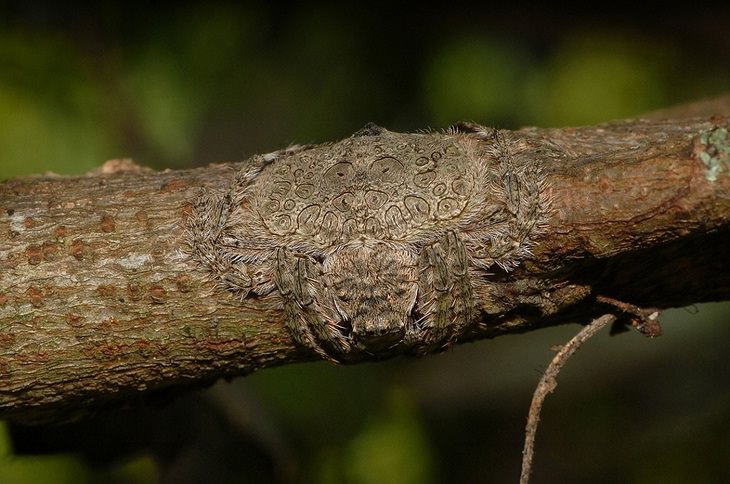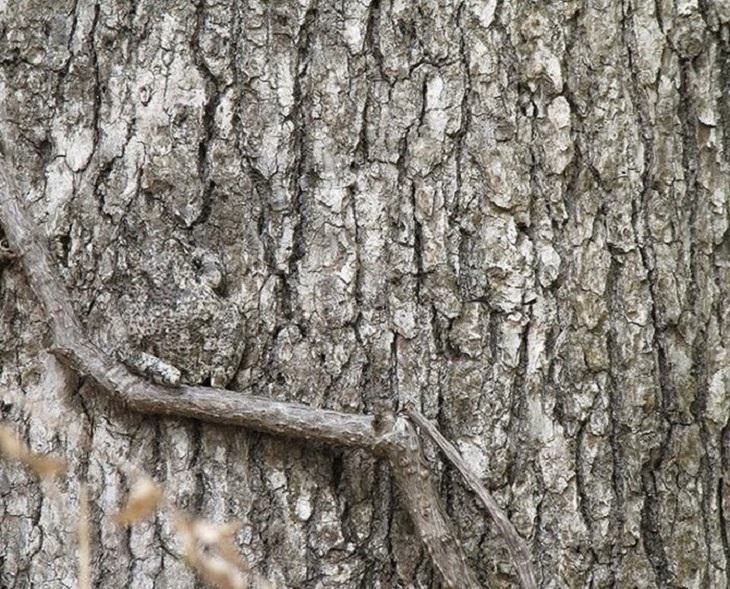 White birds just love the winter
!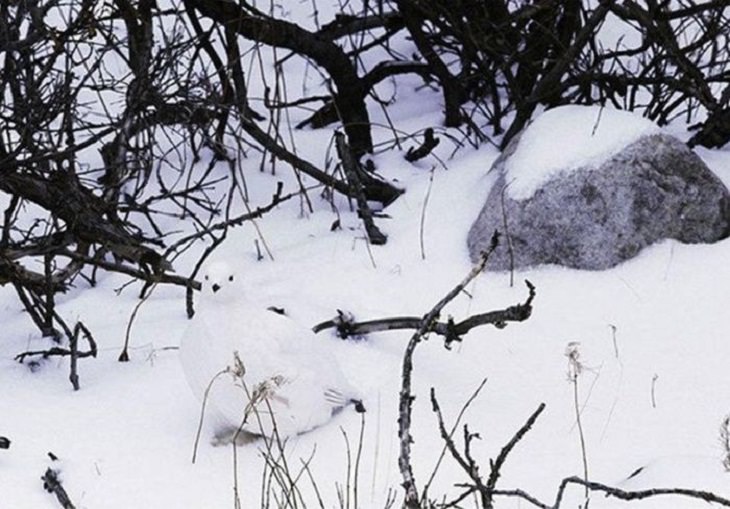 This little guy's camouflage is pure genius!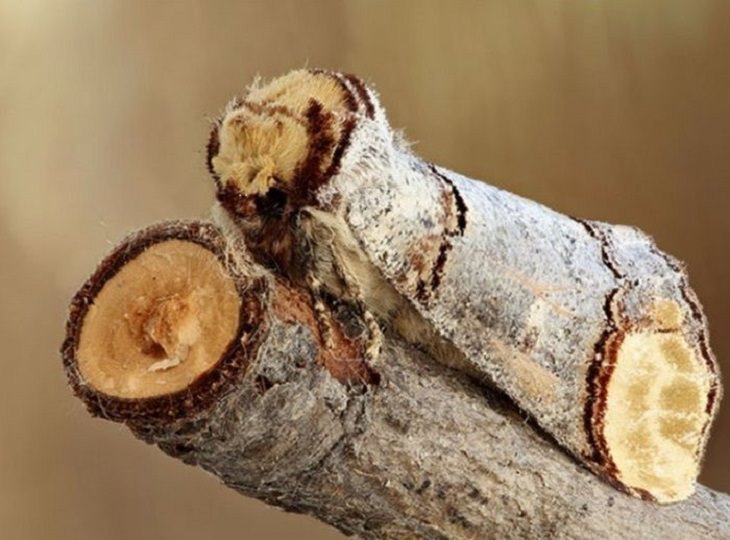 There's plenty of blending in going on underwater as well!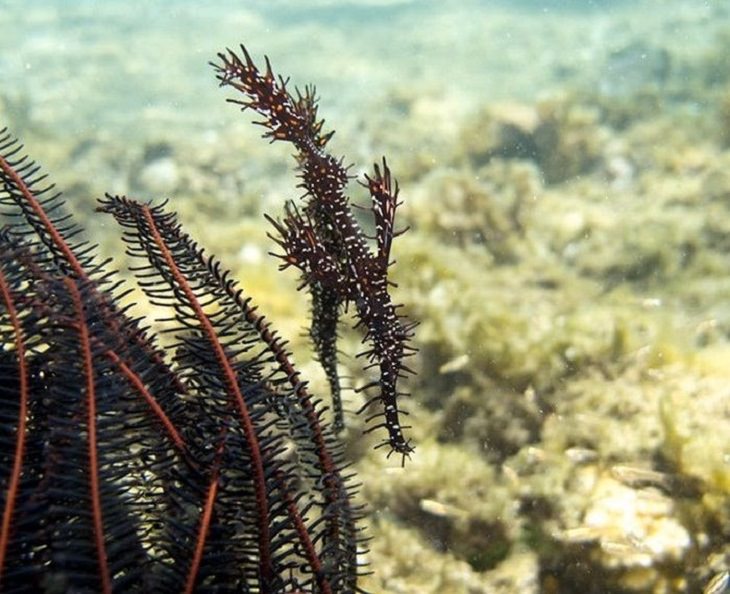 Can you spot the Pygmy Seahorse?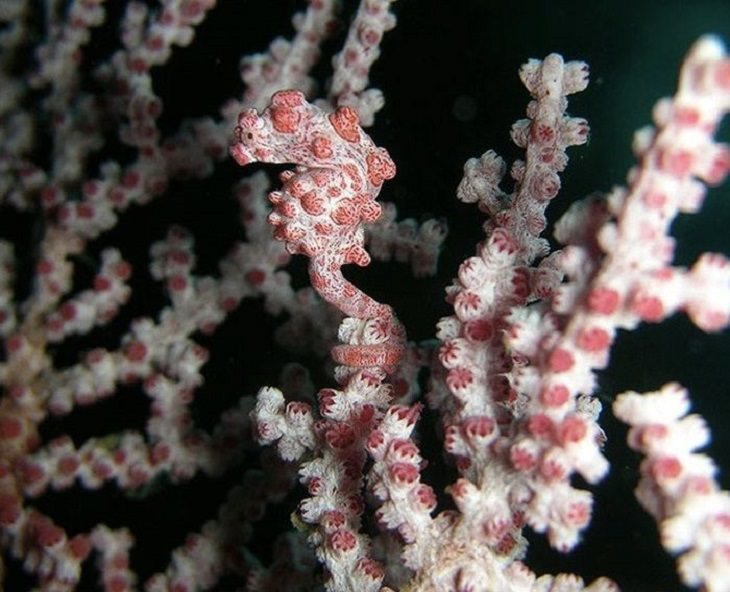 An owl's camouflage works even better when it's alone.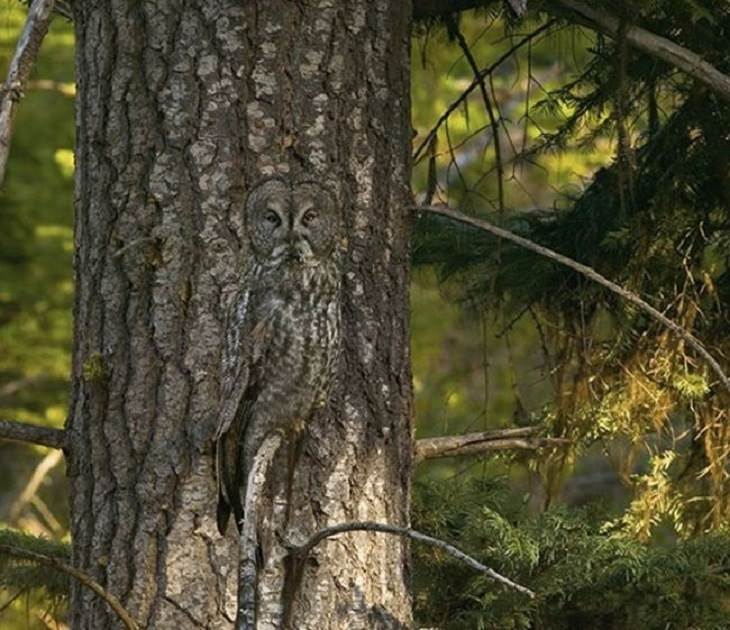 Is that a stick or a stick insect?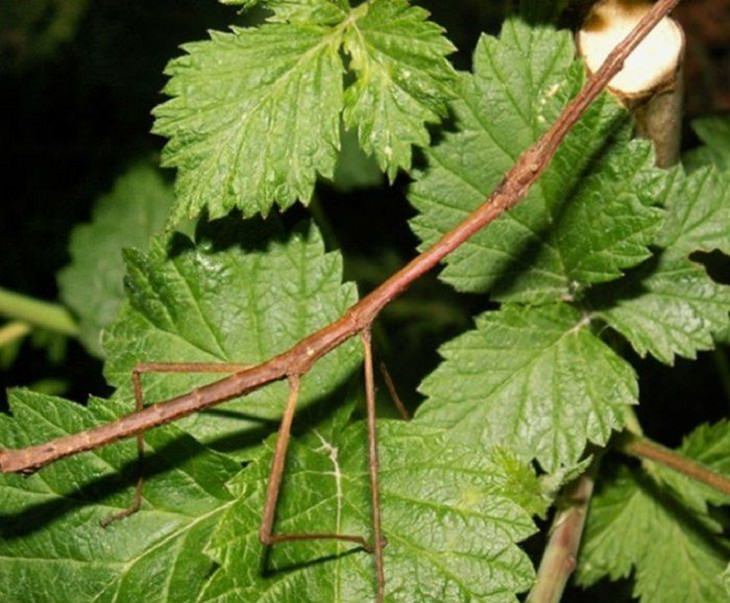 The colors on this tiny octopus are out of this world!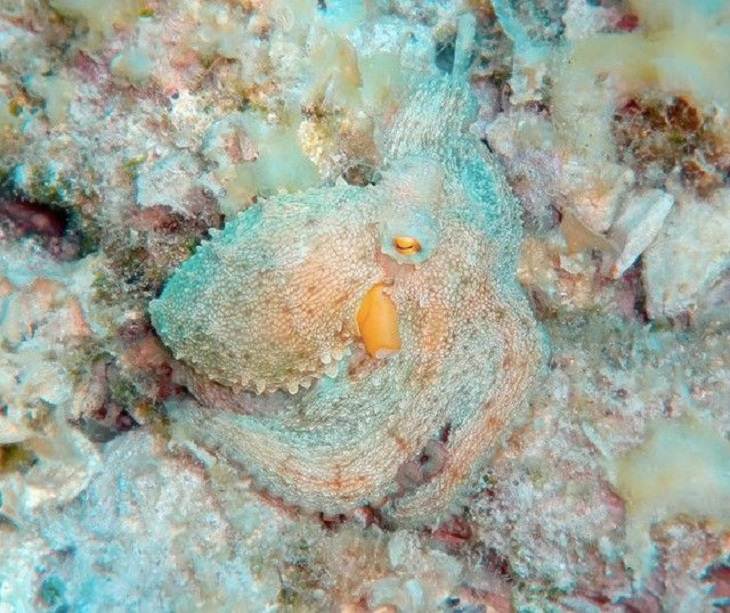 It's hard to believe that this leaf-tailed gecko isn't just a leaf.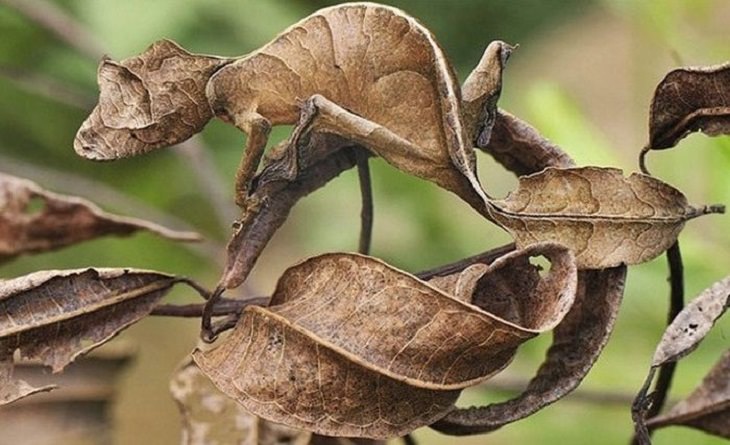 Here's one sneaky insect who feels confident that his disguise will keep him safe.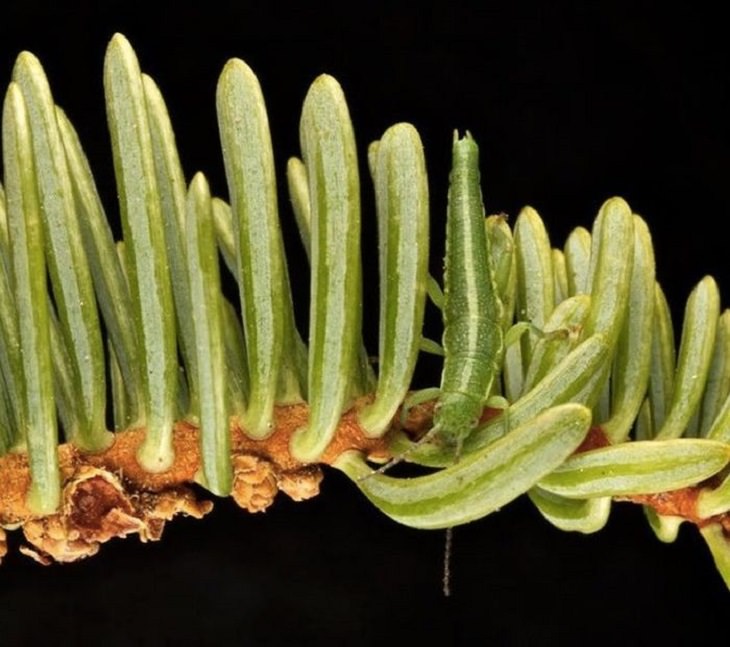 What's that unusual growth on this tree's bark?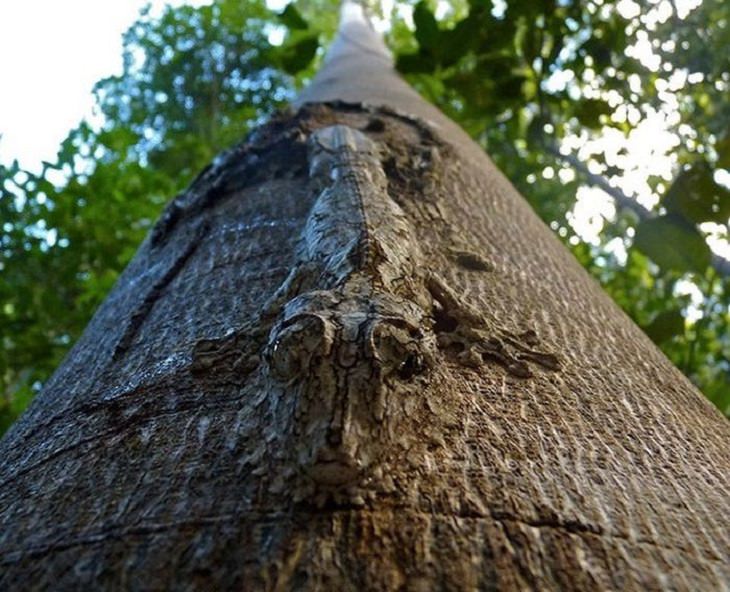 This seahorse looks absolutely fabulous!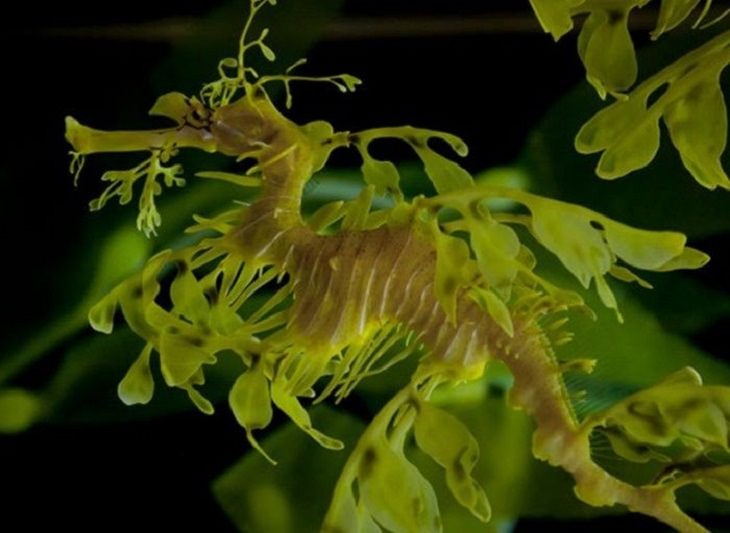 Remarkable! The pattern on this creature's skin is almost identical to the surrounding foliage.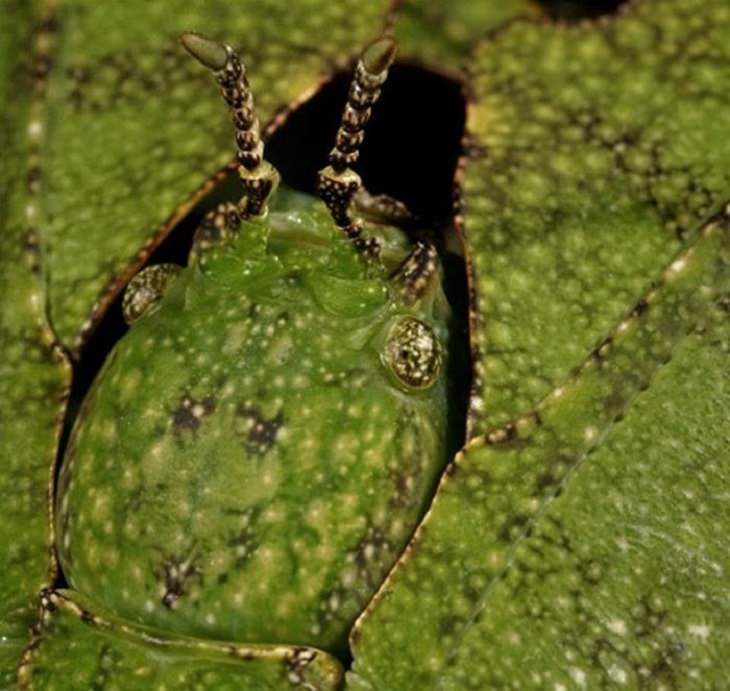 Yet another owl proving that they're the masters of camouflage.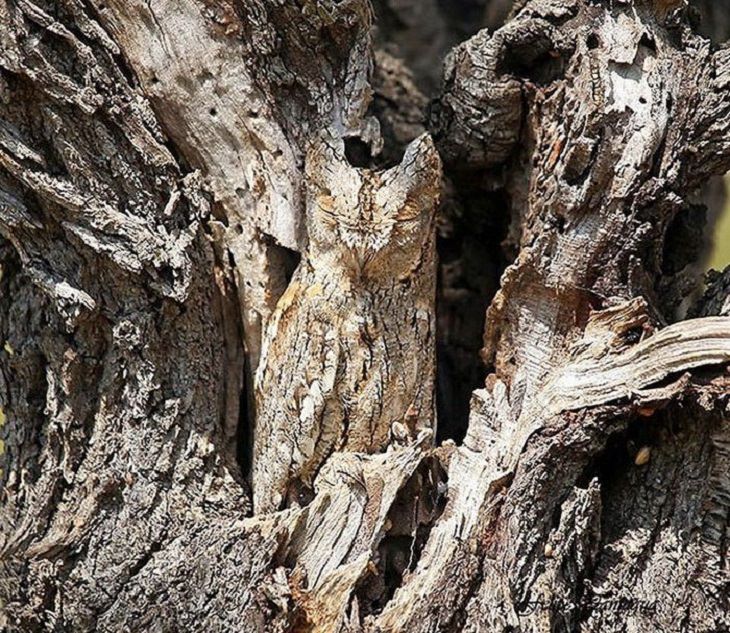 This Common Baron Caterpillar can be found hiding somewhere in India or Southeast Asia.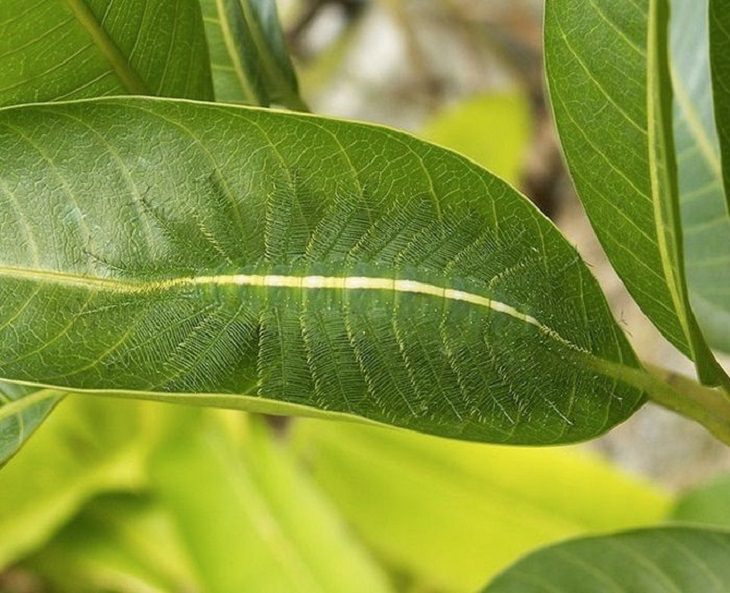 "I'm tiny and practically invisible, they'll never find me!"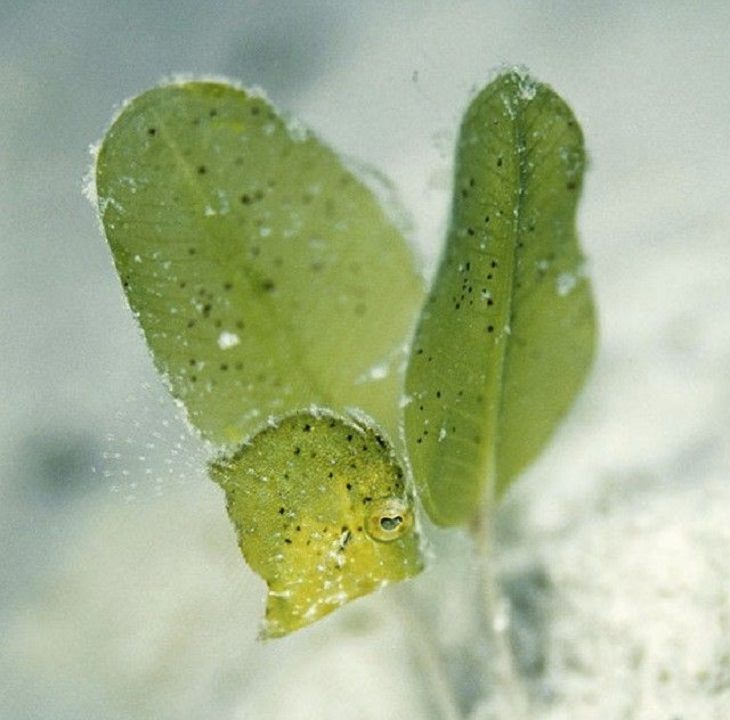 Sources:
acidcow
,
lazerhorse