The journey of parenthood is one full of surprises. Any parent would agree - no moment is boring when the little ones are around, for better or for worse. The photos below perfectly capture the complexity of raising children. You can be tired, exasperated, and laughing out loud all at the same time. Indeed, humor can be found even in some of the more frustrating moments - for example, when your baby dips their foot in the sauce you're trying to prepare. Take a look!
1. "My daughter insists on wearing my socks, but only the ones that have her face all over them."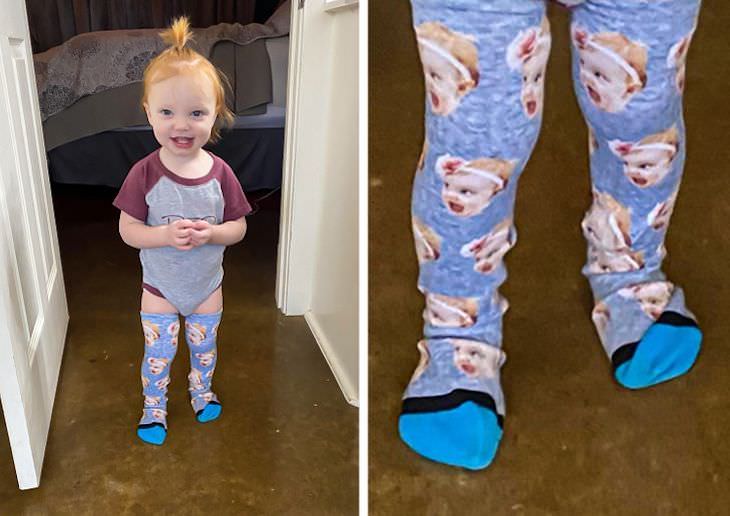 Image Source: Reddit
2. Poor little legs got deflated during the night.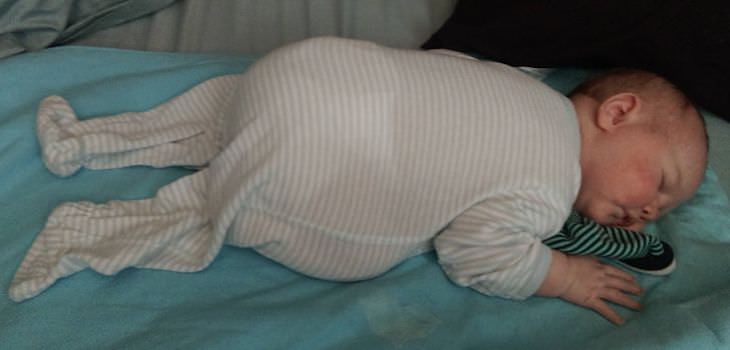 3. "You got WHICH card?!"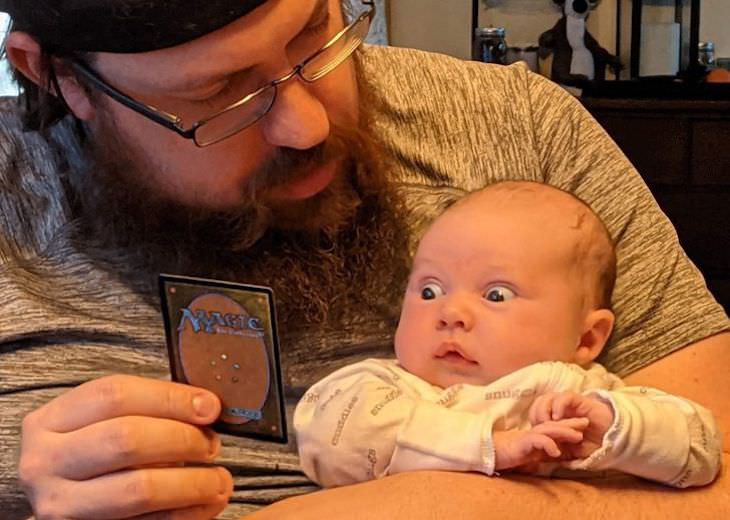 4. Cooking with a baby in a nutshell.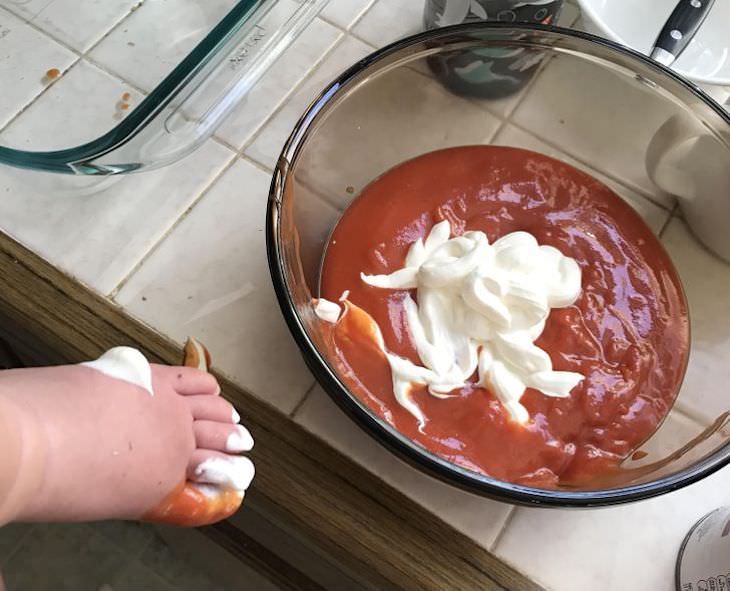 5. "I canceled a call mid-presentation because my 9-year-old told me the water was running all over her bathroom floor..."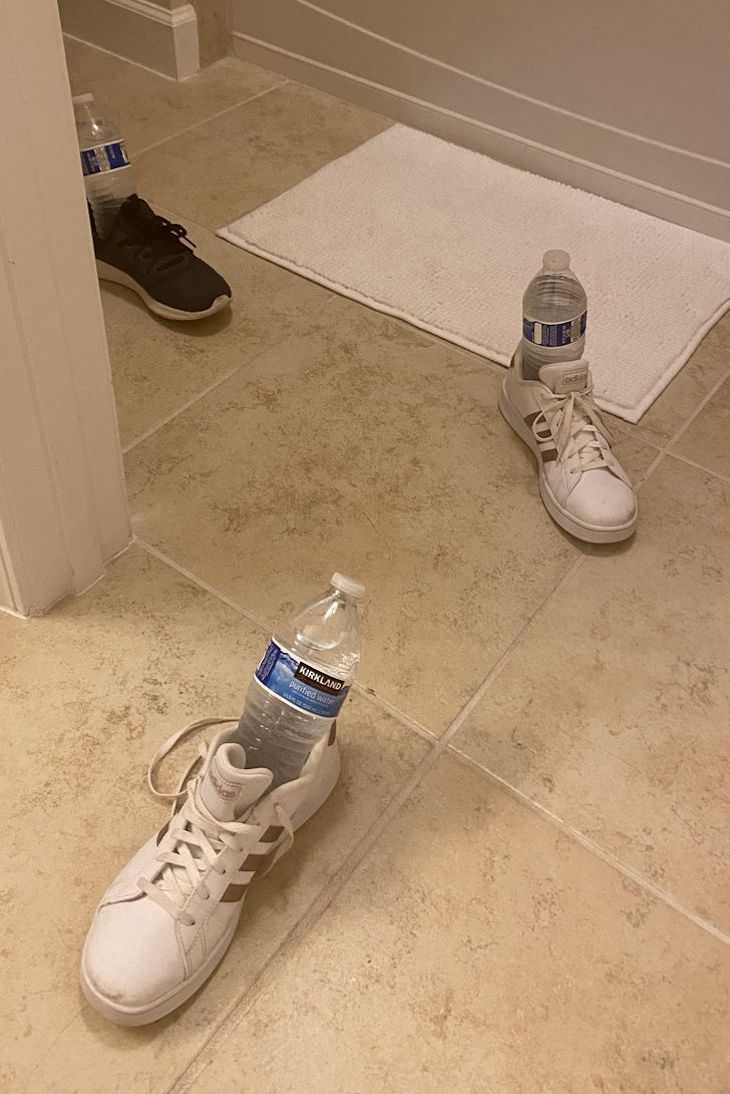 6. "First time seeing our beautiful baby boy — I think he was as shocked as we were."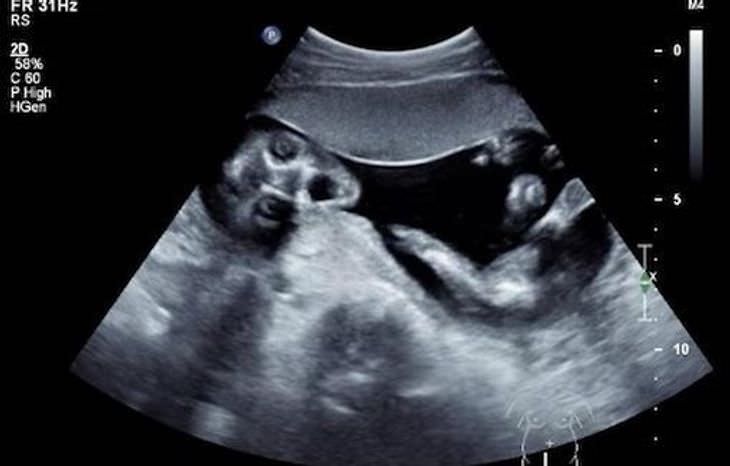 7. This is life with three children.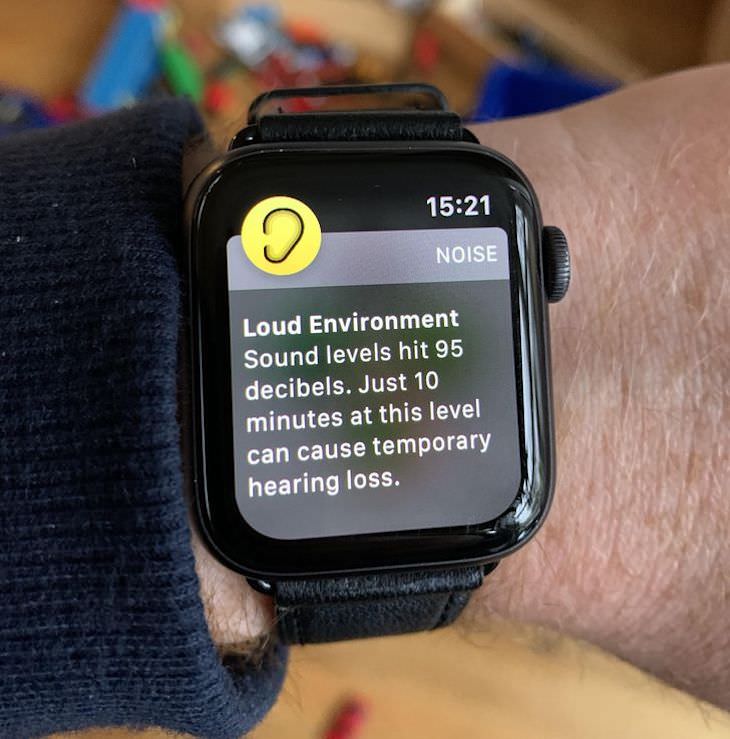 8. When all three babies cry for food at once, you have to get creative.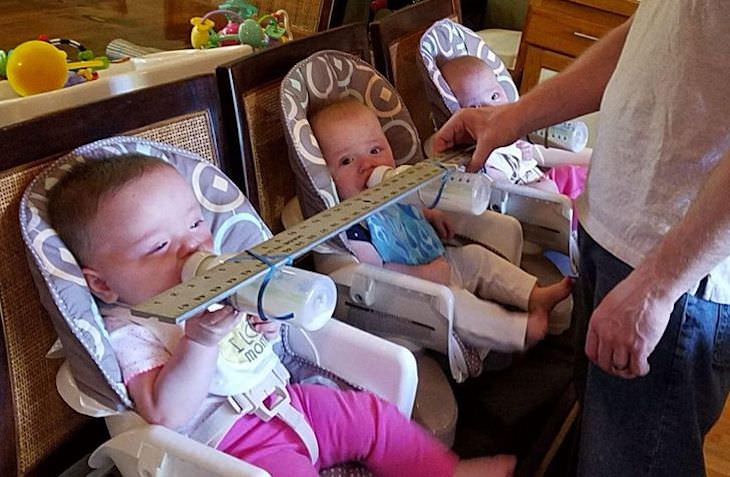 9. "When the little one isn't the little one anymore."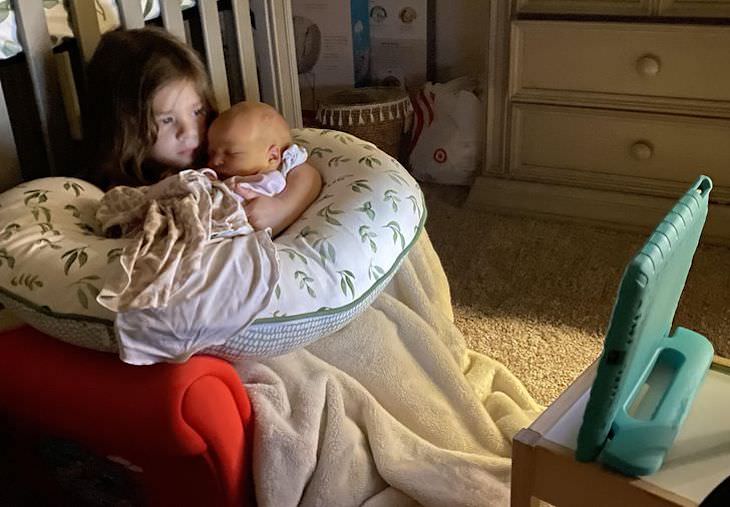 10. "My son thought it would be funny to put his toy in front of the baby monitor."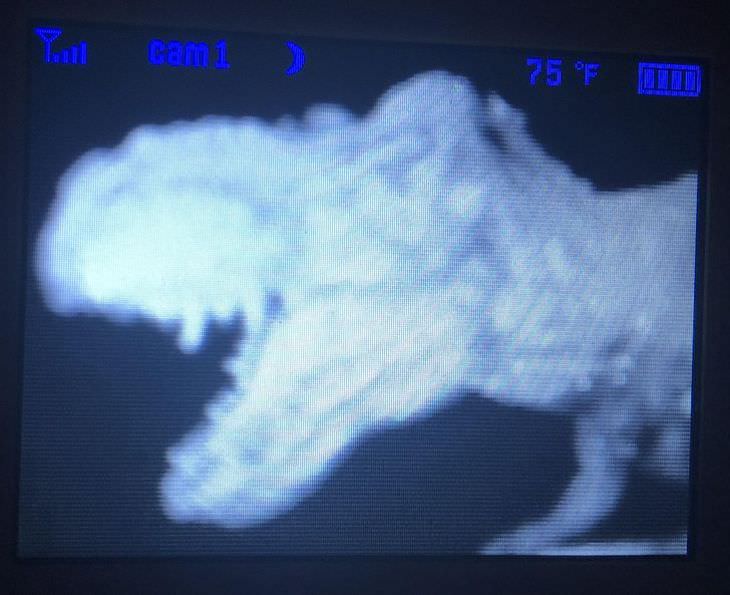 11. Before drop-off vs. after pick up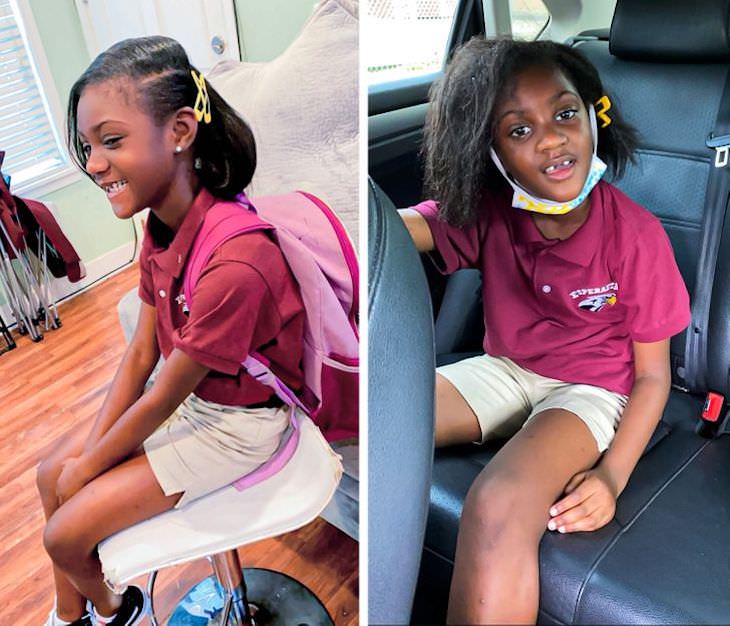 12. "My daughter when I'm working in the basement."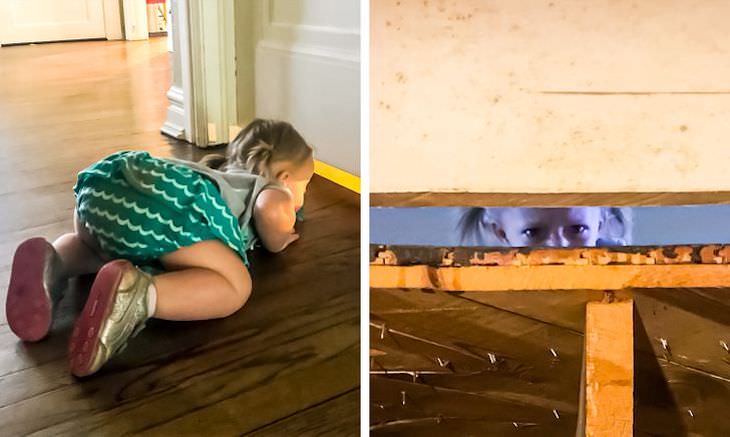 13. This is exactly how we all feel after a big bowl of spaghetti...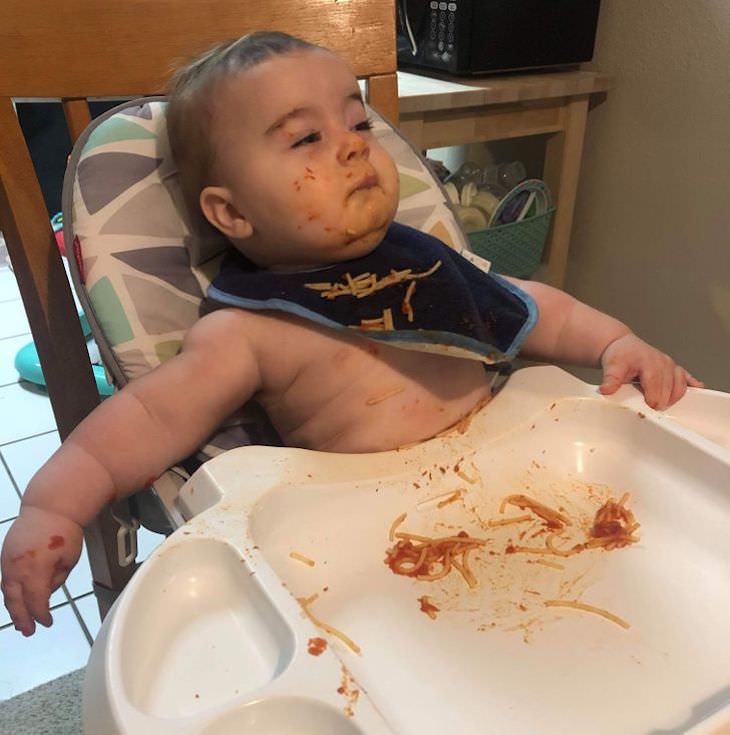 14. "When your 2.5-year-old is way cooler than you."