1. When you find this majestic intruder in your bathroom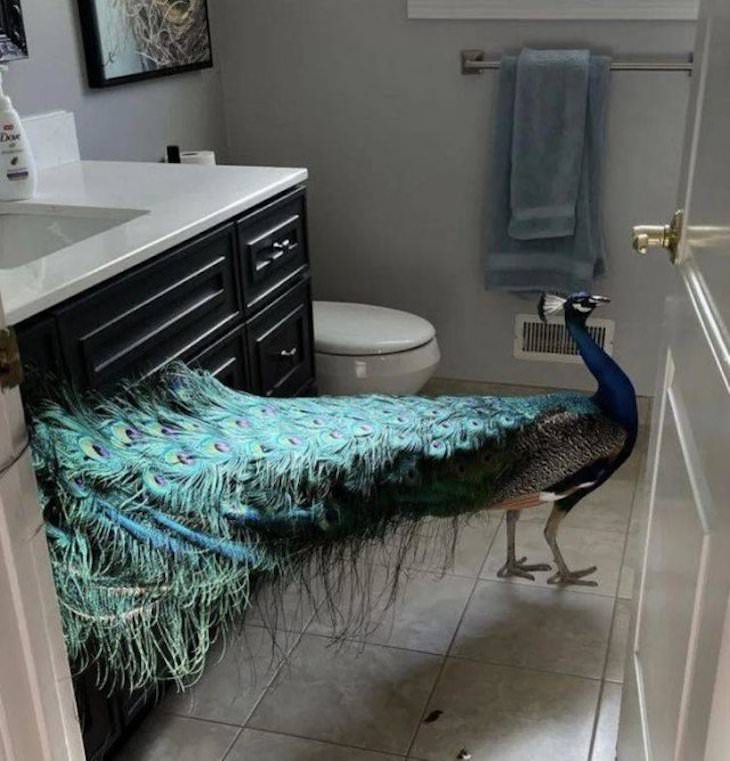 2. Seems like a frog visited this car...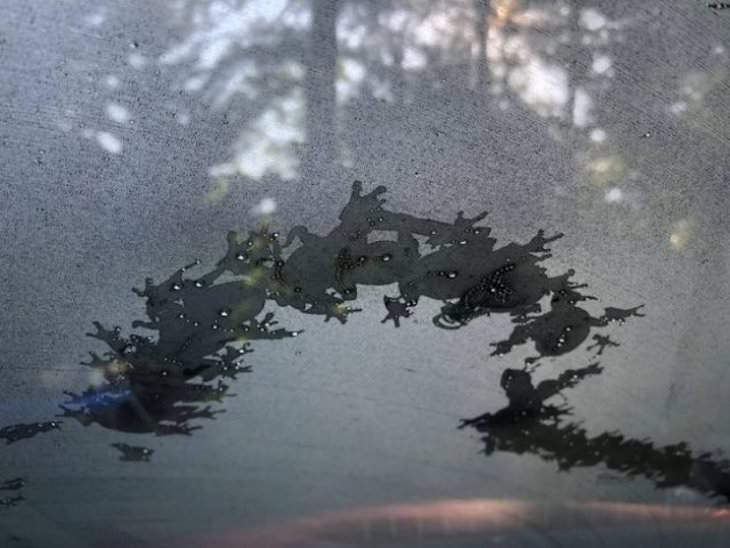 3. "Someone made a home in my ramen."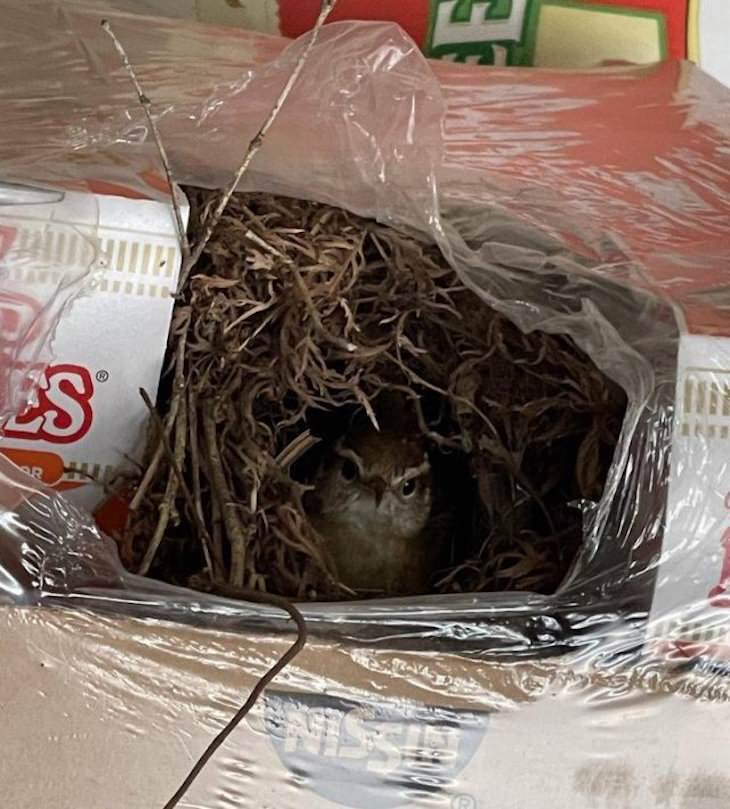 Related: 14 Animal Guests Who Invited Themselves into People's Homes
4. "I guess I mistakenly planted my tomato right next to where I'd sown some bunny seeds."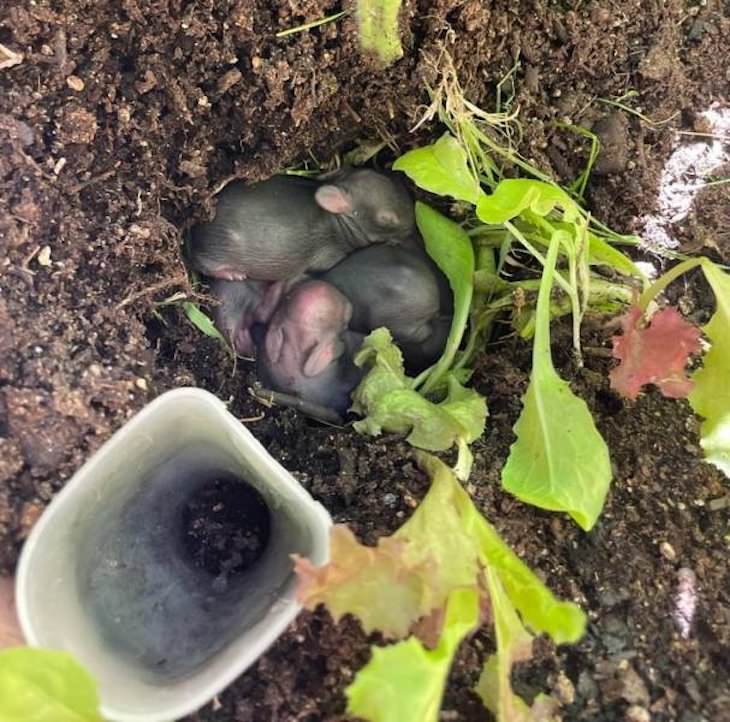 5. "A pair of fawns were born in my yard this morning."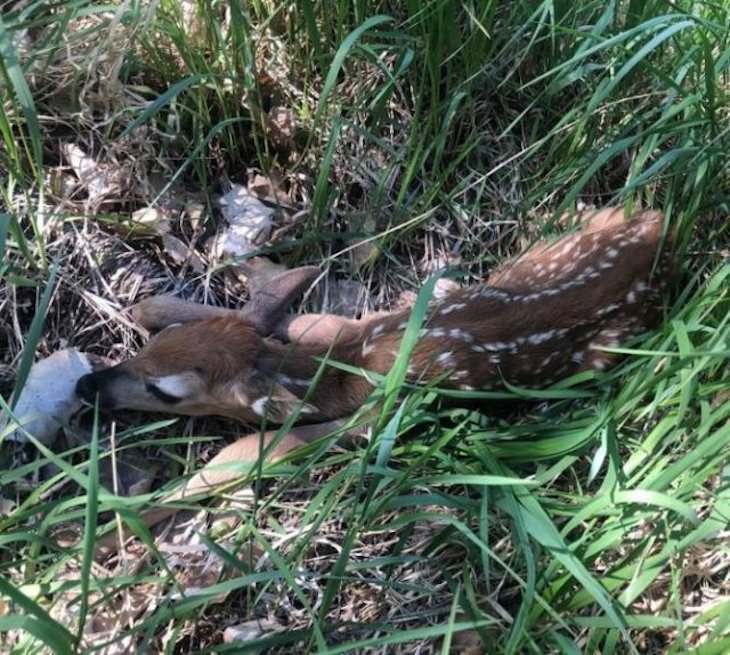 6. A crayfish defending the rice aisle of the supermarket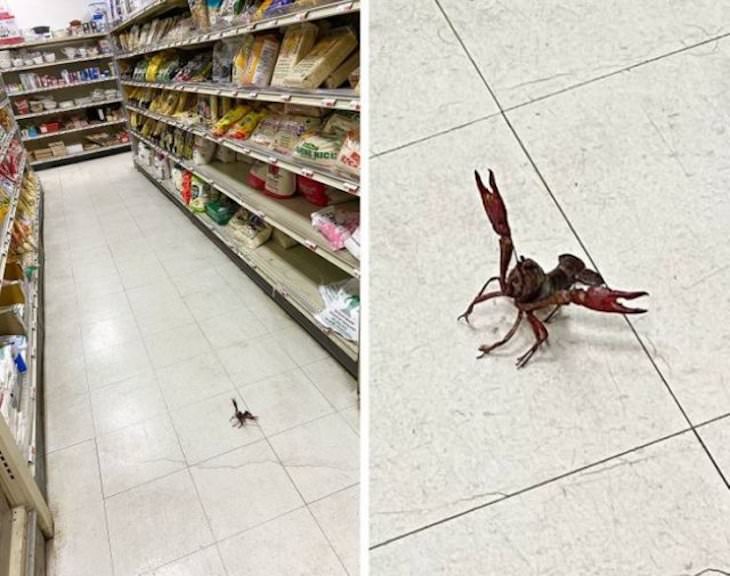 Related: When People Were Visited By Amazing Animals - 15 Pics
7. An iguana apple thief caught red-handed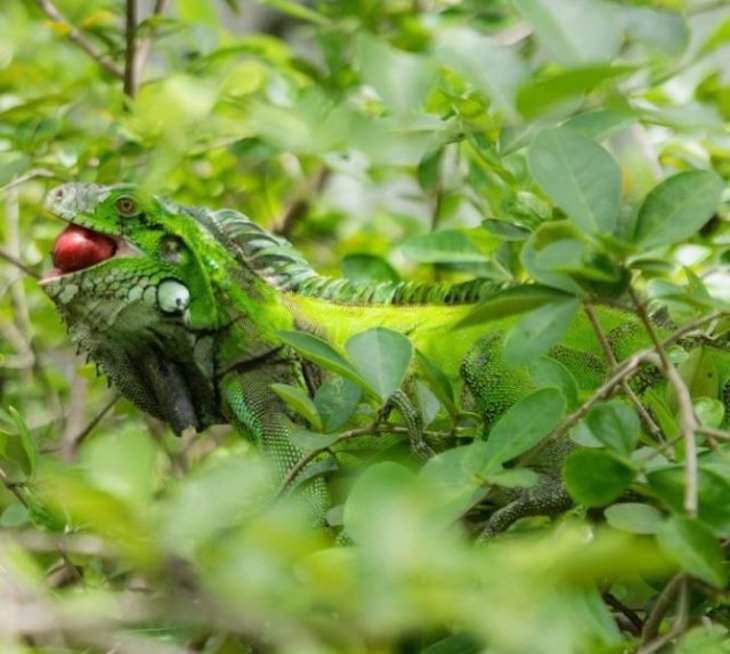 8. This beautiful moth found a comfy spot to rest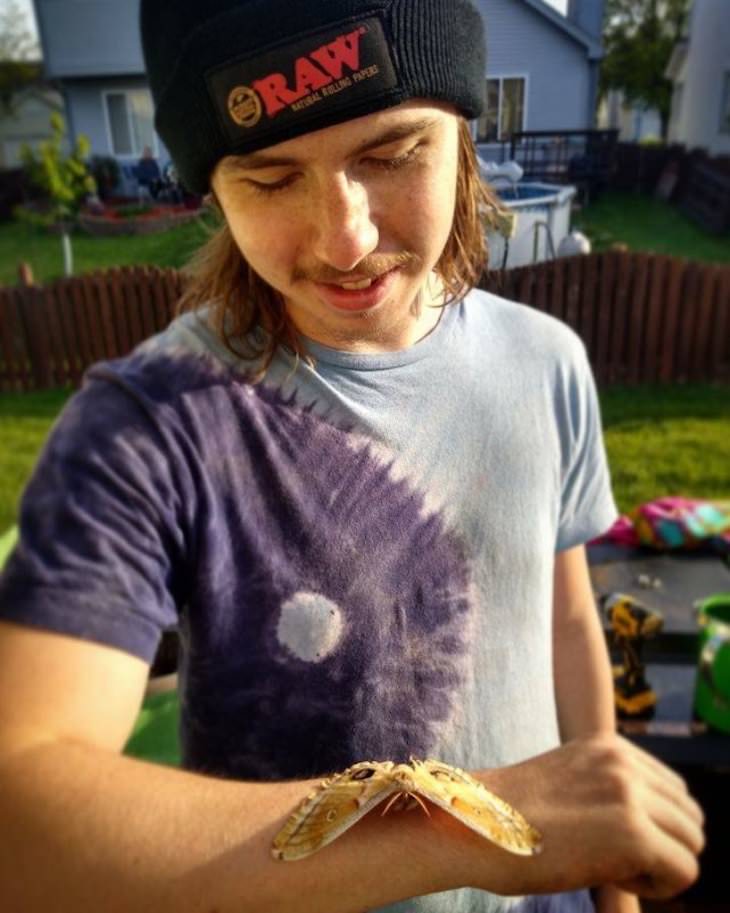 9. "They don't call me the rainbow skink for nothing!"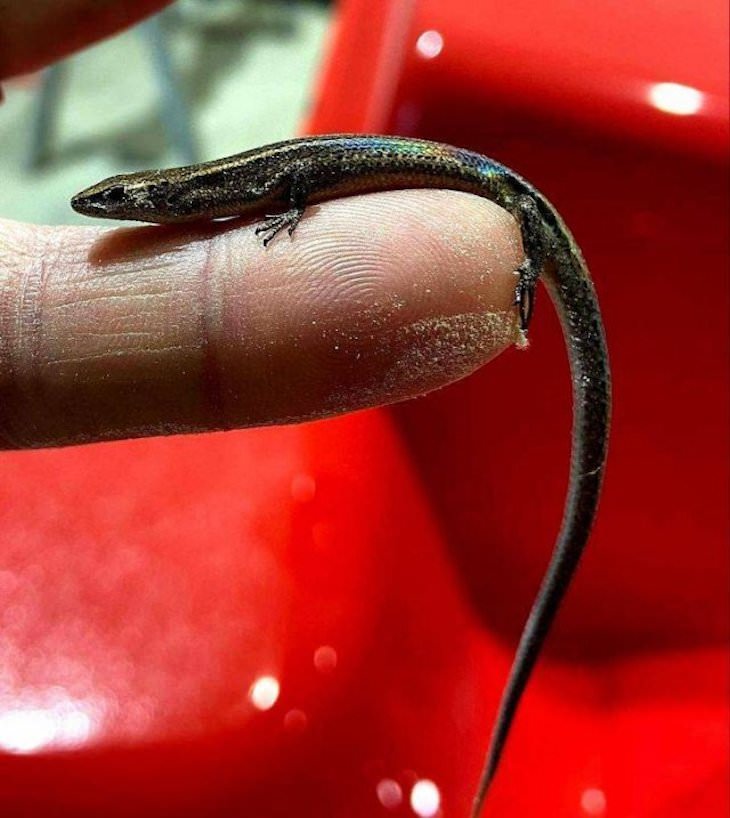 10. A snake checking out the local goodwill store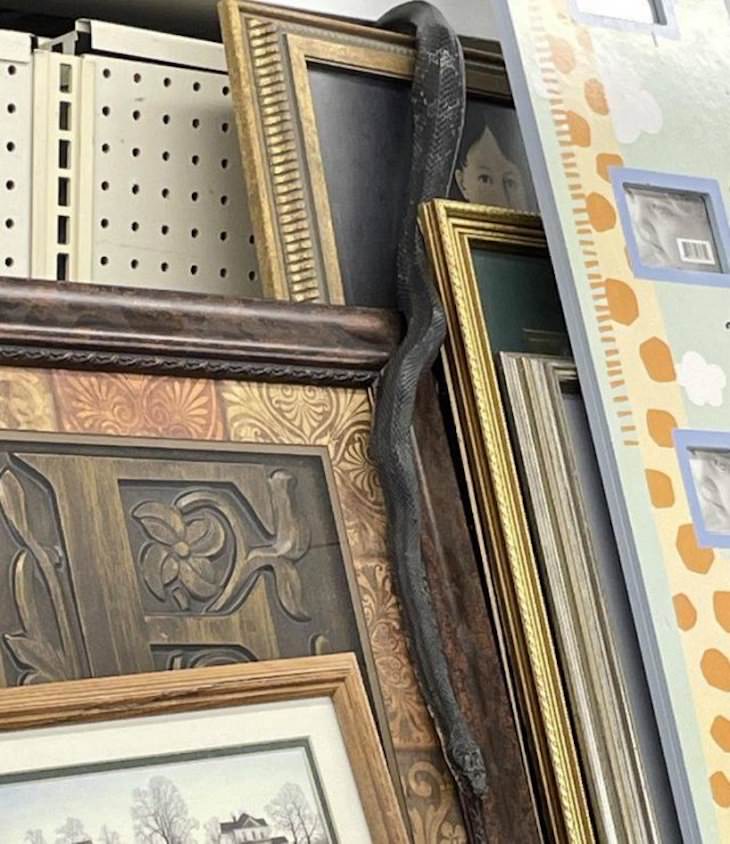 11. Just a frog relaxing in someone's garage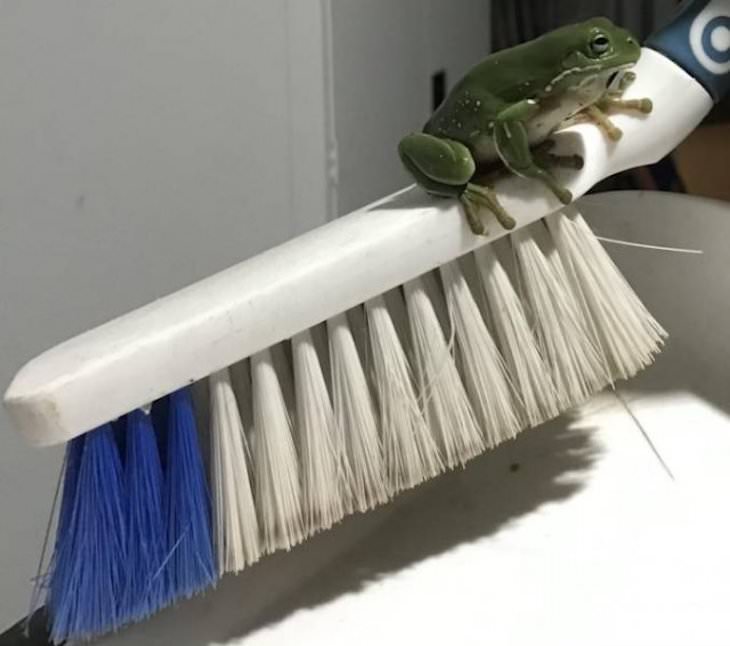 12. "A robin flew into my parents' living room and landed on my dad's shoe."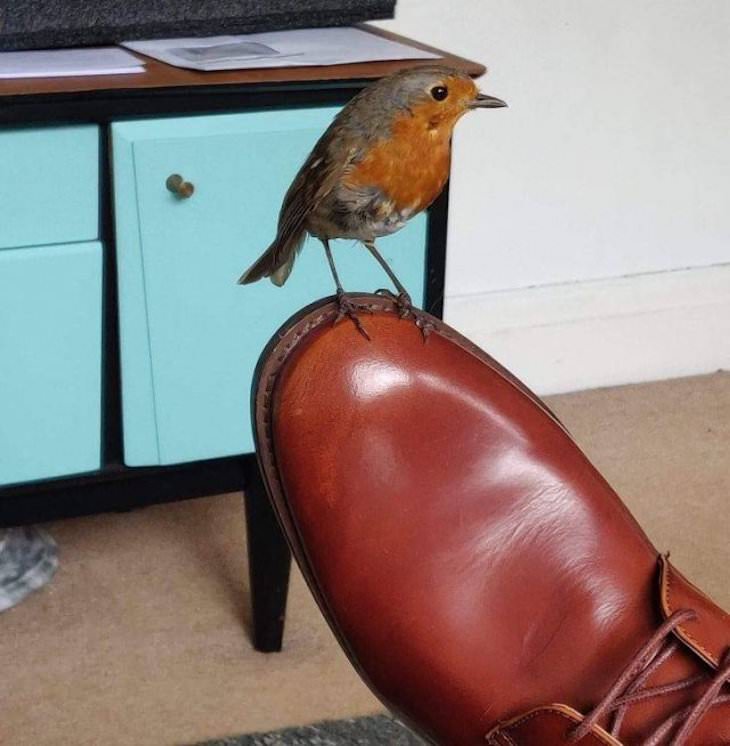 13. Your friendly neighborhood fox popped out to say hello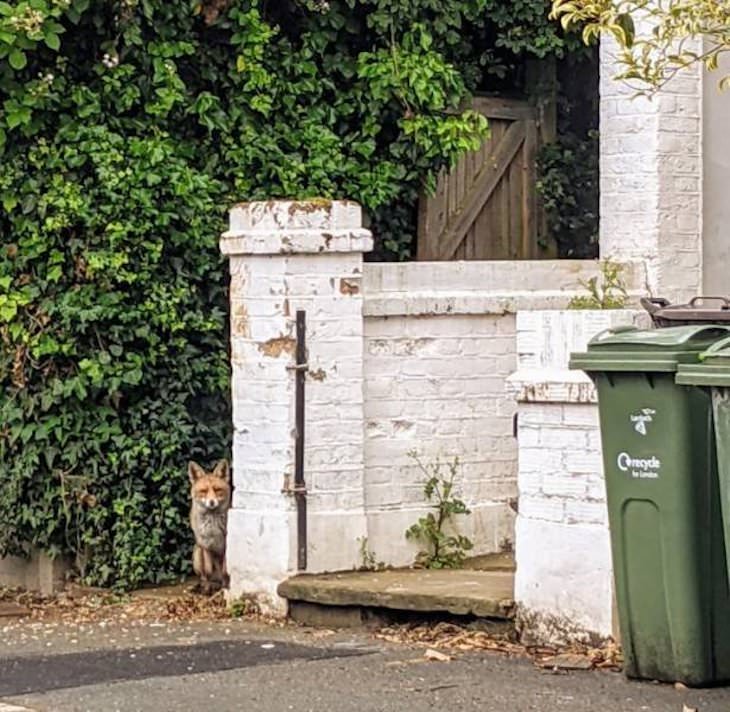 14. A small baby bat got lost in someone's house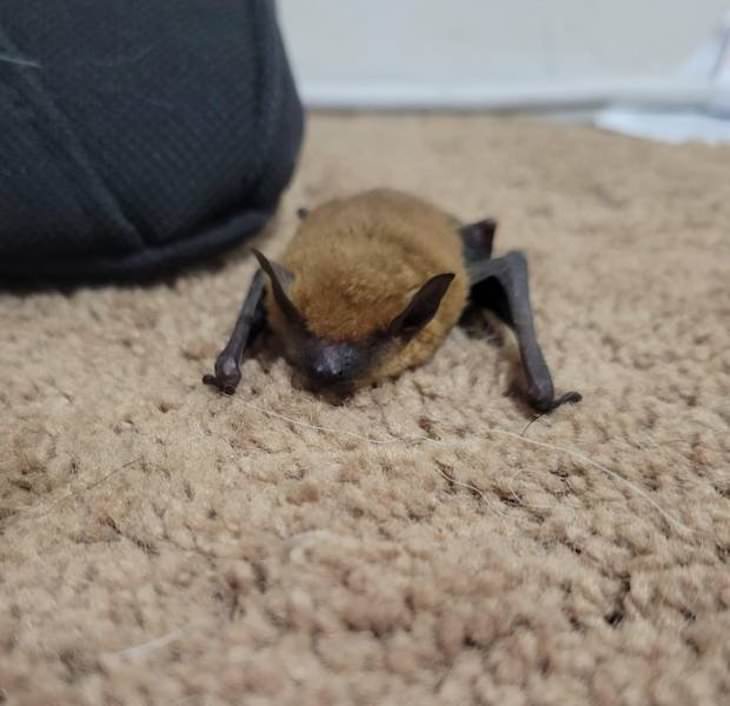 Source of images: Acid Cow
Share these photos with those who love animals