A father is a man like no other. It is a man who knows responsiblity, who knows love and caring, who wishes to protect those he loves, and be there when they need a strong shoulder to lean on. As children, we turn to him for protection, knowledge and guidance. As adults, we cherish and admire him for all he's done for us. So let me just say, happy father's day to all the dads out there, you deserve it.
HAPPY FATHER'S DAY!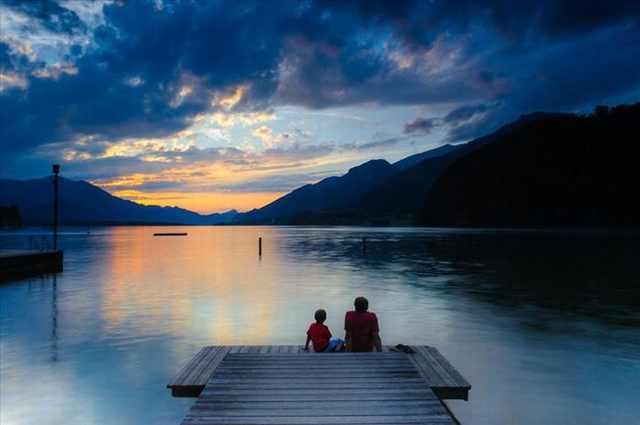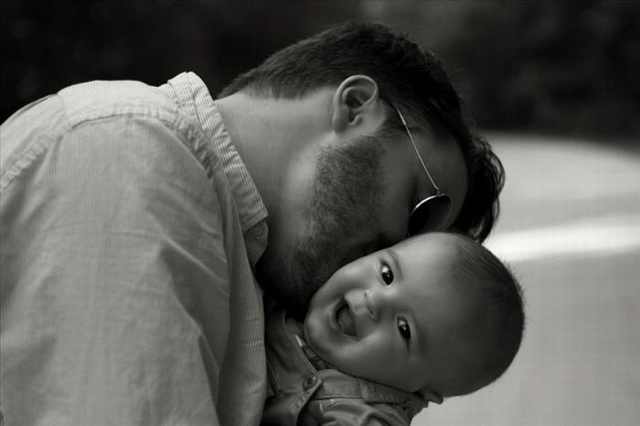 My father used to say that it's never too late to do anything you wanted to do. And he said, 'You never know what you can accomplish until you try.'
Michael Jordan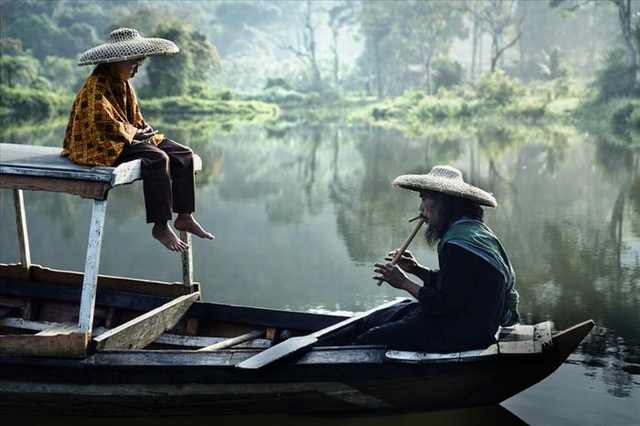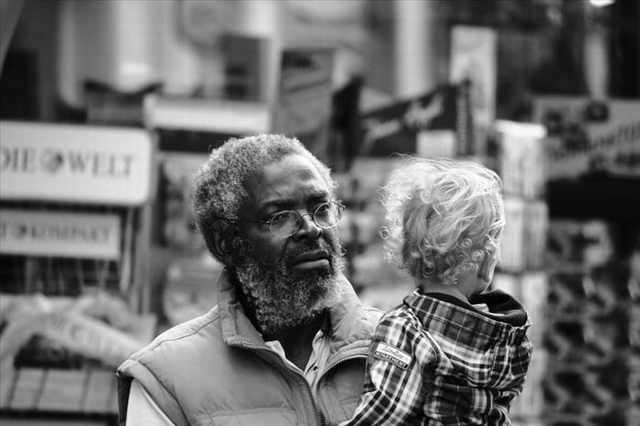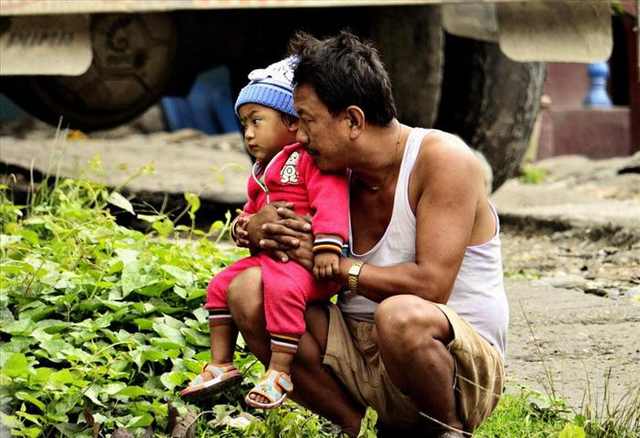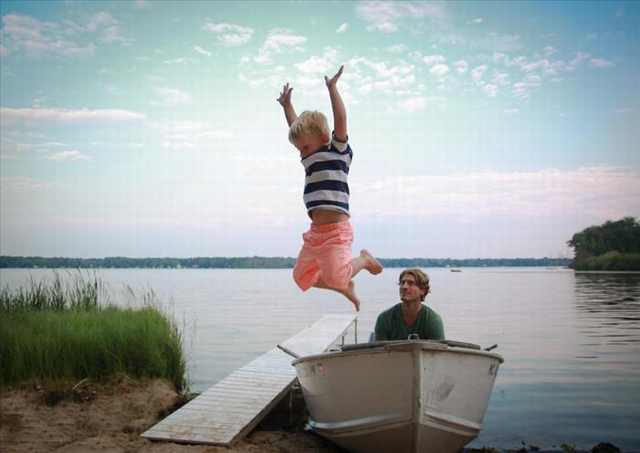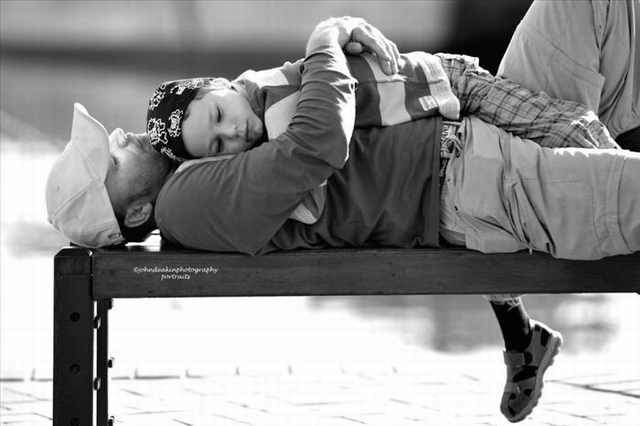 When a father gives to his son, both laugh; when a son gives to his father, both cry.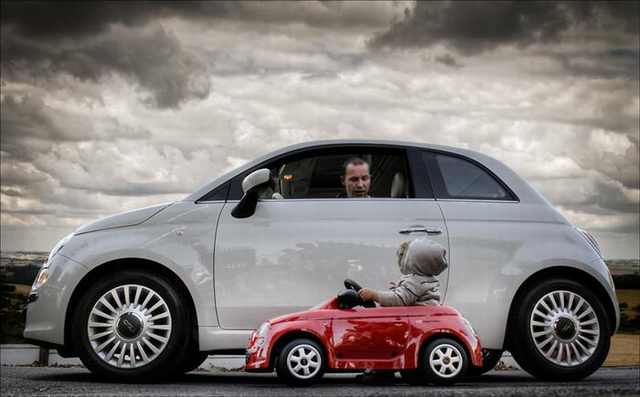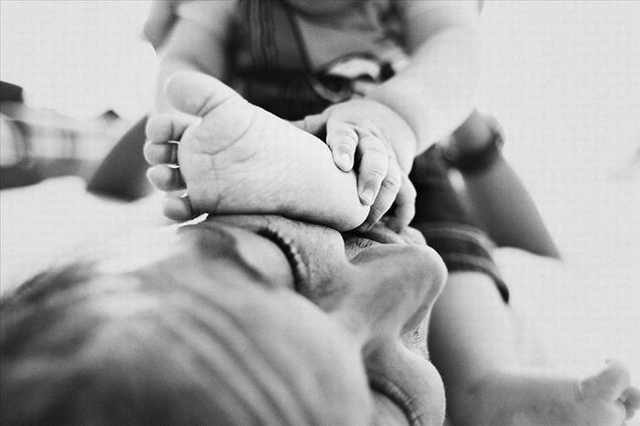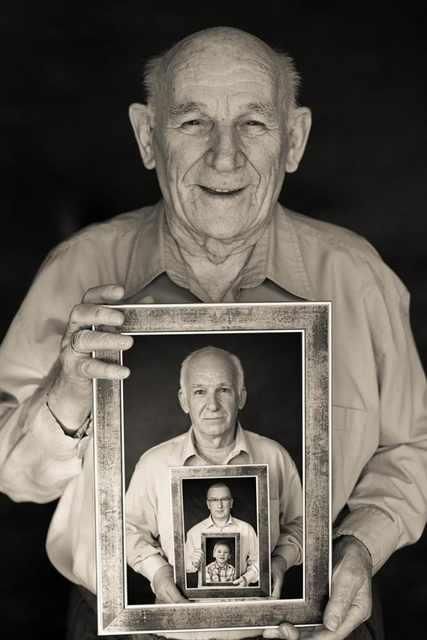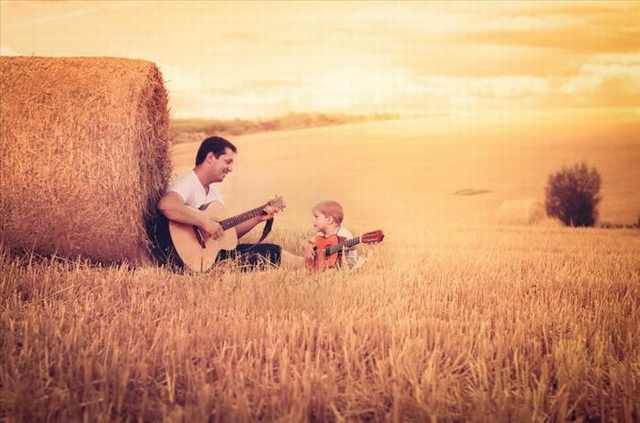 Anyone can be a father, but it takes someone special to be a dad, and that's why I call you dad, because you are so special to me. You taught me the game and you taught me how to play it right.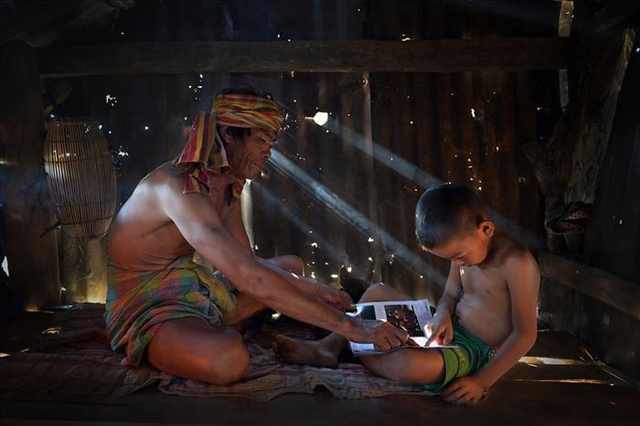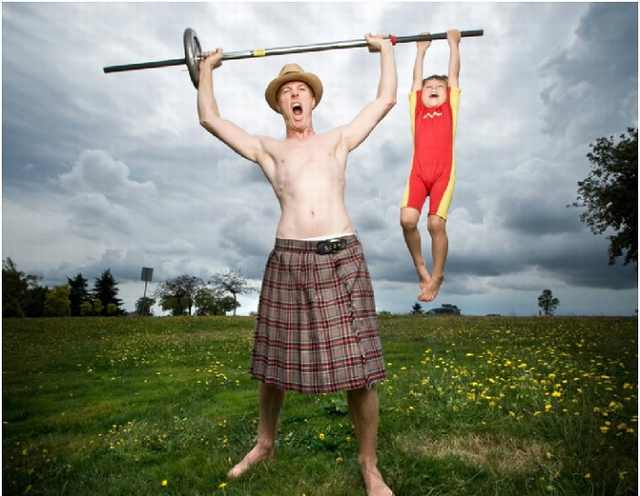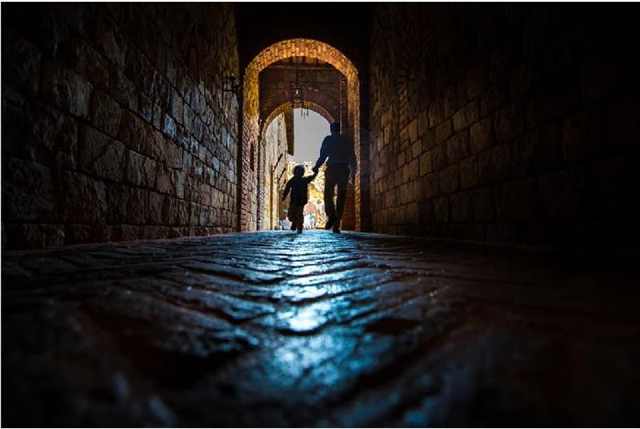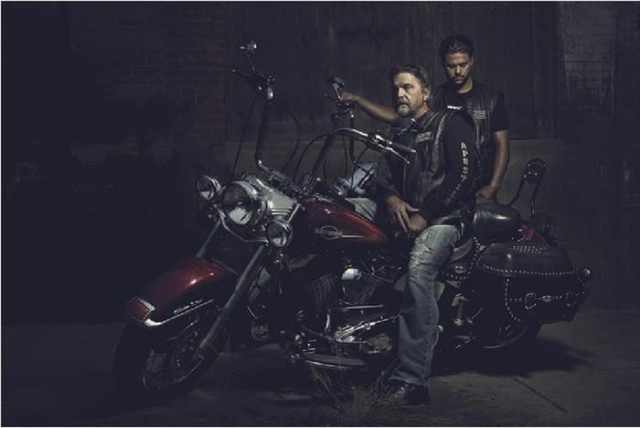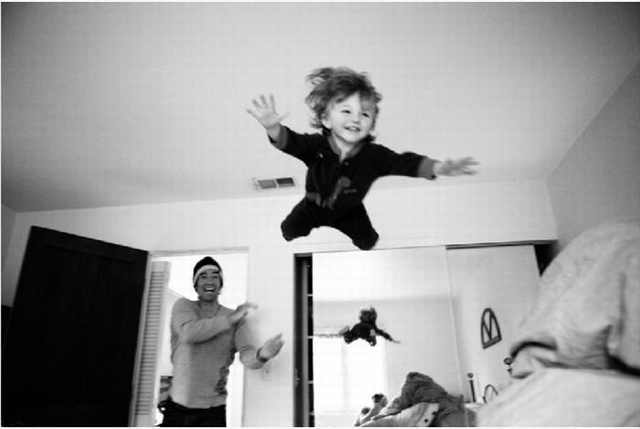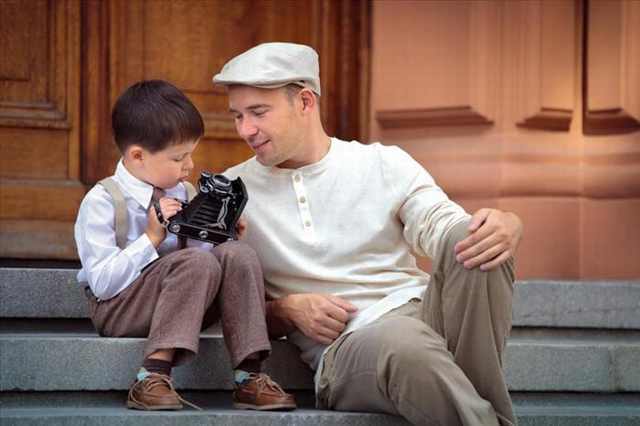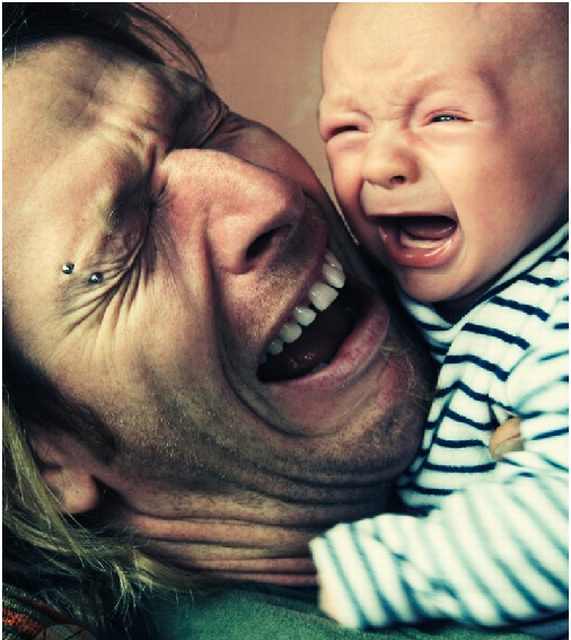 It was my father who taught me to value myself. He told me that I was uncommonly beautiful and that I was the most precious thing in his life.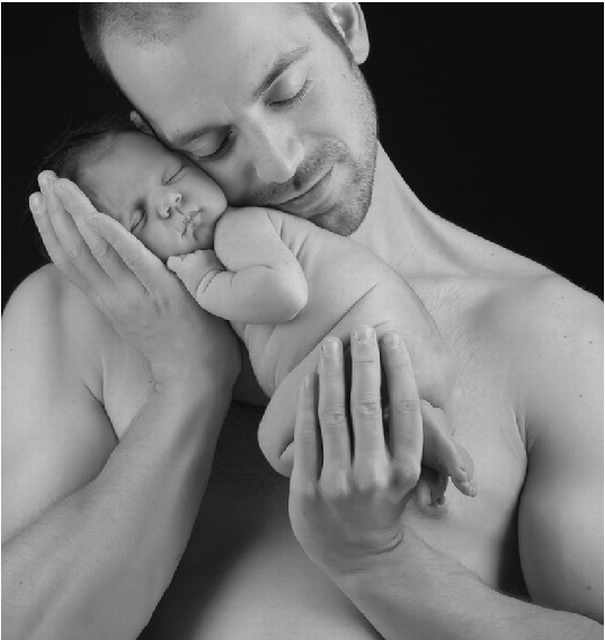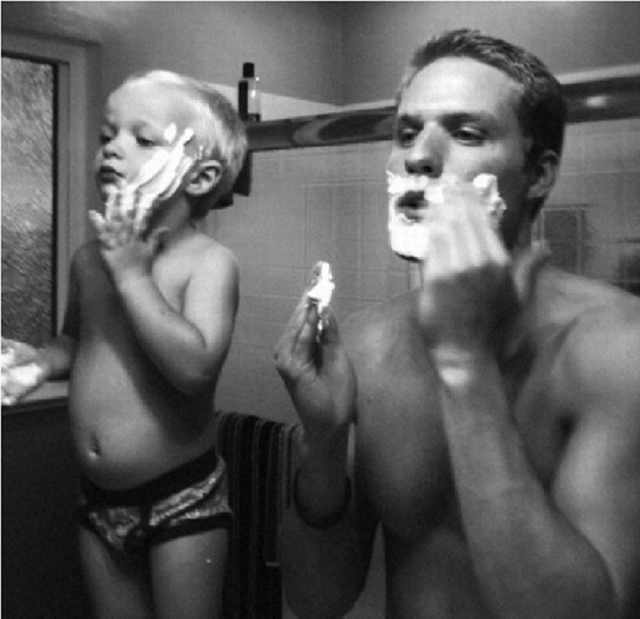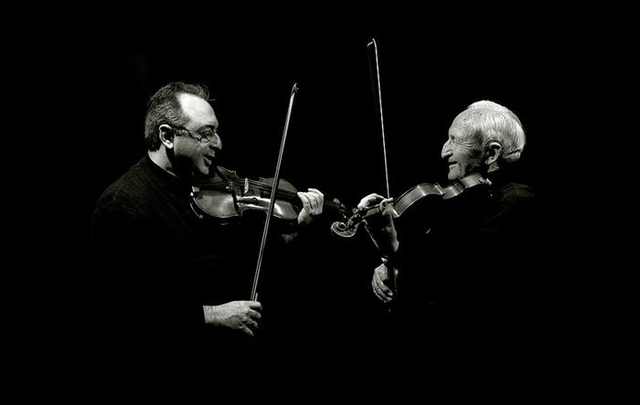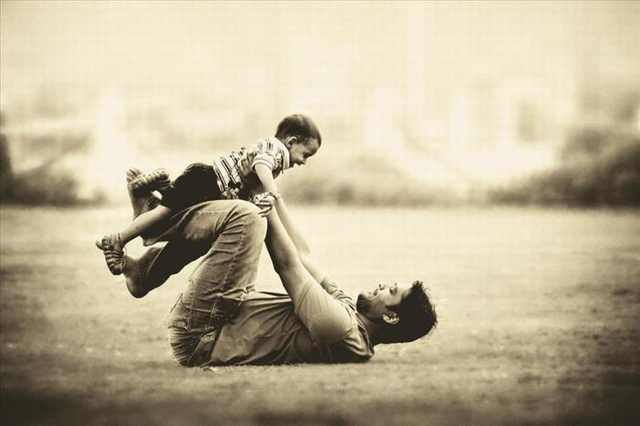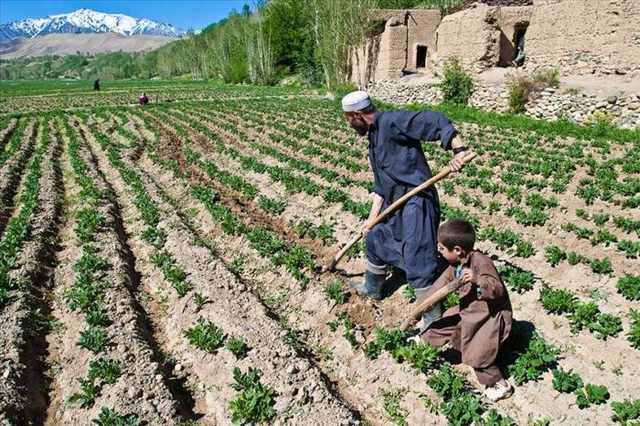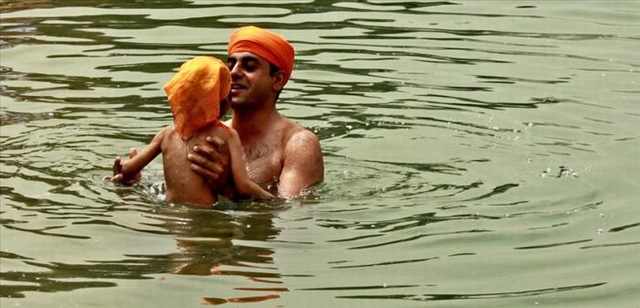 Father's Day is hopefully a time when the culture says, 'This is our moment to look at who our men and boys are.'