Innovative and beautiful architecture has the potential to completely transform the look of an area. This is why cities these days invest so much in building unique sculptures and structures in their public spaces. They give fresh color to the cities and are also aesthetically pleasing to look at.
Here, we have shared some wonderful examples of unique urban designs that every person would love to have in their cities. Many of these are inspired by nature. Some are just creatively brilliant.
Related: 12 Urban Designs That Are the Future of City Living
1. A giant chicken napping away leisurely in Nantes, France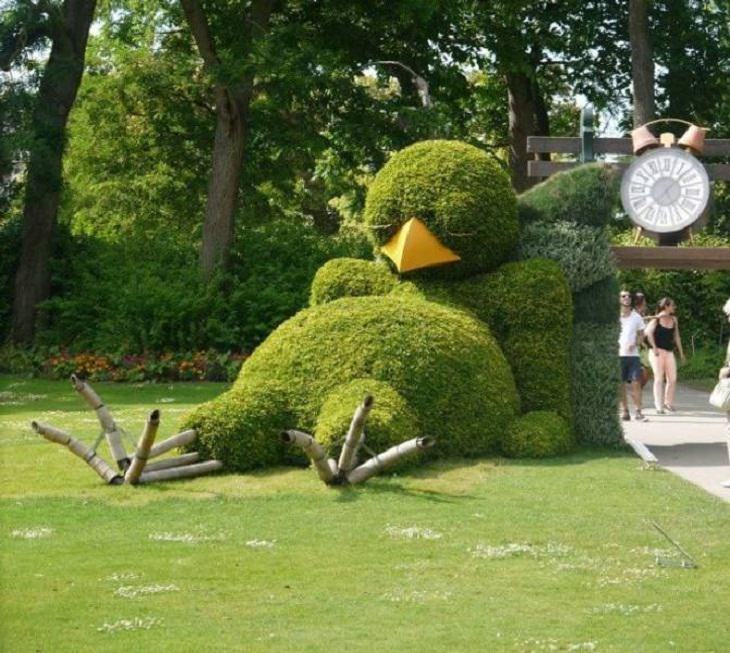 2. The magnificent Infinite Bridge in Denmark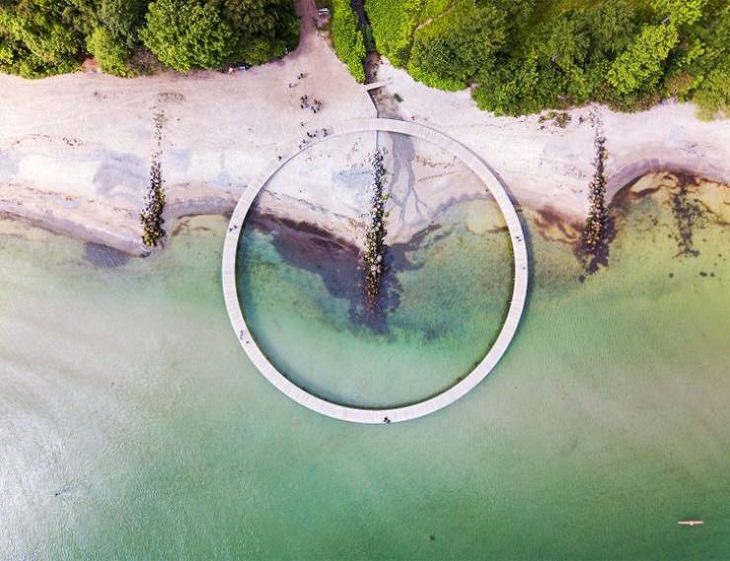 3. A beautiful sculpture in Atlanta's botanical garden that celebrates nature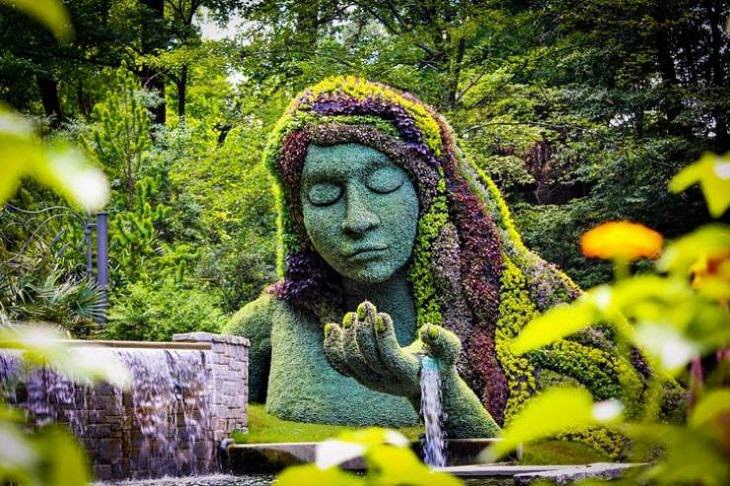 4. Head sculptures lying in the Étretat Gardens in France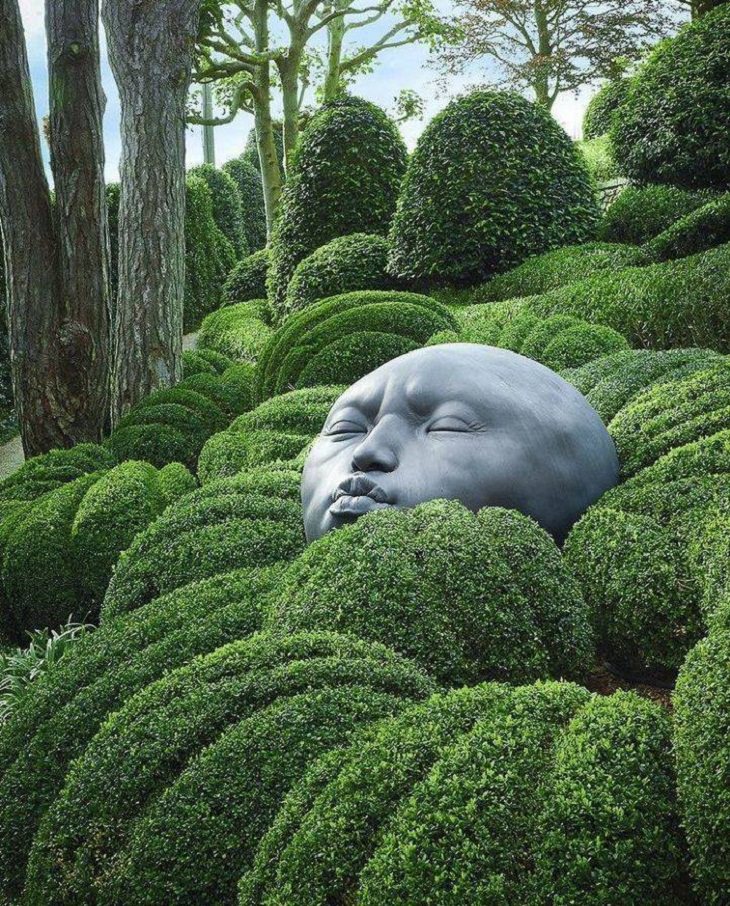 5. This large stainless steel sculpture in Ireland is named 'Kindred Spirits'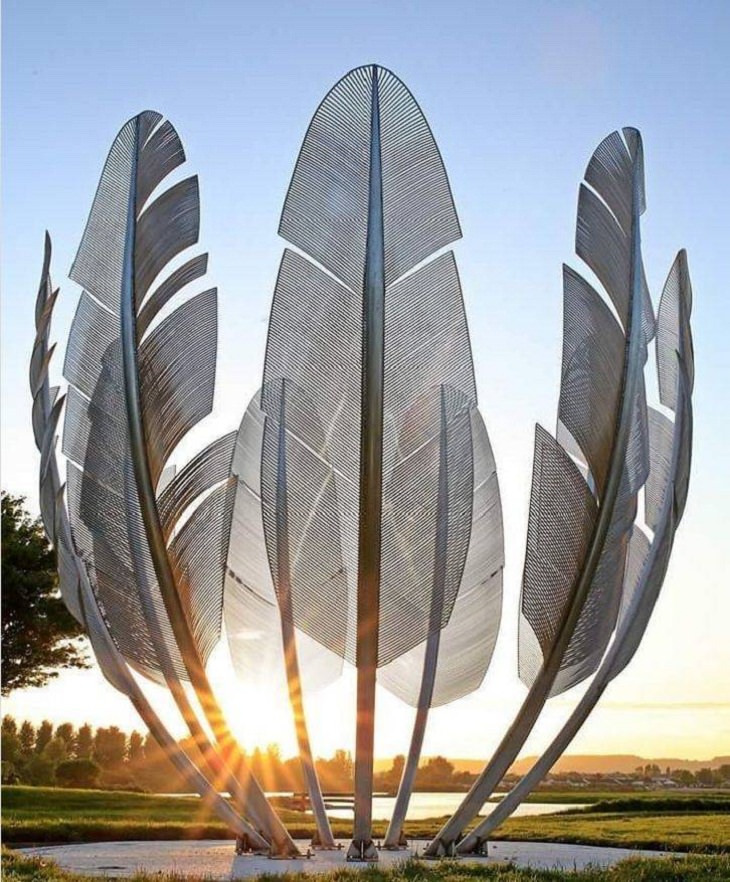 6. A pin sculpture by Claes Oldenburg, a Swedish-American sculptor, depicting how tightly we should hold on to nature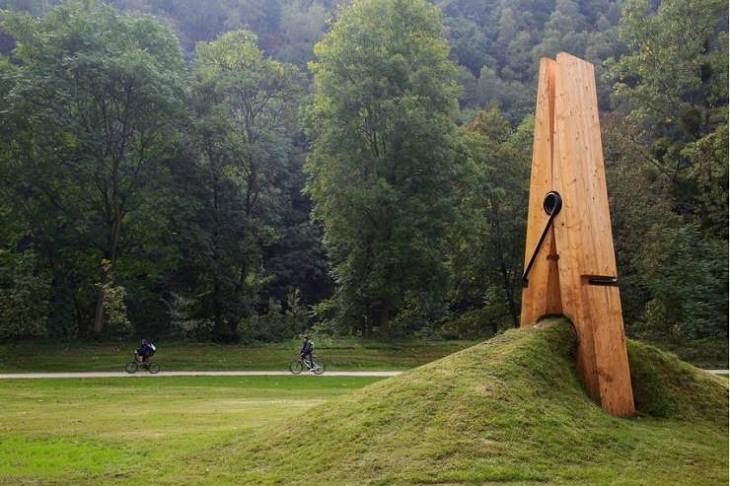 7. This is Røskva, a shy little troll, in the Coastal Maine Botanical Gardens in Maine, US. Designed by artist Thomas Dambo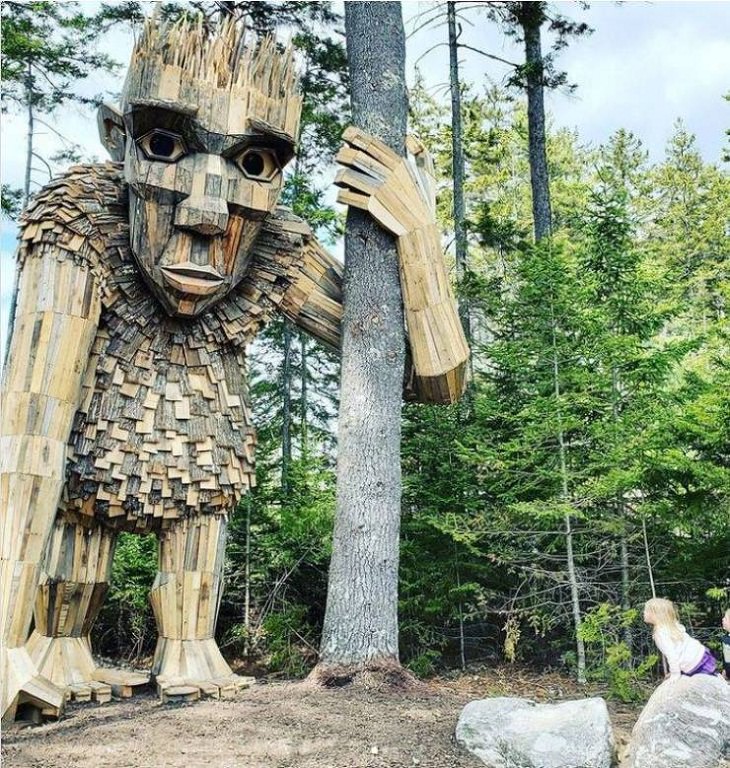 8. Dubai's miracle garden has some stunning sculptures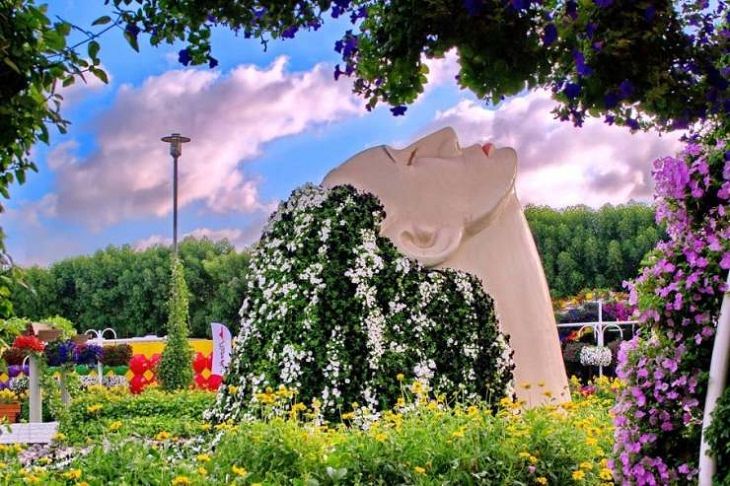 9. Denver's iconic Big Blue Bear statue. Named "I See What You Mean", the giant structure was erected in 2005 and has been designed by Lawrence Argent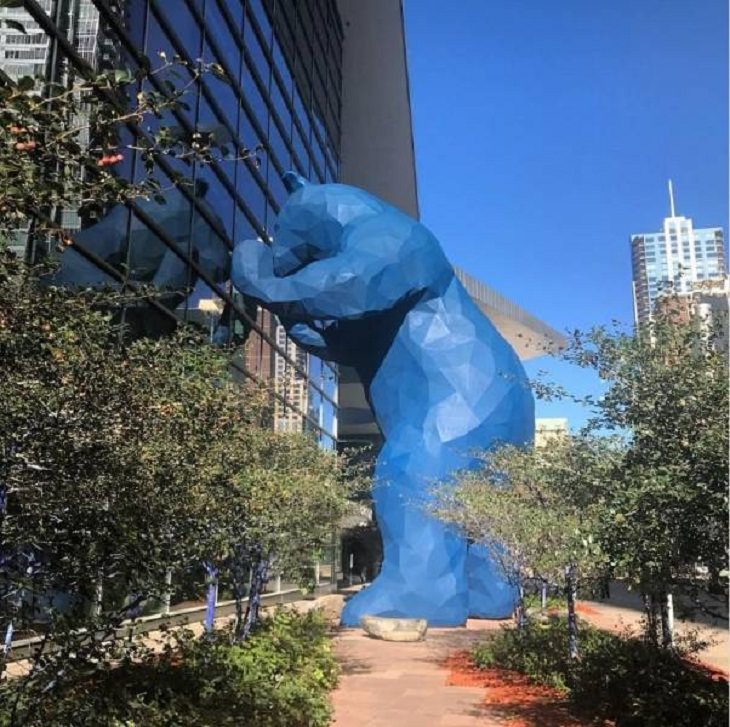 10. Entitled 'Tree Hug', this unique design has been made by botanical artist Christophe Guinet in the gardens of Europe in Annecy, France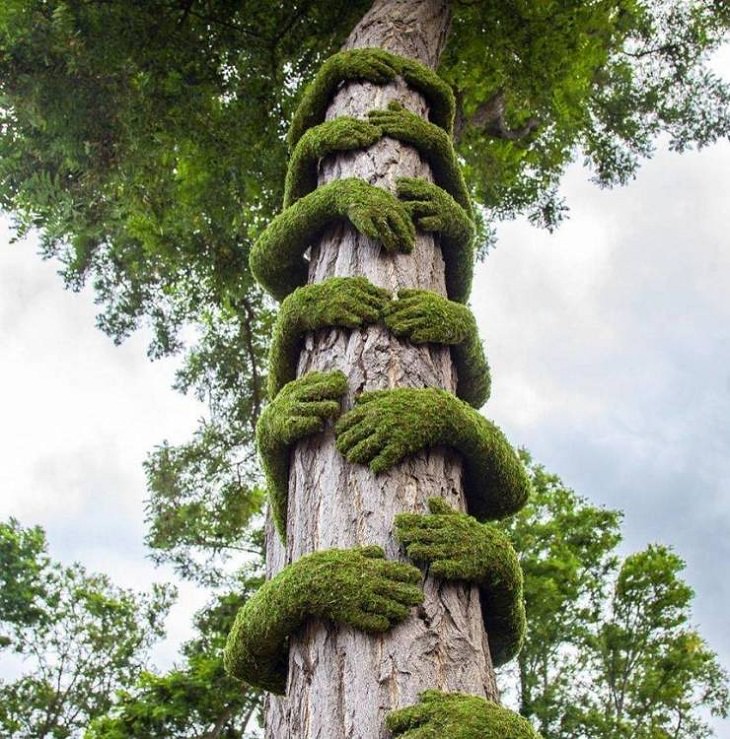 11. Take a seat in 'Please Be Seated', a huge outdoor seating installation built from recycled scaffolding planks and created by British designer Paul Cocksedge. The bench was built in Broadgate for the London Design Festival. Amazingly, the whole structure can be broken down and designed into something completely different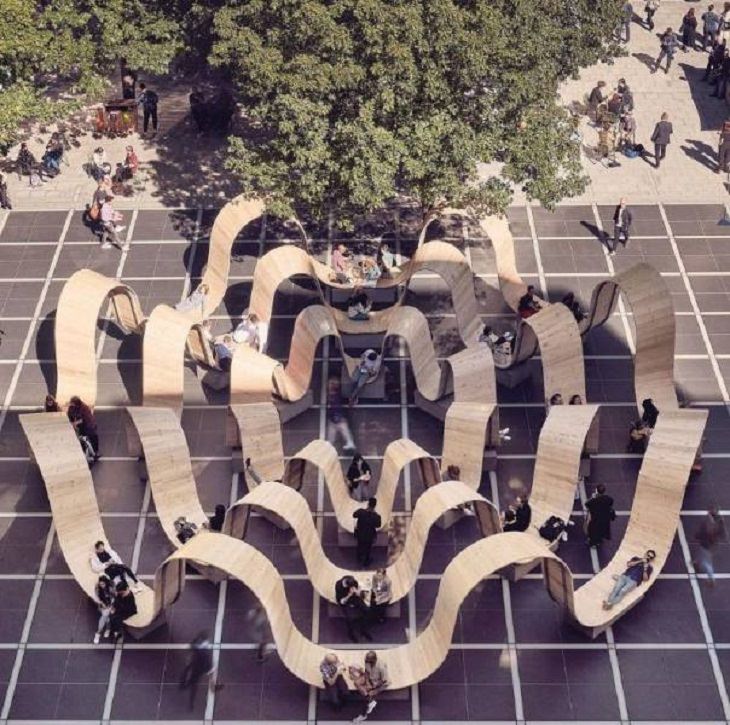 12. Can you believe this majestic structure was built using only sand?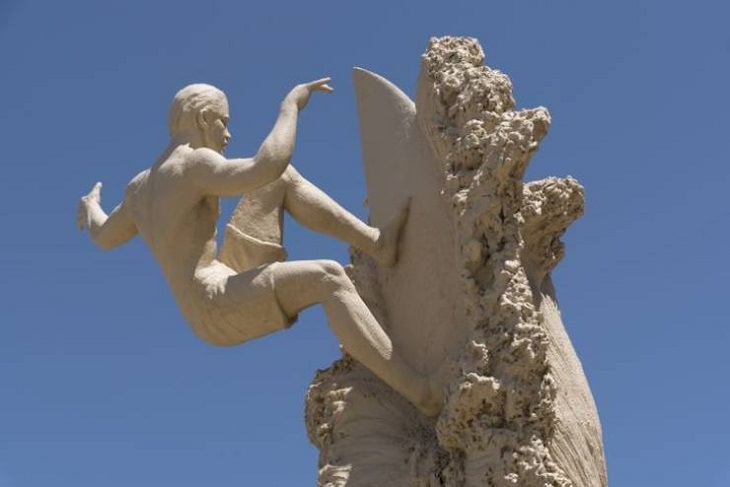 Share these pictures with your friends and family