Some people are born with a creative streak. What might seem impossible to us is easy for them. The pictures below show how some talented folks created incredible works of art from wood.
Woodworking has been around for centuries, and it requires tremendous skill and practice. But these people seem to have mastered the art and how! From a beautiful wooden rose to a magnificent driftwood bed, these woodworking masterpieces are worth admiring over and over again.
Related: 14 Woodworked Crafts By Different Artists From All Over
1. Imagine relaxing on this driftwood bed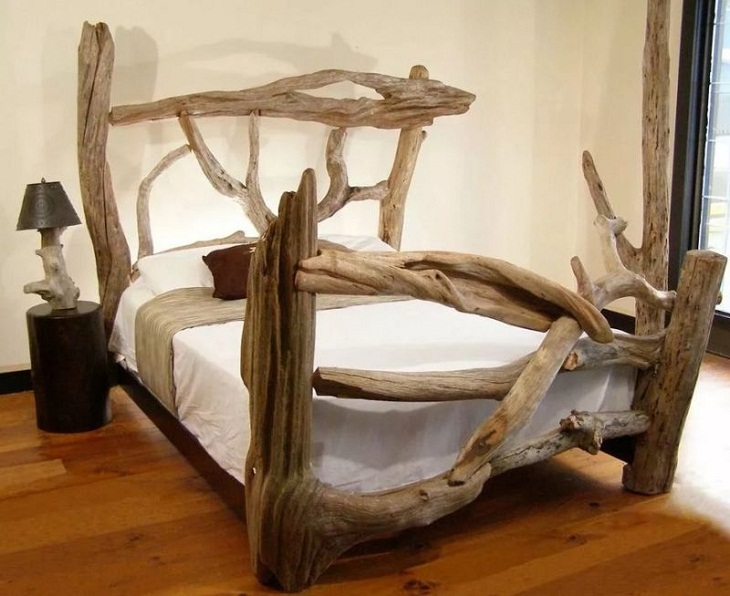 2. Decorate your room with this luxurious DIY wood slice mirror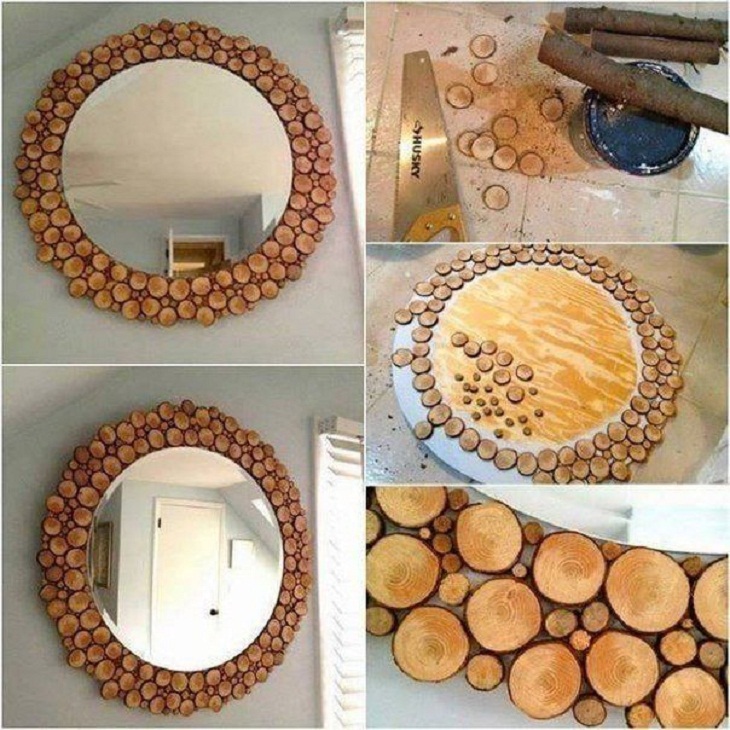 3. Gorgeous!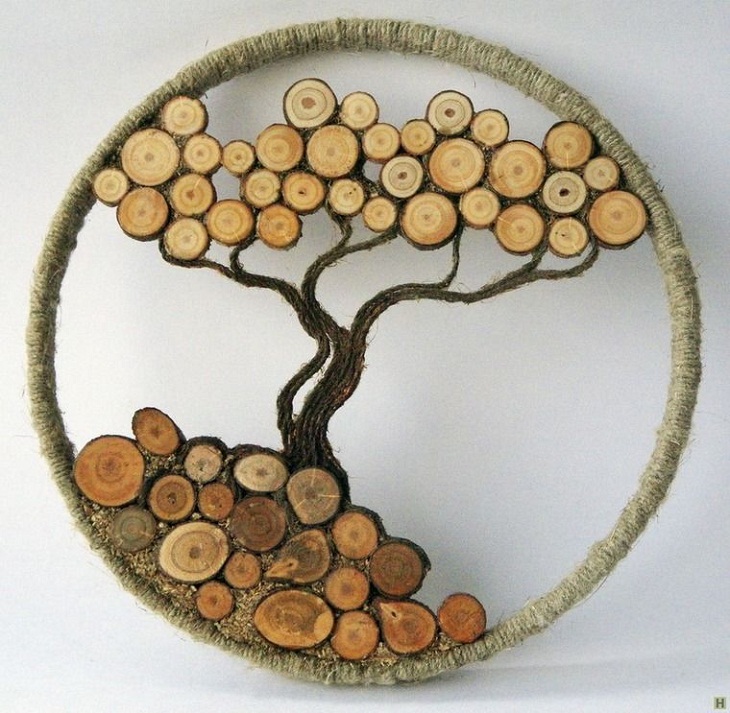 4. Isn't this the cutest wall clock ever?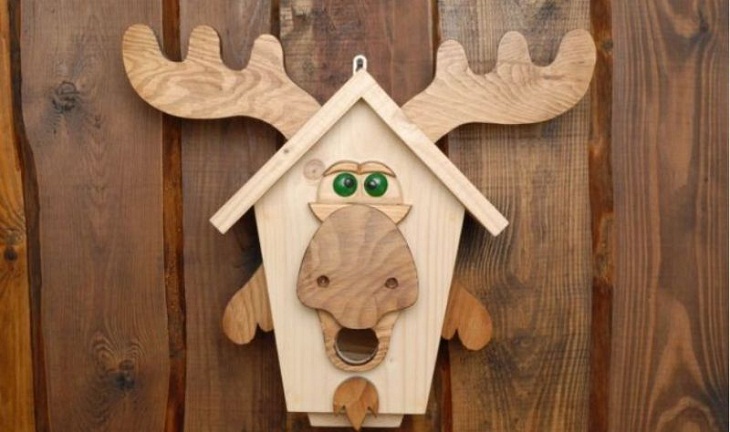 5. Click!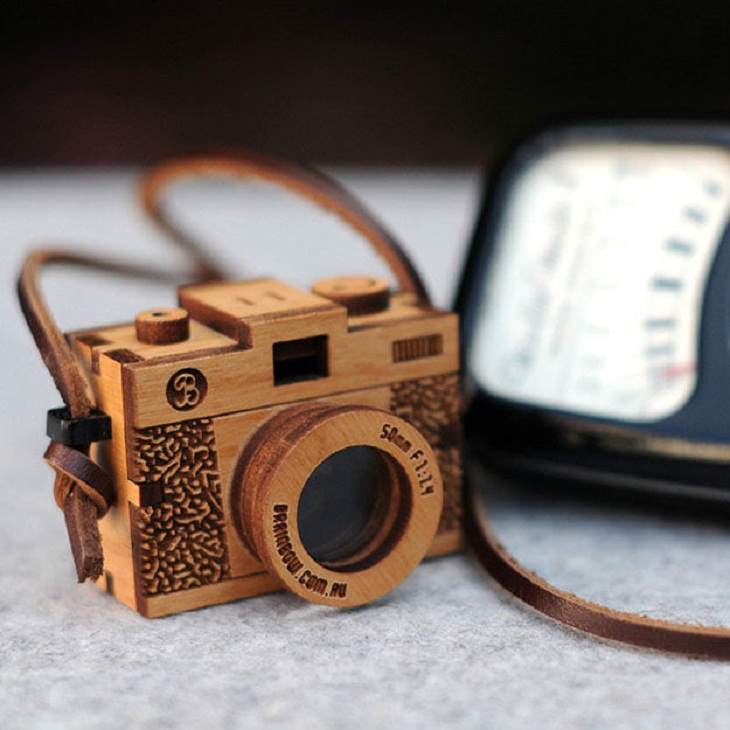 6. Almost looks like a real rose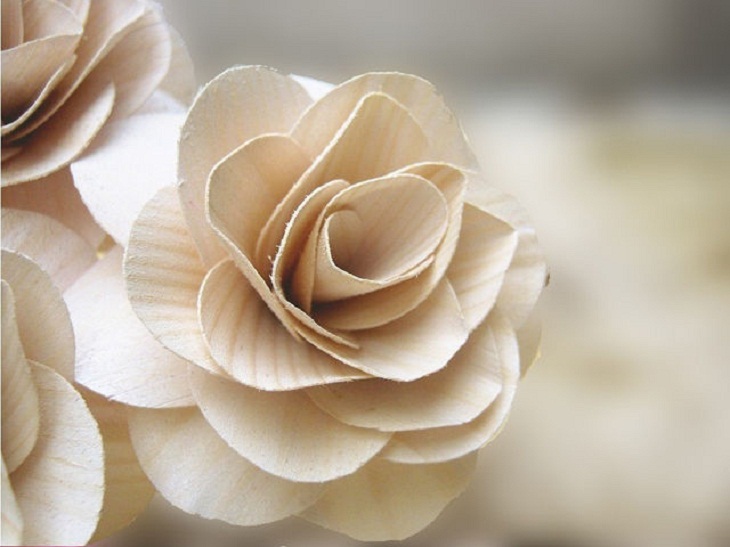 7. So pretty!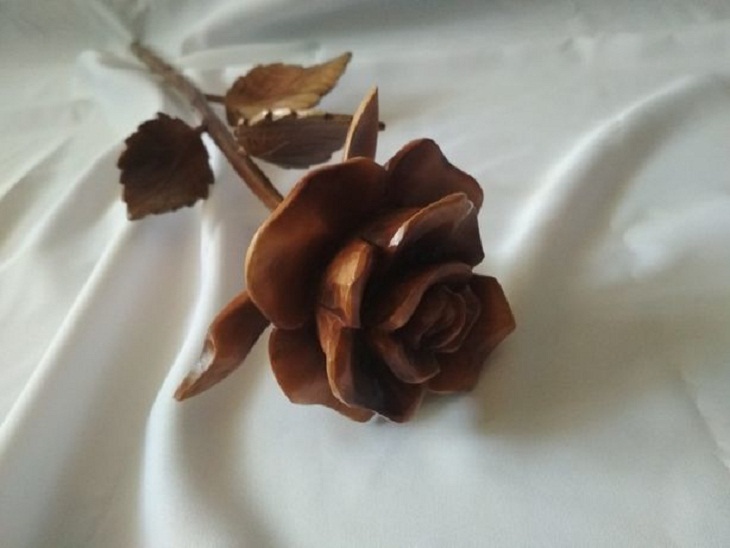 8. I want these in my home right now!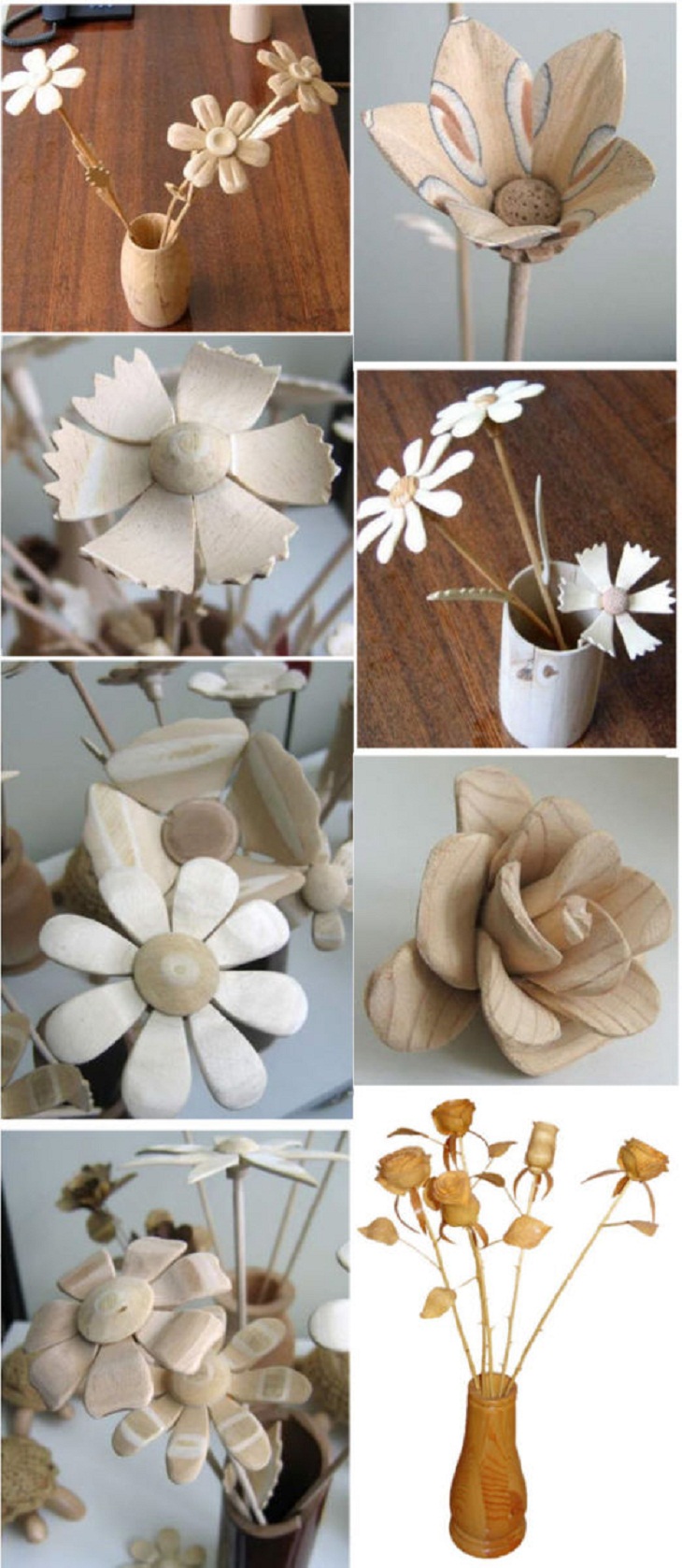 9. Here are some adorable little animals for your indoor garden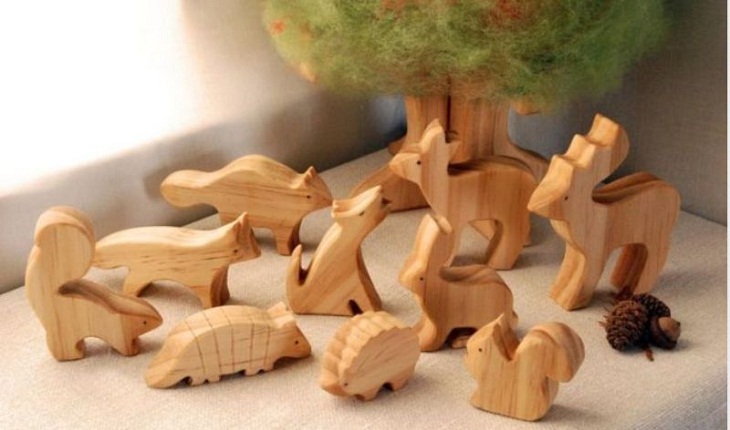 10. Oh, classy!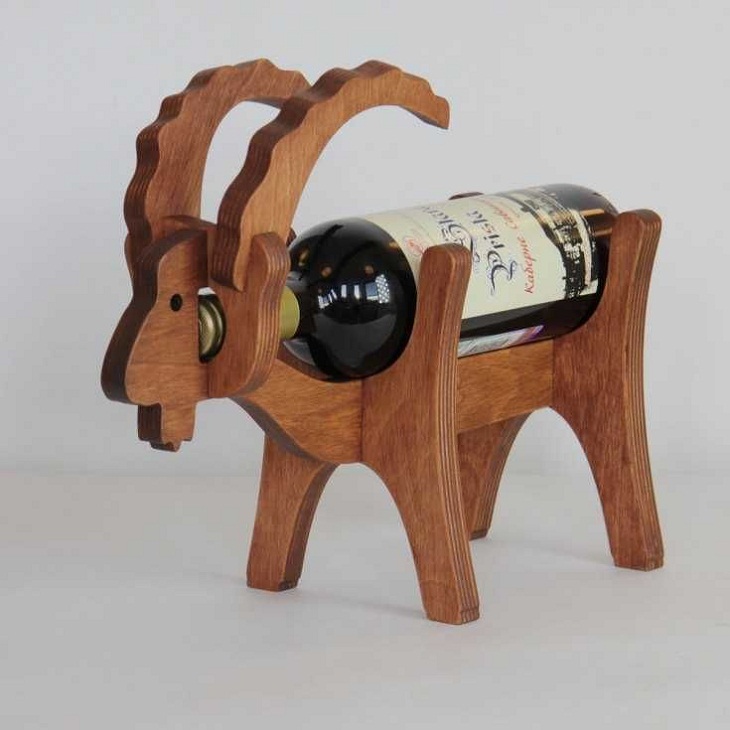 11. What an impressive-looking bear!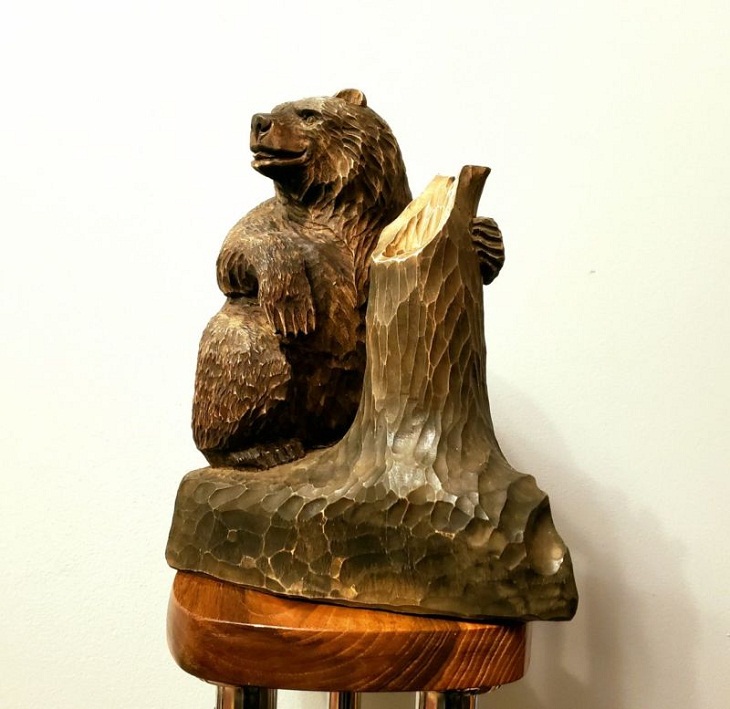 12. A hanging hand-carved elephant mask. Magnificent, isn't it?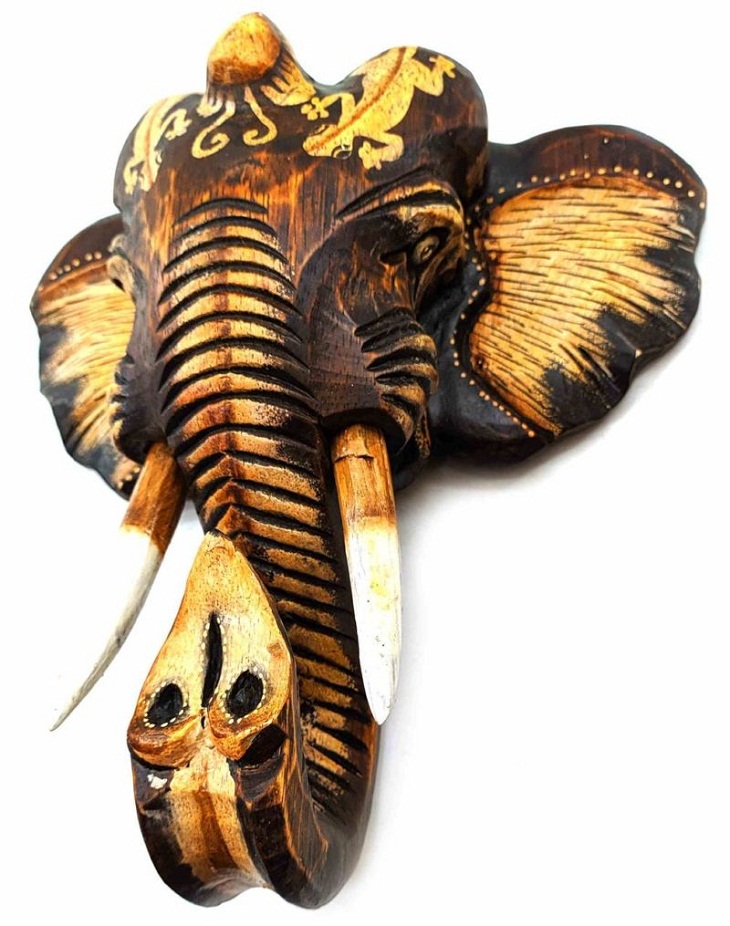 13. The prettiest wooden dollhouse you'll ever see!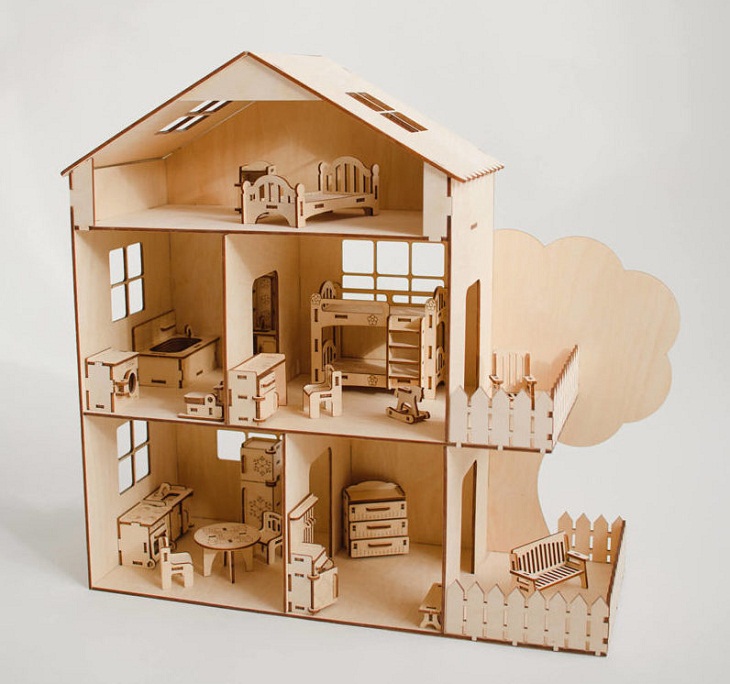 14. Take a seat