Sometimes, taking a closer look is better than seeing the big picture, and it is certainly the case when it comes to the most complex, mesmerizing, and inspiring force on the planet - nature. In this article, let's take a deep dive into the natural world, observing some of the most precious and captivating details of the great outdoors - be it the animal world, or the beautiful plants and elements that surround us. All 22 of these genius macro shots will reveal the captivating hidden beauty of nature to you from a brand new, and much closer look.
1. A Surprise Visitor in the Amphibian Kingdom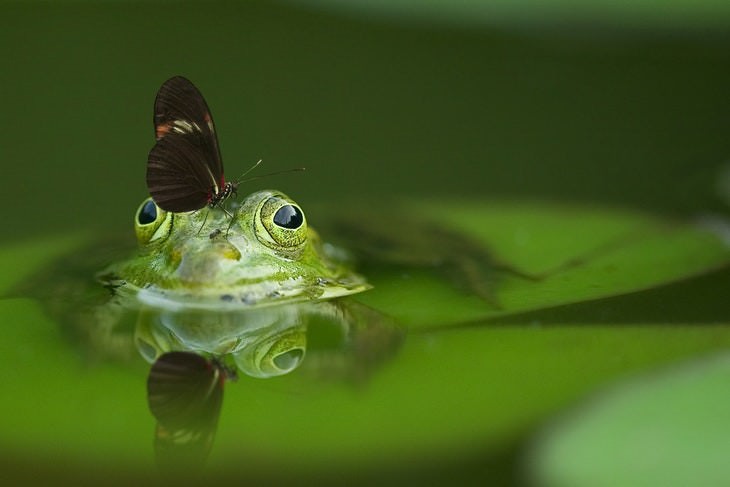 2. What a Charming Couple!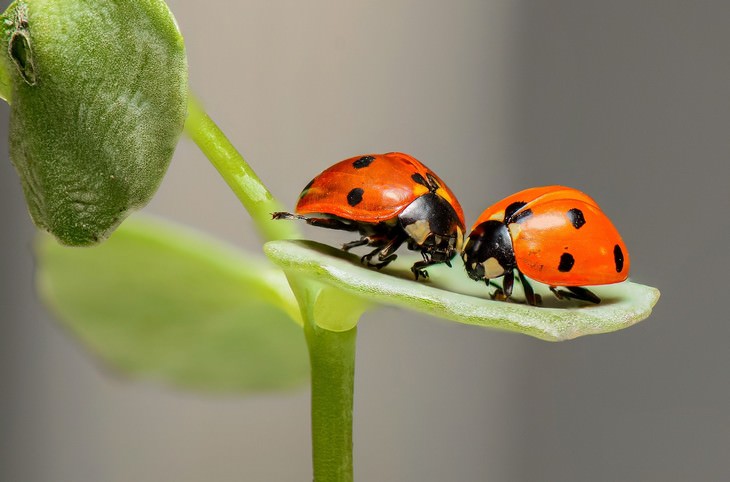 3. Getting Ready for a Big Jump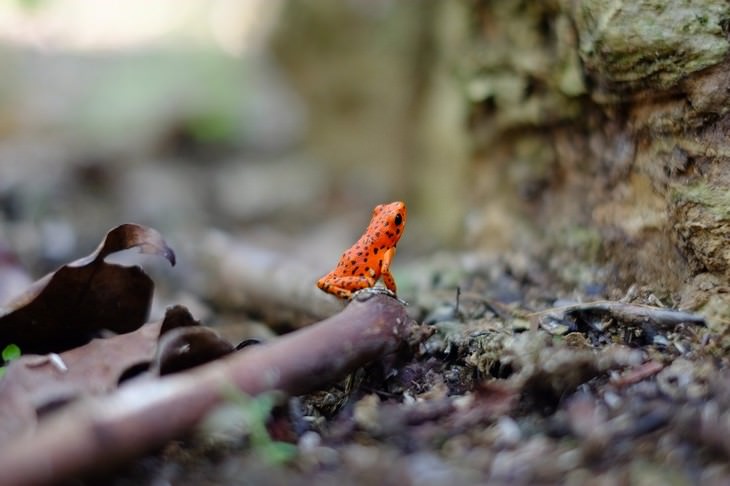 4. A Family Dinner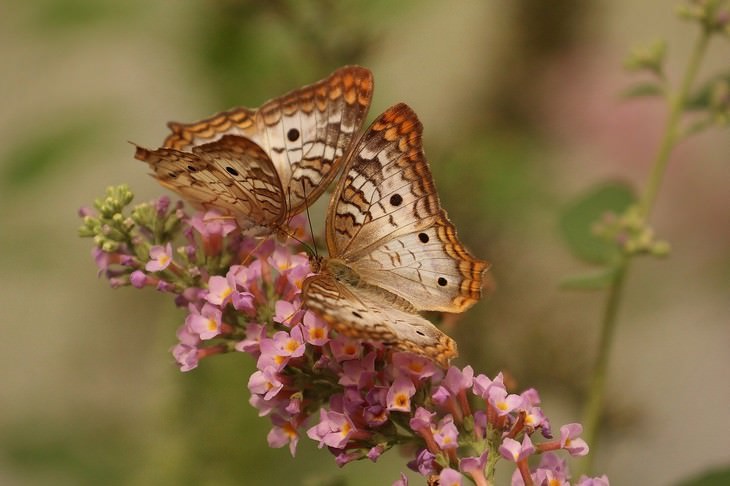 4. How Very Tiny!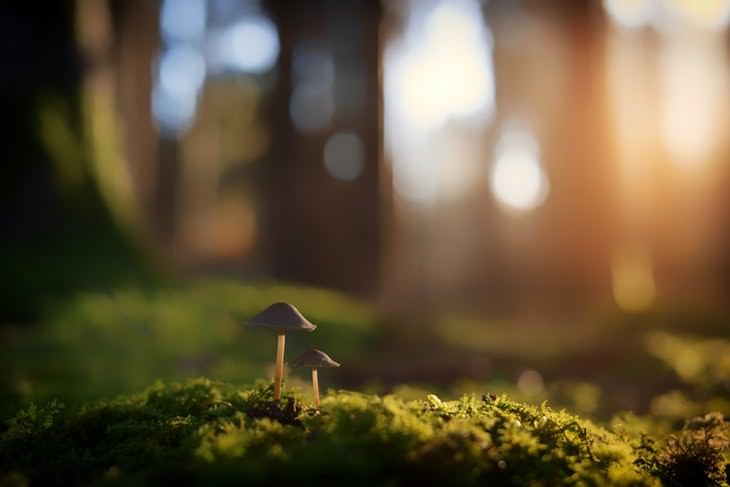 5. Yet Another Peaceful Day for this Sloth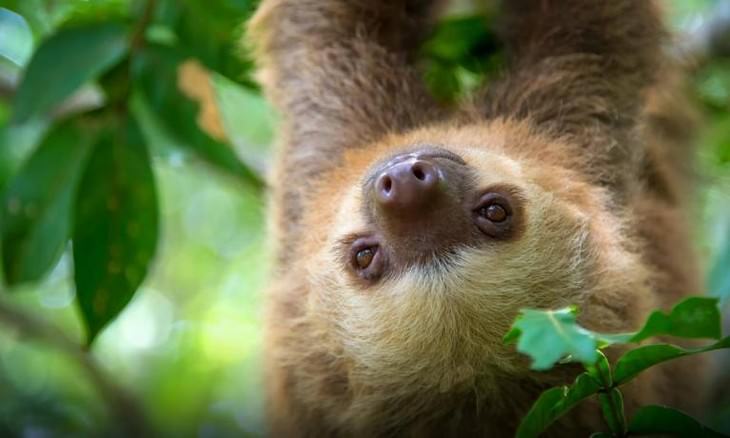 6. So This Is How a Bess Sees a Flower!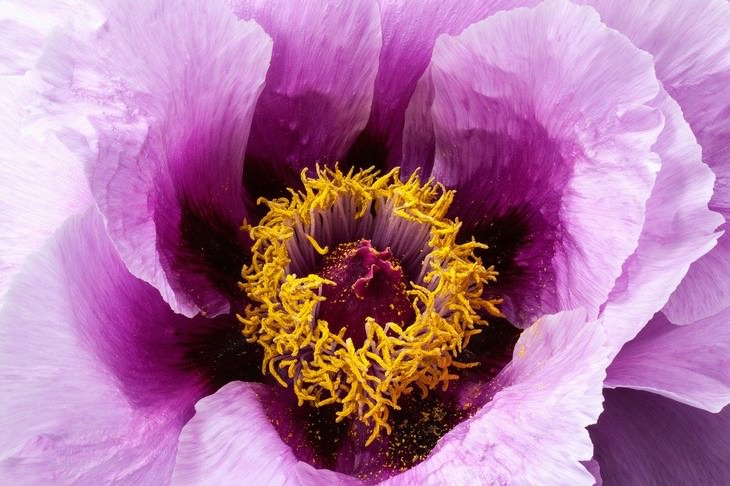 7. Even a Miniature Horse Can Look Really Grand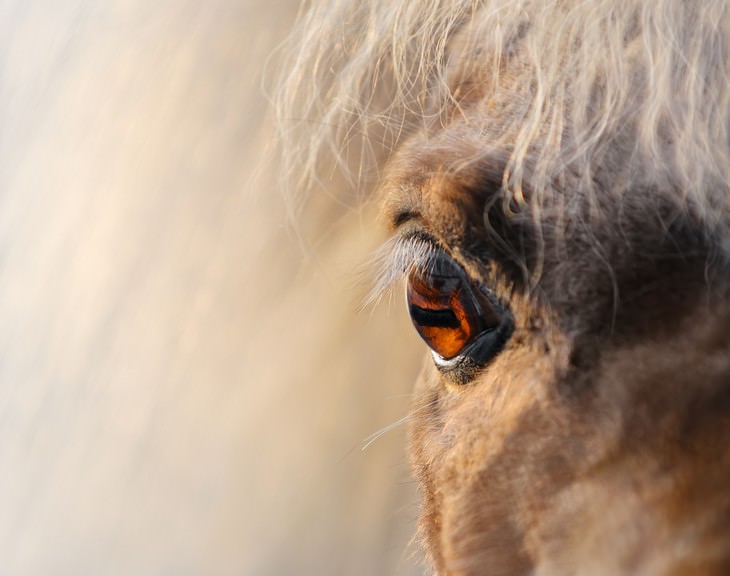 8. Dew Captured by a Dandelion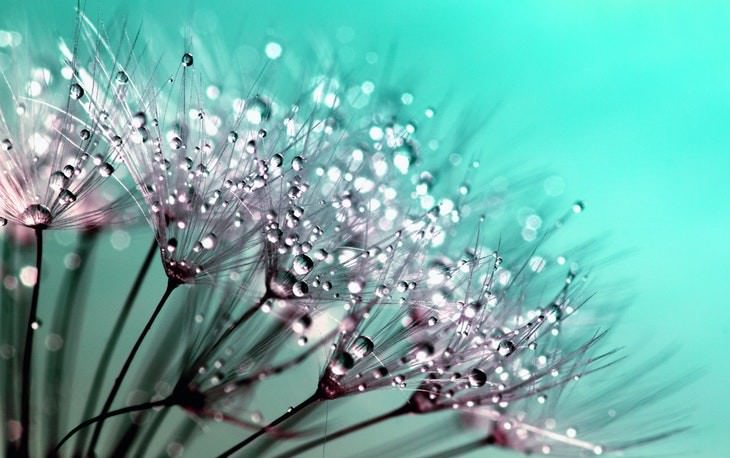 9. The Ever Busy Dragonfly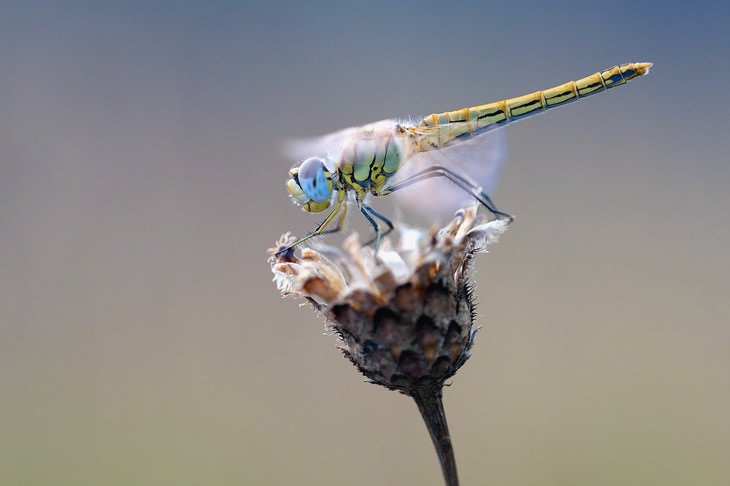 10. Lucky Shot!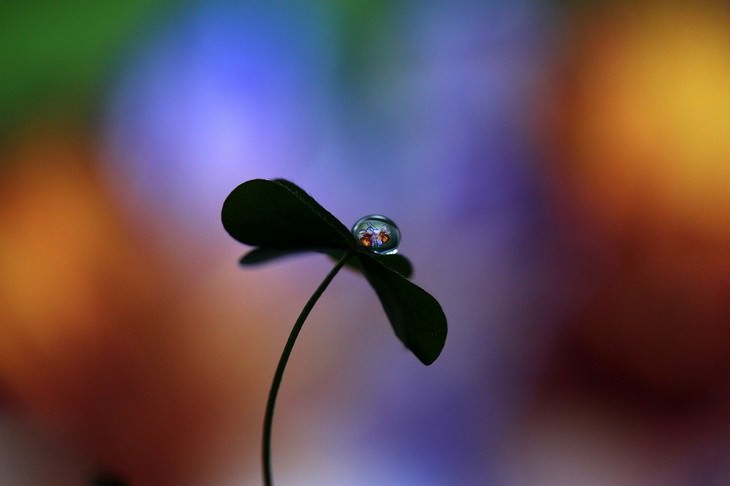 11. A Feather from Up Close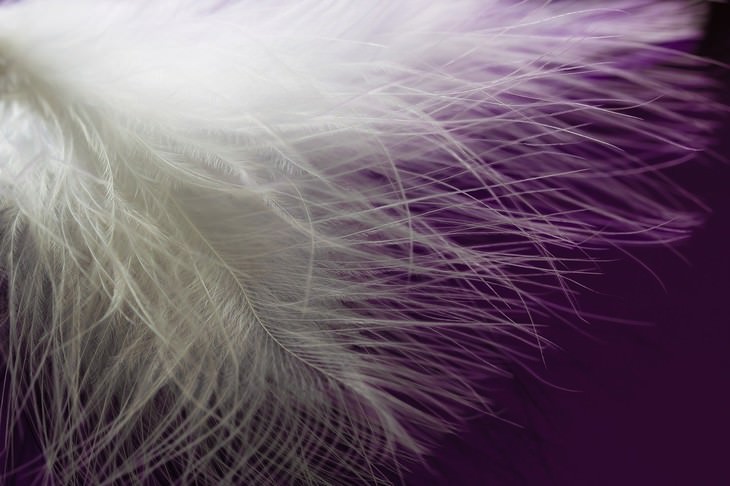 12. Wonder What Captured This Little Guy's Attention So Much...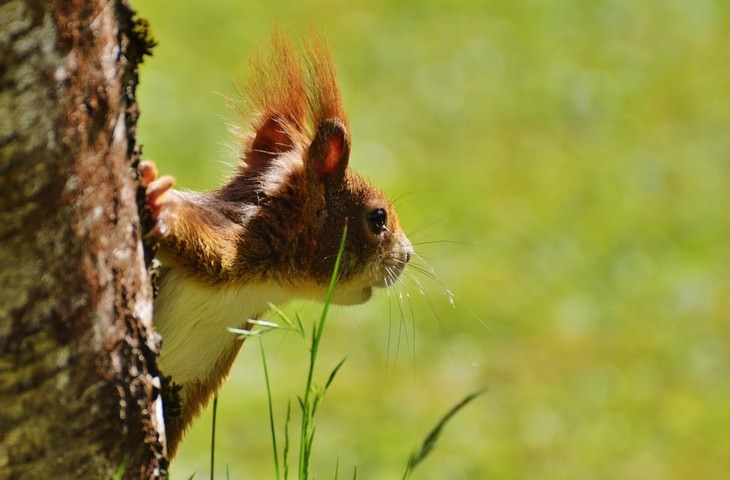 13. The Graceful Butterfly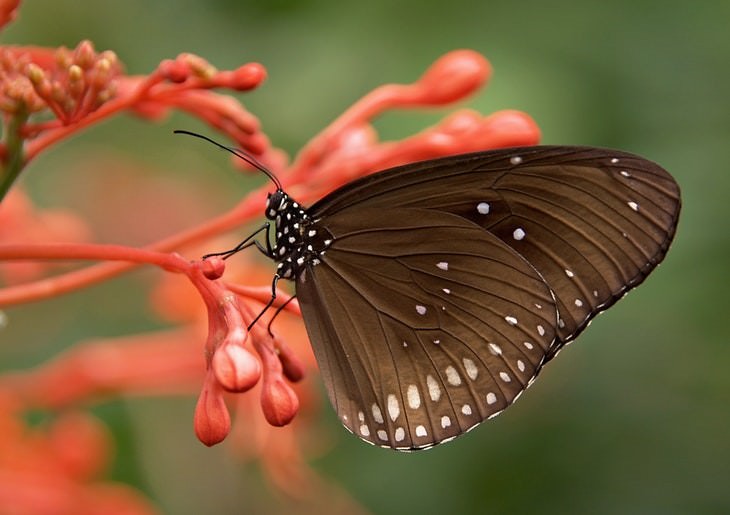 14. Let's Mingle!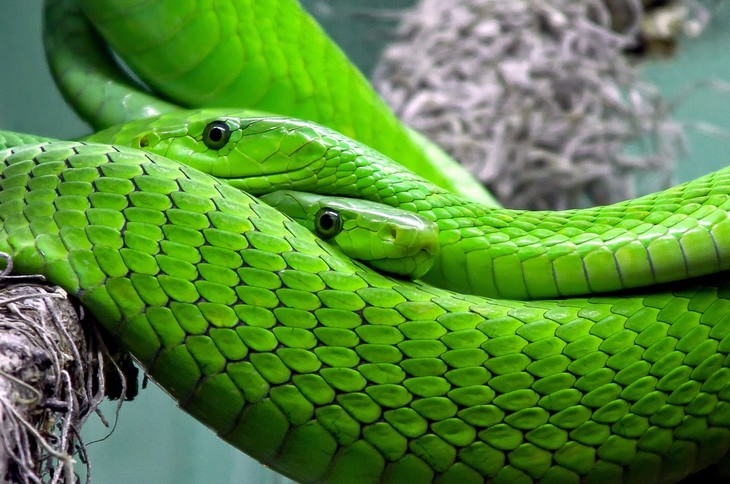 15. Now You Can See How Unique This Snowflake Is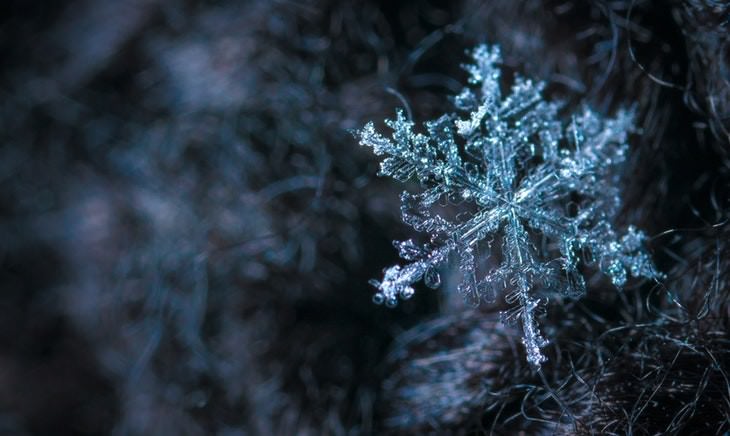 16. Just a Drop in the Ocean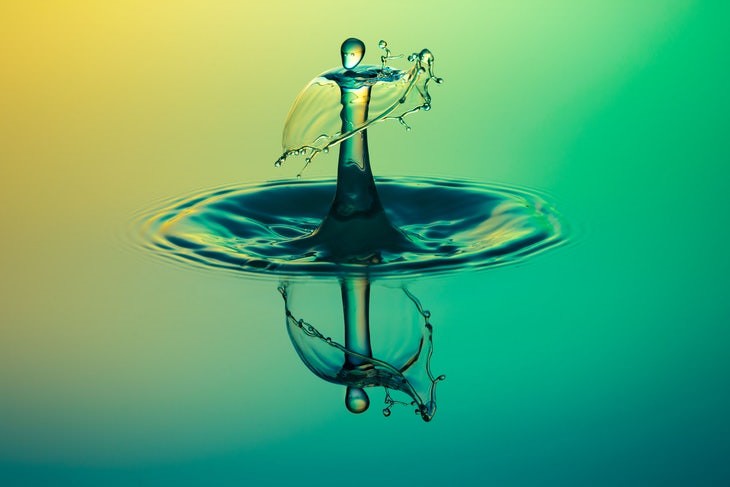 17. Lift Off!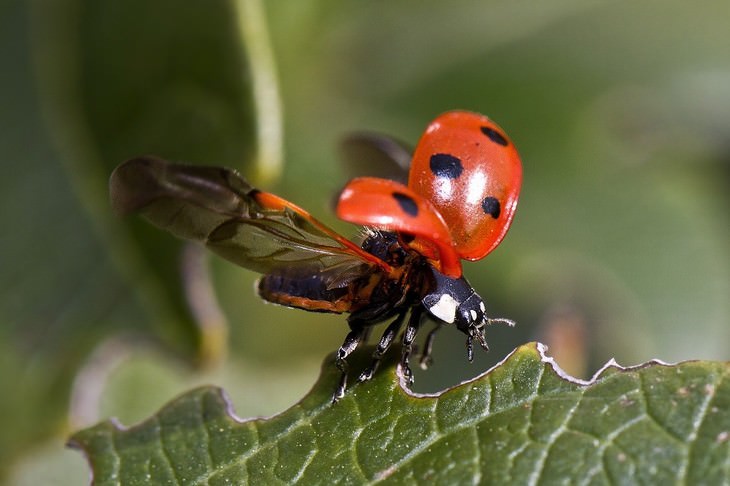 18. Few Things Are As Precious As a Baby Bunny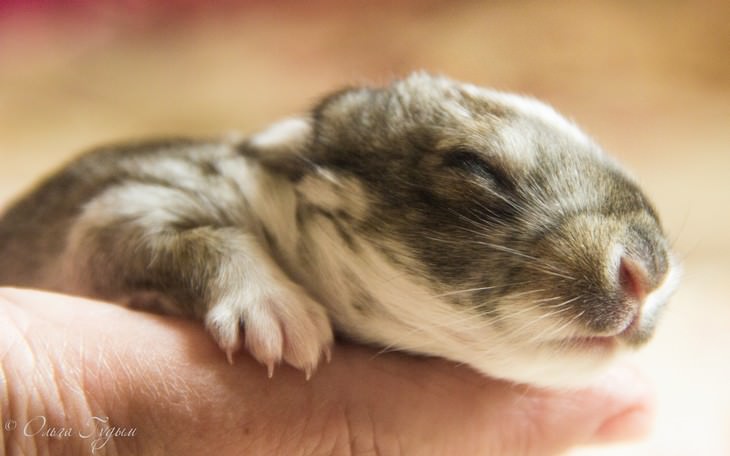 19. Up Close, You Might Even See an Elephant Shed a Tear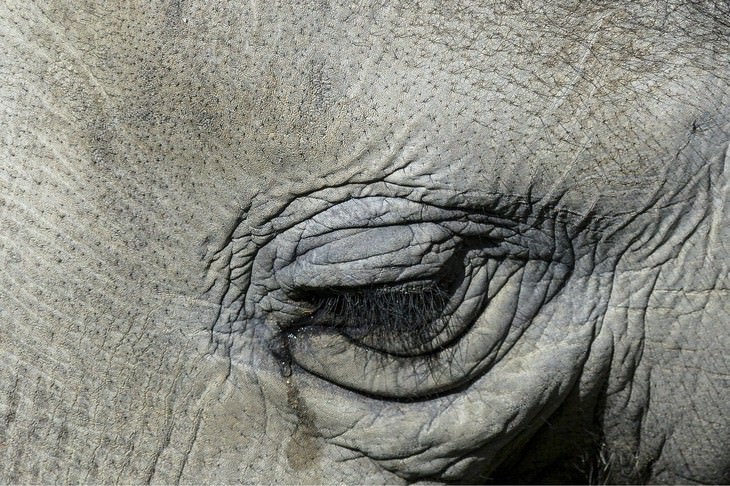 20. A Flower Is an Entire Forest For This Dragonfly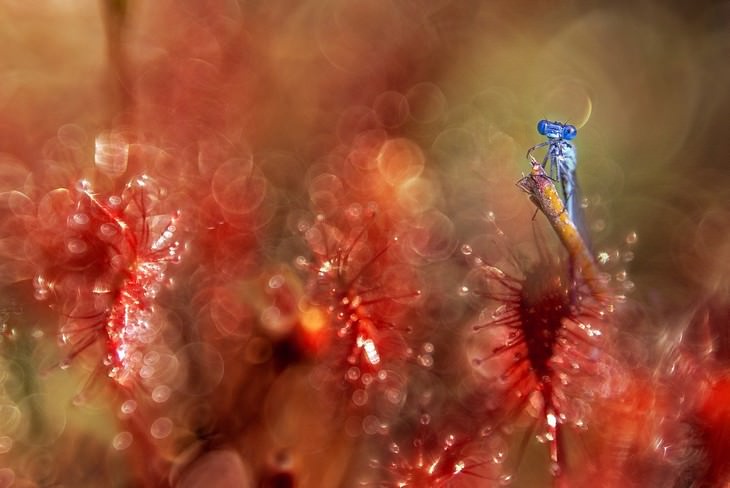 21. If You Look Closely, Even a Dew Drop Can Look Like a Masterpiece...