In a special wing of the Chicago Institute of Art there is a wonderful exhibit, featuring tiny rooms. These rooms were built with an amazing amount of patience, for years, to faithfully represent the interior decor you would find in different states in Europe and the US in different times in history, from the 13th century to the end of the 19th.

Narcissa Niblack Thorne was a native of Indiana who started to collect miniature furniture during her voyages in Europe and the far oriental in the 1930s. She drew inspiration from museums, consulted with artists and historic experts, and began to make these miniature restorations of the internal design of each period.

During her lifetime, she had completed almost 100 rooms! Here is a fine selection of her wonderful works.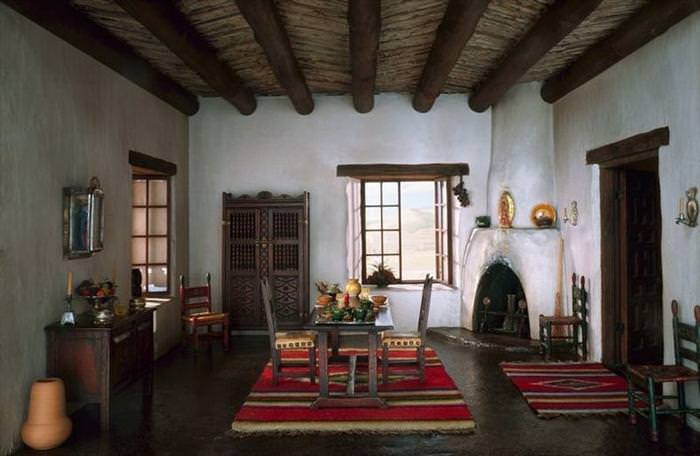 Dining Room, New Mexico, 1940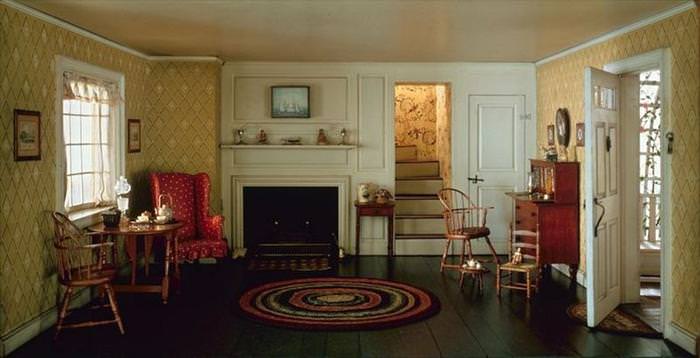 Living room in Cape Cod, 1750-1850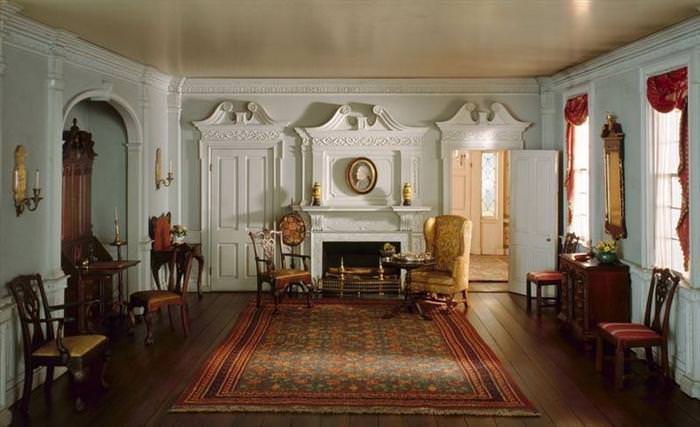 Lounge in Rode Island, 1820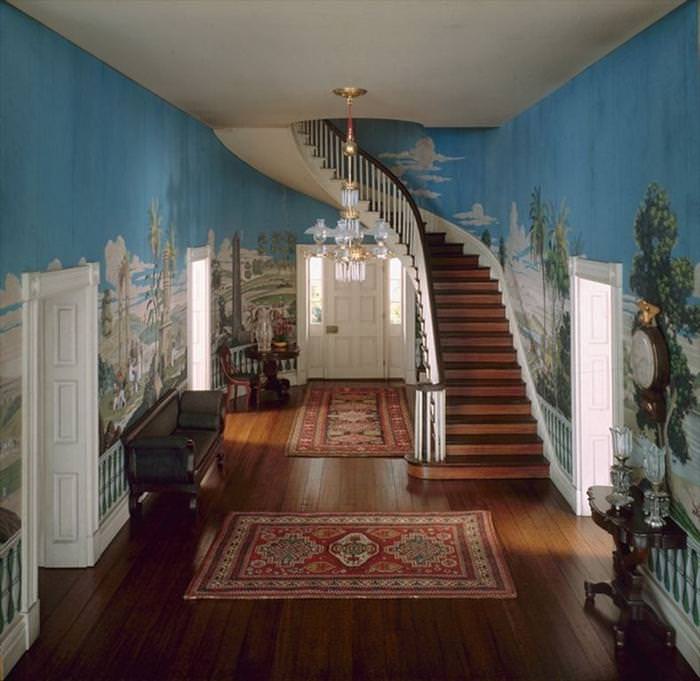 Dining Room in Massachusetts, 1795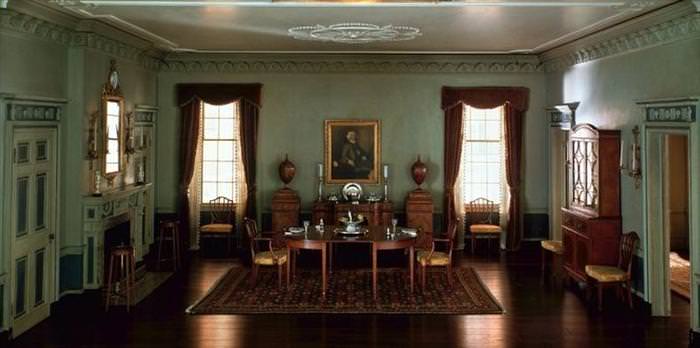 Entry Hall in Tennessee, 1835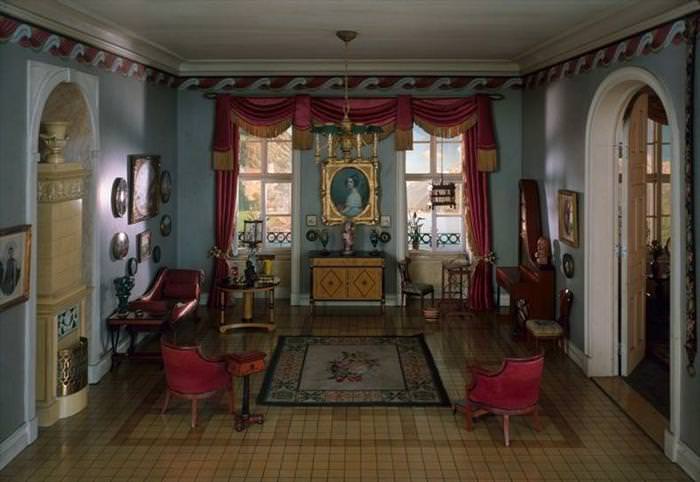 German Living Room Biedermeier style, 1815-1850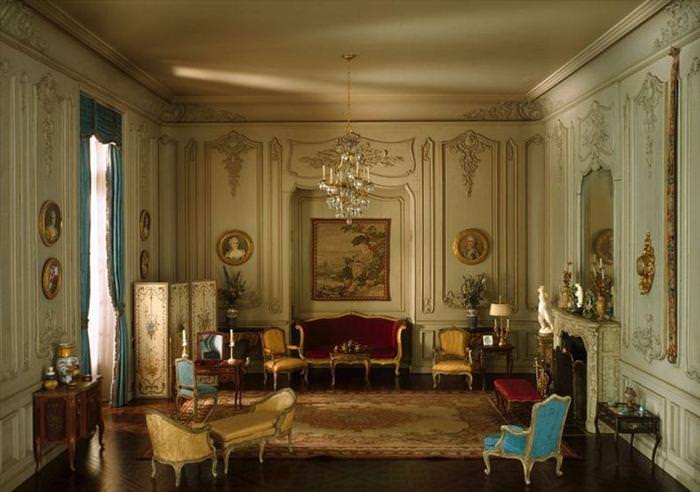 Woman's bedroom, Louie the 15th, 1740-1760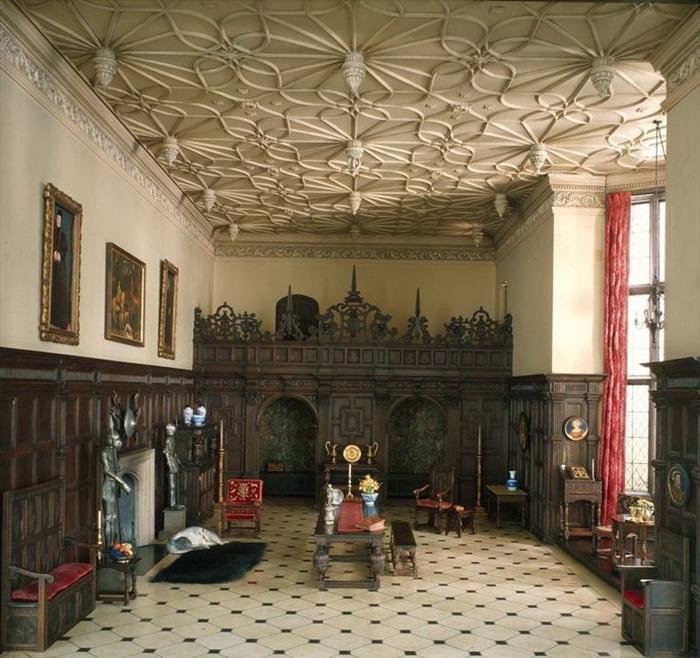 English Room, Late Tudor, 1550-1603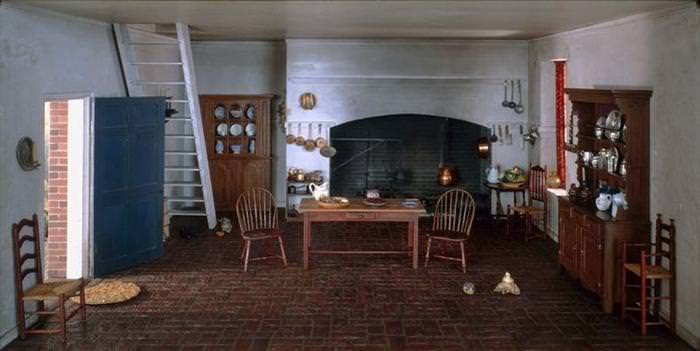 Kitchen in Virginia, 18th Century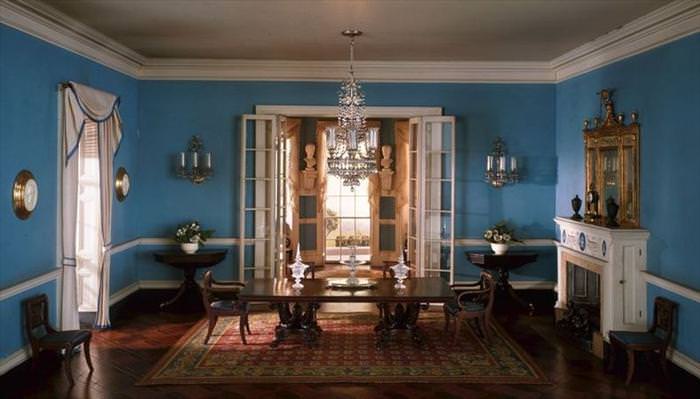 Dining Room in Virginia, 1800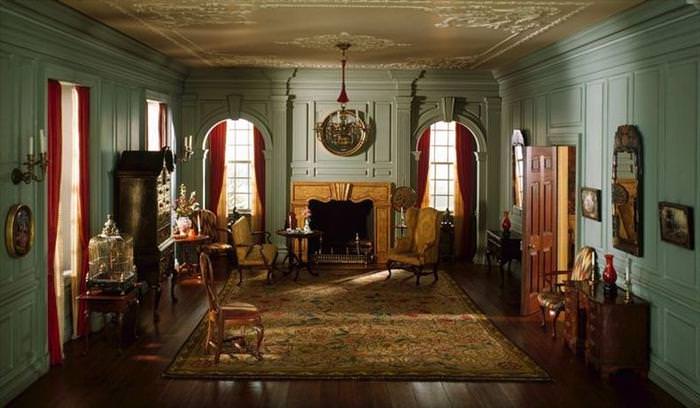 Drawing Room in Virginia, 1754

Dining Room in Maryland, 1770-1774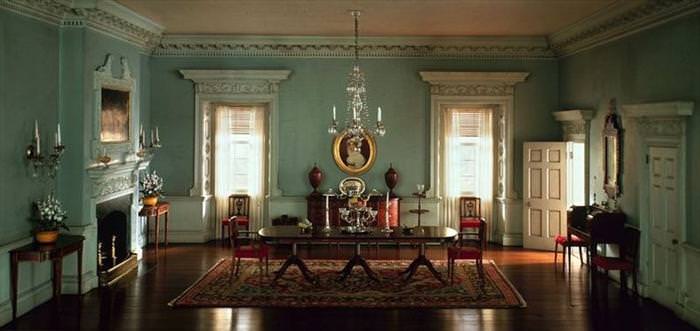 Peasant Living Room, 1800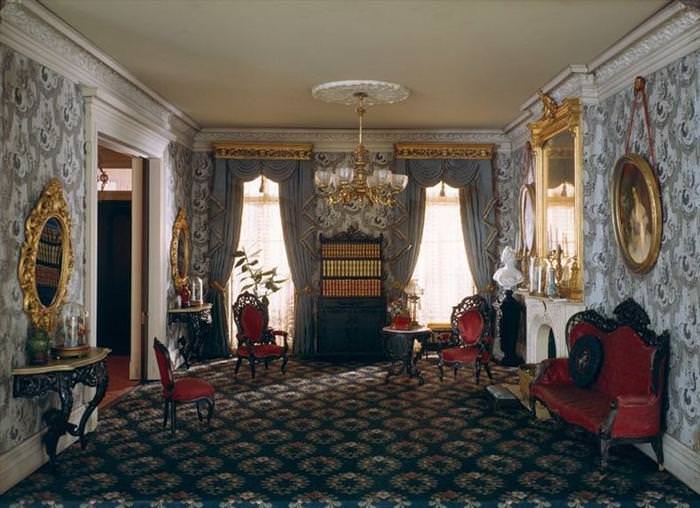 Lounge in New York, 1850-1870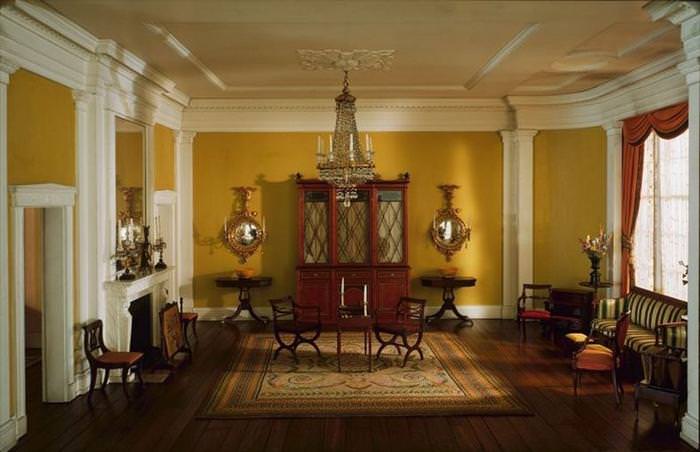 Drawing Room in Pennsylvania, 1834-1836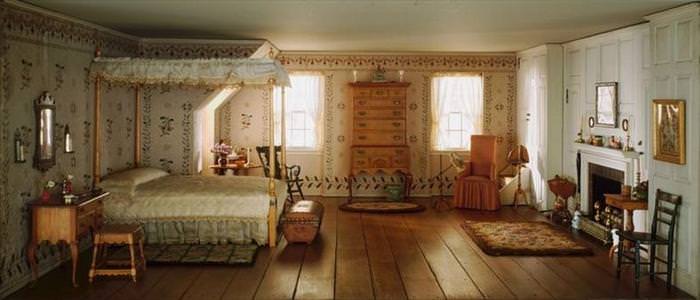 Bedroom in New England, 1750-1850