There's a beautiful world waiting to be admired right outside our doors and windows. All it takes for you to notice is a little perspective. Photographer Sandy Major shows us exactly that with her unique photos. She captures flavors of different cities and cultures through doors and windows, and the result is quite fascinating! From Italy and France to Colombia and the Maldives, these beautiful photographs will make you realize how much beauty you see by simply taking a peep through your window.
See Also: When a Door Looks Like This, I Can't Help But Stare
1. Capri, Italy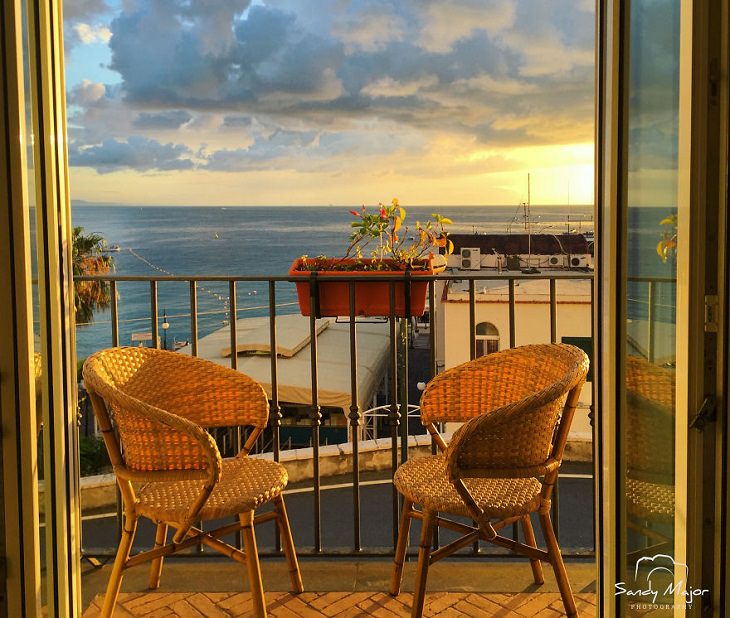 2. Porto, Portugal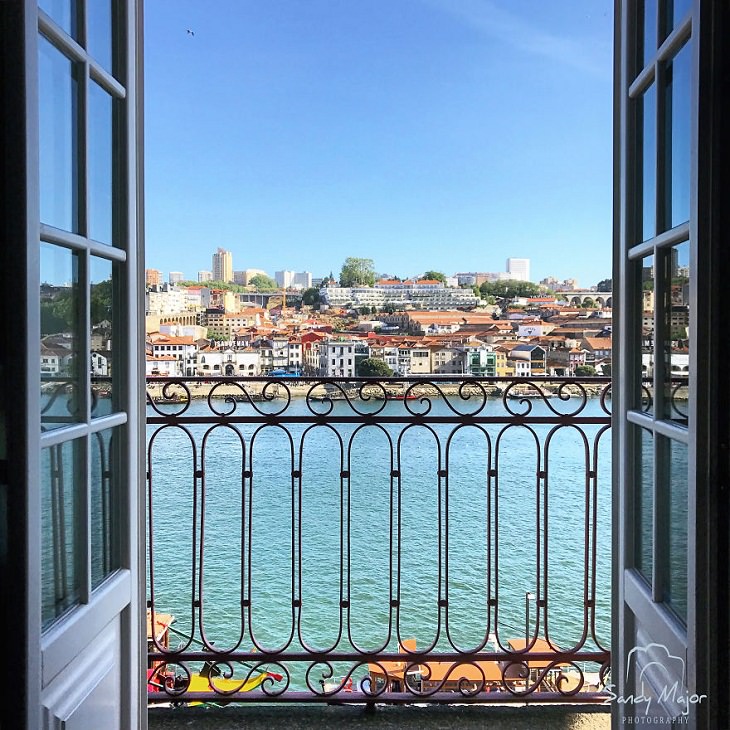 3. Positano, Italy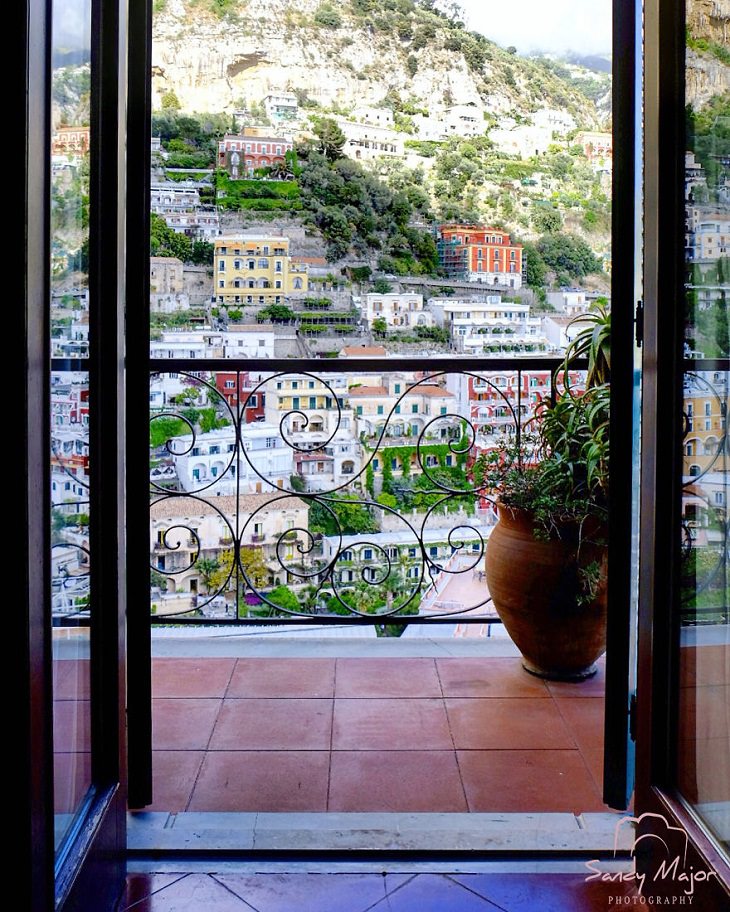 4. Rome, Italy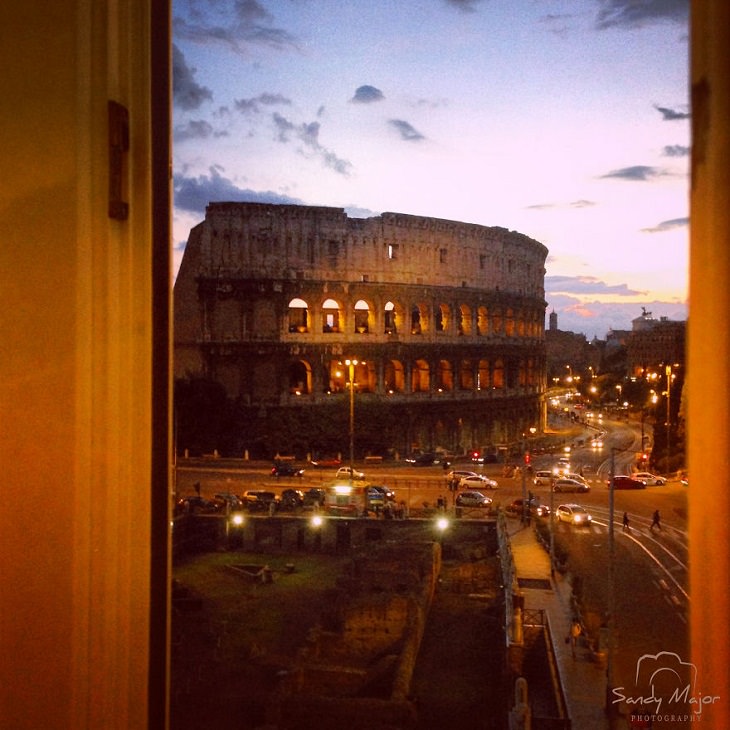 5. Paris, France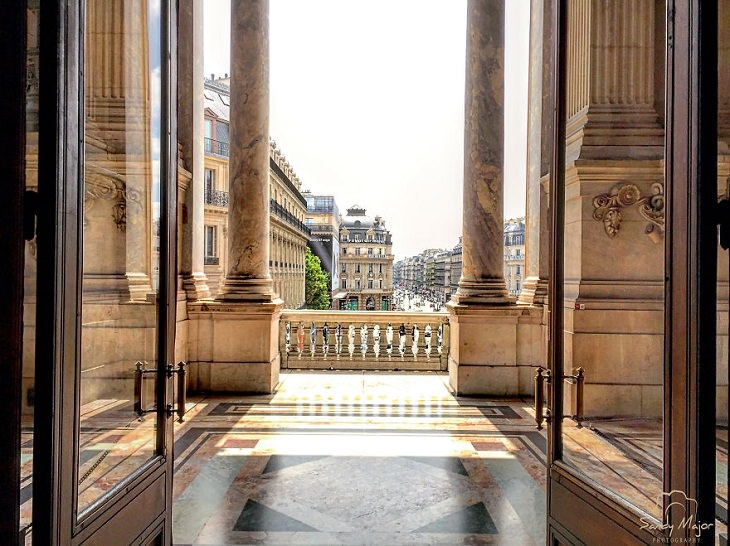 6. Naples, Italy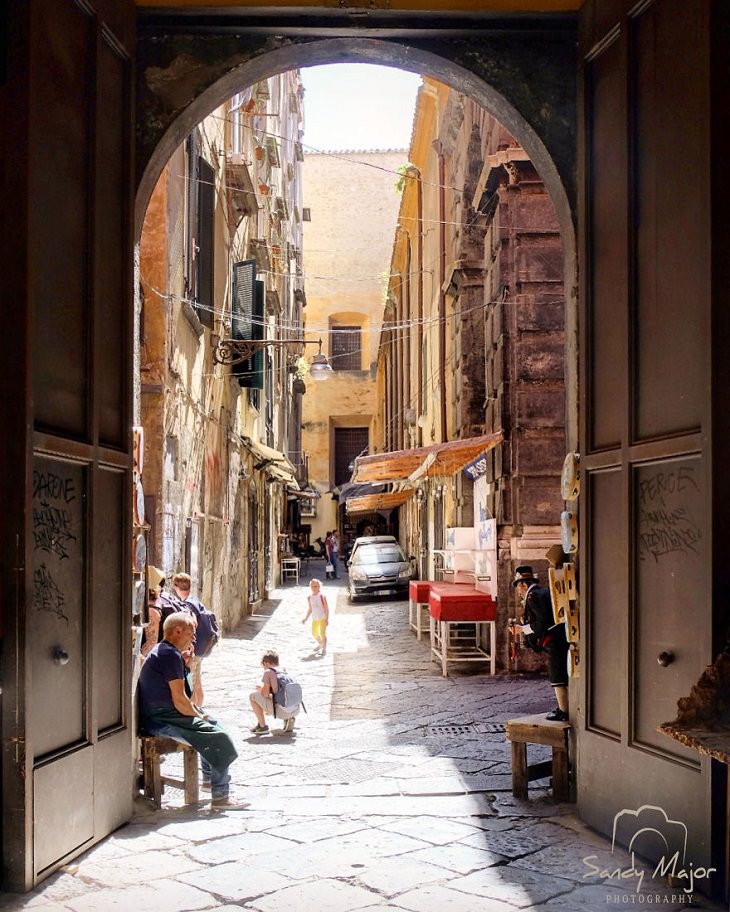 7. Montebenichi, Italy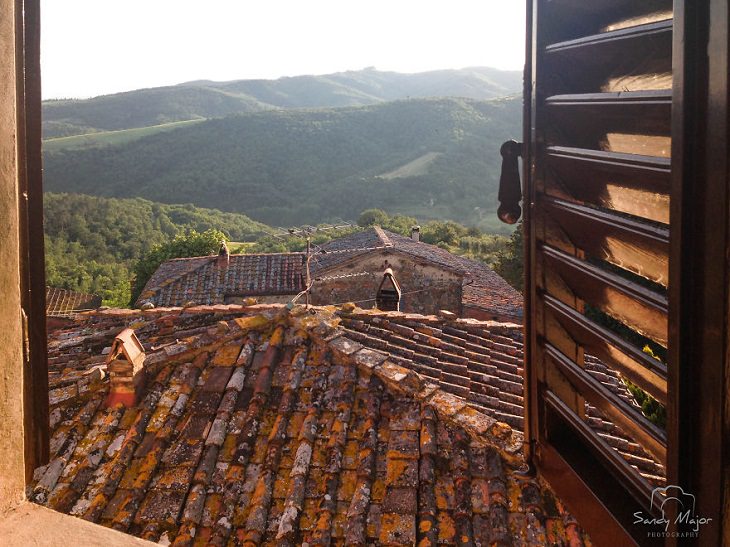 8. Islas Del Rosario, Colombia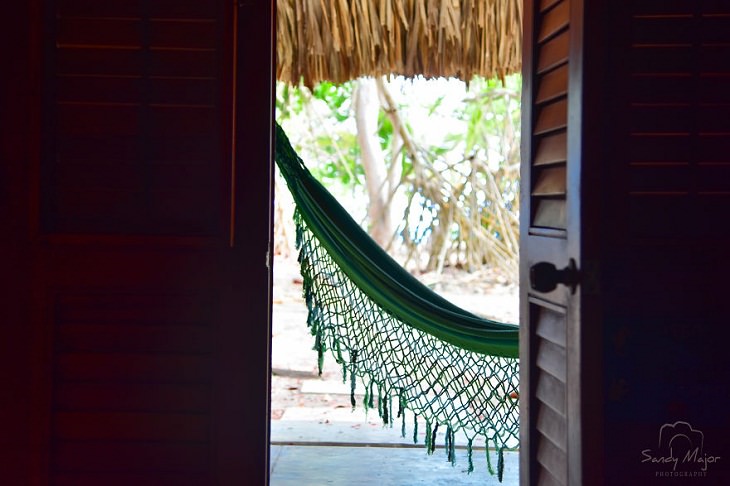 9. Qozhaya, Lebanon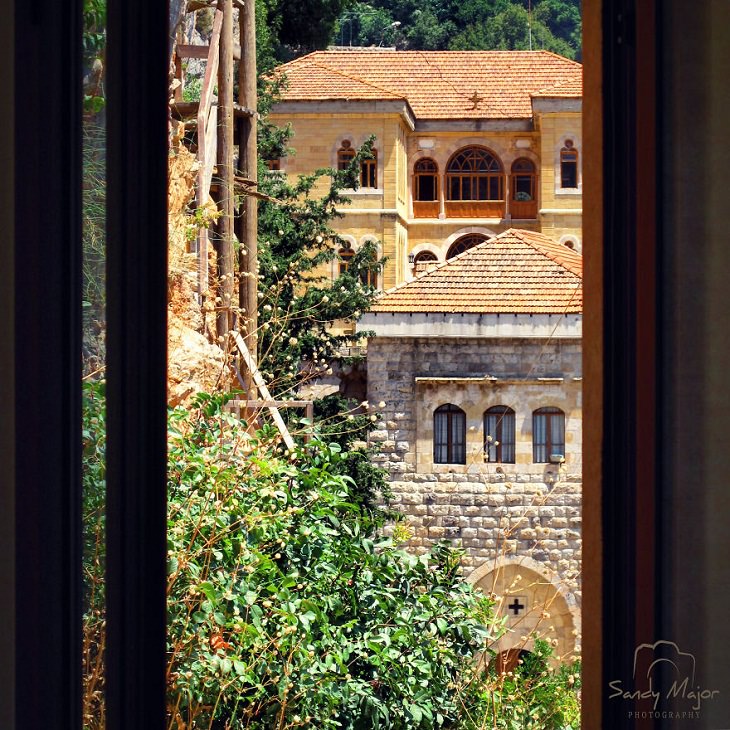 10. Kuda Huraa, Maldives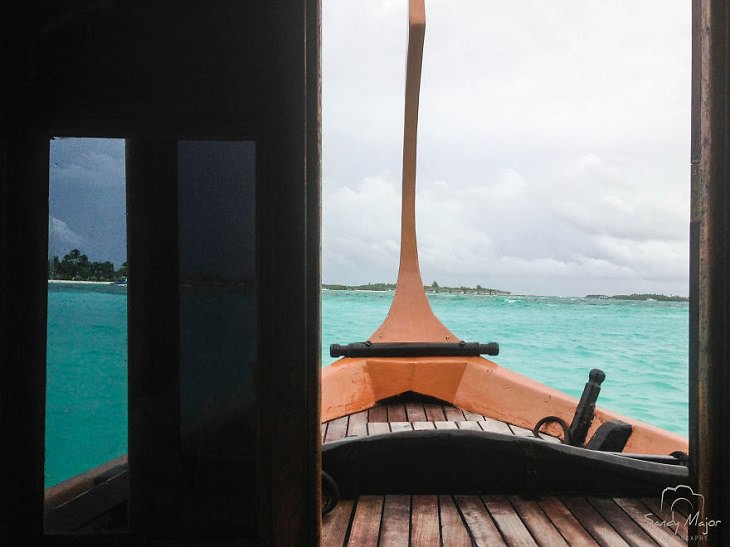 Check out more works of the photographer on her Instagram page.
Share these photographs with your friends and family...