Do you enjoy looking at historical photos, discovering rare animal species, and learning about new unique places across the globe? If so, then you're in for a treat! These poignant photos may not fit one specific topic, but there's one overarching characteristic that unites them all - they're all absolutely fascinating! We can guarantee that everyone is sure to find something new and interesting in this amazing collection of photos.
1. A view at the Milky Way above Petra, Jordan.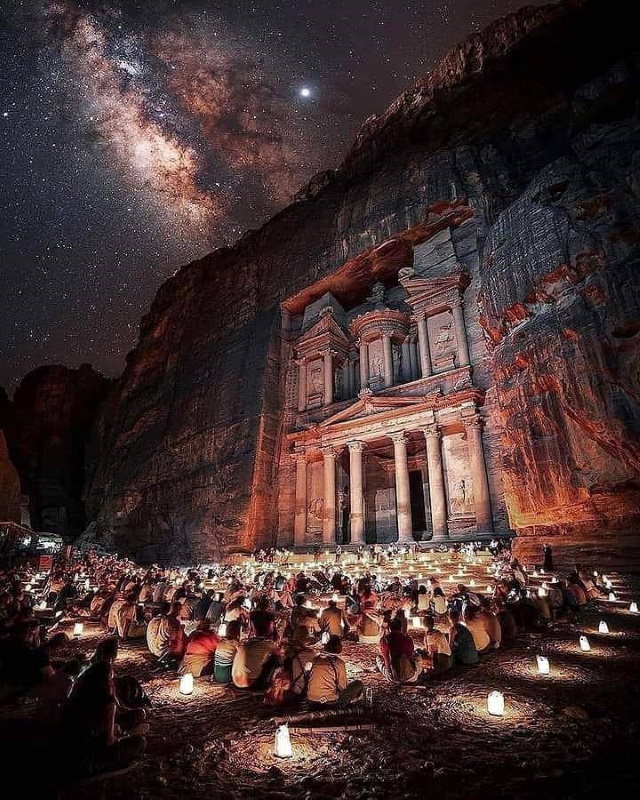 2. People gathering around molten lava in Iceland.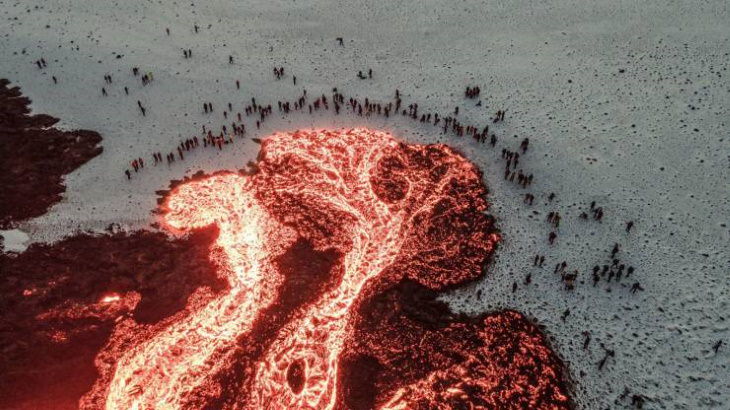 3. A melanistic leopard captured at the Tadoba National park, India.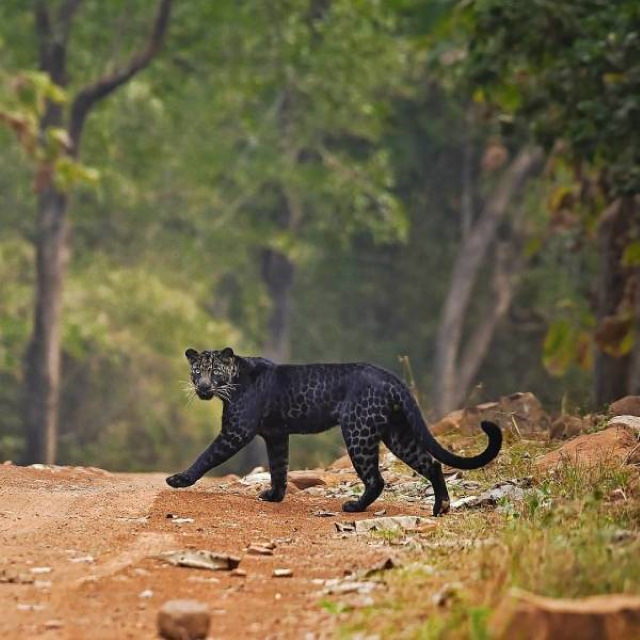 4. This photo of Salvador Dali was taken in 1948 by Philippe Halsman. It took 26 takes to capture this shot because it was created without the help of CGI or post-production.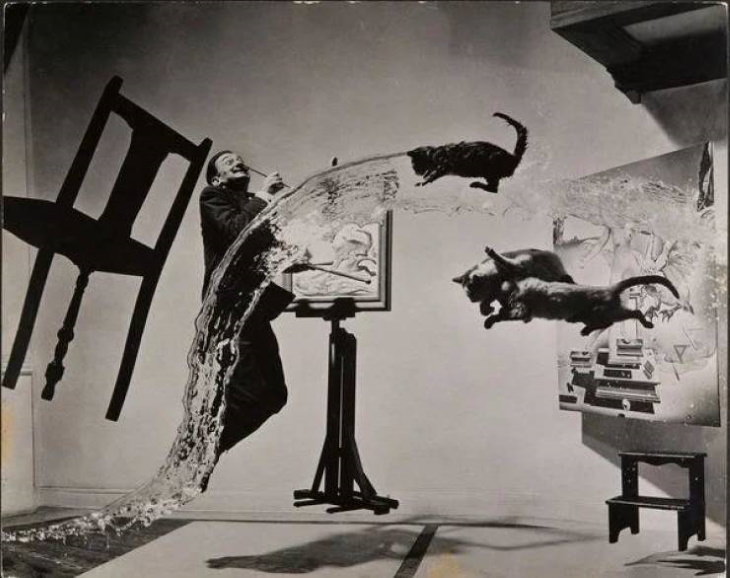 5. Crystal tide pools on a beach in Vancouver, Canada.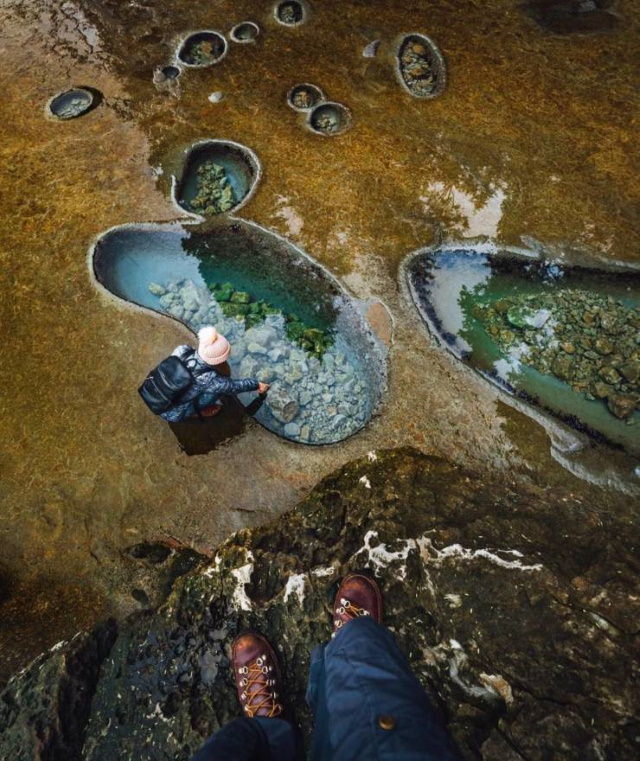 6. A dreamy Hobbit cottage in Richmond, Rhode Island.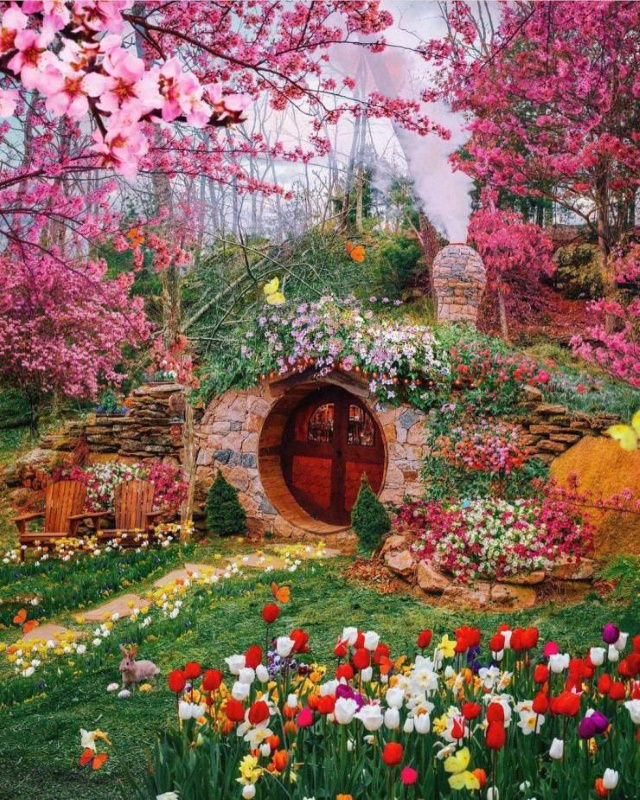 7. An aerial image of a road partially covered by the desert sand.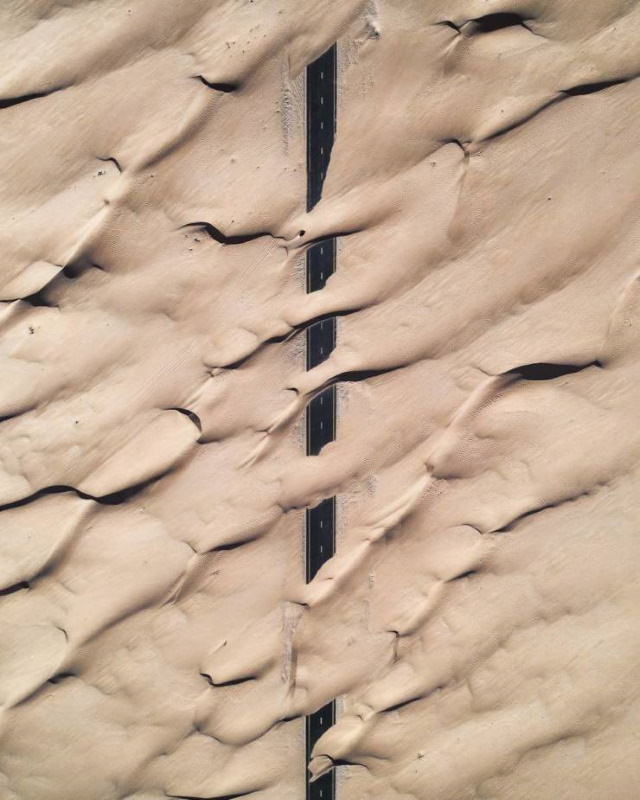 8. The CopenHill Energy Plant in Copenhagen, Denmark, is also an Urban Recreation Center that features a ski slope, a climbing wall, and hiking trails.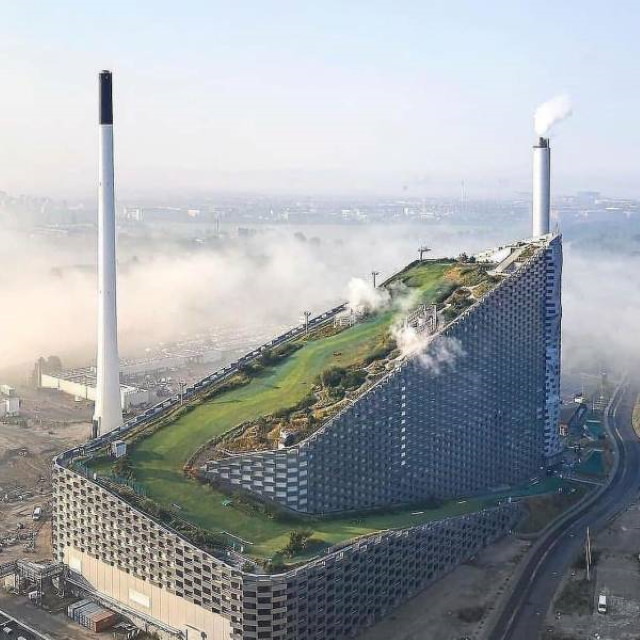 Related Article: 15 Stunning Winners of the Mobile Photography Awards
9. It turns out that Mount Everest is covered in trash. In an attempt to reduce the amount of waste, climbers are now required to bring back 8 kg (17 pounds) of trash when descending the mountain by the Nepalese government.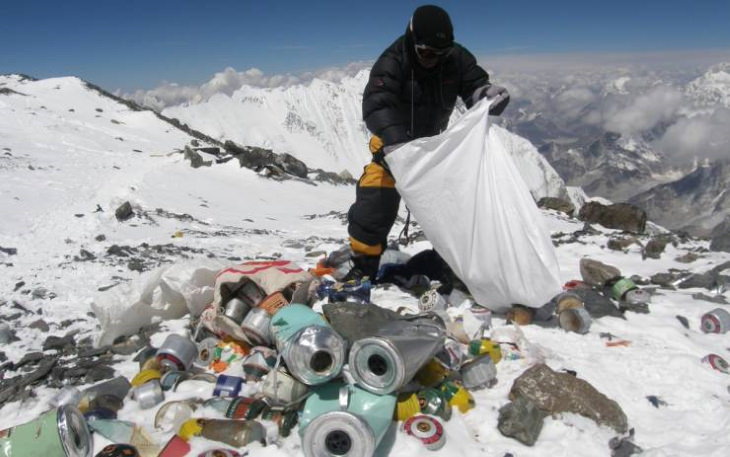 10. Photographer Charles Clyde Ebbets, the author of the iconic photograph Lunch atop a Skyscraper (1932) at work in the 1930s.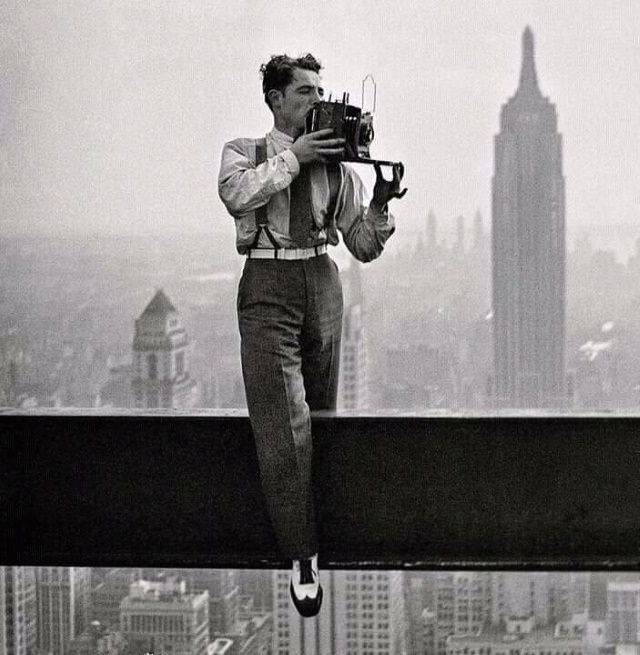 11. This isn't a fictional animal, it's a Chevrotain, also known as a mouse-deer. These animals live in rainforests and weigh between 1.4 and 2.2 kg (3-5 pounds).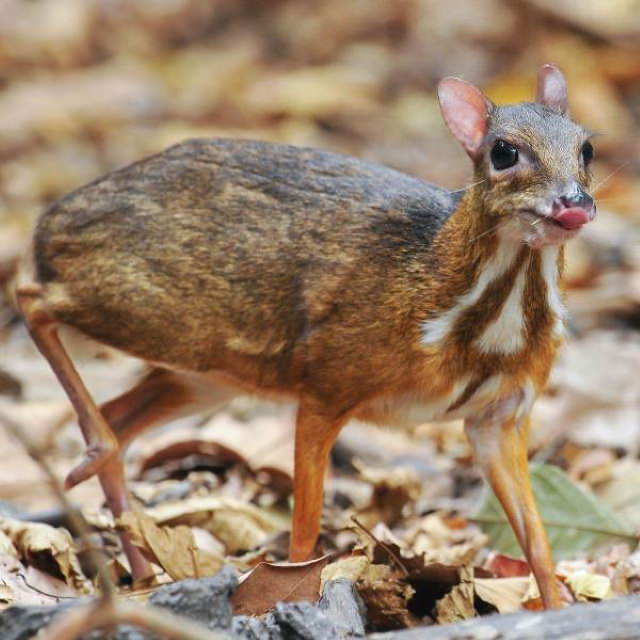 12. Jeju City overwhelmed by cherry blossoms (Jeju Island, South Korea).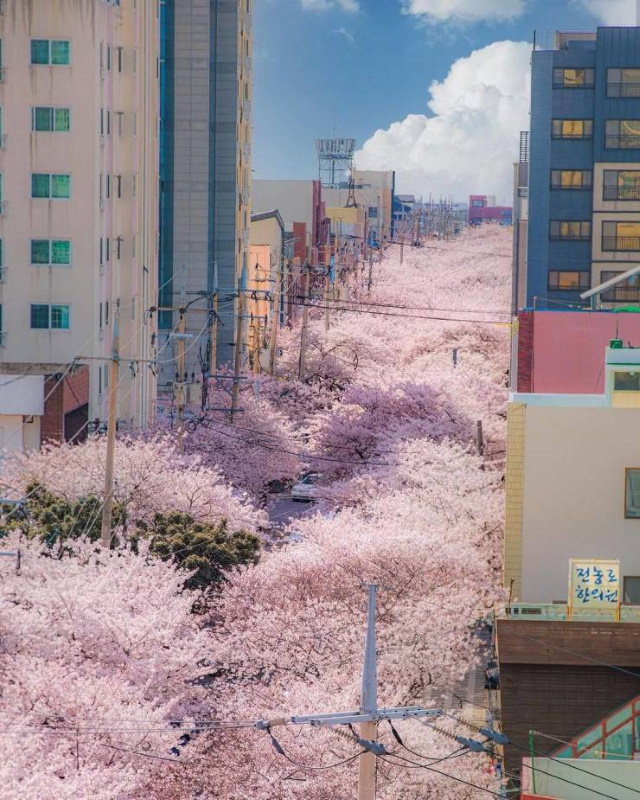 13. This macro image shows what a toothbrush bristle looks like after just one use.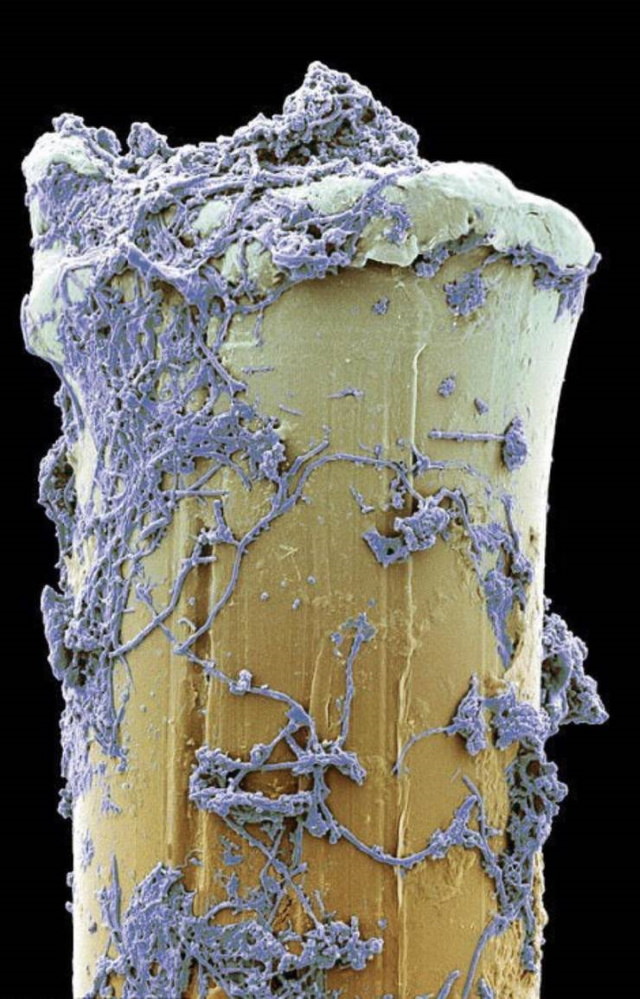 14. Beneath a wave...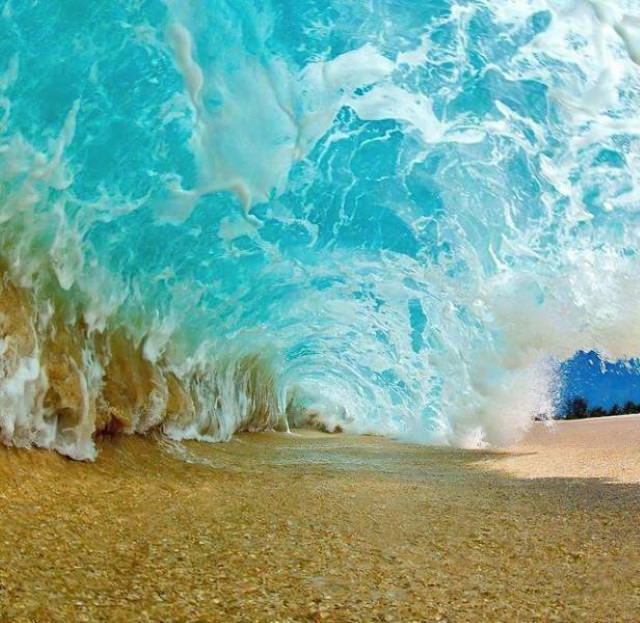 Related Article: 17 Poignant Photos That Are Anything But Ordinary
15. The Temple of a Thousand Gods in India.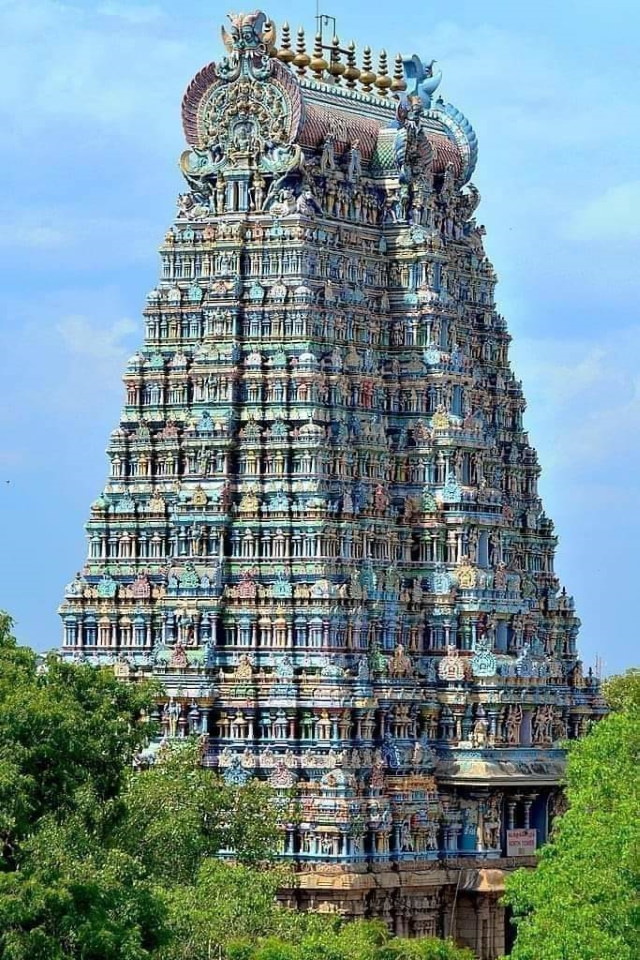 16. An amazing opal fossil.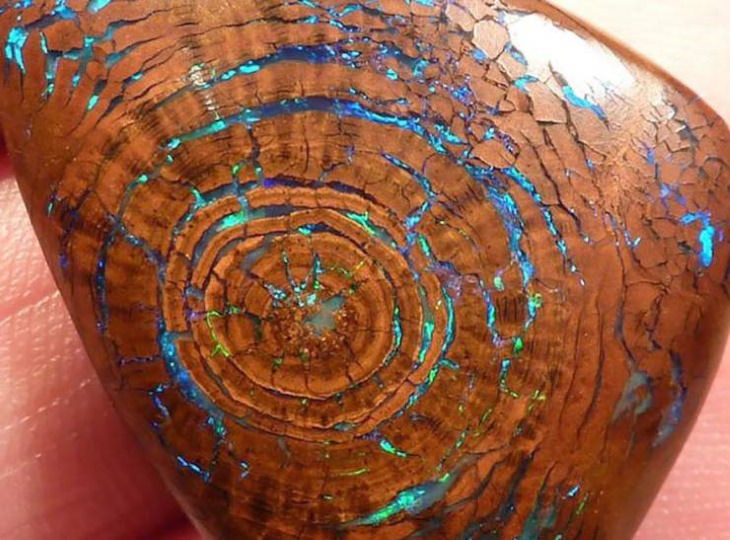 17. An Alpine shelter on Monte Cristallo, Auronzo di Cadore, in Italy. It was built during World War I and it's located at an elevation of 2,760 meters (9055 ft).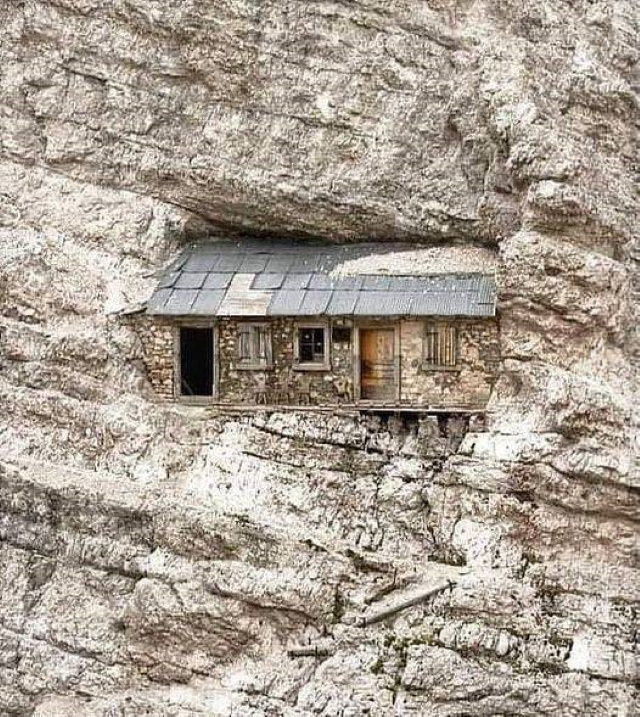 18. Gearrannan Blackhouse Village in Carloway, Scotland.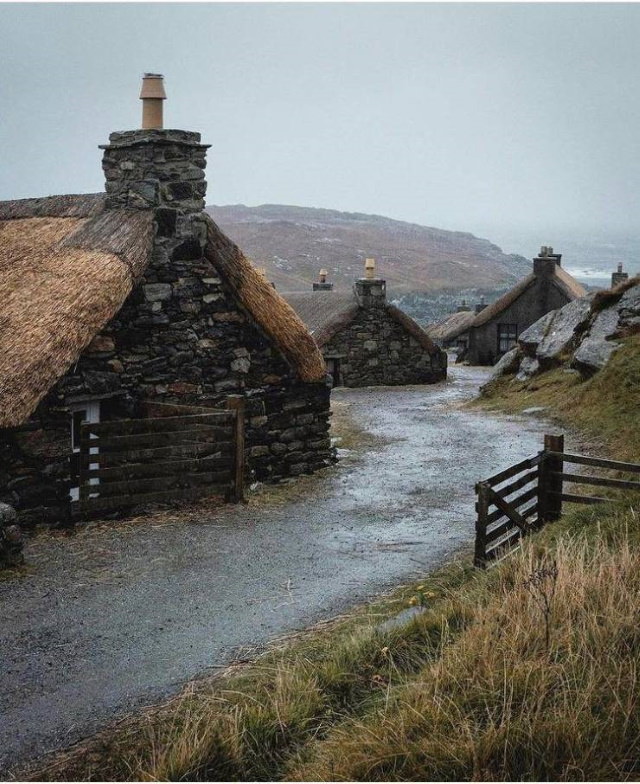 19. This strange bird is the Dracula parrot, also known as Pesquet's parrot. It is found only in the mountains of New Guinea, and its diet consists almost exclusively of figs.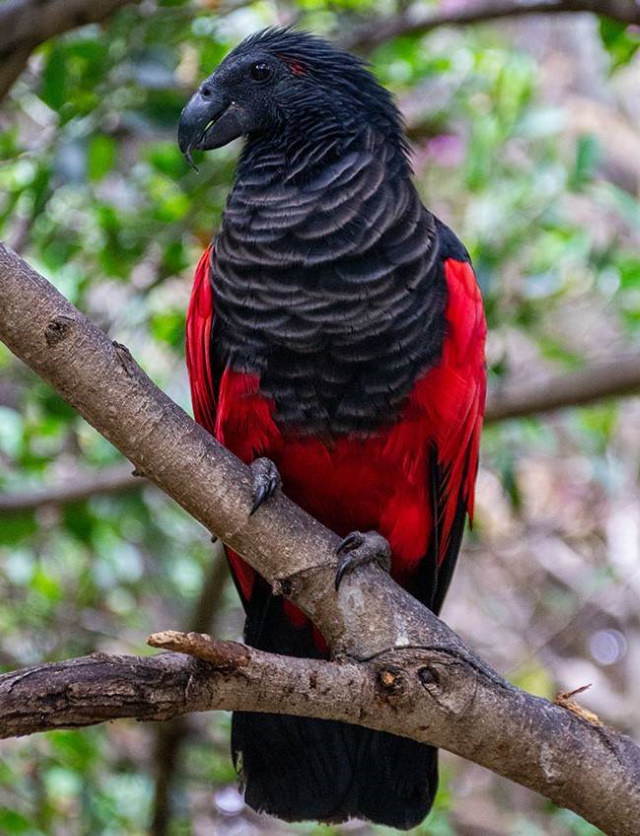 20. Passage du Gois is a road in France that can only be used twice a day for a few hours. Then it disappears under 13 feet of water.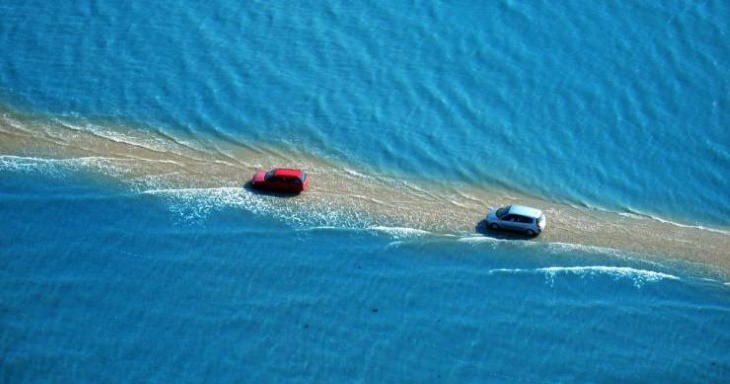 Share these cool pictures with others!