In the history of architecture, many influential styles have left an indelible mark. Classical, Romanesque, Gothic, baroque, neoclassical, modernist, and baroque are some of the more well-known styles. Today, however, we want to explore another impressive architectural style that deserves more recognition: brutalism.
What is Brutalist architecture?
Brutalism, also known as brutalist architecture, is a style that emerged in the 1950s and 1960s. The term 'Brutalism' was coined by Swedish architect Hans Asplund as 'nybrutalism' in 1955 and popularized by British architectural critic Reyner Banham a few years later. Interestingly, the term is a play on the French phrase for raw concrete, "béton brut," meaning "raw concrete."
What are the main characteristics of Brutalist architecture?
The brutalist style emphasizes materials, textures, and construction, producing forms that are highly expressive. Typically, it is characterized by cast concrete surfaces, massive and unapologetic shapes, and unusual forms. The architectural style is also distinguished by visually imposing geometric shapes, powerful concrete frames, enormous slabs, double-height ceilings, limited windows, and massive, threatening walls, as well as a primarily monochromatic palette. This style is most commonly associated with schools, churches, libraries, theaters, government buildings, and public housing.
Related: A Timeline of Architectural Styles Throughout History
When did Brutalist architecture end?
The brutalist movement was popular from the 1950s to the mid-'70s. During the 1980s, the style lost popularity because it was viewed as a sign of urban decay and totalitarianism. The movement was mocked, and the architecture was criticized. A further reason behind its decline was the poor aging of the raw concrete used in construction. This often resulted in water damage and decay, which contributed to the overall appearance of the building.
In recent years, however, there has been a growing respect for the brutalist architectural style. Many new brutalist projects are being built with distinctive monumental concrete volumes. It's not clear exactly why Brutalism has become trendy again, but the revival, for now, has been branded as "Neo Brutalism."
Let's now take a look at some unique brutalist architectural designs.
14 Striking Examples of Brutalist Architecture Around the World
1. Mask of Sorrow. Unveiled in 1996, this structure is dedicated to those who died in Soviet gulags.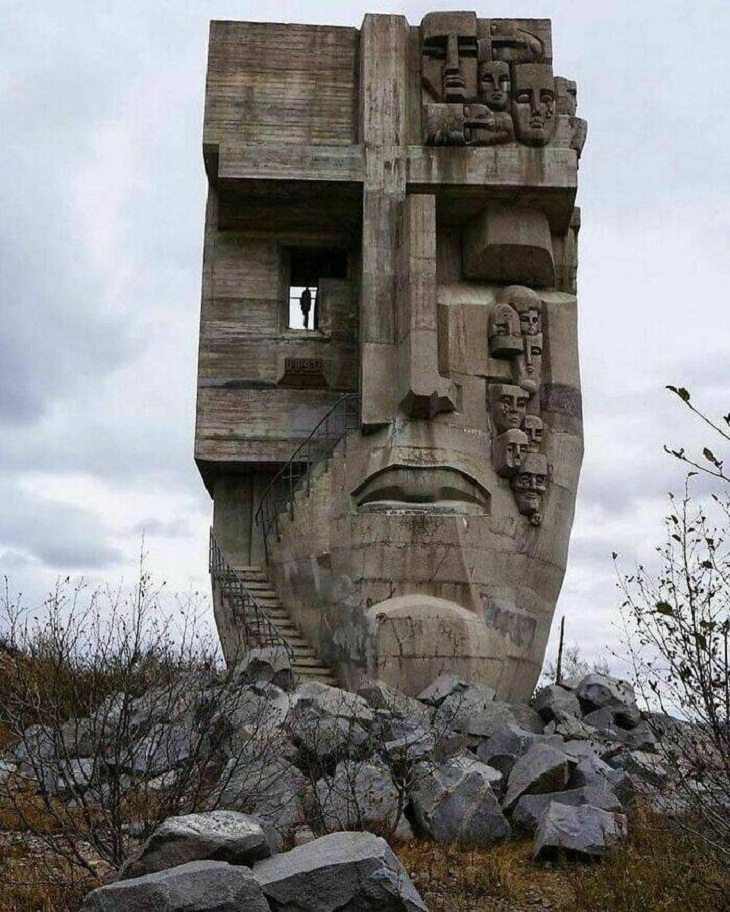 2. Chronicle of Georgia. This monument, which depicts scenes from Georgia's 3,000-year history, was erected in 1985 on the outskirts of Tbilisi.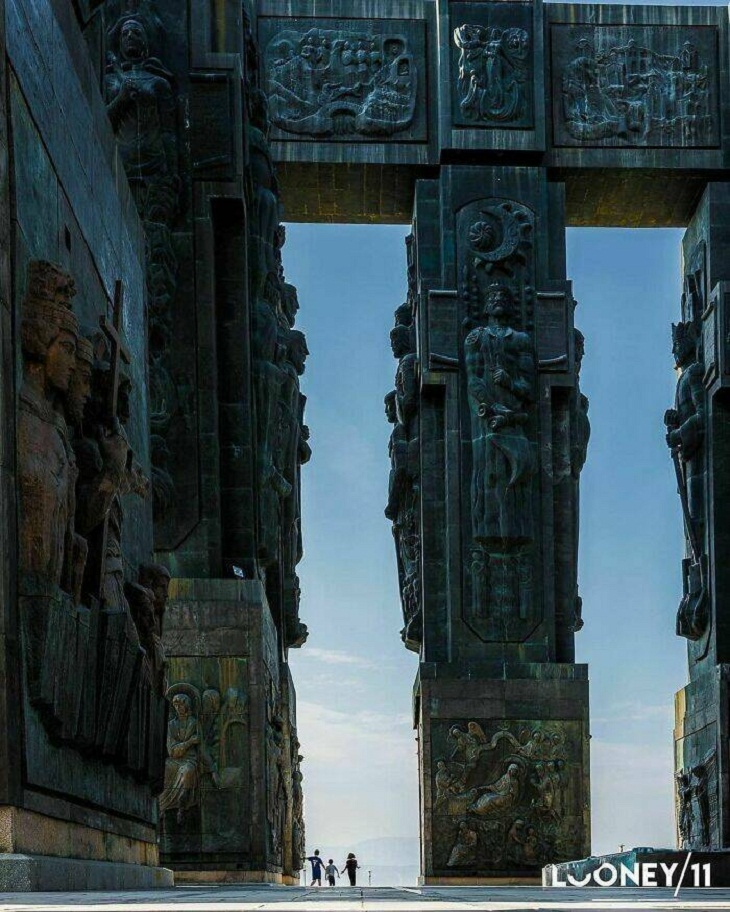 3. WW2 German Observation Tower on Guernsey Island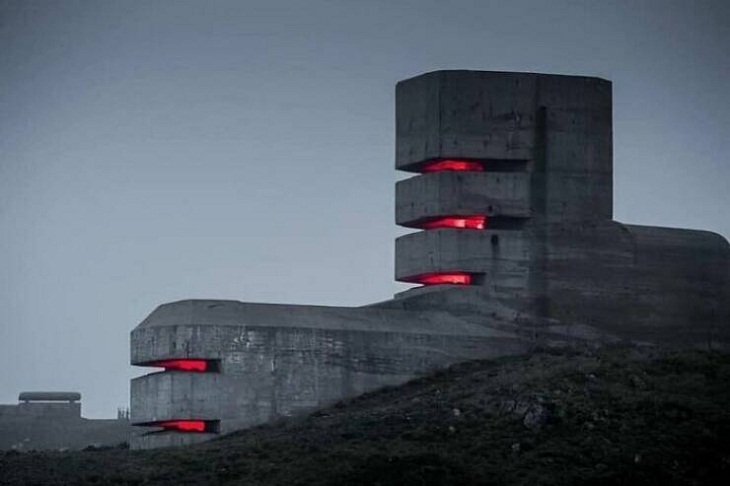 4. High Island Reservoir East Dam, Sai Kung, Hong Kong.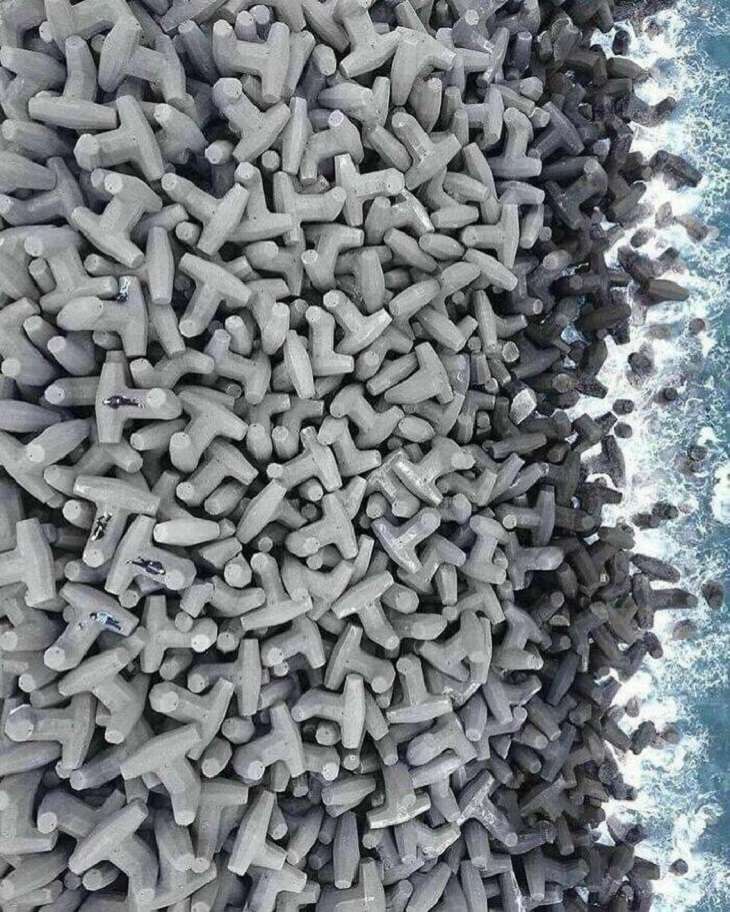 5. View inside one of the two underground water reservoirs of Munich in Forstenrieder Park, Bavaria, Germany.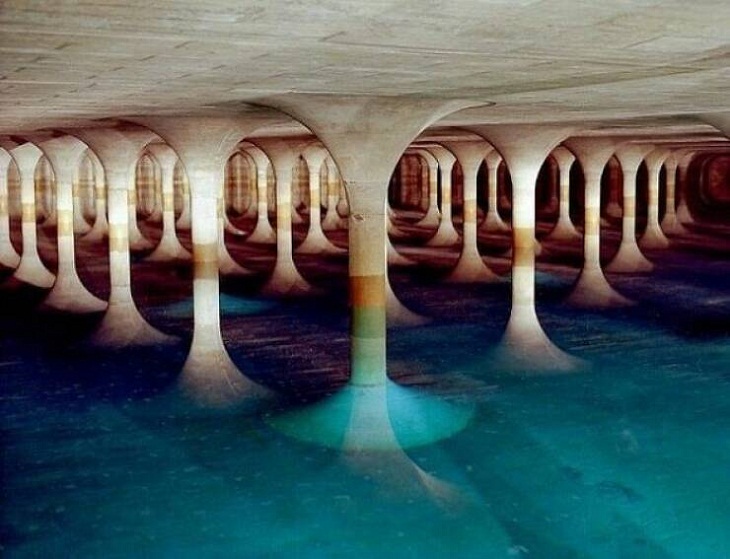 6. Backup Power Station, Sweden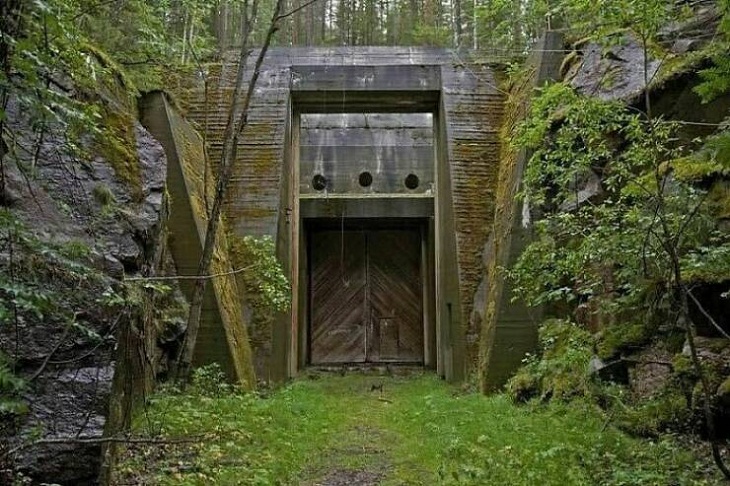 7. Chuvash State Opera and Ballet Theater, Chuvash Republic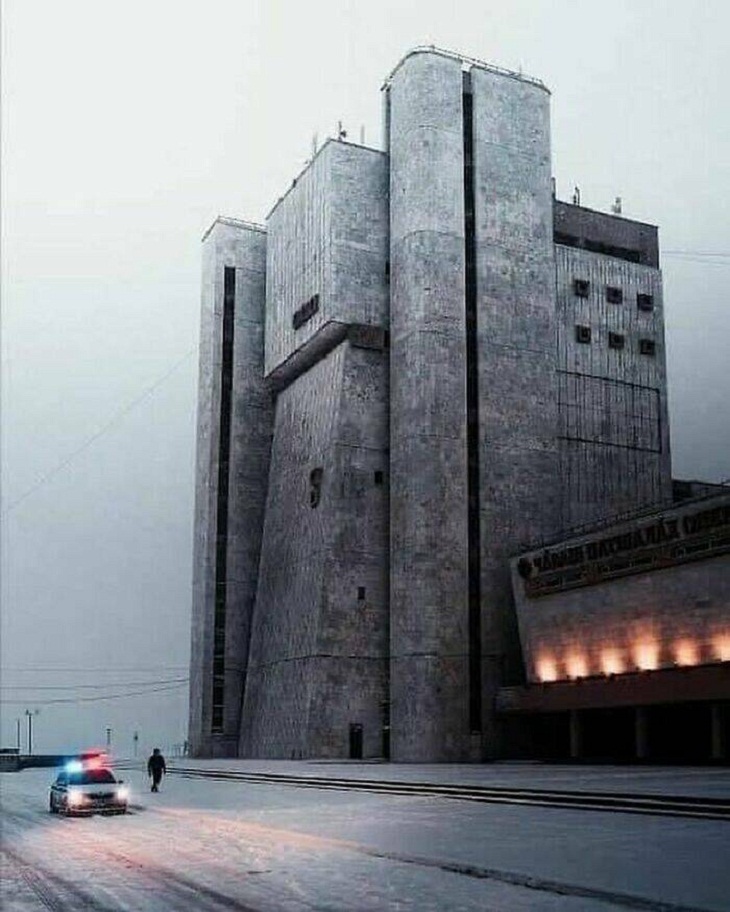 8. London Aquatics Centre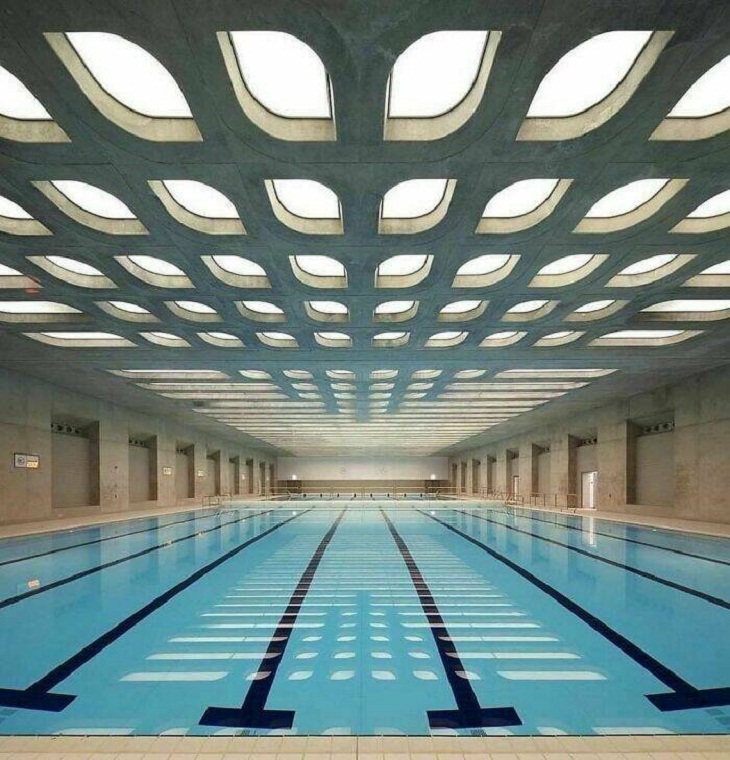 9. Hope for Peace (Espoir de Paix). This monument, built to commemorate the end of the Lebanese Civil War in 1990, is located in Yarze, Lebanon. The structure was designed by French-born American artist Armand Fernandez in 1995.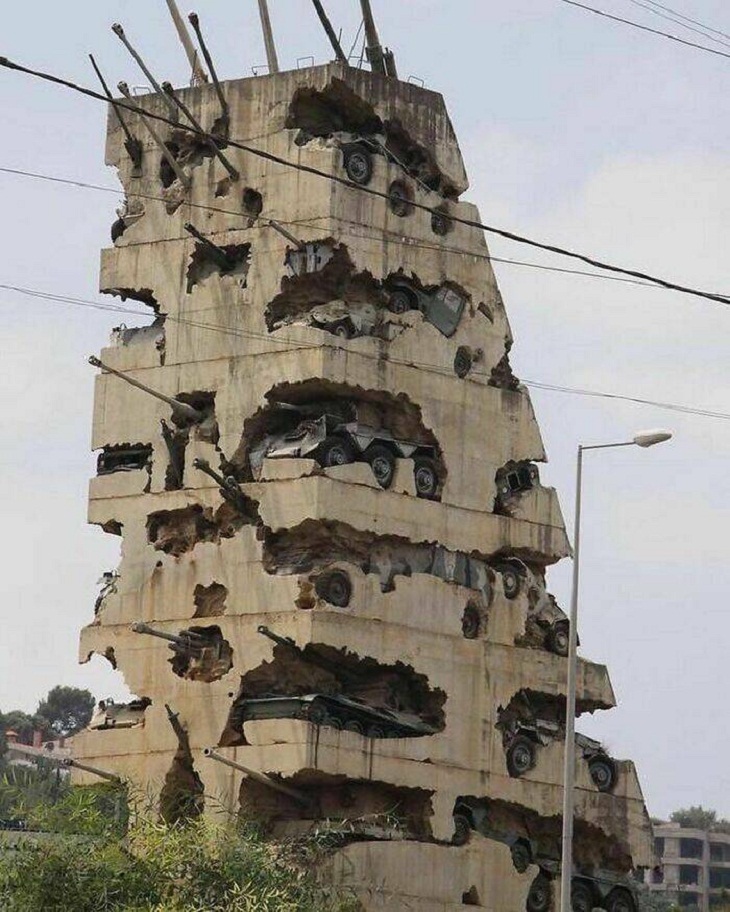 10. The offices of the Central Social Institution of Prague with the world's largest vertical letter file, 1937.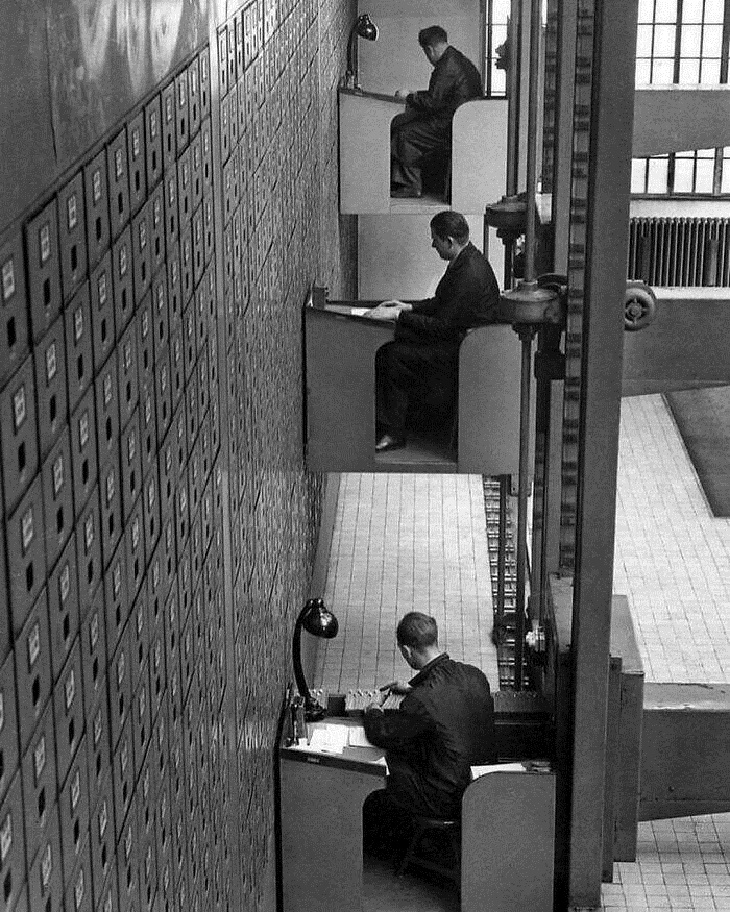 11. This is the view of the spiral staircase from inside the main tower of St. Joseph's Church in France.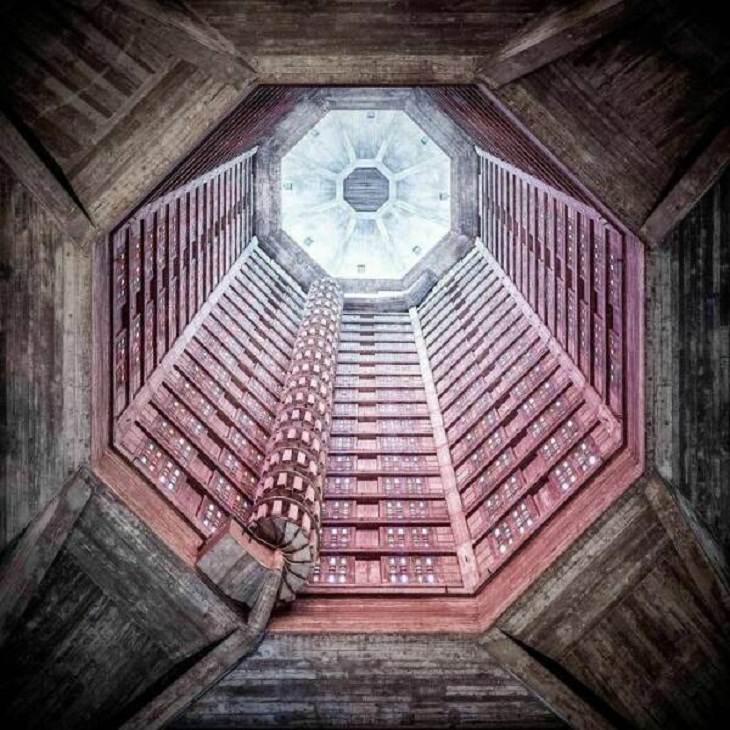 12. Millán House by Paulo Mendes da Rocha, Sao Paulo, Brazil.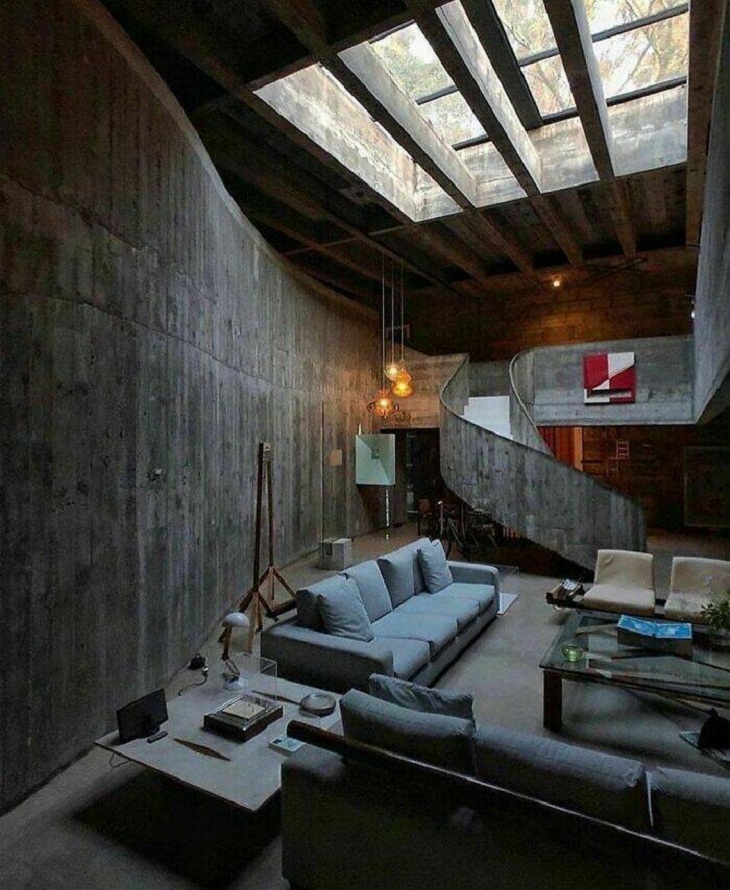 13. The Duga radar. Located deep in the forests of northern Ukraine, this huge and mysterious Soviet installation was built at the height of the Cold War. The system served as a critical component of the Soviet Union's early warning system to detect missiles.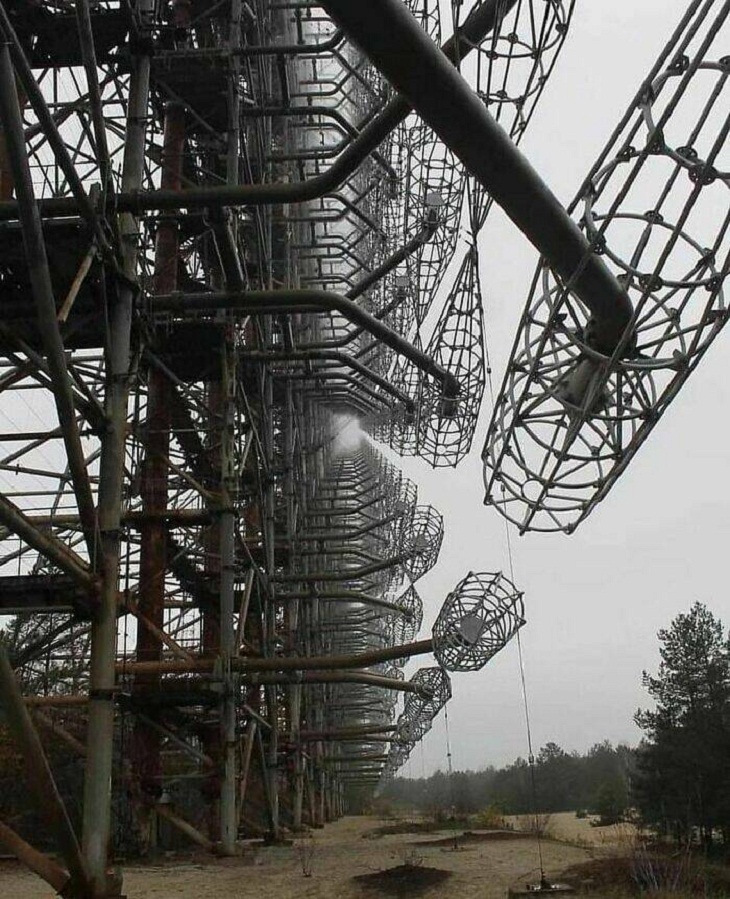 14. Solna centrum metro station, Stockholm, Sweden.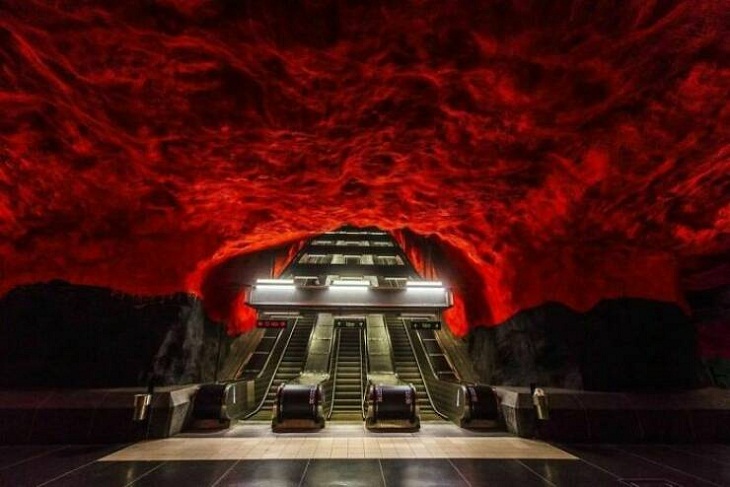 Share this post with all your loved ones!