It's easy to assume that to become a great photographer, first, you need to invest in a professional, and often expensive, camera. In reality, however, most people already have everything they need to snap a winning photo - a smartphone.
The Mobile Photography Awards (MPAs) have recently announced the winners and runner-ups for their 10th annual competition. Over 5,700 photographers from 75 countries submitted their work this year. The range of categories includes Transportation, Street Phonography, and black and white photography, to name a few. We can't deny that these photographs are as thought-provoking and poignant as they are aesthetically pleasing, take a look.

To learn more about the competition and see more entries, you can visit the MPA website or Instagram page.
1. Photographer Of The Year Winner: Kuki Tattoo By Dan Liu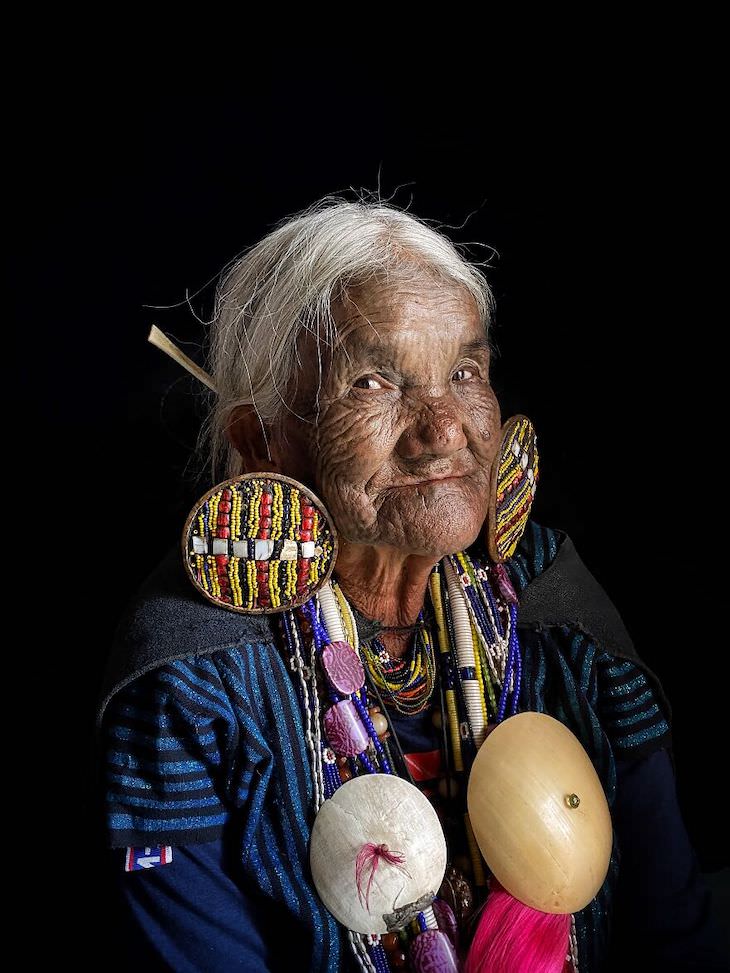 Image Source: Mobile Photo Awards
2. People, 1st Place: Look Back By Rohan Sajeev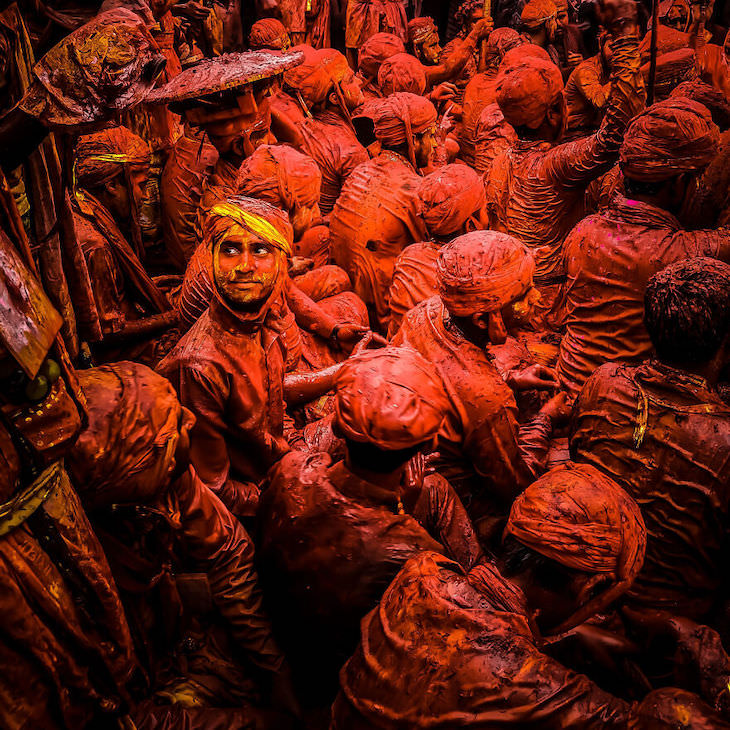 3. Silhouettes, 1st Place: On Inle Lake By Dan Liu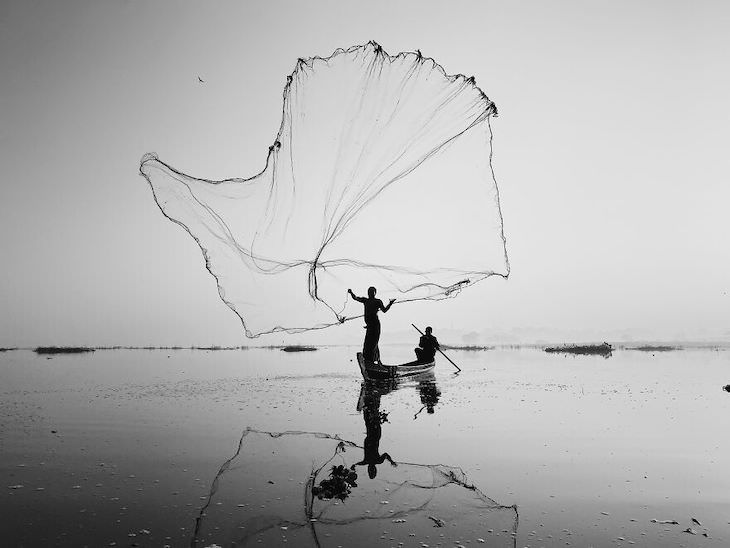 5. Black & White, 1st Place: Horse Play By Alessandra Manzotti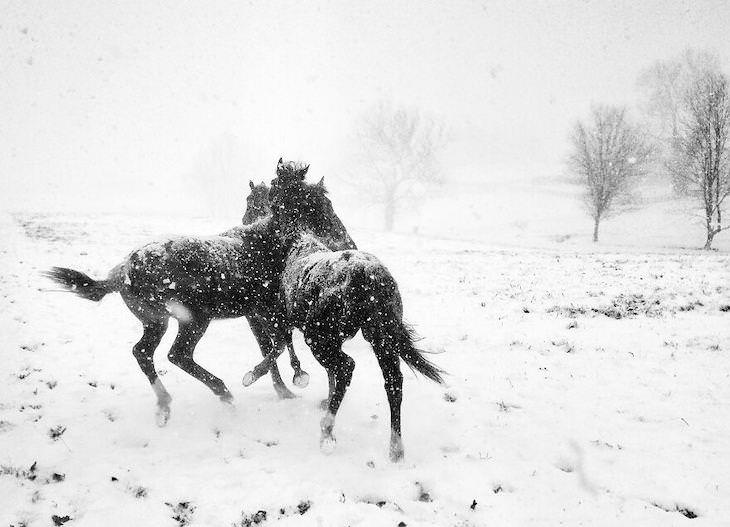 6. Architecture & Design, 1st Place: The Beauty Of Arches By Mona Jumaan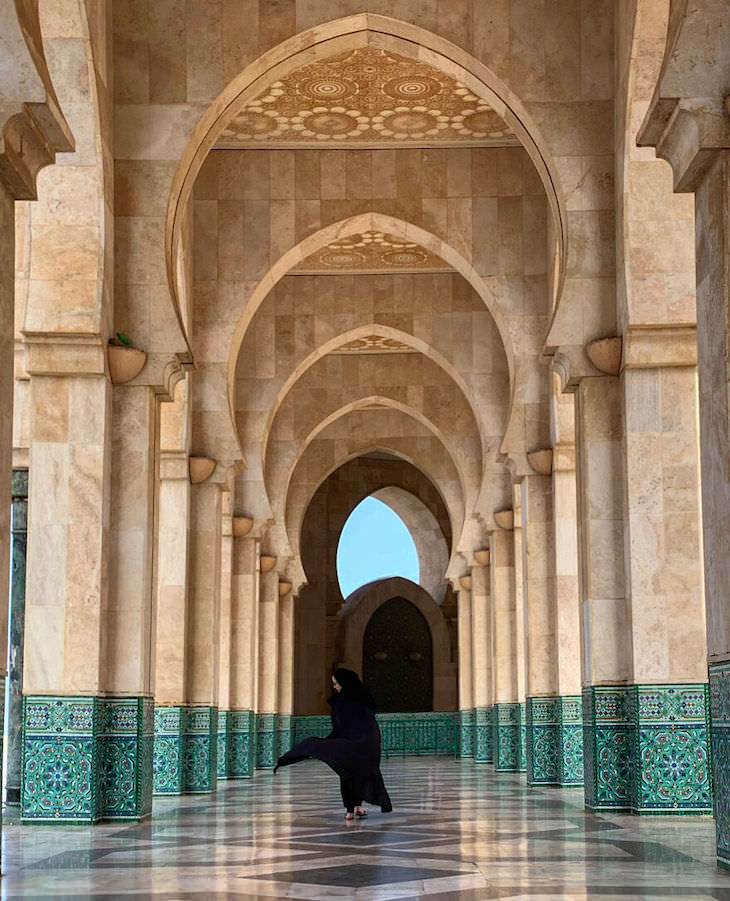 7. Transportation 1st Place: Untitled By Chen Ma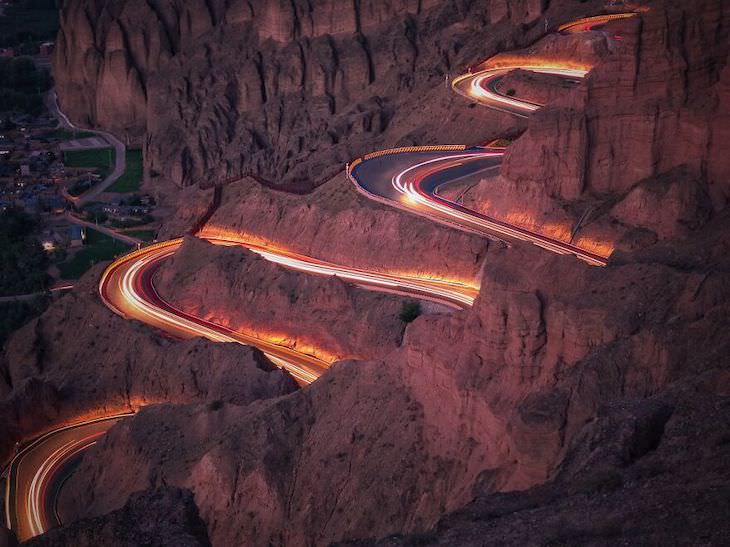 8. Street Photography, 1st Place: Stuart Street, Boston By Jeff Larason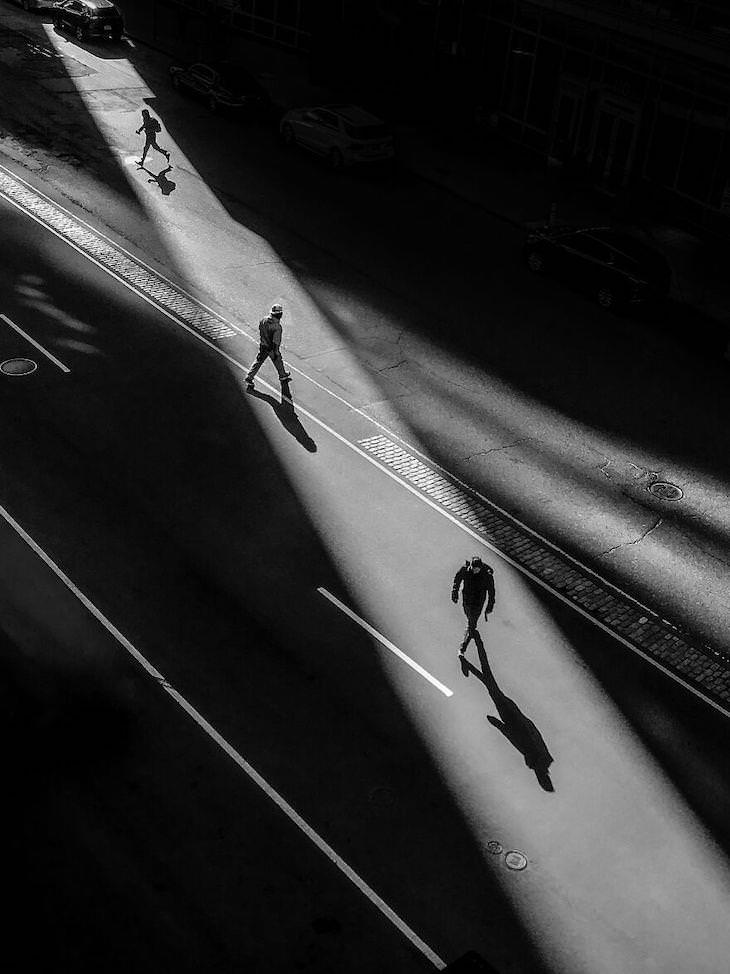 9. Photographer Of The Year Winner: Groom And His Horse By Dan Liu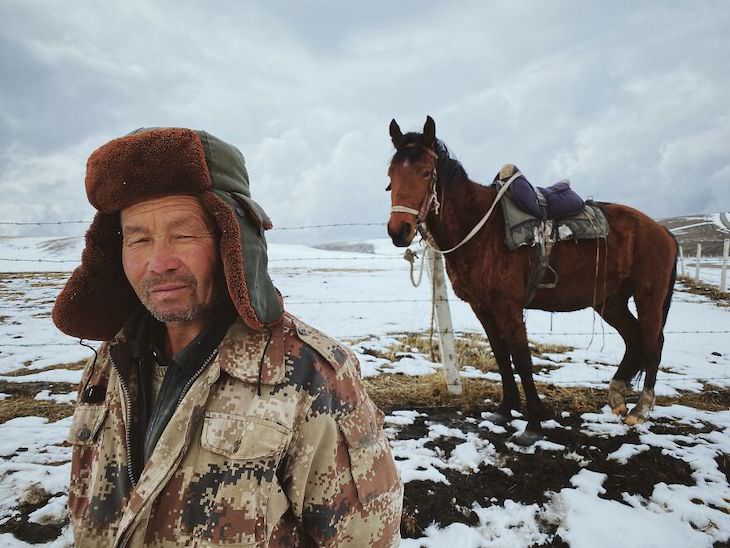 10. Macro & Details, 1st Place: Duo By Fabio Sartori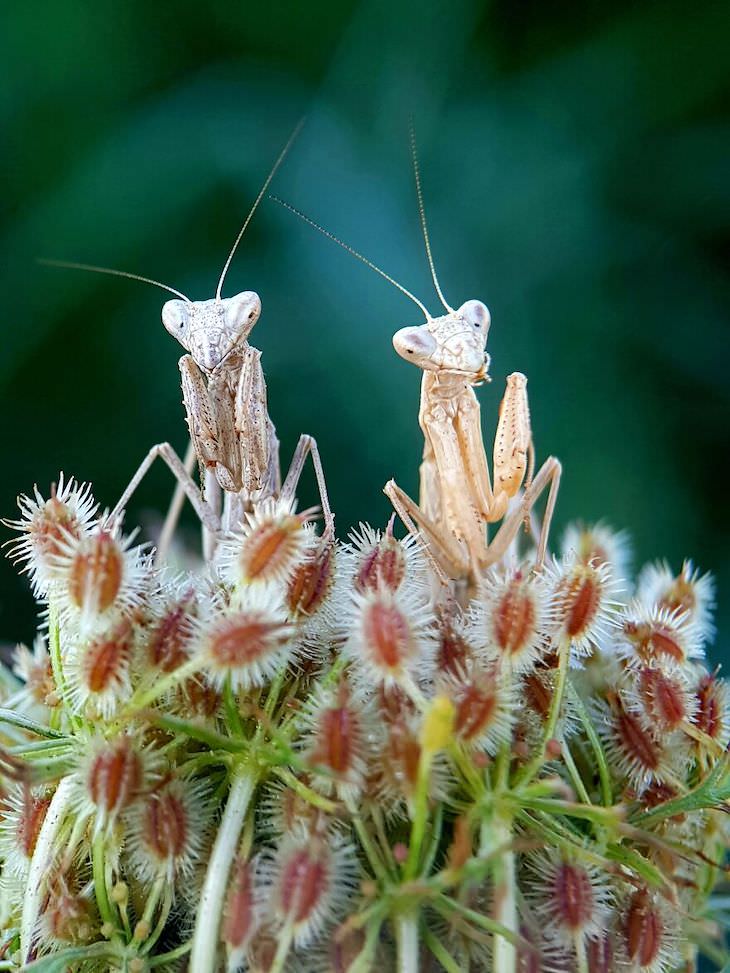 11. Travel & Adventure, 1st Place: Reverence By Jinyi He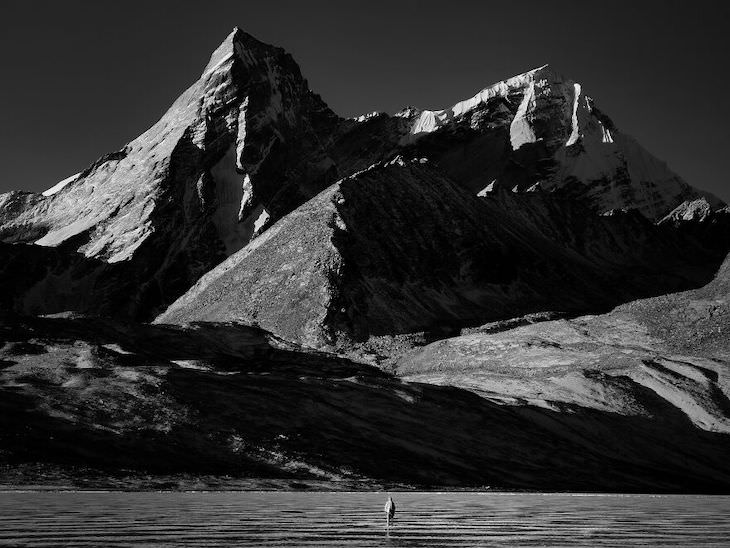 12. Landscapes, 1st Place: Lake Baikal By Juan Zas Espinosa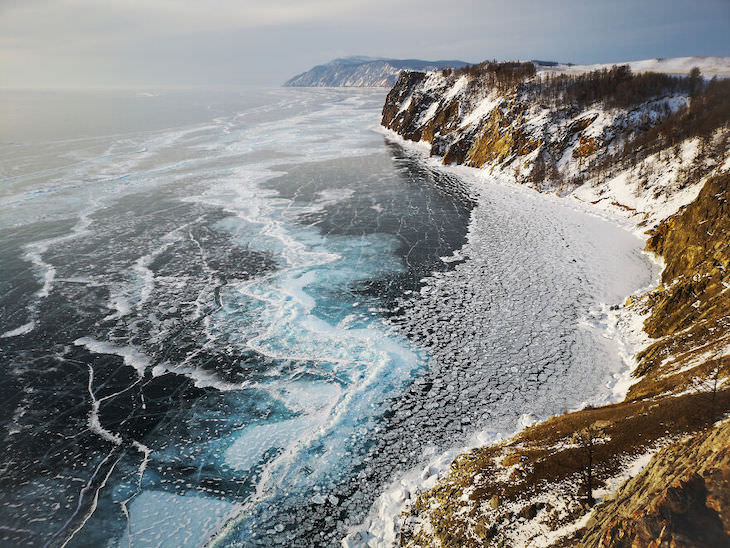 13. Nature & Wildlife, 1st Place: Deer Hidden In The Forest by Jian Cui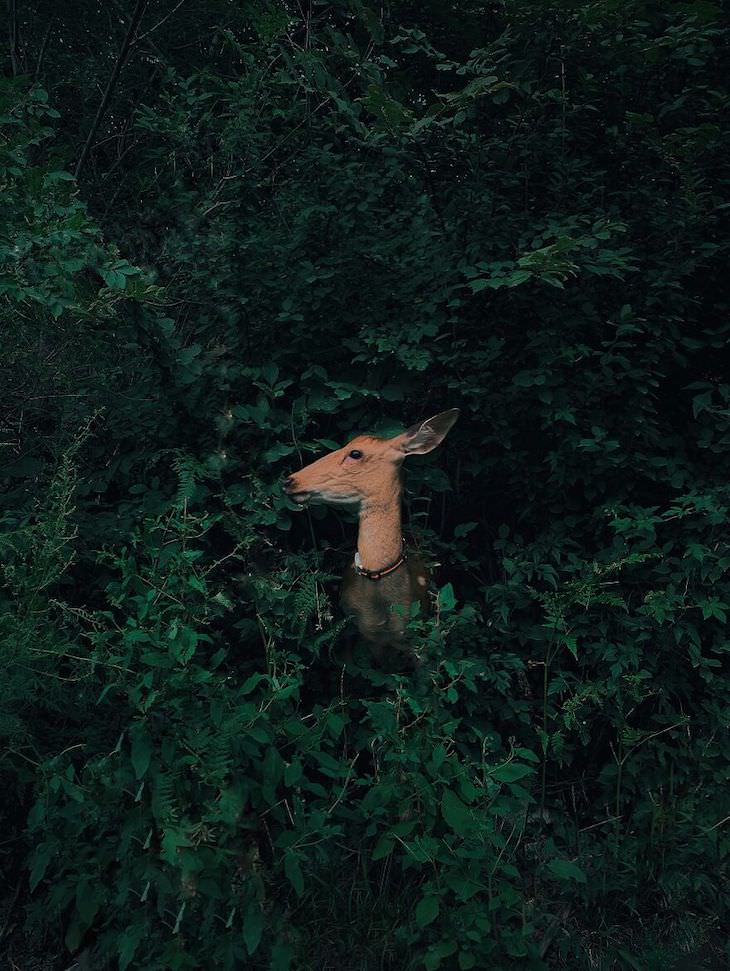 14. Photo Essay, 1st Place: Hot Dust & The Myth Of Being A Man By Juliet Cope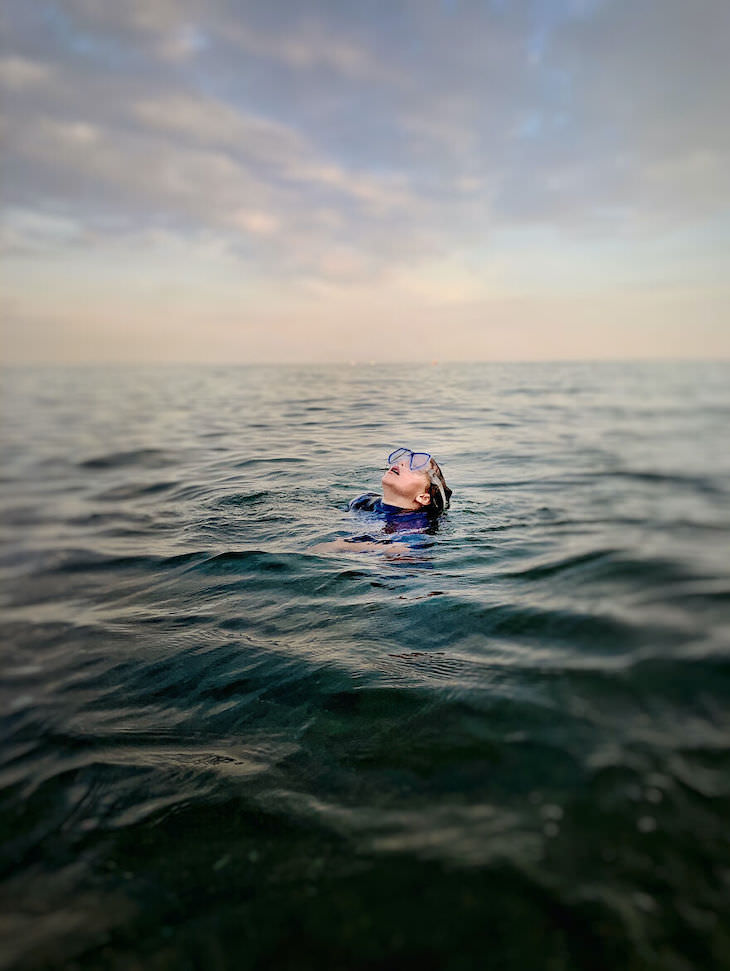 15. Photographer Of The Year Winner: Poplar Under The Sky By Dan Liu