Nature is resilient. If left alone, it can almost always find a way to flourish. Even the desolated exclusion zone around the Chernobyl nuclear plant in Ukraine, which was destroyed in a nuclear explosion in 1986, is now thriving with small animals and birds. In these photos, you'll get to see the unique ways nature finds to adapt to its surroundings: from a tree that has modified itself according to the urban environment, to abandoned places being reclaimed by the wild. These fascinating examples show that nature just never gives up. Perhaps there's a lesson there for us.
See Also: Humans Tried to Build, But Nature Finally Won in the End
1. This tree fell over but kept growing.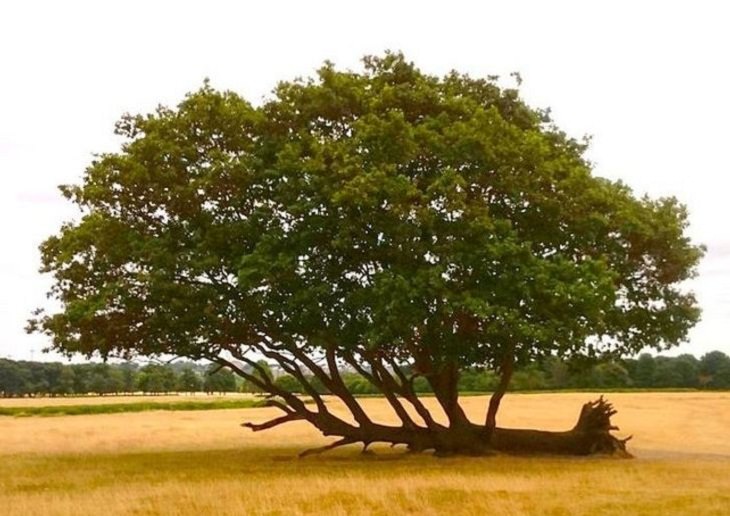 2. These alligators from Colorado camouflaged themselves in the snow when it snowed during the winter and these two didn't want to go to the warmer pond.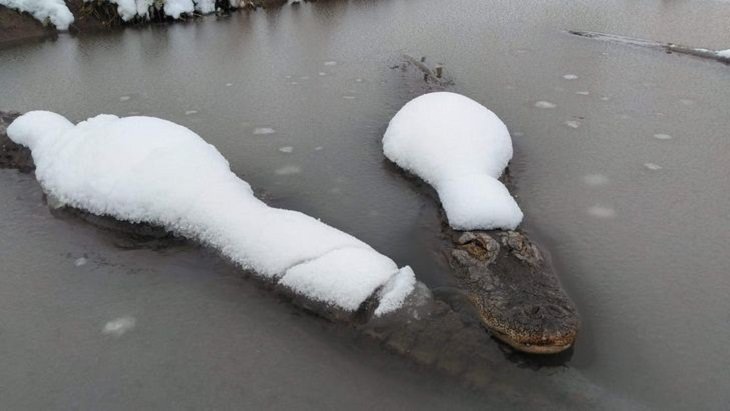 3. Even the roots of this jackfruit tree are so fertile, that they started to bear fruits.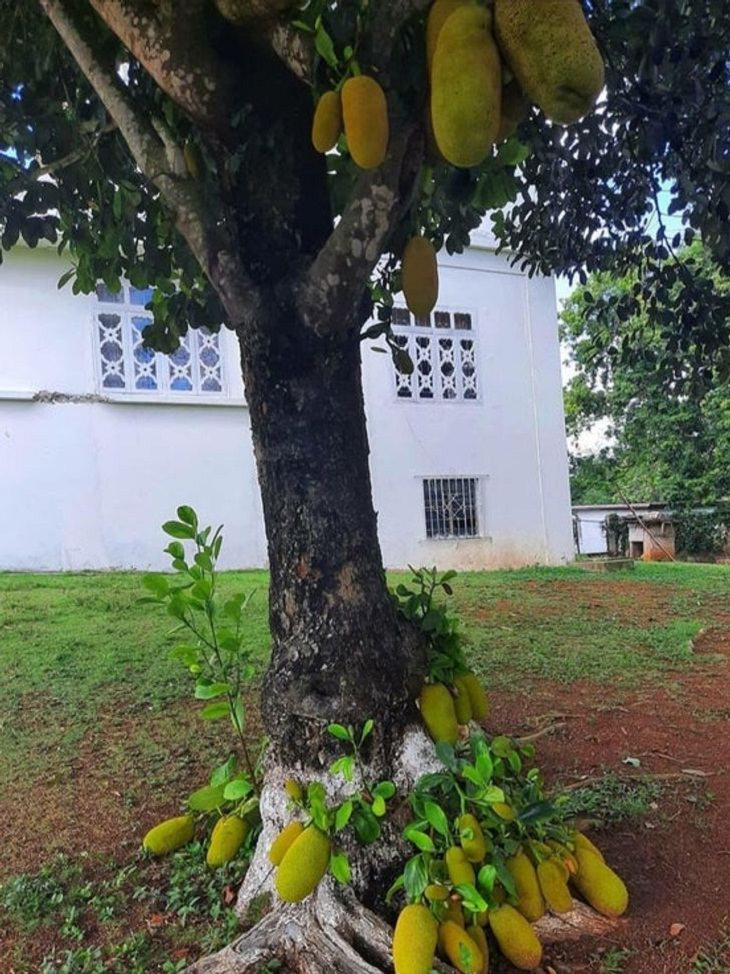 4. A nineteenth-century hydropower plant that was reclaimed by nature.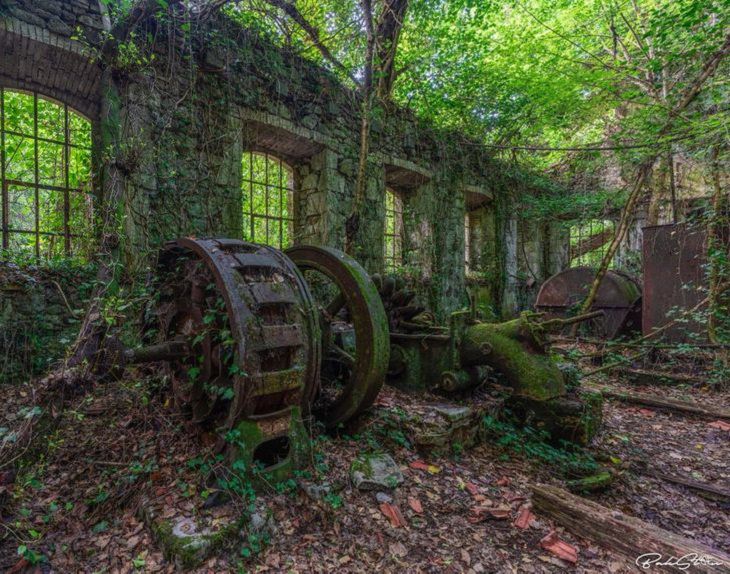 5. The tree is eating a fence!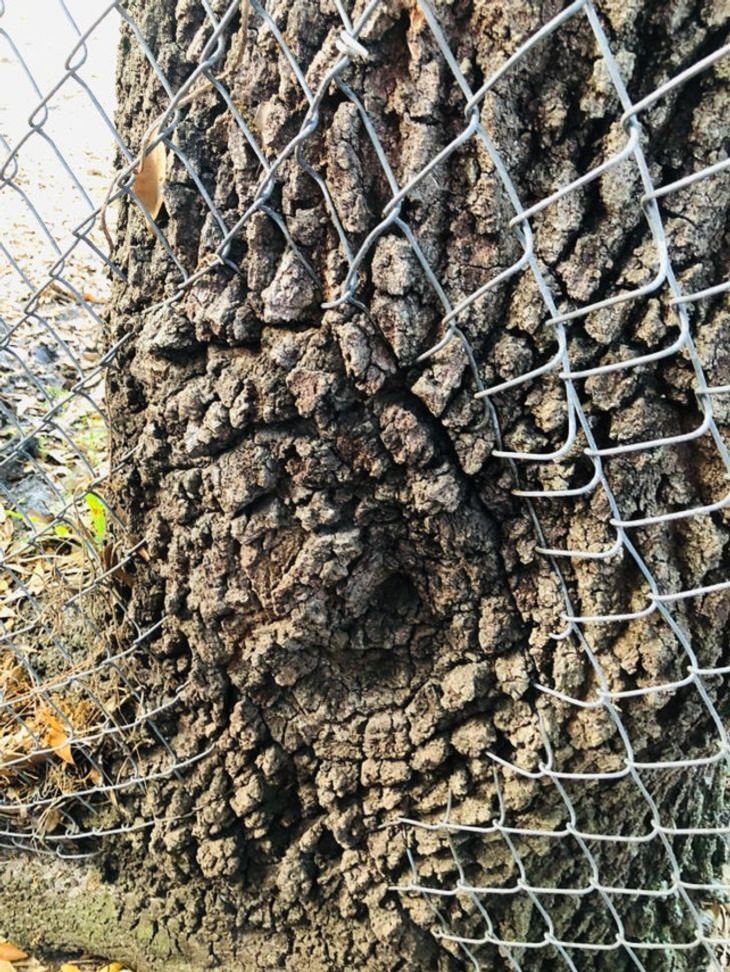 6. The osprey, also called sea hawk, river hawk, and fish hawk, will build its nest anywhere it finds a place.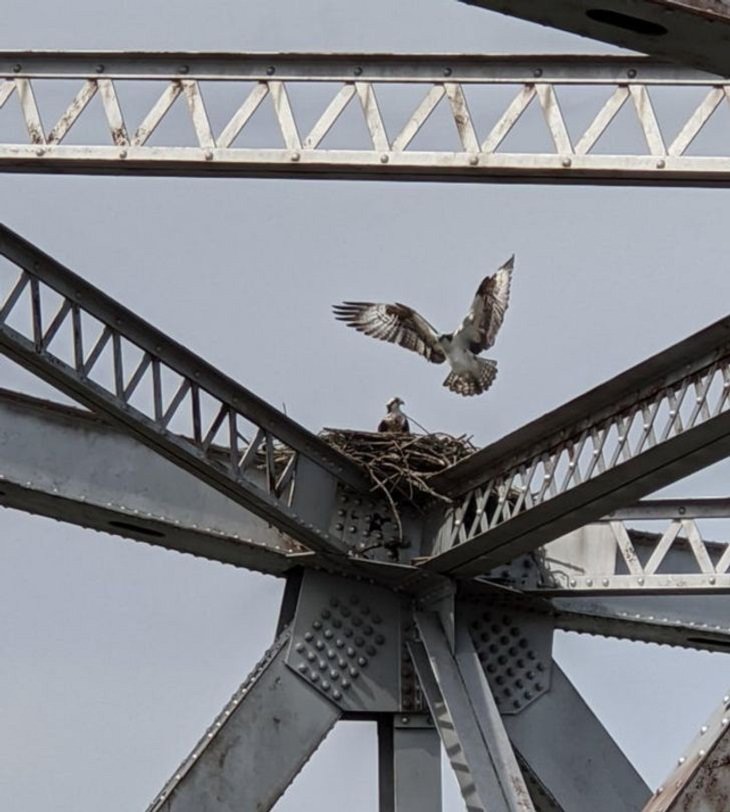 7. This tree has modified itself according to the urban environment by mimicking a cellular transmission tower.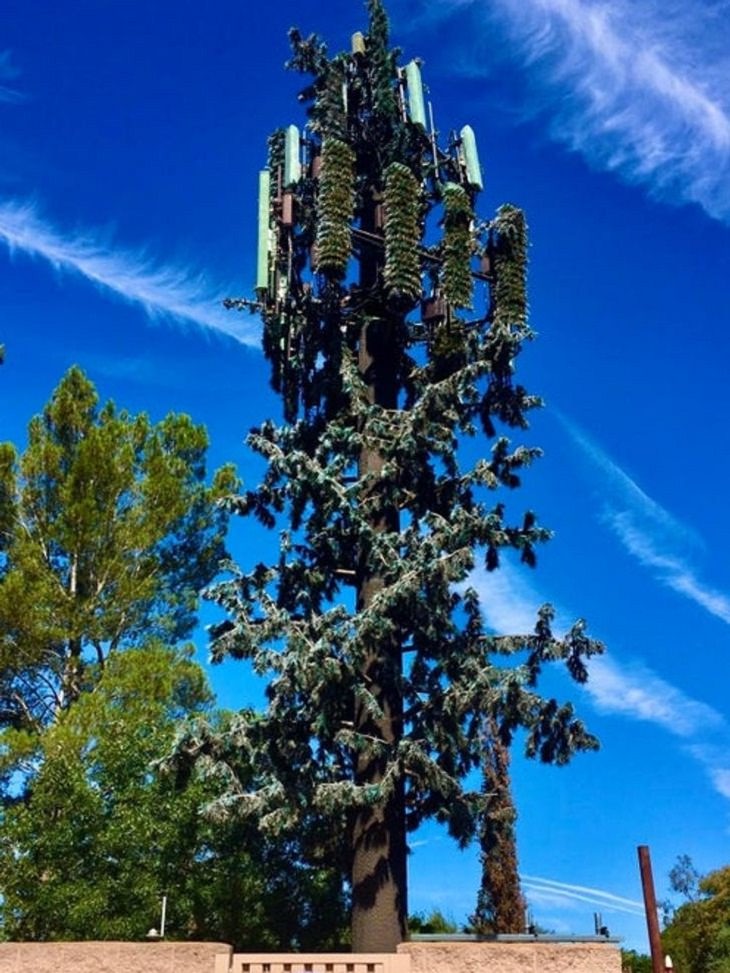 8. A banana tree never gives up. Even after it's been viciously chopped!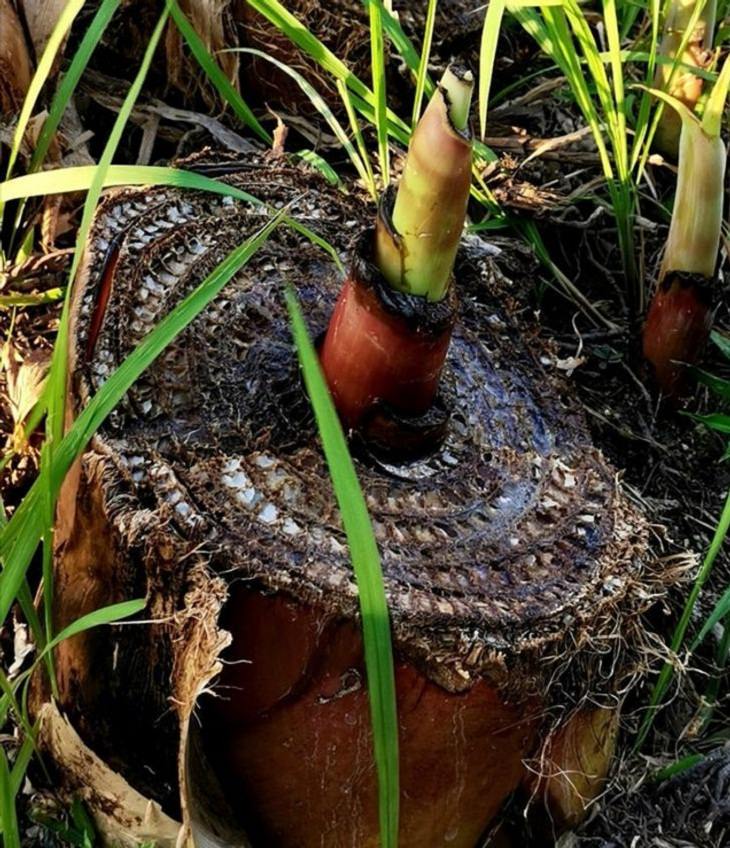 9. This tree's roots are so strong that they broke the concrete.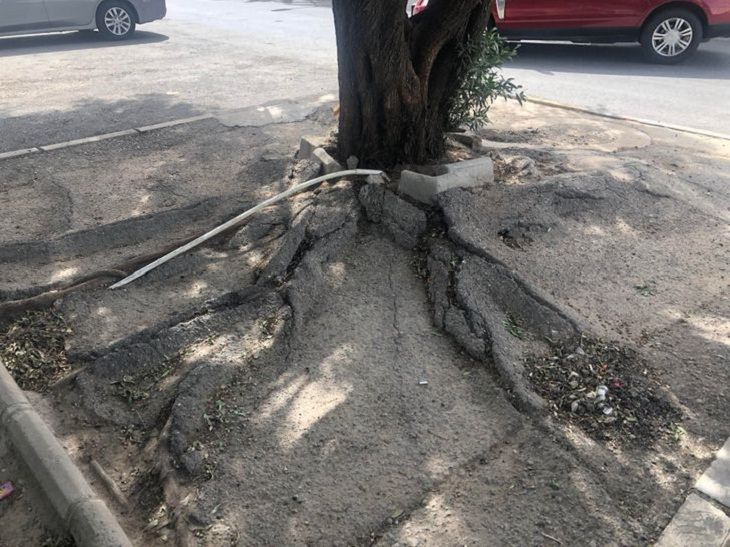 10. This tree is rejecting a traffic sign and is perfectly expressing its outrage!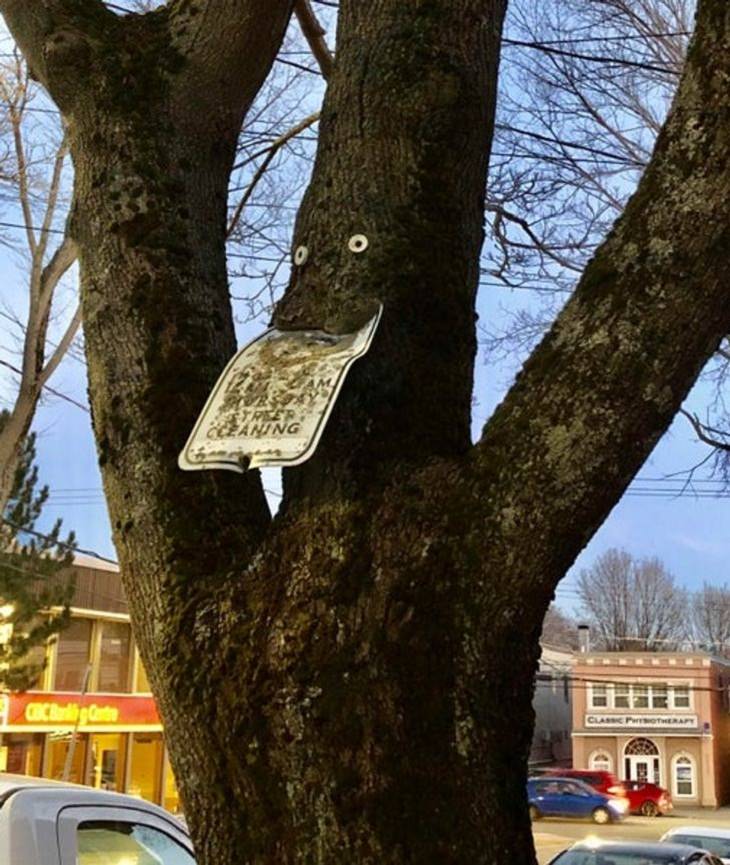 11. Nature has taken over this abandoned 110-year-old villa in Belgium.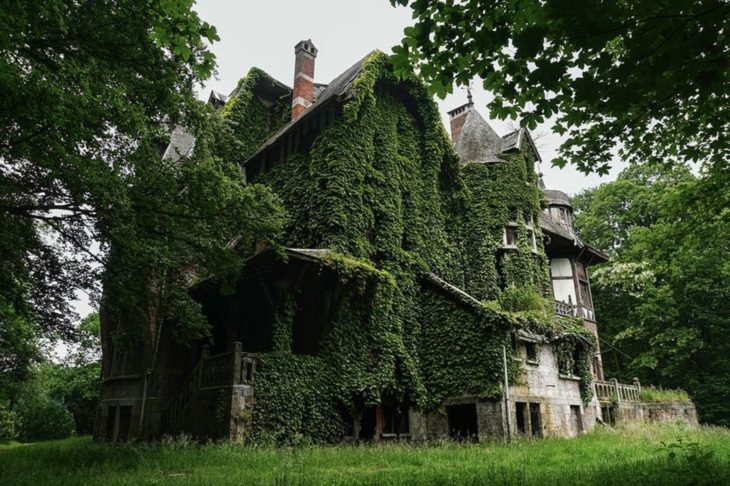 12. Lost in the woods! An abandoned car found in a forest in Belgium.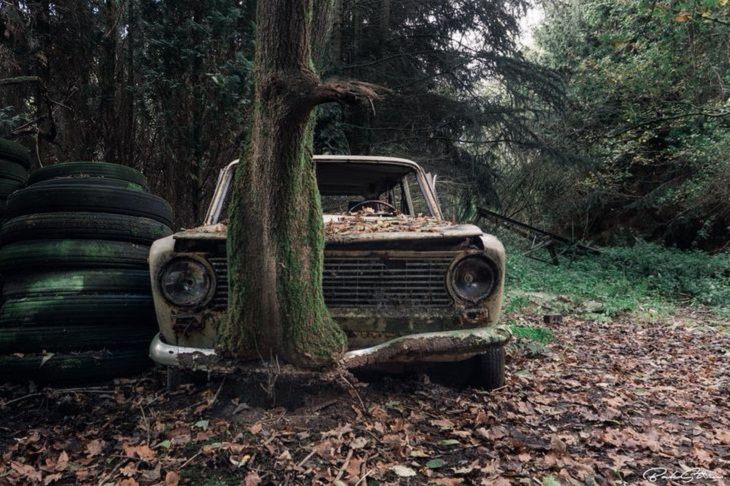 Share these pictures with friends and family...