The world of underwater marine life has always been fascinating and has been brought to us through an array of photographers and filmmakers from all over the world for years. One photographer who has really made his name in underwater photography in the recent past is Greg Lecoeur. A top professional in the field, this self-taught French photographer is a native of Nice on the French Riviera and has his work published frequently in trade magazines like Sport Diver and Scuba Diving Magazine. Lecoeur's exceptional works are also featured in various underwater photography contests every year.
The sea became Lecoeur's passion at an early age and he soon developed a great desire to photograph marine life and show it to the world. At just 32 years of age, when he was a successful and certified diving instructor, Lecoeur decided to give up everything and follow his dream. He sailed around the world with his camera and explored the underwater world in places like Ecuador, Florida, the Bahamas, Honduras, Yucatán, Baja California, California, Hawaii, and British Columbia.
The photographer and a Humpback whale.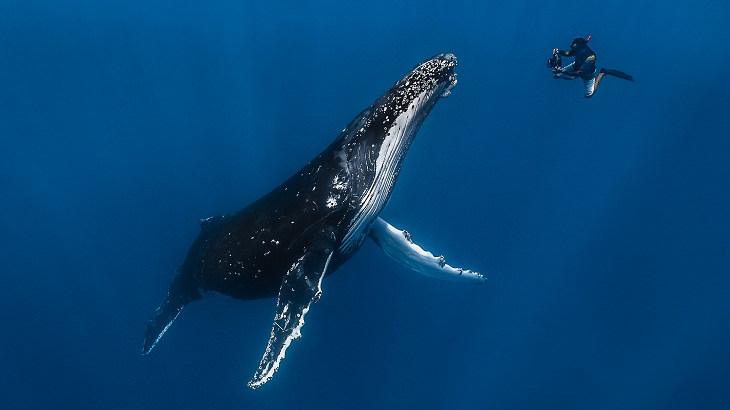 After returning to France, Lecoeur shared his photographs with French and international magazines and received plenty of praise. Since then, he has continued perfecting his art and presenting the underwater world through his own eyes and his distinct style of photography. "By spending a lot of time in the water and practicing, I have tamed my camera and its sensitivity, allowing me to fine-tune my photographic settings while thinking about how I handle post-production. I also studied a lot the animal subjects I was going to photograph in order to understand their way of life and anticipate their behavior," he was quoted saying in an interview.
Furthermore, the multi-award-winning underwater photographer also aims to raise awareness of the beauty and fragility of the marine environment and its inhabitants through his descriptive impressions and images. Now, let's check out some of the best underwater photographs of Greg Lecoeur here.
An Atlantic blue marlin searching the waters for a meal.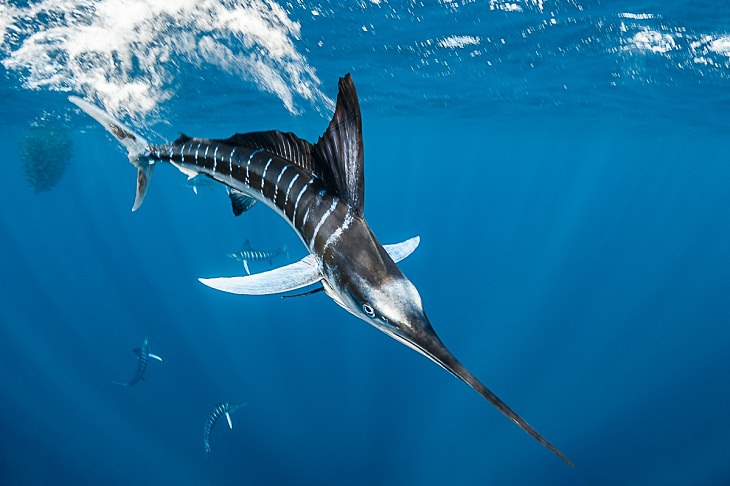 Adult crocodile all ready to make its next hunt.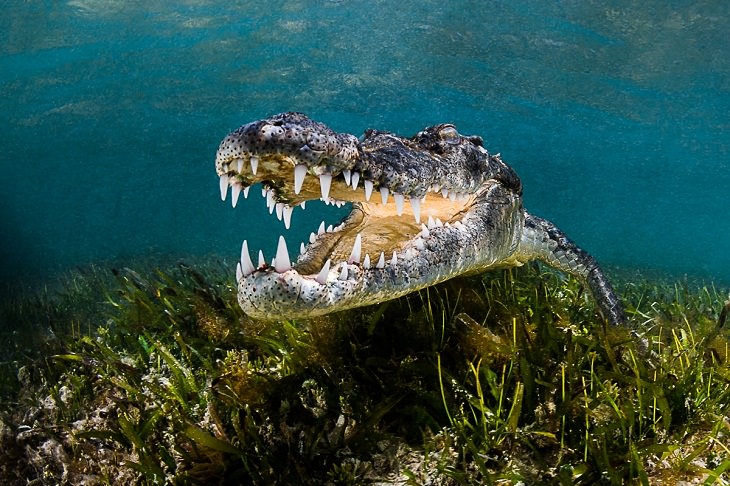 A close-up look at the dangerous Tiger shark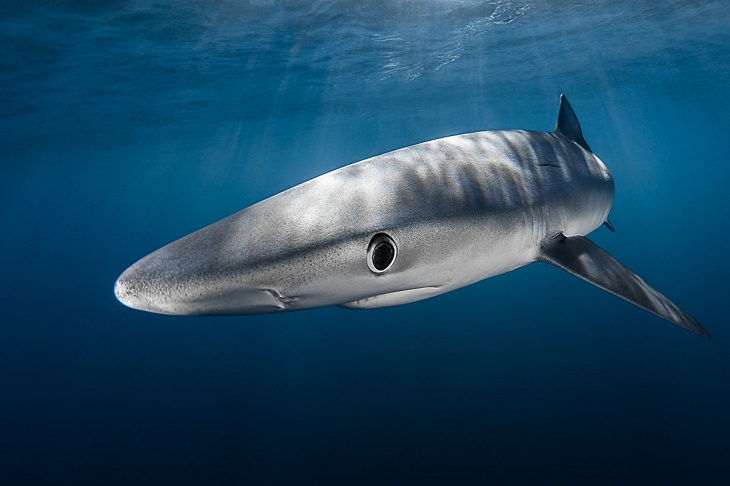 Killer whales swimming merrily together.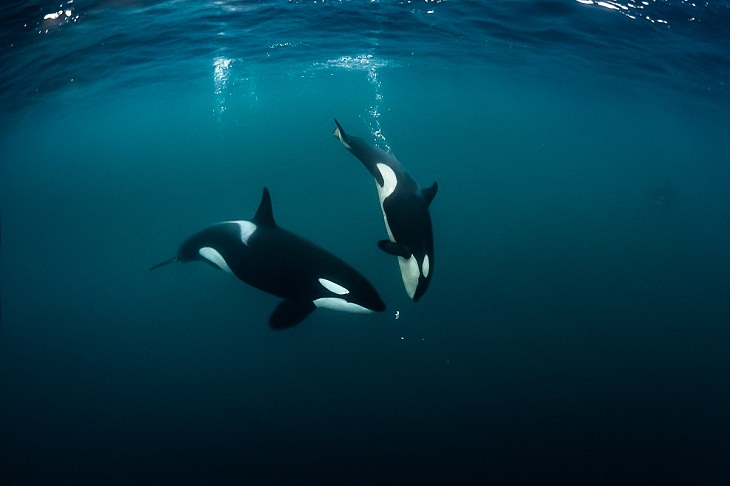 A myriad of sea creatures captured in one frame.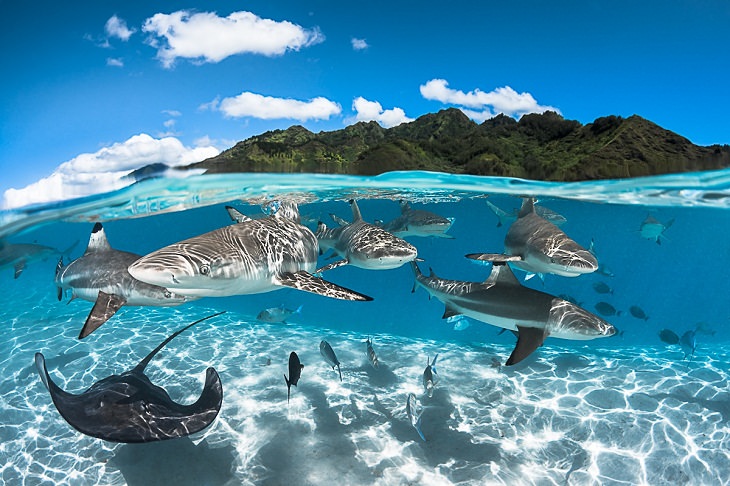 A mammoth Gray whale taking a relaxing dive.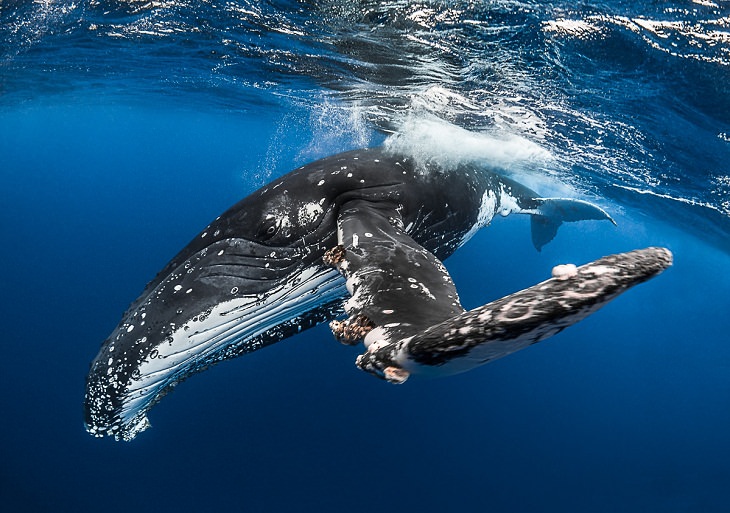 Swimming underneath a giant croc!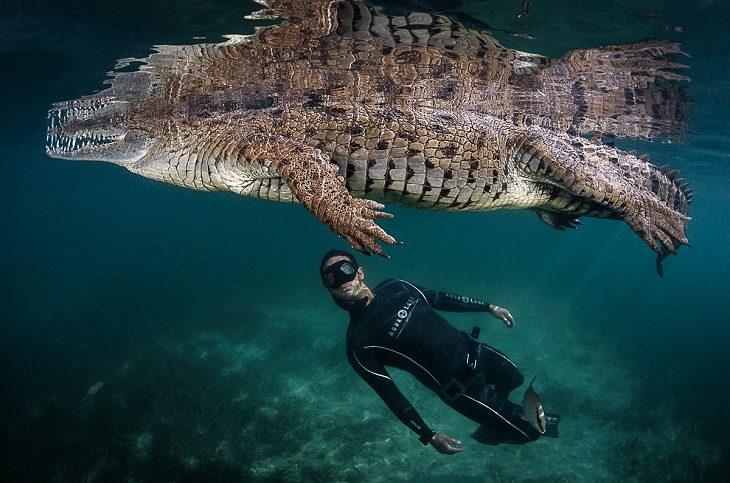 A Pilot whale takes her two young ones for a swim.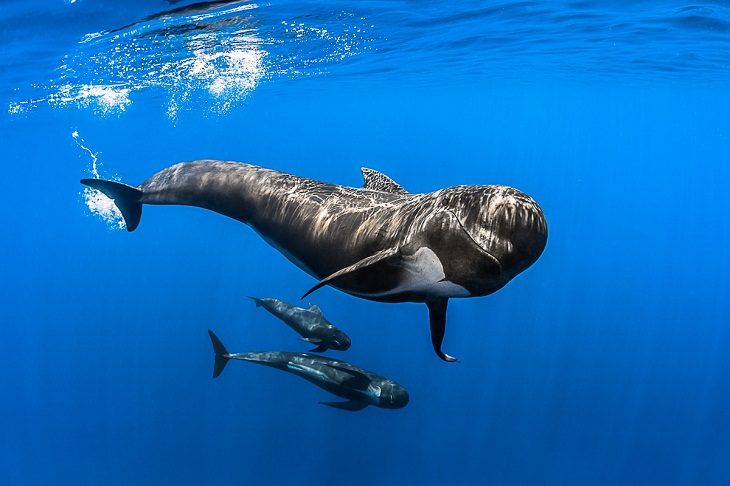 An alert Cape gannet dives into a melee of sardines in the hope of a delicious feast.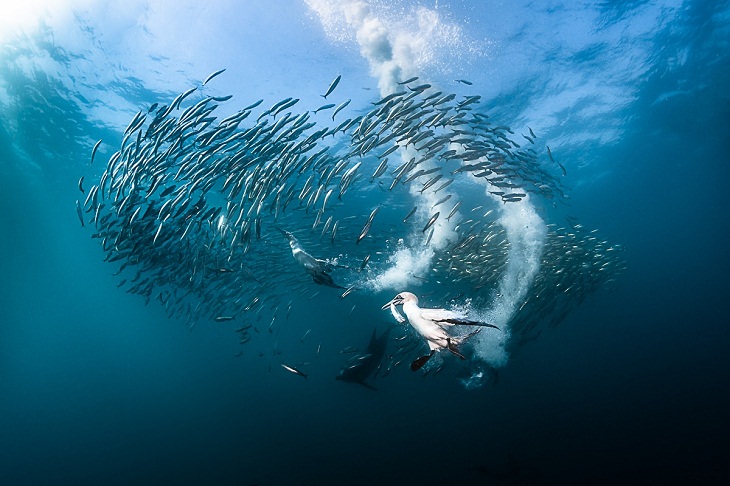 Penguins relaxing in the sun.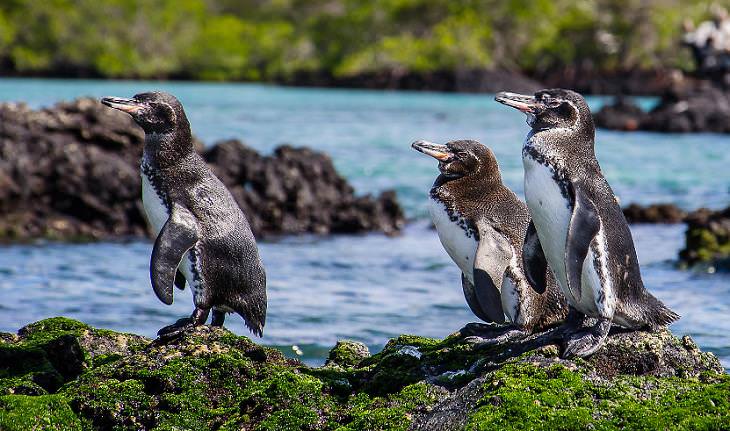 A Northern gannet captured from beneath the water's surface.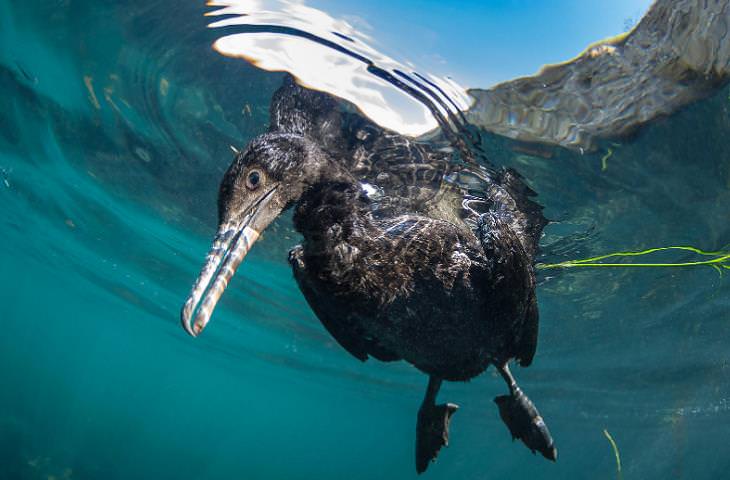 A turtle captured between land and sea.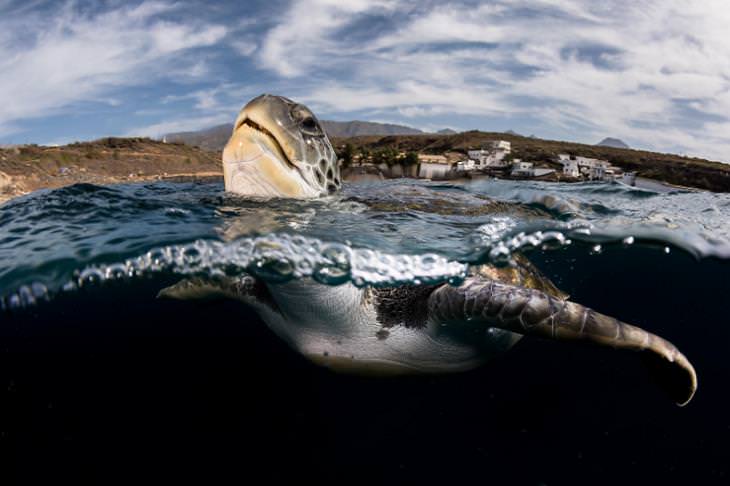 An ultra close-up shot of a Pygmy seahorse.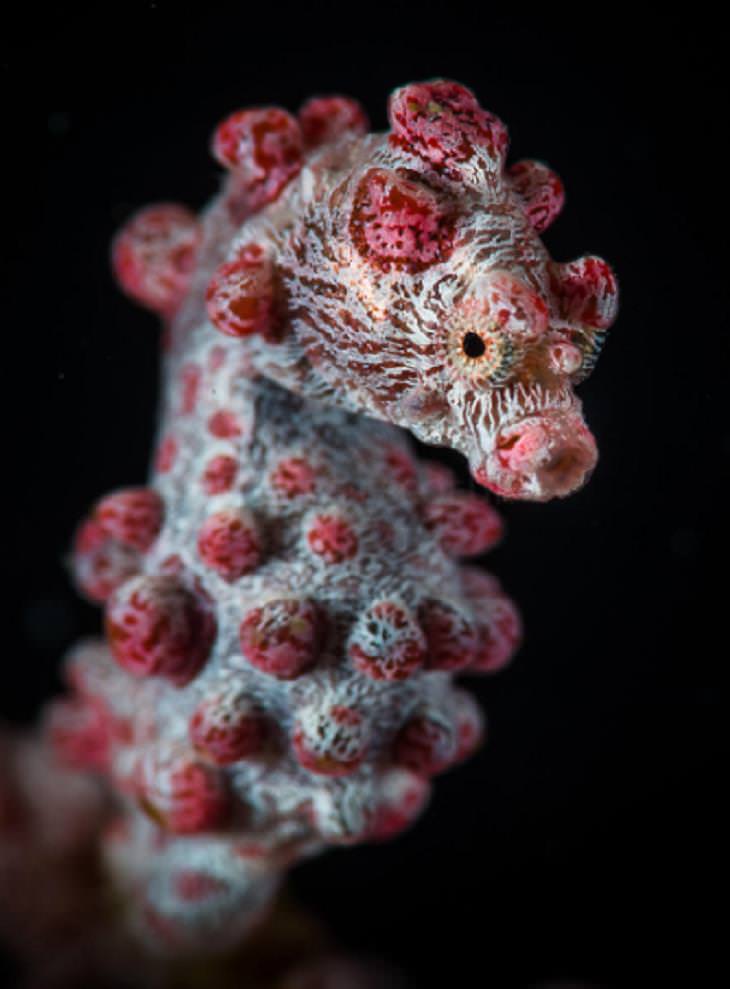 A macro shot of a flying fish.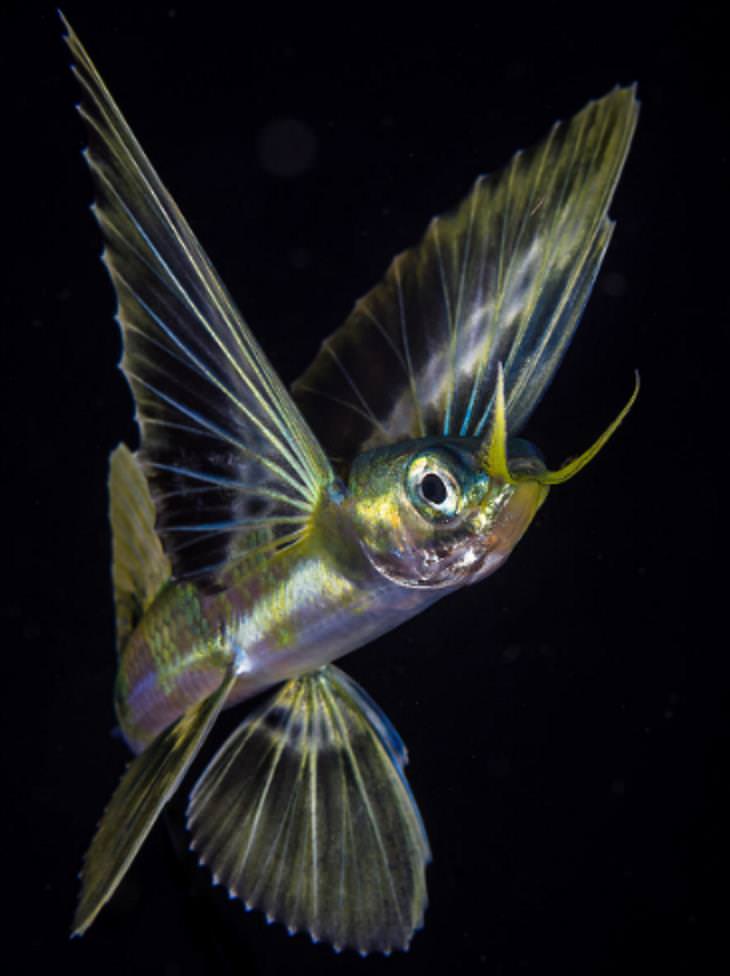 Share this post with someone who loves marine life...