Sometimes, what seems like a bad joke can actually be pretty hilarious in the right context. Below, you'll find a whopping 95 of such lame jokes, so don't feel guilty if you catch yourself chuckling, because I for one couldn't help myself! We hope you'll enjoy these ridiculously bad jokes as much as we did!
Click on a topic to get started: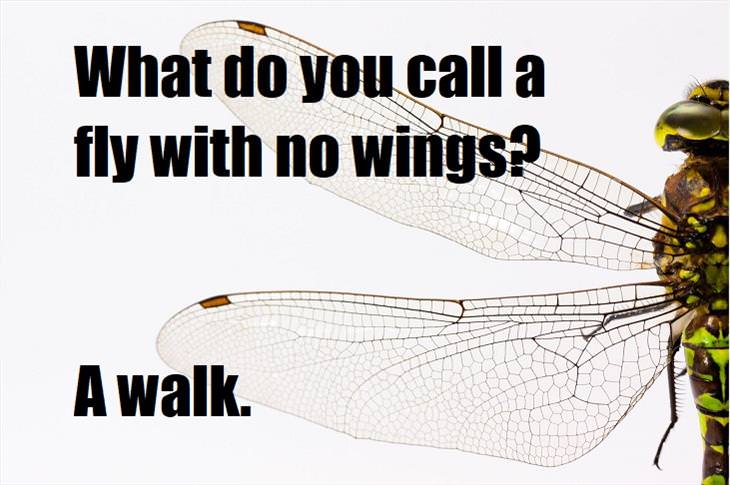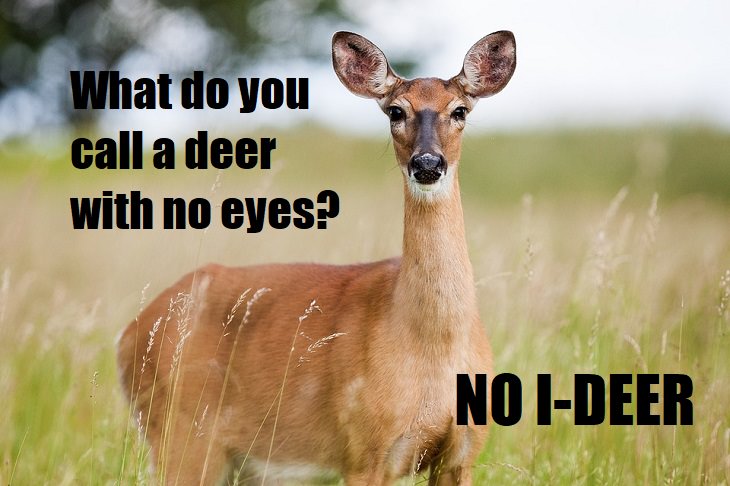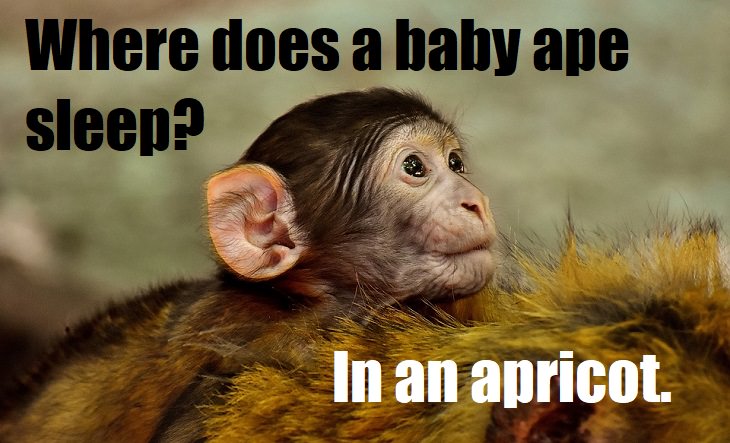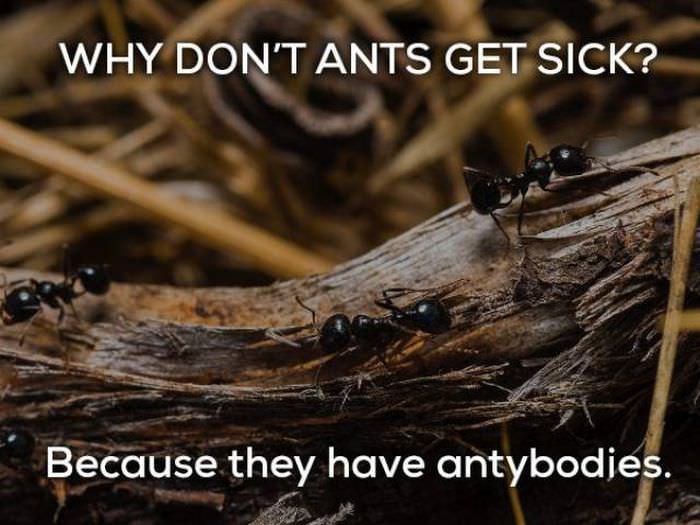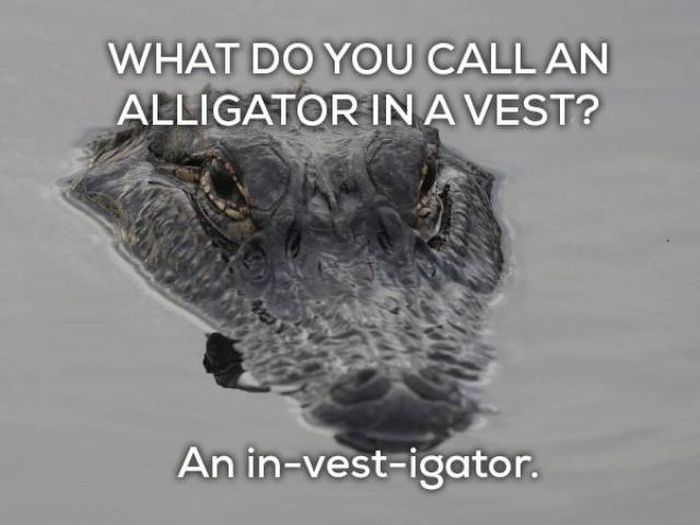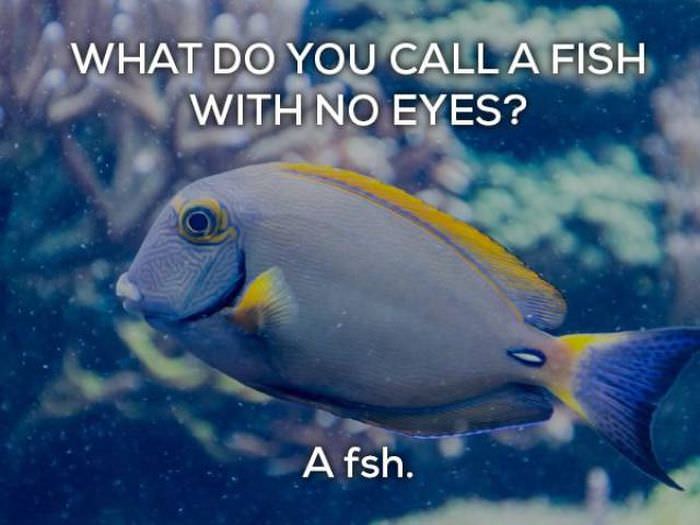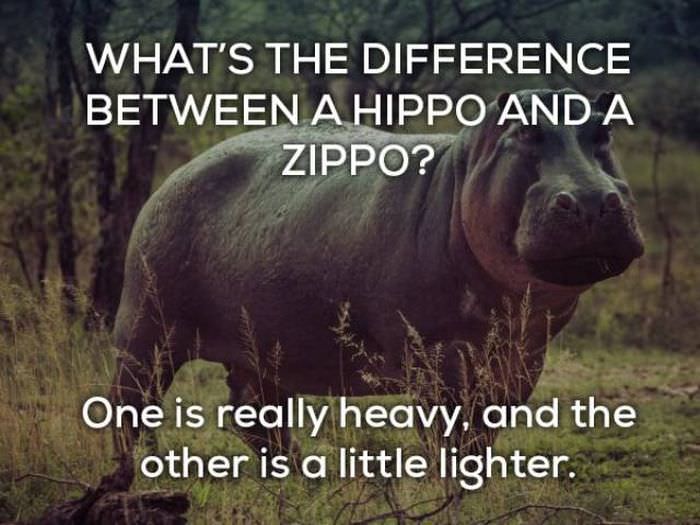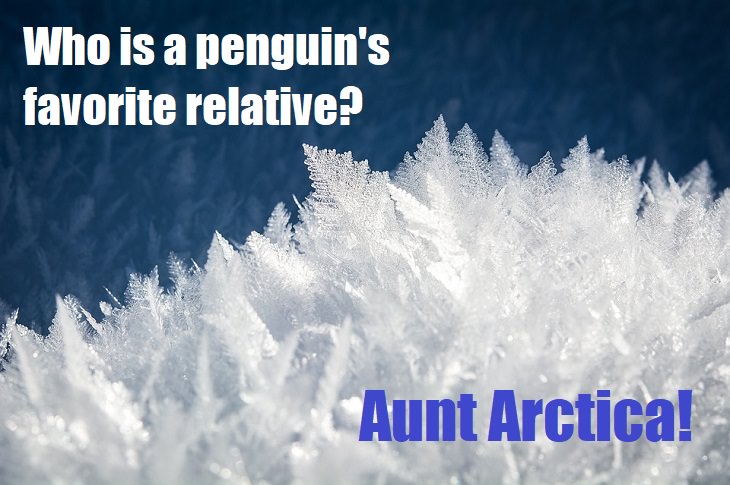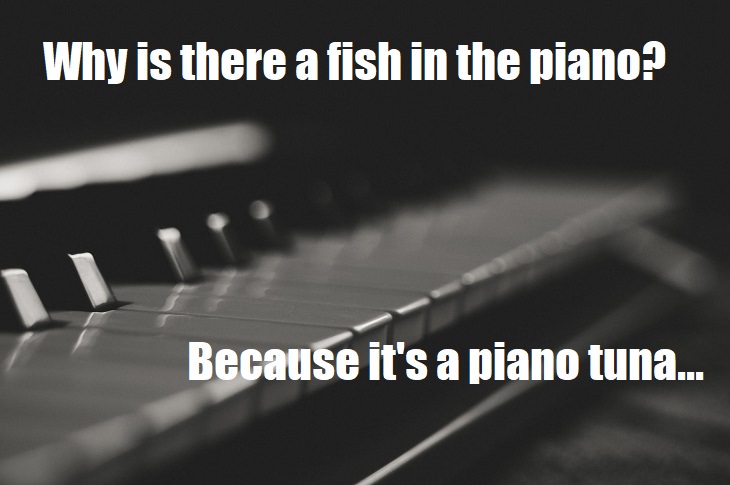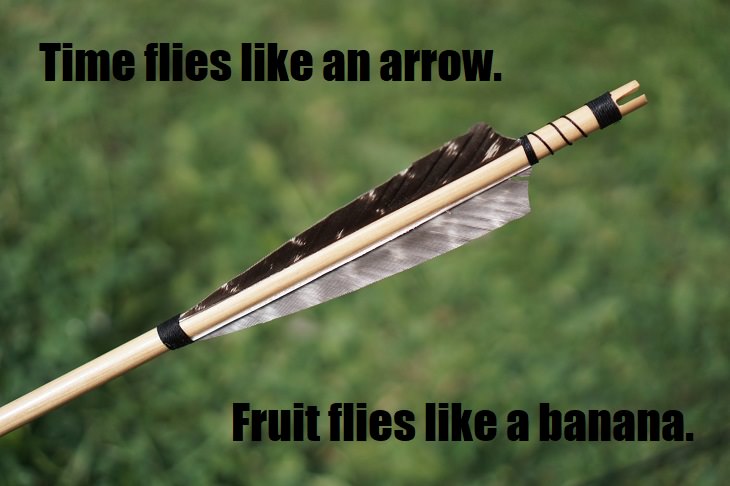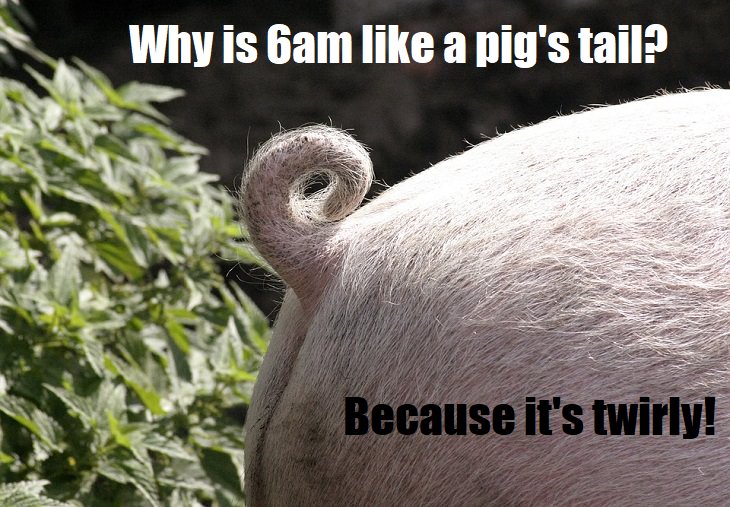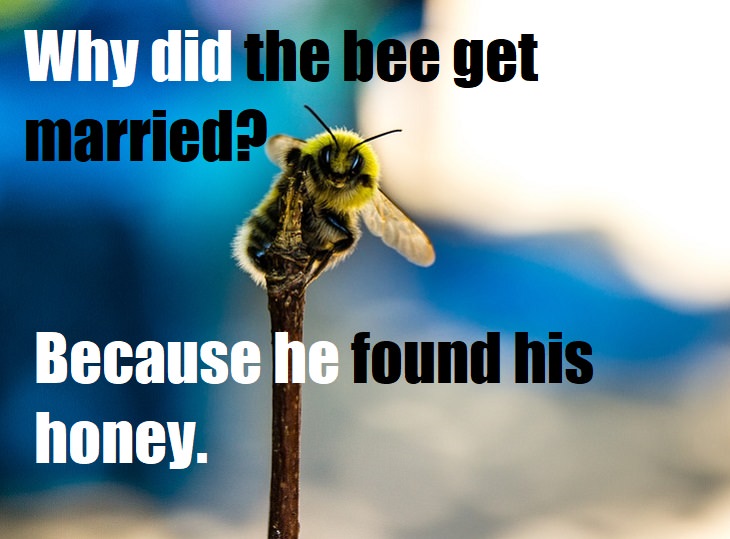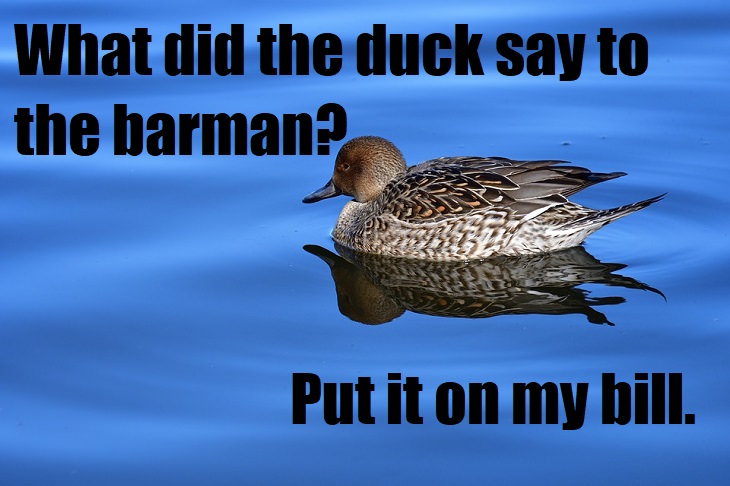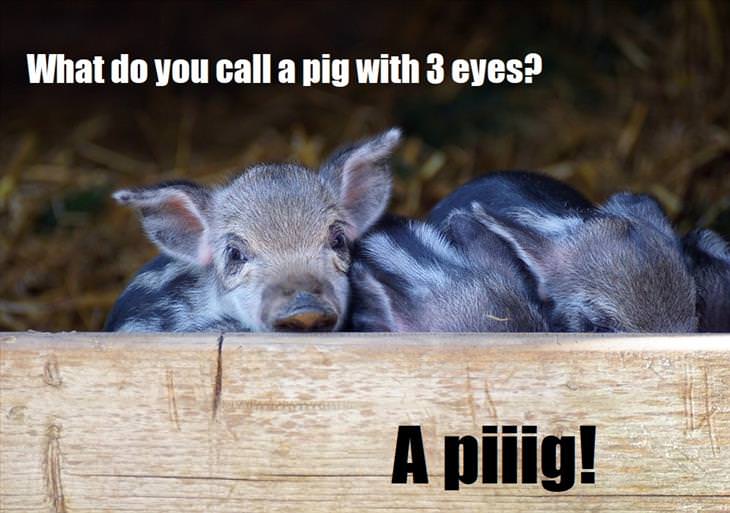 15.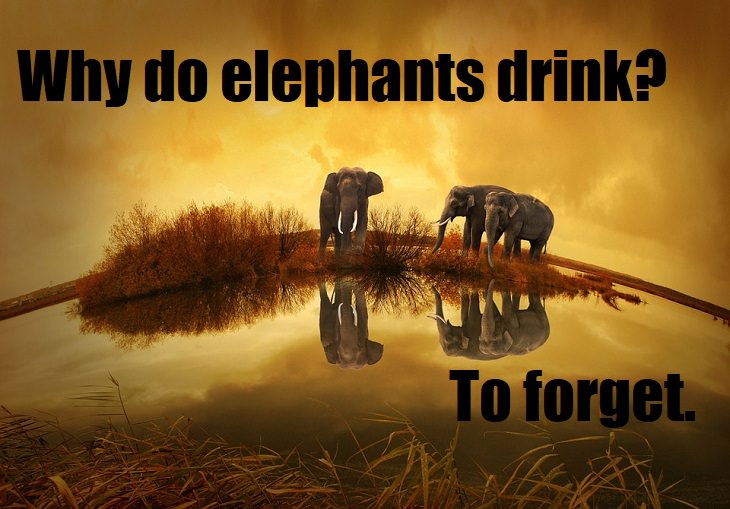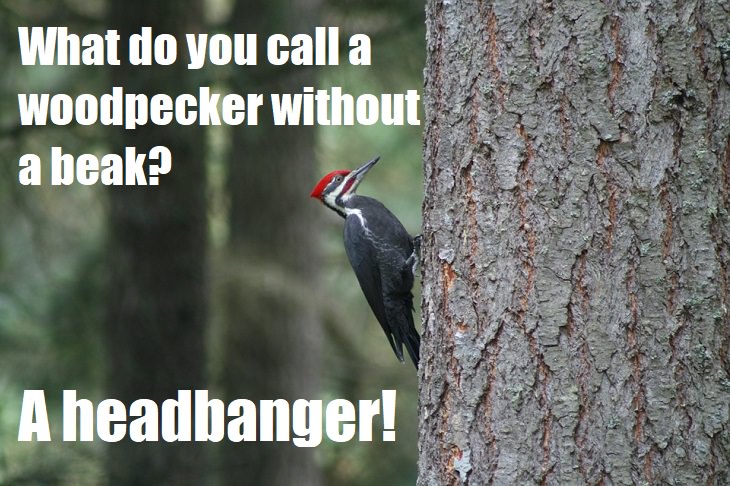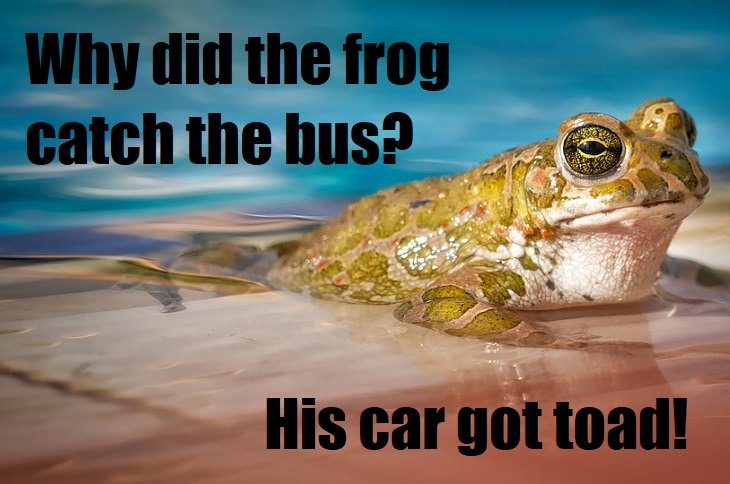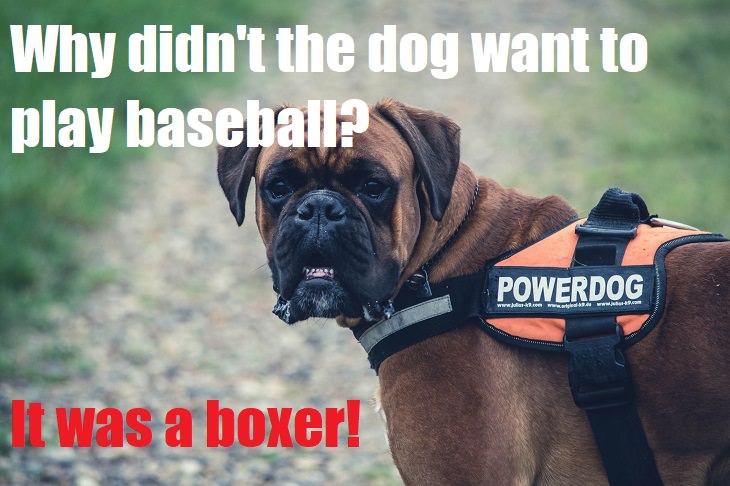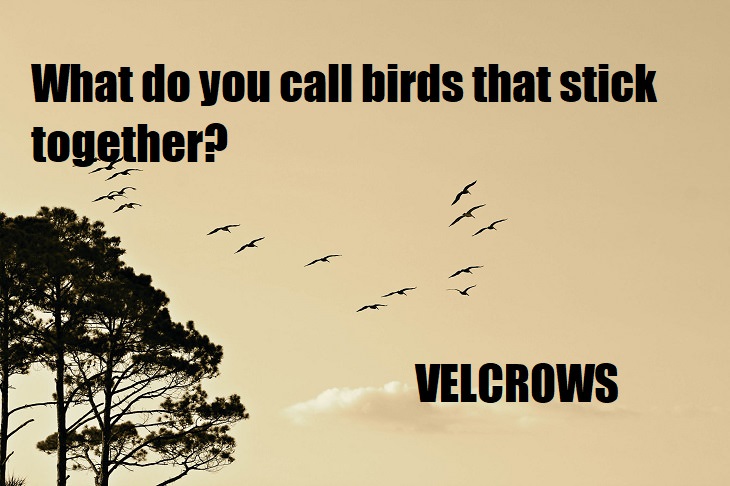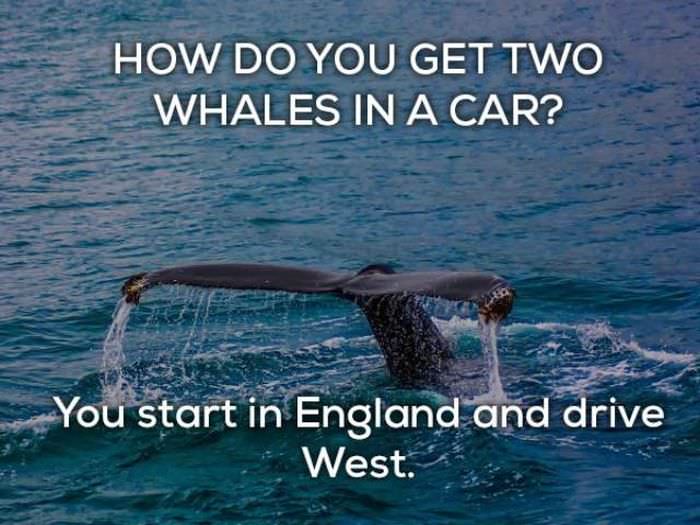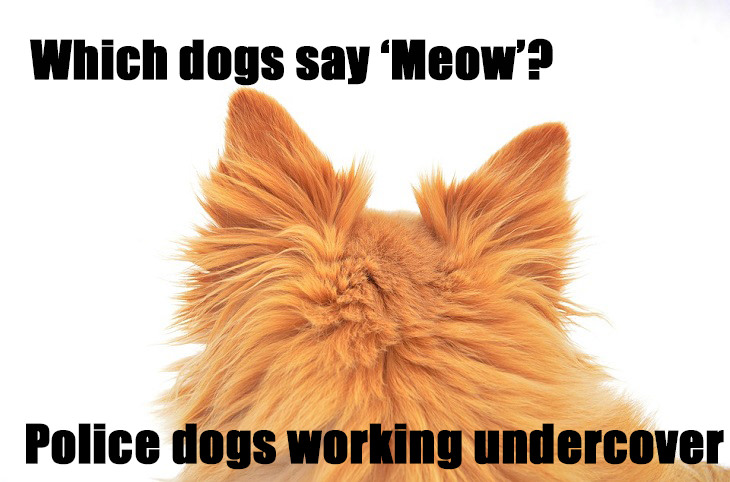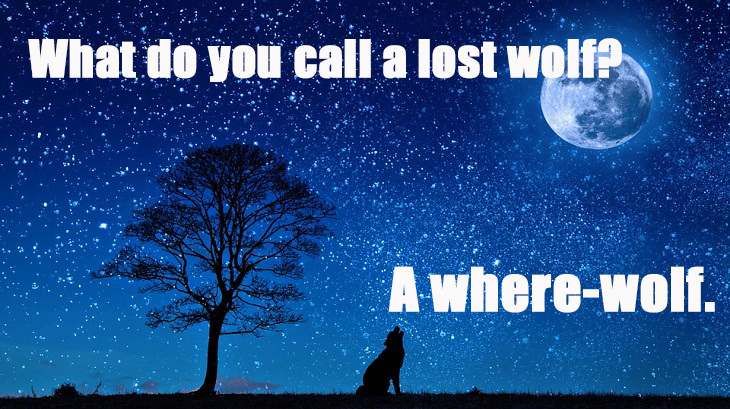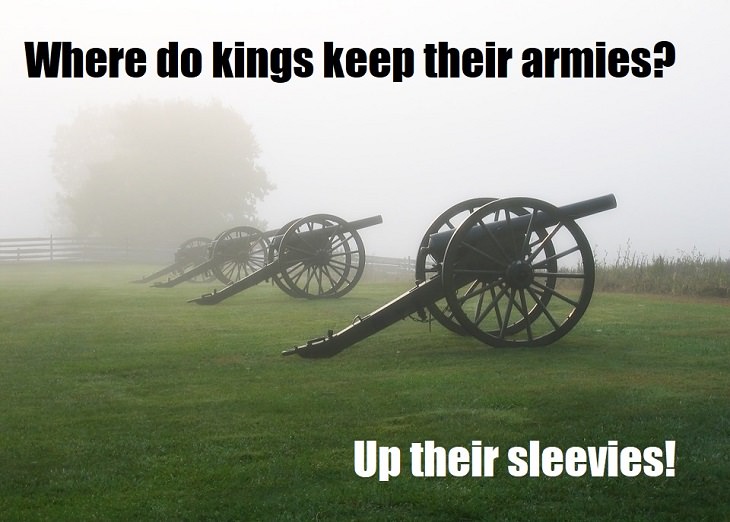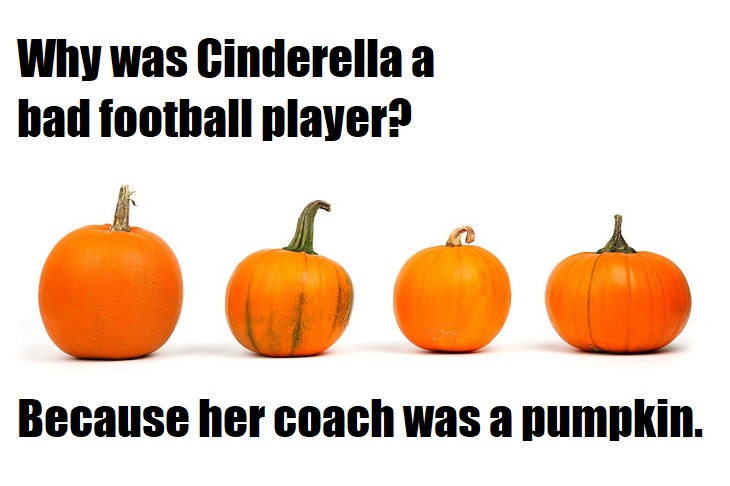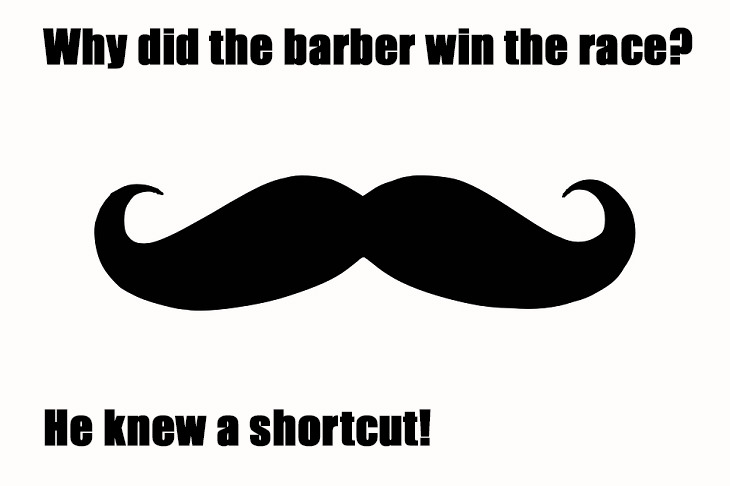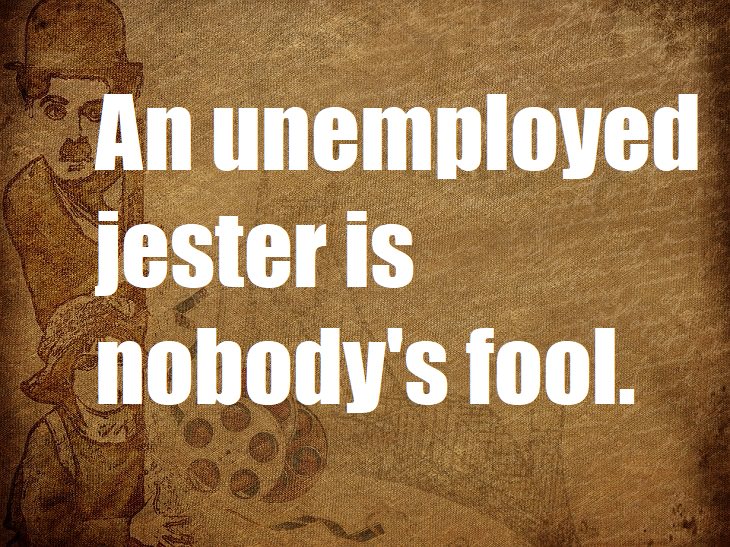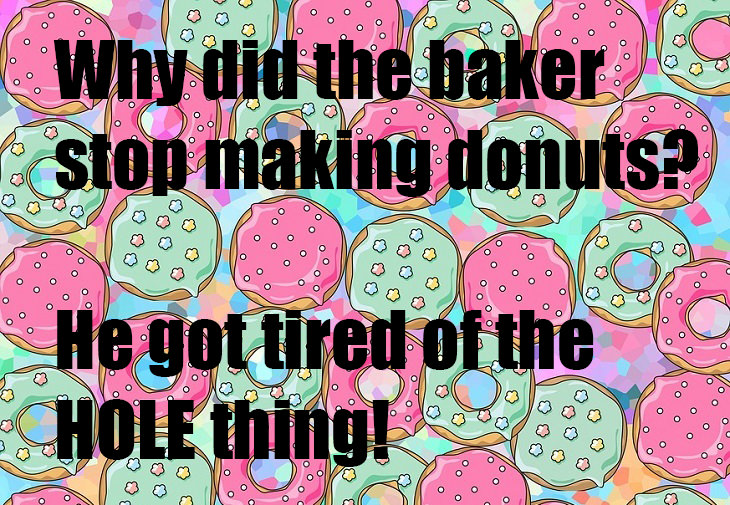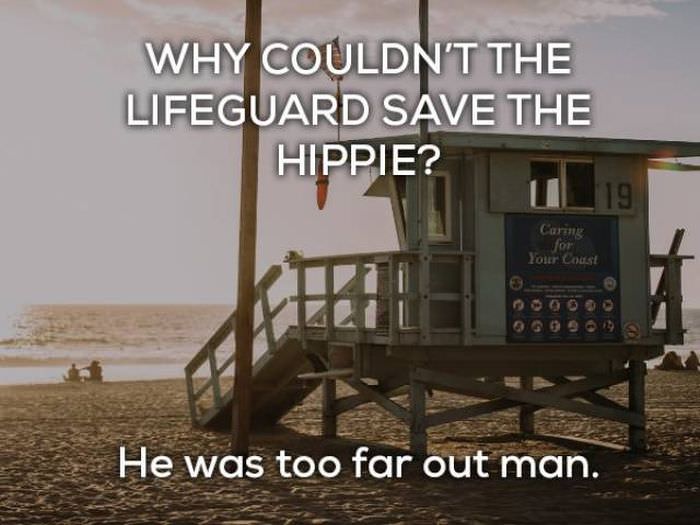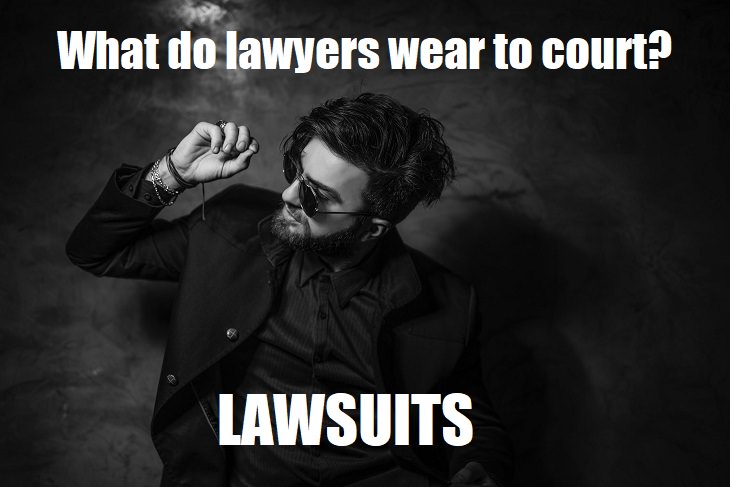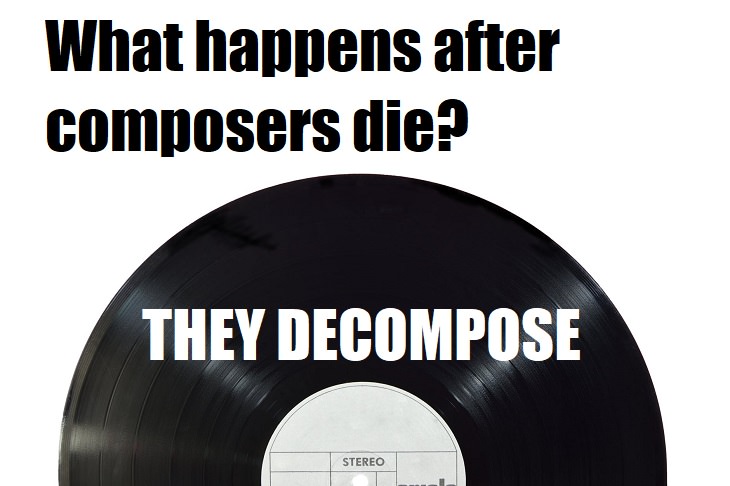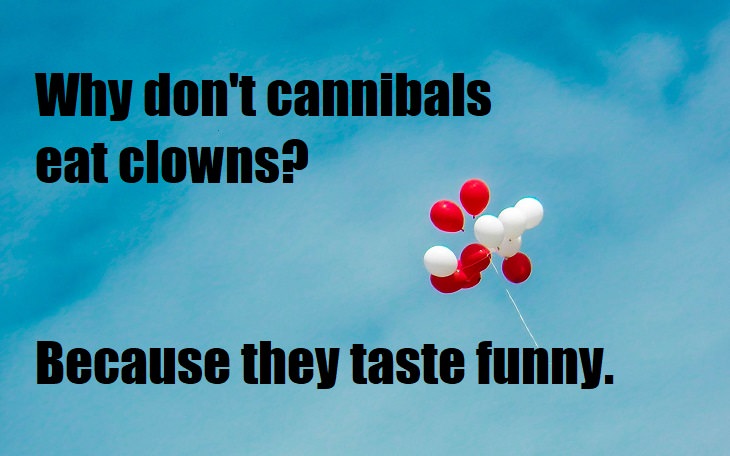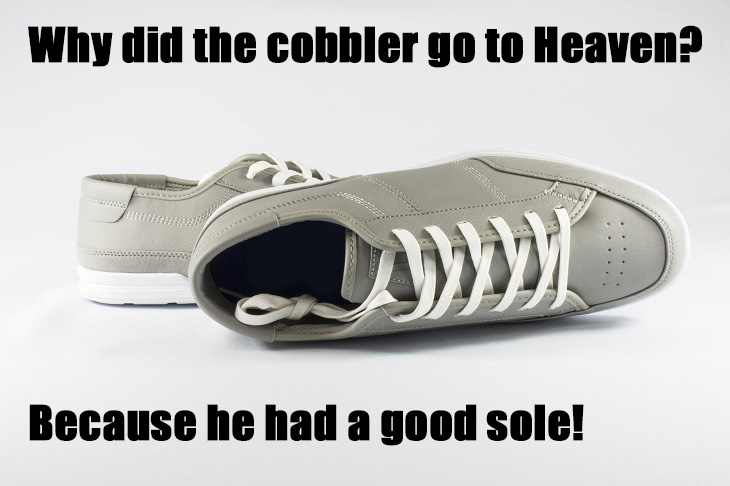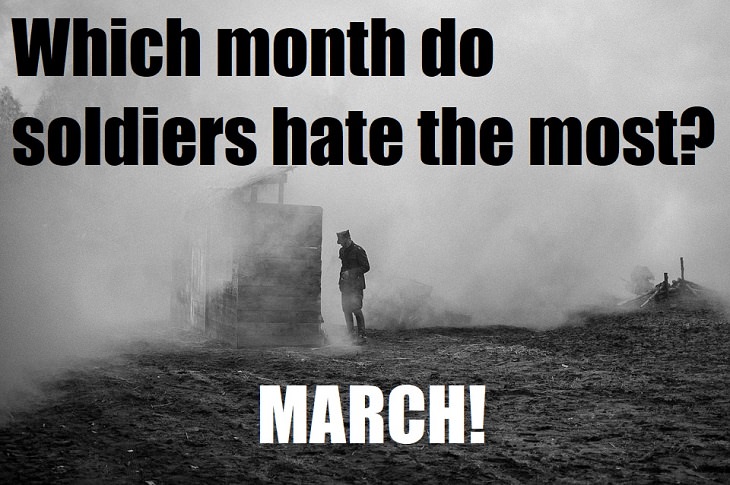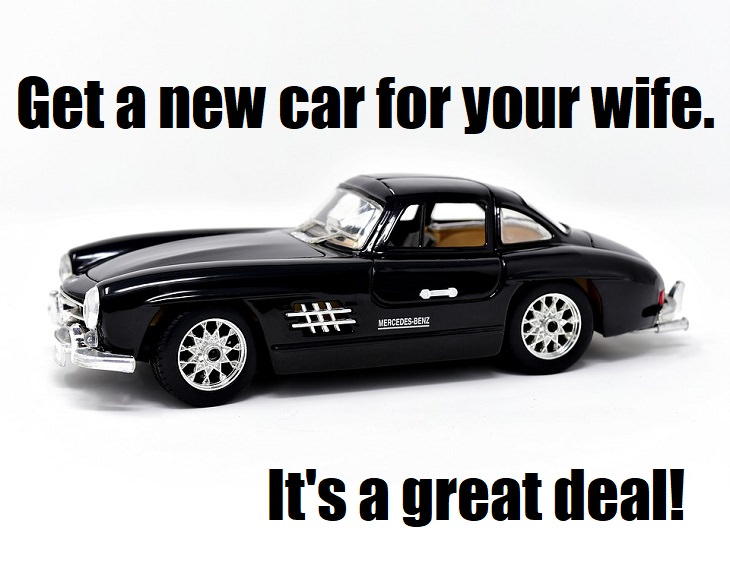 35.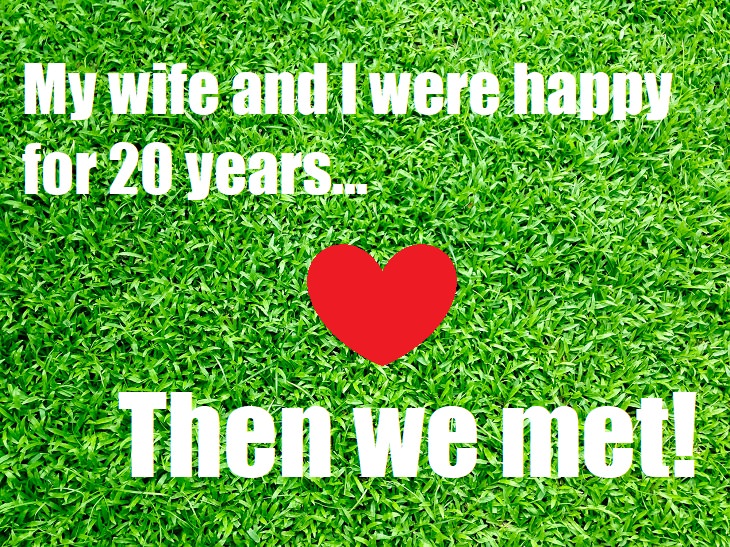 36.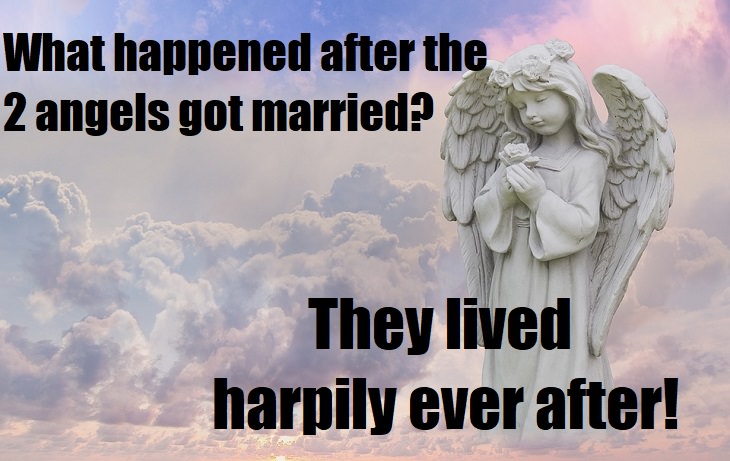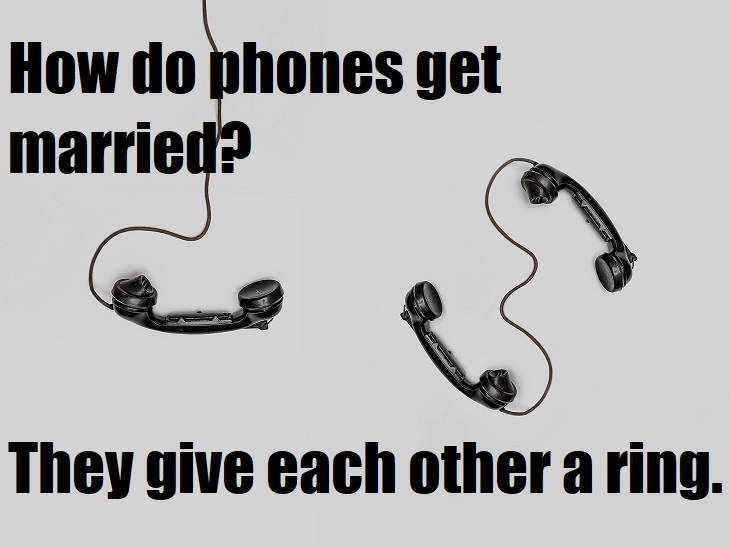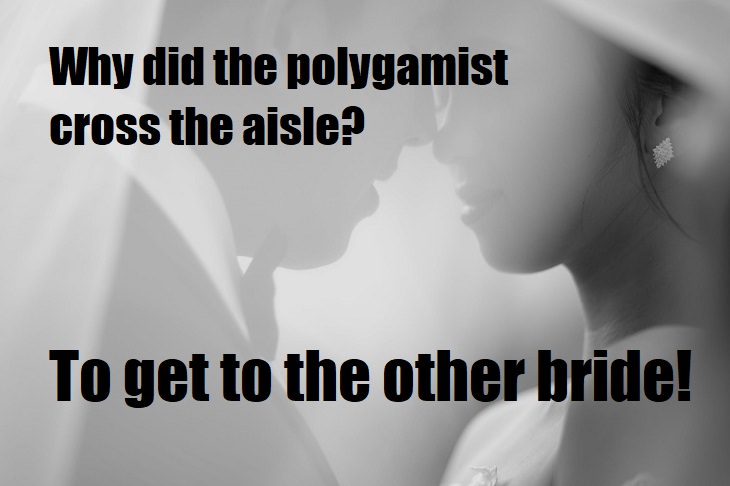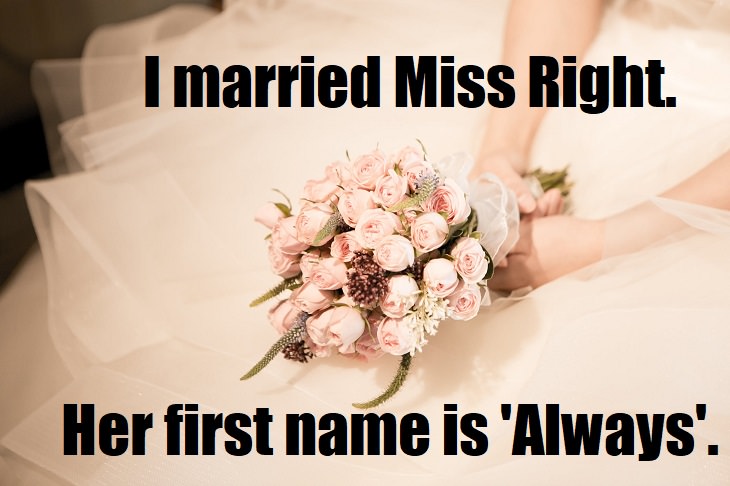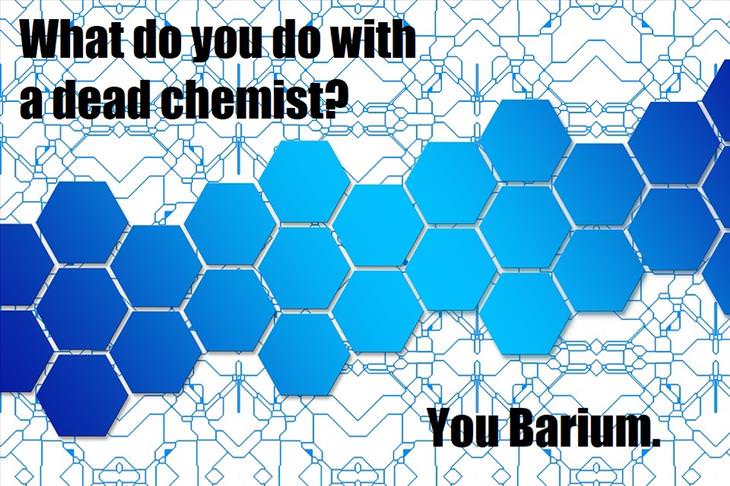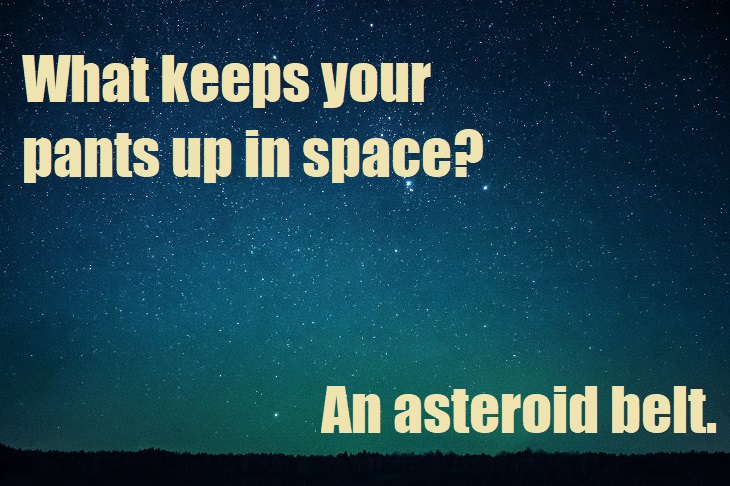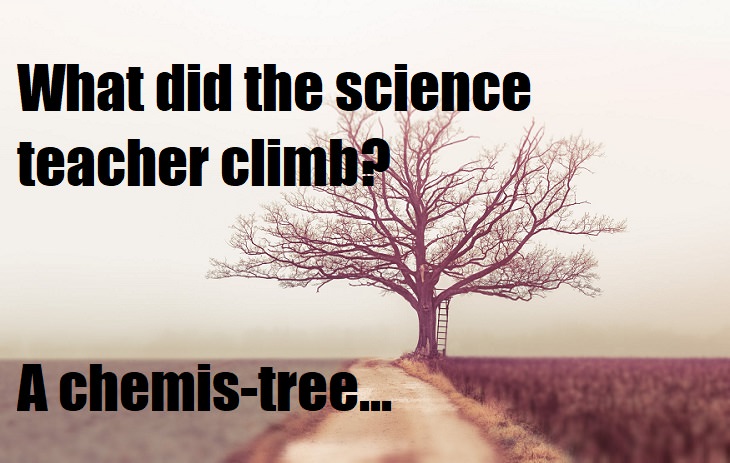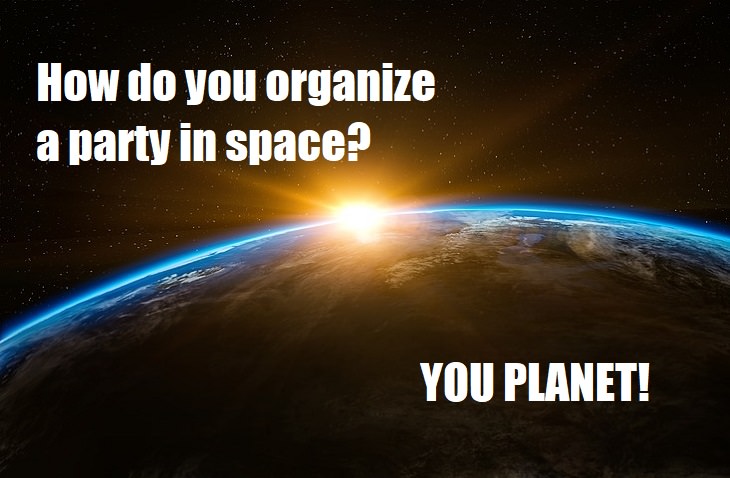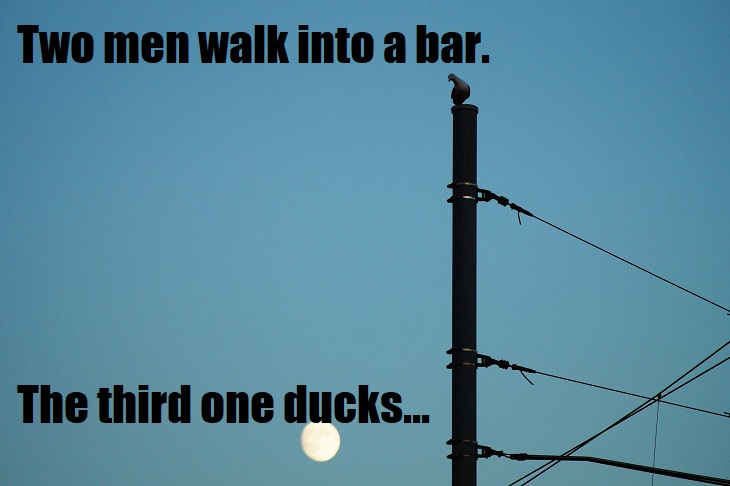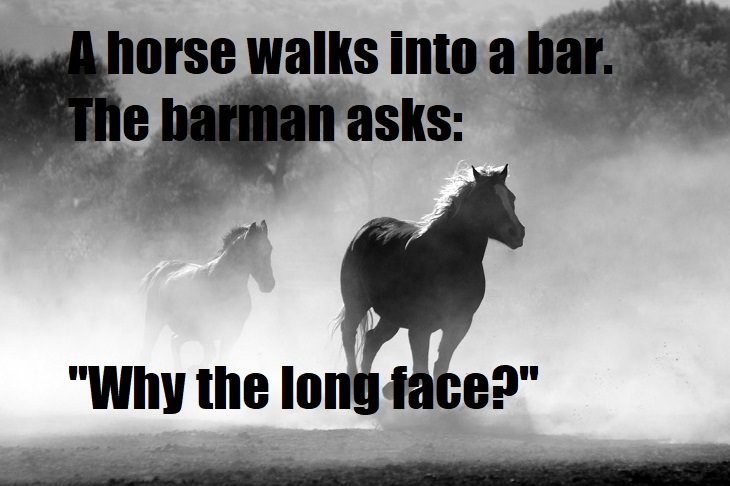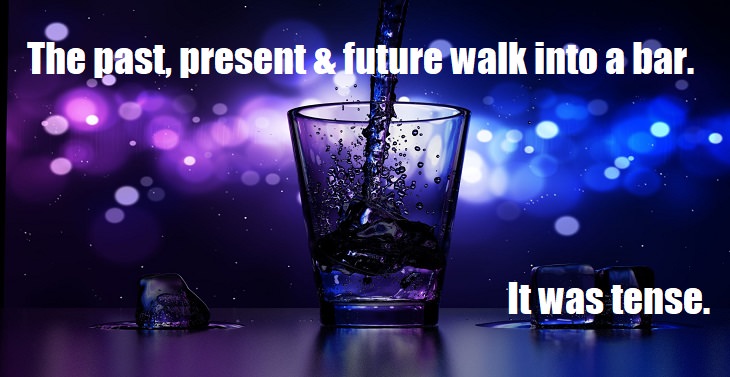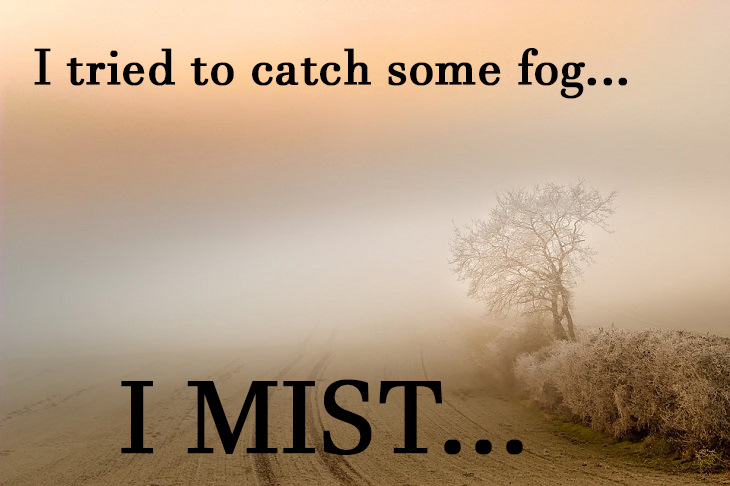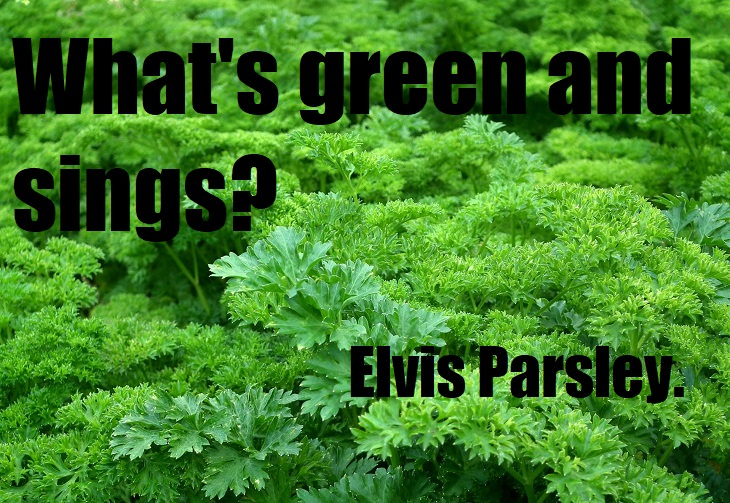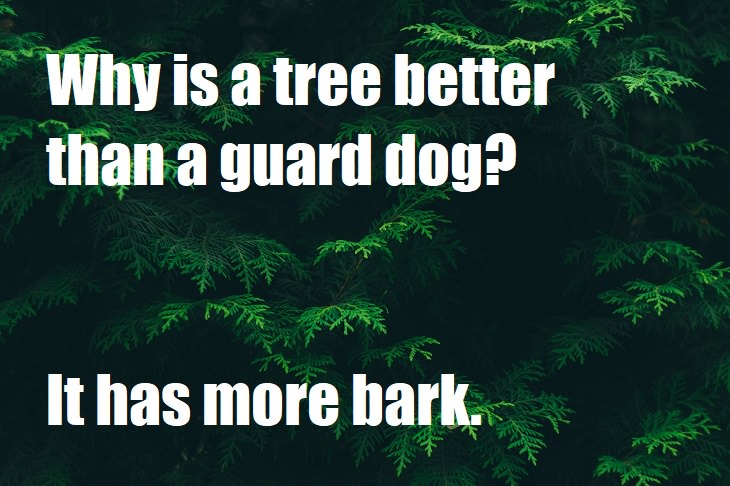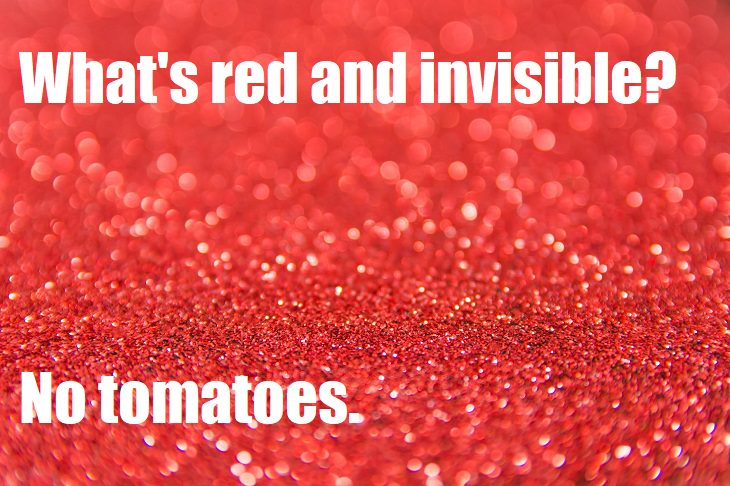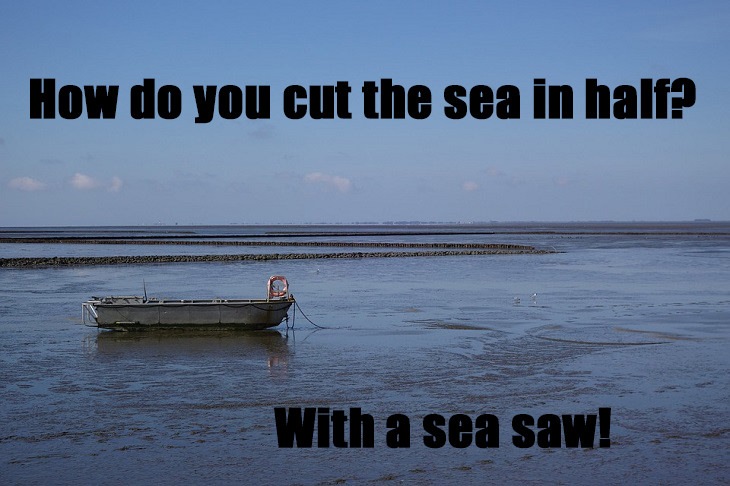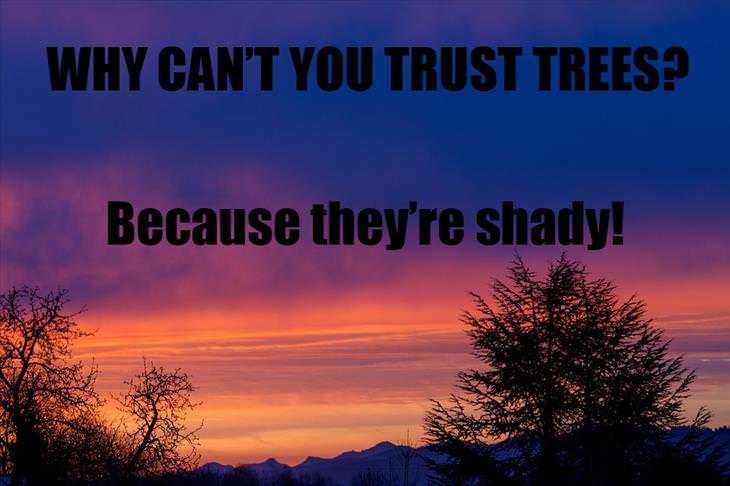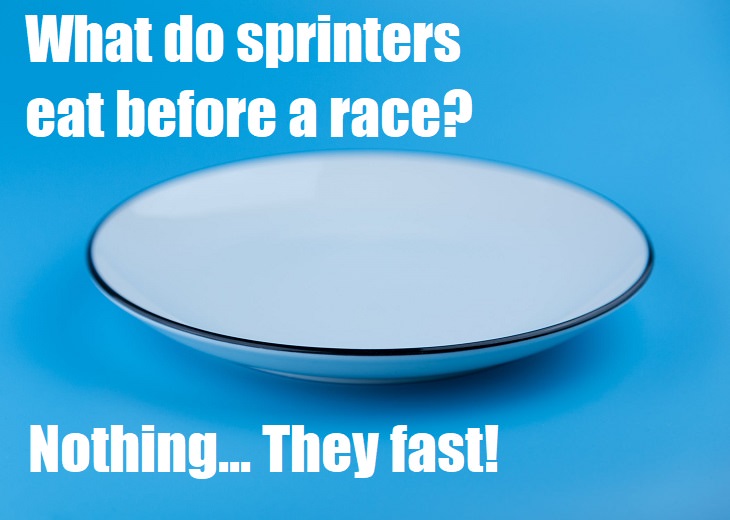 54.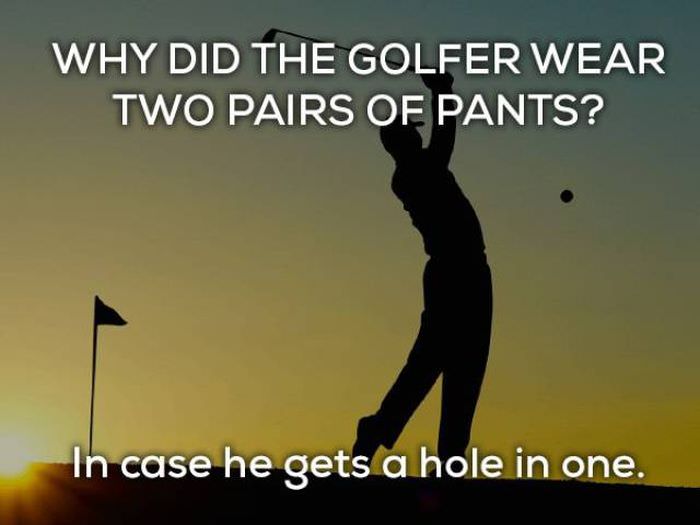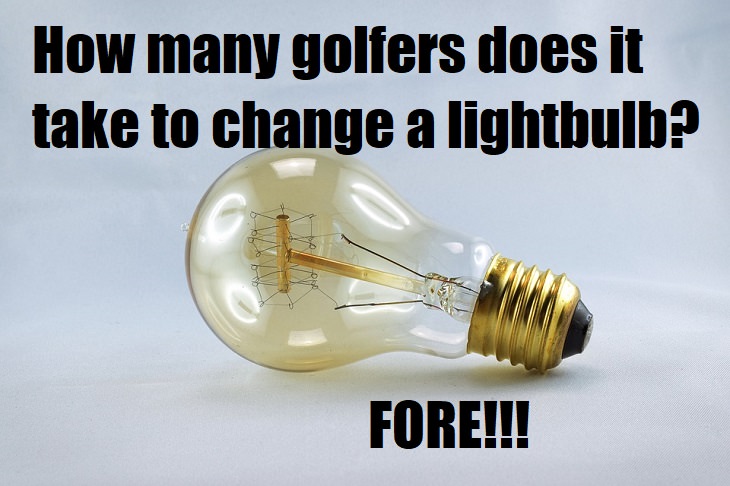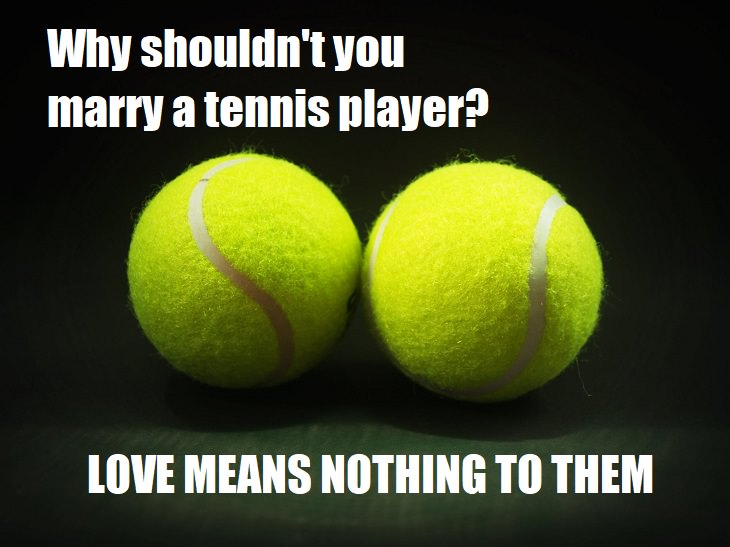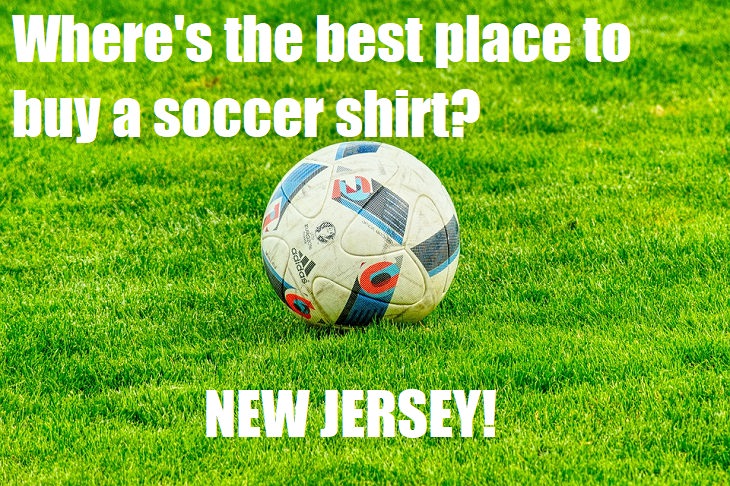 58.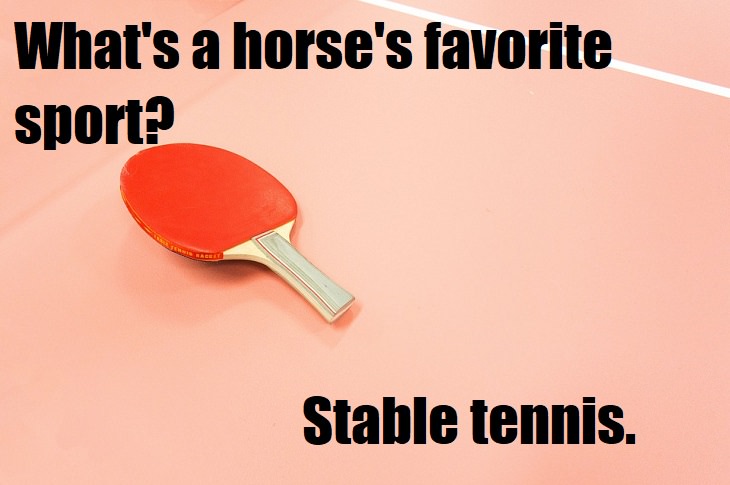 59.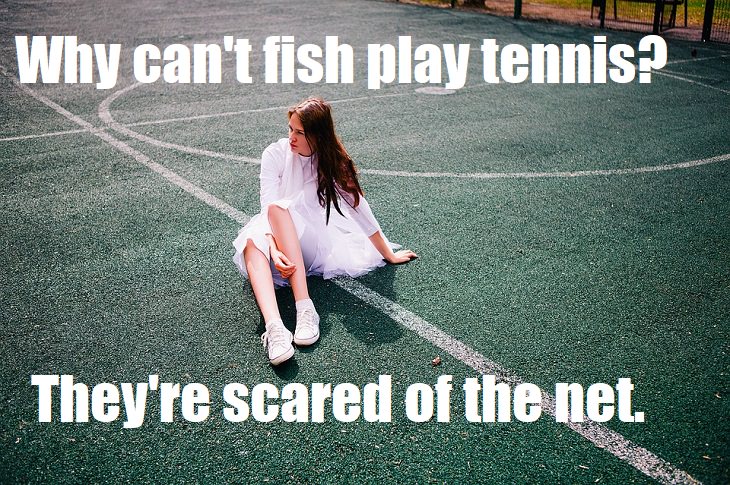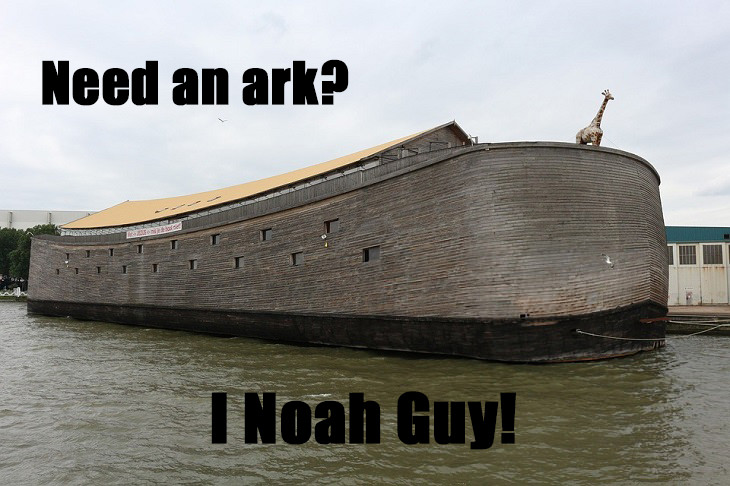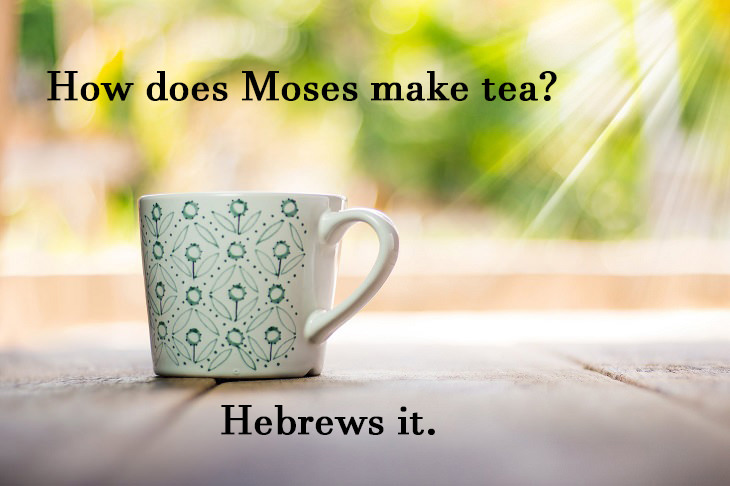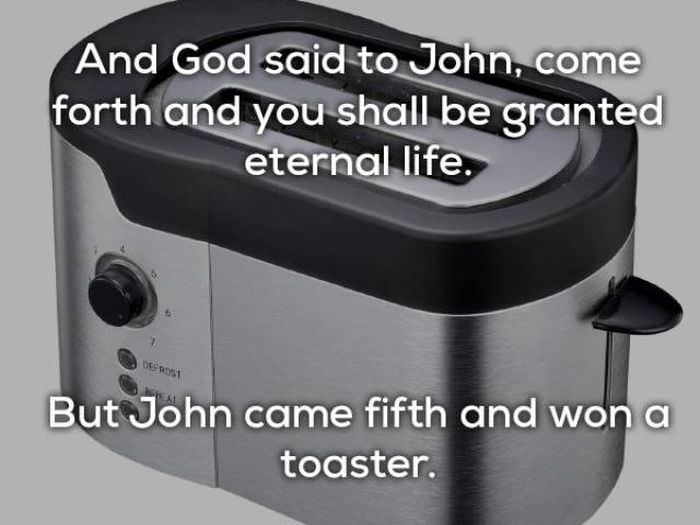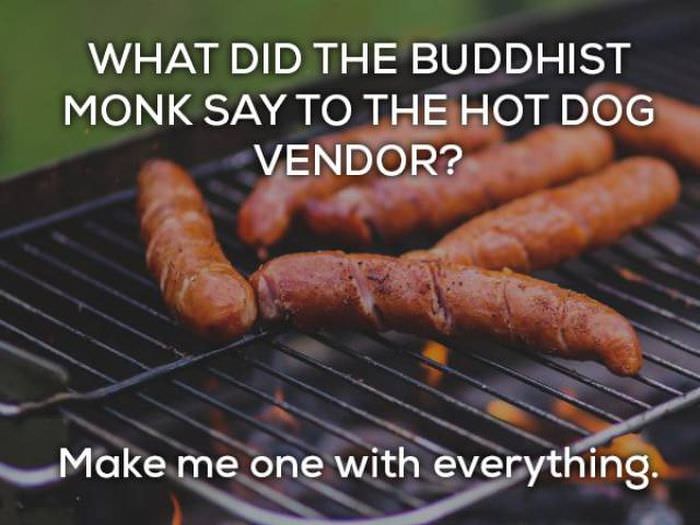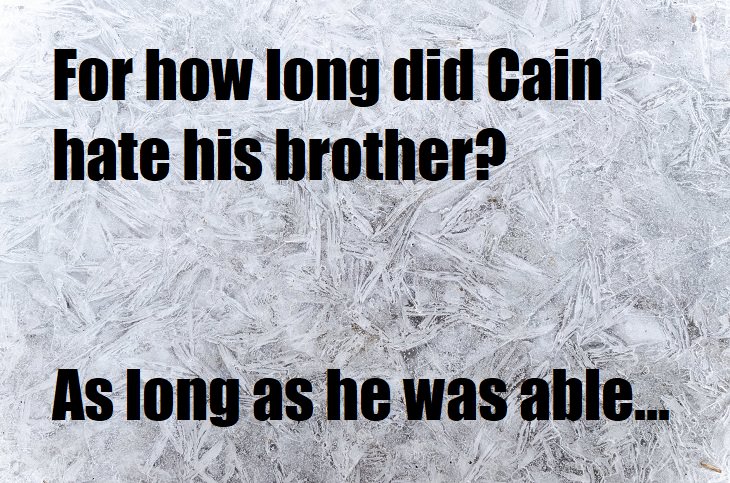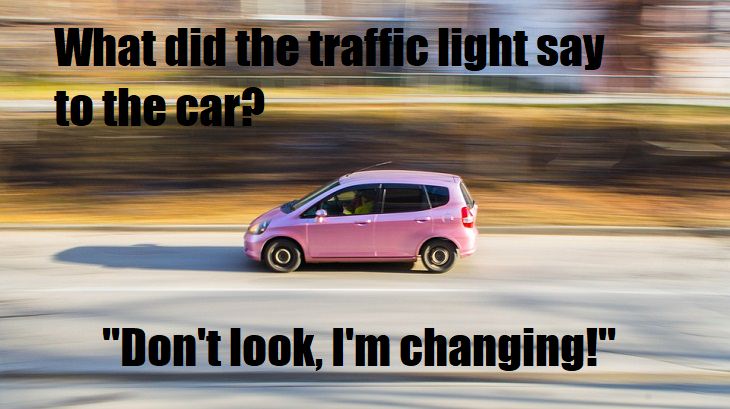 66.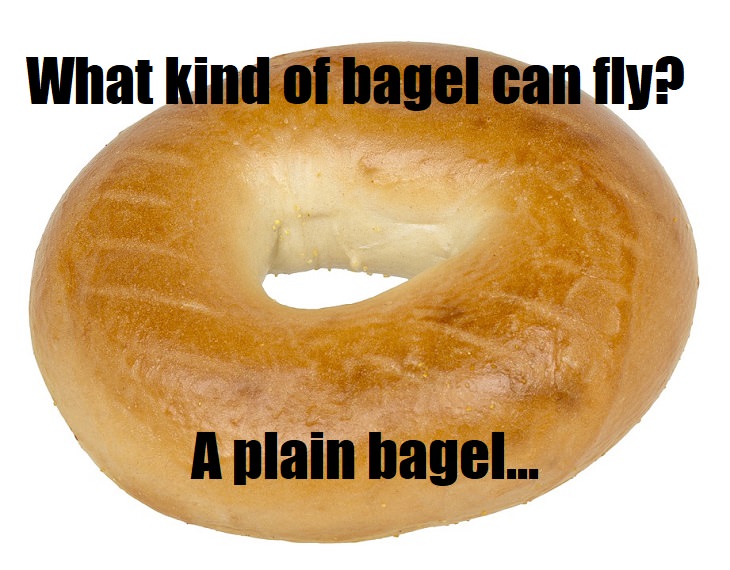 67.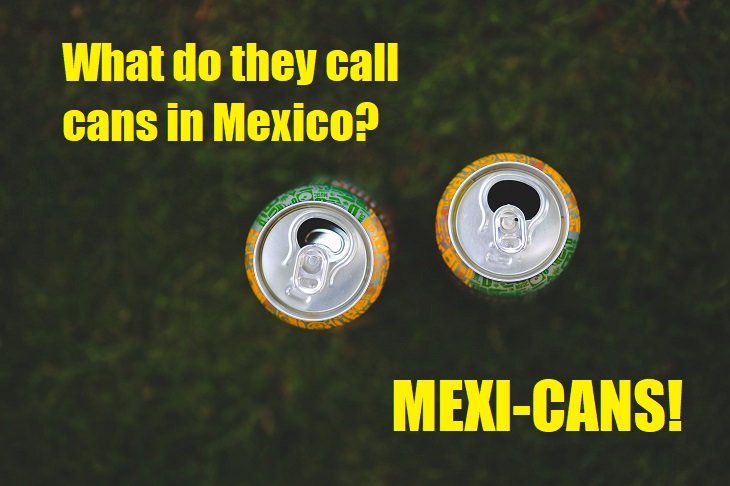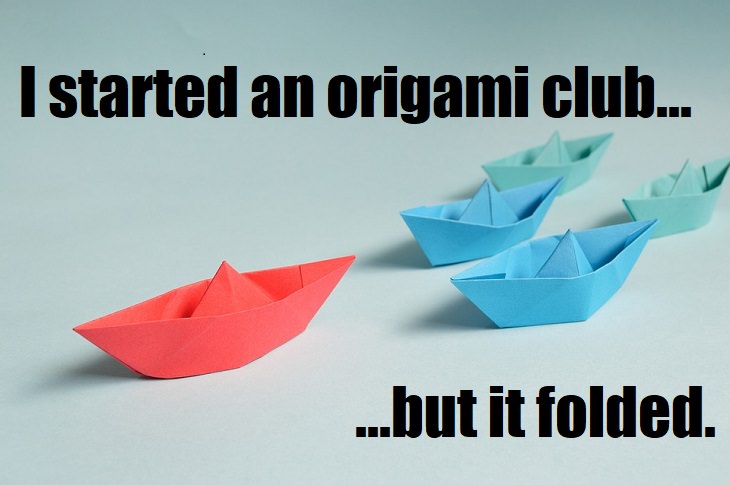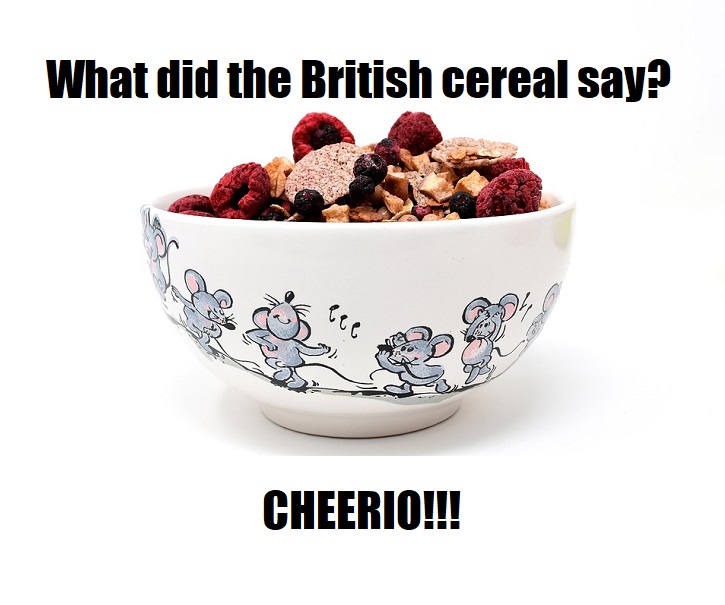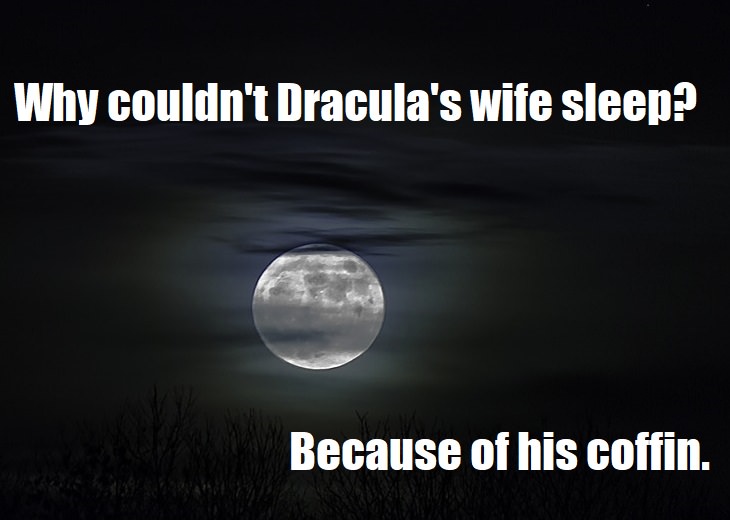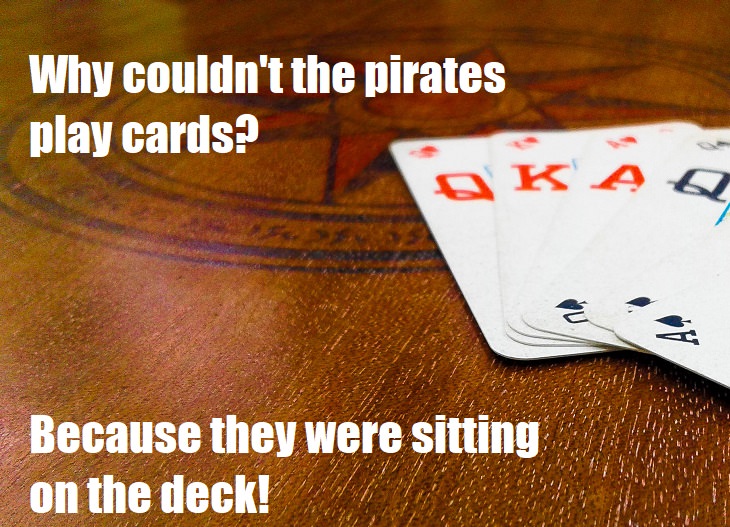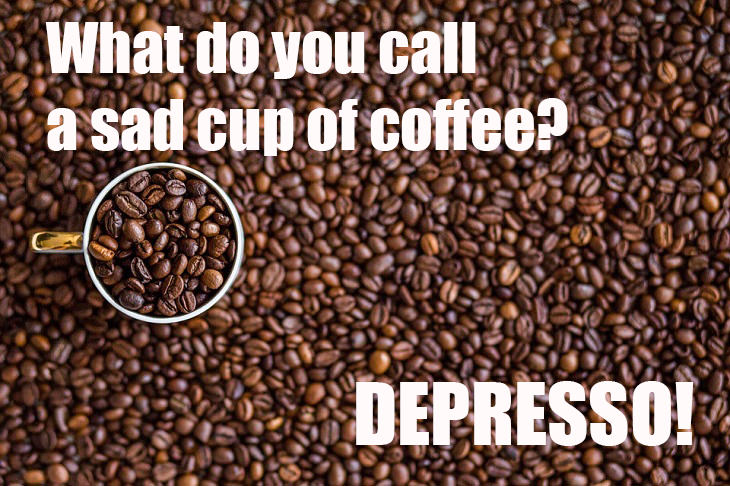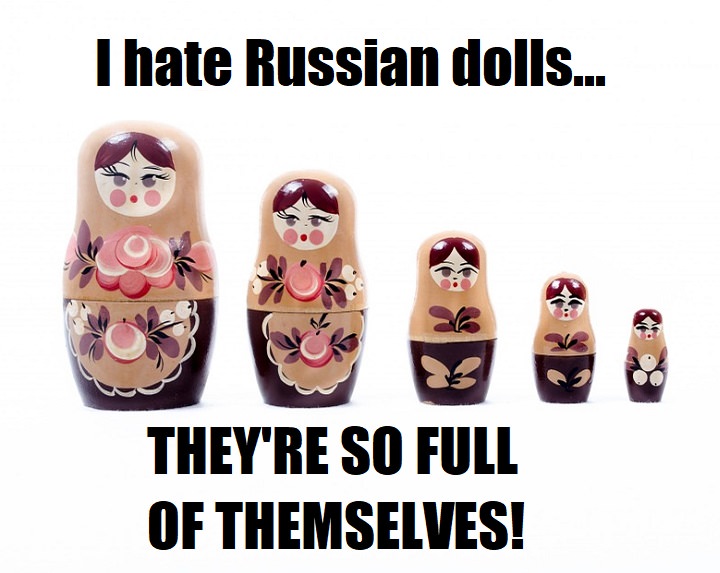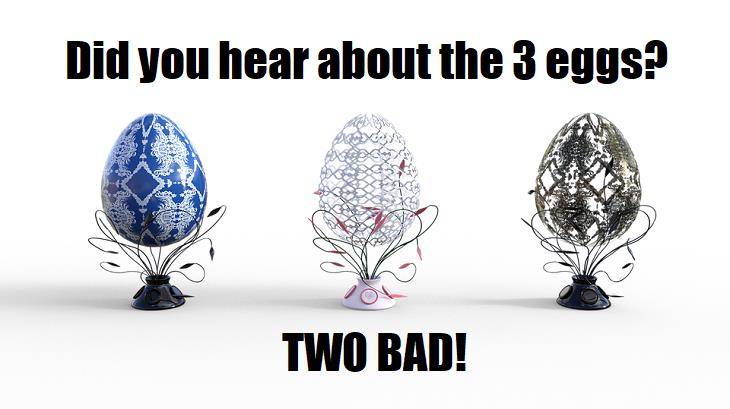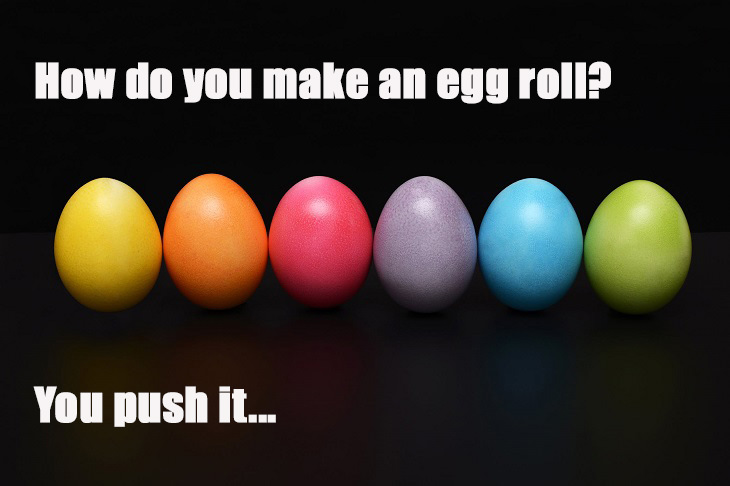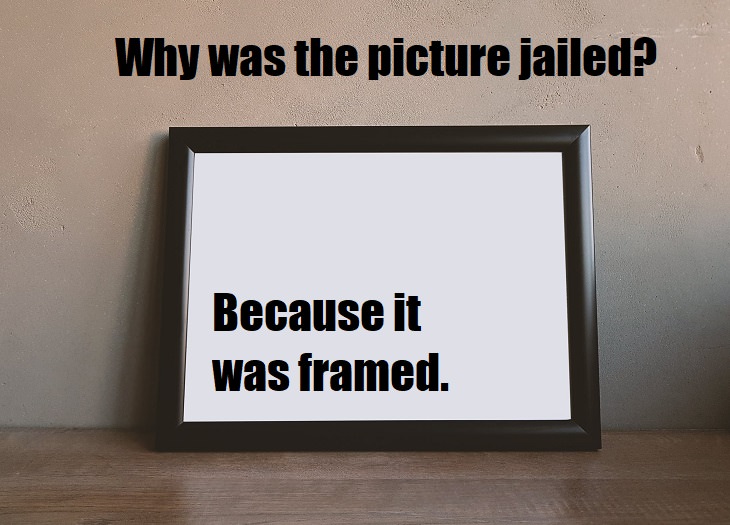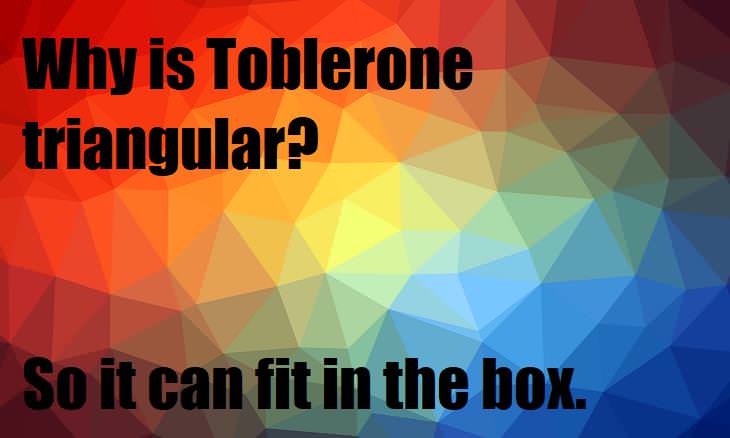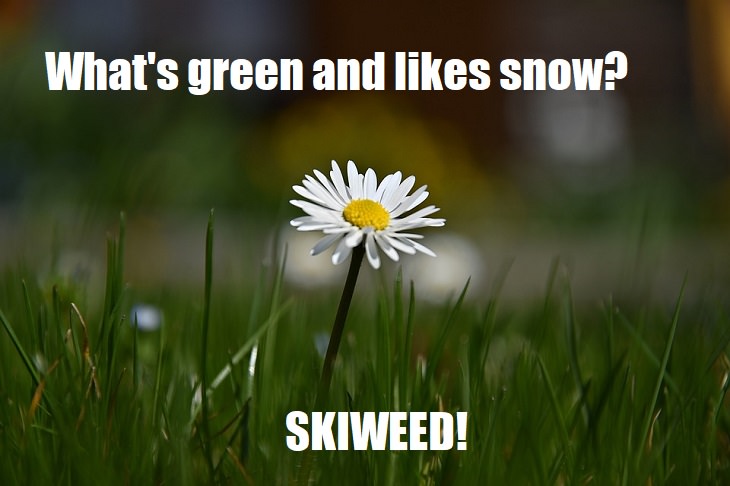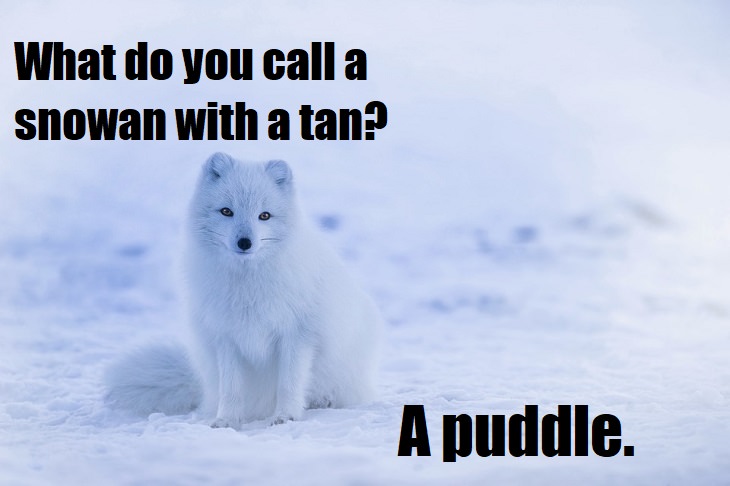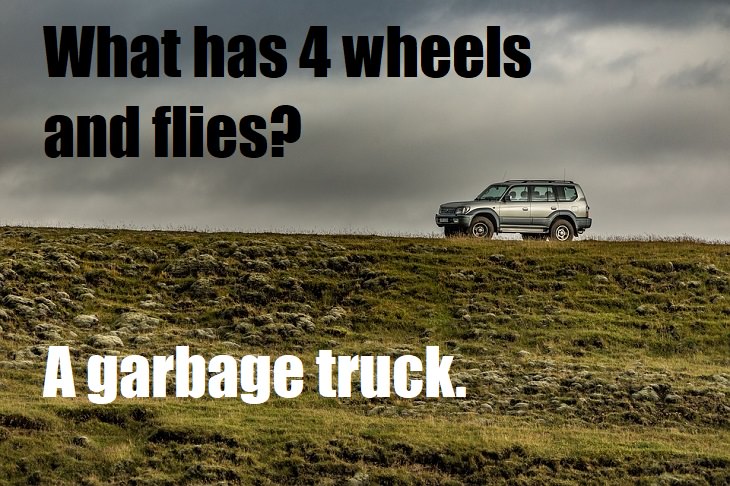 81.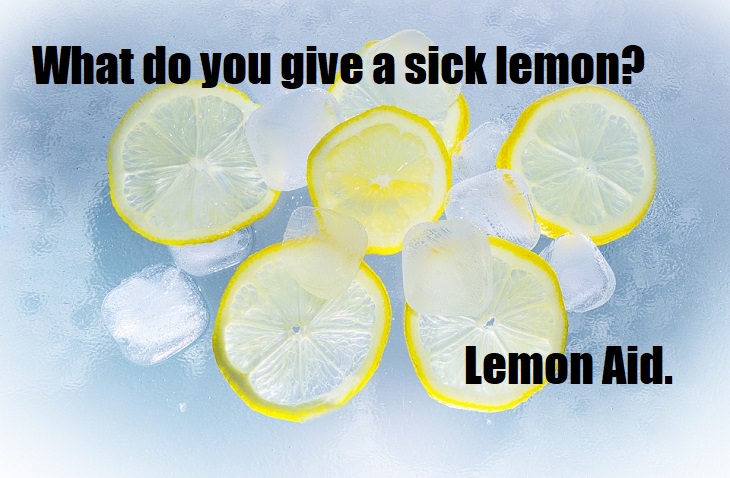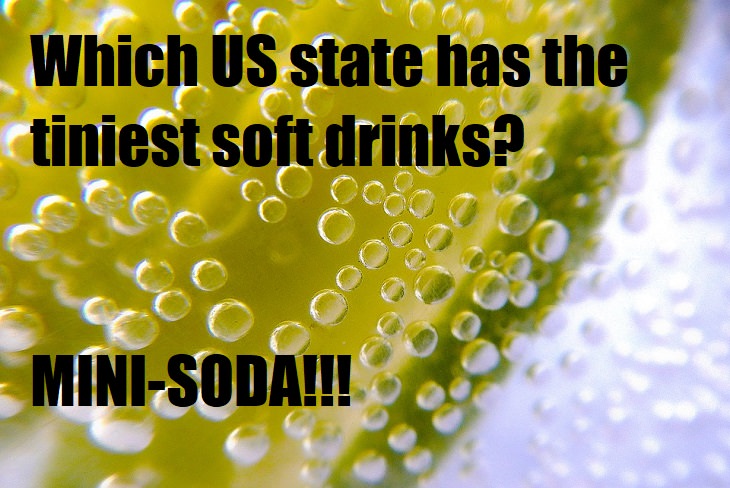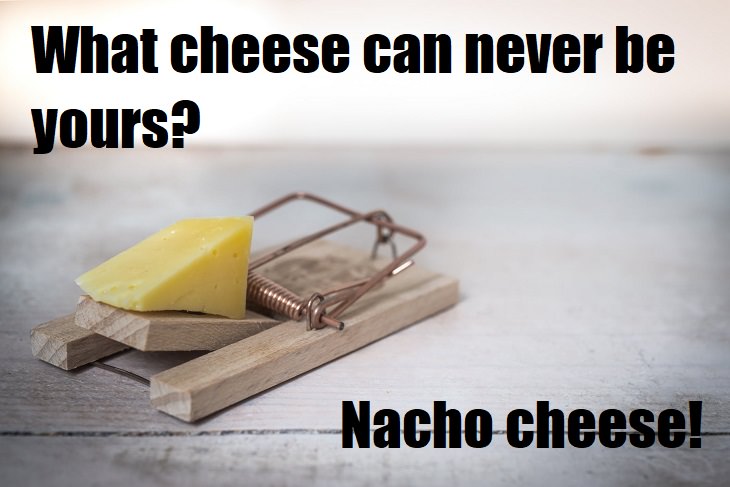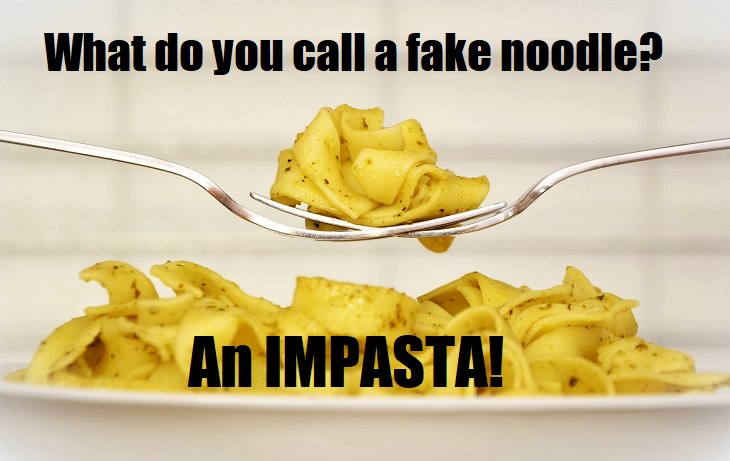 85.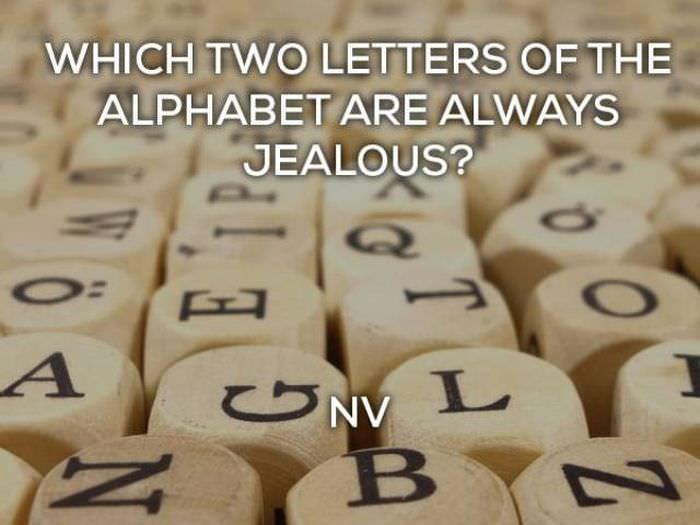 86.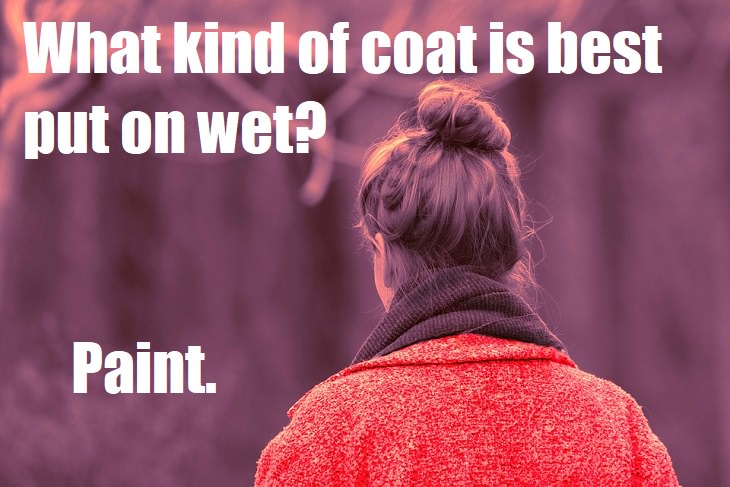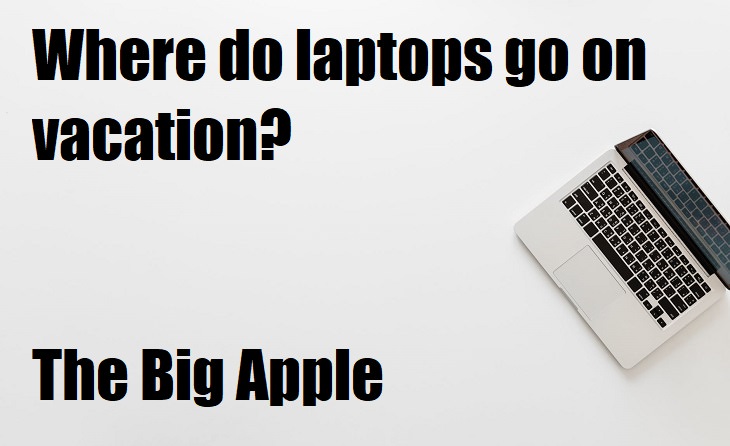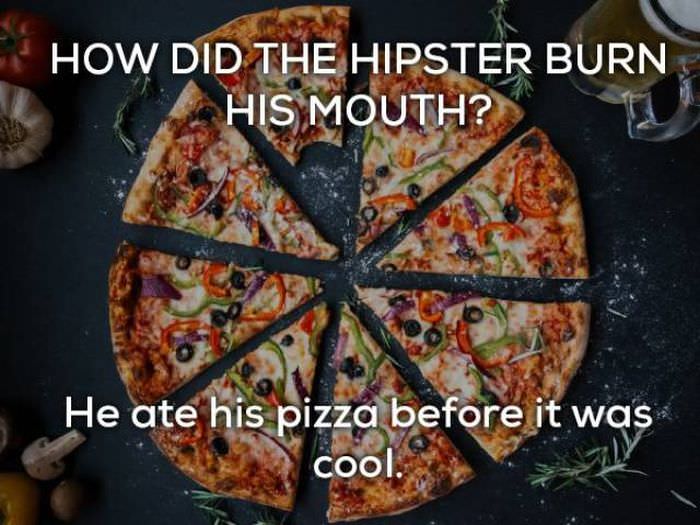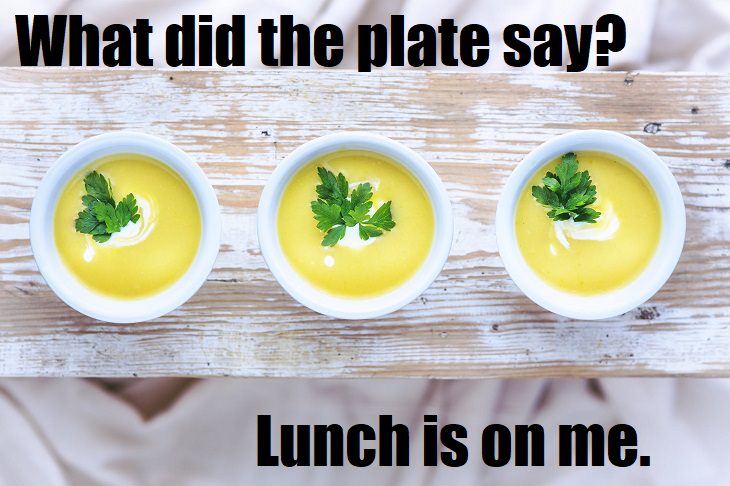 91.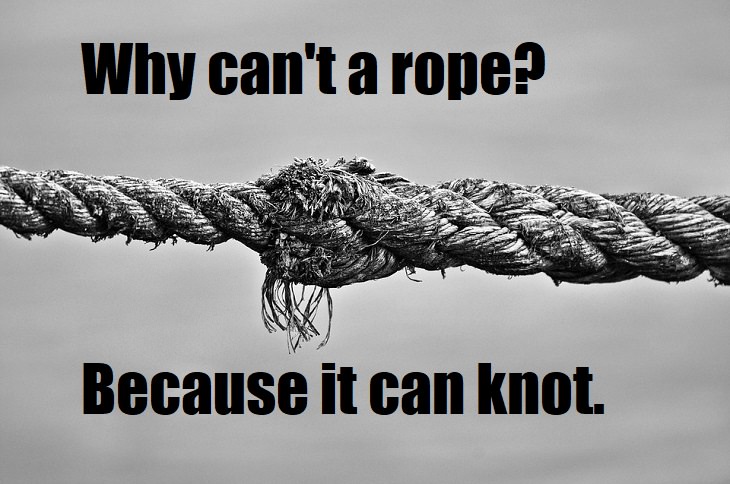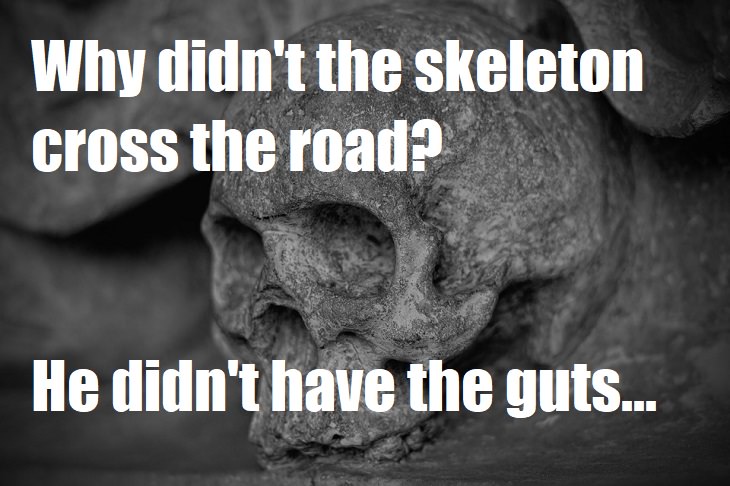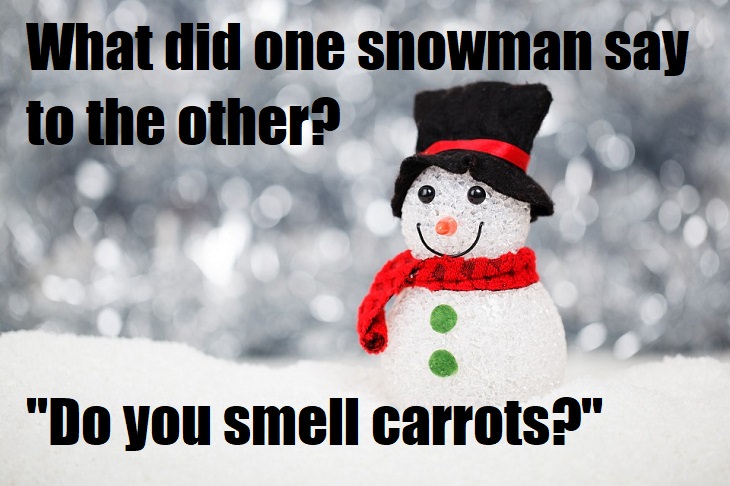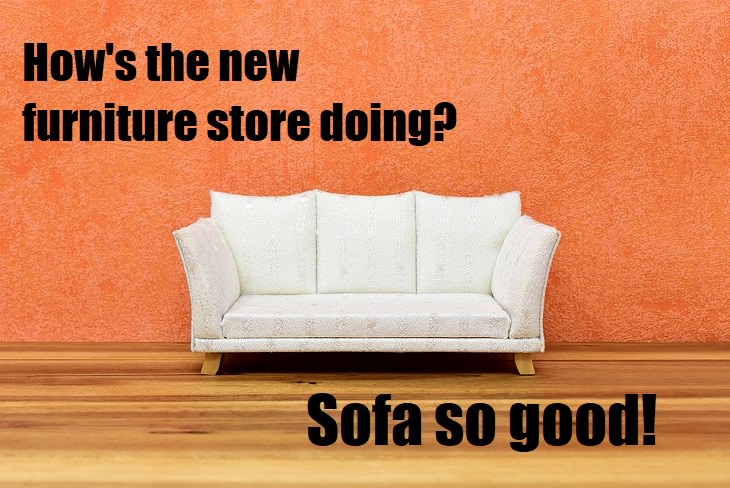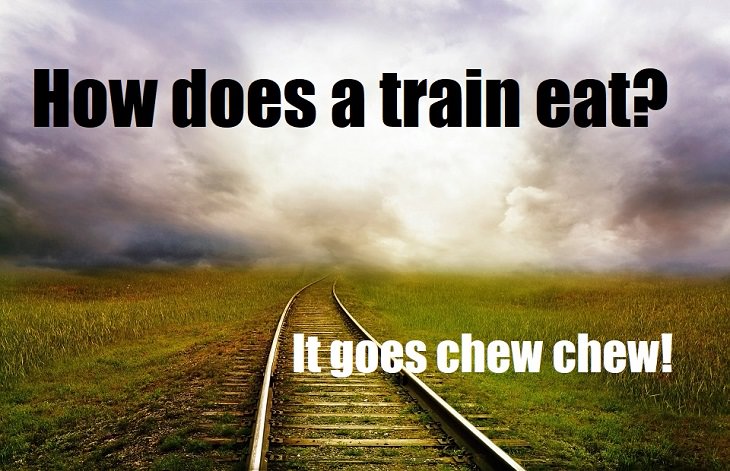 If you loved these jokes or are looking for other types of jokes, then be sure to check out the hilarious collections below:
1. Hilarious Knock Knock Jokes
2. Jokes With a Quick Punchline
3. 15 Epic 2-Liners
4. 14 Witty and Short Jokes
5. Hilarious Jokes About Men and Wives
6. A Hilarious Collection of Little Johnny Jokes
7. Three Awesome Animal Jokes
8. A Collection of Great Short Jokes
9. A Fine Selection of Dumb Jokes
10. 30 Classic One-Liners
Don't forget to share this massive collection with all of your friends and family!