"To me, flowers are happiness."
- Stefano Gabbana
​
He's not the only one who feels this way. Flowers have been proven to bring joy with them; they brighten up the place, and their smell makes us feel better every time we sniff them. Enjoy this series of gorgeous, delicate rare flowers to add some beauty to your day!
The presentation is accompanied by music
To start the music click on "play"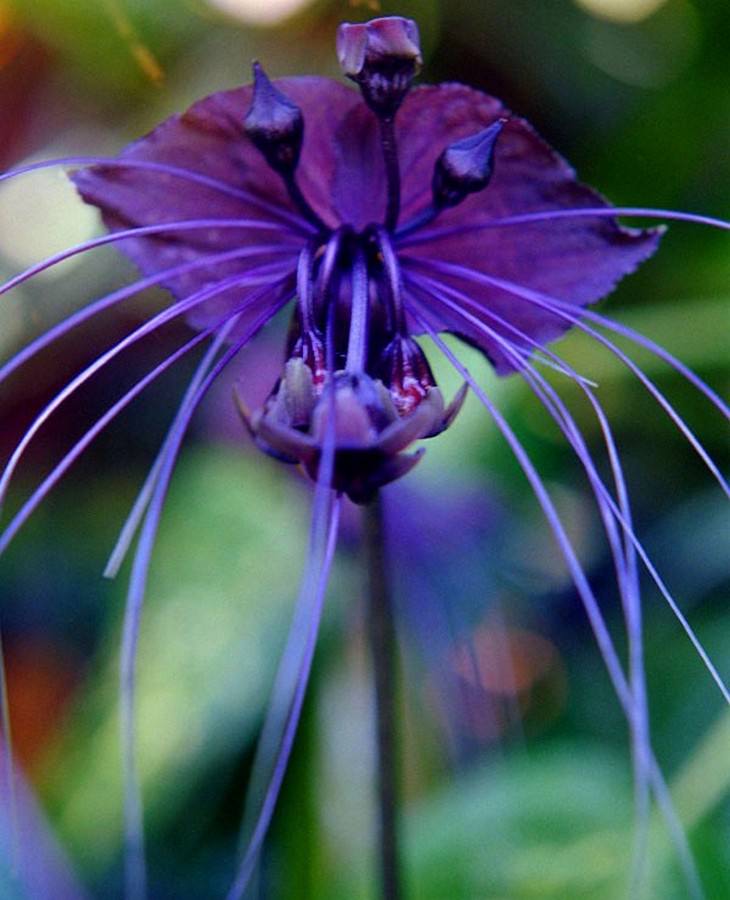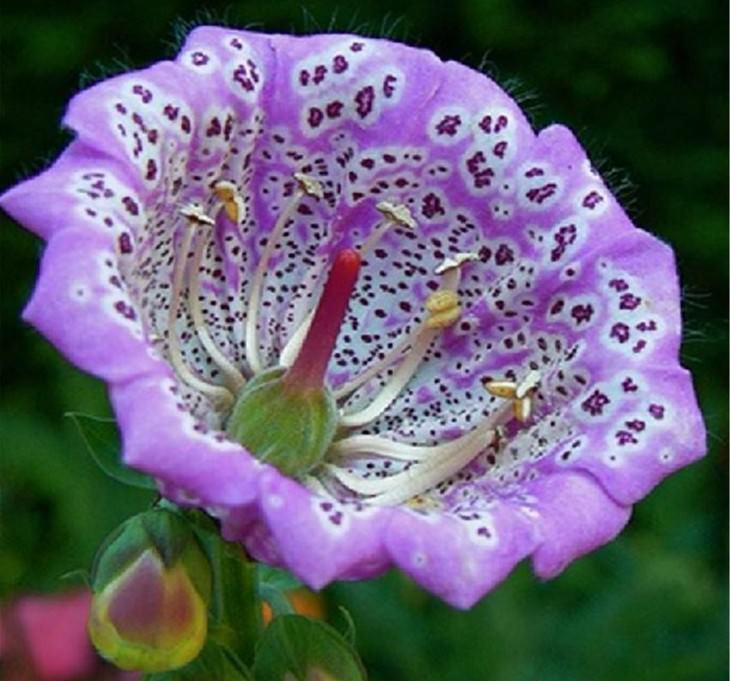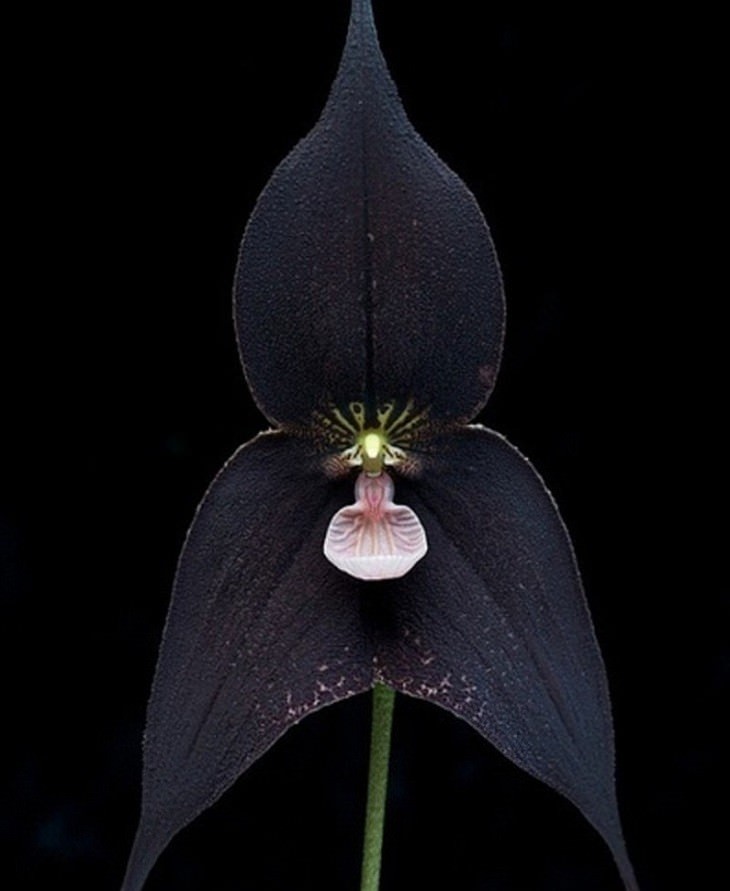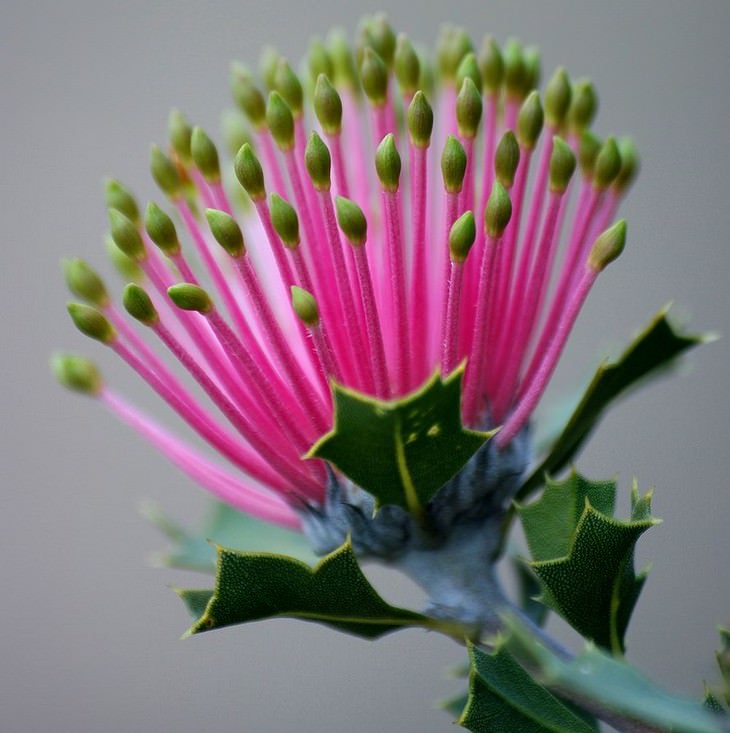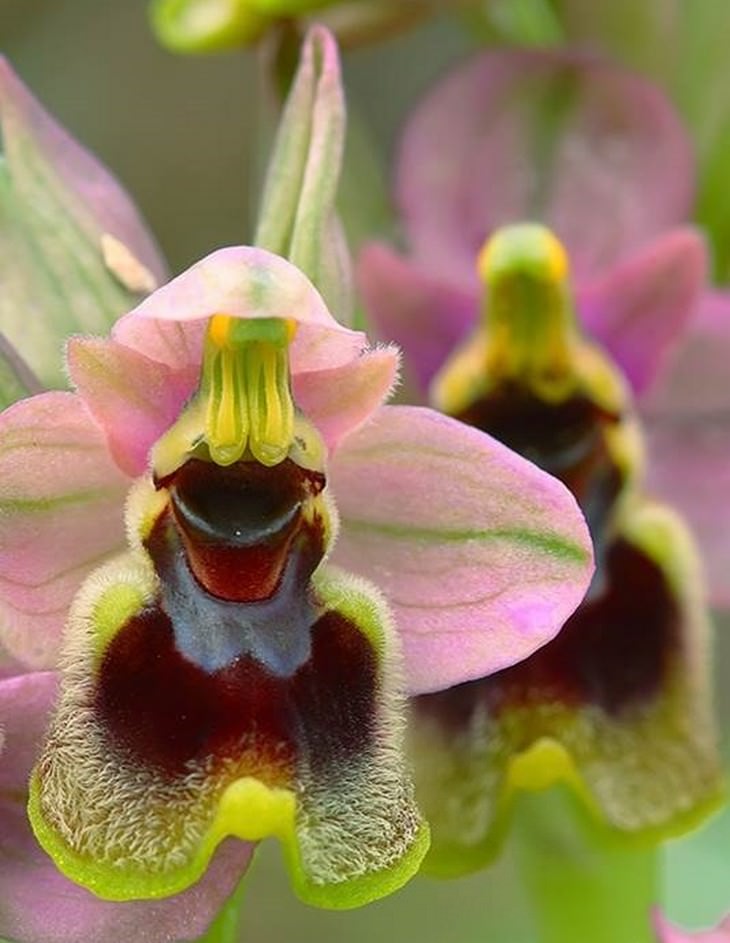 "You're only here for a short visit. Don't hurry, don't worry. And be sure to smell the flowers along the way."
Walter Hagen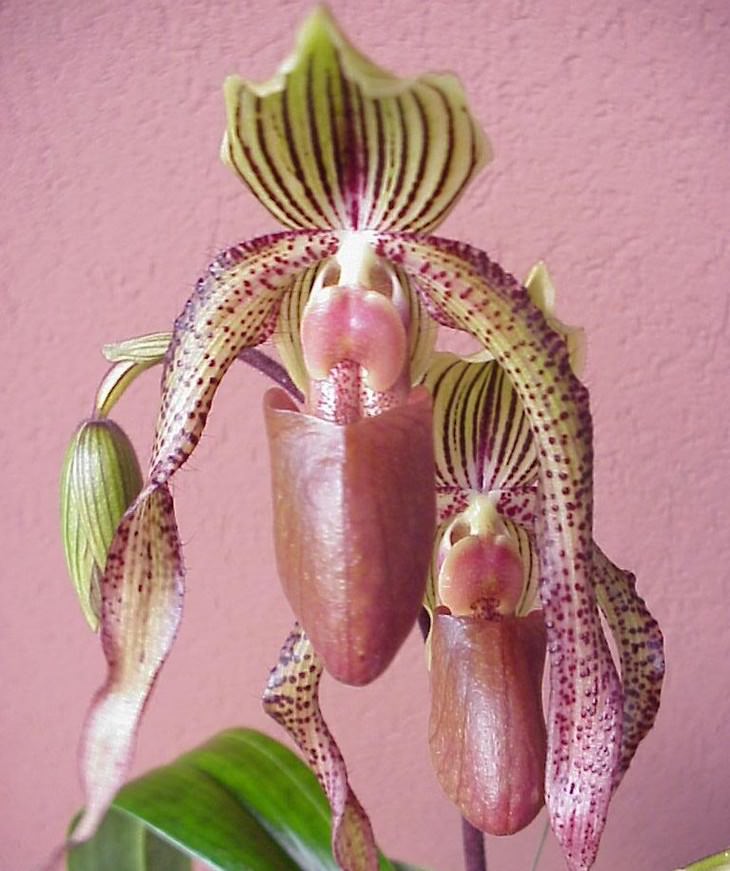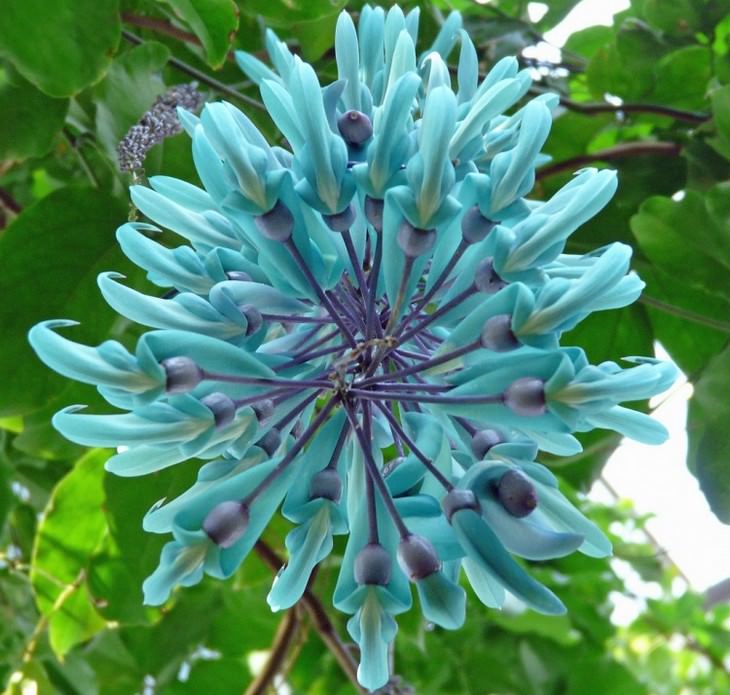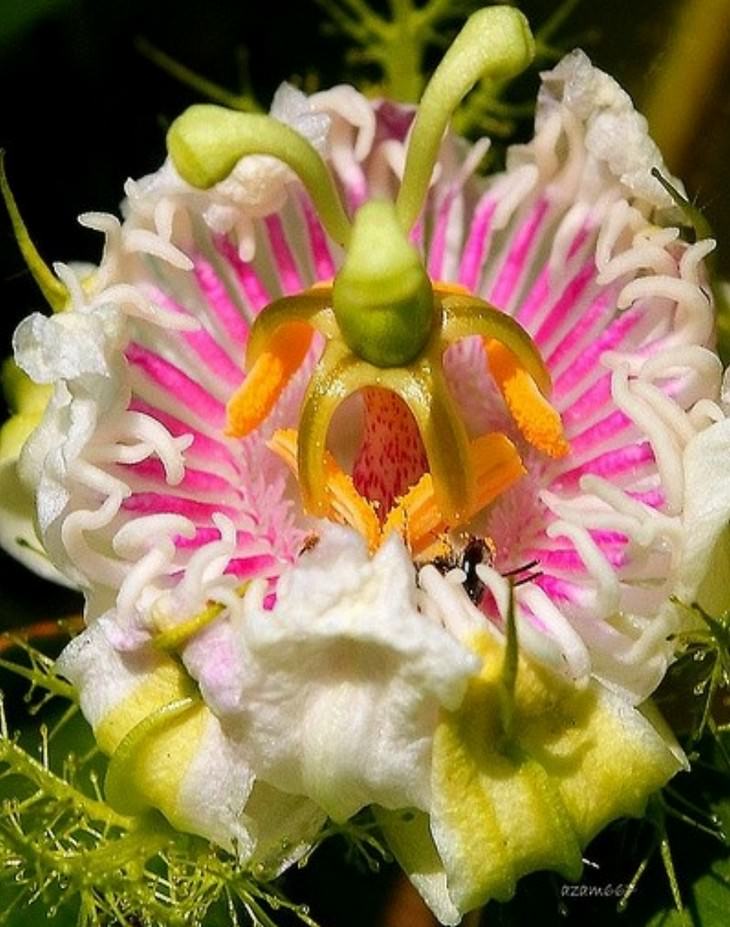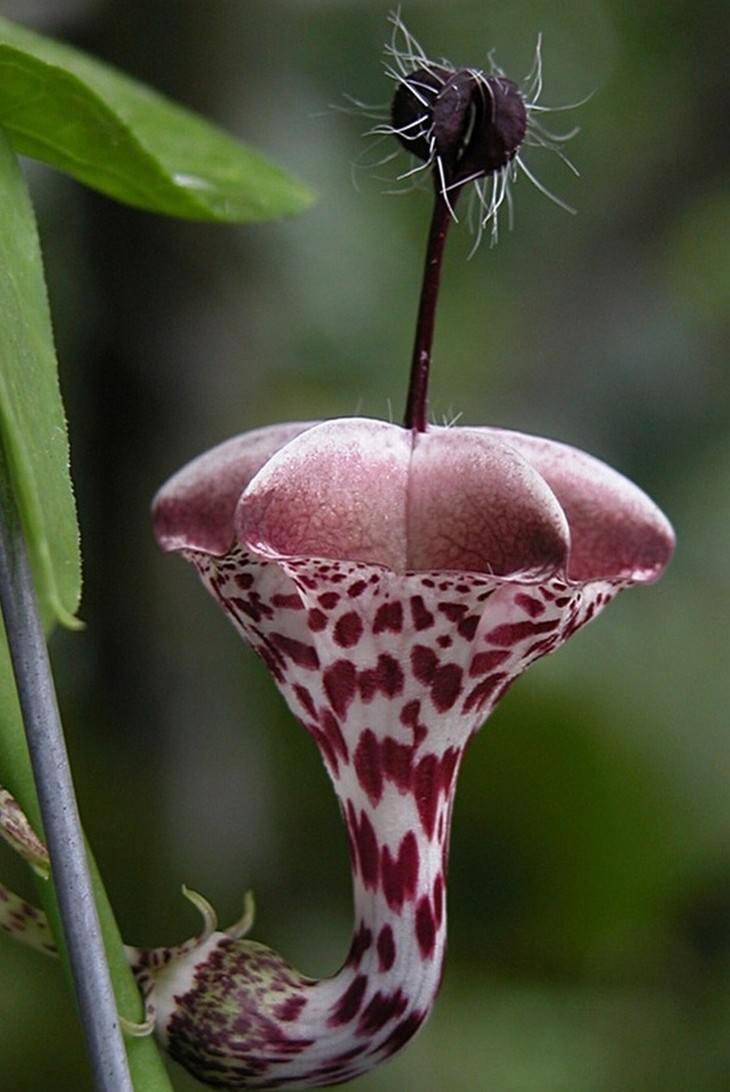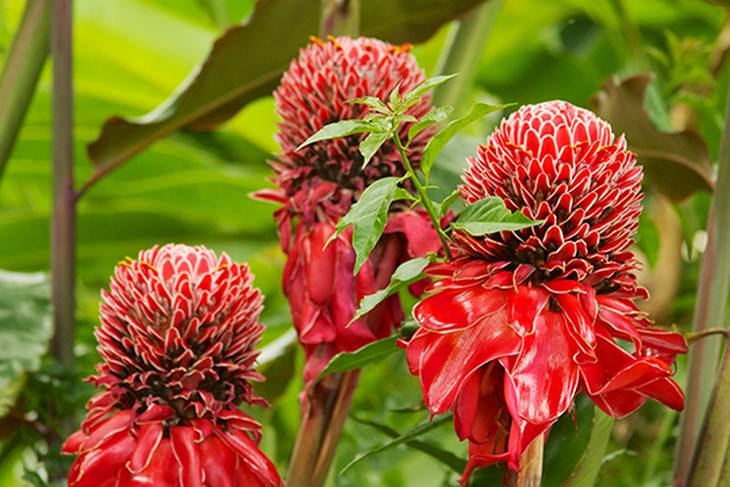 "Earth laughs in flowers."
Ralph Waldo Emerson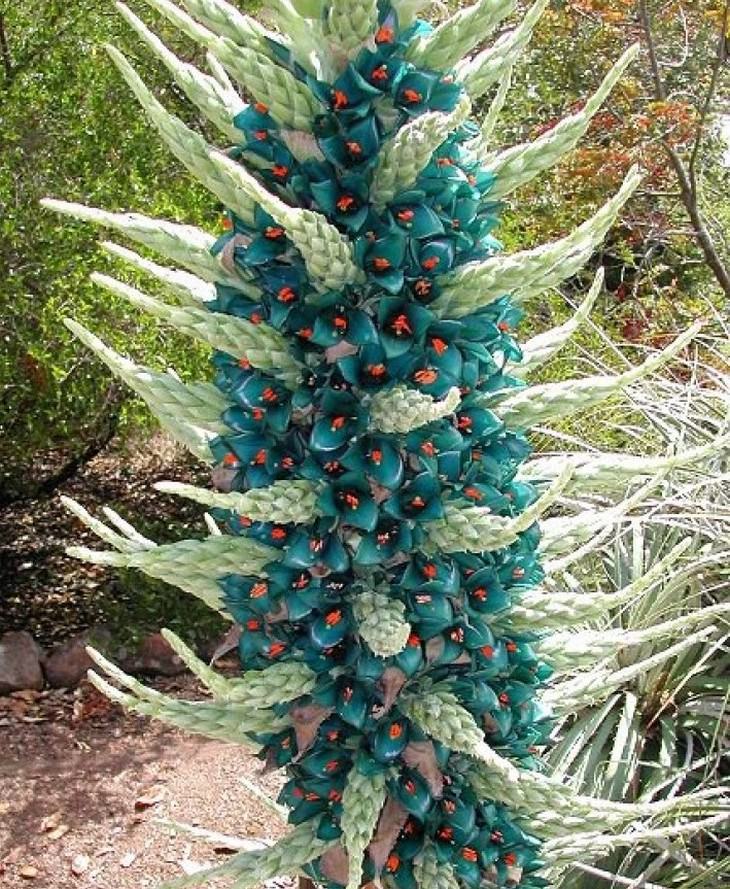 Tricyrtis Hirta (aka toad lily)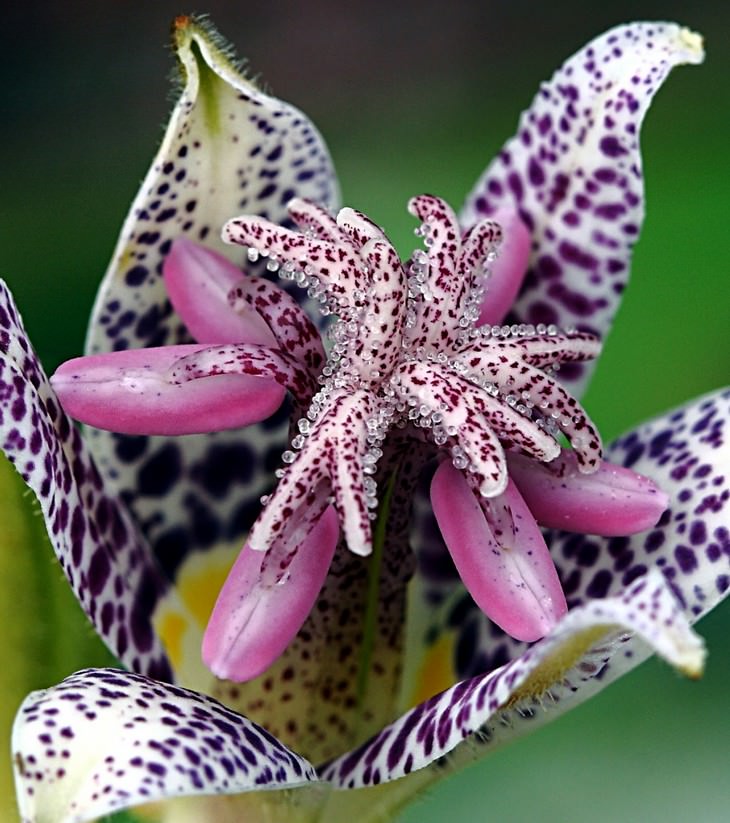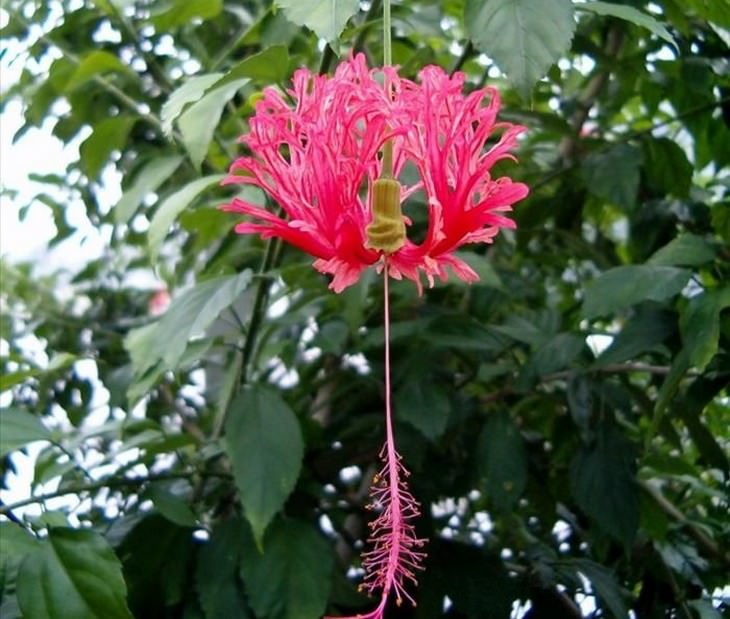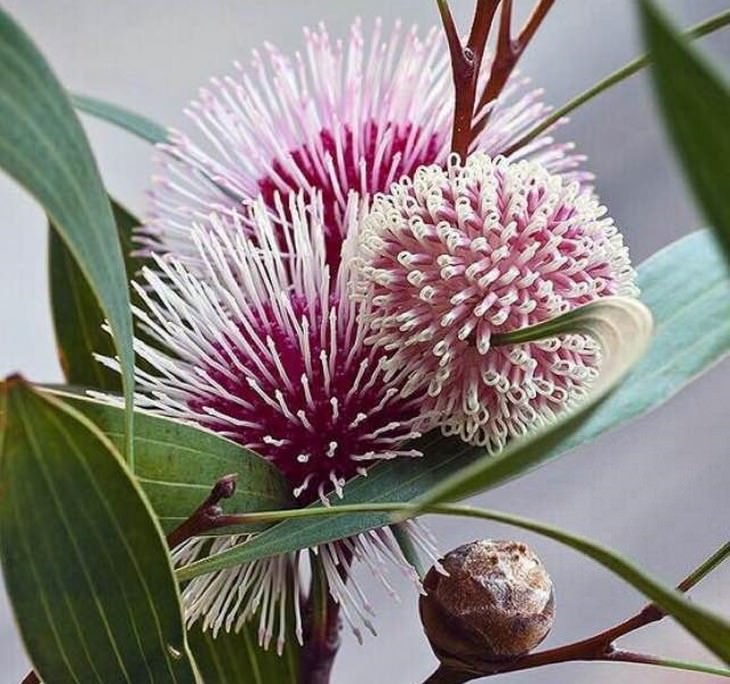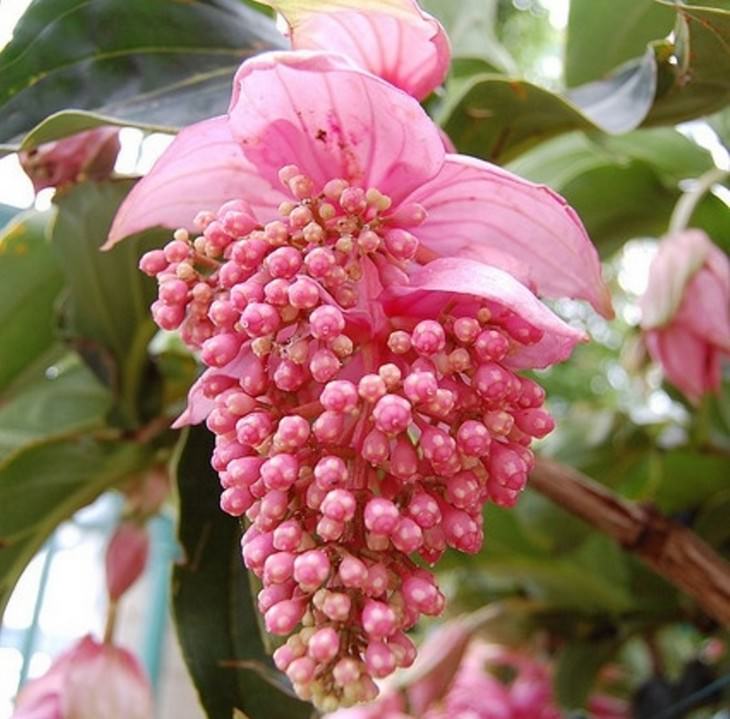 "Flowers always make people better, happier, and more helpful; they are sunshine, food and medicine for the soul."
Luther Burbank
Calotropis Gigantea (aka Crown Flower)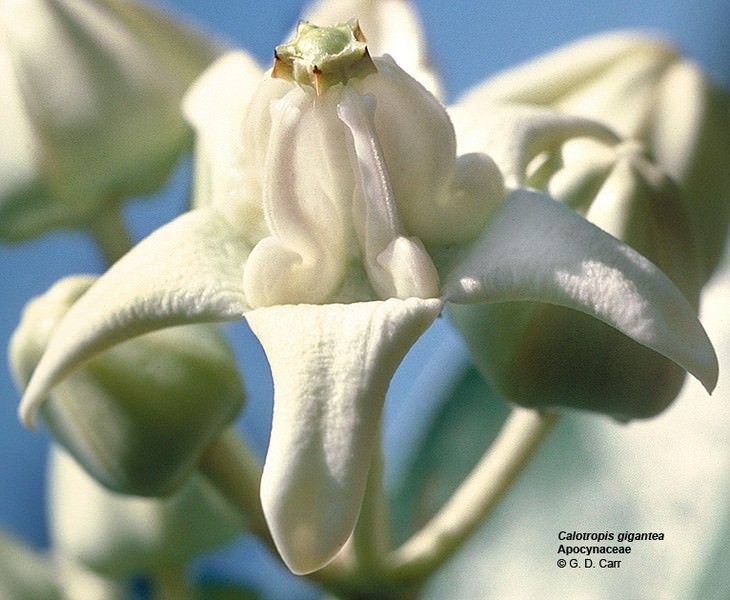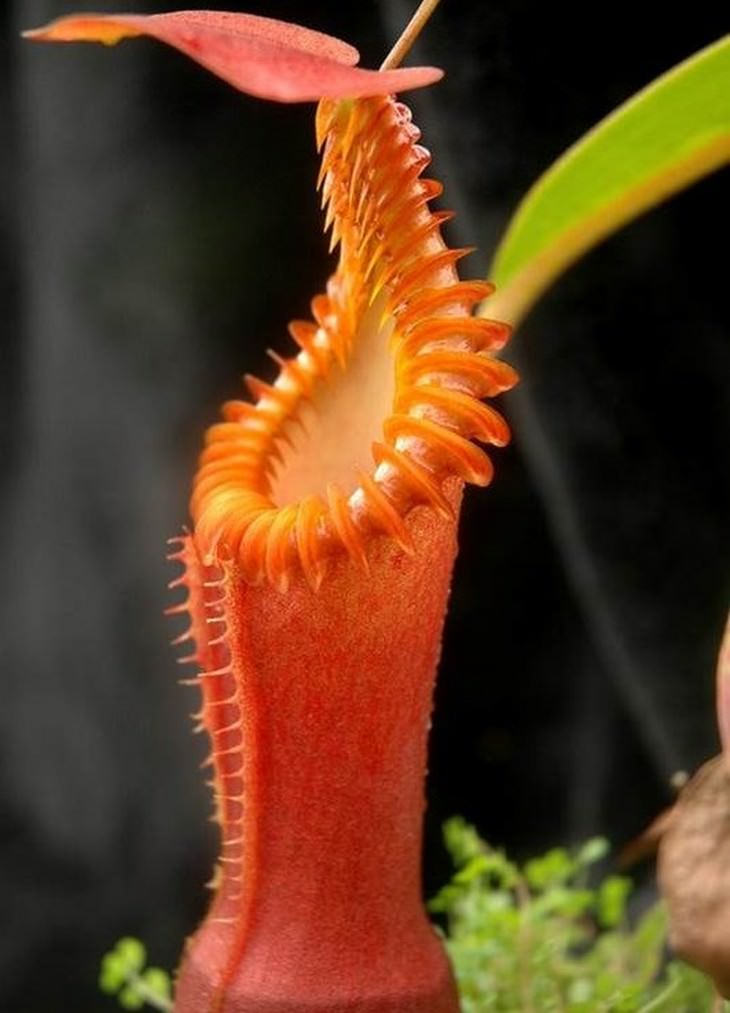 Cypripedium Kentuckiense (aka Kentucky Lady's Slipper)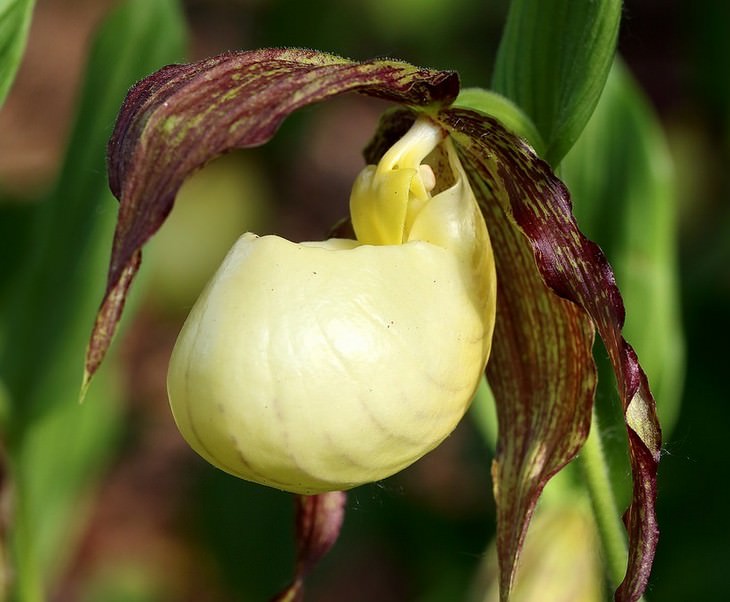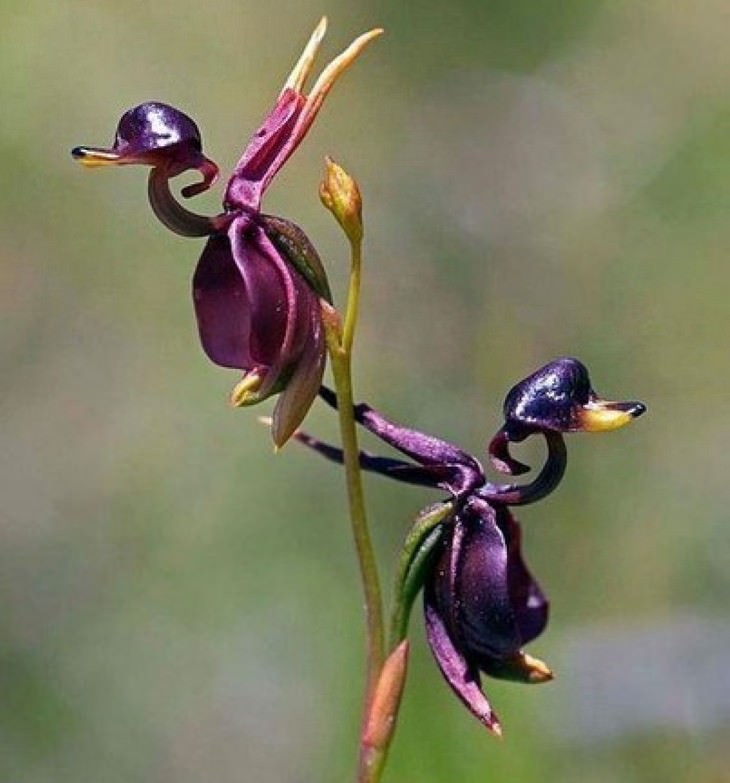 Red Grevillea Spider Flower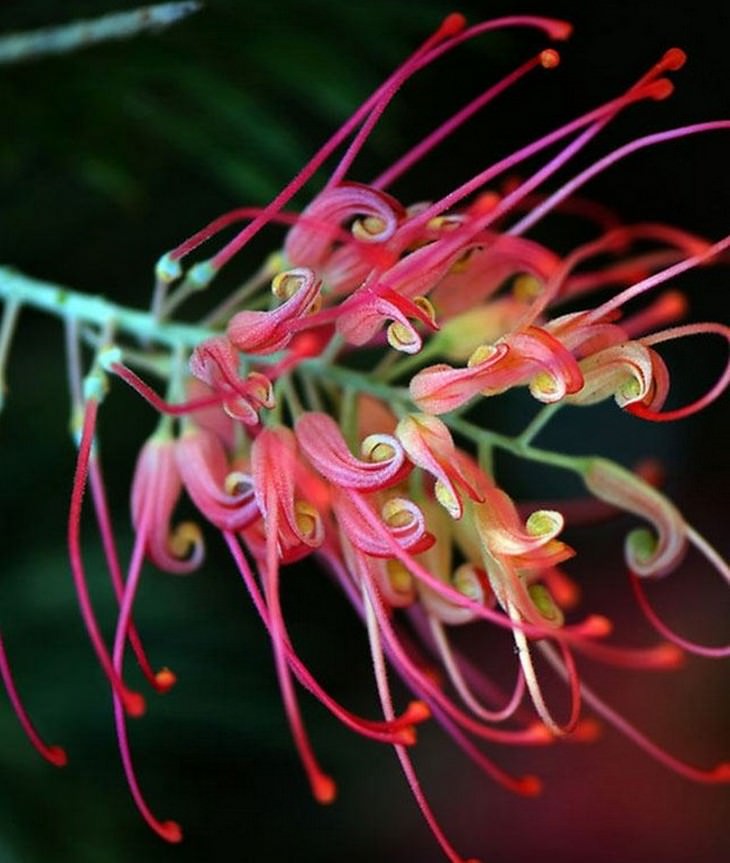 "Flowers are restful to look at. They have neither emotions nor conflicts."
Sigmund Freud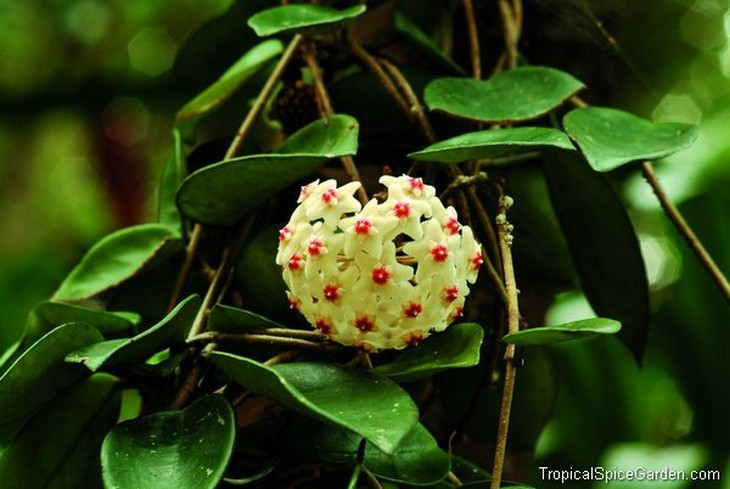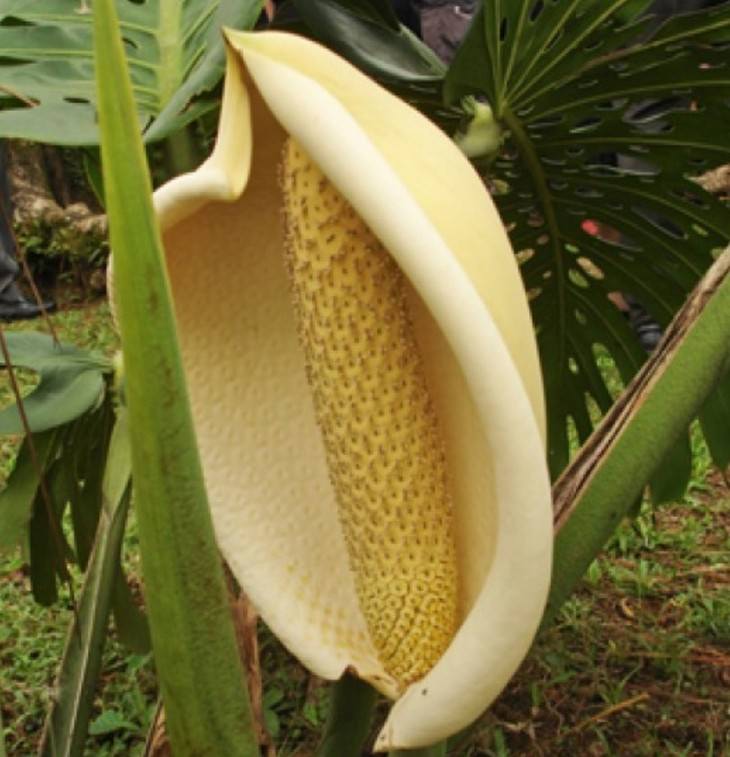 Stenocereus Queretaroensis (only opens at night)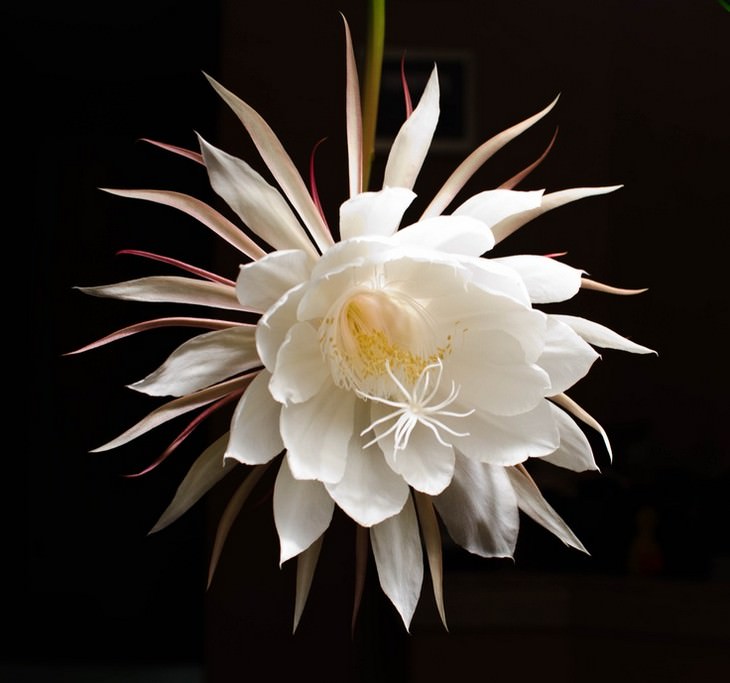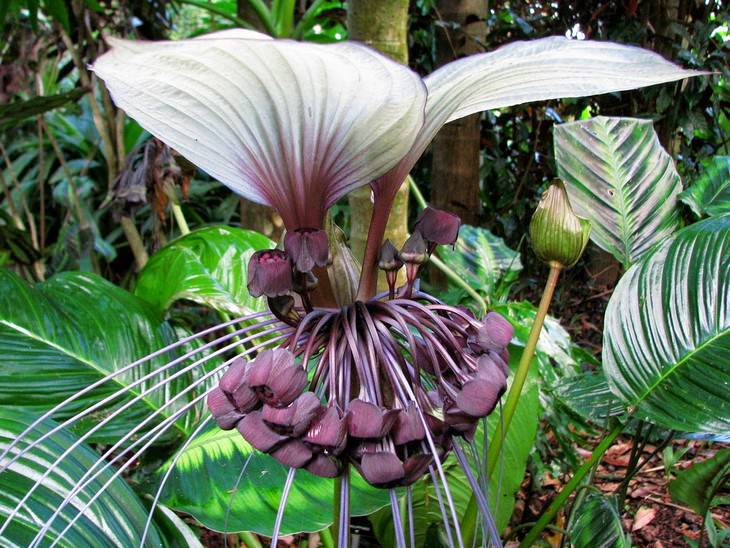 Tacca Integrifolia (aka White Bat Flower)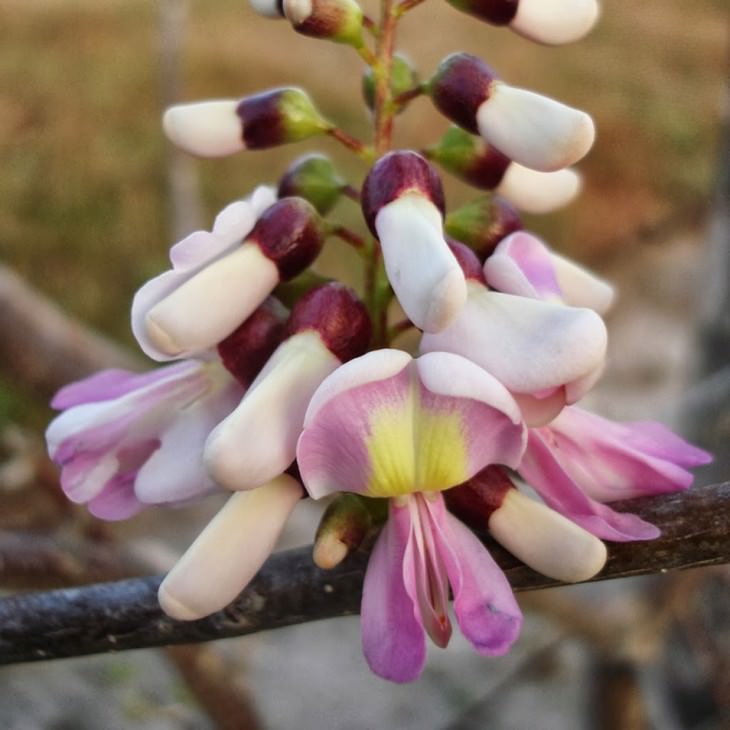 "Art is the unceasing effort to compete with the beauty of flowers - and never succeeding."
Gian Carlo Menotti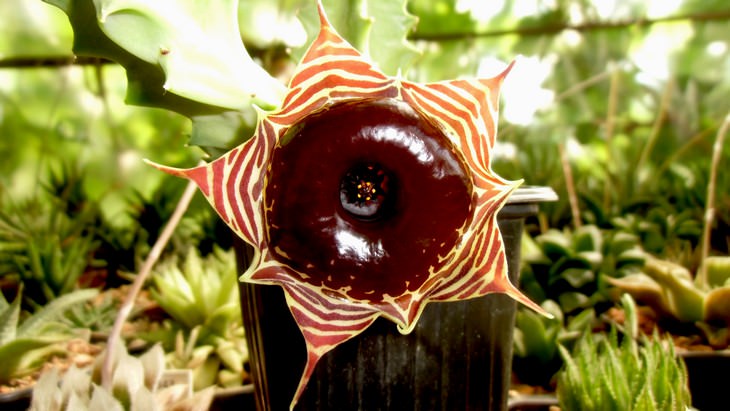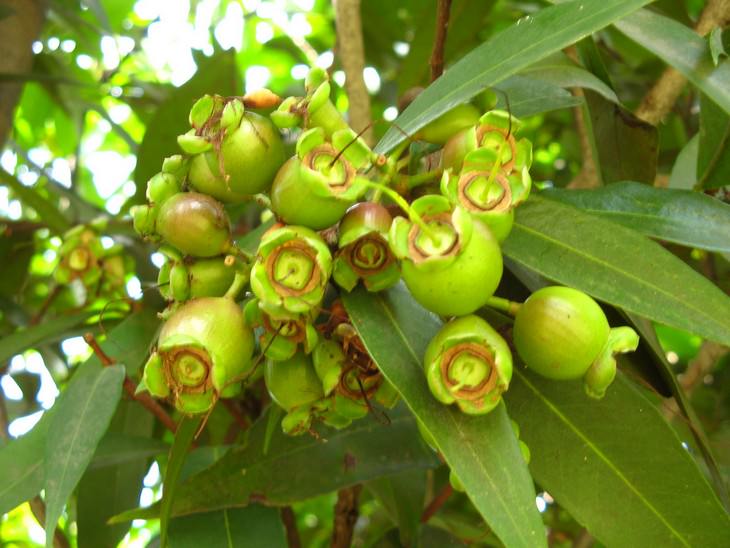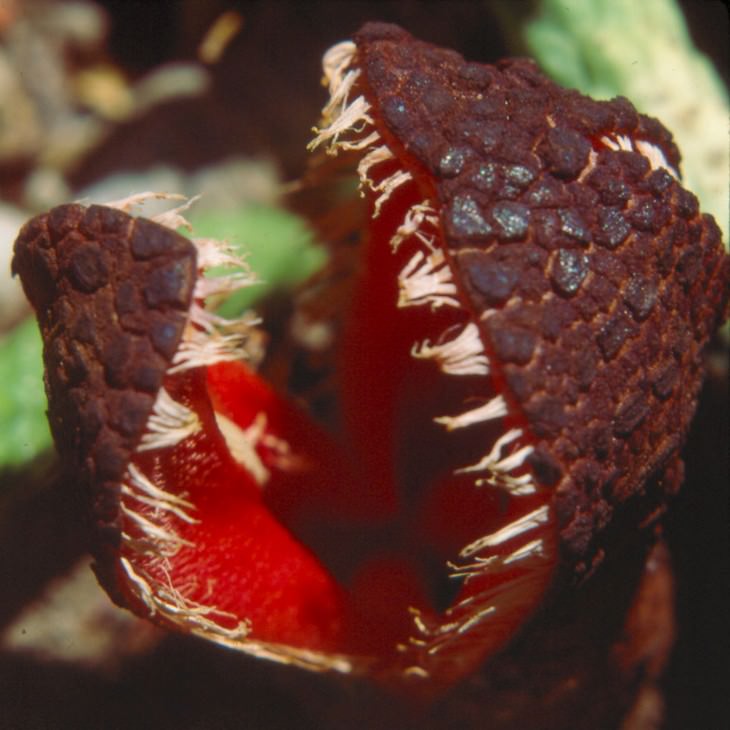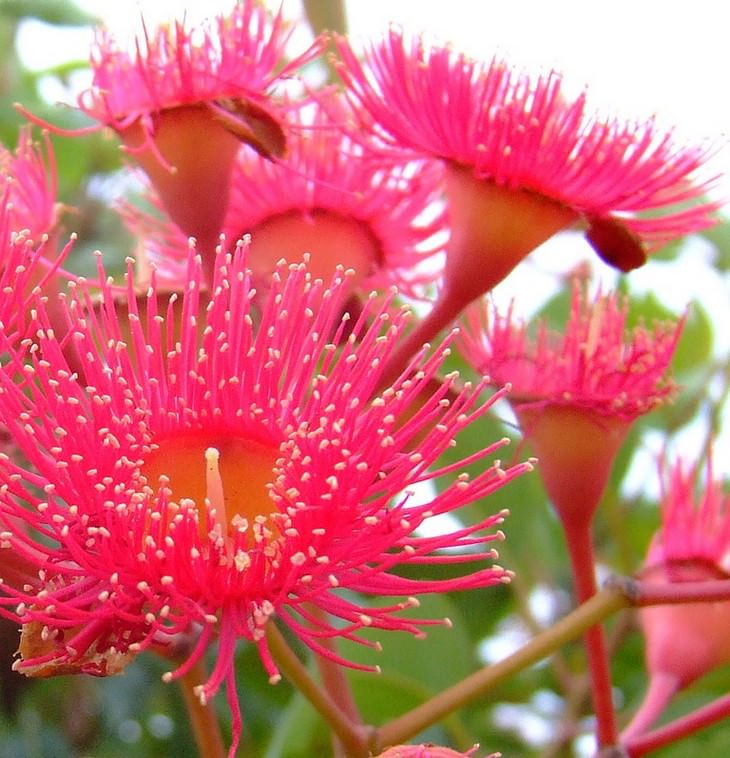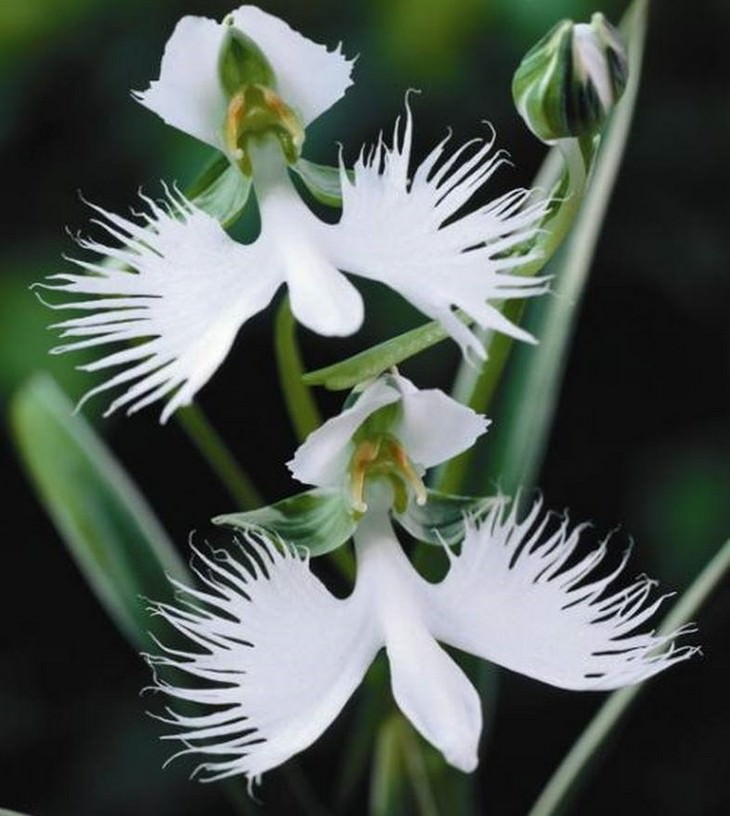 "I perhaps owe having become a painter to flowers."
Claude Monet