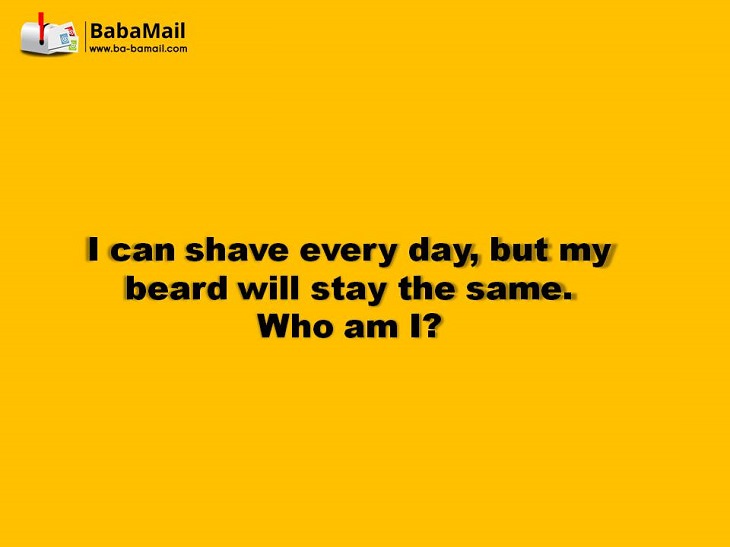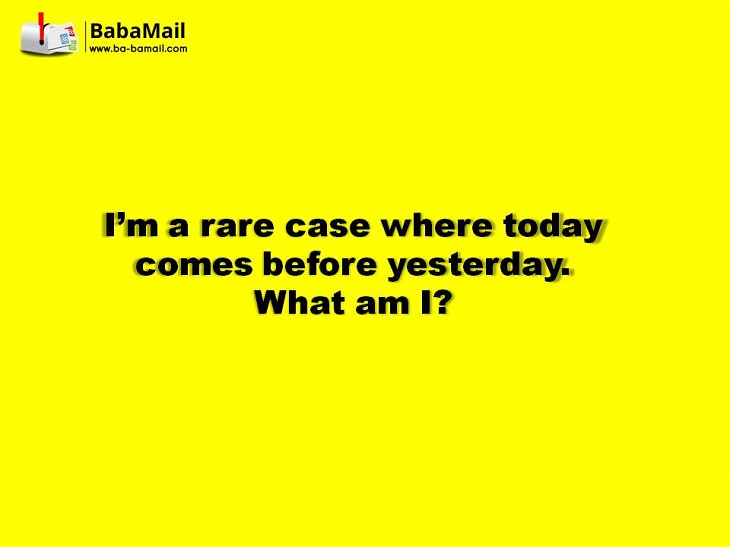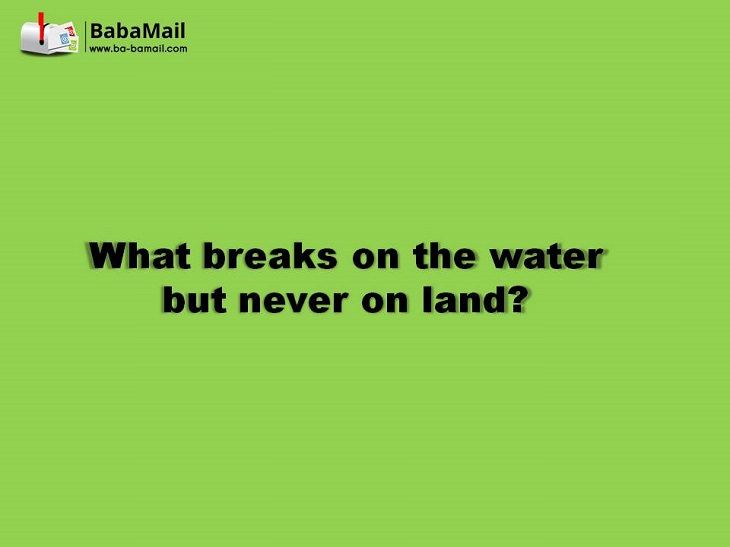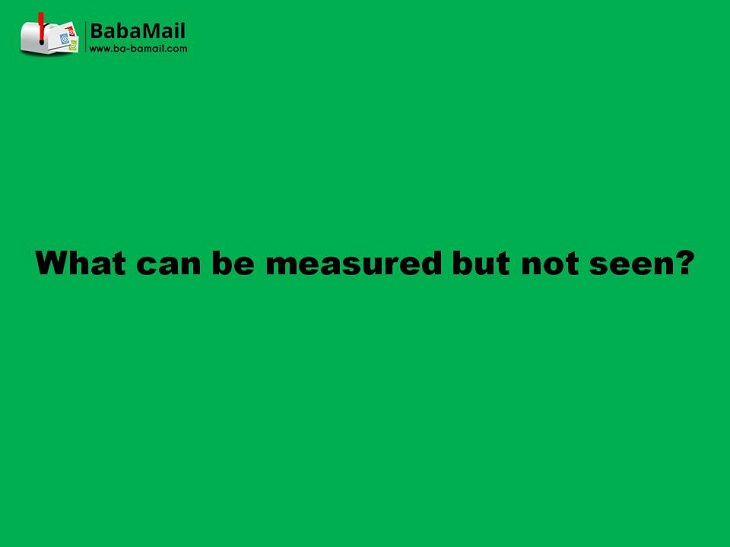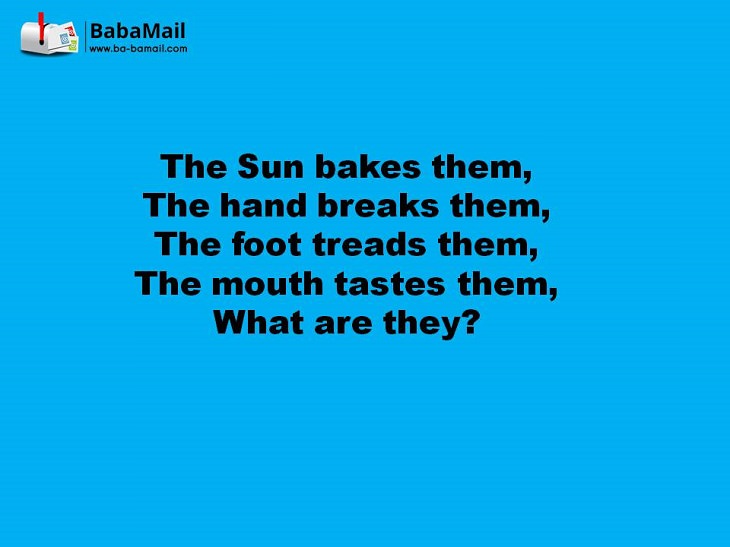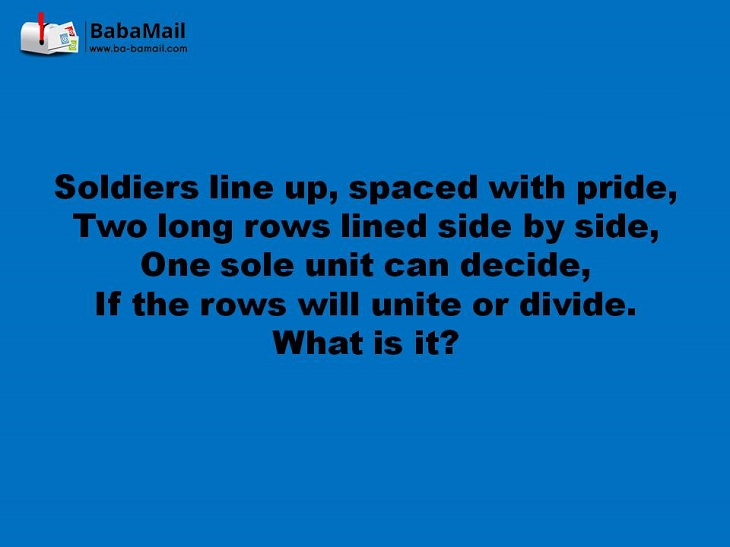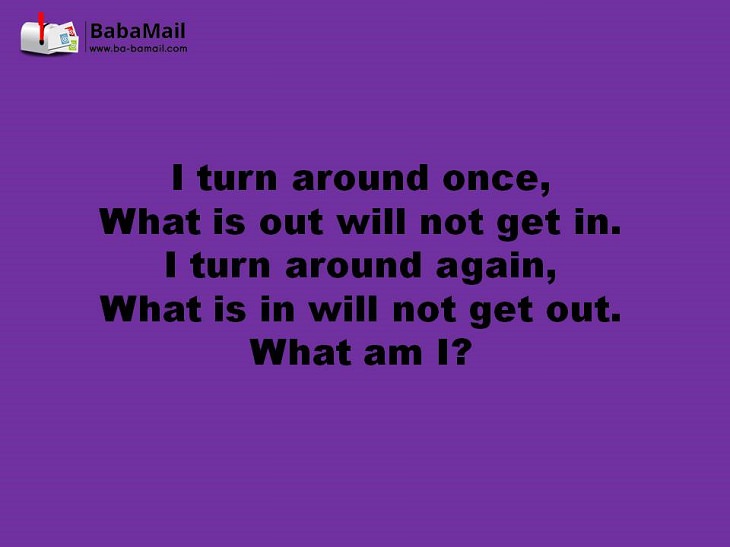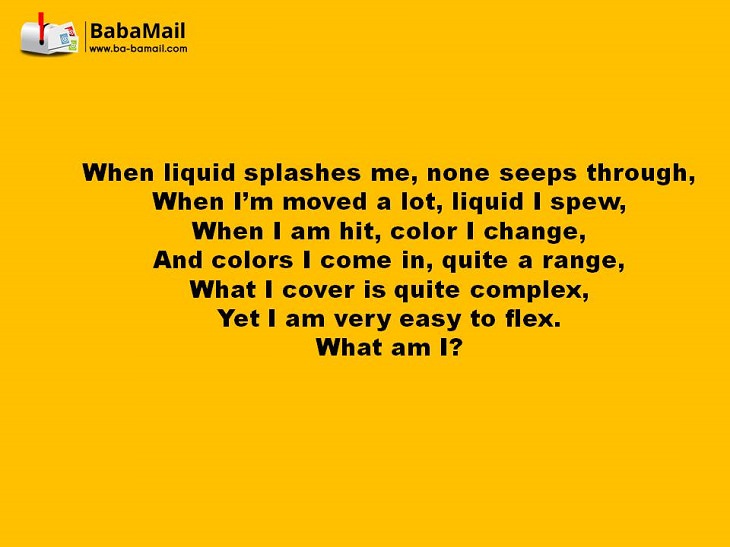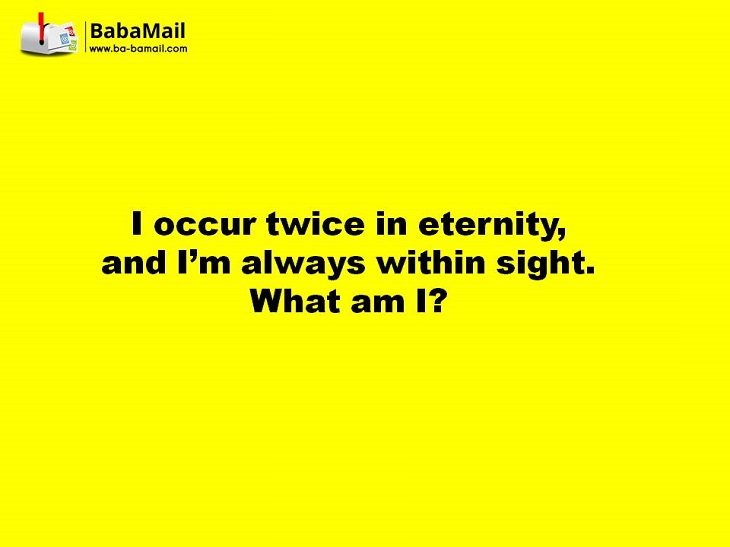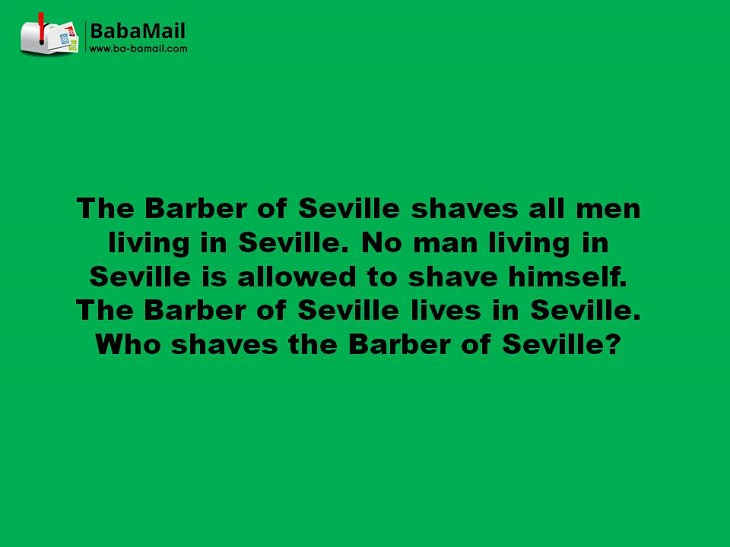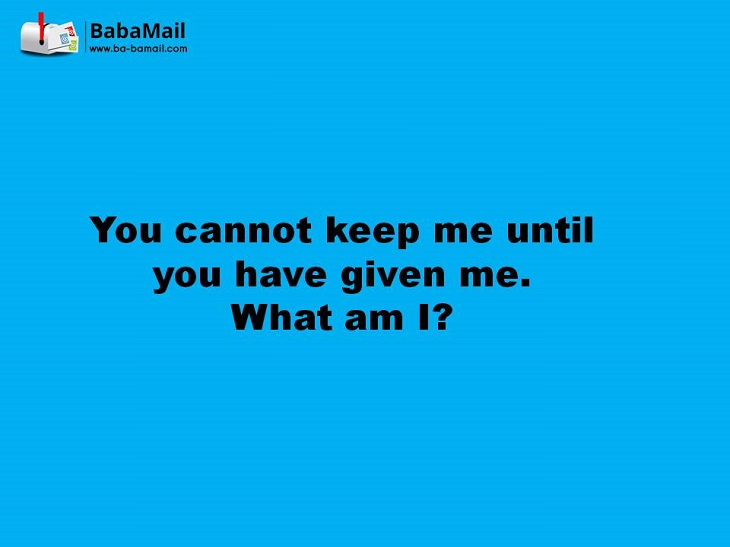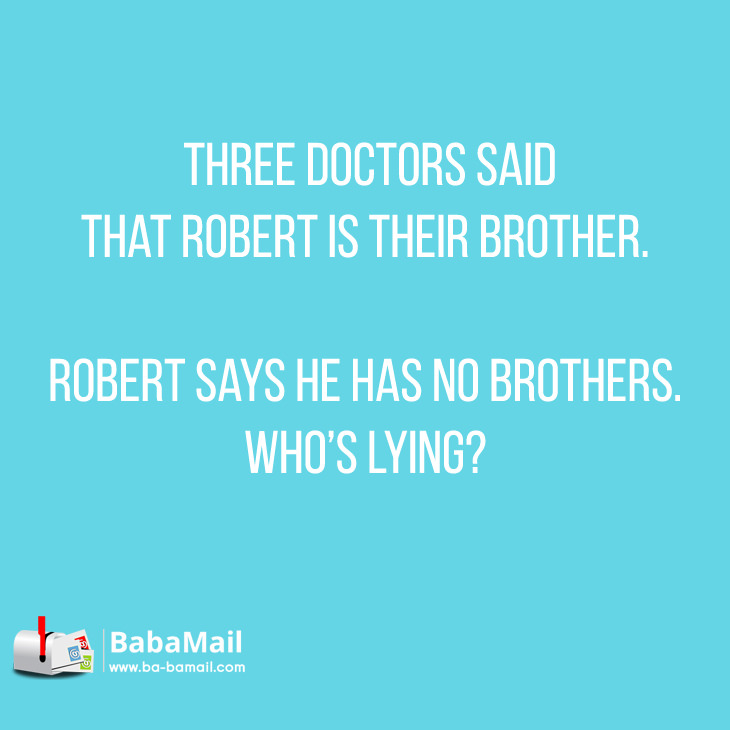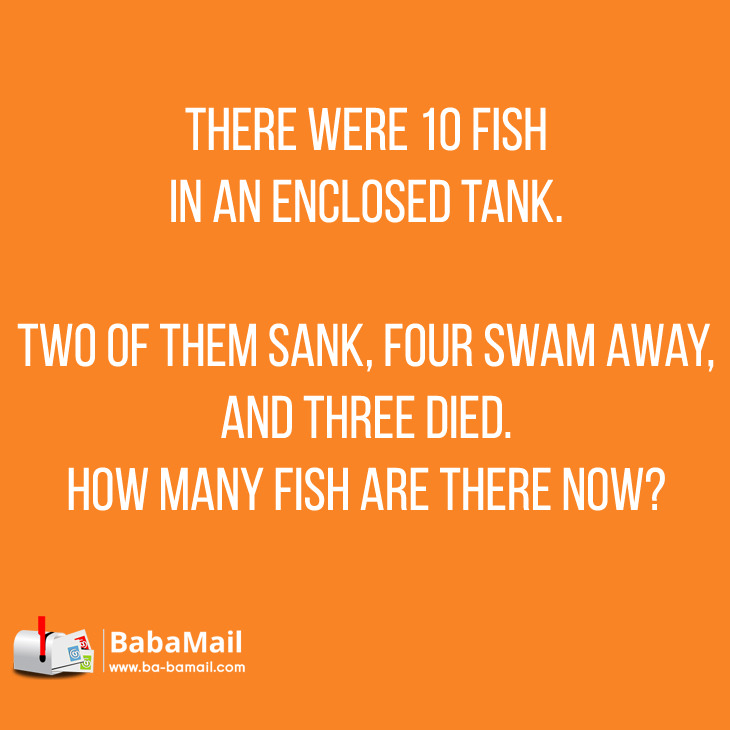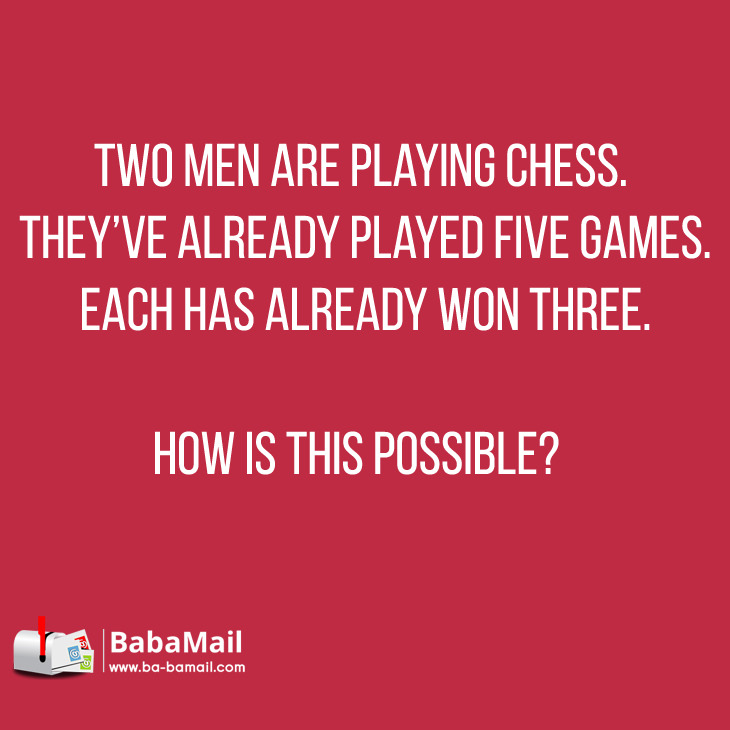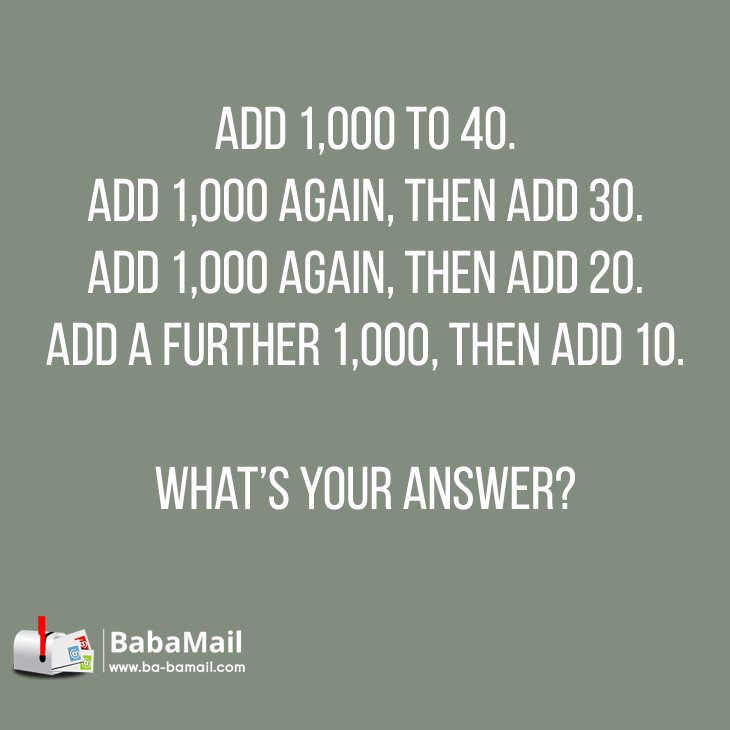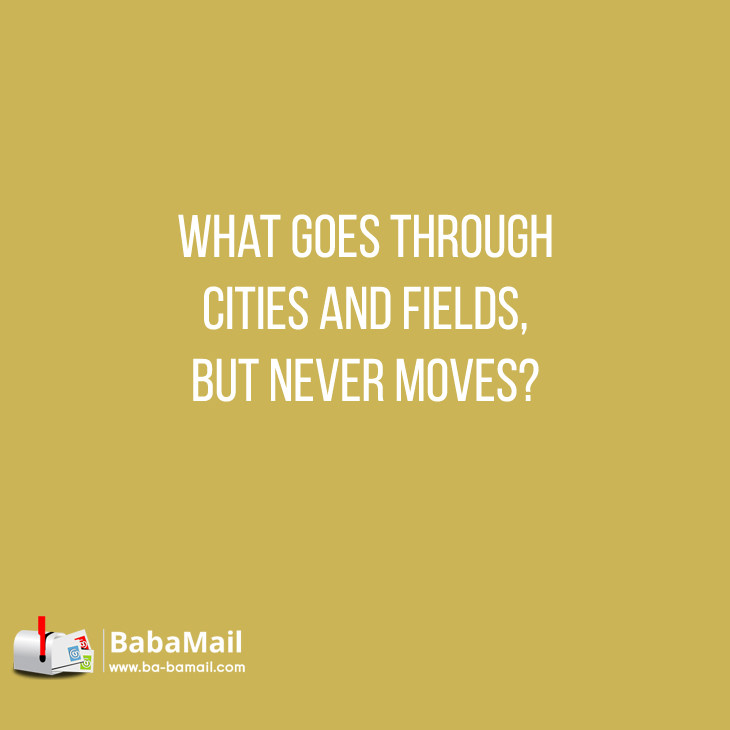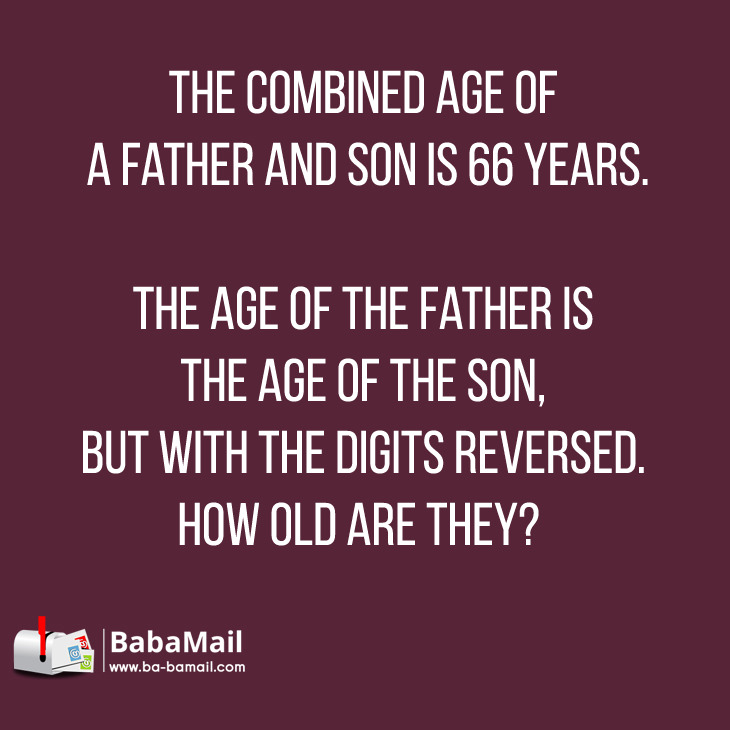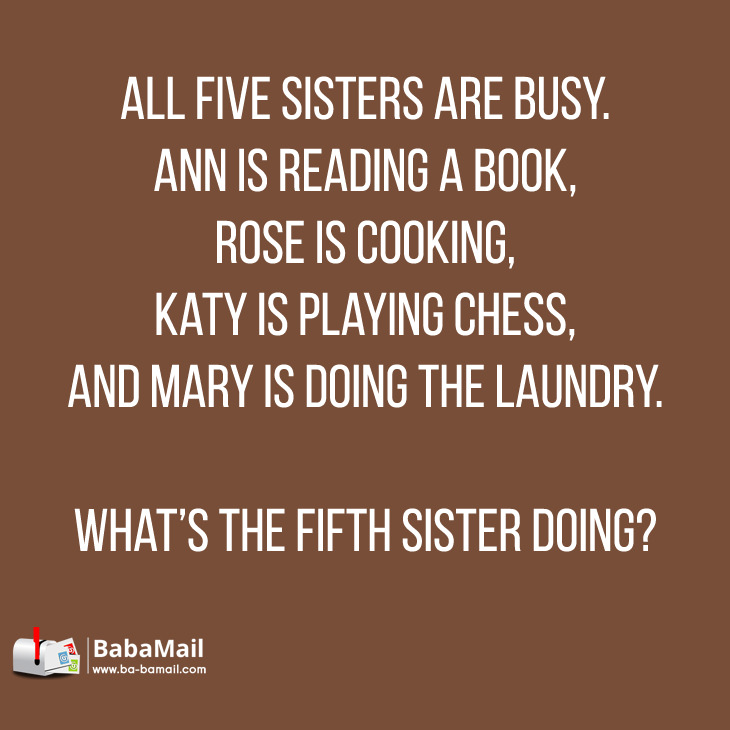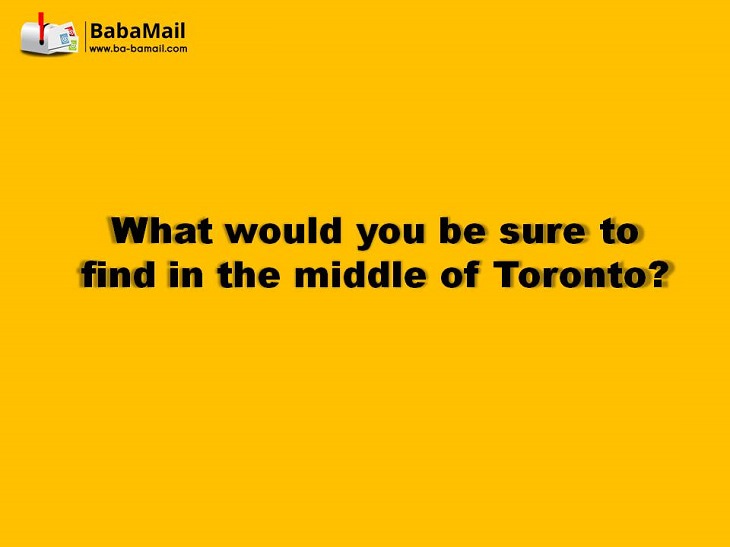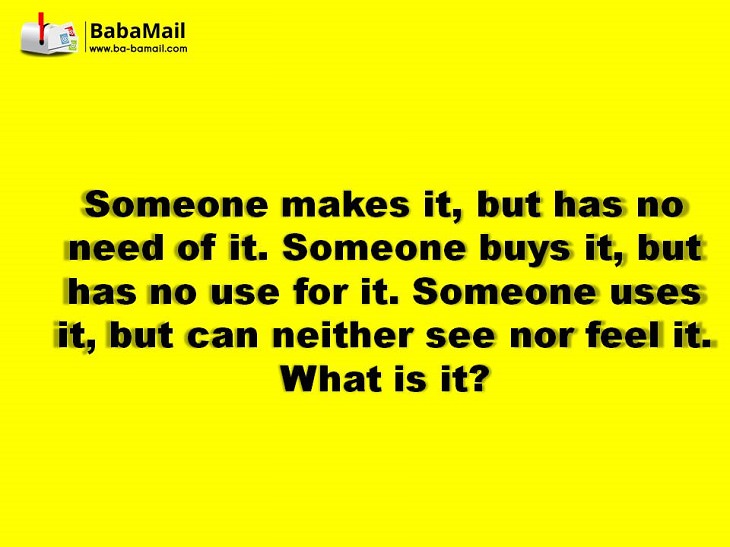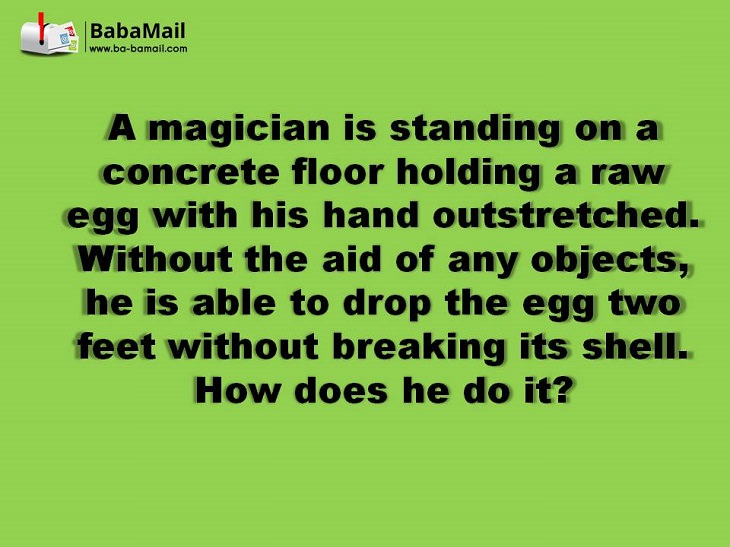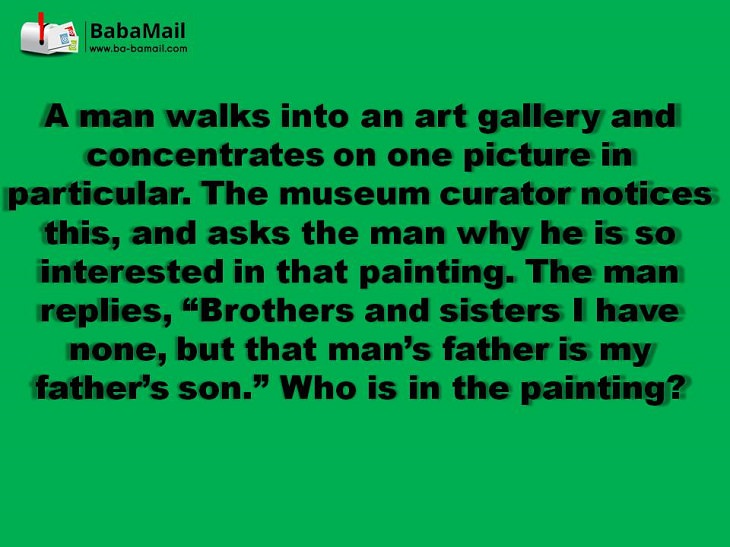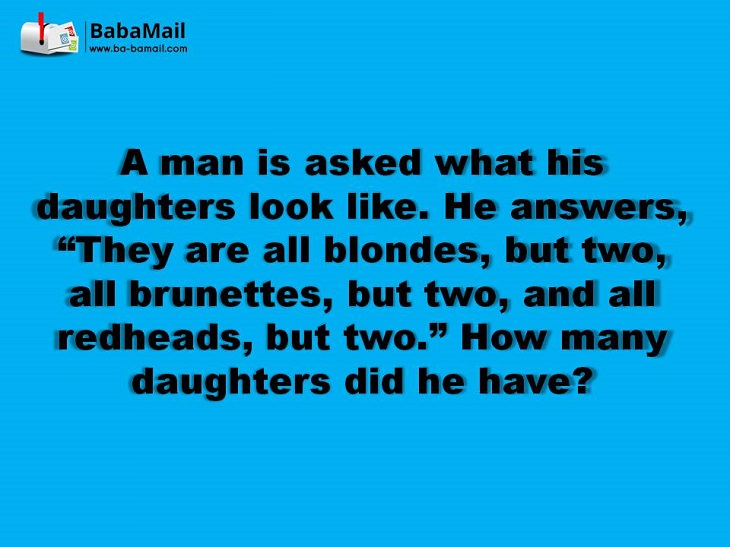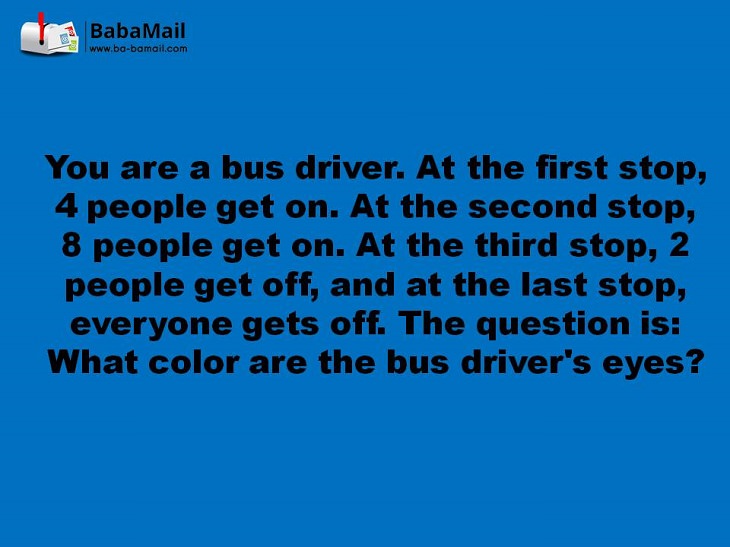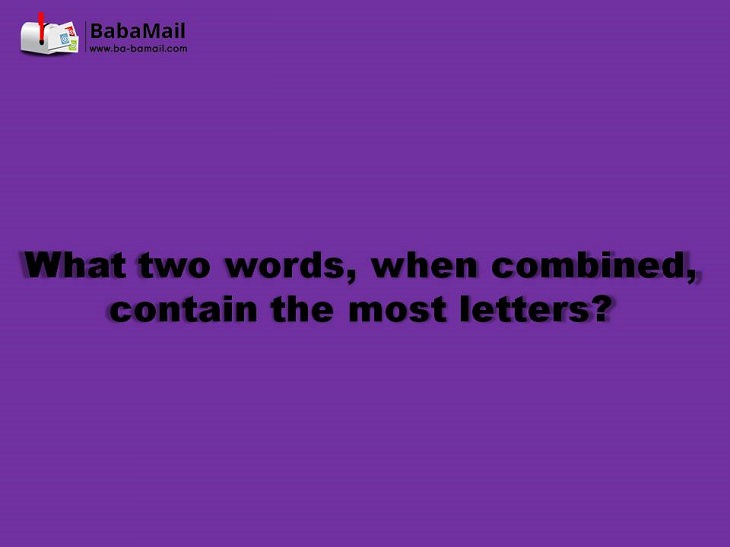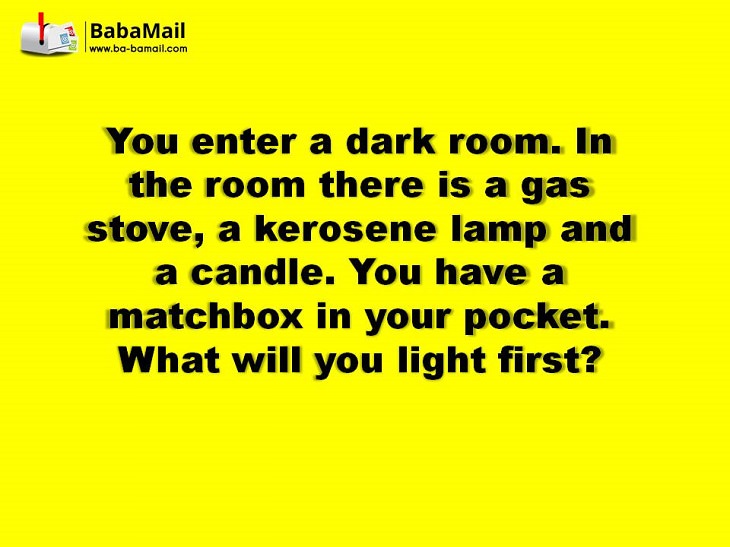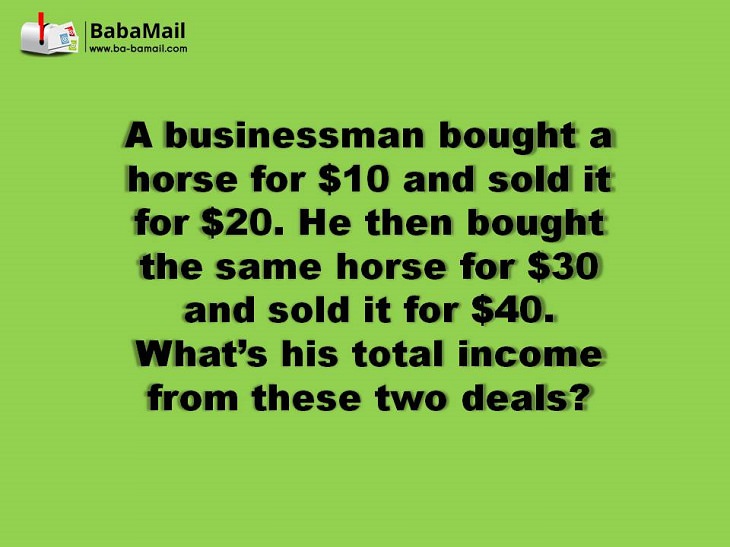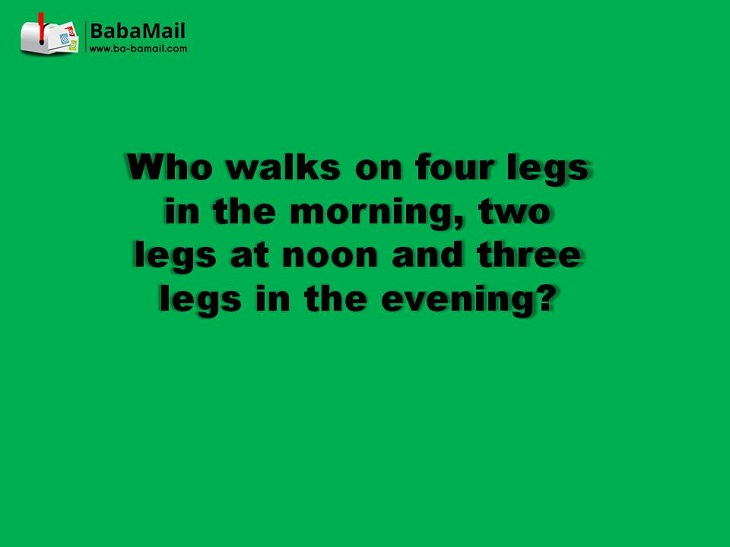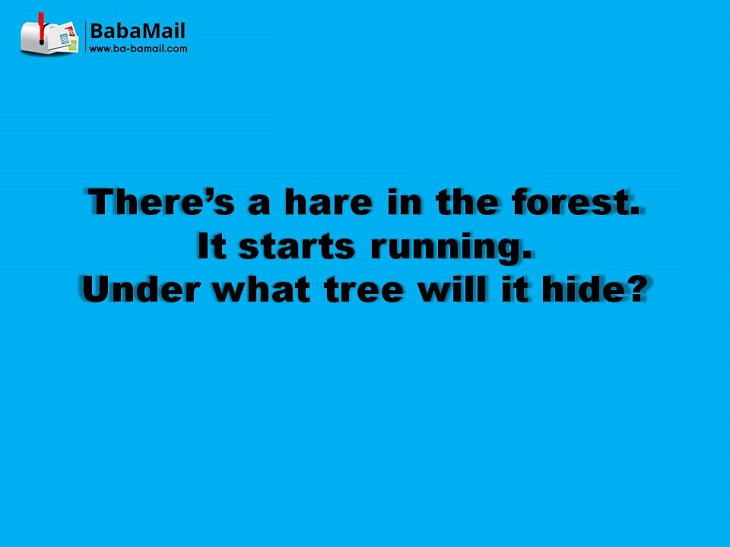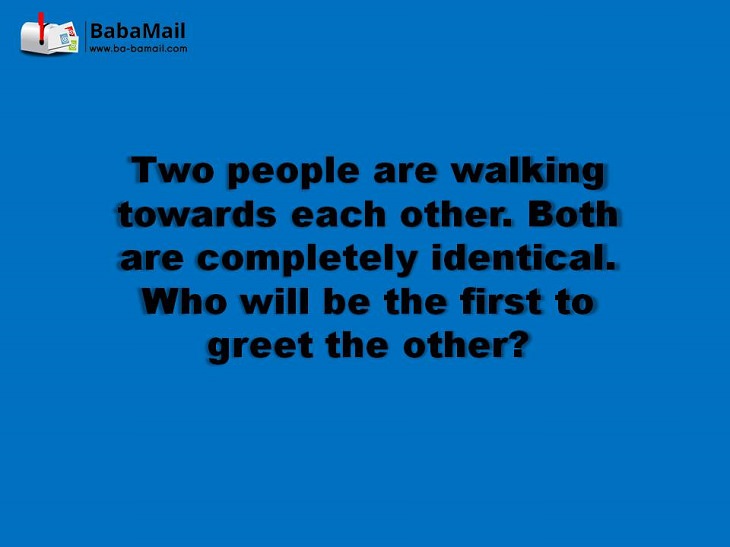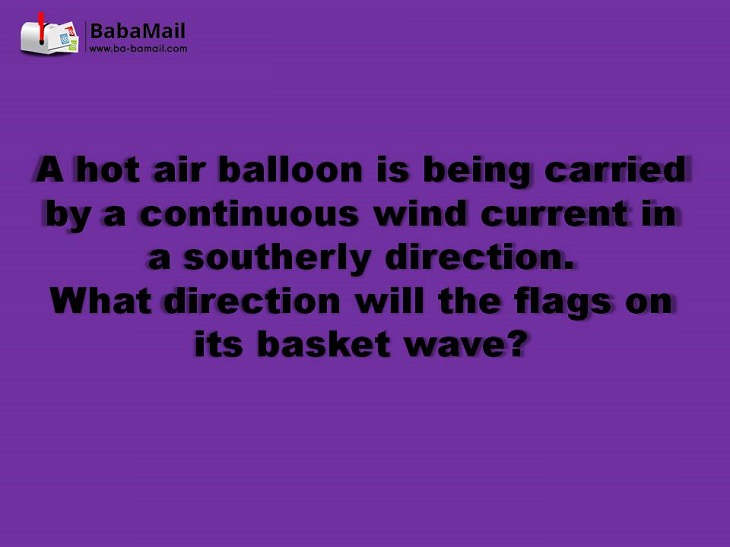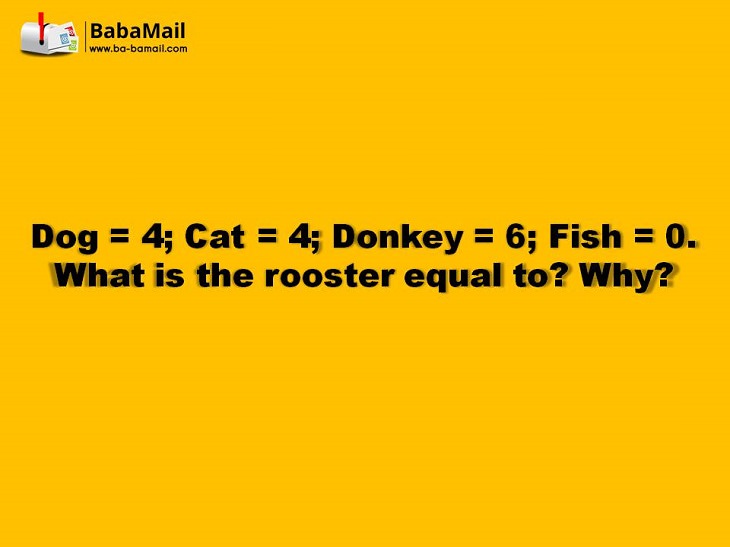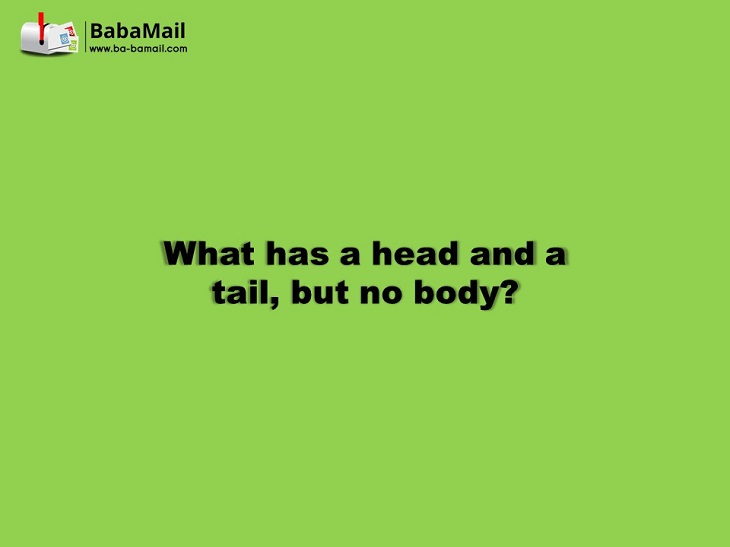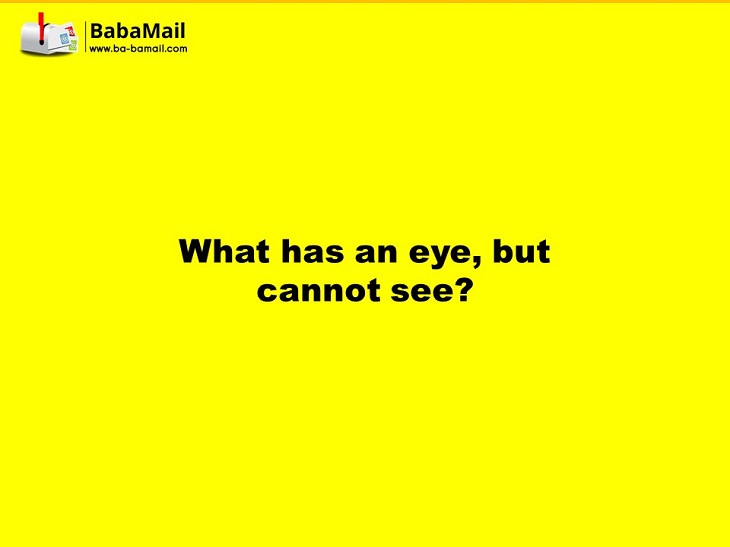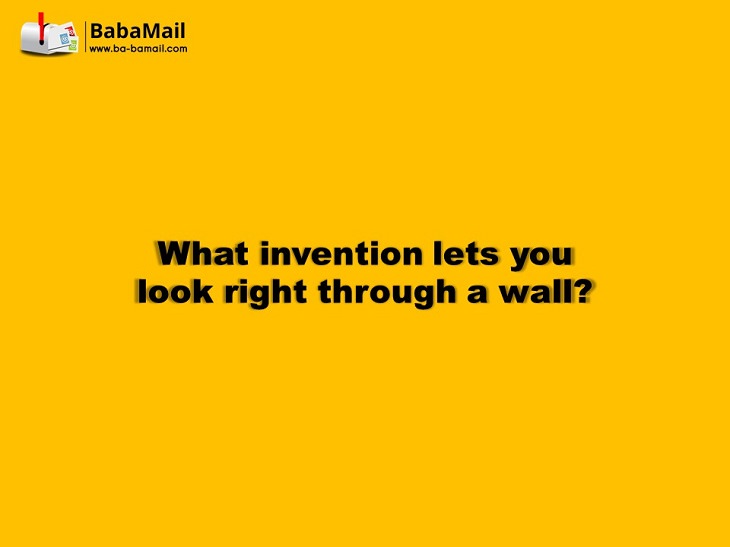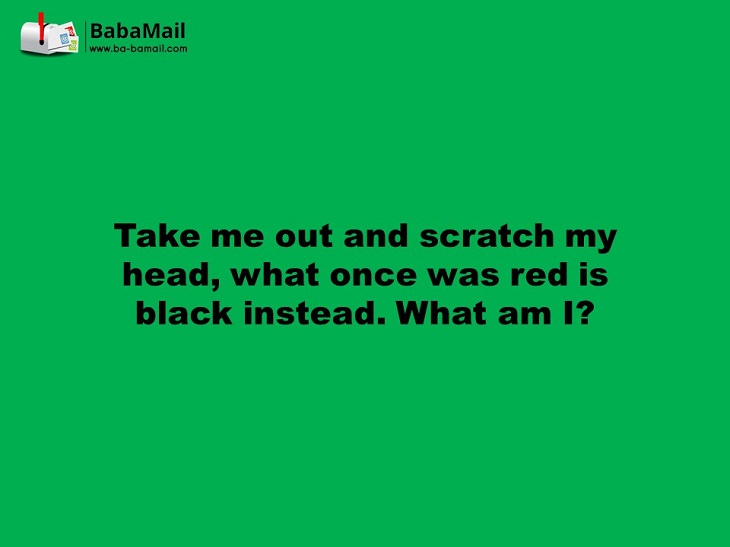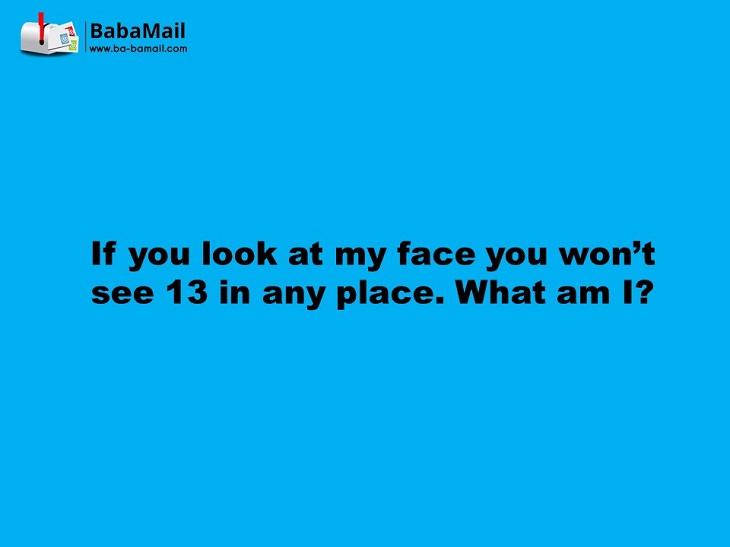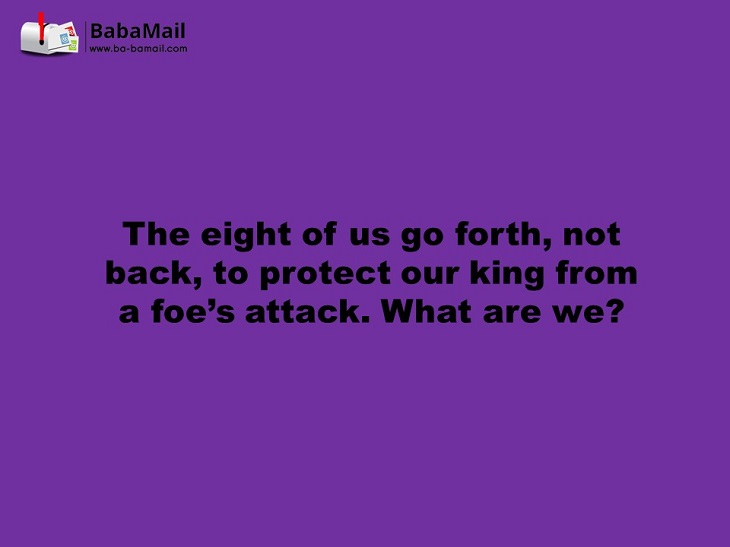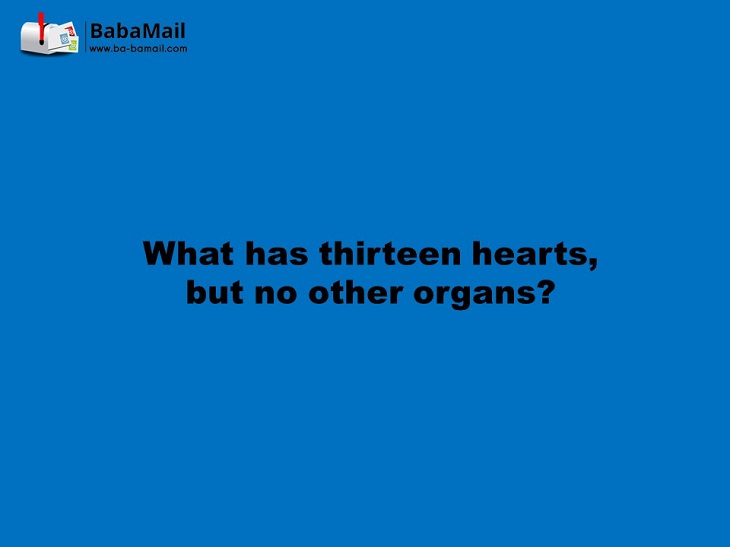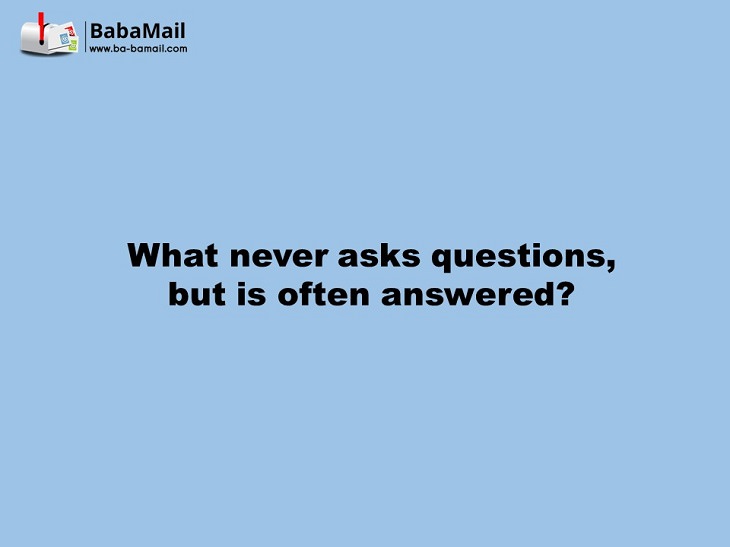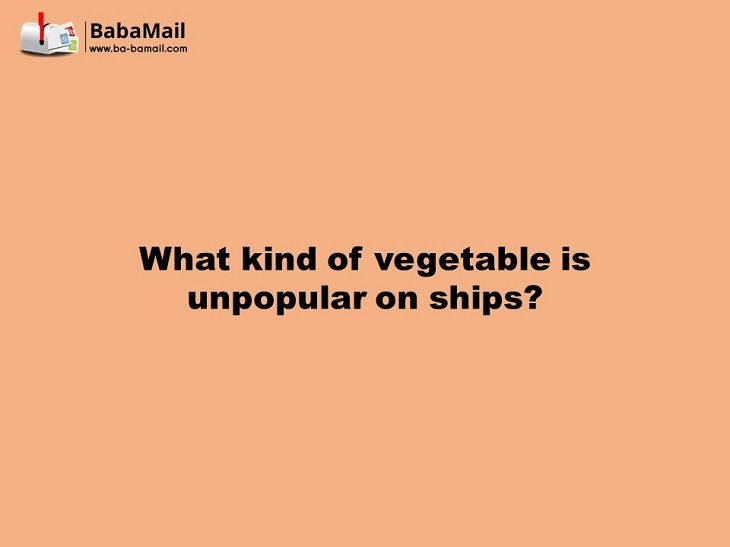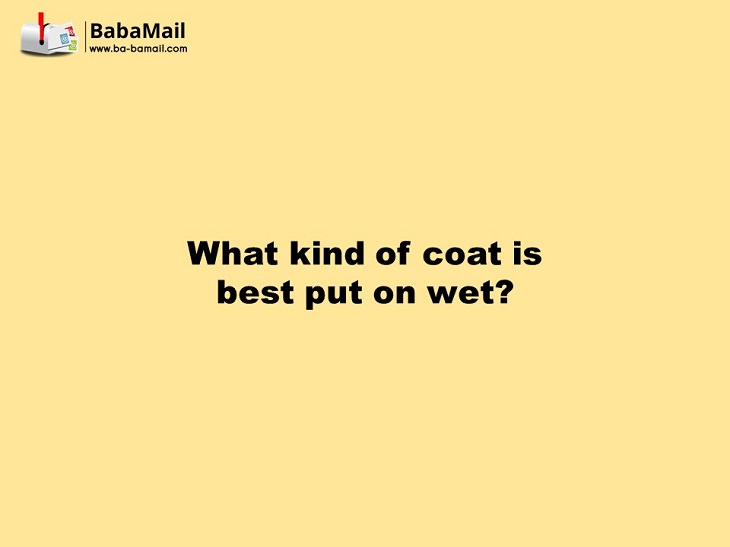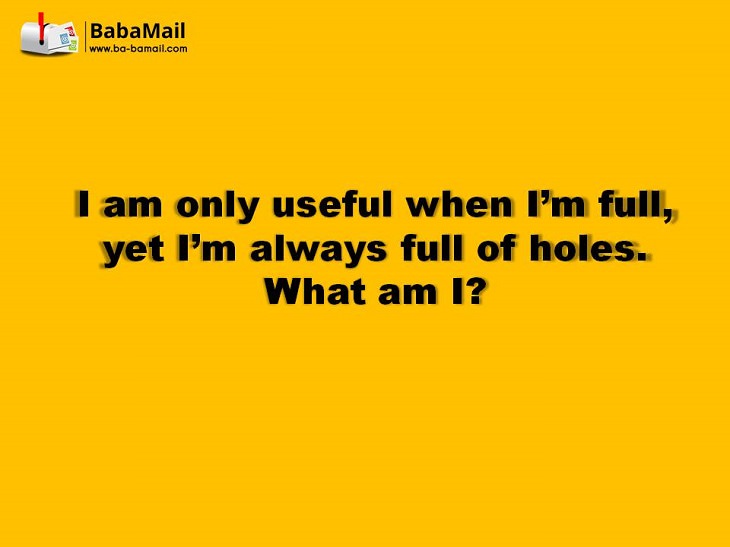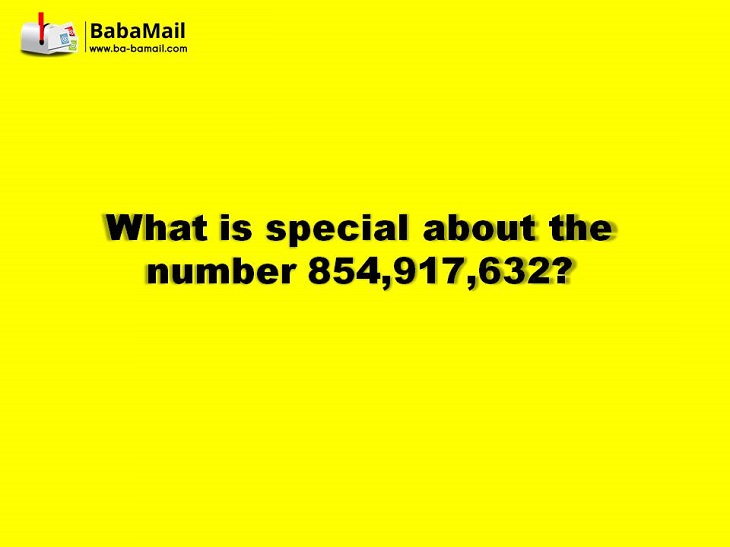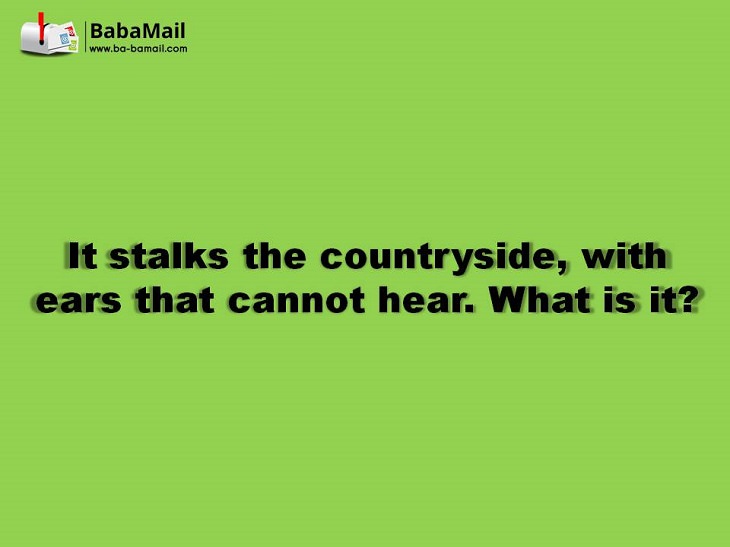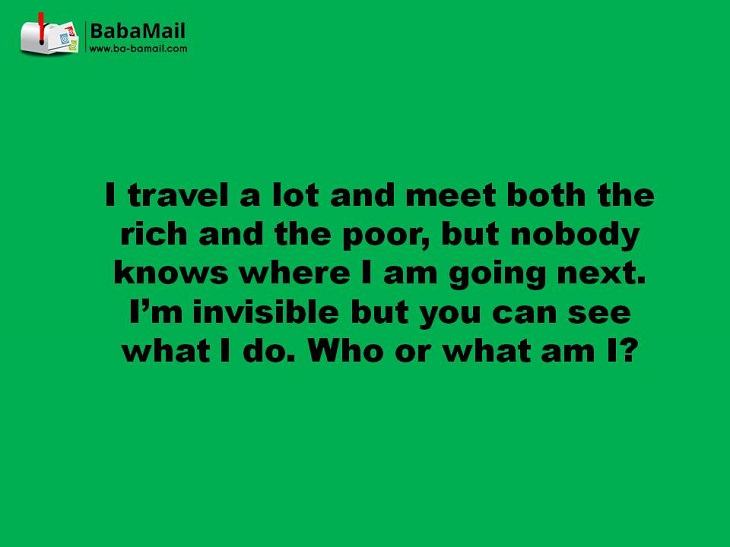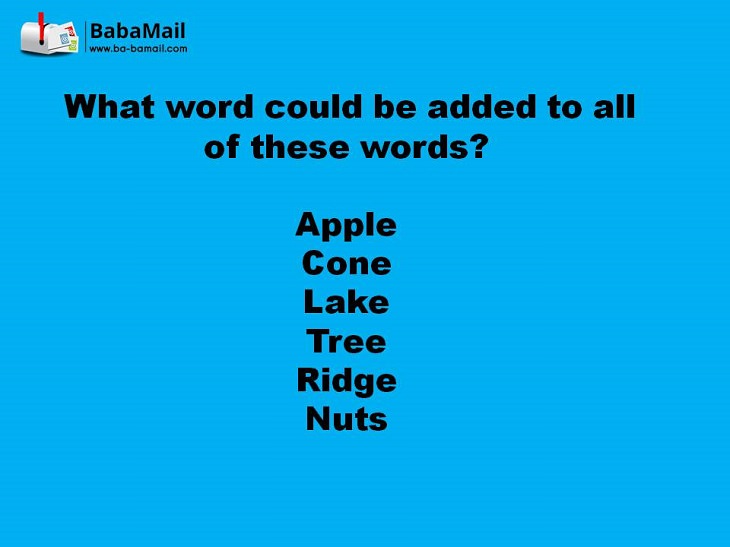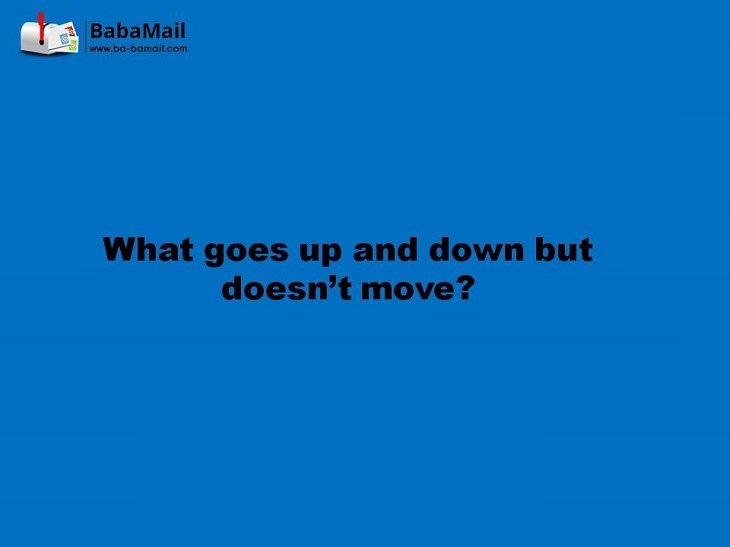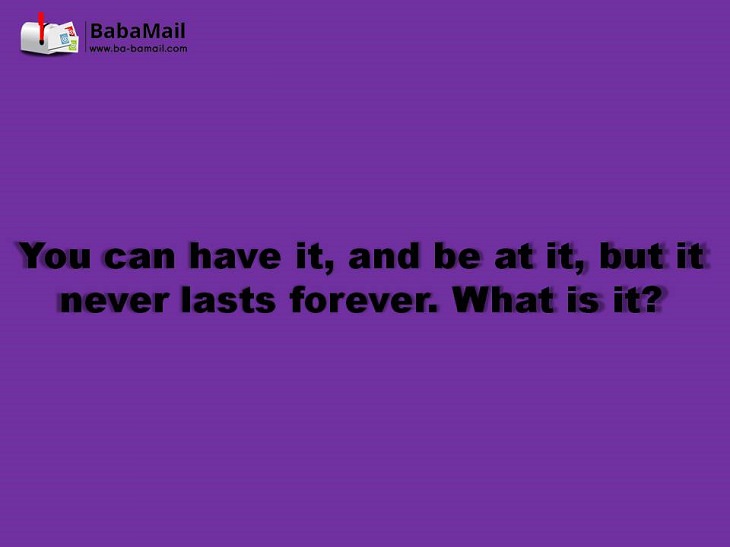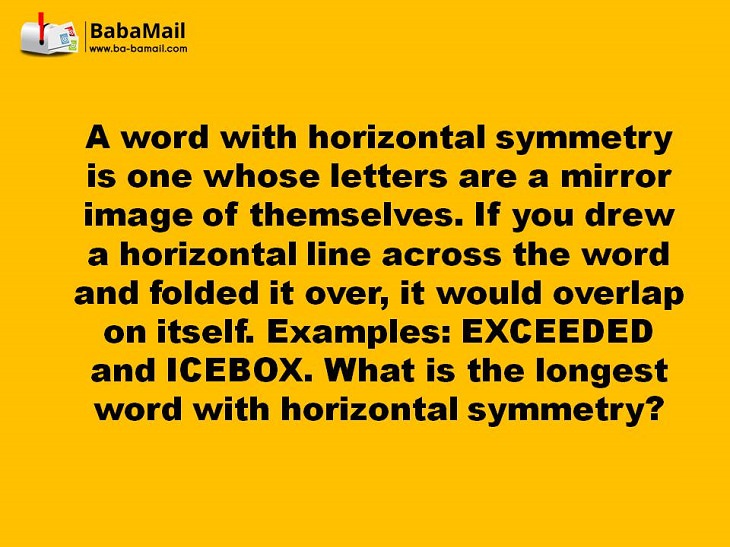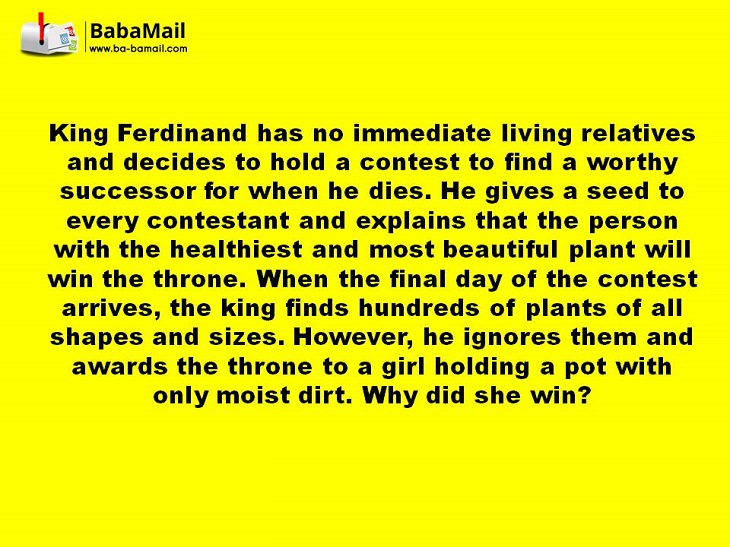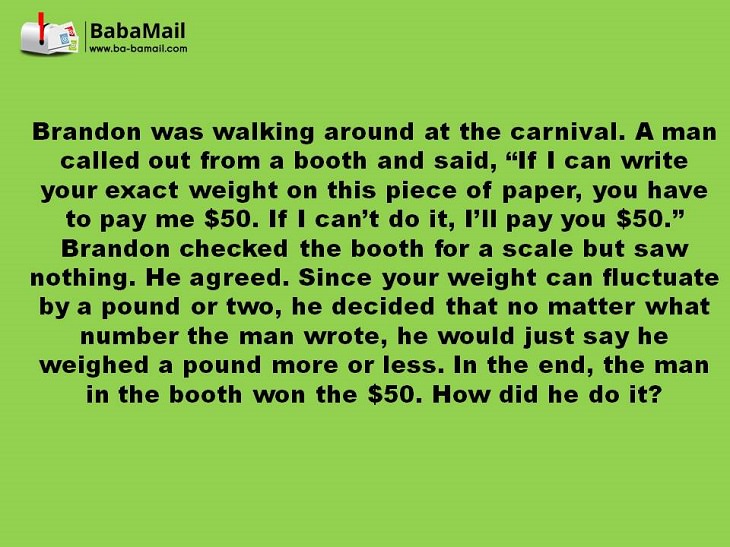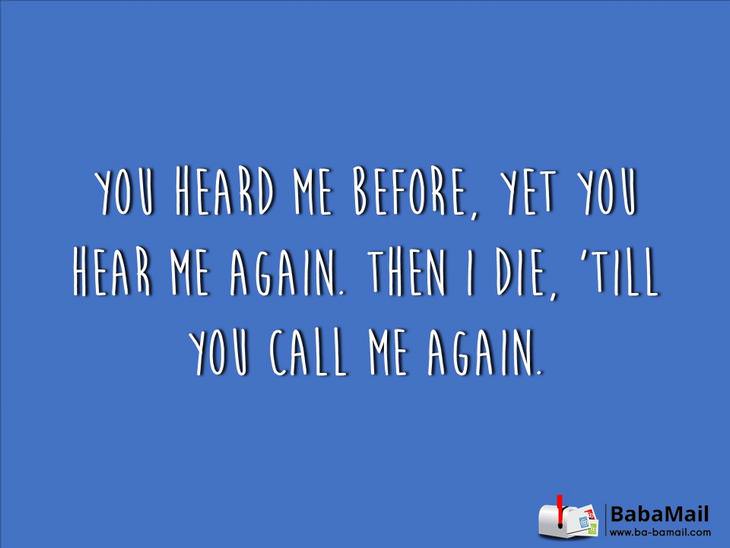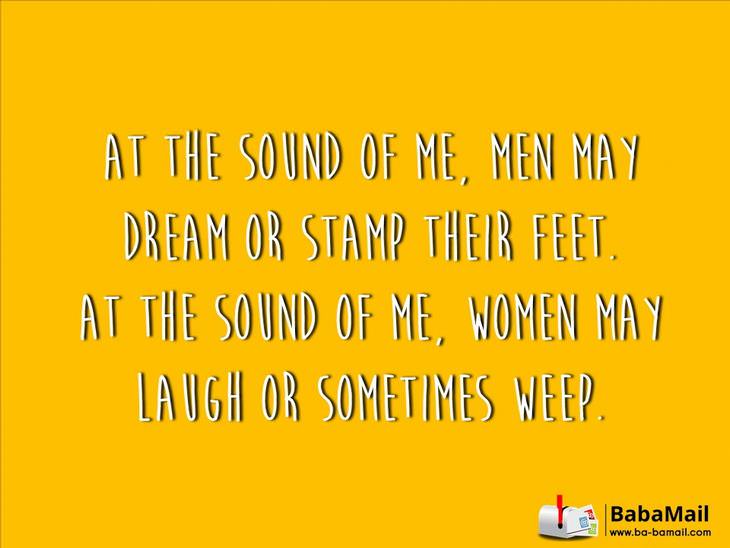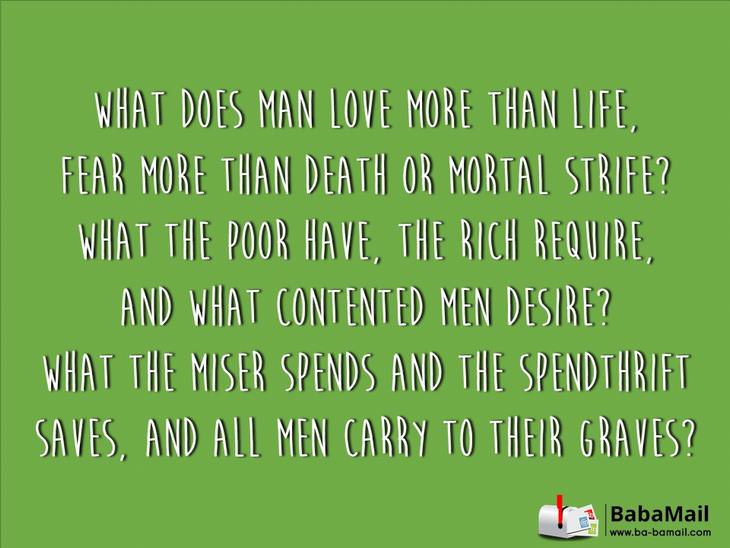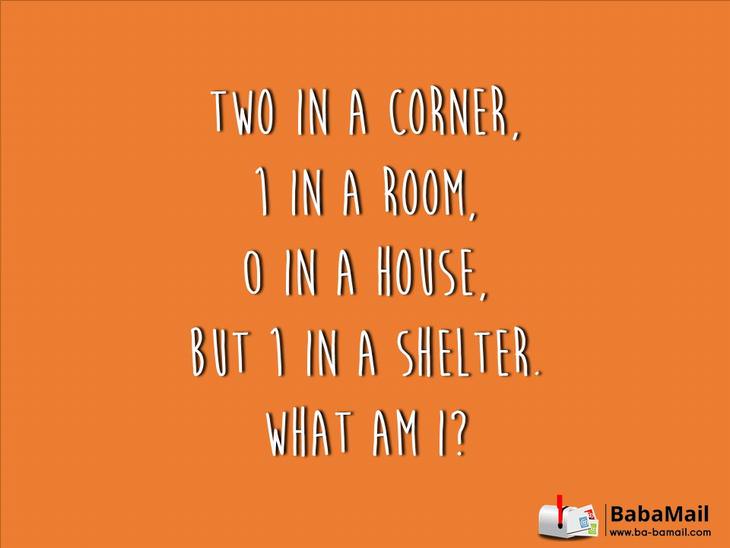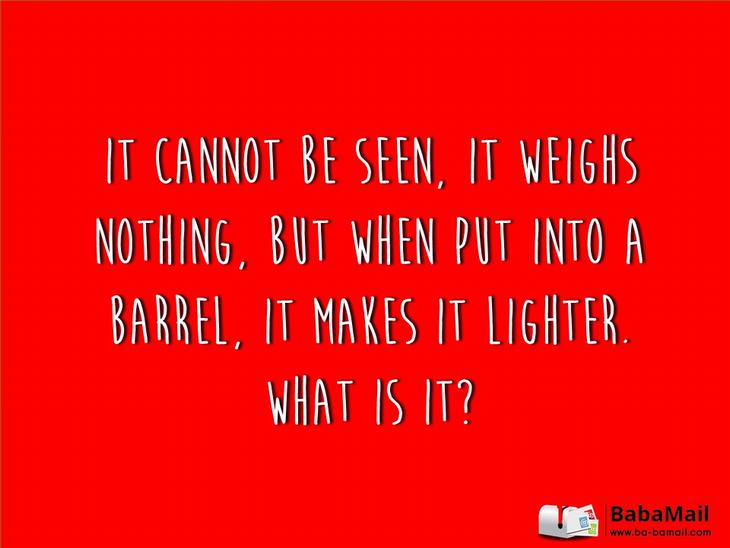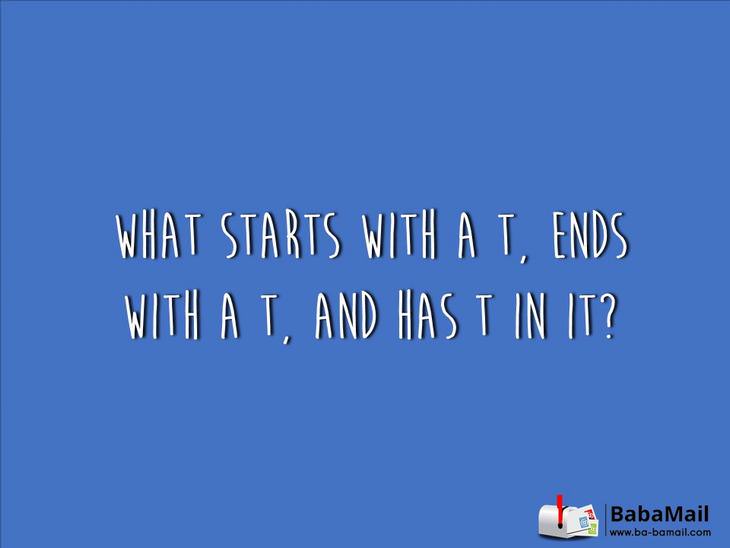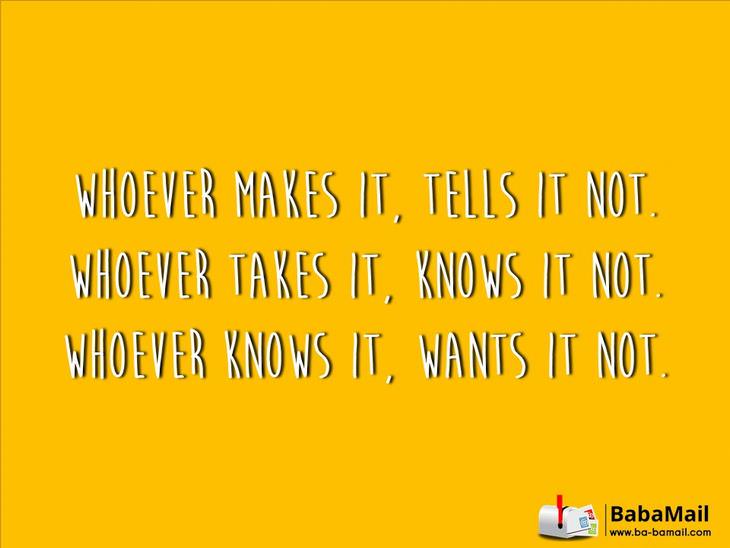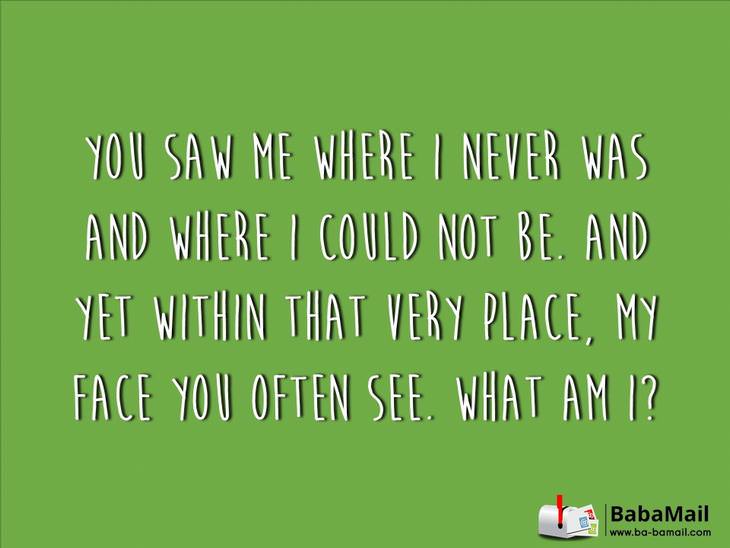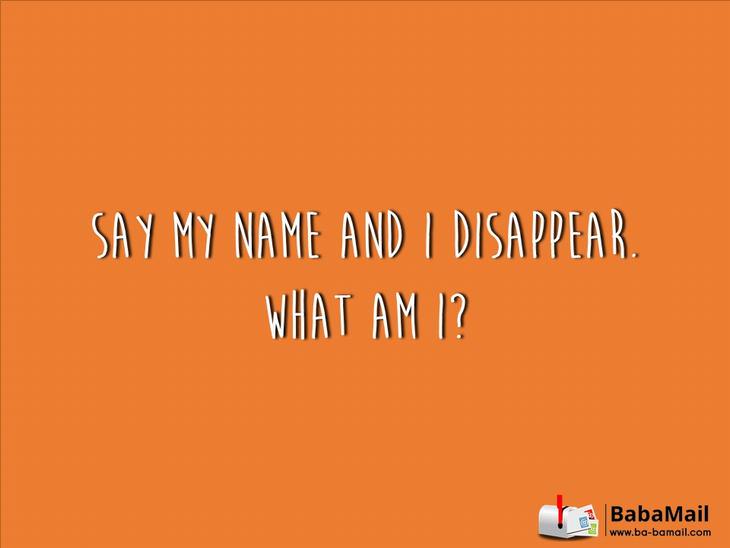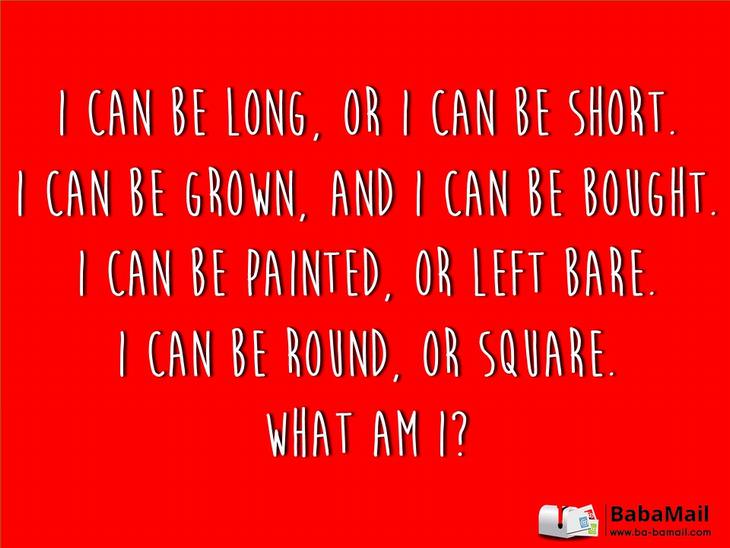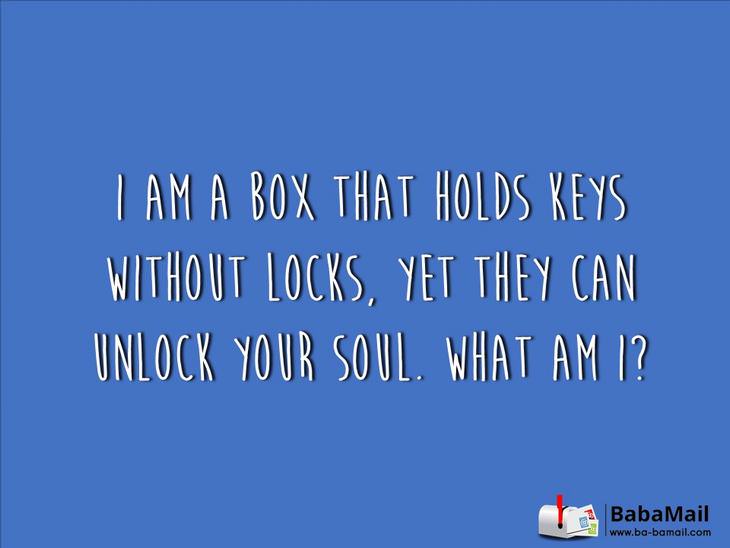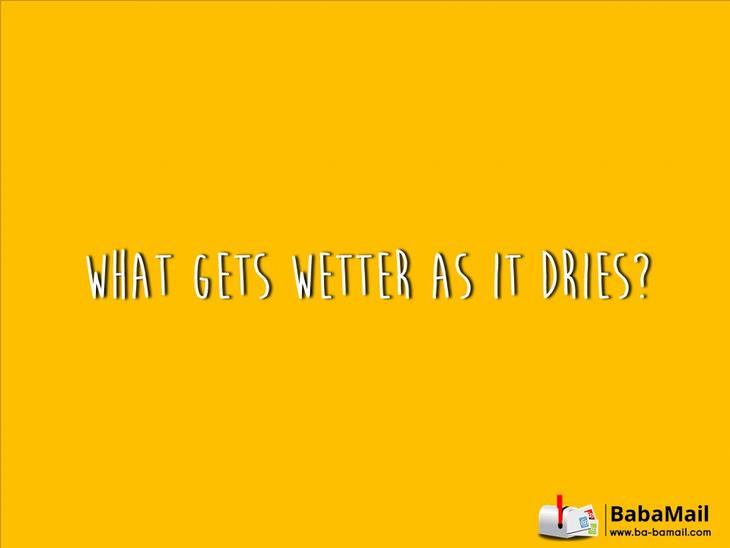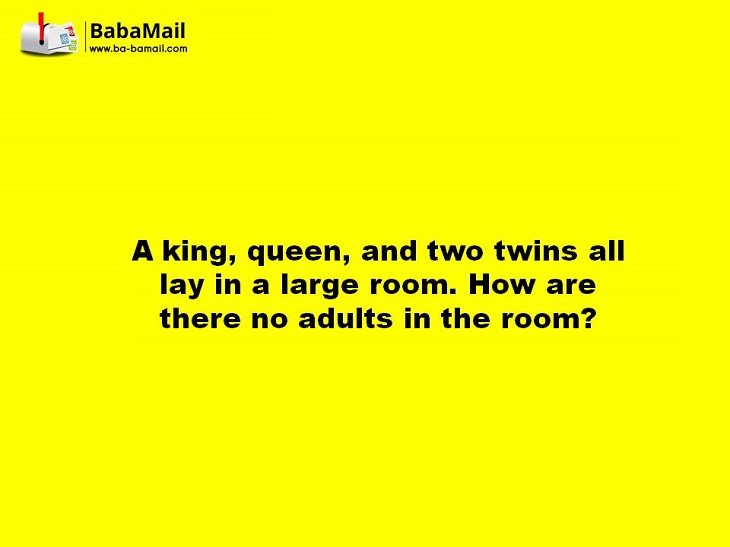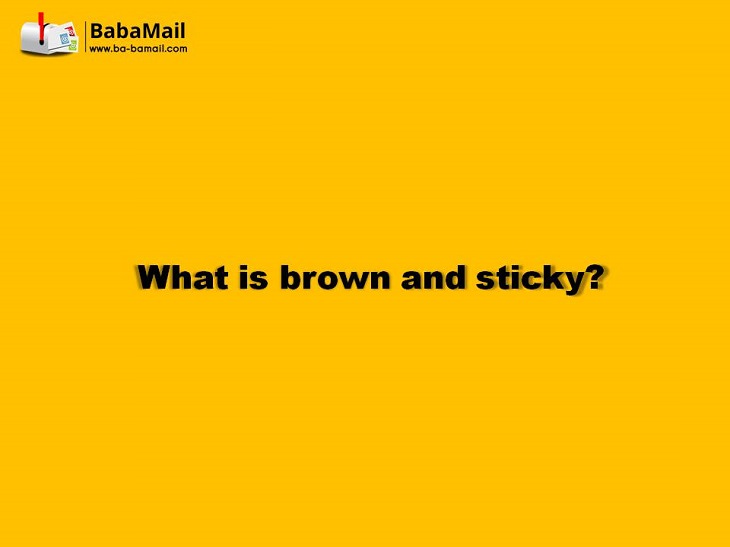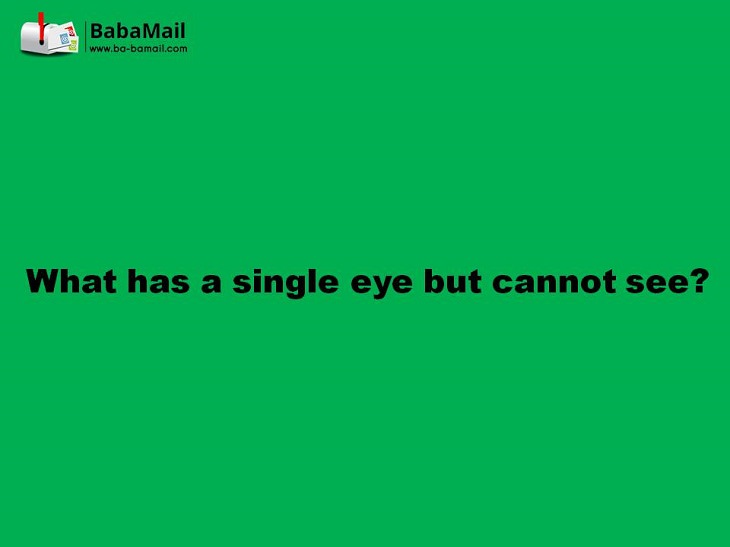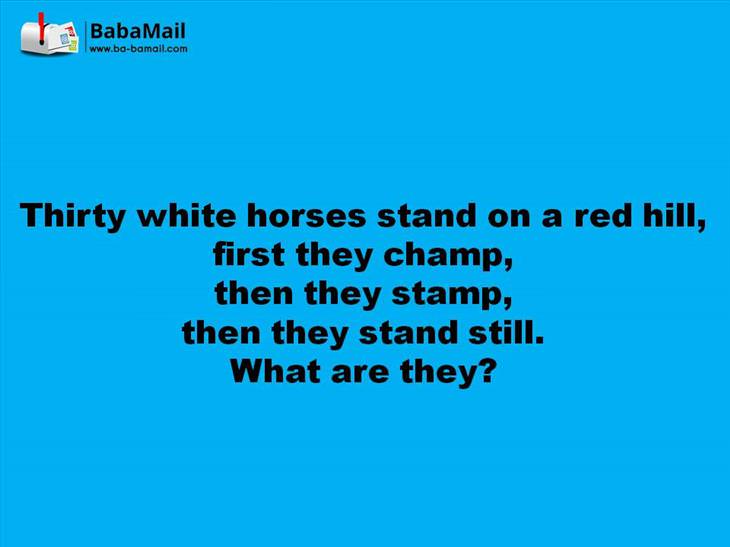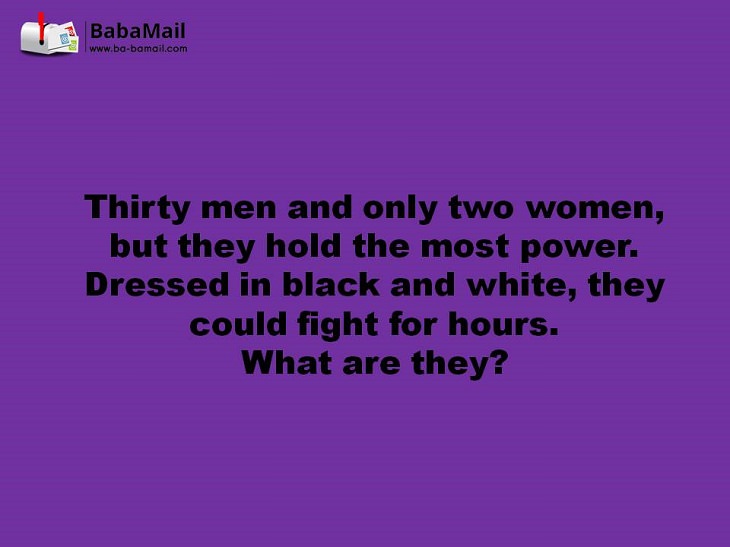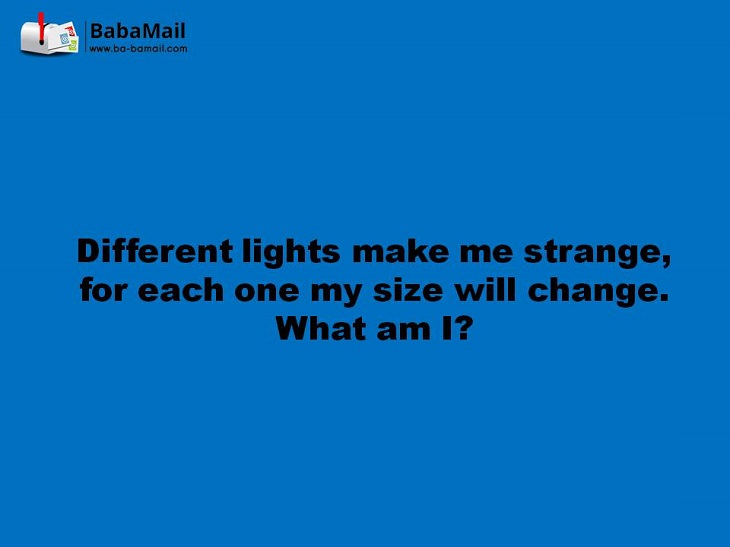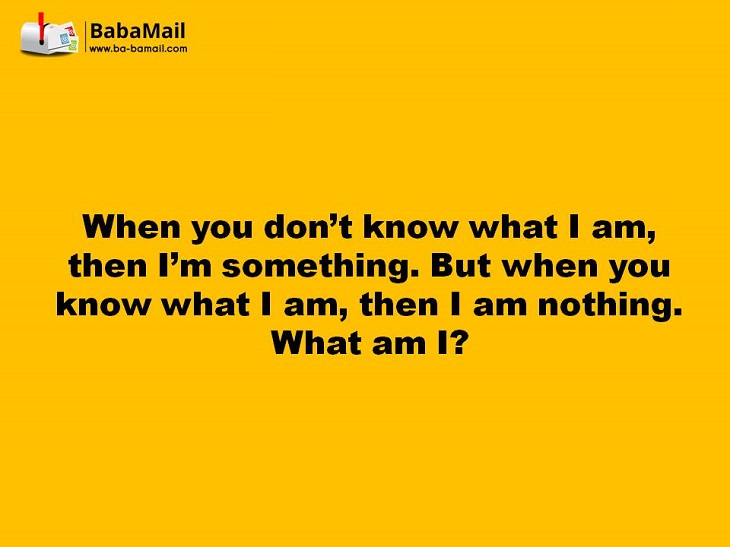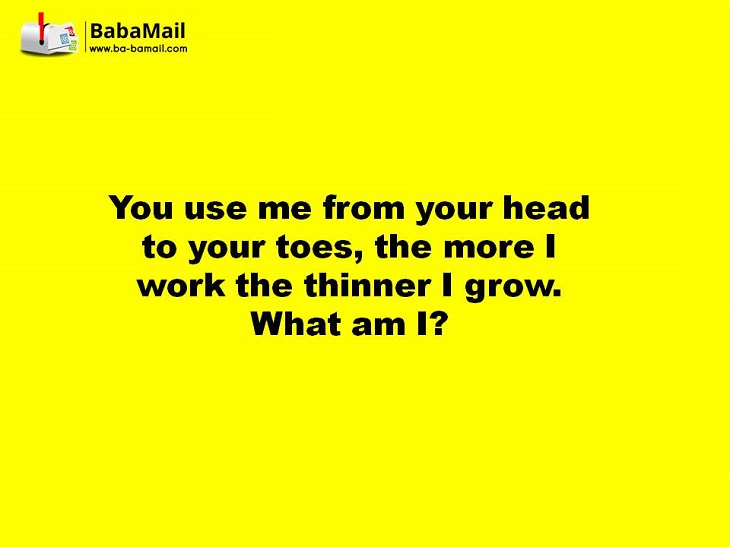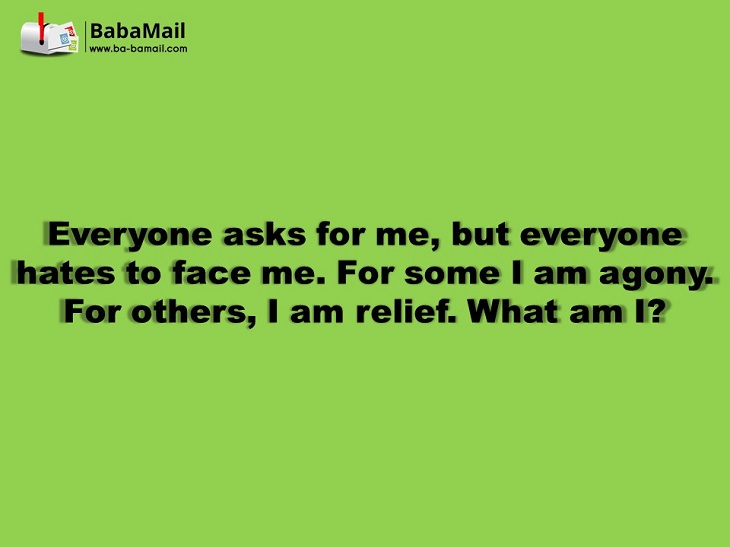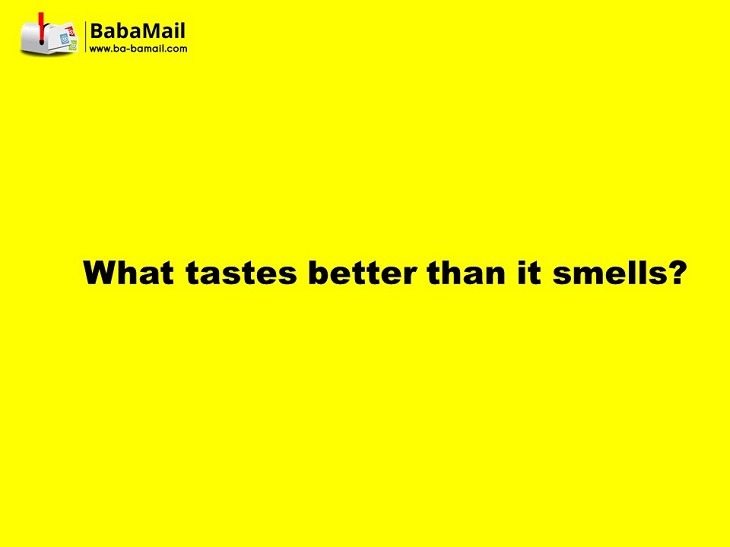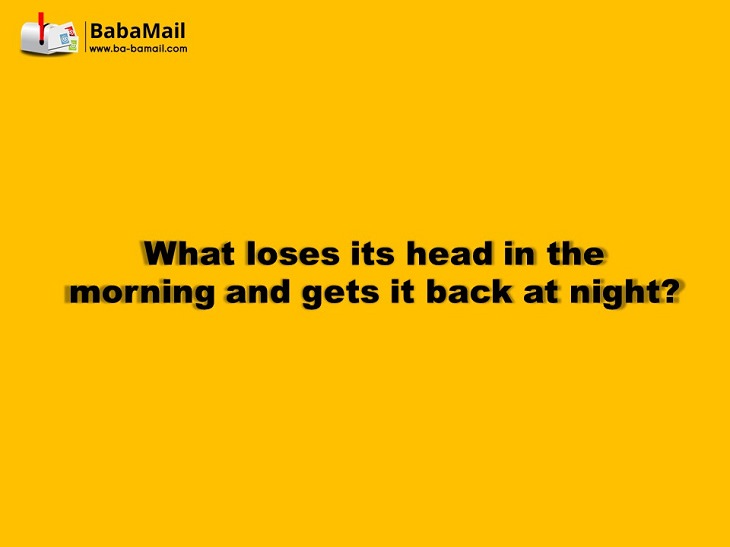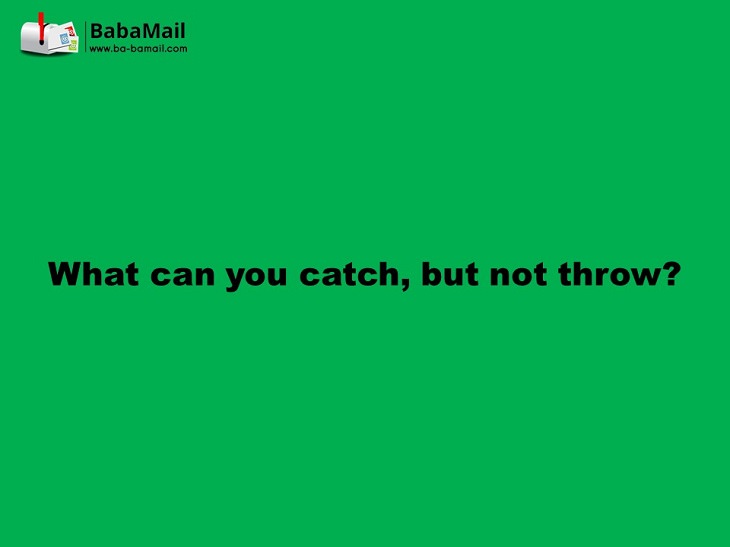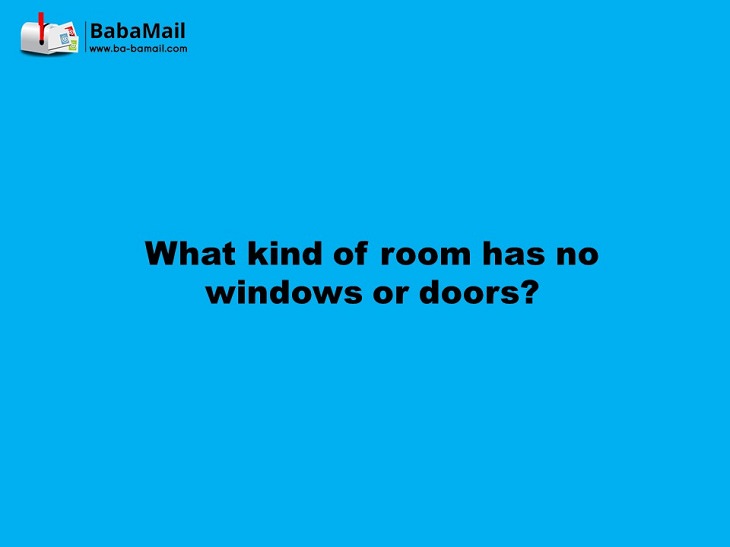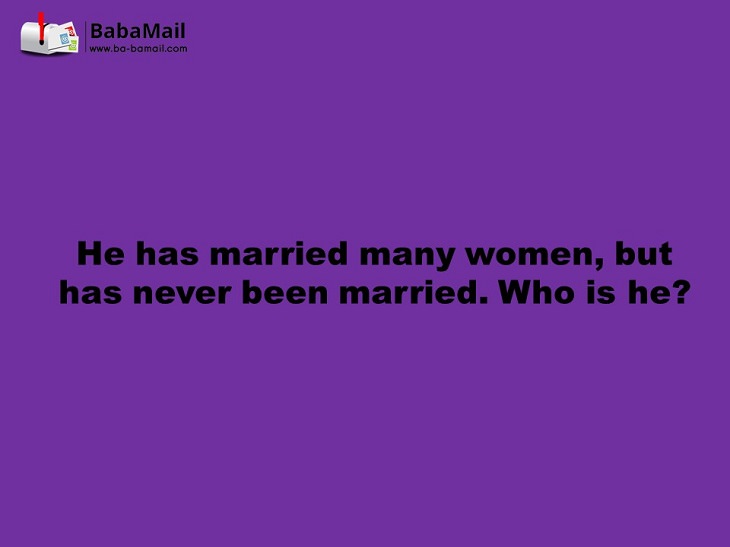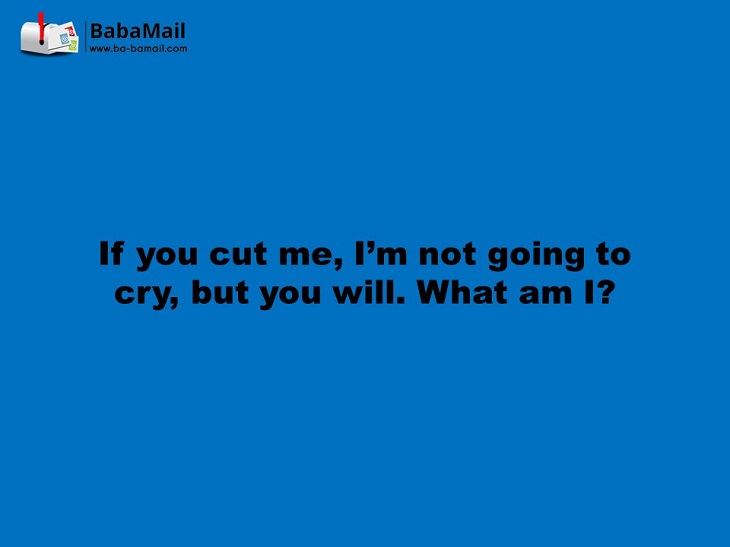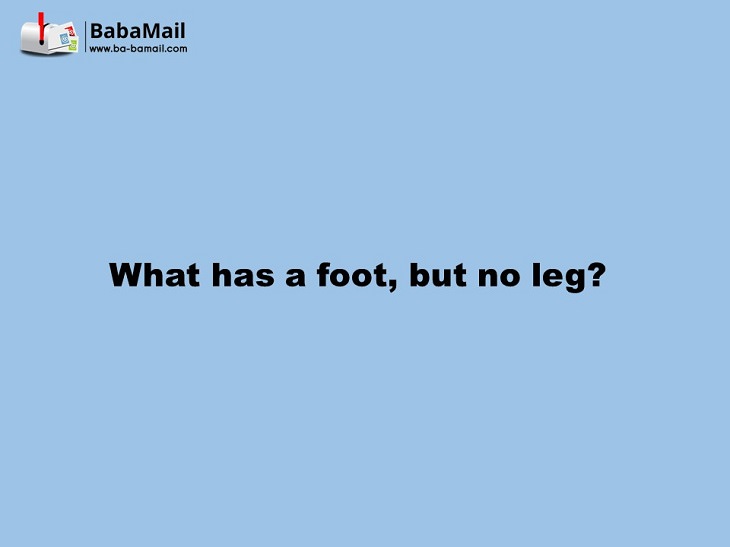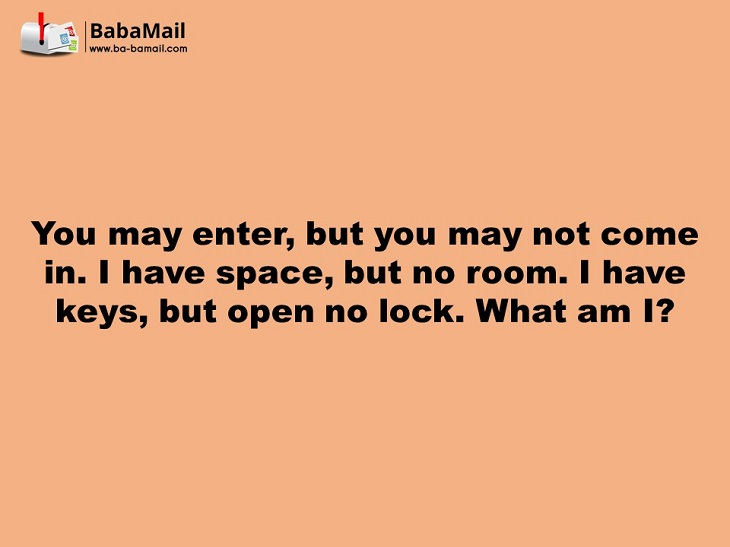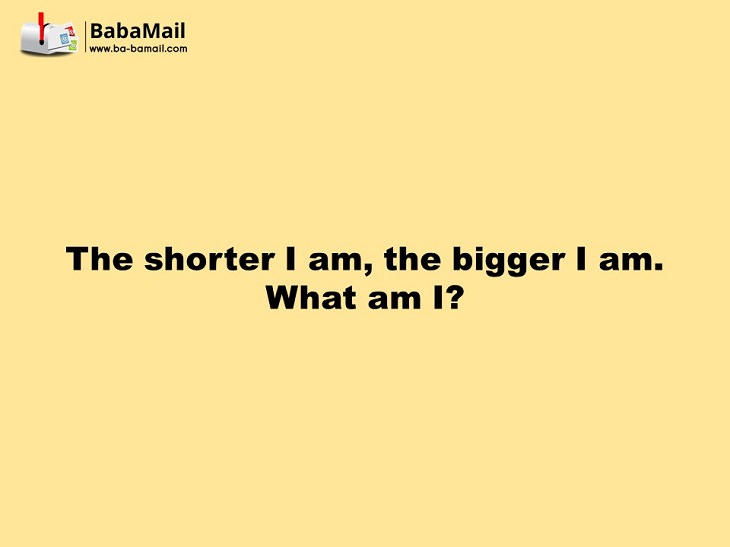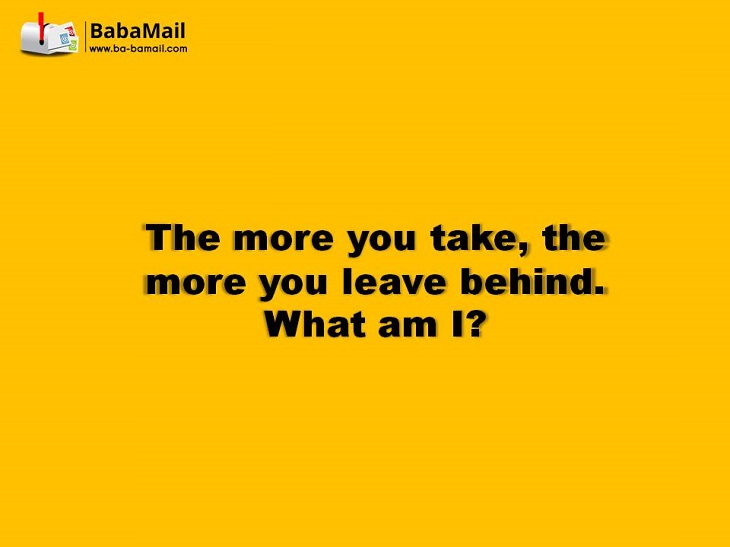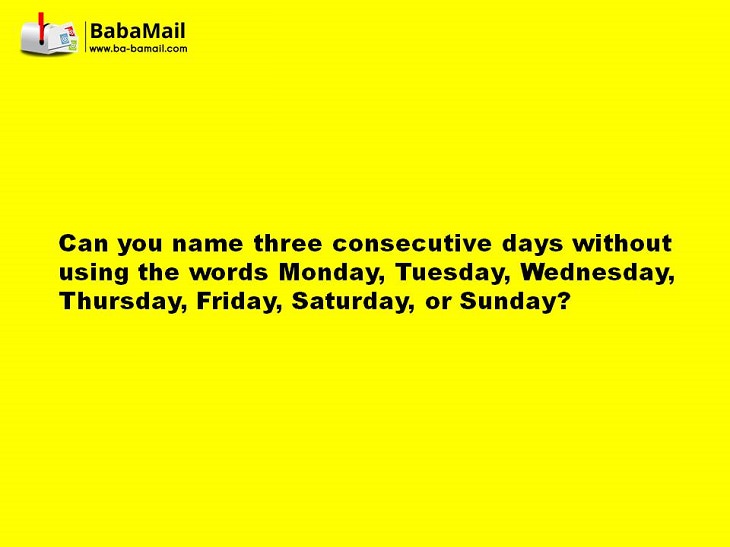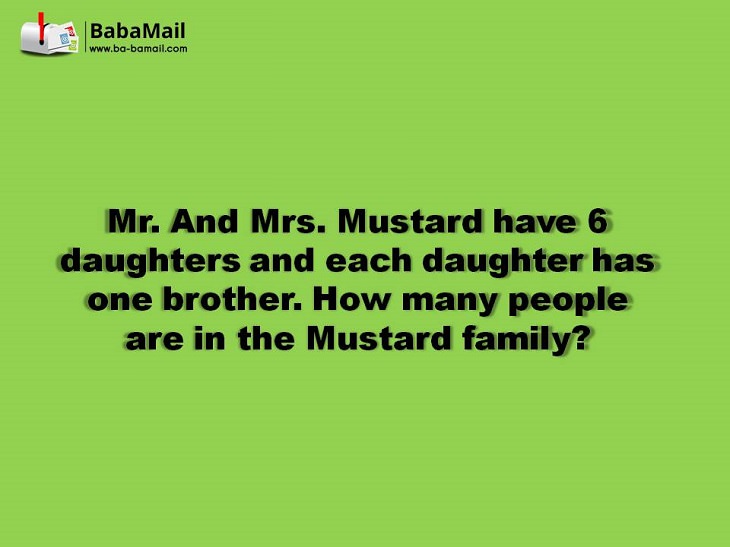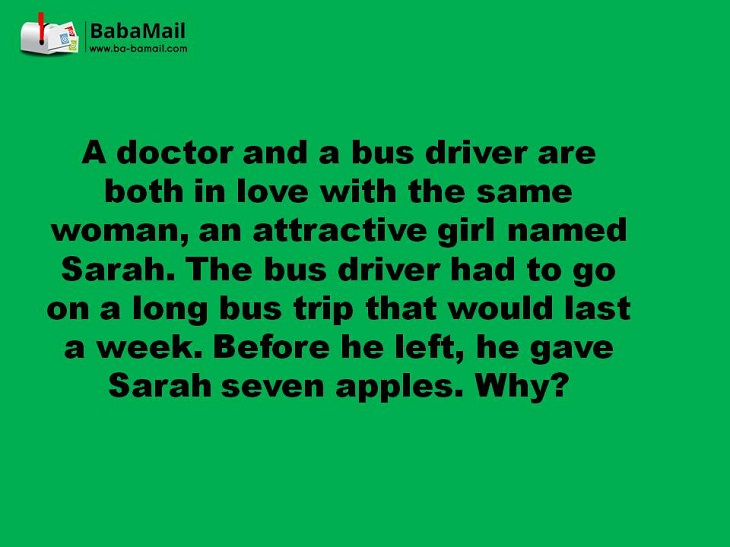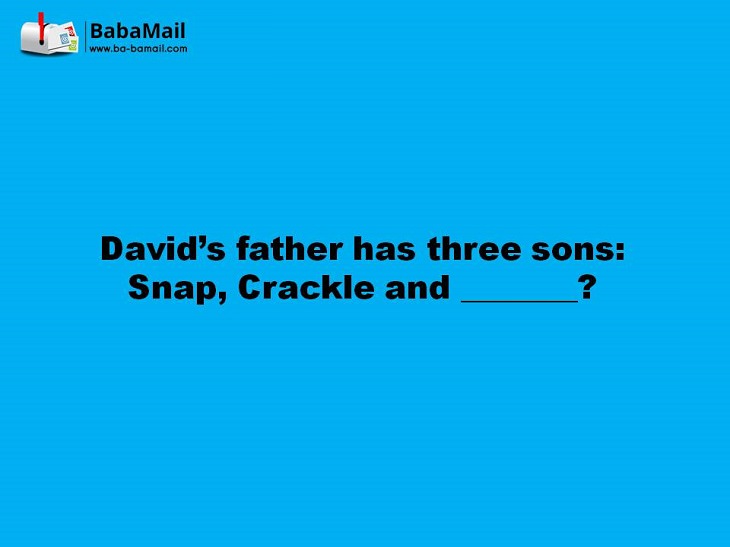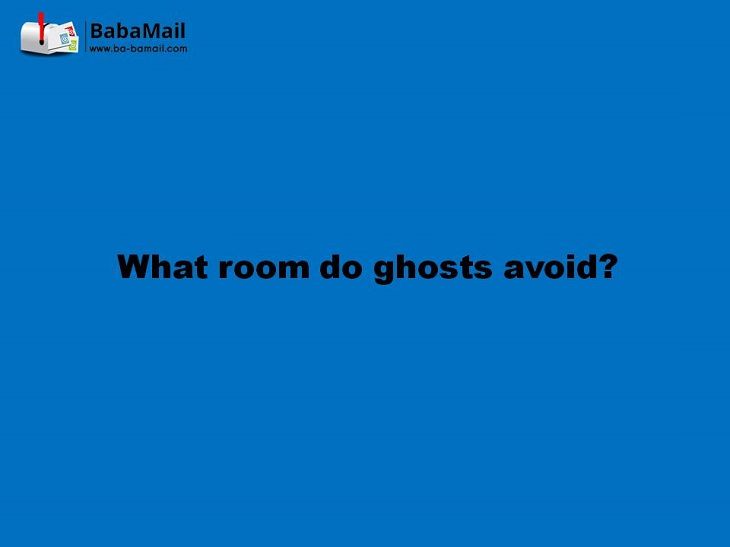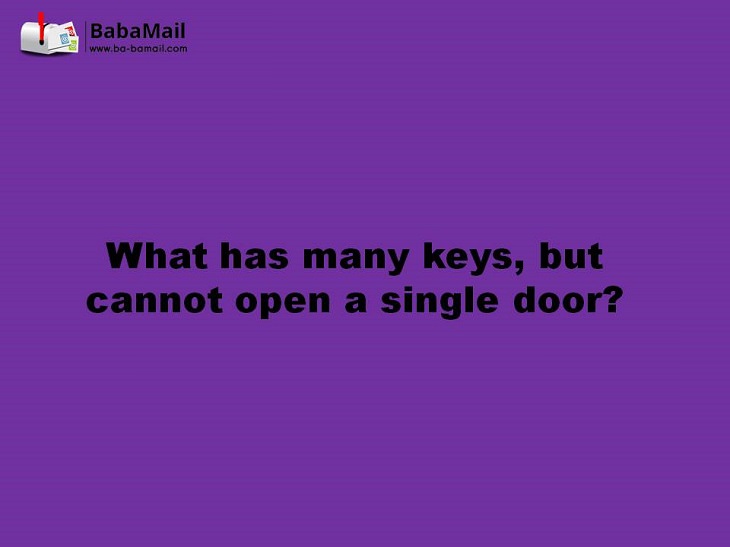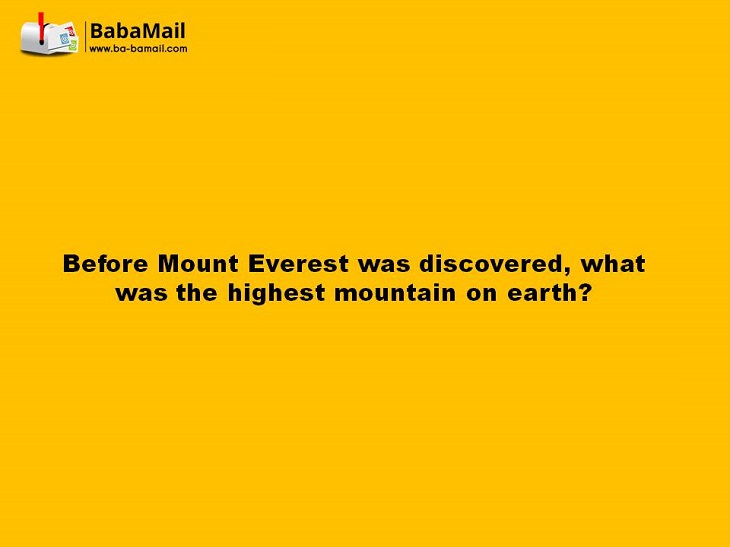 <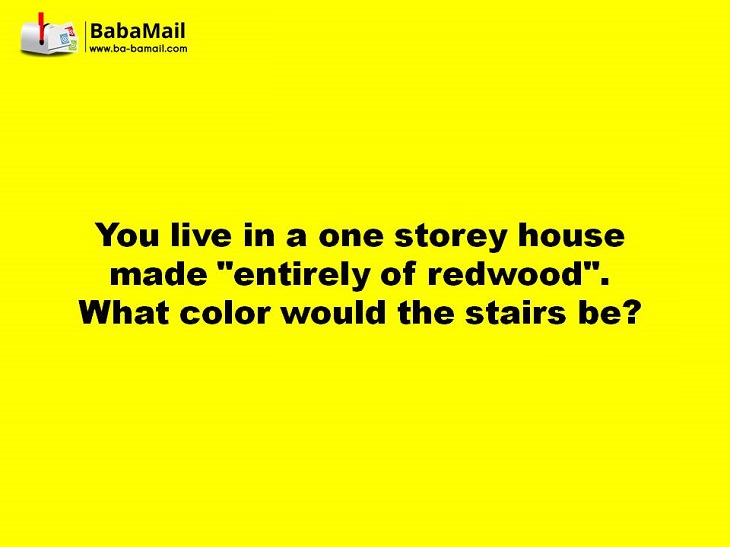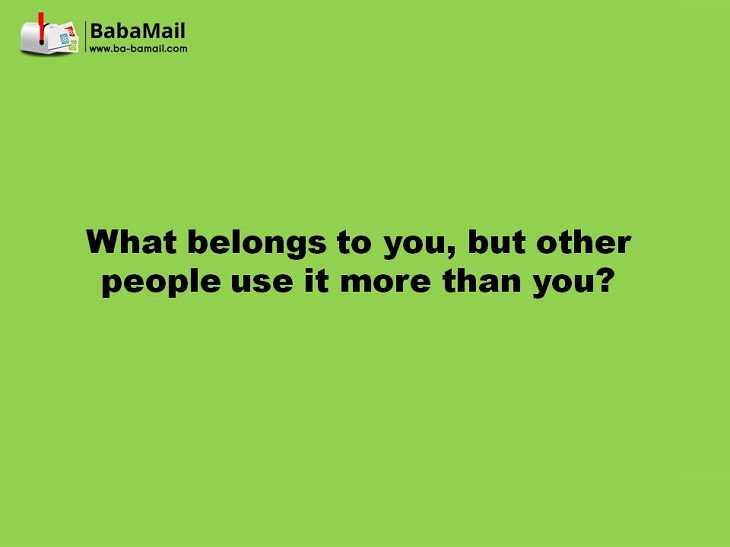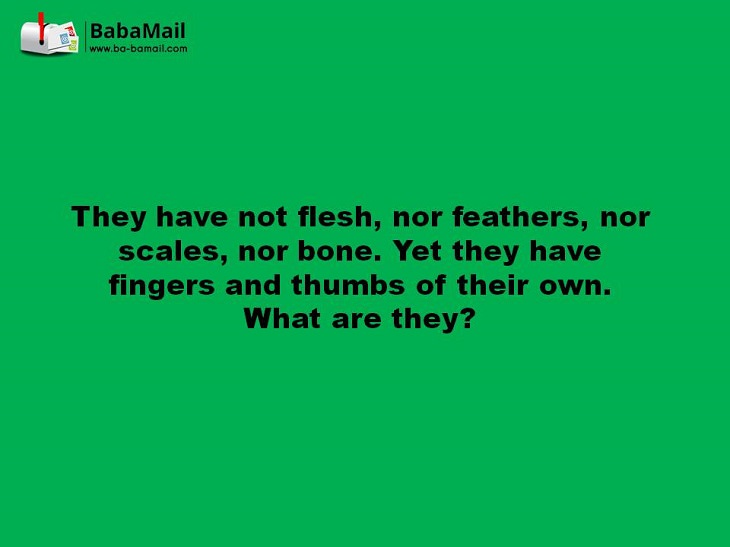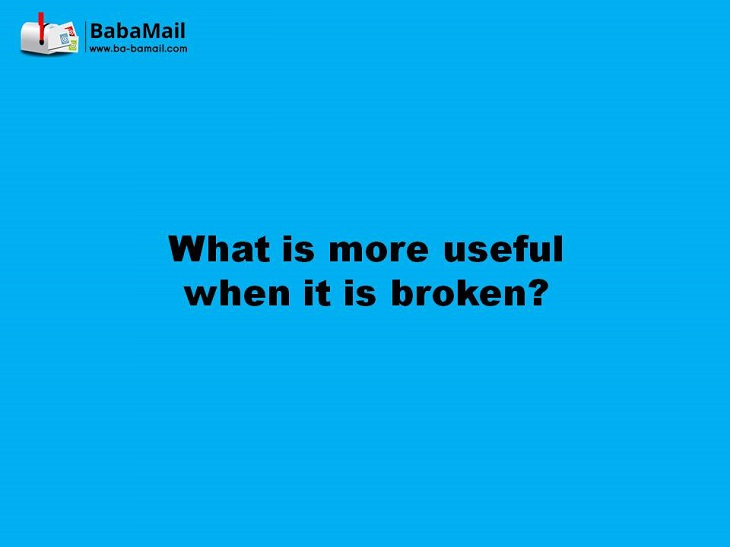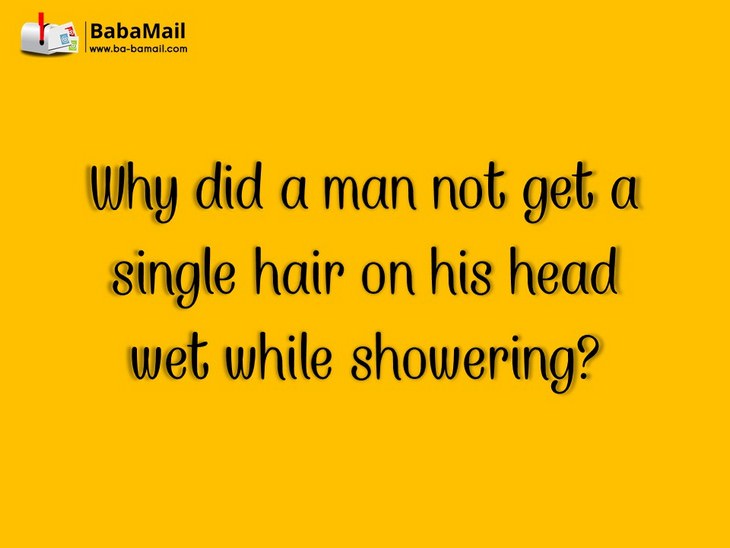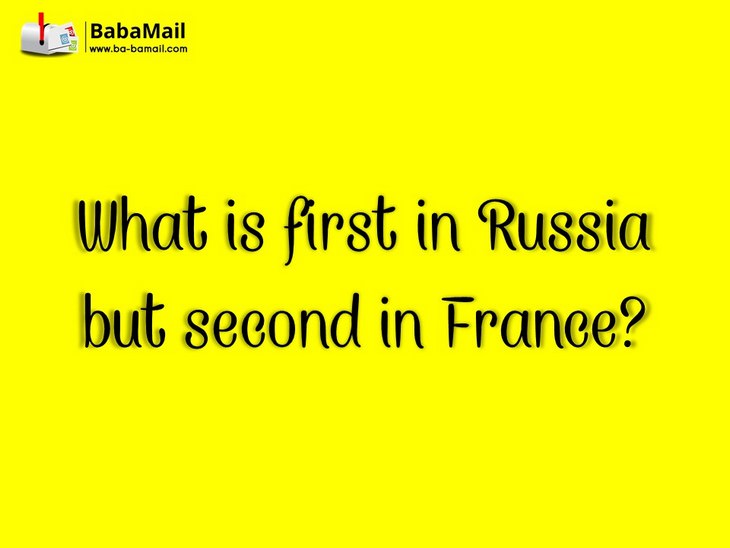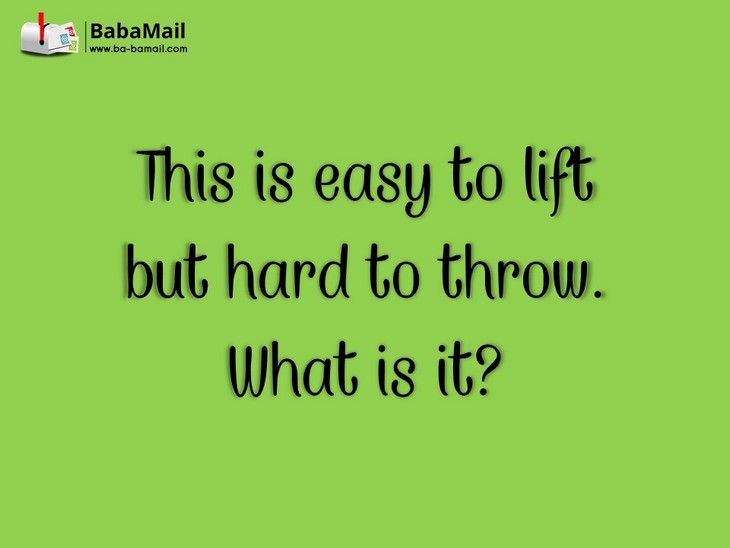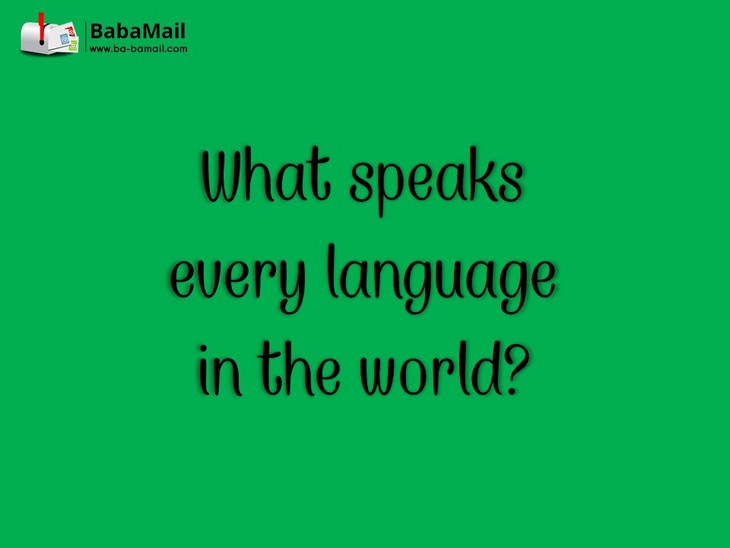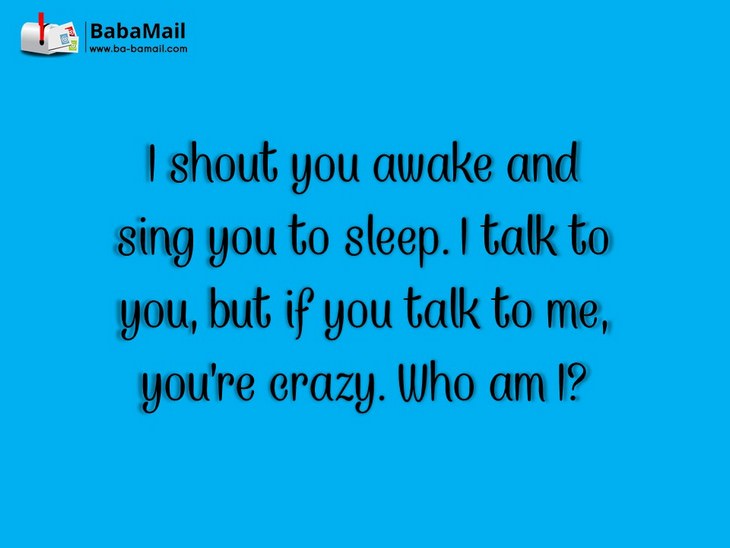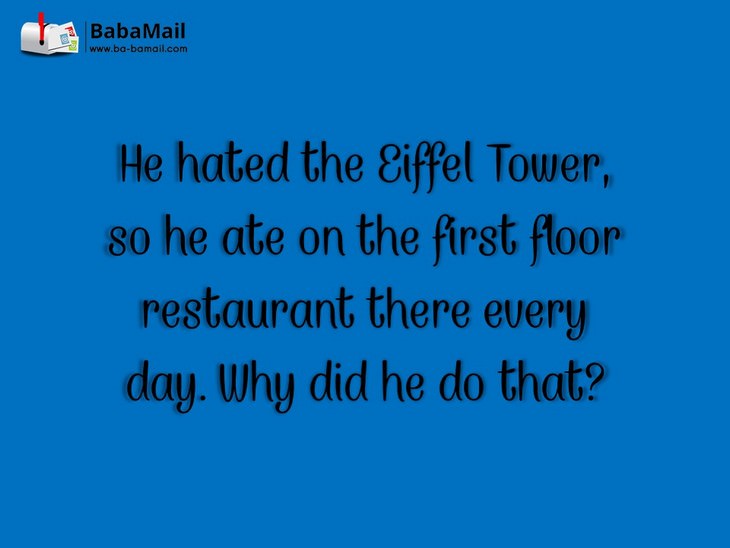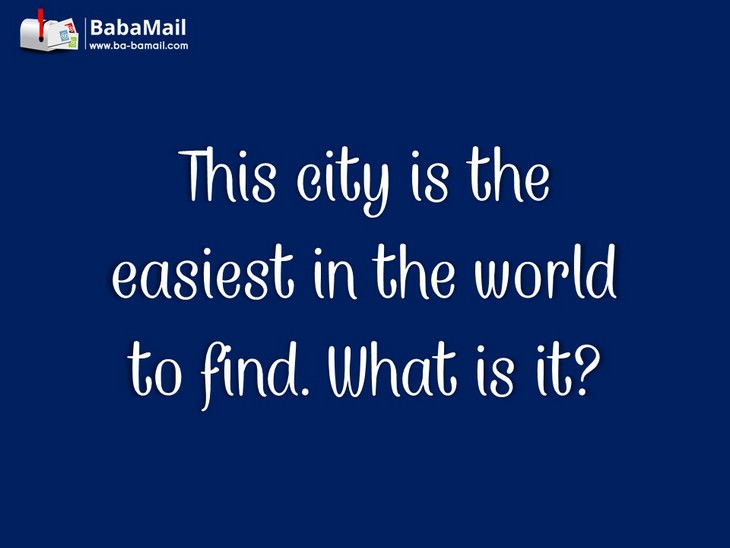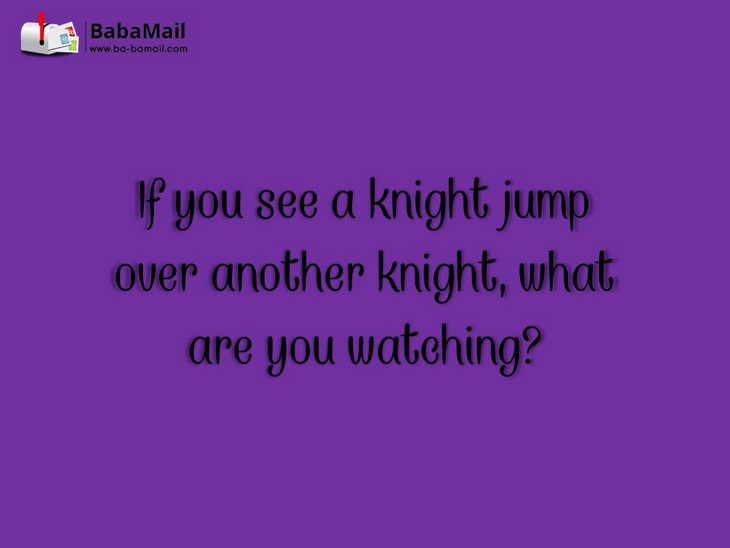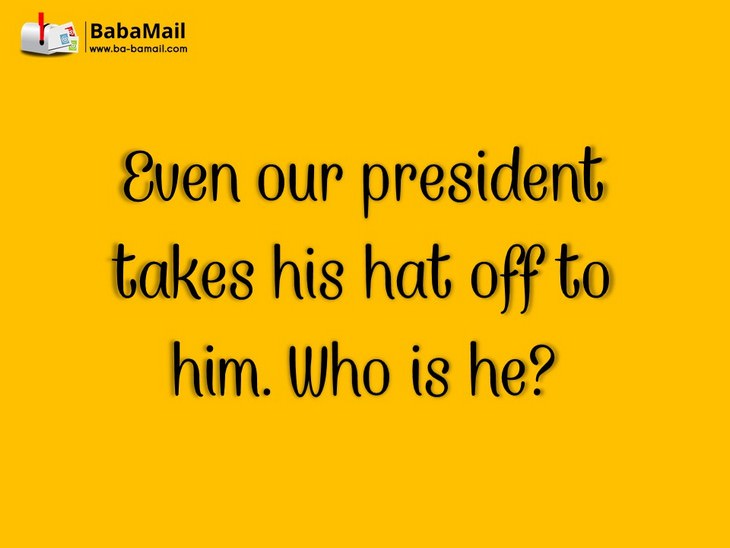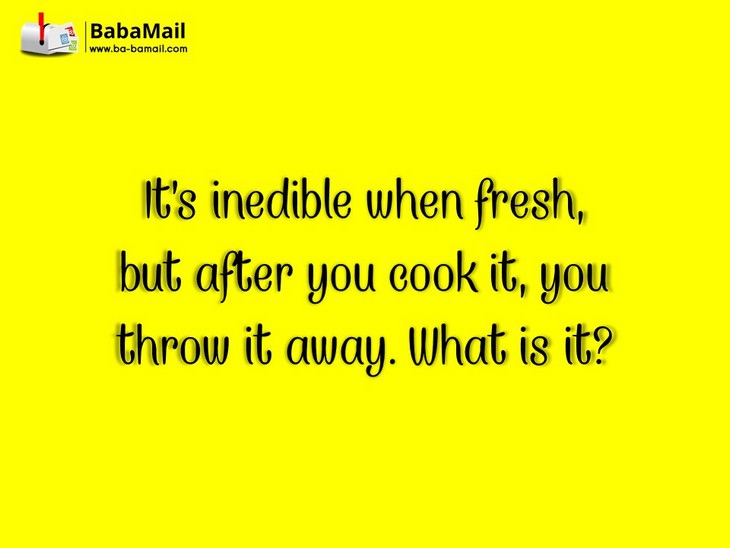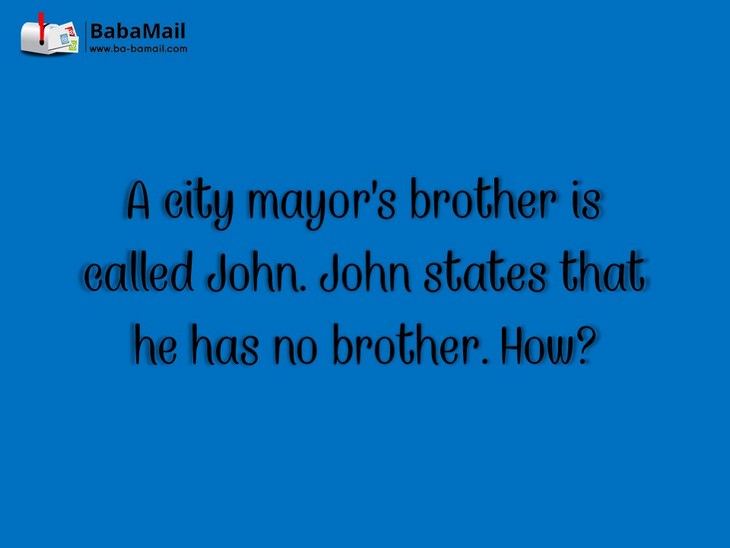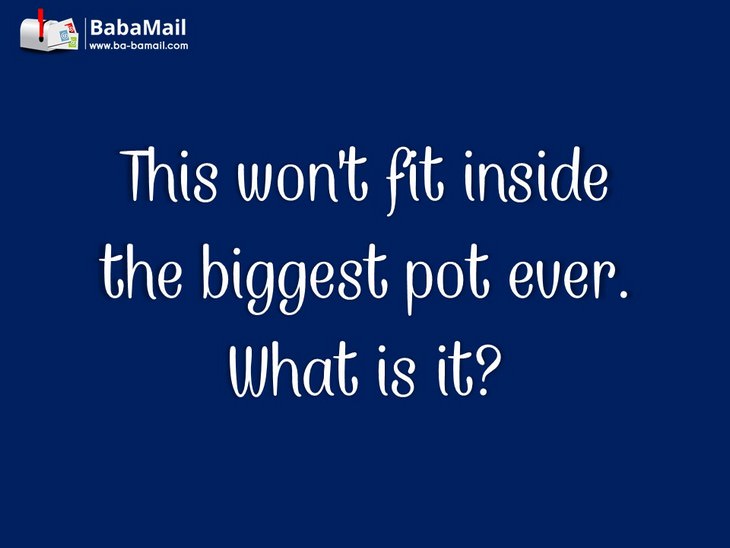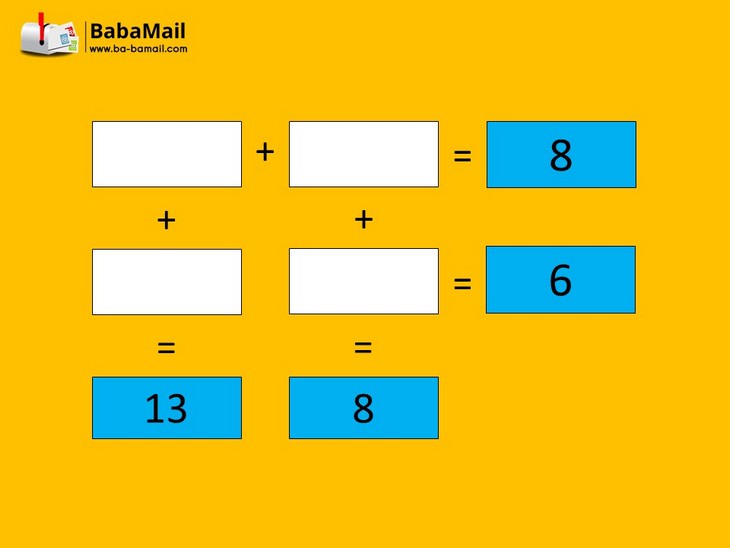 Bonus: 11 Murder Mystery Riddles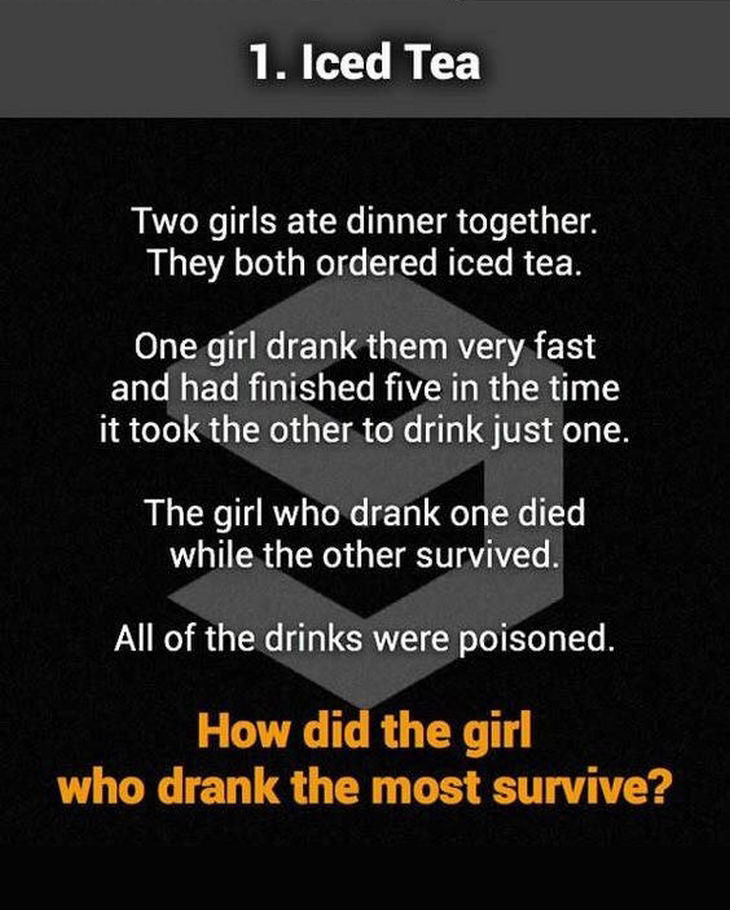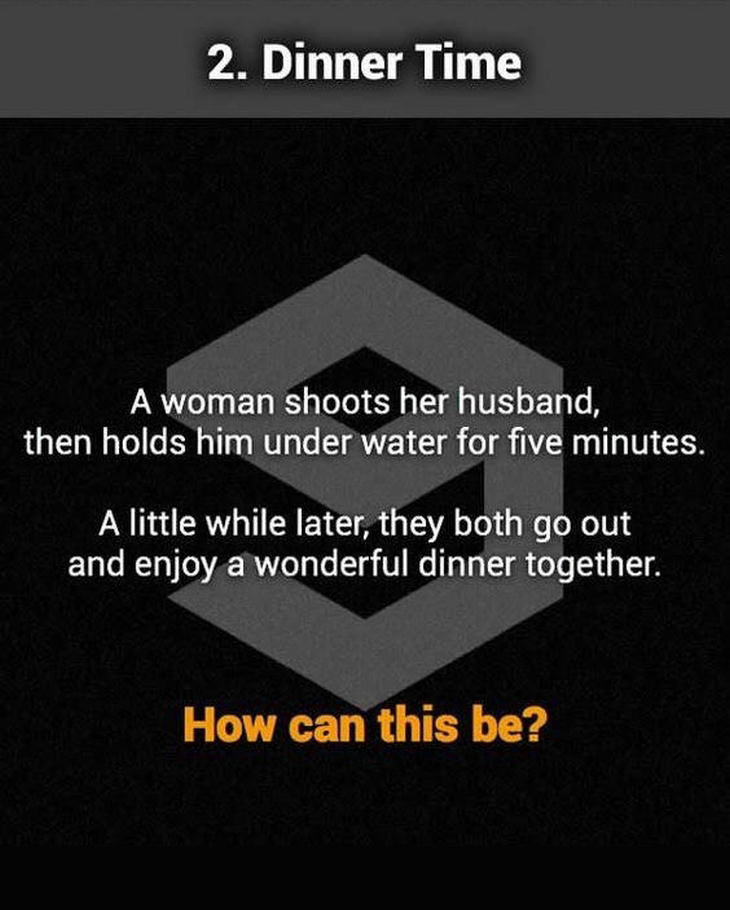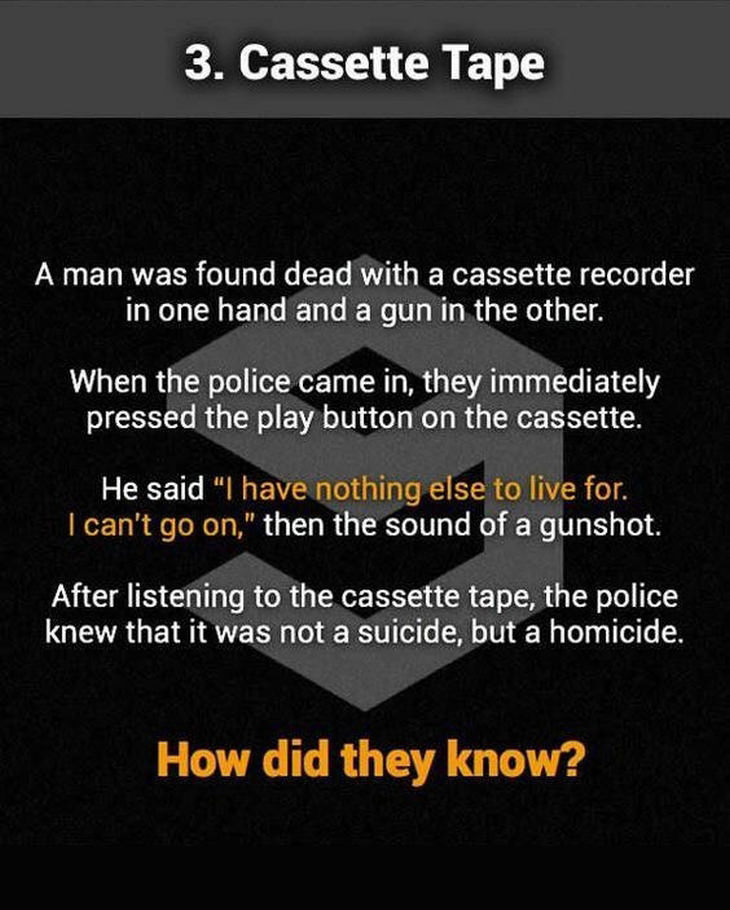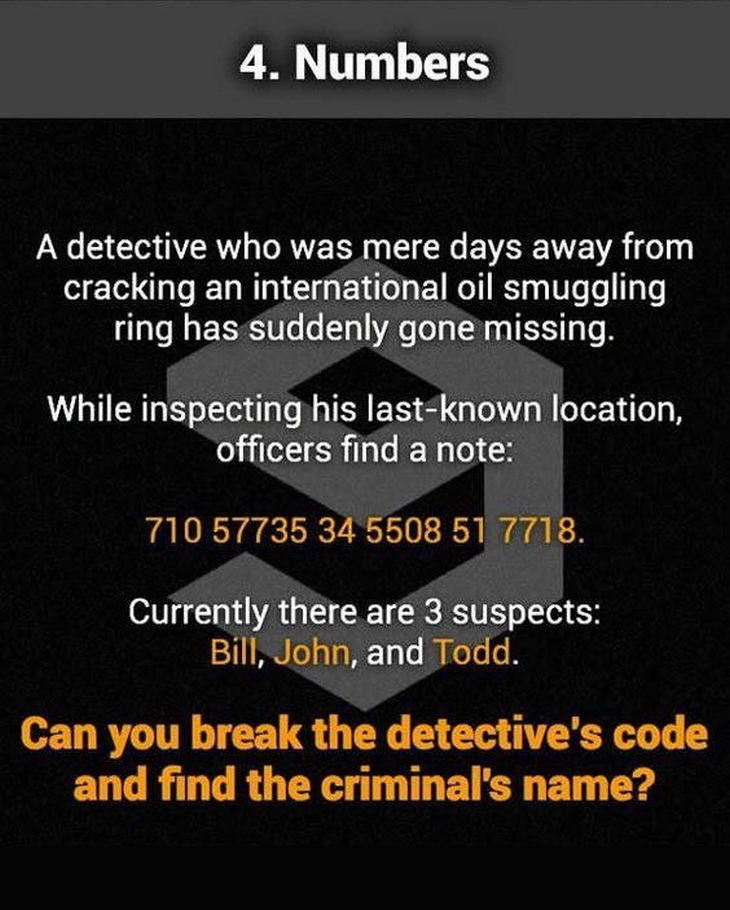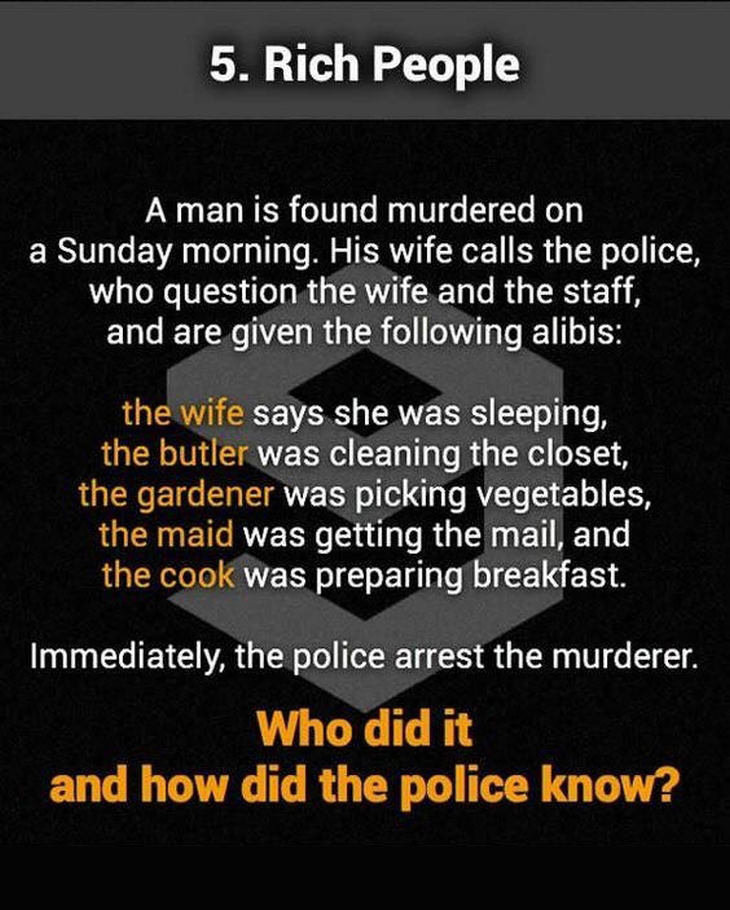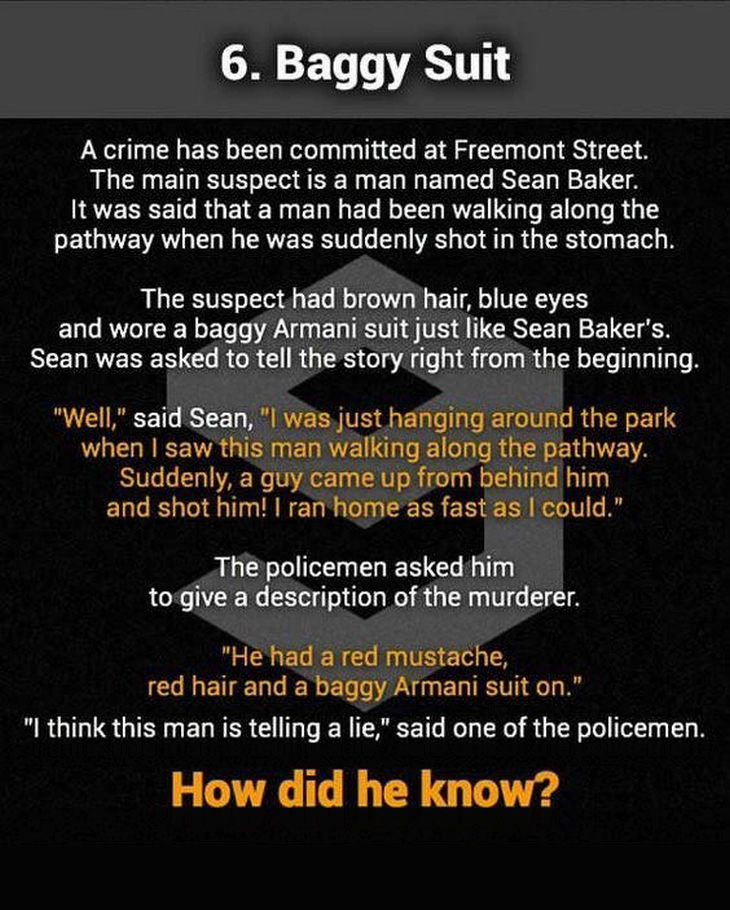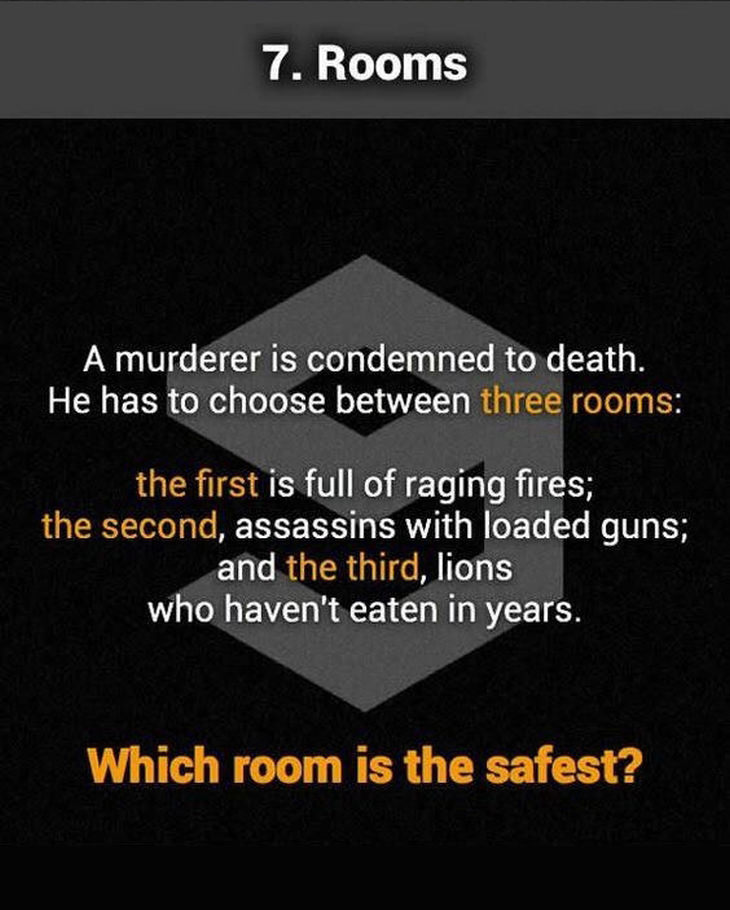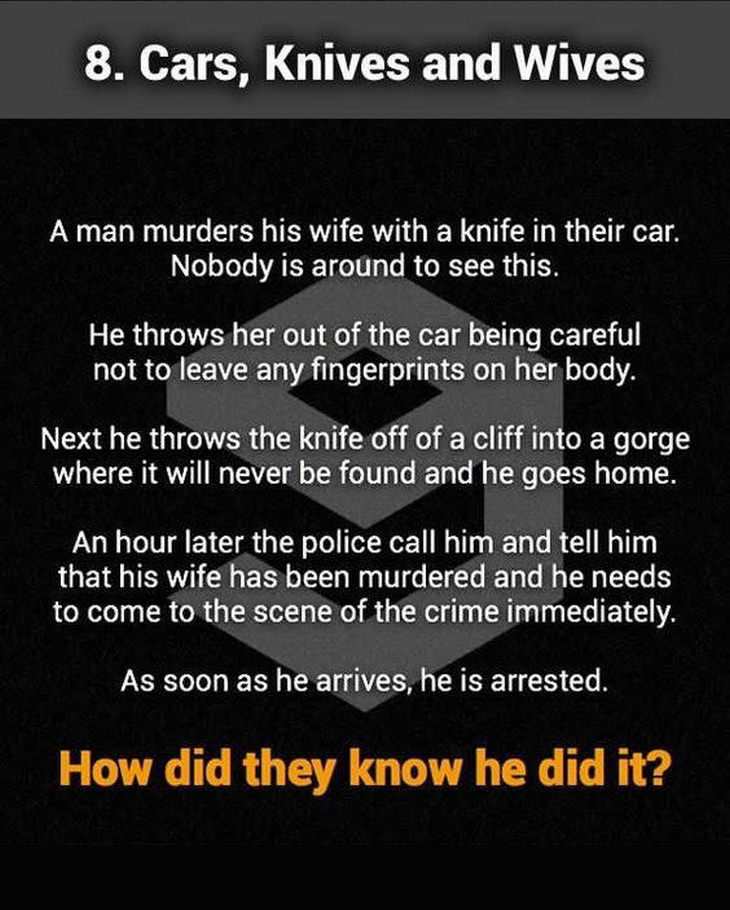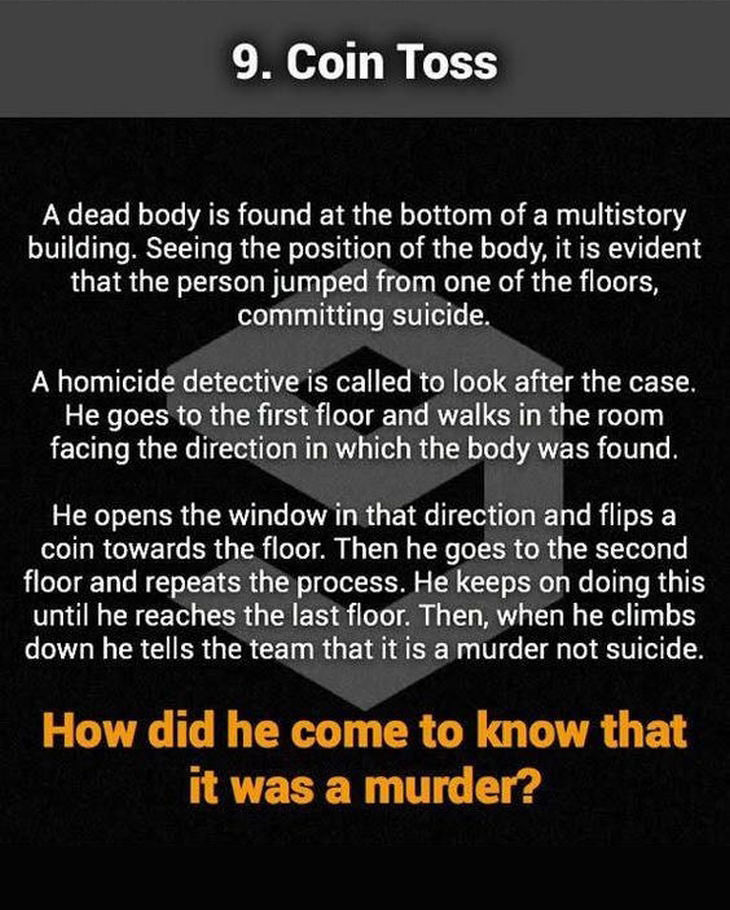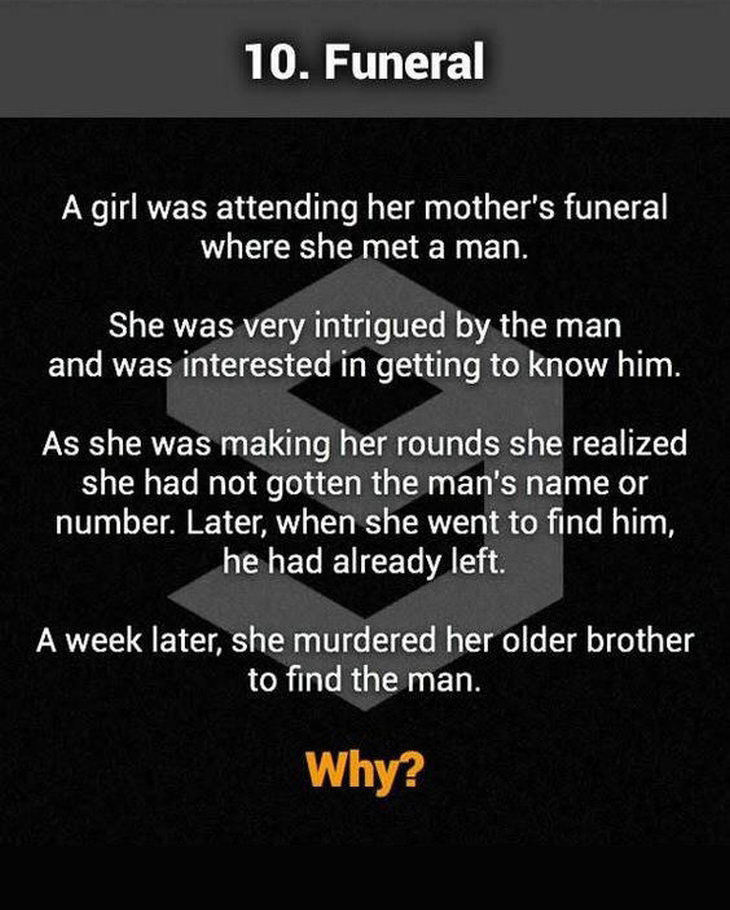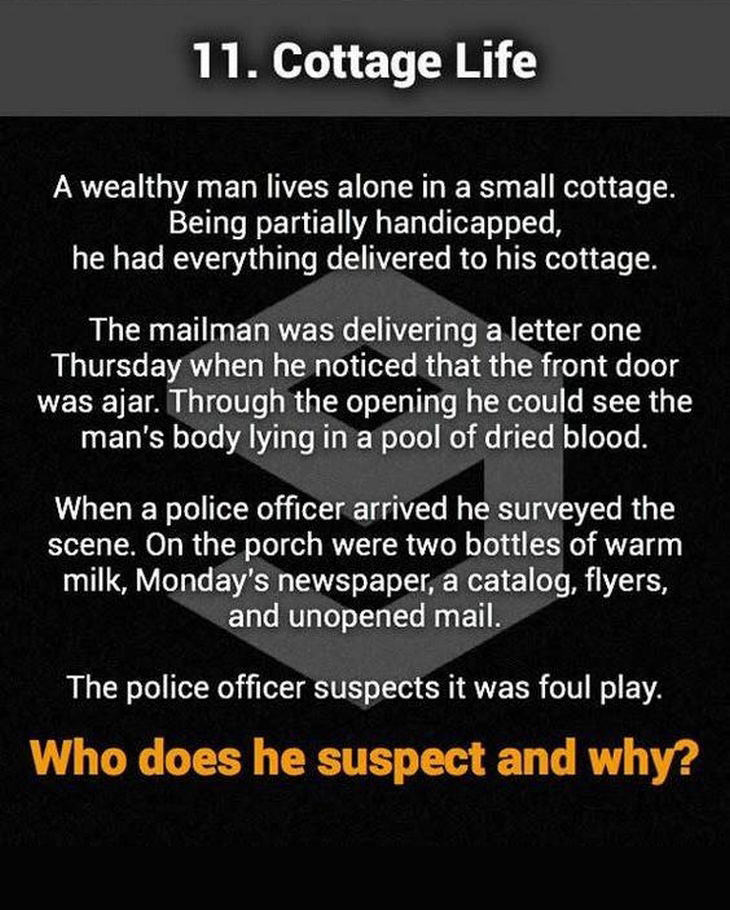 If these 120 tricky riddles weren't enough for you, then be sure to check out these links:
1. Challenging Animal Riddles
2. Can You Crack These Math Riddles?
3. Ancient Viking Riddles
4. Can You Solve the Four Square Riddle?
5. Can You Solve the Famous Bridge Riddle?
6. Can You Solve This Tricky 'Virus Riddle'?
7. Try Your Hand at Cracking the Passcode Riddle
8. Try and Solve This Riddle Before Time Runs Out!
If you enjoyed these challenging riddles, then don't forget to share them with your friends and family, too!