If you've been following our various fail collections, you probably know there is a surprising amount of cases where people just throw common sense out the window. And this is exactly what we're about to present to you today.
From construction projects that make no sense, like a door that is 6 feet above the ground with no stairs in sight, to signs that convey very questionable messages - it seems all the people responsible for these mishaps didn't quite understand the assignment...
1. Good luck getting your foot through that door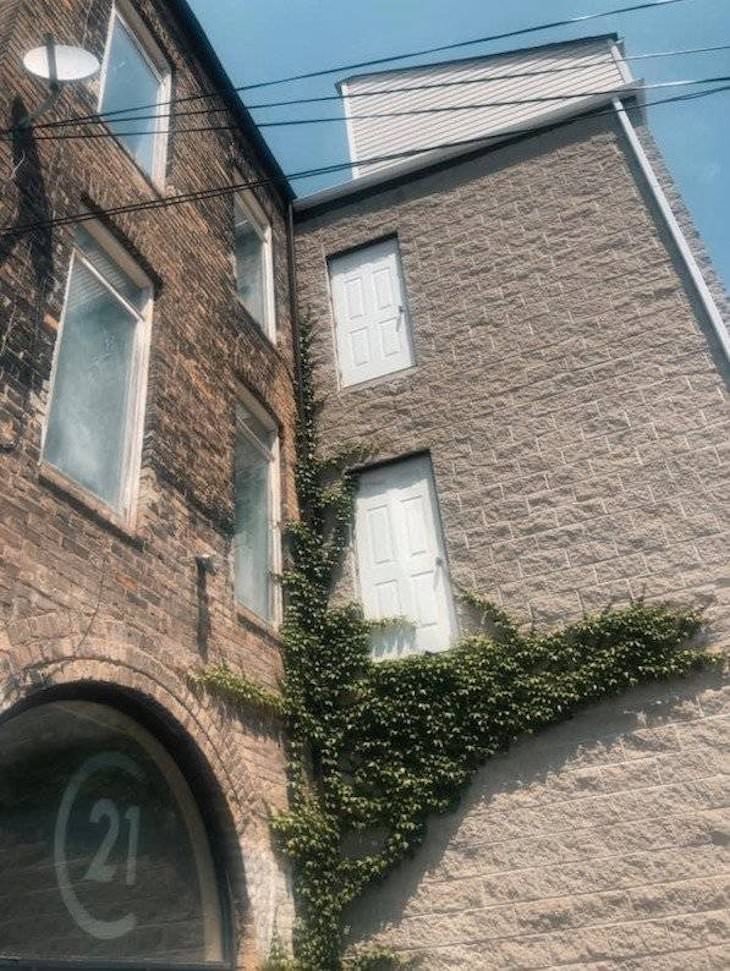 2. Ah, the famous state of Msaeachubaets...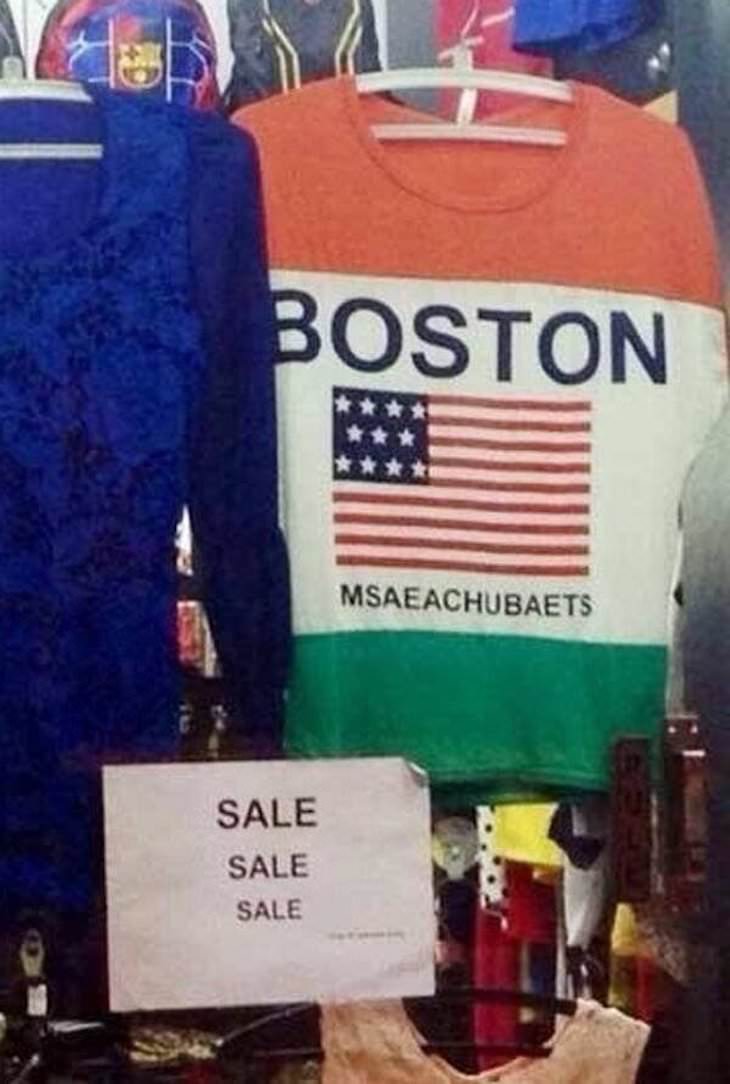 Related: 21 Awfully Funny Spelling Mistakes
3. Privacy is overrated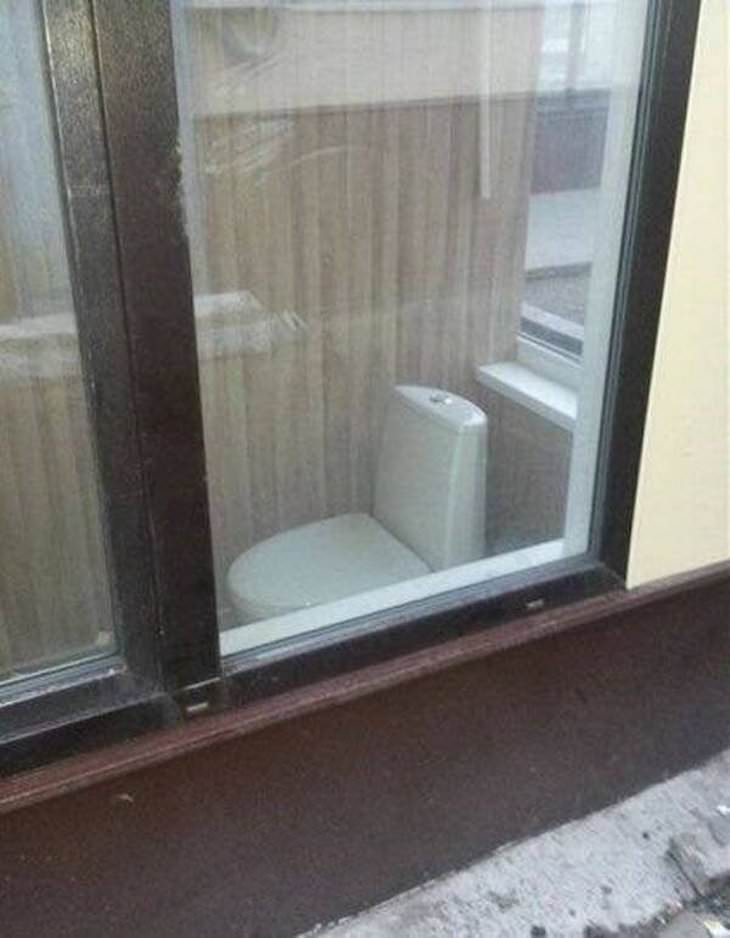 4. This parcel is begging to be stolen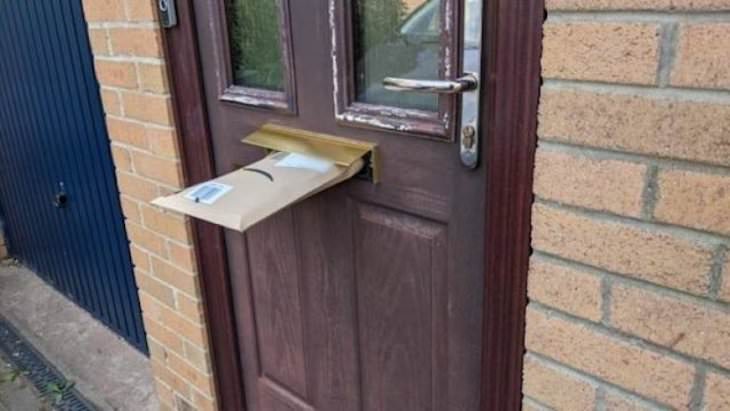 5. "I think I'll have a relaxing coffee on my unreachable balcony..."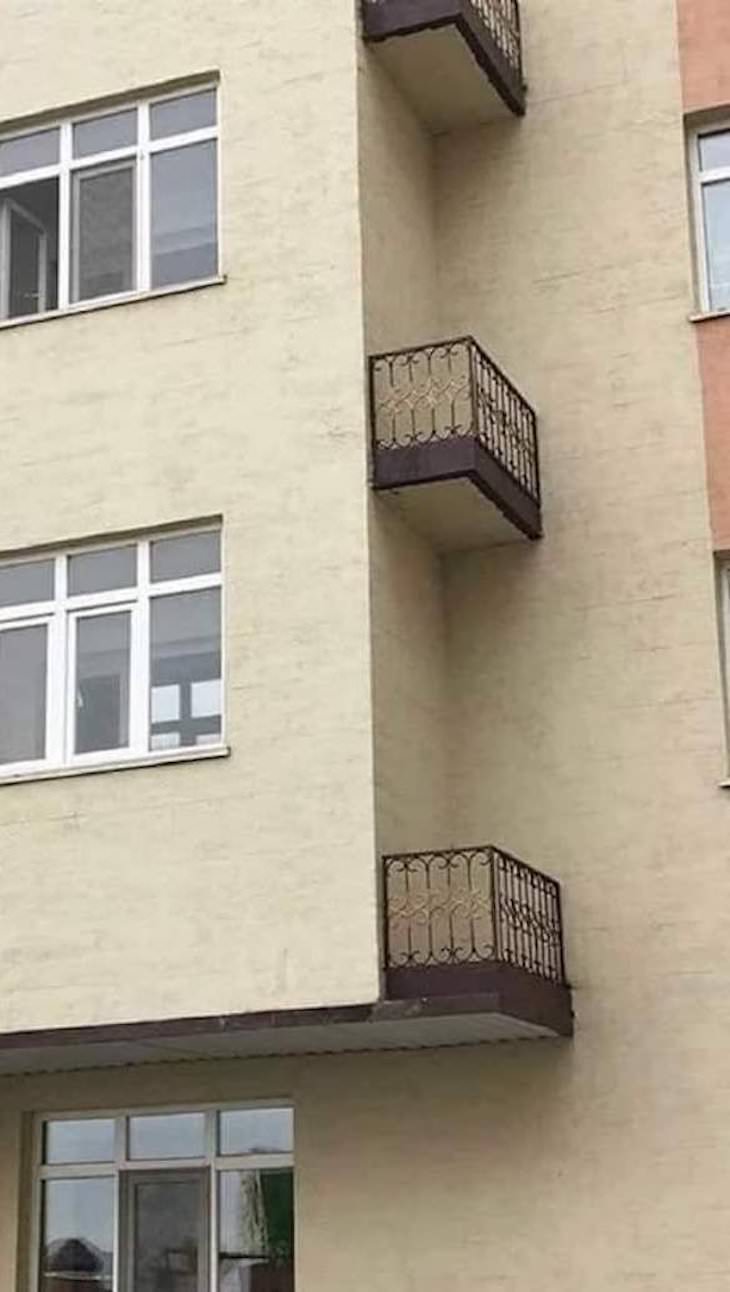 Related: These Absurd Construction Fails Make No Sense - Funny Pics
6. Stay on your toes guys, VOVID is dangerous.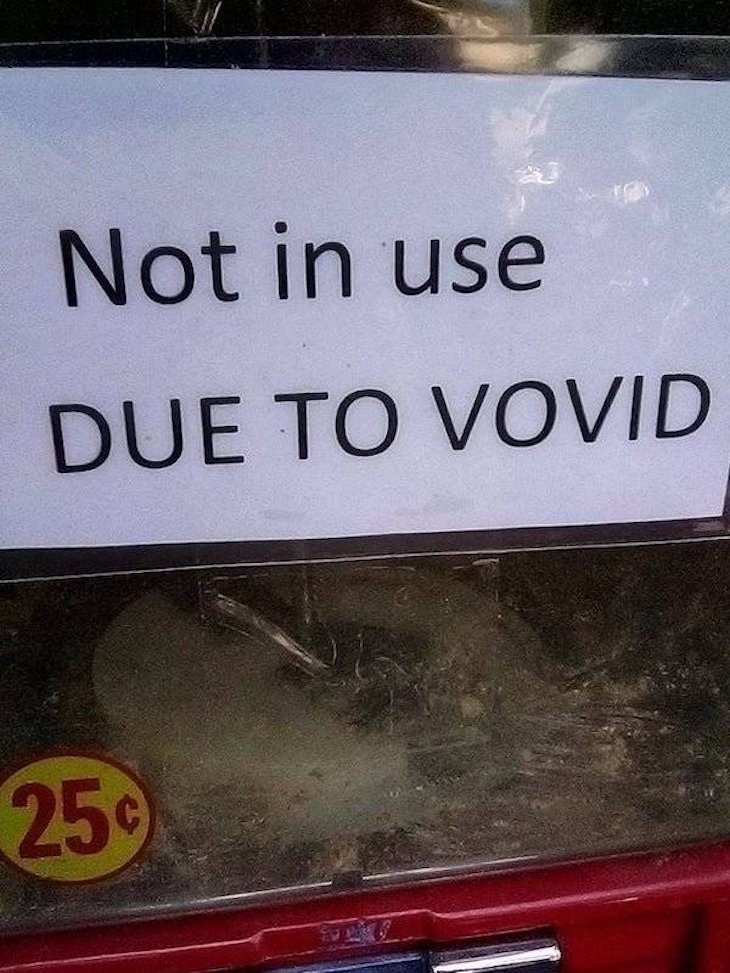 7. Do they though?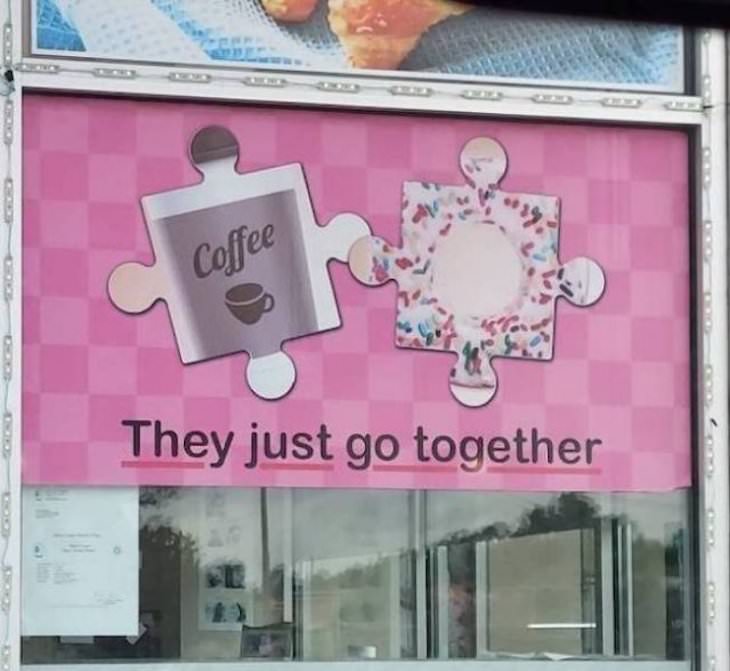 8. So...it's a house?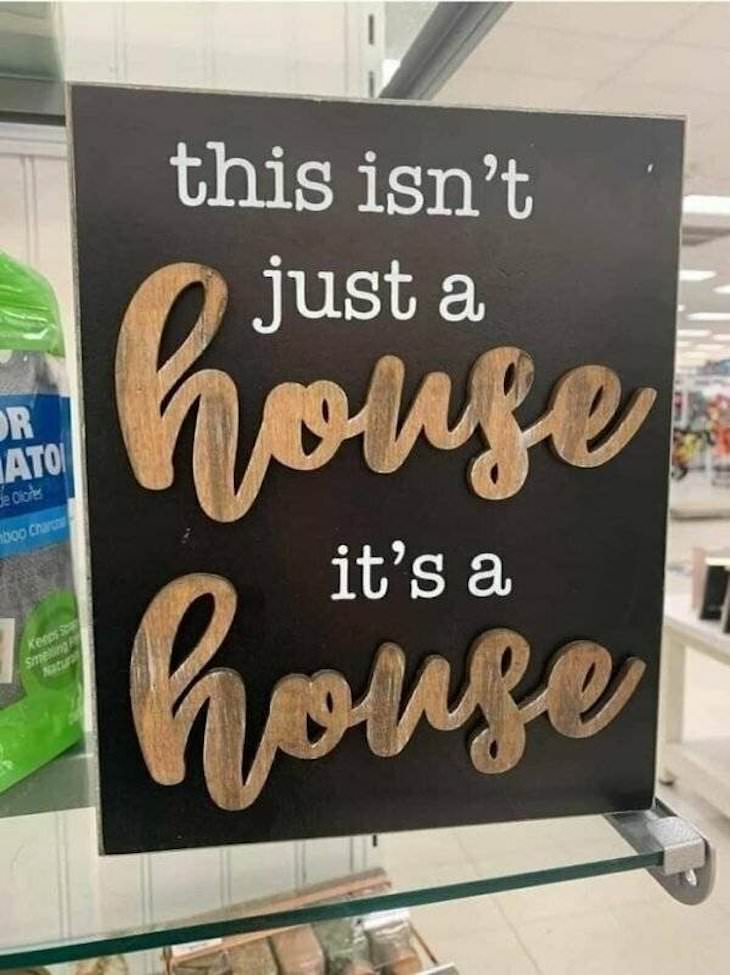 9. Funny looking fox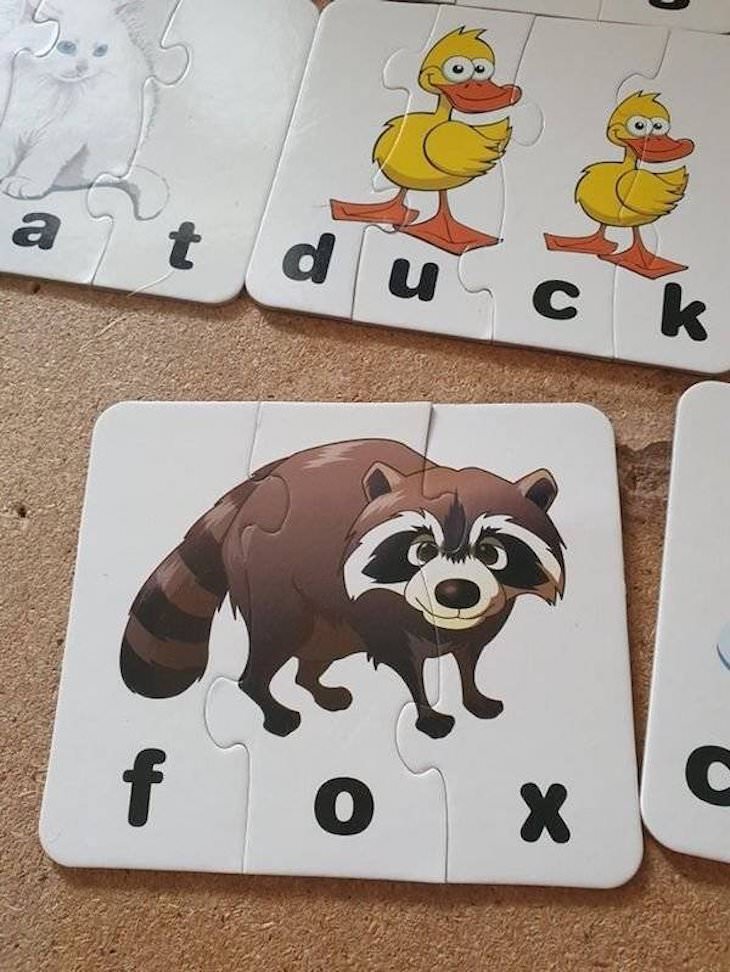 Related: Almost Nailed It - 15 Hilarious Failures at Simple Tasks
10. If you love symmetry, cover your eyes...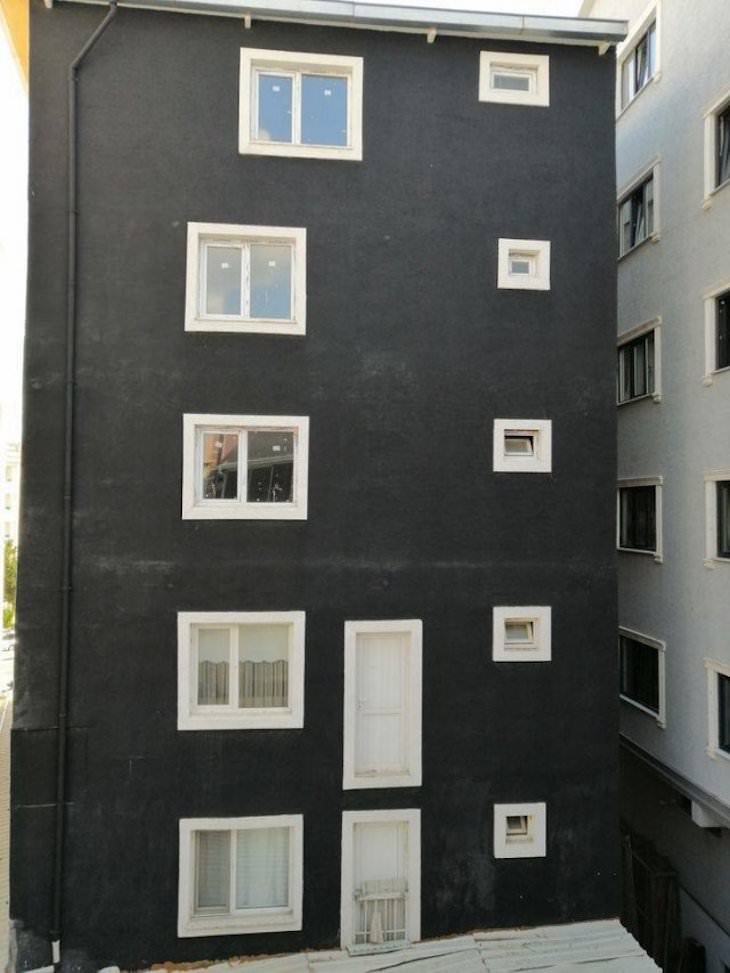 11. Only stunt performers can cross that road.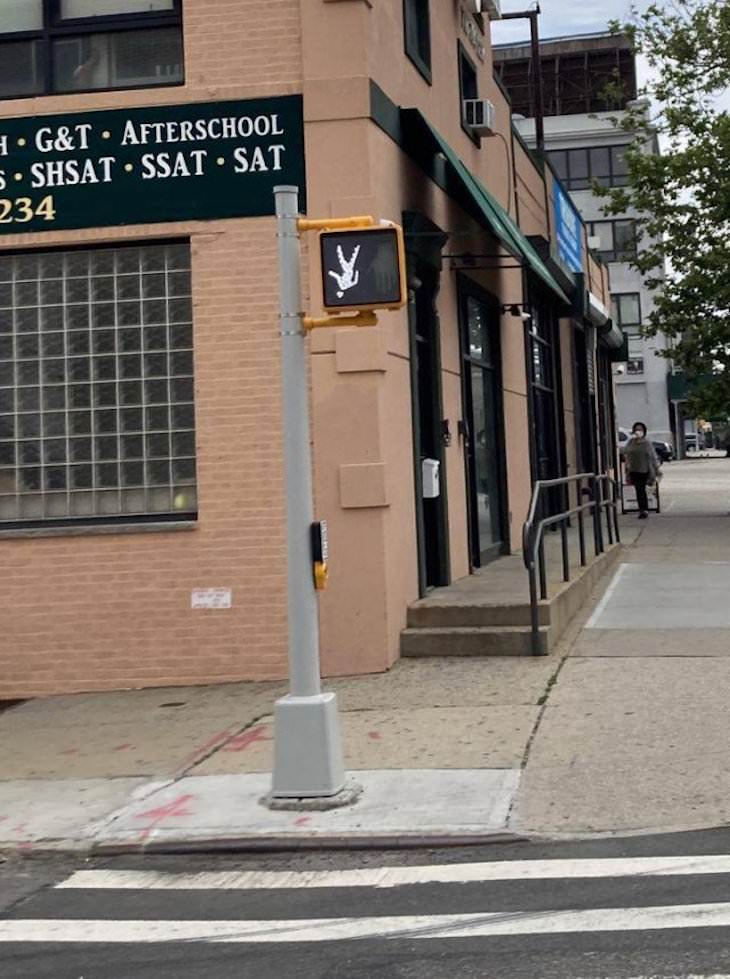 12. What could possibly go wrong?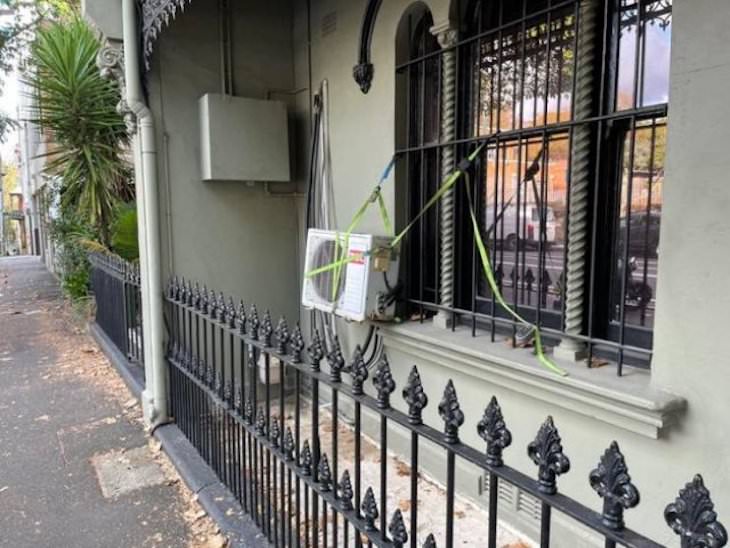 13. Almost nailed it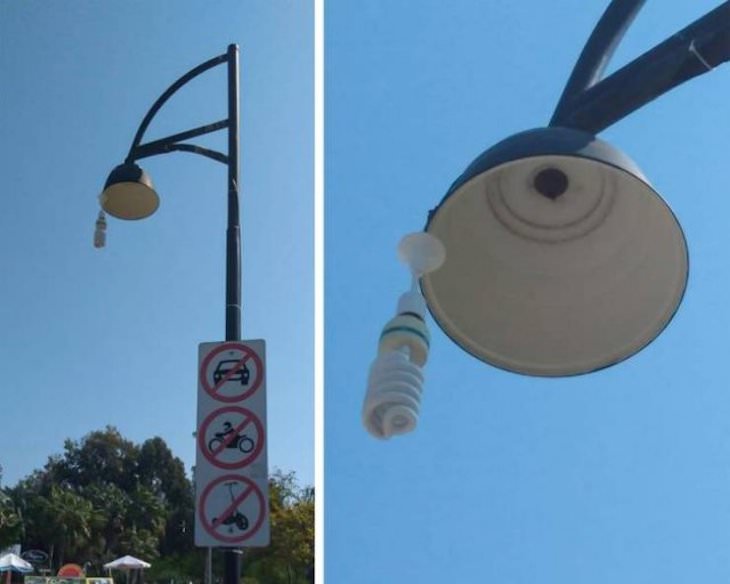 14. Looks sturdy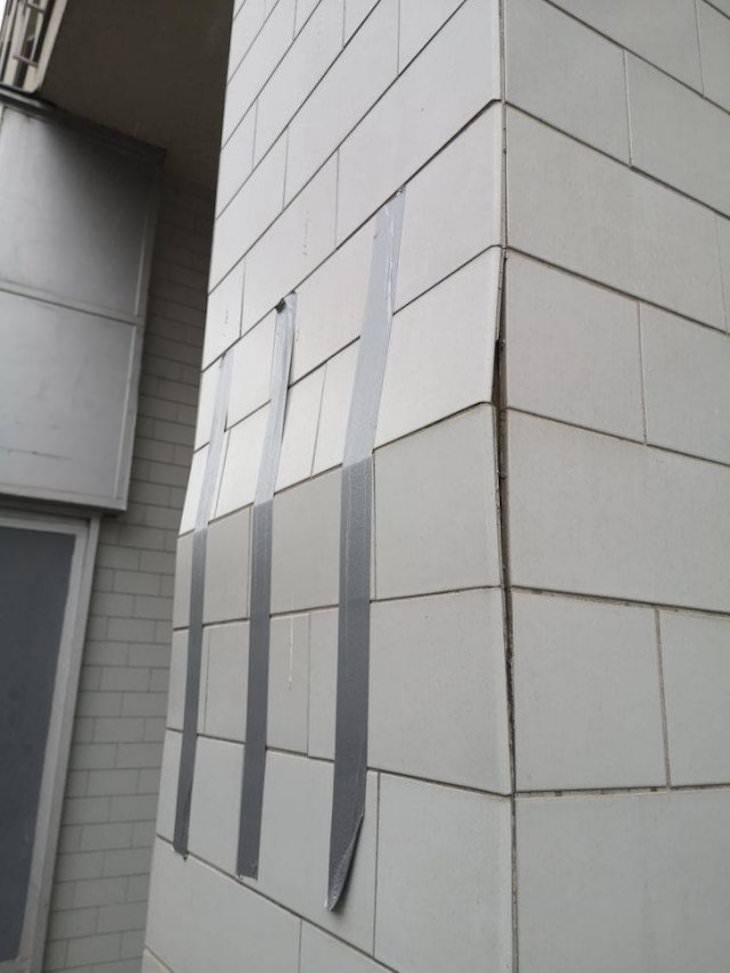 15. Wait...so what floor are we on?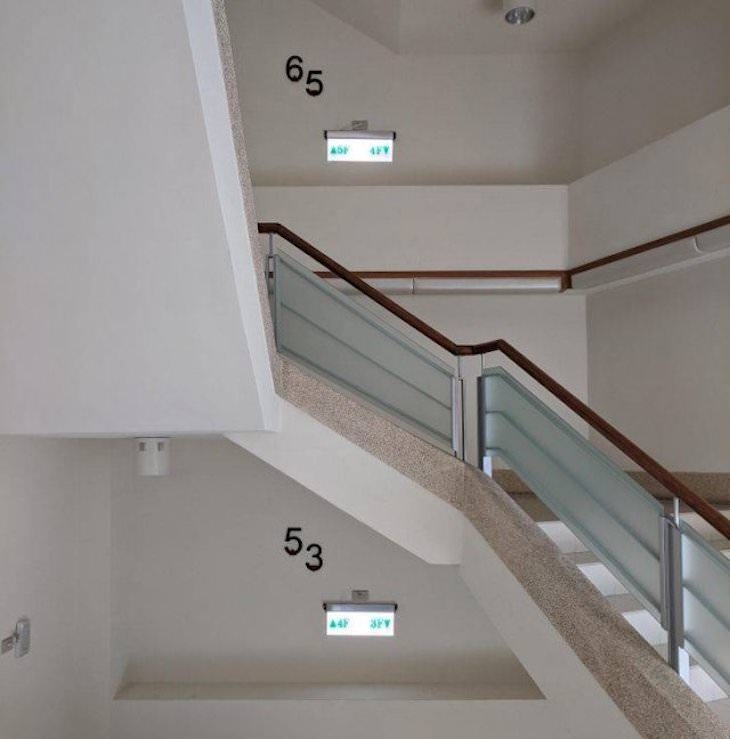 Source of images: Acid Cow
Share these hilarious photos with others!