With so many different mustards available on shop shelves, you might think that there's no point in creating your own. However, it's an extremely easy process and it rewards you with greater flavors and textures to incorporate into your cooking. Below we will show you how to make delicious American mustard that is perfect for hot dogs, burgers, and sandwiches.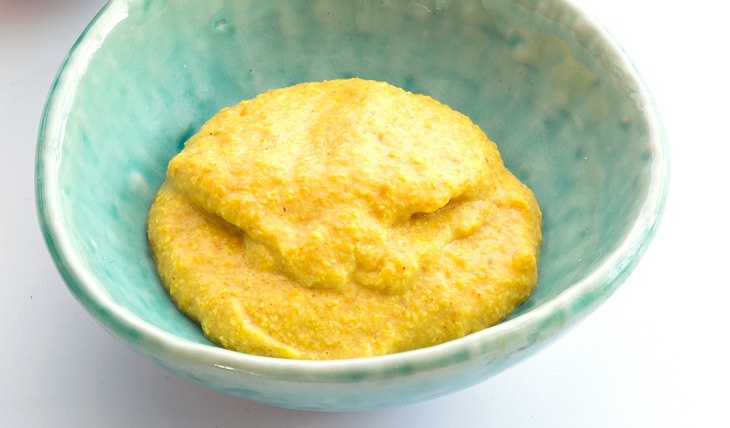 American Mustard (Makes 10 servings)
Ingredients
• 60g mustard seeds
• 100ml cider vinegar
• 100ml white wine
• ½ teaspoon salt
• 1 teaspoon turmeric
• 1 tablespoon honey
• 1 teaspoon mustard powder
Directions
1. Place all the above ingredients into a sterilized jar and mix well. Leave in the fridge for 48 hours. The seeds will soak up the water and expand, so make sure that the container is big enough to allow for this.
2. After 48 hours, transfer to a blender and blitz to a smooth paste. If you prefer coarser mustard, pulse the blender so that some of the seeds remain whole. If you want a smoother finish, pass the mustard through a fine sieve after blending.
3. Taste and season. This recipe will pack a little punch at first, but this heat will fade after a while. If you want to liven up the mustard again after a week or two, stir through some more vinegar.
4. Alternatively, if you'd like a milder flavor, transfer it to a small saucepan and simmer gently for 5-10 minutes, adding a little vinegar or water if it needs loosening up.
Source: https://www.greatbritishchefs