1. Check whether your egg is still fresh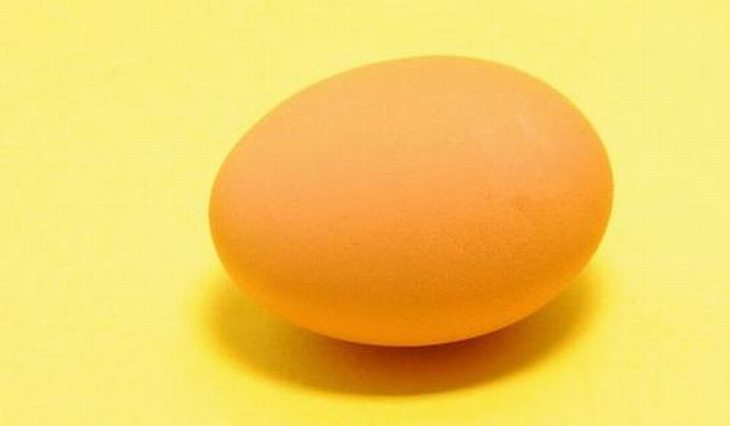 The trick is easy: sink your egg into a glass of water. Although eggs can generally last for quite a long time in your fridge (around 5 weeks), it is still important to see whether one is still good for use in the kitchen. If the egg sinks to the bottom of the glass, that's a positive sign. But if it floats, consider discarding it.
2. Keep your eggs lasting longer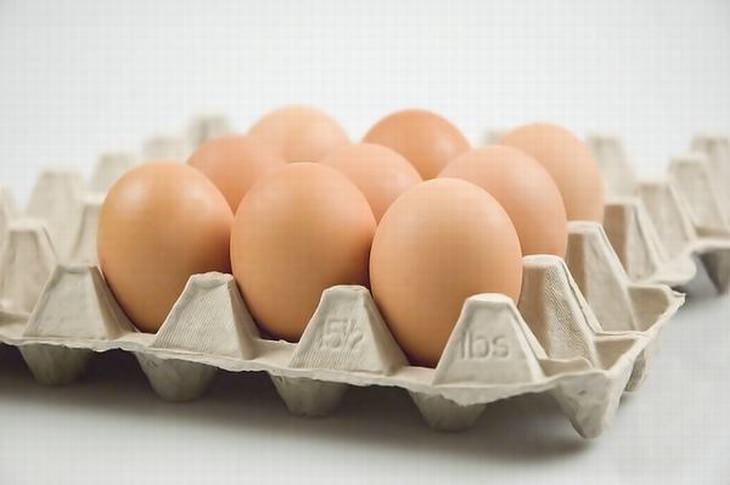 If you think buying fresh eggs has become quite a frequent and demanding task, you may need to find an alternative way of storing them. A suggestion would be to freeze them - like that, you would be keeping a stock of eggs for whenever you may need them. Fill a muffin tin with some beaten eggs, and place them in the freezer until they solidify. When they do, transfer them to a freezer-safe plastic bag, and store for up to 6 months.
3. Scramble the right way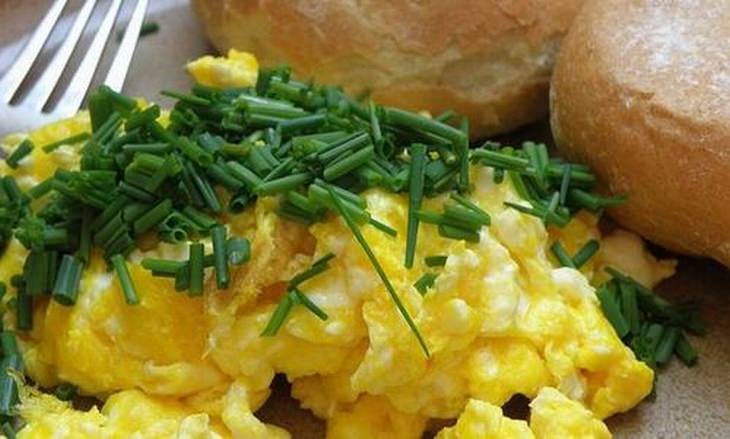 Achieve chef-quality scrambled eggs by cooking them the right way. Here are some tips:

• Firstly, make sure you keep the heat at medium-low to low, not higher.
• Secondly, opt for butter rather than oil - it is better at keeping the mixture moist in the pan.
• Thirdly, you could use both your hands to improve the way it cooks, by using one to slightly shake the pan in a circular motion, and the other to stir the eggs continuously with a spatula, in the opposite direction.
• Finally, use a spatula to "scramble" the eggs in the pan, although the right way to do this is to push the eggs from side to side.
• If you're on the right heat, your scrambled egg should be ready in no more than 2 minutes.

4. Learn how to make a 1-minute omelet in a mug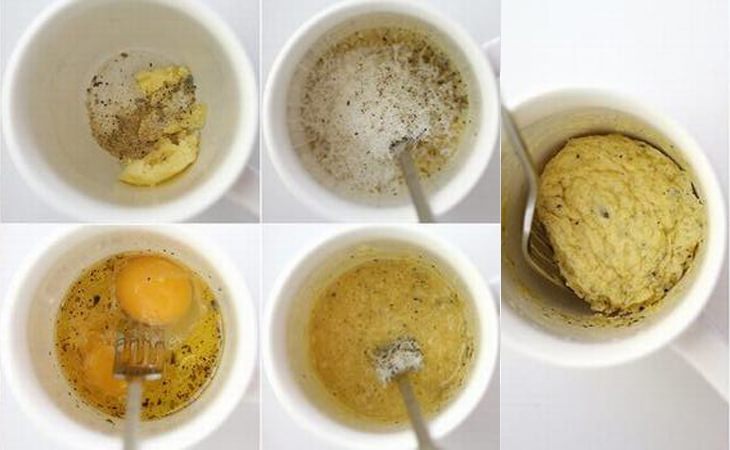 Looking for a quick but filling breakfast snack that doesn't involve pans and burners? Make your omelet in the microwave!
Ingredients
• 1 tablespoon unsalted butter
• 1 tablespoon whole milk
• 2 large eggs
• Pinch of salt
• Pinch of freshly ground black pepper
• 1/2 cup grated cheese
• 1 tablespoon chopped scallion (optional)

Instructions
Melt the butter with the herbs and scallion first, placing them in a mug in the microwave for 15 seconds. Then, add all the other ingredients, mixing well, leaving the cheese, salt, and pepper to the end. Microwave for another 1 minute - and voila - breakfast is served!
5. Put your remaining egg wash to use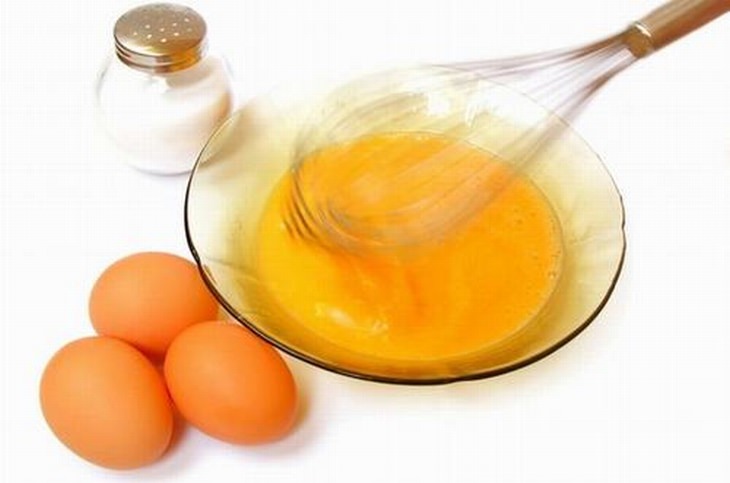 Egg wash is a common mixture found useful in multiple recipes, including ravioli, dumplings, and scones, to give food a glossy appearance. The thing about egg wash is that you would normally only require about a tablespoon of it, leaving plenty of extra egg mixture remaining. Don't toss this away - use it for your scrambled eggs in your next breakfast.
6. Use egg yolk to the fullest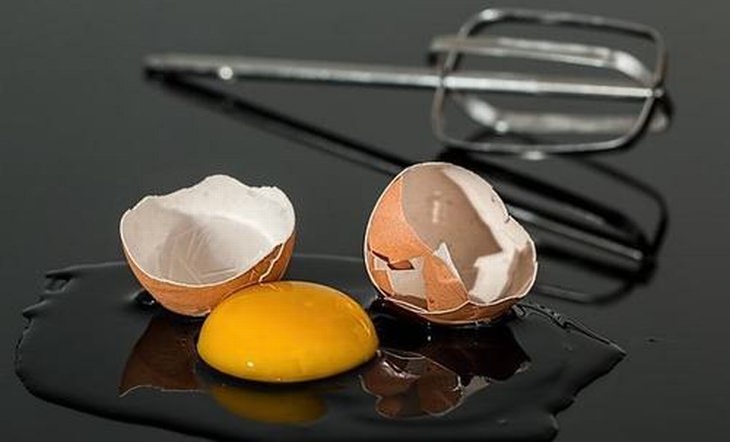 Egg yolk contains a great deal of protein and nutrition, so if you have been using egg whites for your recipes and have some yolks left over - make sure they don't go to waste. Use them to add some more flavor to your scrambled eggs or omelets the next time you make them.
Another tip concerning egg yolk would be to separate them from the egg white when you are frying an egg. This might sound odd, but it's a method that allows for better cooking of the egg white, while keeping the yolk runny, if that's your preference. To achieve this, add the yolk to the pan once the white turns opaque, and you'll have one perfect fried egg.
Watch our video on how to separate egg yolk from egg white easily: This is the Perfect, Easiest Way to Separate Egg Yolk.
7. Hard boil your eggs the easy way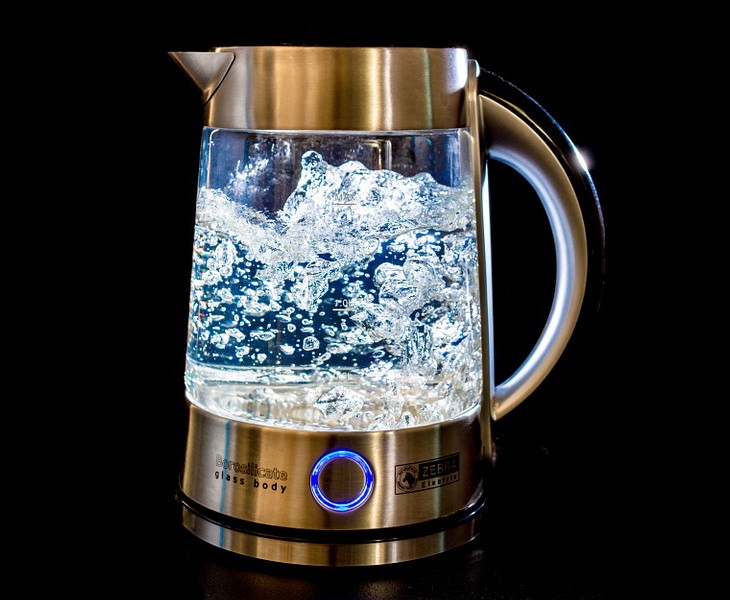 If the kitchen is too busy, you're out of gas, or you just don't have the right equipment to prepare your egg, it might seem impossible to think of a way to cook your eggs. However, we've got it sorted for you - simply make a hard or soft boiled egg using a coffee pot or an electric kettle. This tip can work wonders, especially if you live in a busy shared apartment, dorm, or are staying at a hotel while on vacation.
8. Know the secrets behind poached eggs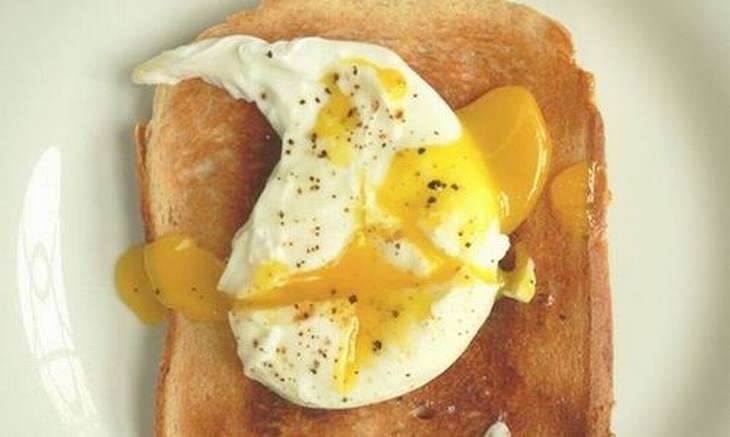 As a rule of thumb, perfect poached eggs need to be made with the freshest eggs possible. This is due to the fact that if they're not so fresh, the result will be a looser, messier poached egg. If you've happened to use an old egg, you may want to drain off the loose egg white by using a fine mesh strainer.
If you're taking your poached egg with you for lunch, you don't need to eat it cold. You can warm it up using a thermos - first filled with cool water, then replaced with hot water for around 2-3 minutes before serving on top of your salad or bread.
Watch our video about how to make perfect poached eggs: The Easy Way to Make the Perfect Poached Egg - Every Time!
9. Try ham and egg cups for breakfast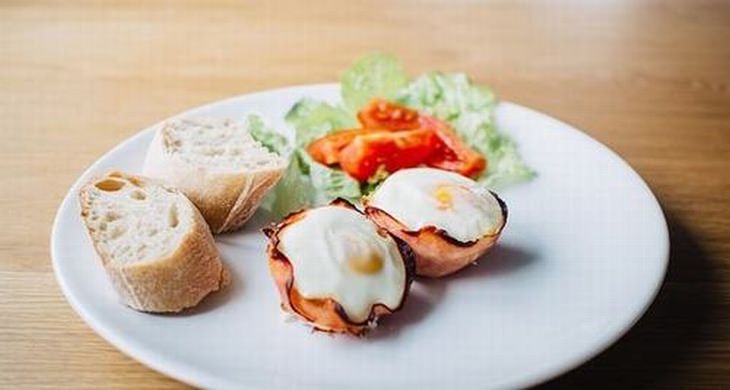 It's neither a fried, poached, or scrambled egg, nor is it an omelet - it's an egg in a cup of ham. Using a muffin tin, you can create a multitude of egg-serving variations like this mouth-watering delight to kick-start your day. Here's a great and easy recipe you can use to make it:
Ingredients
• Handful of plum tomatoes, halved
• 1 clove garlic
• 2 slices of ham
• 1 tablespoon jack cheese
• Splash of milk
• 1 egg
• Salt & pepper
• Olive oil
Instructions
First, preheat the oven to 375ºF. Grab a muffin tin and grease one slot (or as many as you need). Place 2 slices of ham inside, overlapping each other. Then, in a small separate pan, cook the tomatoes over the oil and garlic, on medium heat, for a few minutes. When ready, place this into the ham shell and add a splash of milk and cheese. Finally, empty a cracked egg over everything, and drizzle with salt and pepper.
Your ham and egg cup will be ready for serving in 20 minutes.
10. Make more with just a muffin tin and some eggs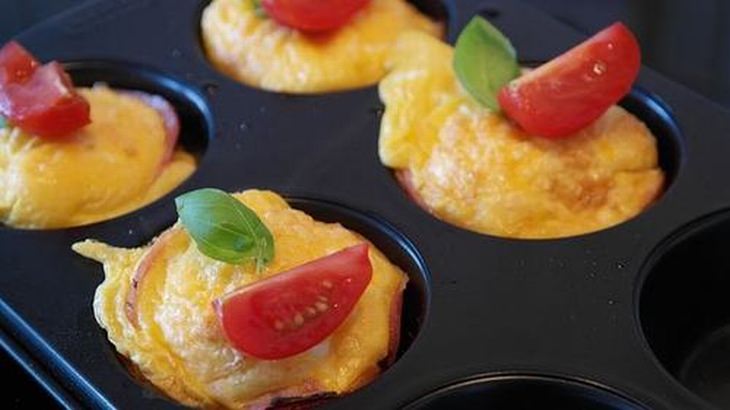 There's an endless list of what you can do with baked eggs. Ingredients such as cheese, chicken, ham, mushrooms, tomatoes, onions, spinach, and plenty of other interesting vegetables can give splendid results if baked with eggs in a muffin tin. Create your own little "egg muffins" to surprise your family or guests with some heavenly bites, for any meal of the day.