The custom of having an aperitif before dinner and a digestif after a meal is most prevalent in Italy and France. It is a drinking ritual that is about 1,500 years old, although it only gained popularity in the 19th and 20th centuries, as spirits and liquors were prescribed as a medicine for stomach ailments. Today, having an aperitif and a digestif is reserved for hosting, as it centers around the social facet of slow drinking. Let's see how we can harness that ritual to enhance our hosting skills and create a conflict-free, highly social environment for our guests and family.
Aperitif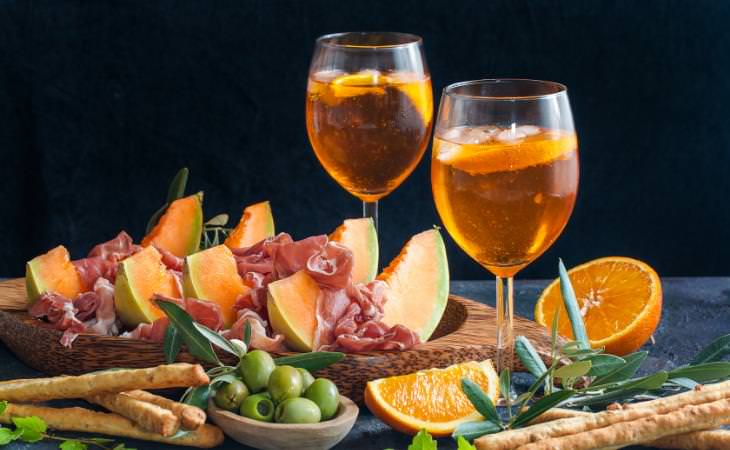 The French word for an aperitif is apéro. The word derives from the Latin word aperire, meaning "to open." What do we open here, exactly? Our appetite. Aperitifs are usually dry alcoholic beverages served between 30 and 60 minutes before the meal, along with finger foods. The food accompanying the aperitif will usually be savory: nuts, cheese, olives, paté, and the like. But you can also throw in a piece of fruit that matches the drink you serve either inside the glass as a garnish or neatly cut as a snack.
Your choice of drink can be champagne, vermouth, pastis, dry sherry, and white wine.
Digestif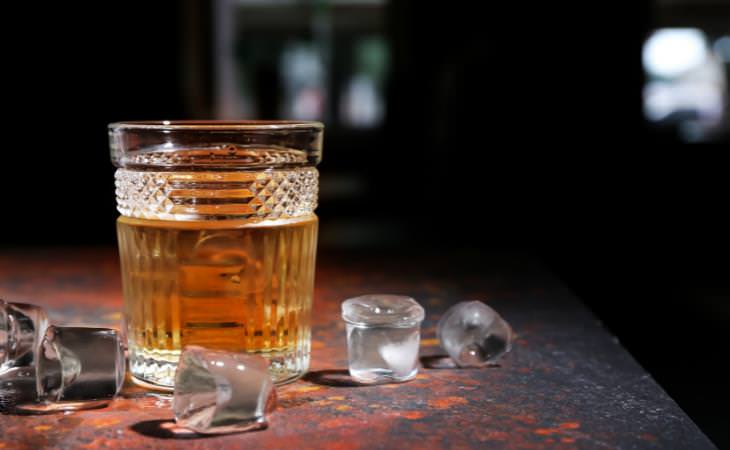 The word digestif alludes to its purpose: it should help us in the digestion process. Drinks that are considered a digestif are higher in alcohol than aperitif drinks. They are usually consumed neat or on the rocks, and they will mostly be spicy or made with herbs. The tastes are stronger and can be either sweet or bitter.
Popular digestifs are fortified wines (sweet sherry, port), brandies (cognac, grappa), bitter liqueurs (Chartreuse, Sambuca), or other distilled liquors (ouzo, limoncello).
Let's finish off with some recommendations by Mike Baquette from the Urban Grape:
H/T:
TasteFrance