The world is full of celebrated works of supreme genius and technique, from the Eiffel Tower in Europe to Machu Picchu in the Americas. But, alas, the world also has had it's fair share of construction disasters too. Here are some of the very worst offenders. Get ready to throw your hands up in despair, roll your eyes back and, hopefully, chuckle gleefully at the inexcusable ineptitude on display in this hilarious photo collection of outrageous construction design fails.
Mind your head!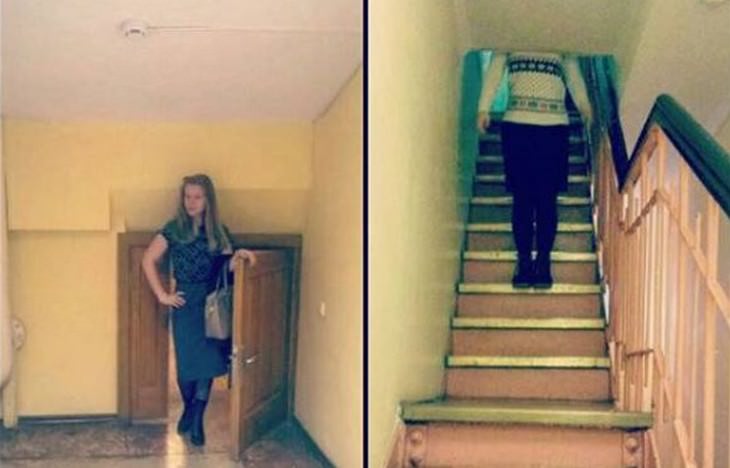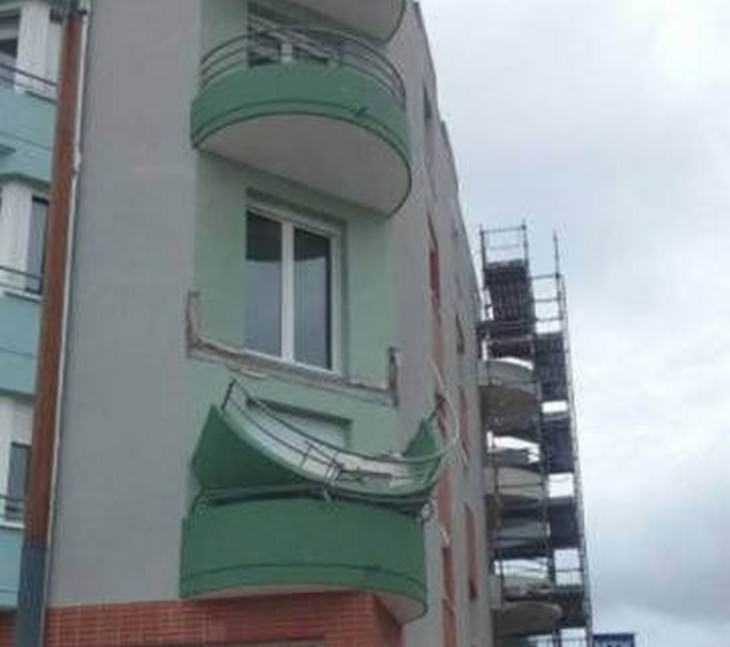 The little privileges in life.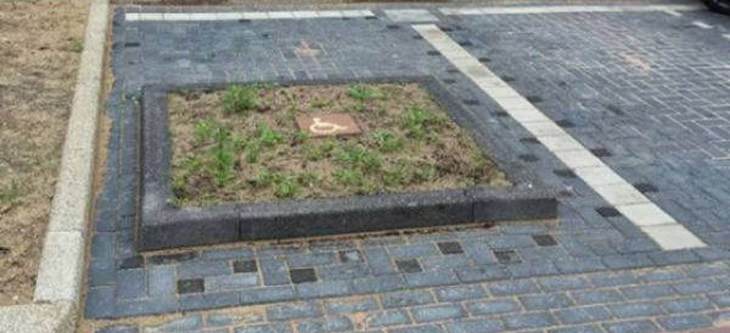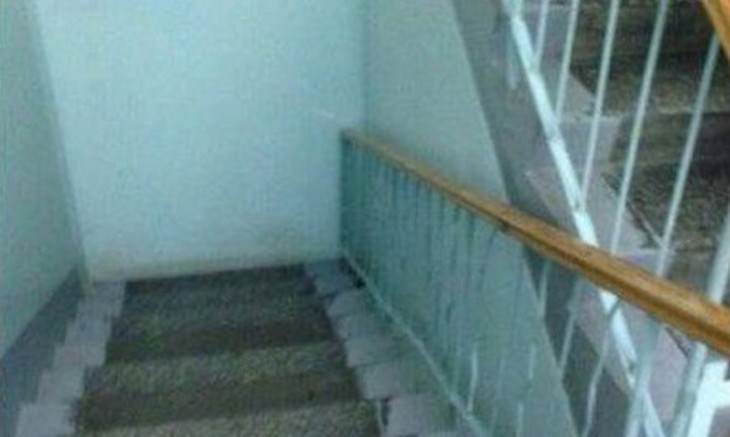 Who needs plans and organization?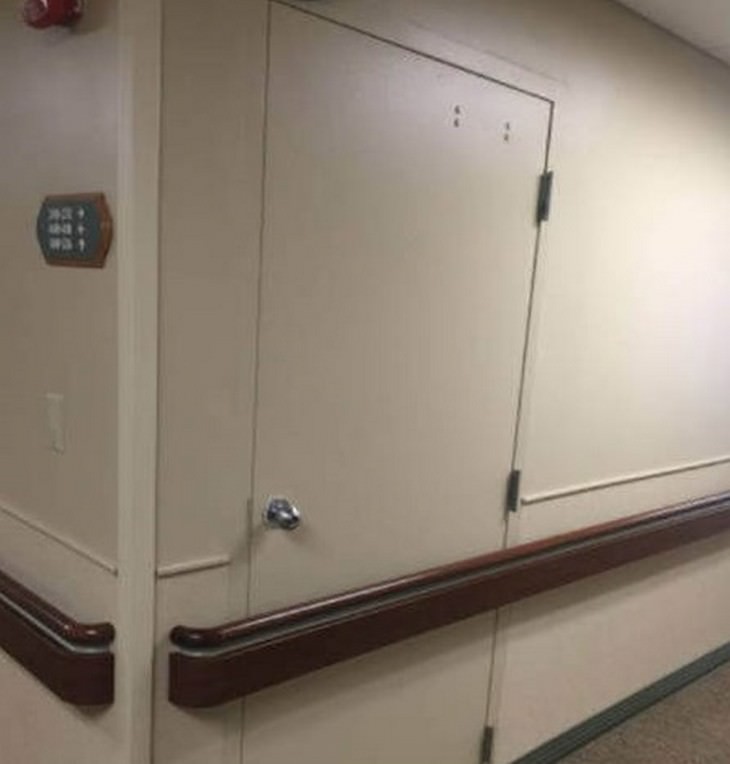 It's a temporary solution.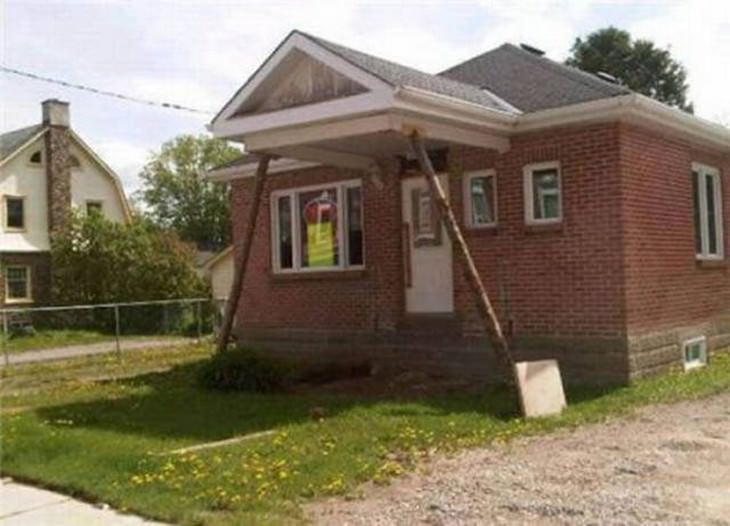 "I was told 5, so 5 it is."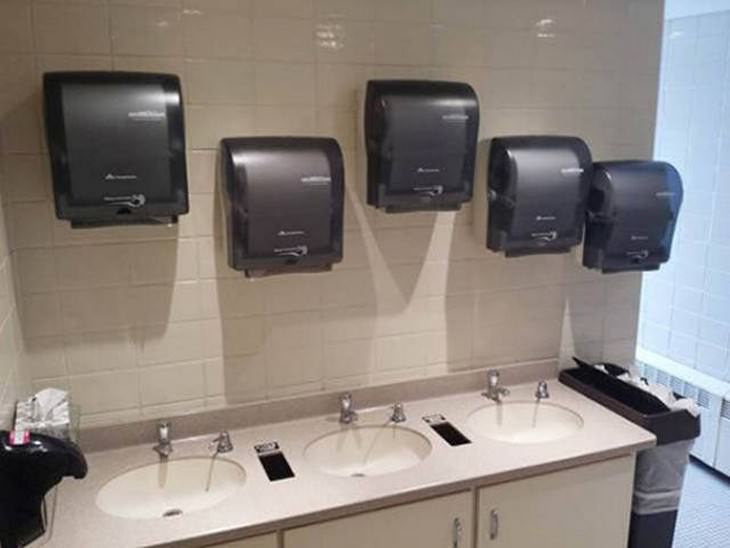 Left a bit, right a bit...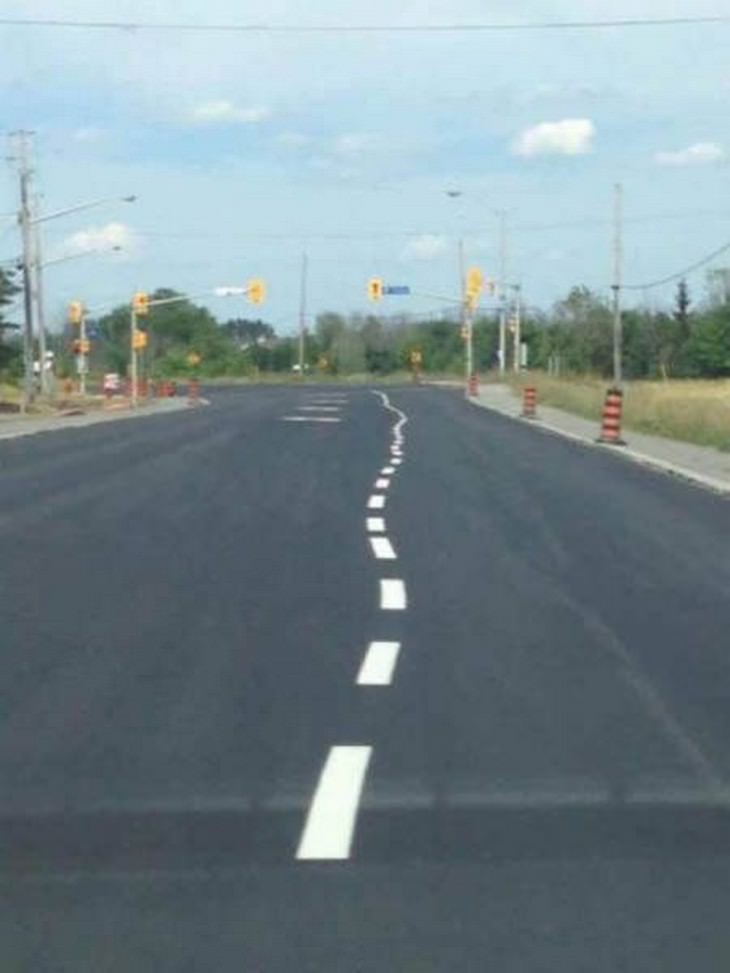 When building a bridge, everything has to be calculated precisely...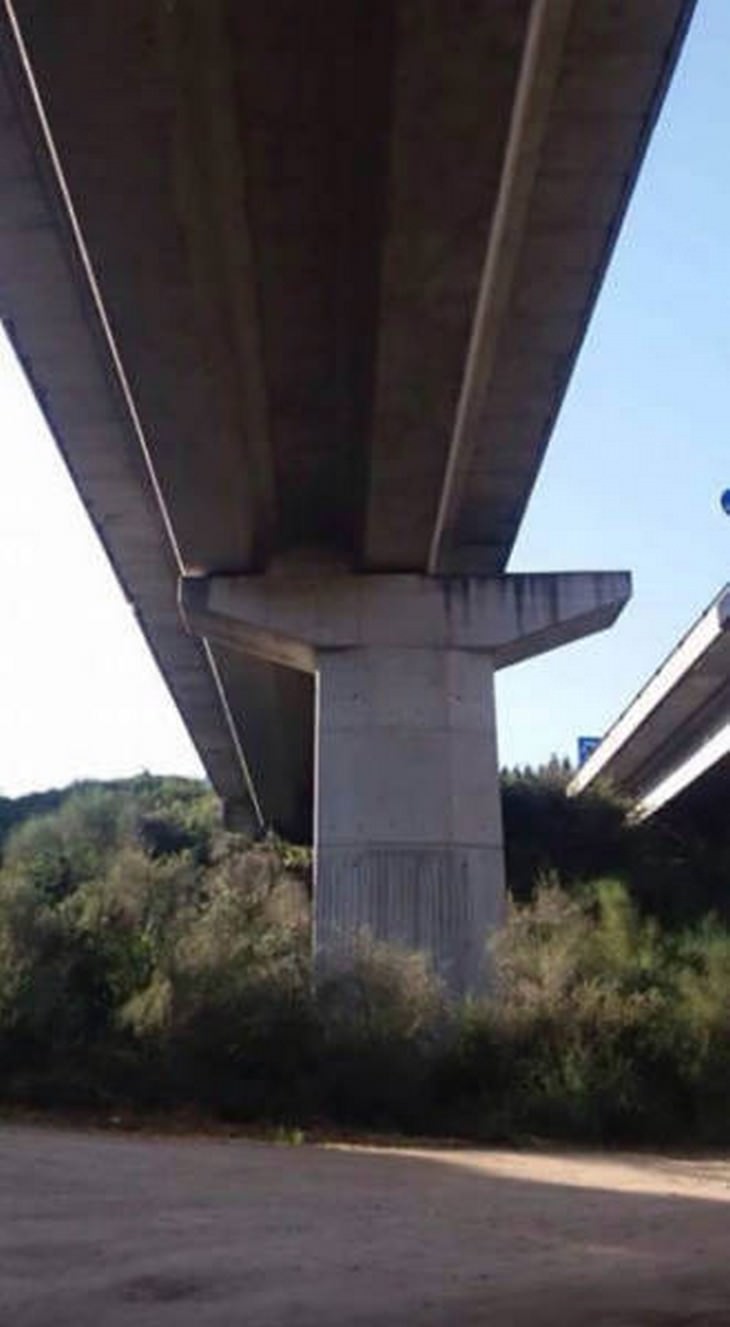 To be fair, I've built Lego towns like this before.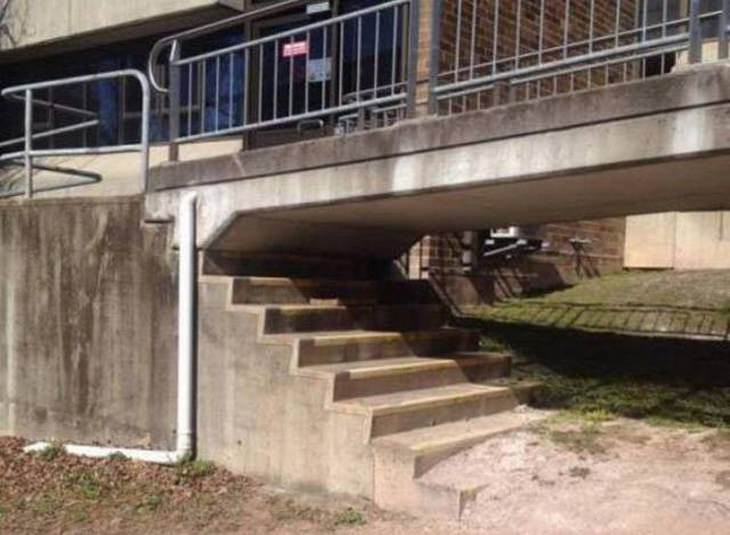 Does this look right to you, boss?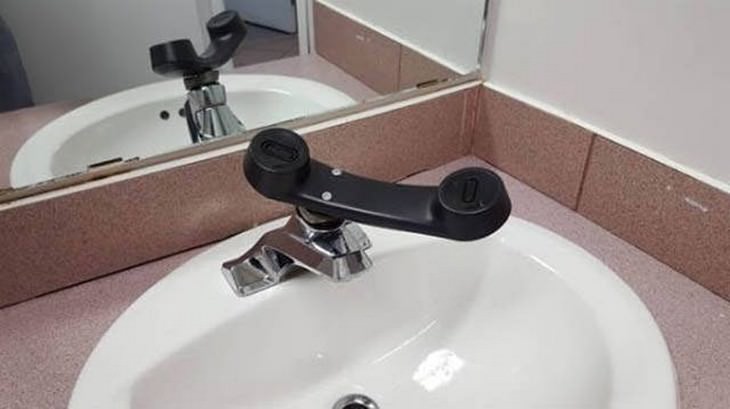 If we make one mistake in constructing this, it'll all be pointless.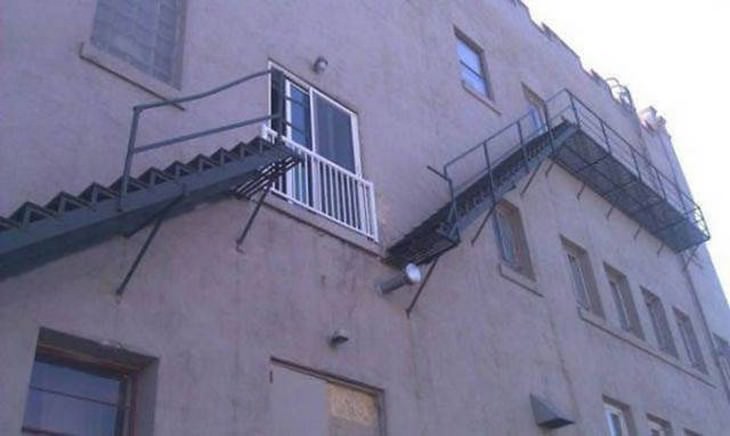 Why did they get the work experience kid to finish the job?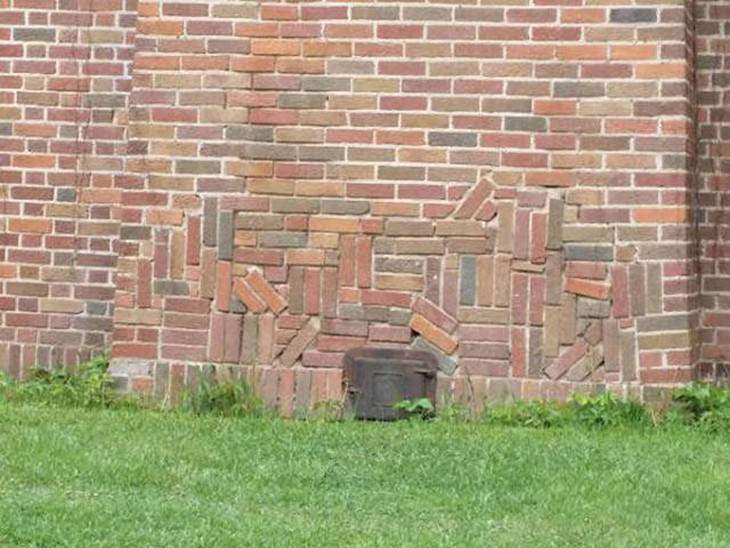 It may look like a small job, but I am sure he can handle it.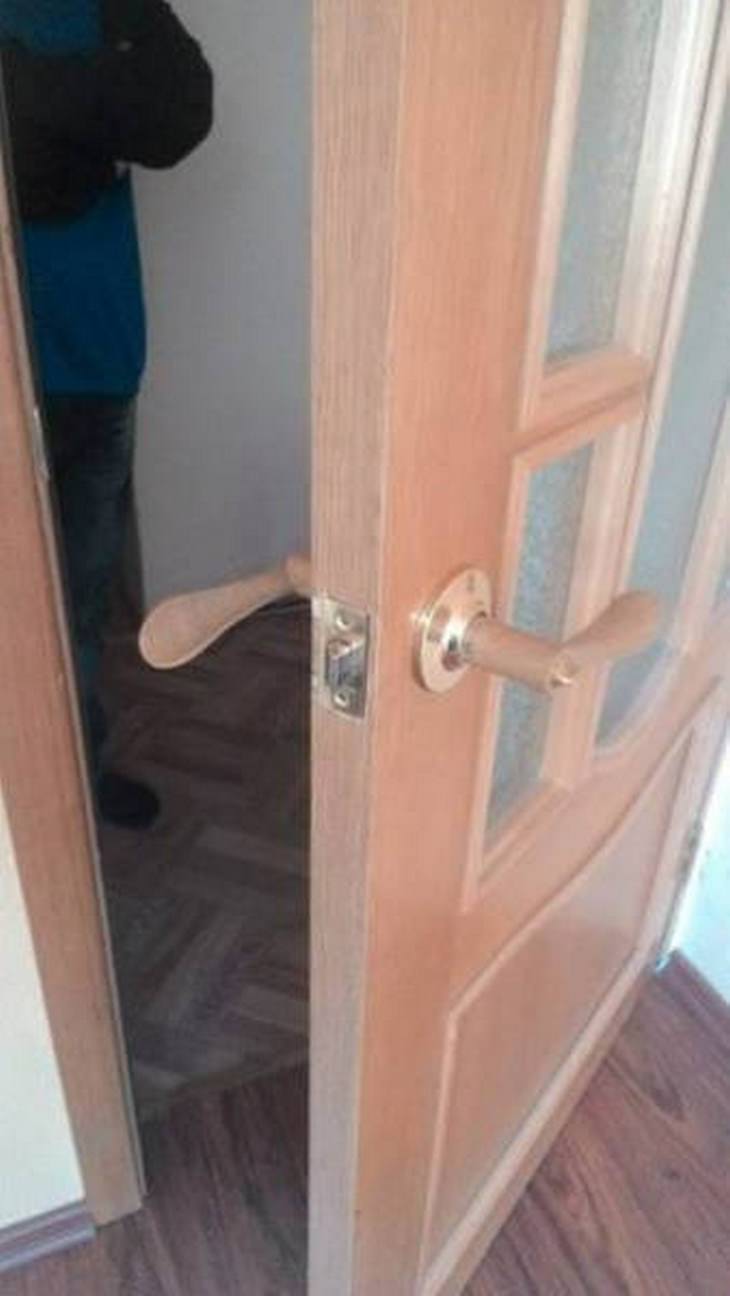 If it fits in, it's a door.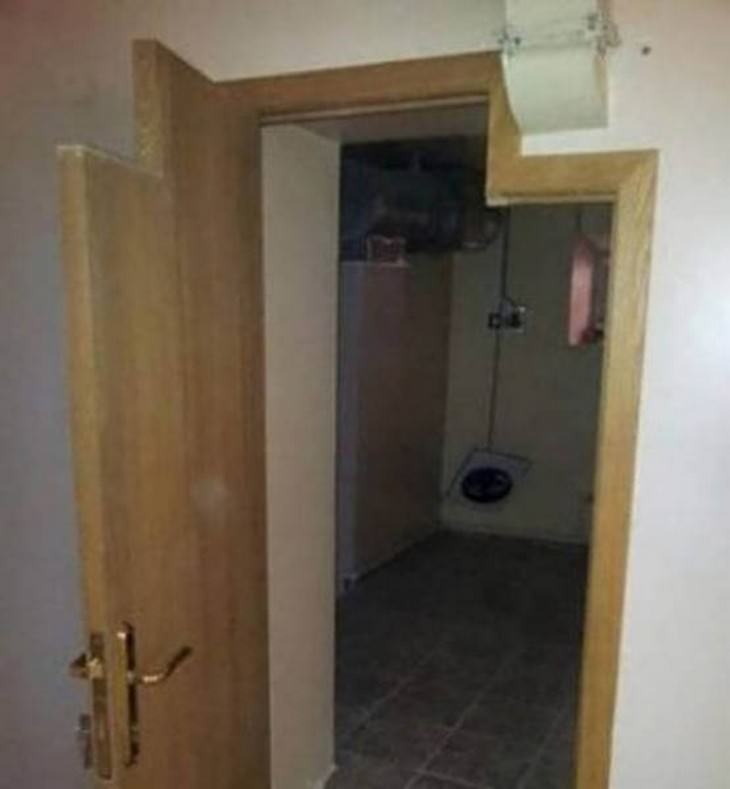 Surely wood is stronger than anything!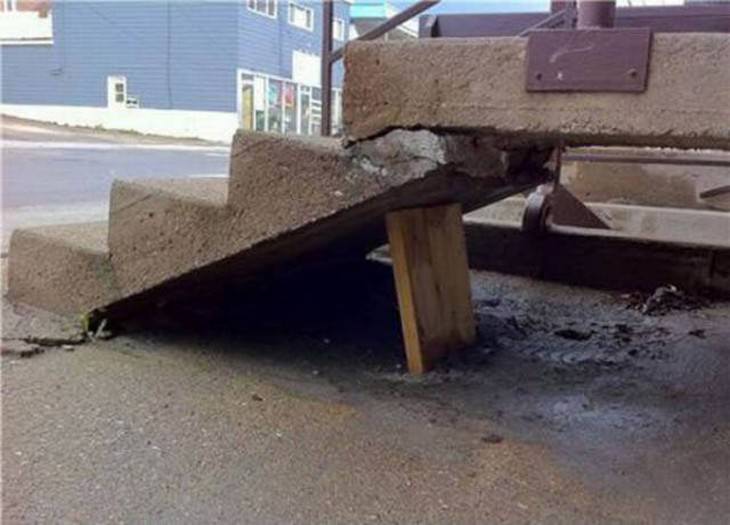 Of course we have disabled facilities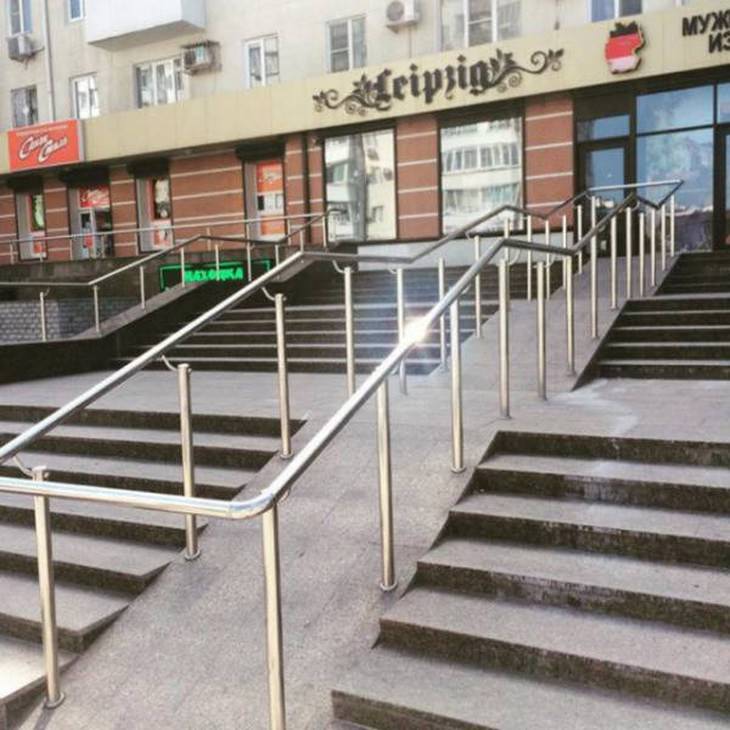 And I thought three was a crowd.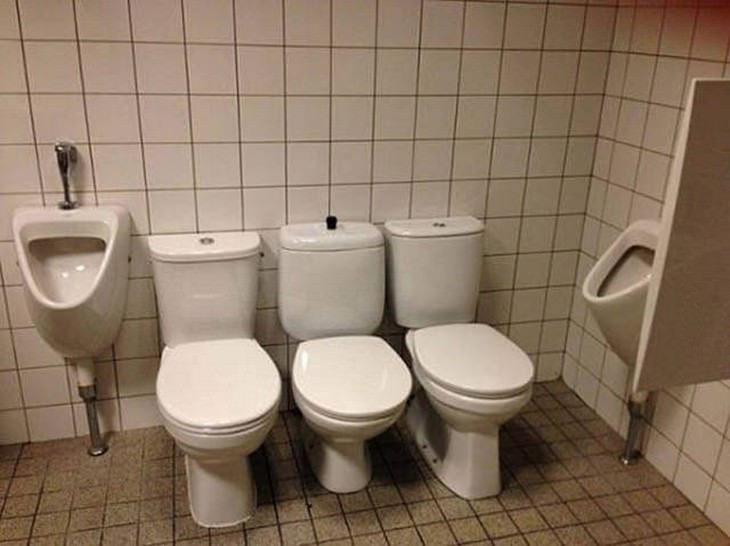 Does it matter which way up, as long as they open?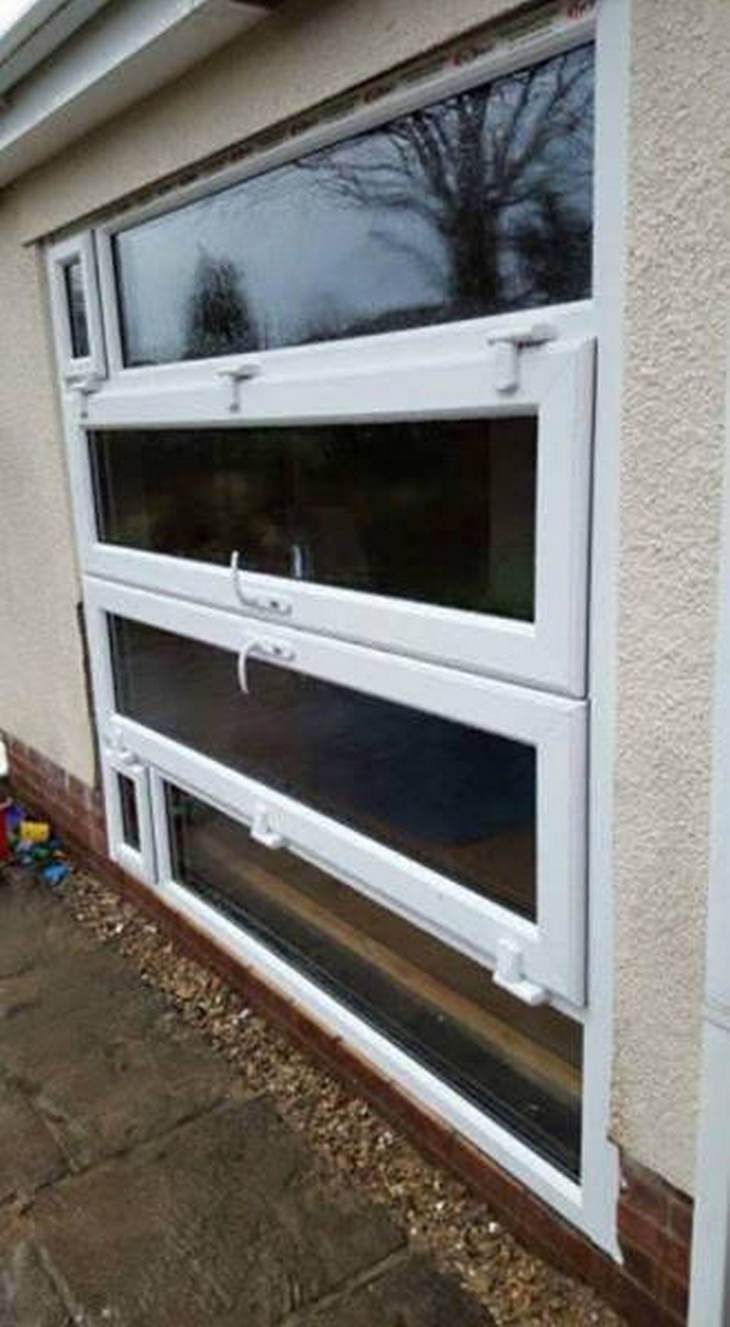 A good drainage system is a true test of society.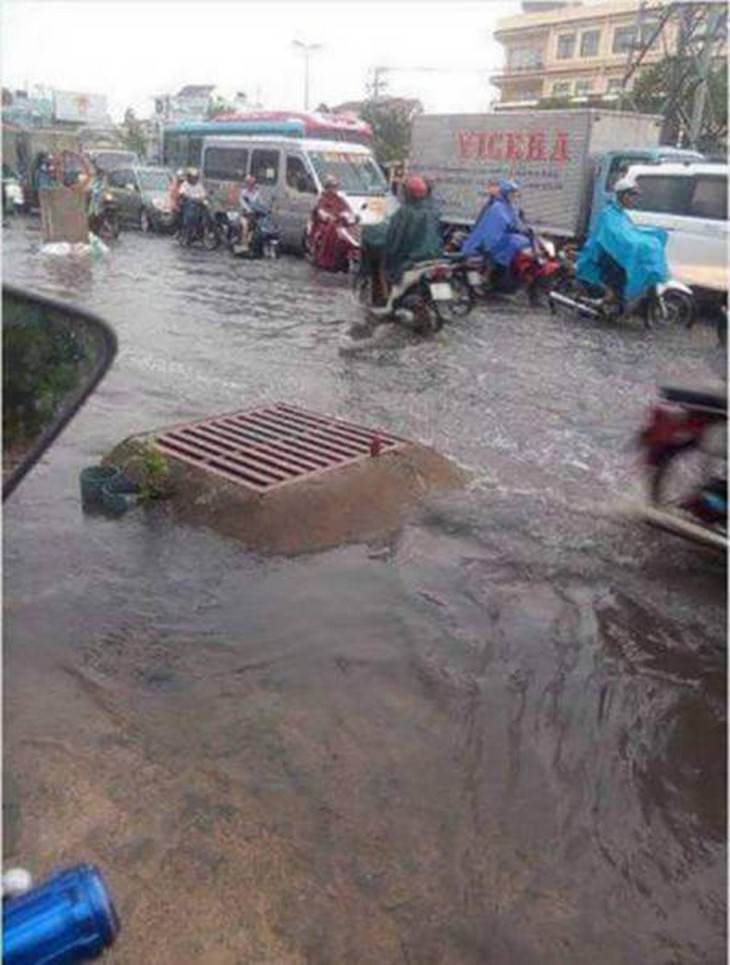 I guess they had a special offer on at the balcony store.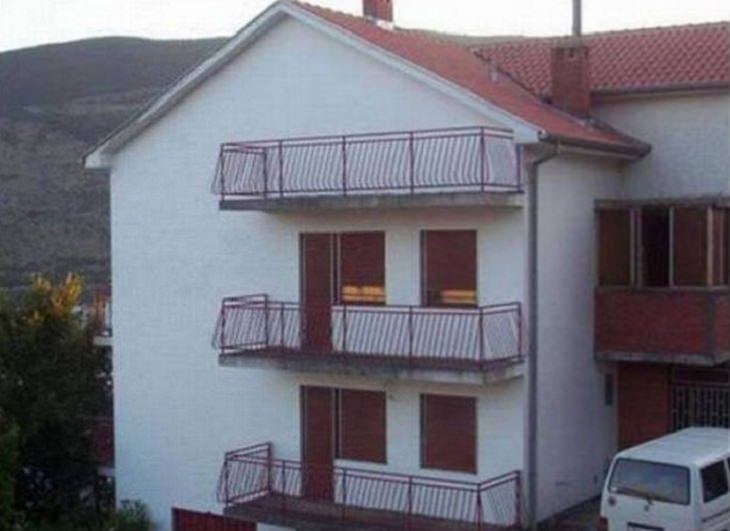 You had one job, sign person.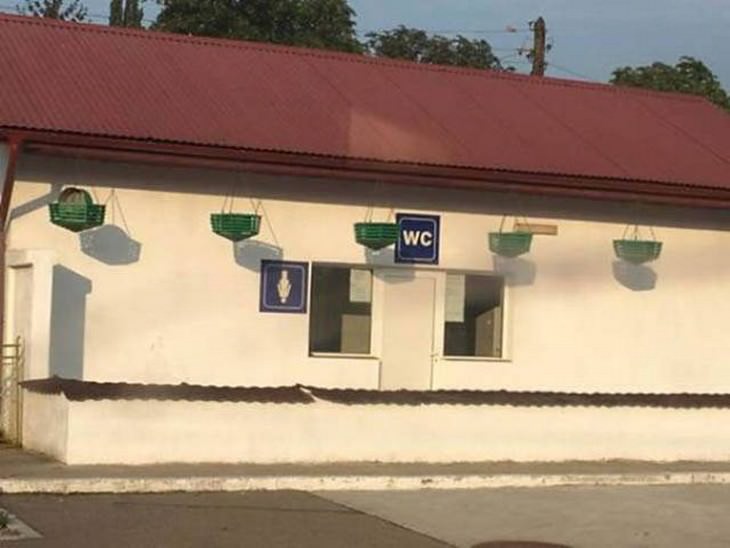 Privacy is very important.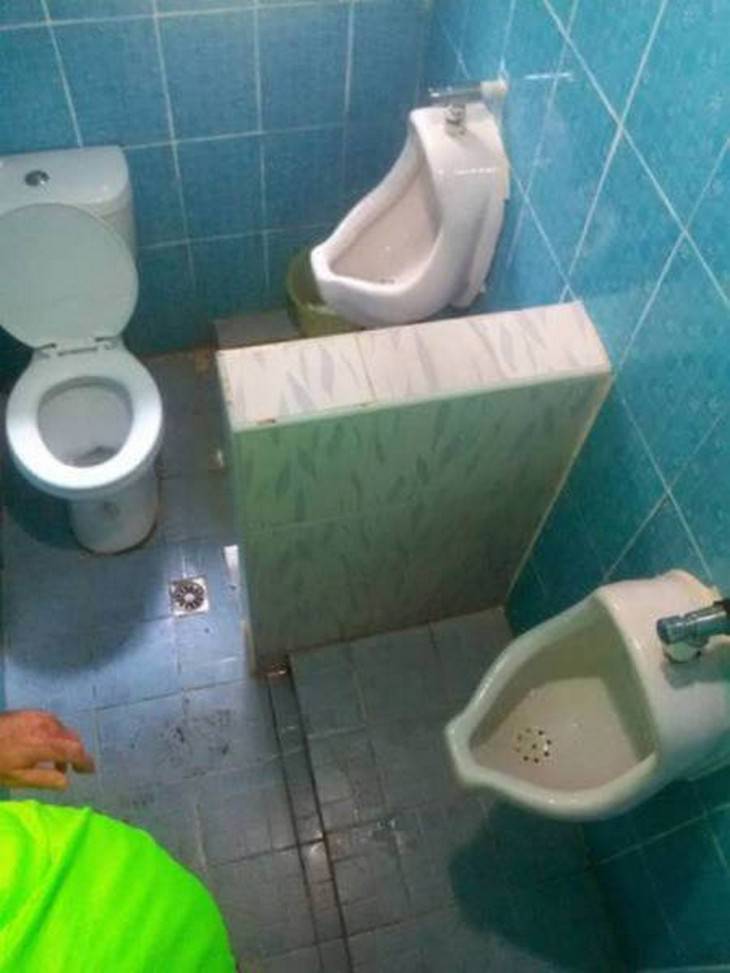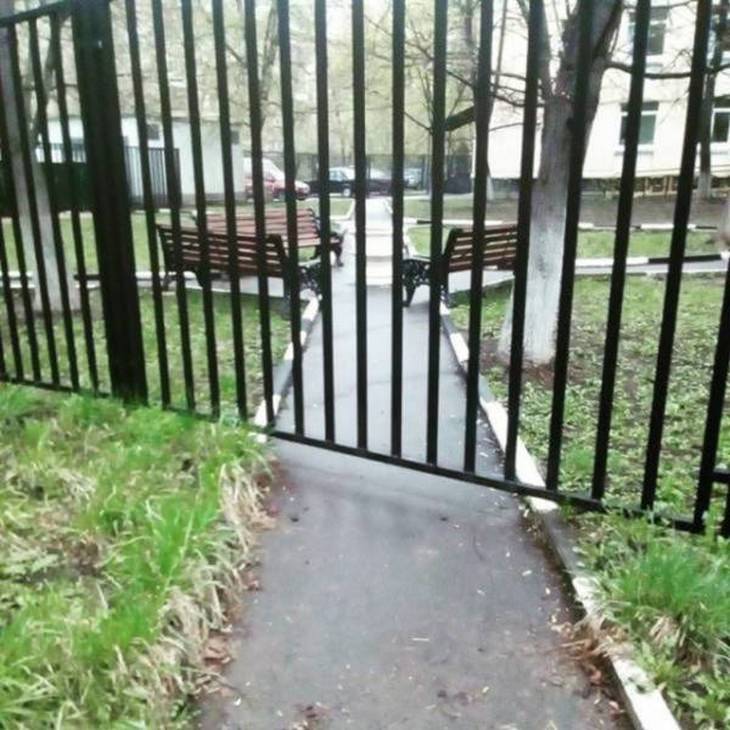 It started so promisingly.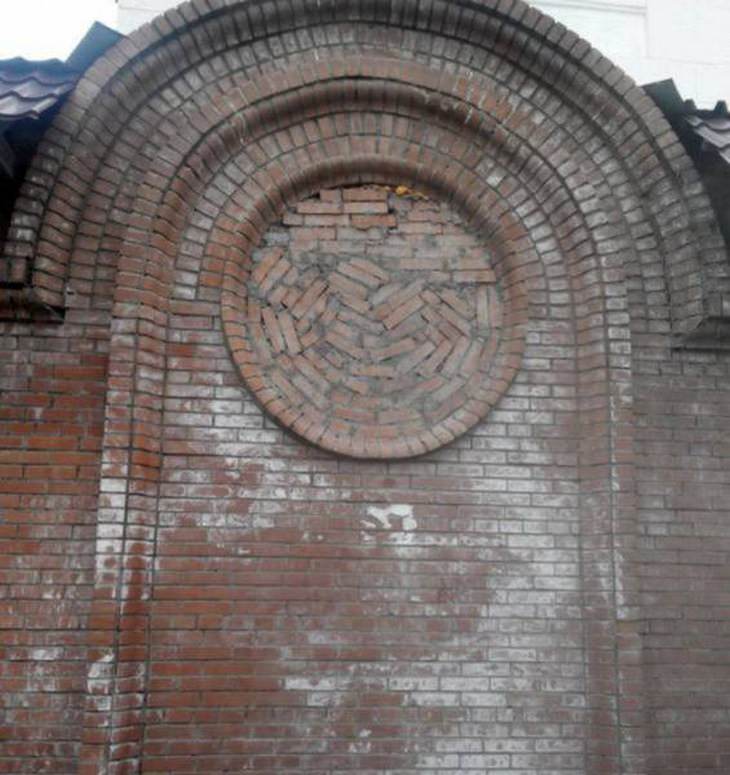 Rails for walkers, a ramp for wheels. Everyone's happy!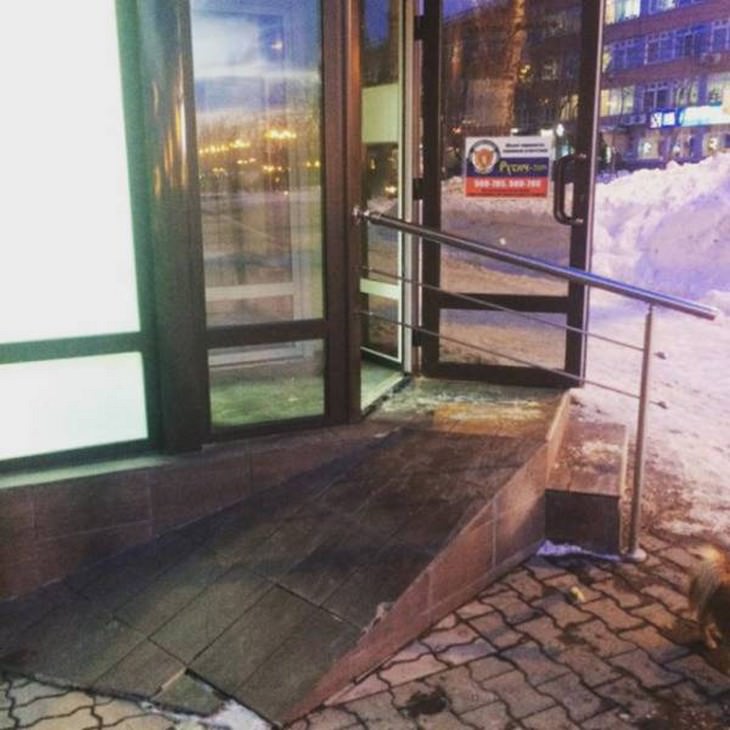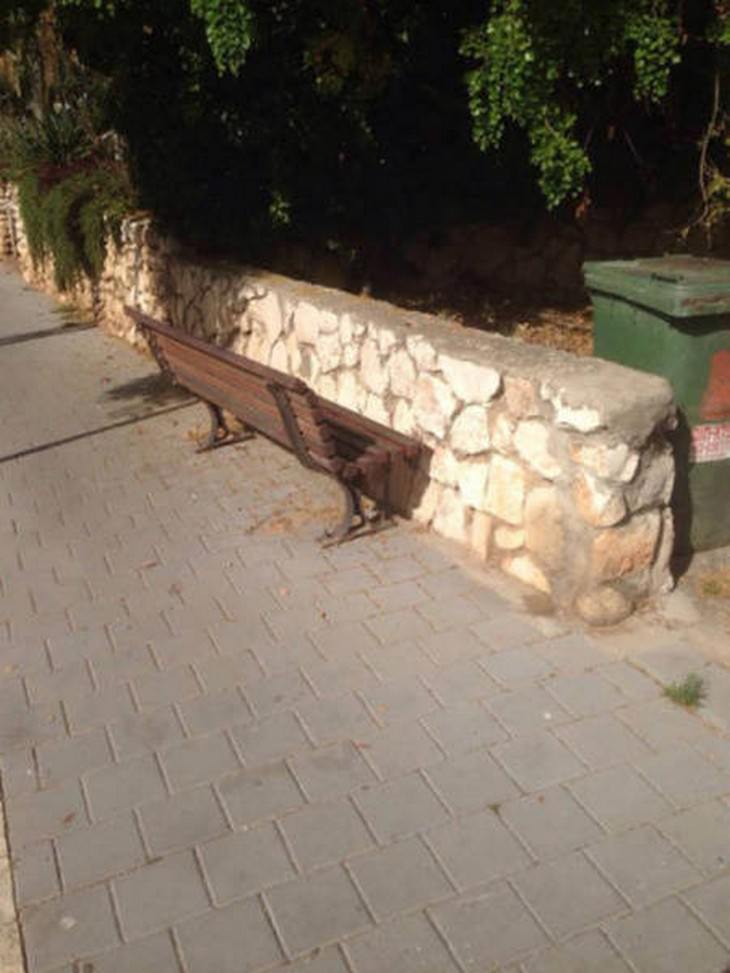 What do you mean they only had one seat left in the store?