The items we're about to share with you may be objects, but they're everything except inanimate. In fact, many of them have more emotions and a bigger attitude than human characters in certain movies. Smile along with them as you scroll down to see every picture. After all, these smiling fungi and friendly dressers tried their best to lift your spirits!
Wow! Imagine stumbling upon this wonderful relic in the forest...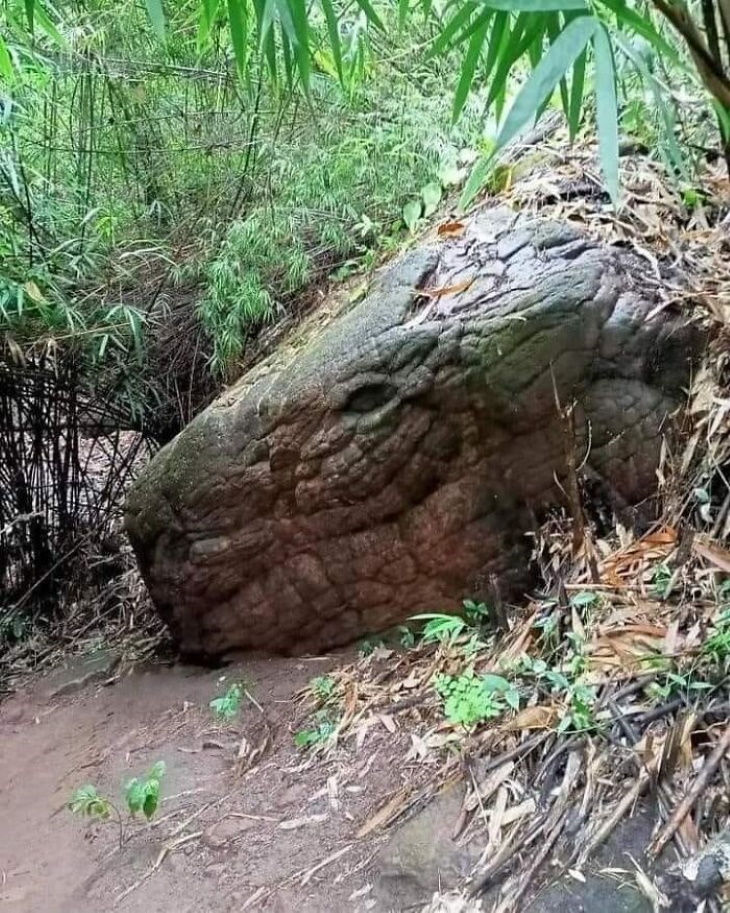 Is it a bird? Is it a plane? Well, it seems that it's both!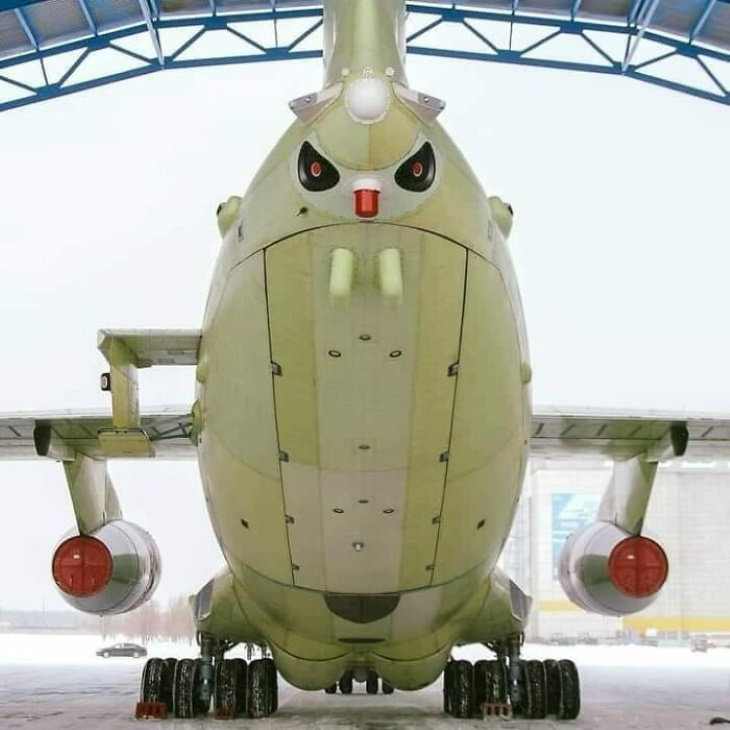 This is my face too when I finally get my morning coffee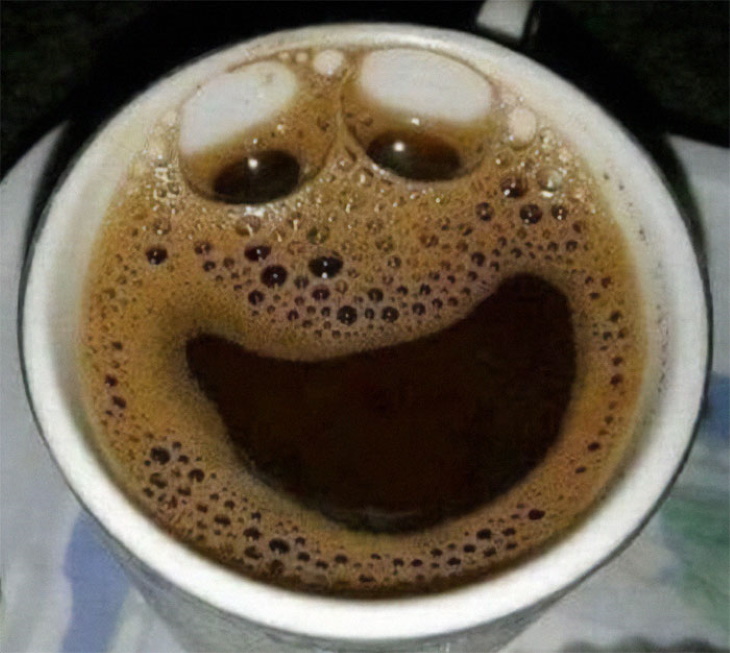 "I have bad news for you, Mr. Backpack. One day, she will dump you and go out with another bag."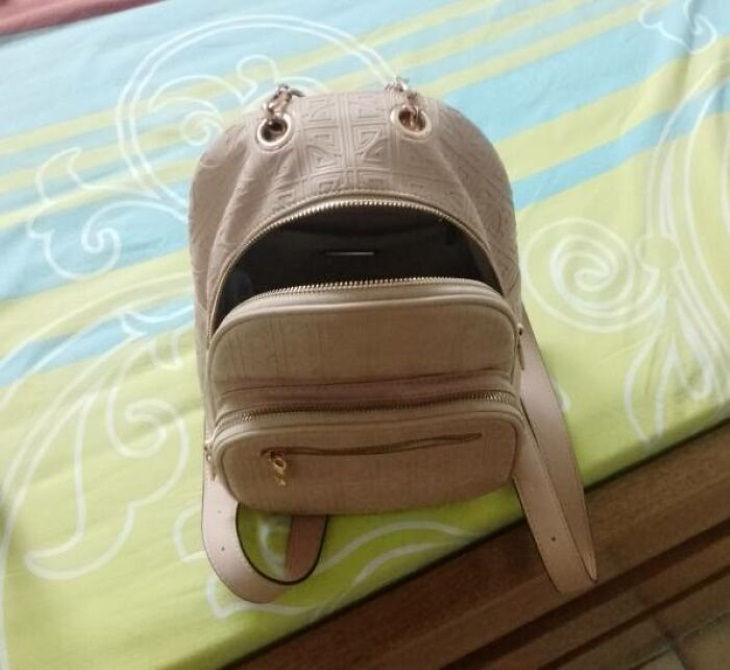 What a fungi!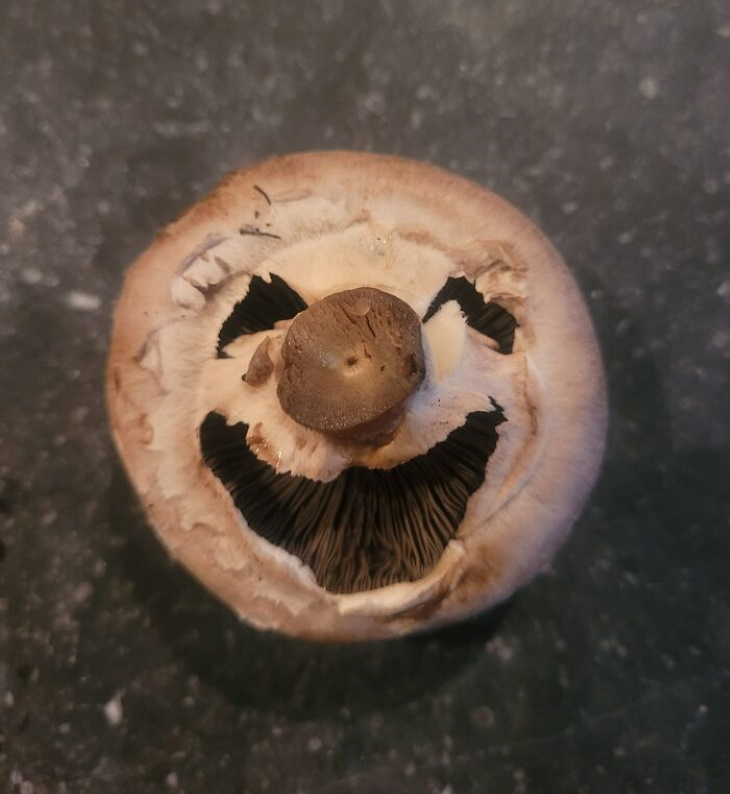 "Hey Mr. Plane, do you know what happens to bad plane jokes? They never land!"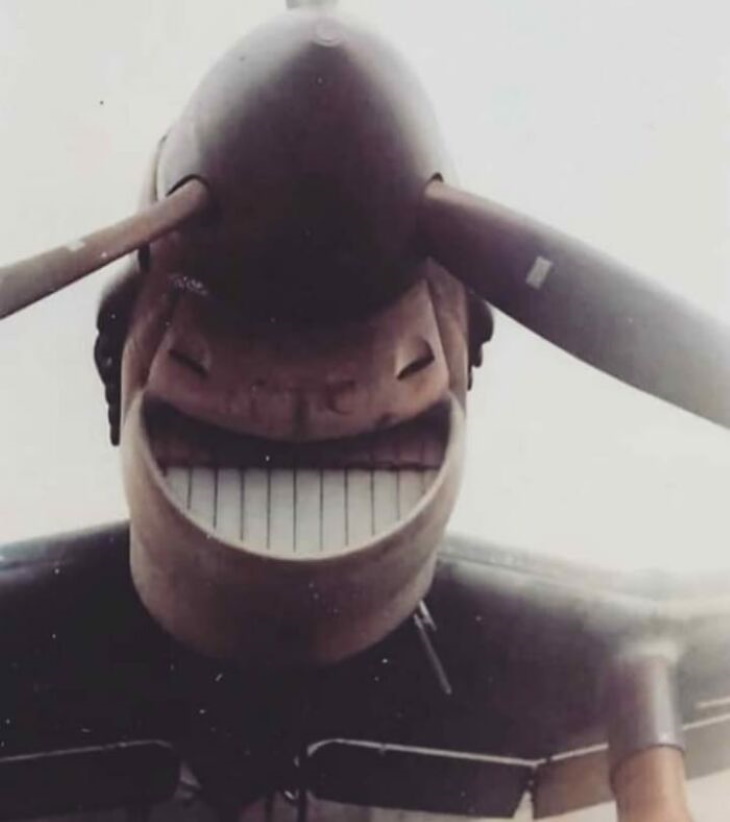 All reindeer are so two-faced... Don't believe me? Just look at them!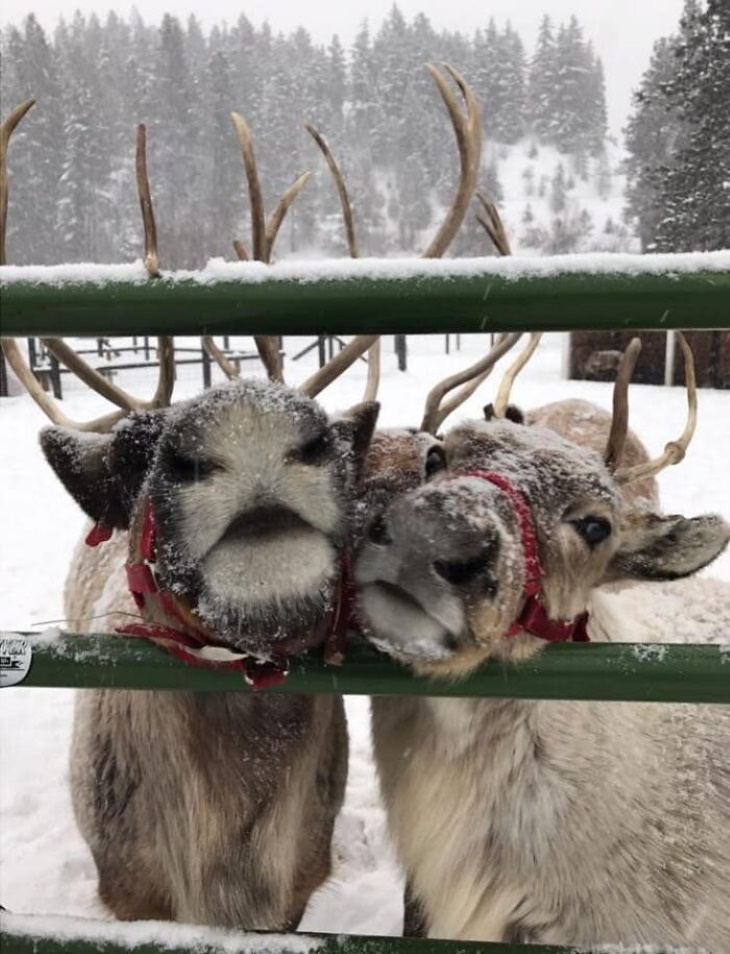 This is definitely the cutest dresser I've ever seen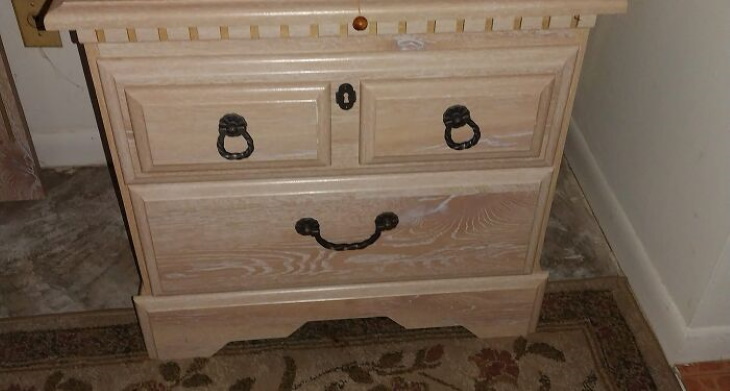 Oh no! Mr. Pepper got overheated again...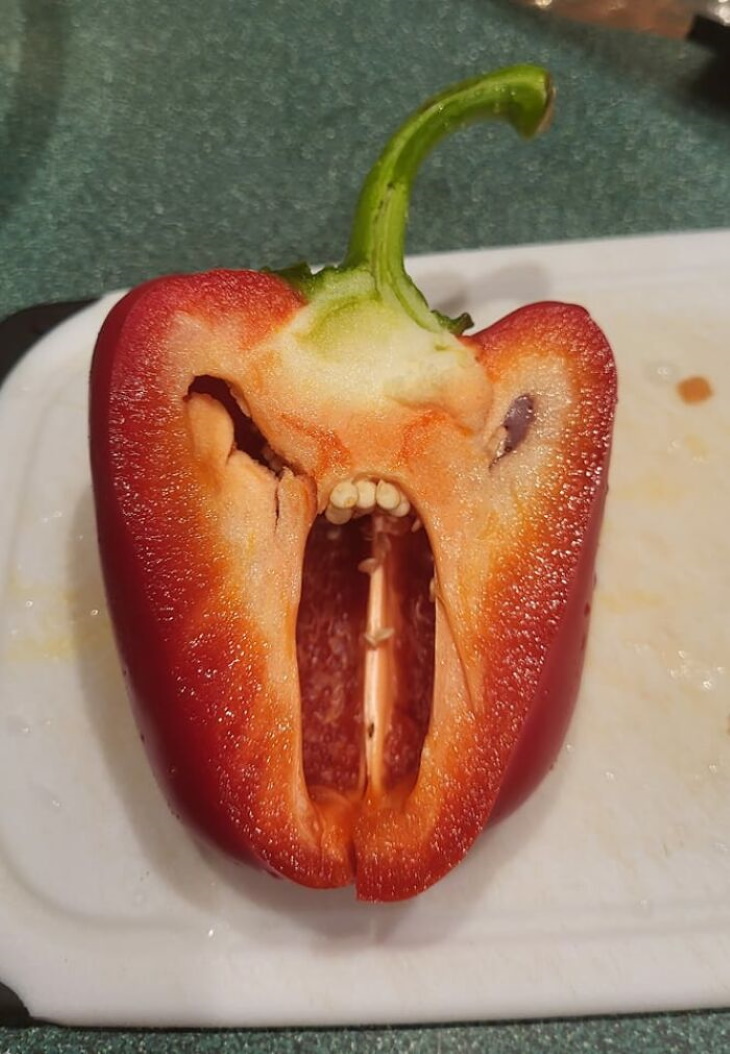 I now know where Edvard Munch got his idea for The Scream...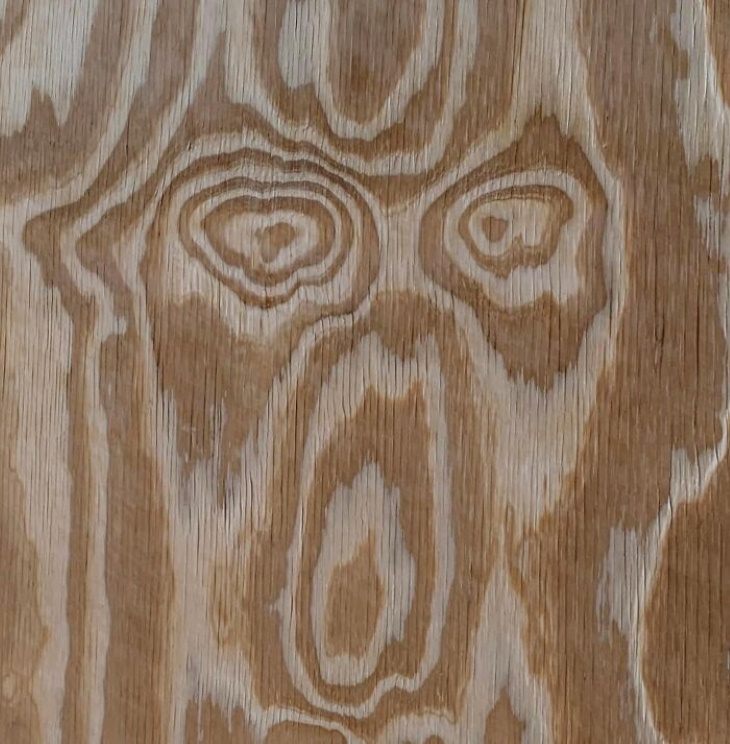 "Okay, don't panic Mrs. Essential Oil Burner, I'll leave the night light on."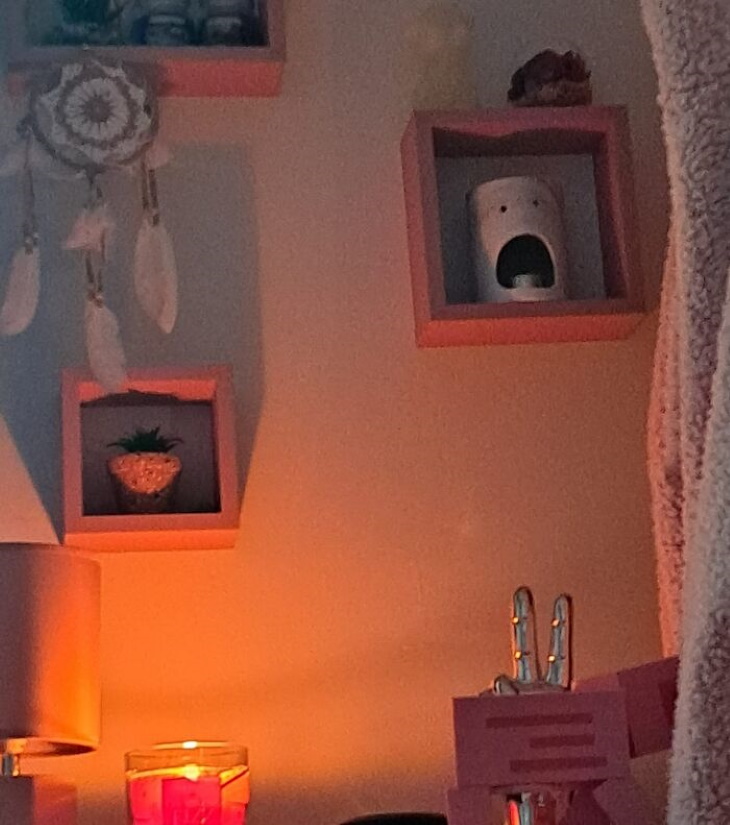 I know what this one looks like - one of the teenage mutant ninja turtles! Do you see it too?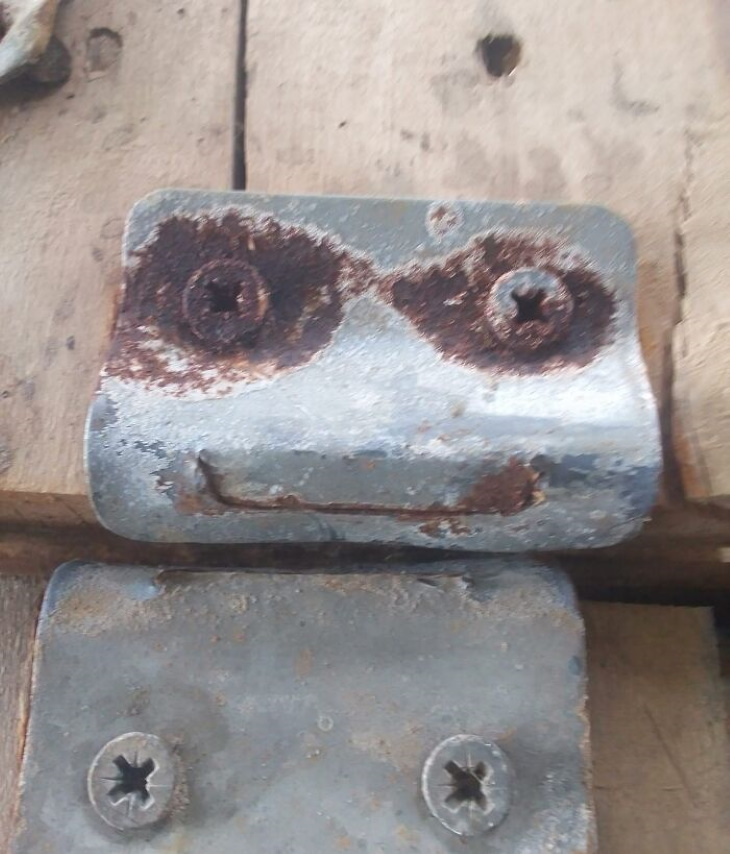 "Yikes, you scared me there for a second, chocolate ice cream!"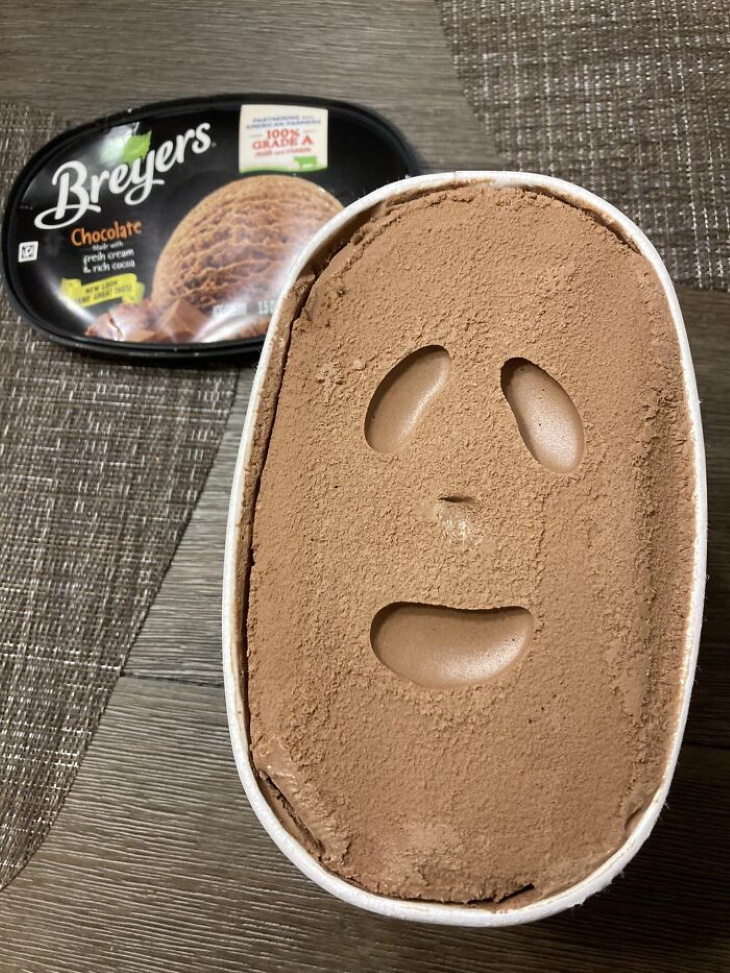 I wouldn't be surprised if someone told me that this fireplace is haunted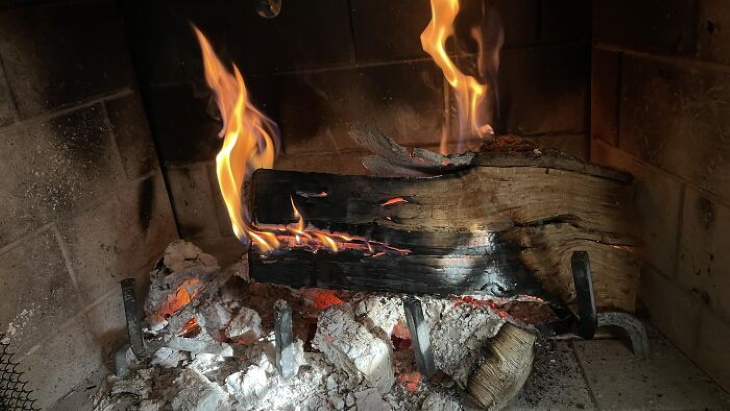 I knew creepy clowns were following me...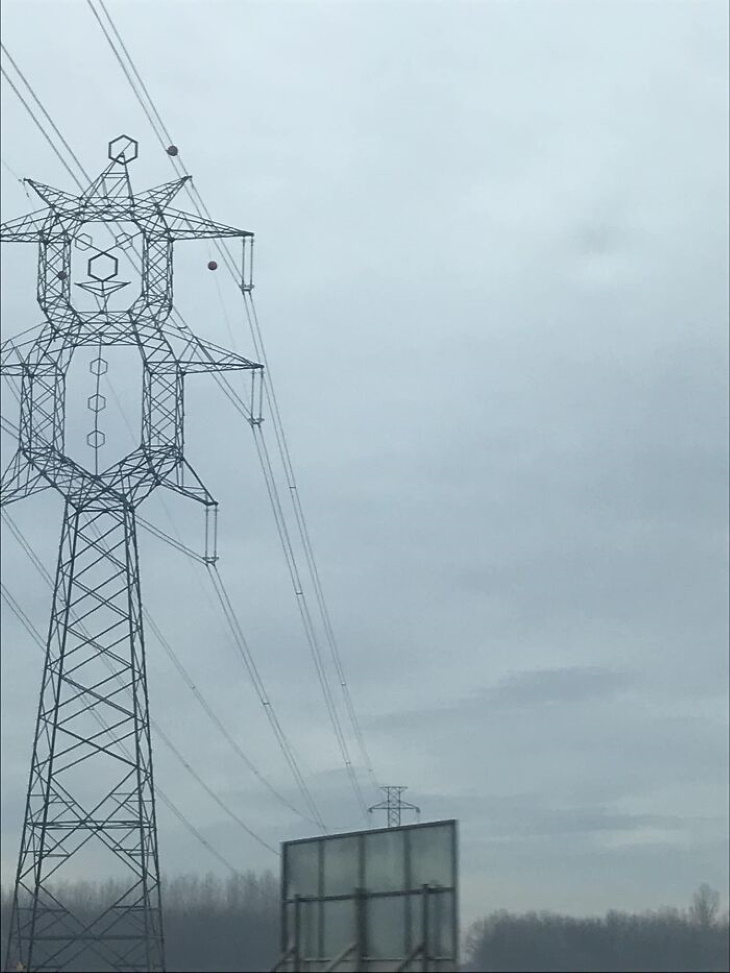 My snowmobile doesn't like that I gained weight over the holidays, it appears: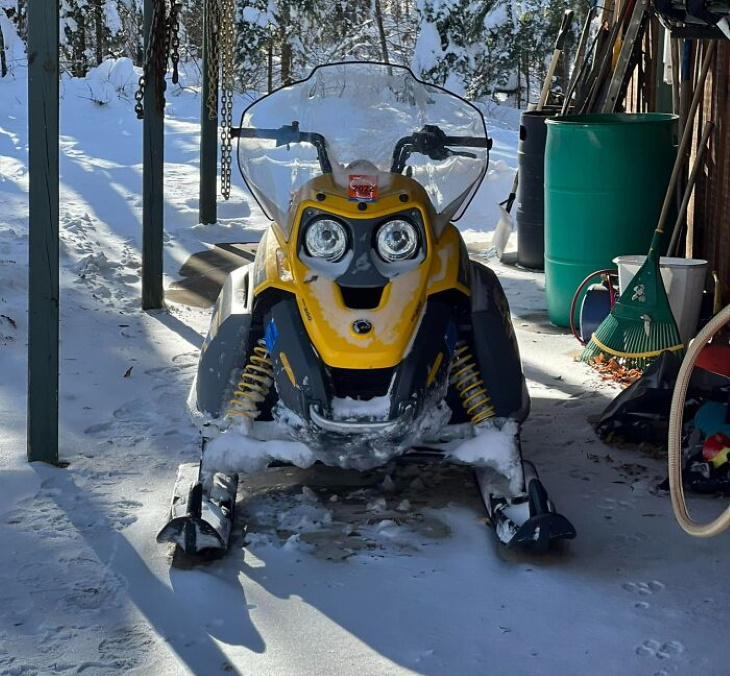 "Well, hello there, pretty lady!"