Pumpkins are irreplaceable fall vegetables, which turn out to be super versatile in the kitchen, acting as great ingredients for both savory and sweet food. This mouth-watering pie is an excellent example of a sweet pumpkin healthy snack. Apart from using few, common ingredients, this pumpkin pie won't require you to prepare any crust - it's delicious enough with its own unique moist, custardy texture, making it a perfect, light fall treat. Another bonus - it doesn't need any baking since it can be prepared with just a slow-cooker (or Crockpot).
See how you can make this delectable Crustless Crockpot Pumpkin Pie!
This pie serves 10-12 people.
What you will need:
• 1 (15-ounce) can pumpkin puree *
• 1 (12-ounce) can evaporated milk
• 3/4 cup brown sugar
• 1/2 cup all-purpose flour
• 1/2 teaspoon salt
• 1/2 teaspoon baking powder
• 2 eggs, beaten
• 2 tablespoons salted butter, melted and cooled, plus more for greasing
• 2 teaspoons pumpkin spice
• 2 teaspoons vanilla extract
* Instead of canned pumpkin puree, you can try making it yourself! See this video for simple instructions on how to make it: How to Make Pumpkin Puree!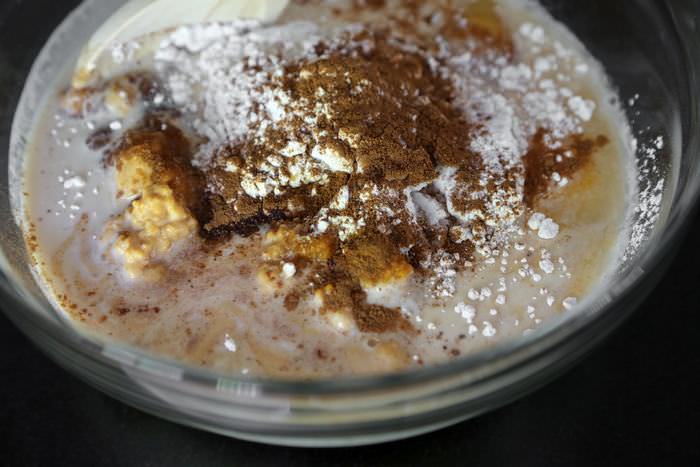 Instructions:
1. Place all the ingredients in one big bowl and whisk them all together.
2. Melt some butter and use it to grease the inside of the slow cooker.
3. Pour the mixture in the slow cooker and cook on low for 2 hours or more (until the center is cooked). While cooking, rotate the cooker every 30 minutes to ensure even cooking.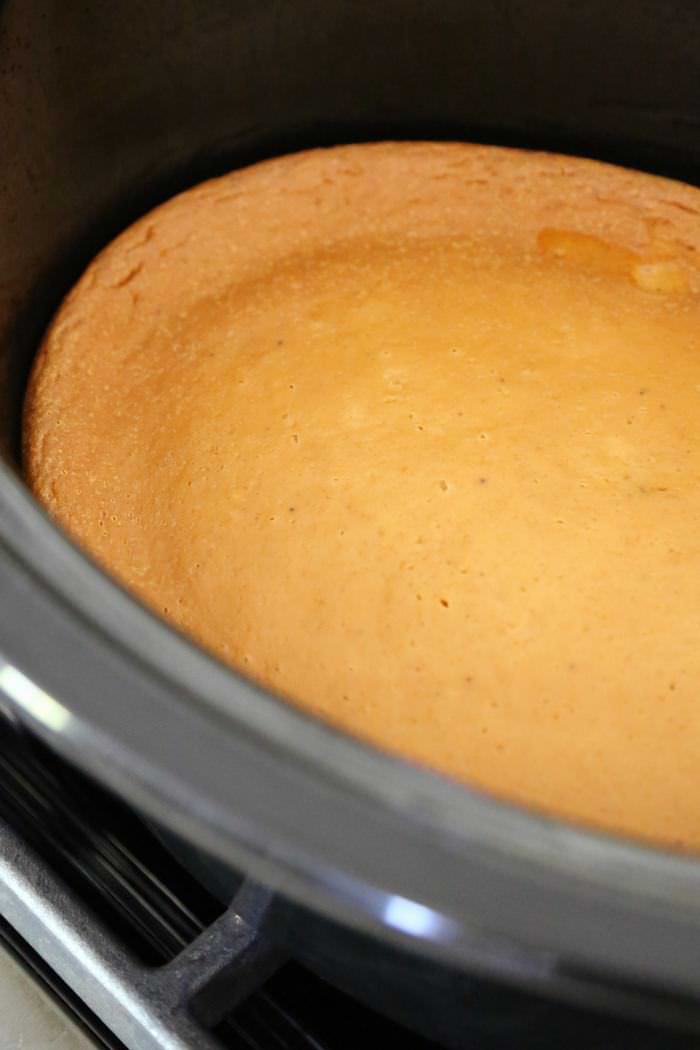 4. Serve your fresh pumpkin pie sliced, alongside some whipped cream and pie crust "crackers" (sliced and baked pie crust).
Enjoy!