For some, the ideal vacation is visiting a bustling city like Paris, New York, or London. For others, a getaway means the exact opposite - miles, and miles of trees, lakes, and hills. No neighbors, no commitment, and no noise other than the soothing sounds of nature. No even an internet connection.
The ultimate way to make an immersing nature getaway even more relaxing is by staying at a cozy cabin. Better yet, one that looks like it came straight out of a fairytale. To show you exactly what we mean, we gathered a few of the most magical cabins in woods around the world. The best part is there is something to cater to everyone's tastes, big or small, luxurious or rustic. Even if you're not a big fan of nature getaways, there is no way you'd be able to resist these amazing spots. Take a look.
1. Cabin located on a beach in Northern Norway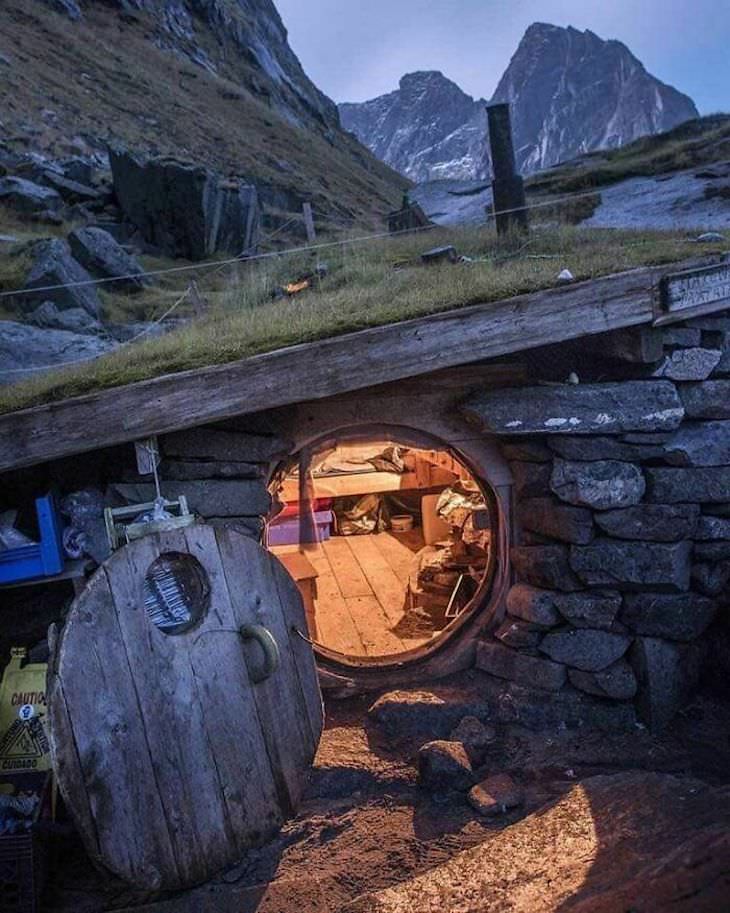 2. A magical cabin in Iceland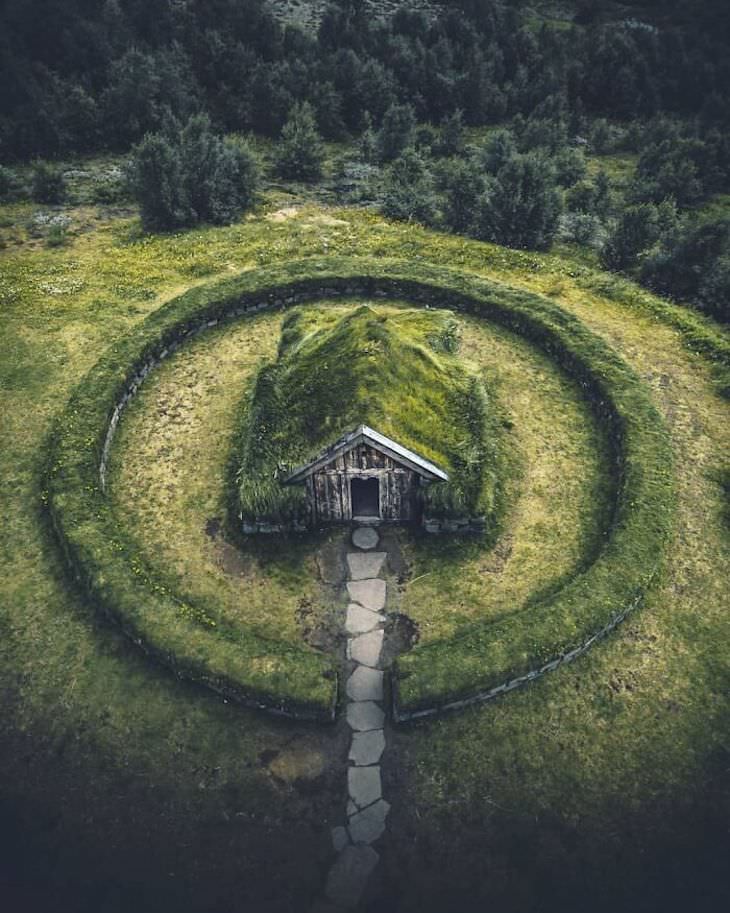 Related: Iceland's Landscapes Look So Dreamy in These Aerial Shots
3. Scandinavian Cabin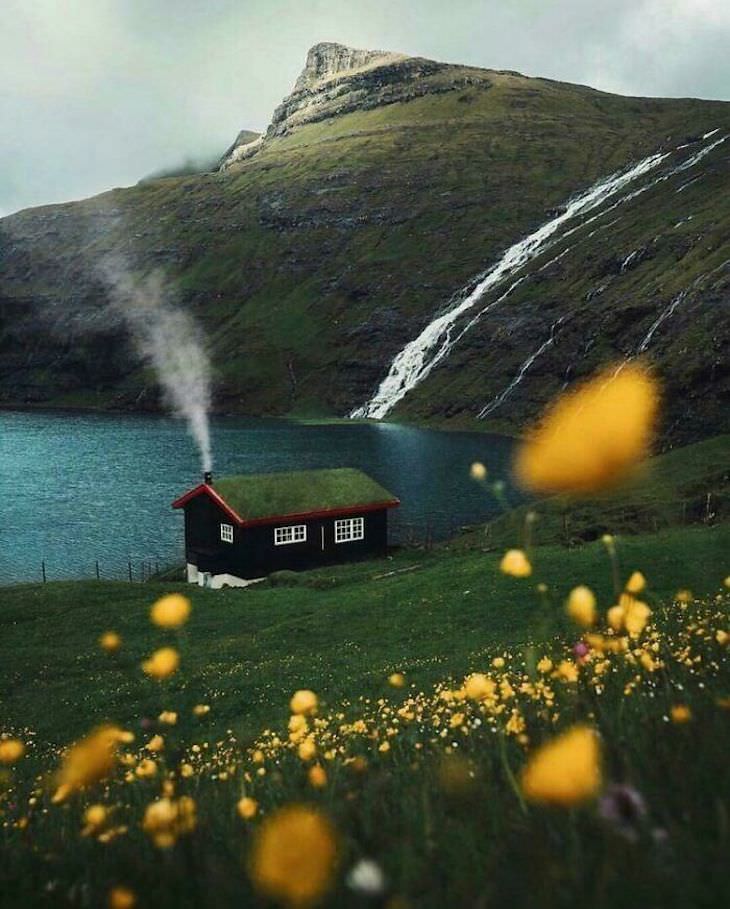 4. A Witchy treehouse somewhere in the Pacific Northwest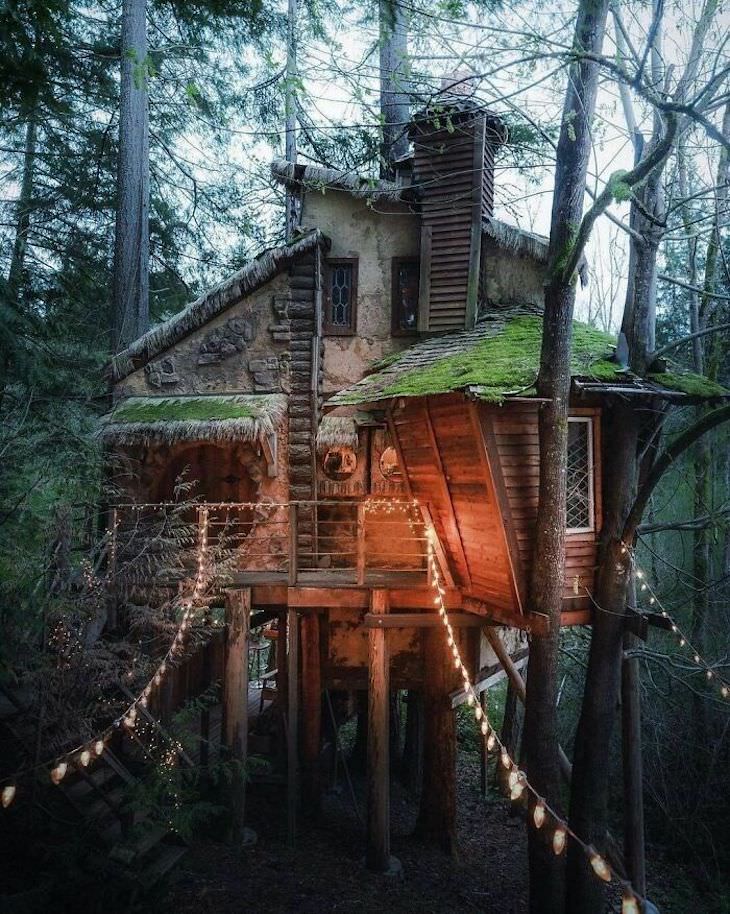 5. Beautiful cabin in Washington State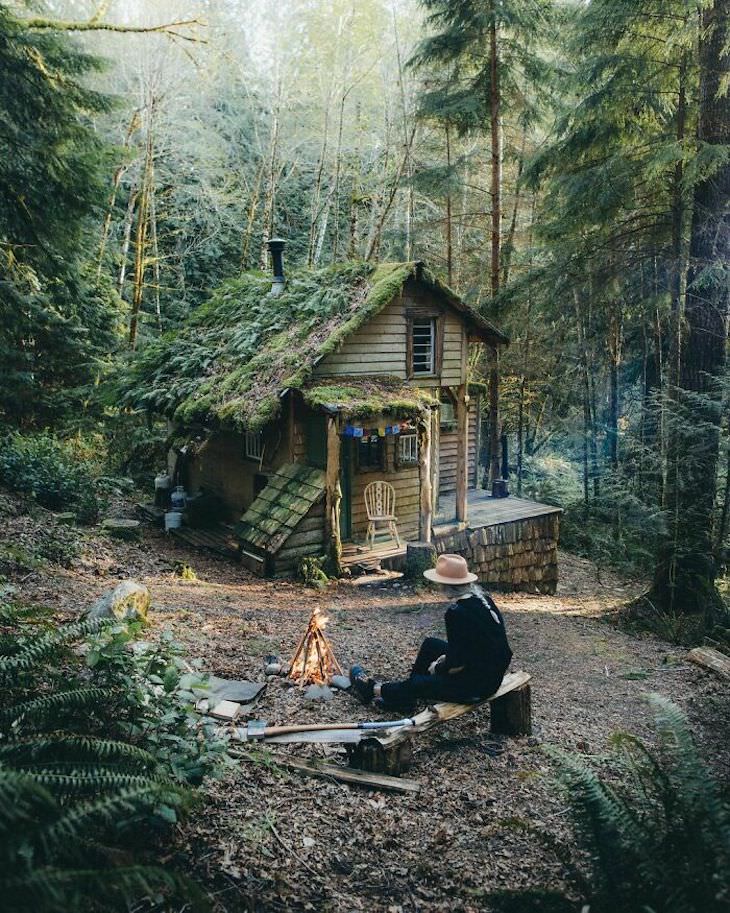 6. Water cabin in the Netherlands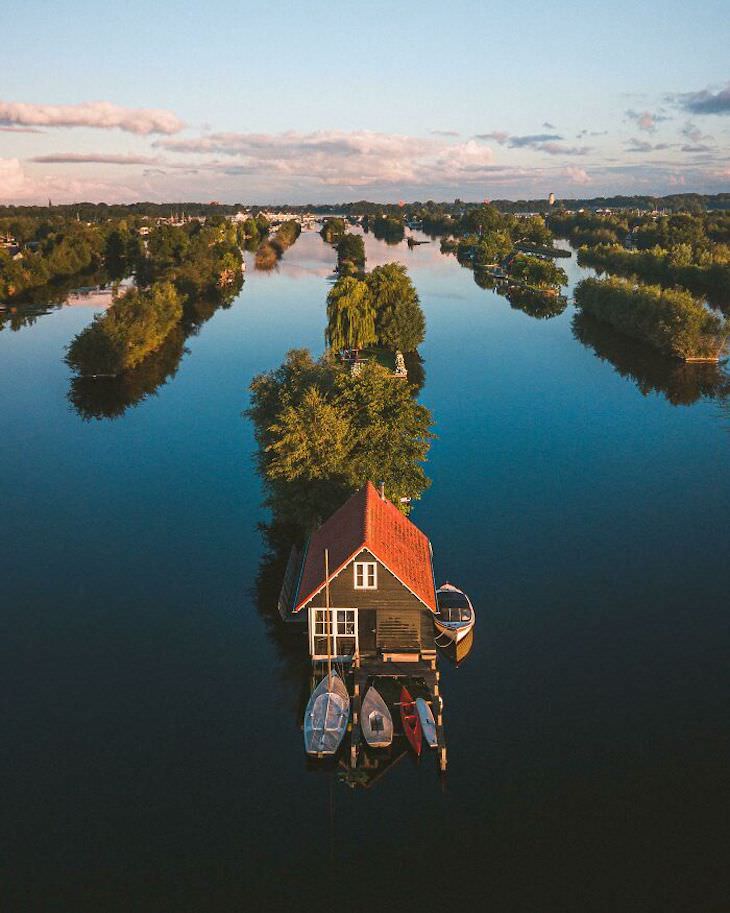 7. Beautiful cabin in Alaska, USA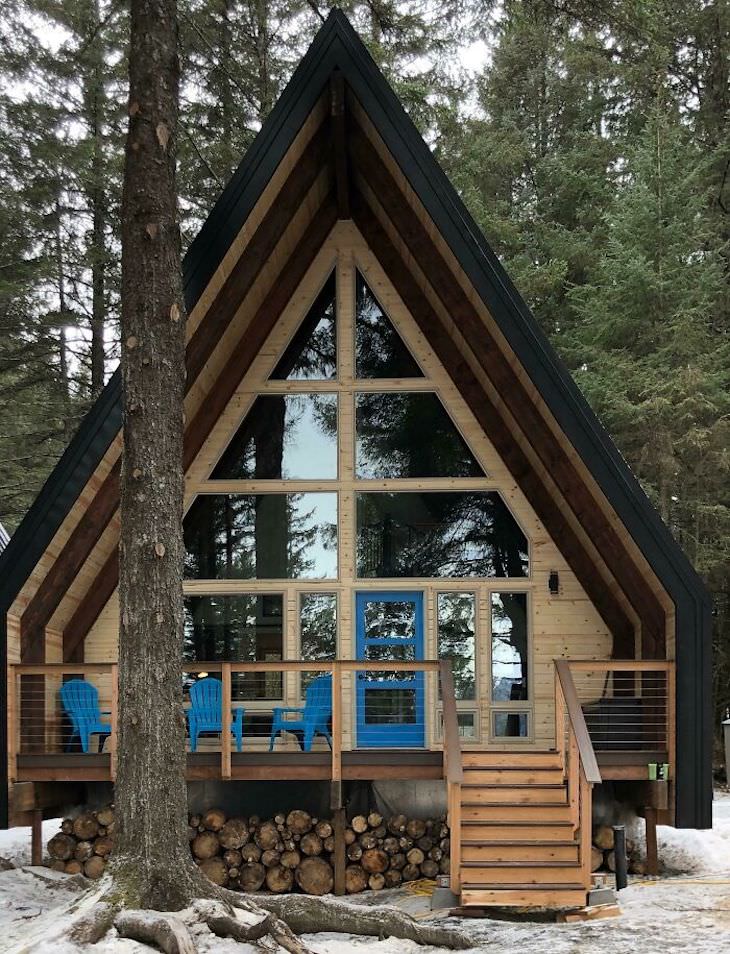 8. Imagine waking up in this cabin on Faroe Island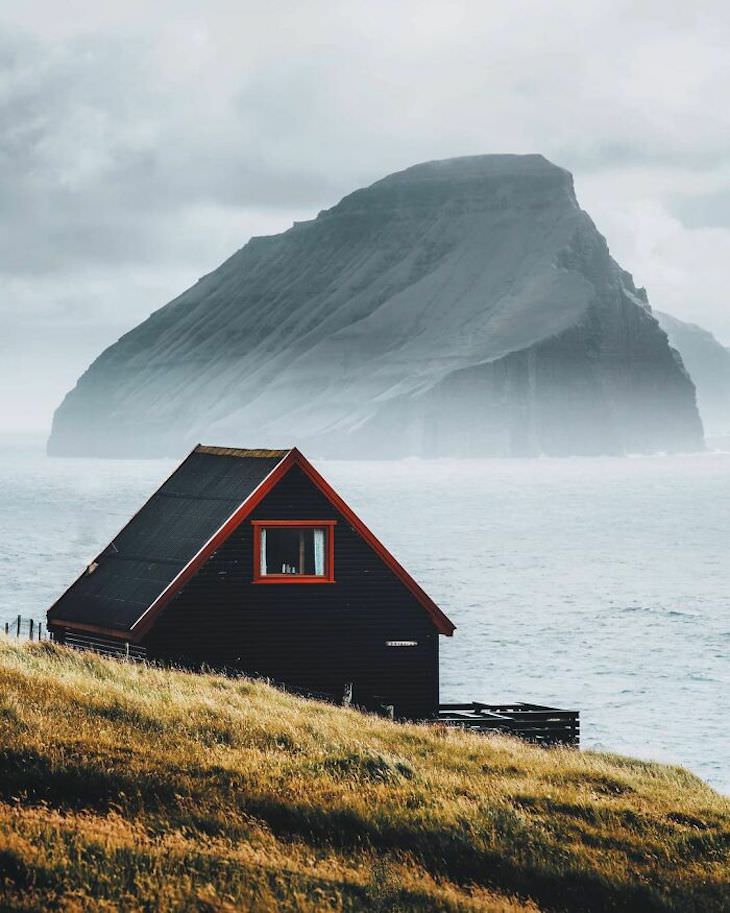 Related: 27 Perfect-for-Winter Log Cabins
9. "Cabin, lake, and the best friend."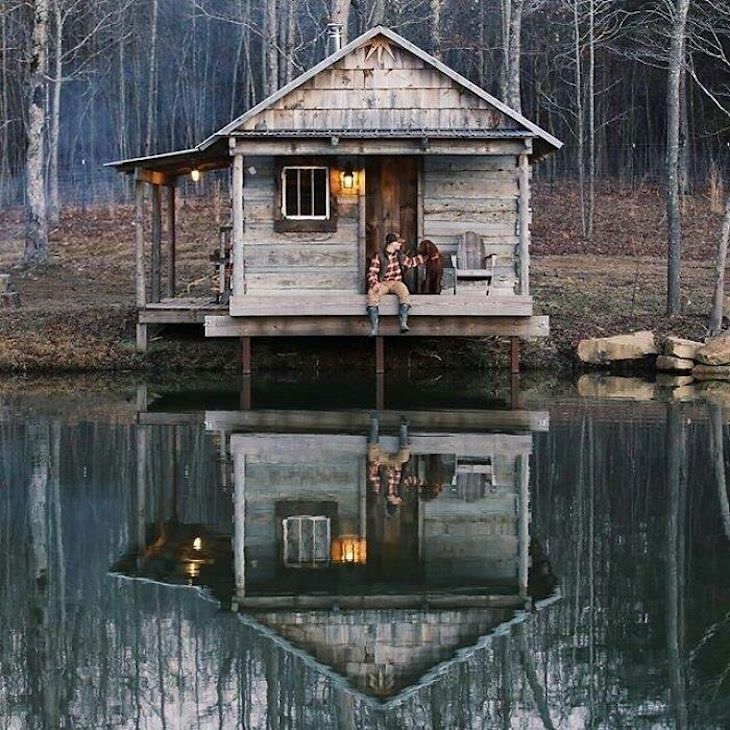 10. A cozy winter cabin in Finland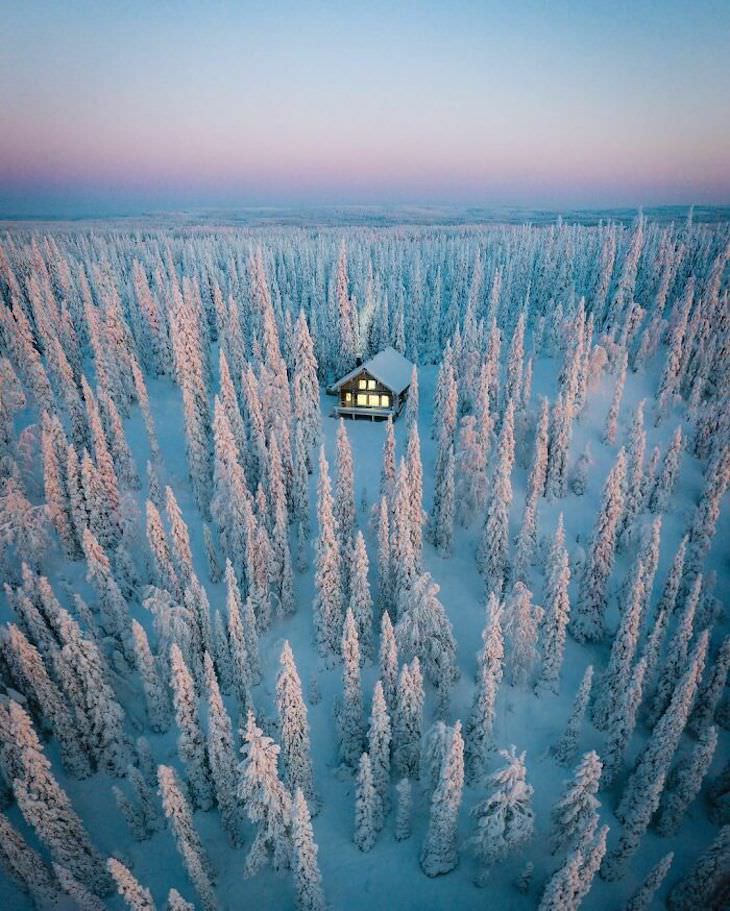 11. Restored stone cottage from around 1800, Norway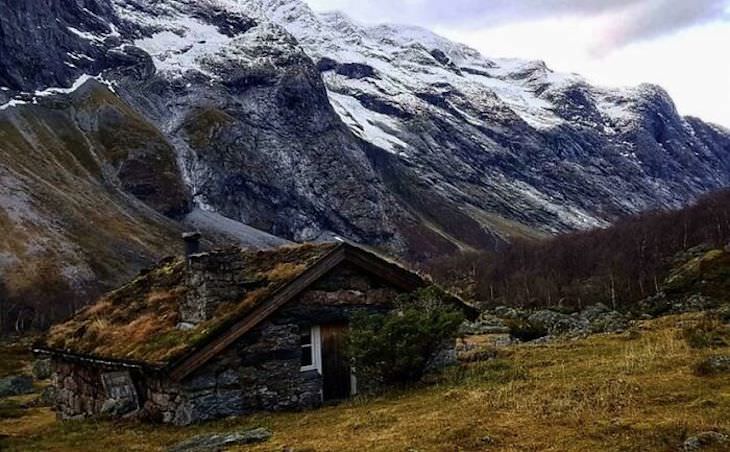 12. Diamond Cabin in a Pacific Northwest rainforest, Design by Jacob Witzling and Sara Underwood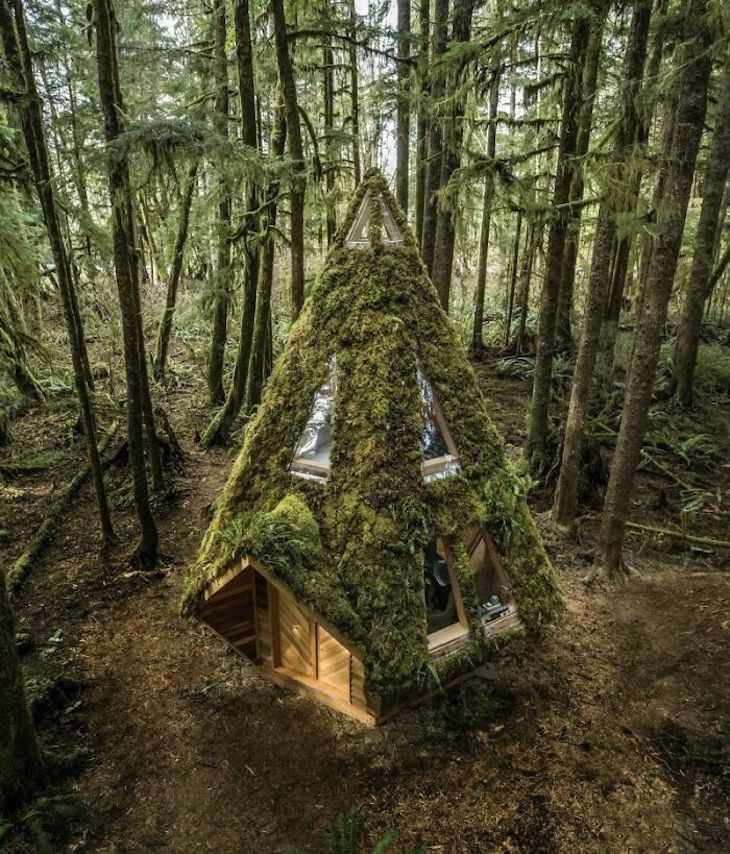 13. A truly photogenic cabin in Washington State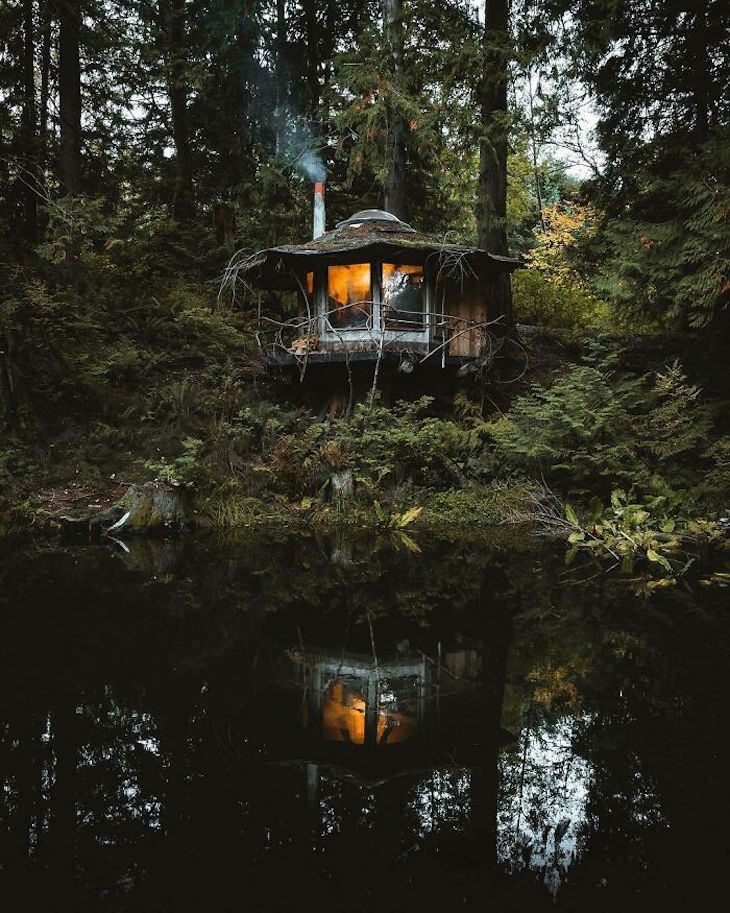 14. Modern treehouse cabin in Hangzhou, China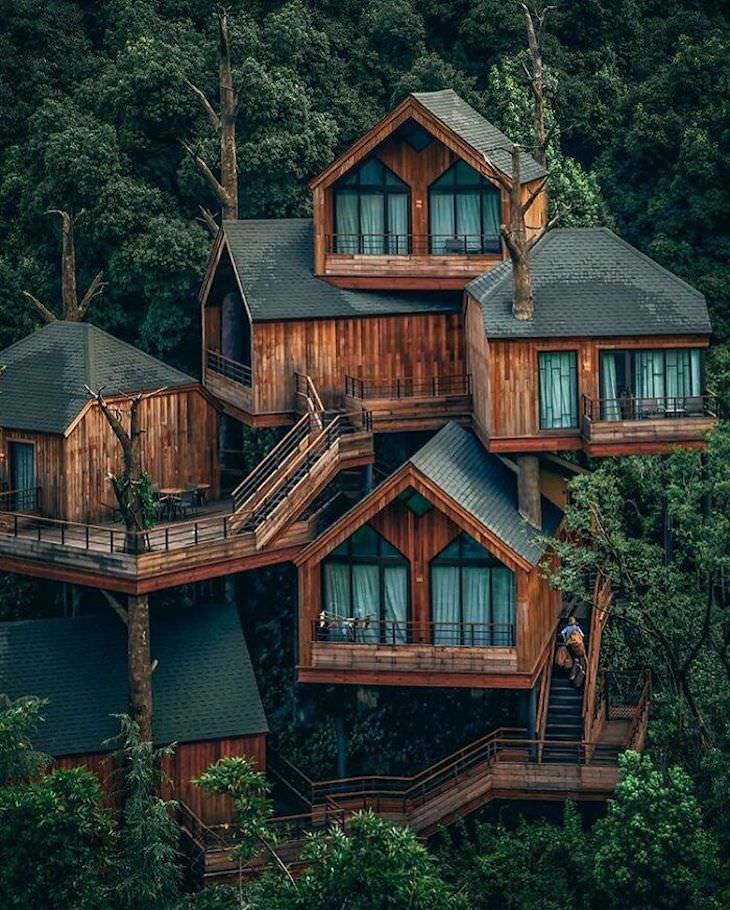 Related: 20 Incredible Forests
15. The perfect place to enjoy the autumn colors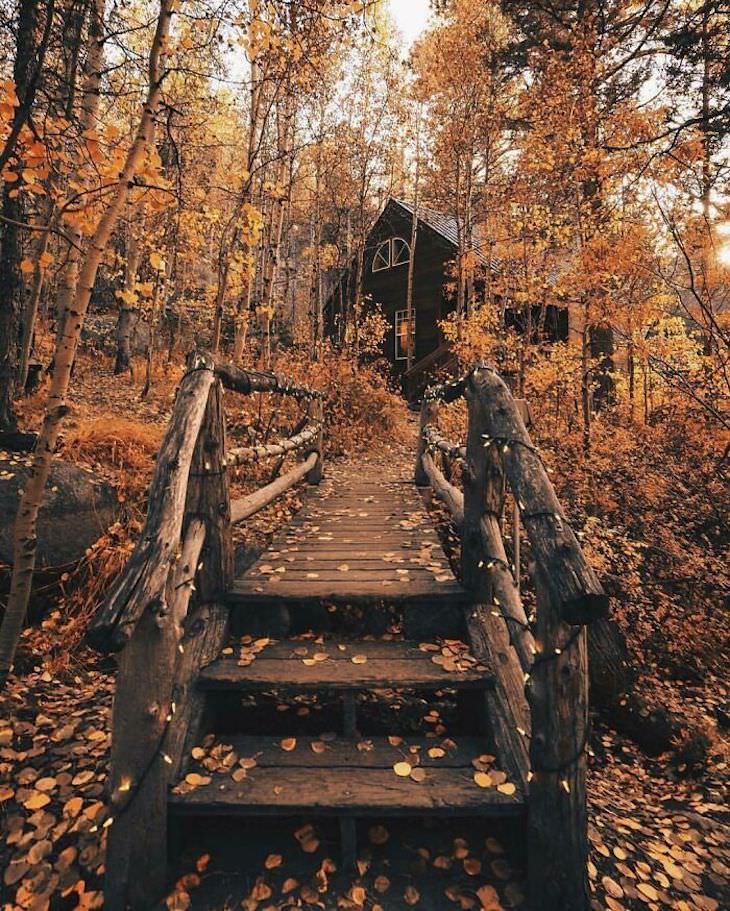 16. A triangular cabin in Lake Tahoe, California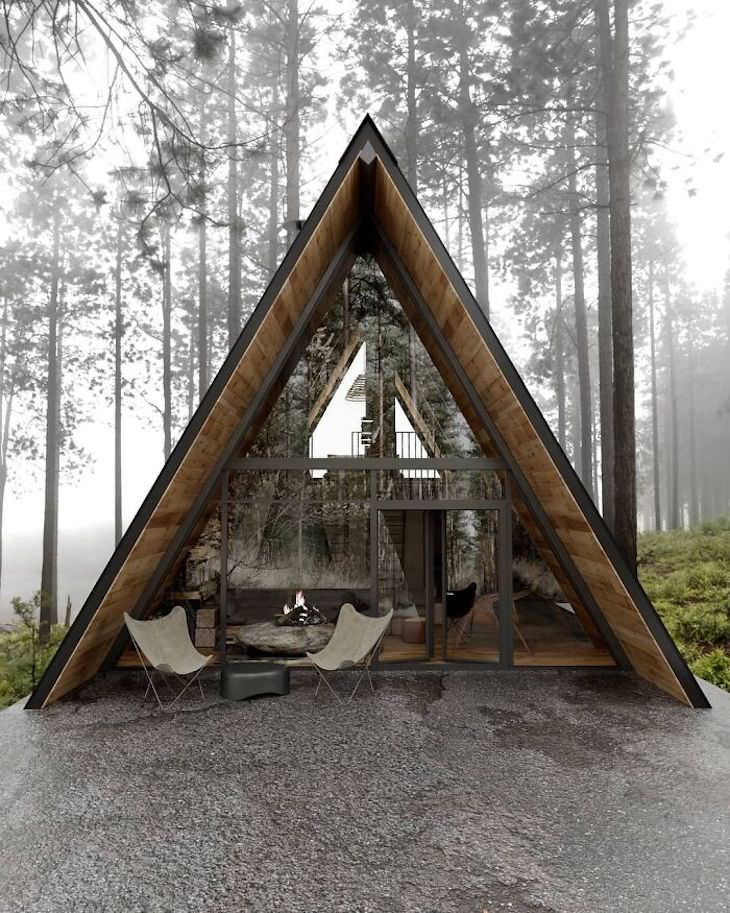 17. An Alpine A-Frame in blue, Wilmington, Vermont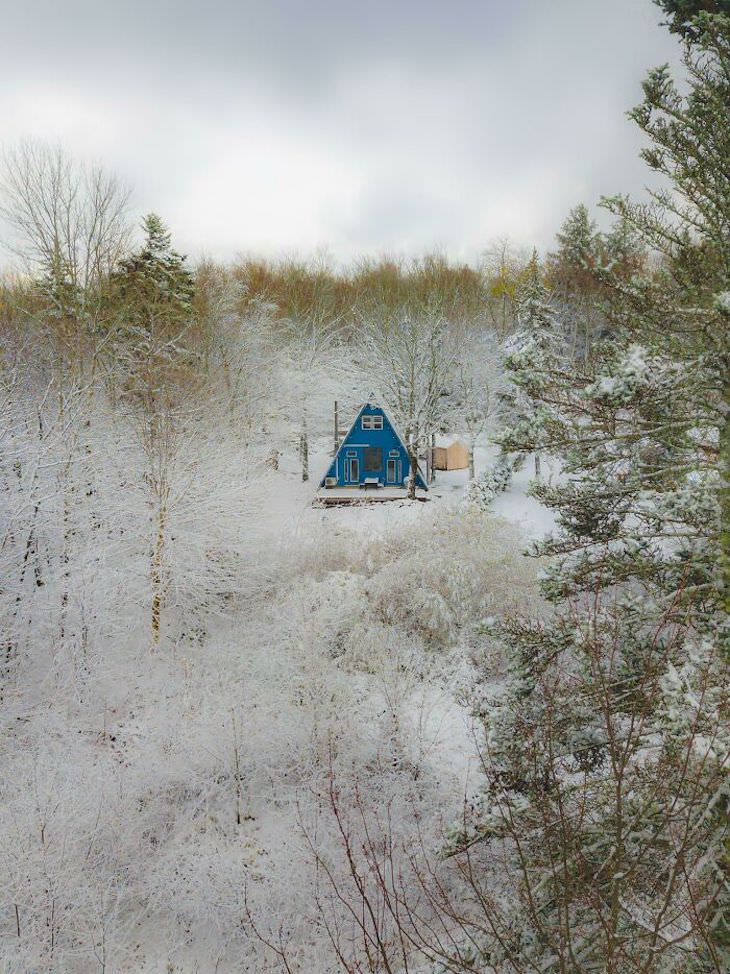 18. Alaskan cabin on a clear night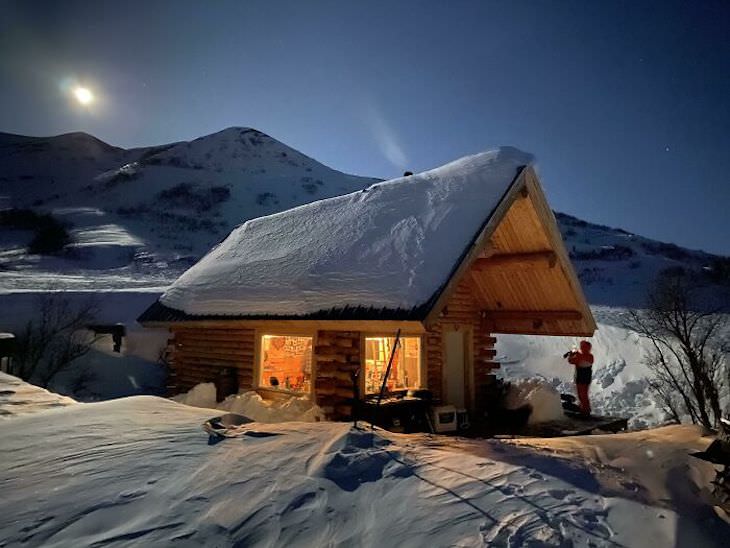 Related: 18 Must-See Beautiful Treehouses Found Around the World
19. Quirky but cozy. Isle of Mull, Scotland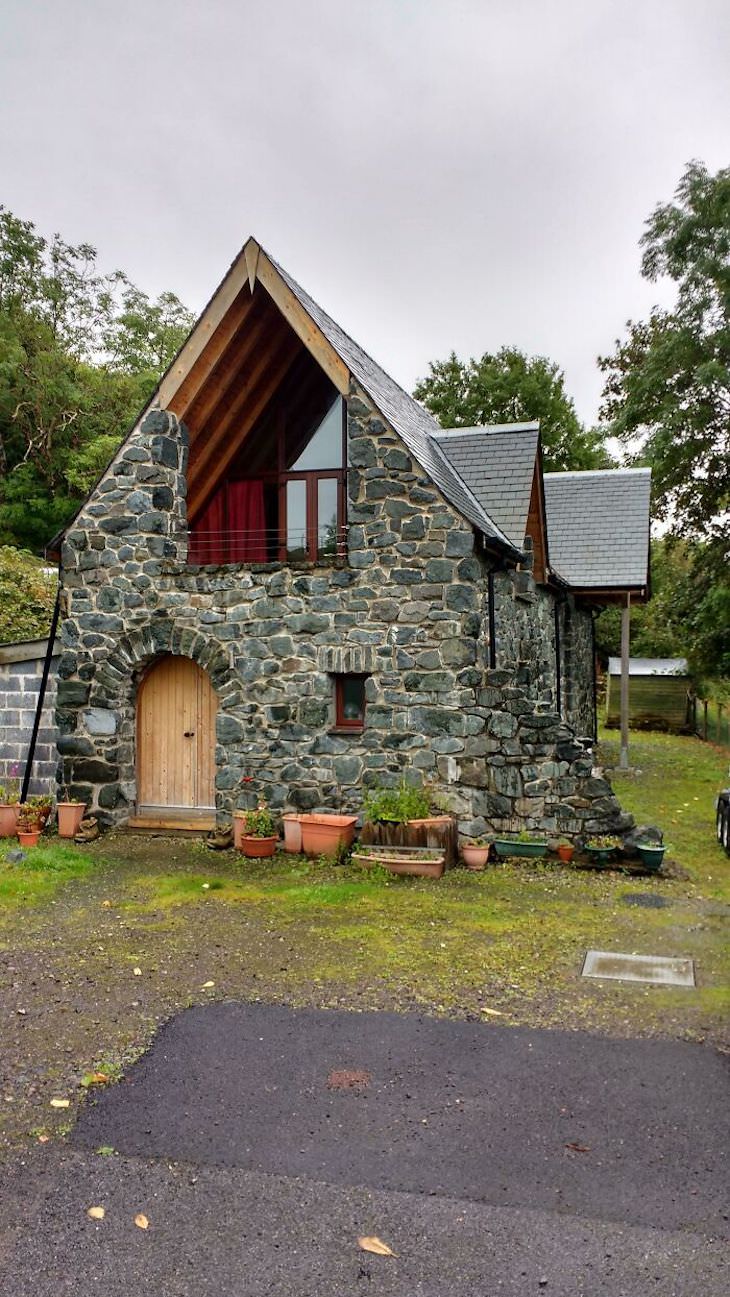 20. The most magical spot in Germany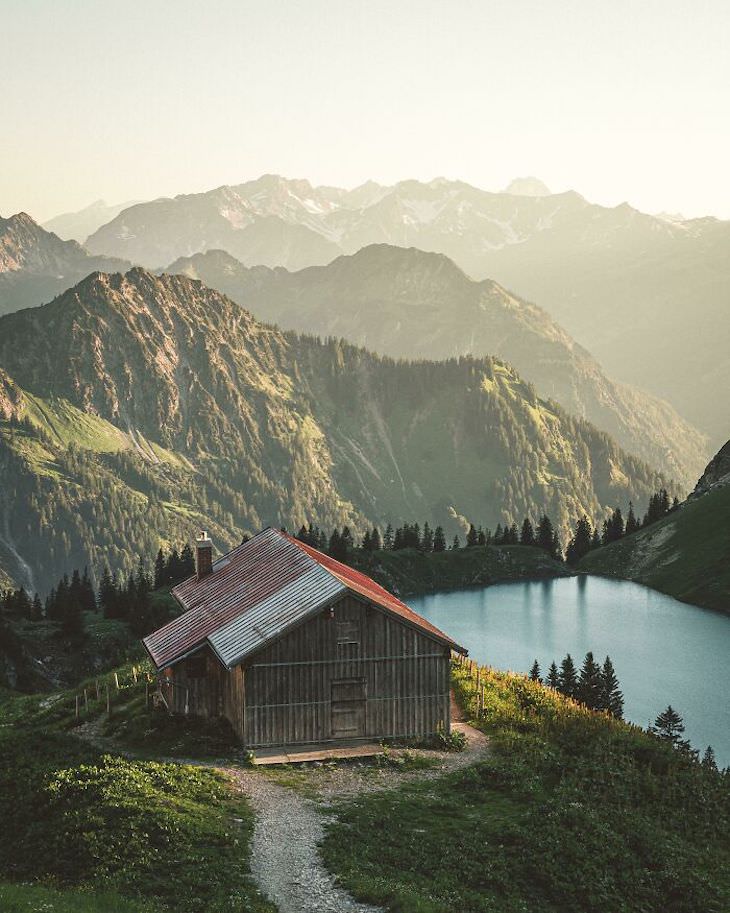 21. Lovely cabin in South Carolina, USA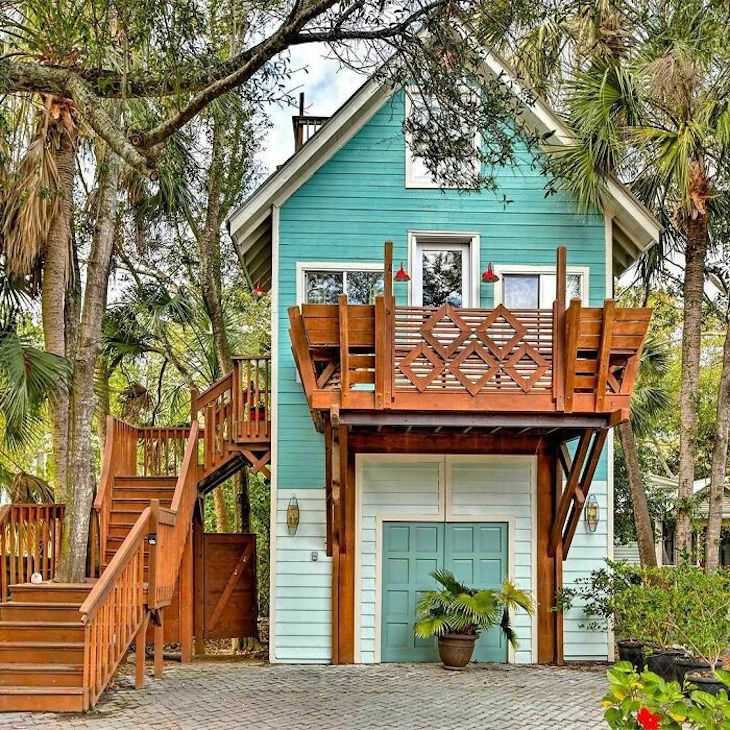 22. A deck with a view to die for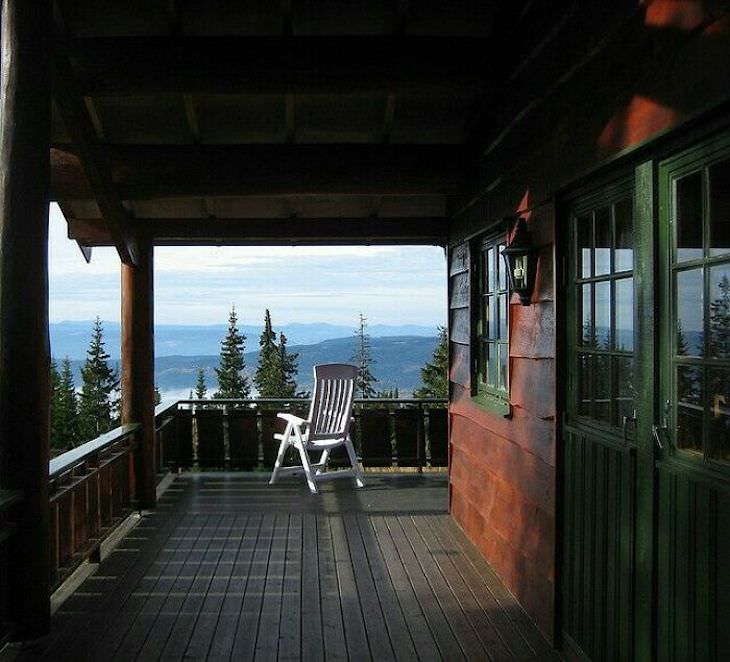 23. An old hut just outside Zenica, Bosnia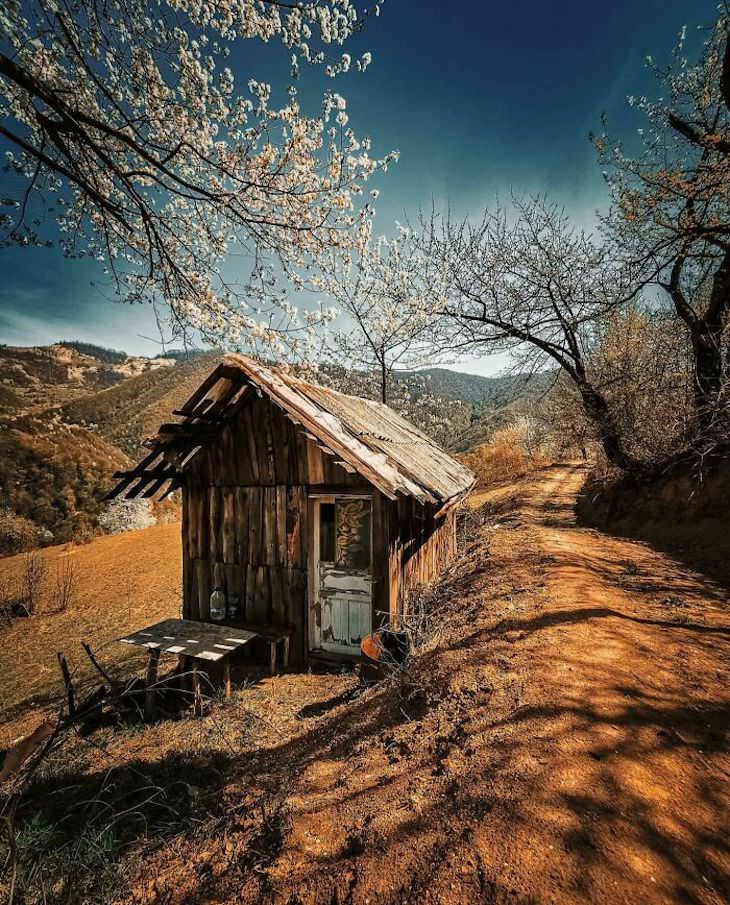 24. Beautiful cabin interior in Essex, United Kingdom