"Humility is the mother of all virtues - purity, charity and obedience. It is in being humble that our love becomes real, devoted and ardent. If you are humble, nothing will touch you, neither praise nor disgrace, because you know what you are. If you are blamed, you will not be discouraged. If they call you a saint you will not put yourself on a pedestal."
Mother Teresa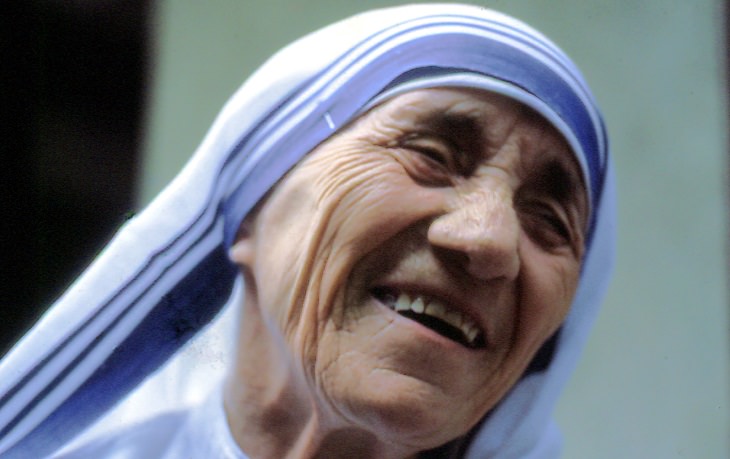 The presentation is accompanied by music - We recommend you turn on your speakers.
To start the music click on "play"
Reflecting on these simple words by inspiring figure Mother Teresa, I was struck by numerous realizations. Humility is a value that we tend to disregard because we are more focused on being appreciated, noticed or admired. While these are also things that matter, we all know they aren't the foundation for the best relationships. To set your priorities straight, take a moment to reflect on Mother Teresa's resonating words: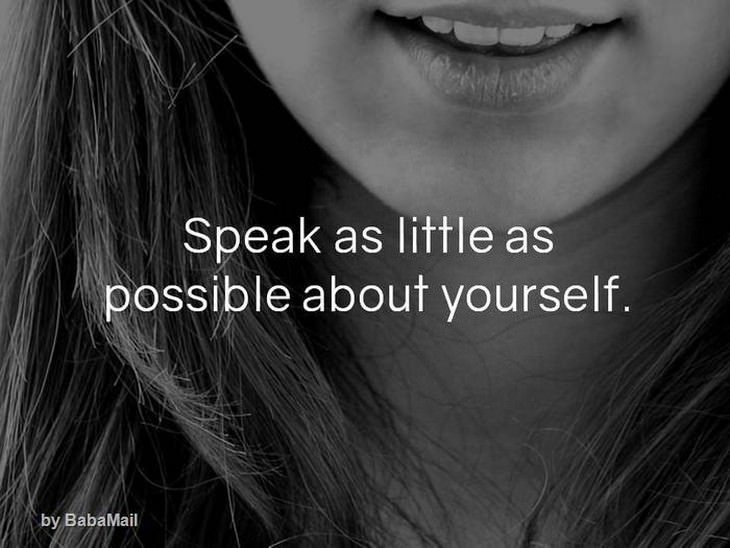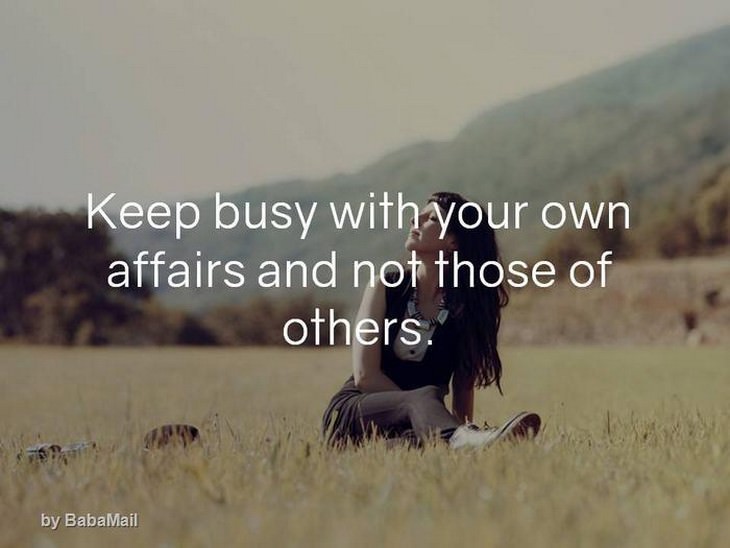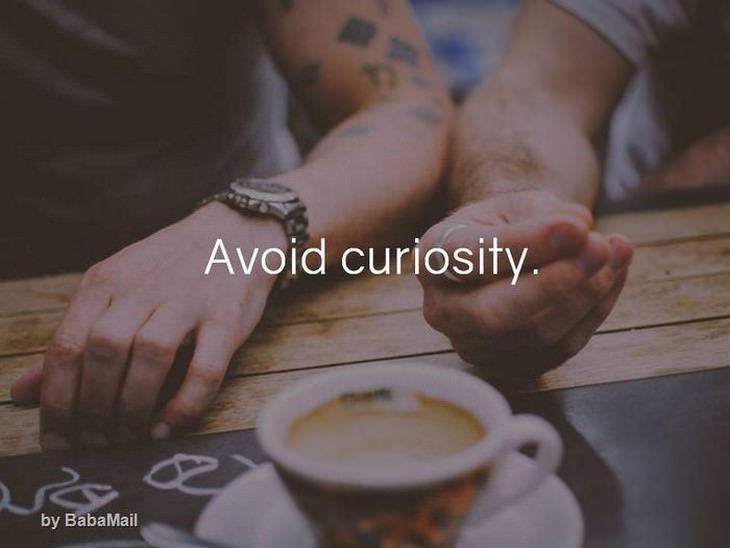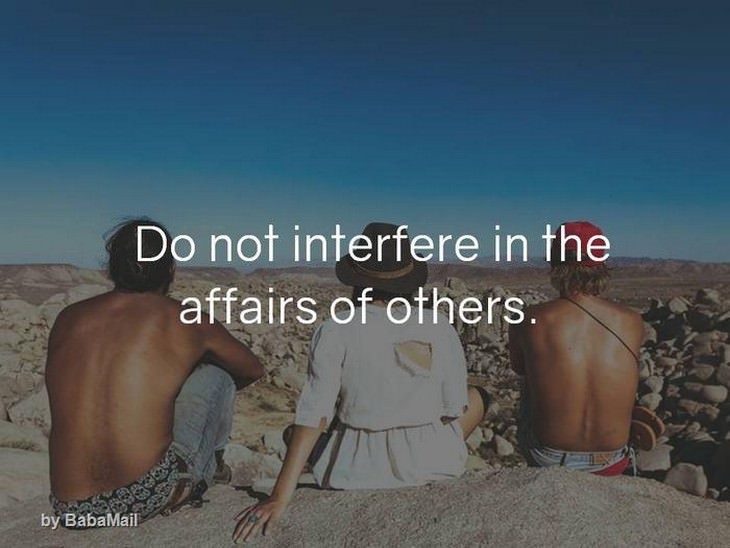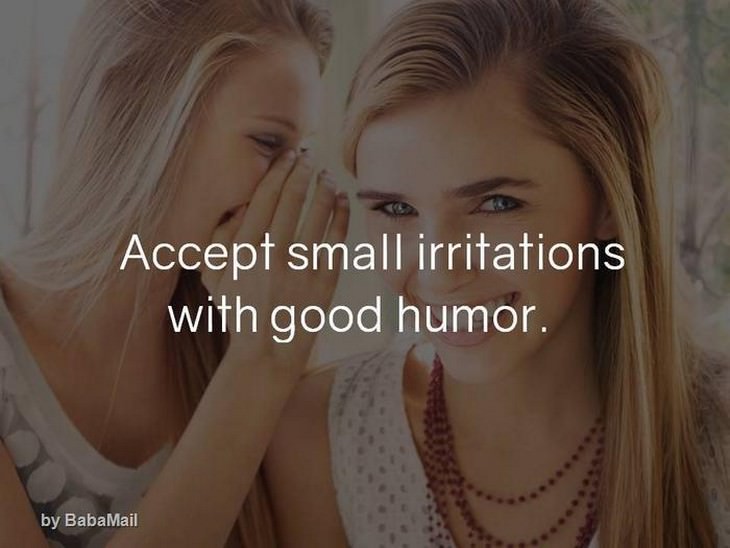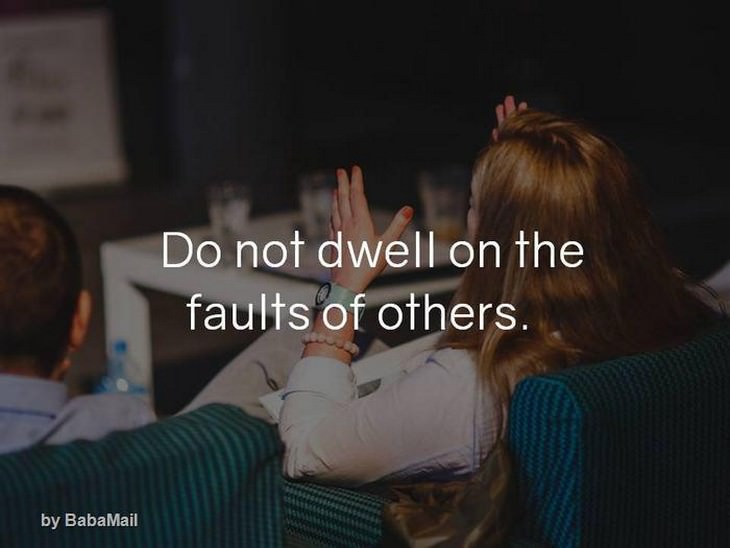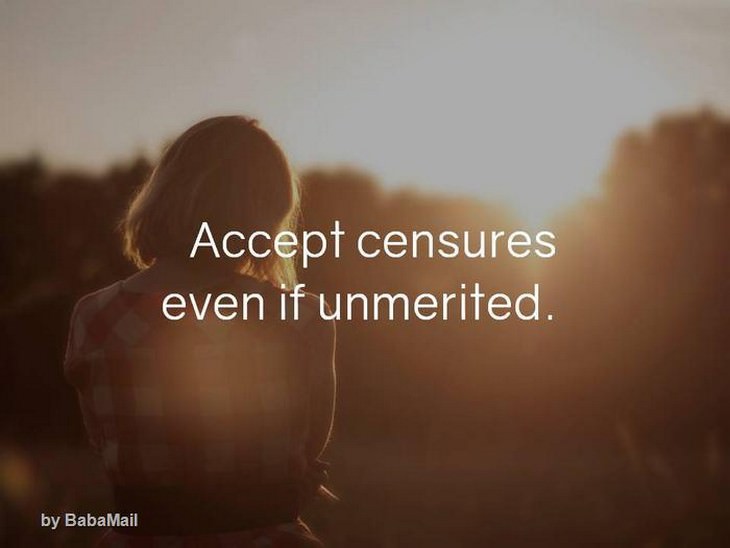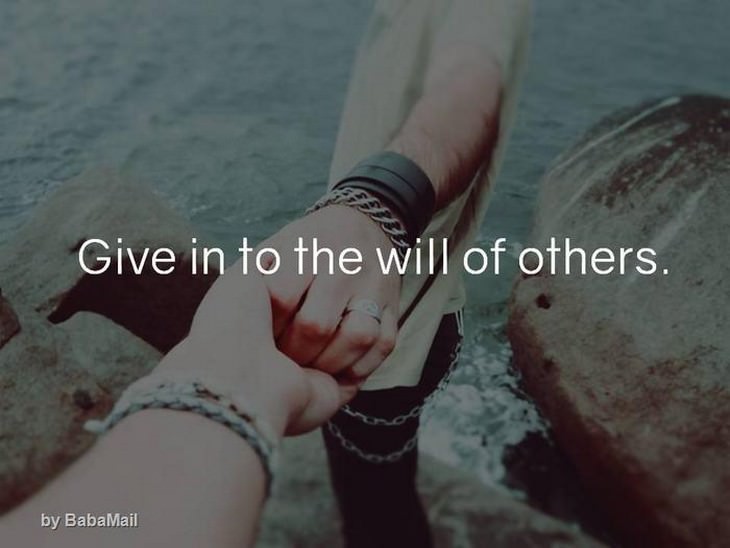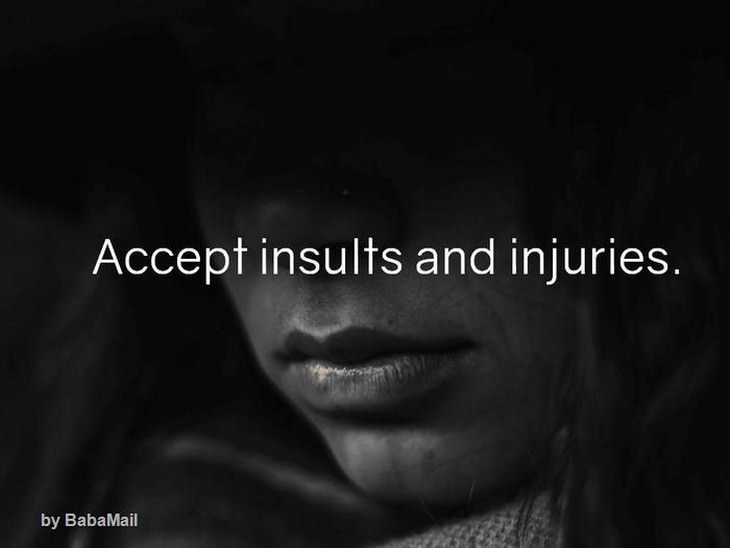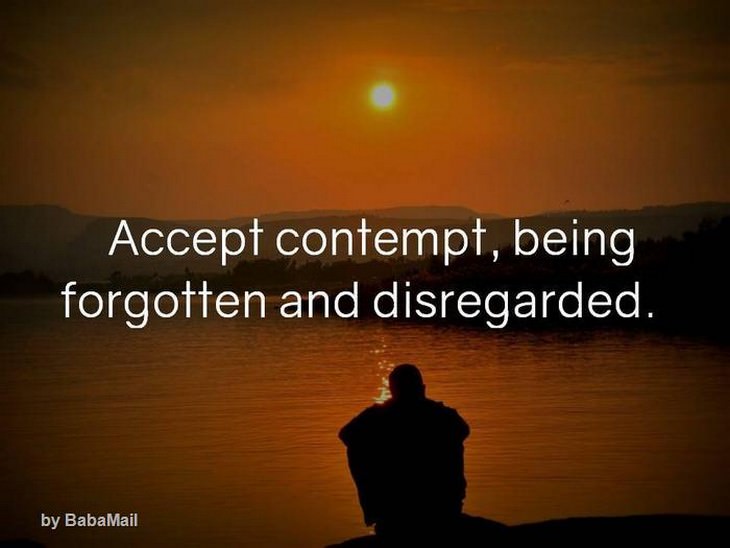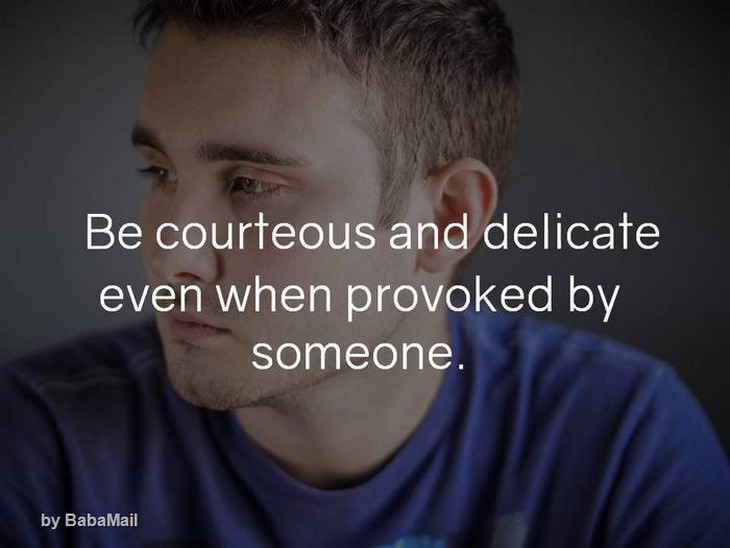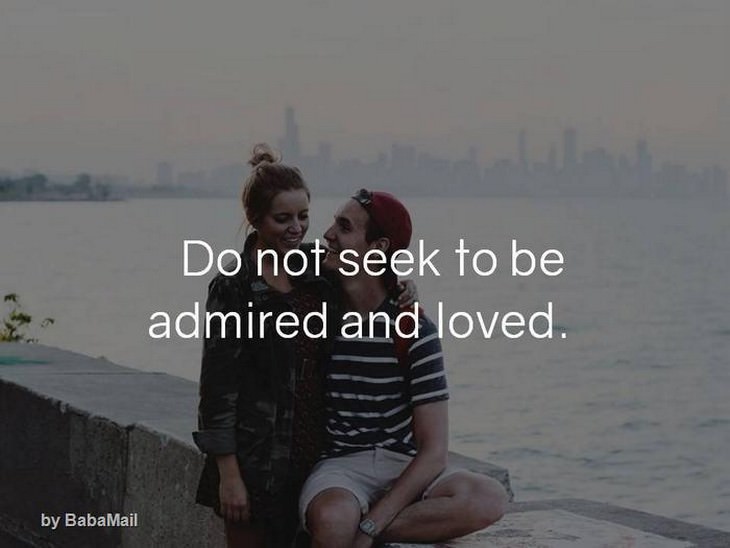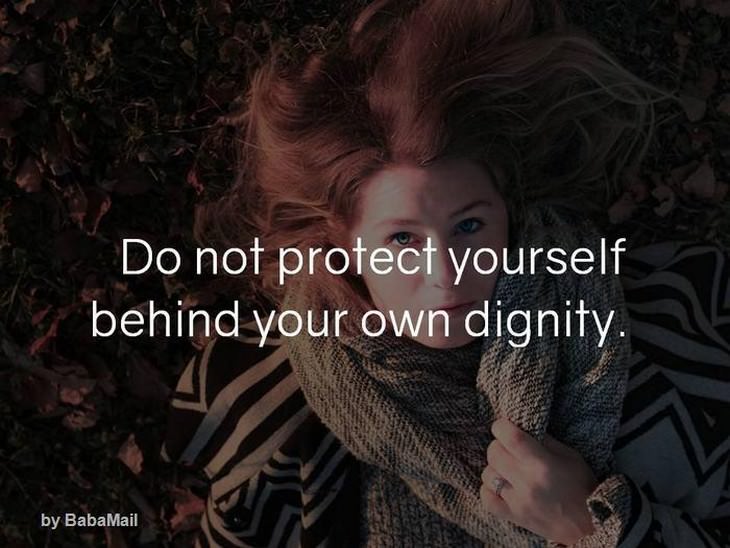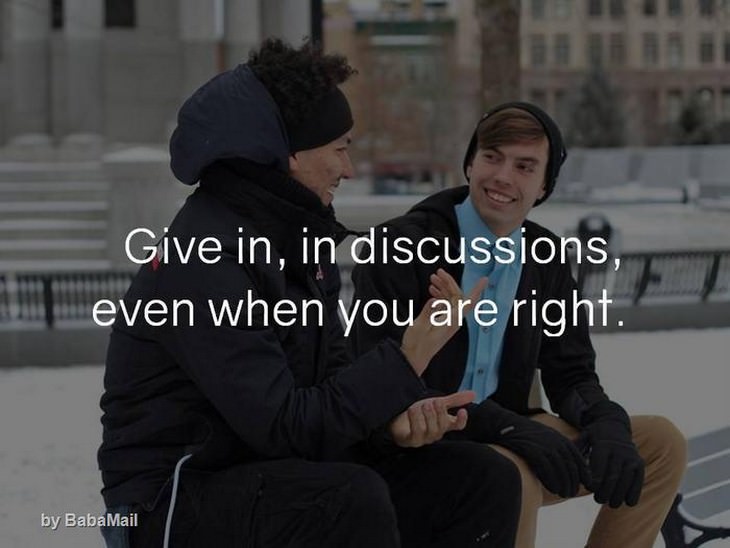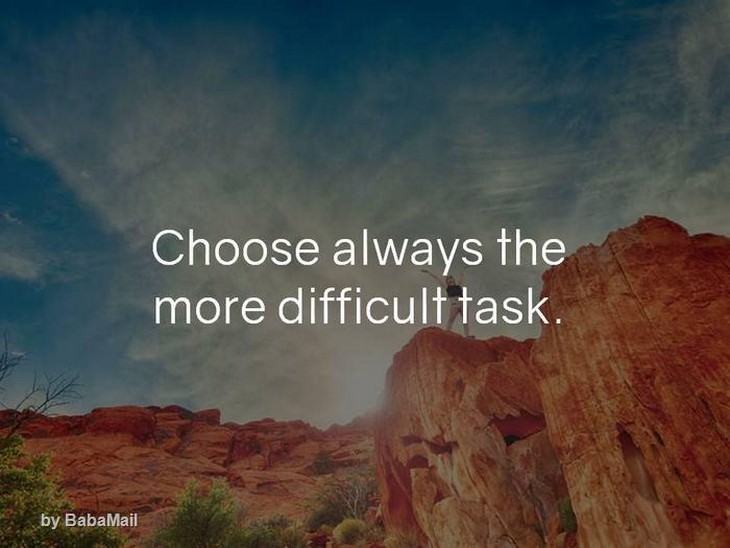 Share these inspiring words of wisdom
with the people you care about.