Virginia Woolf is considered one of England's most distinguished novelists. Born on January 25, 1882, under the name Adeline Virginia Stephen, she was best known for her works 'Mrs. Dolloway' and 'To the Lighthouse'.
In her childhood, Woolf was encouraged to write by her father. Throughout her prolific career, Woolf experimented with several forms of biographical writing, including short fictions, and brilliant letters she wrote to her friends and family.

Sadly, grief and loss seemed to follow Woolf constantly. She lost her mother when she was 13 years old, and soon after her father and half-sister followed her. Nevertheless, Woolf found the strength to keep going and by her mid-forties, she established herself as an intellectual, an influential writer, and a pioneering feminist. Tragedy struck again as World War II was raging on. The house where Woolf lived with her husband Leonard was destroyed during the German attack. Unable to live a life of despair, the brilliant author ended her life by drowning on March 28, 1941. However, her sharp mind and deep ponderings are still admired today.

Here are 12 inspiring and profound quotes about being yourself, independence, and other musings on life.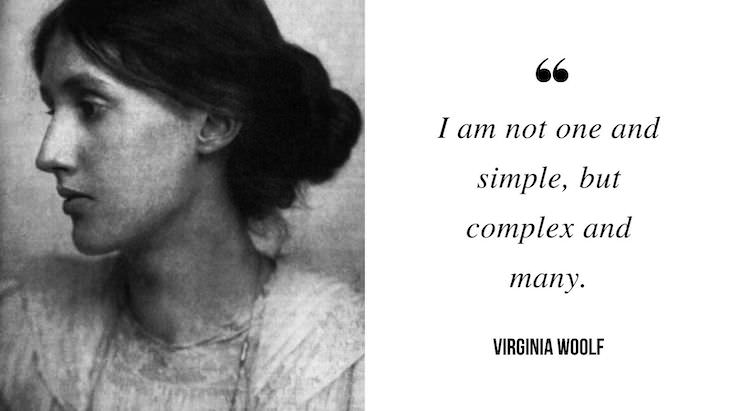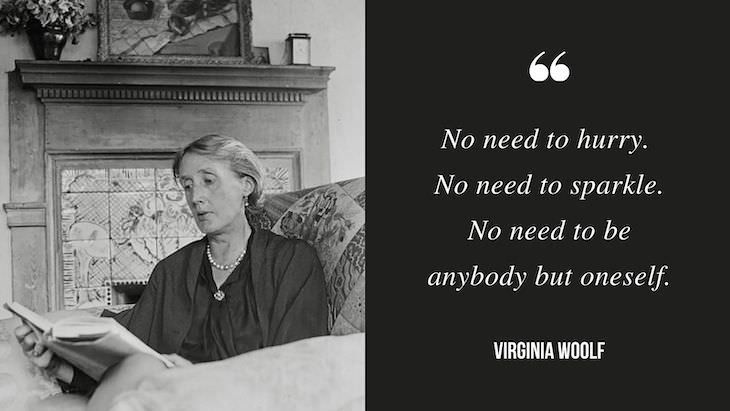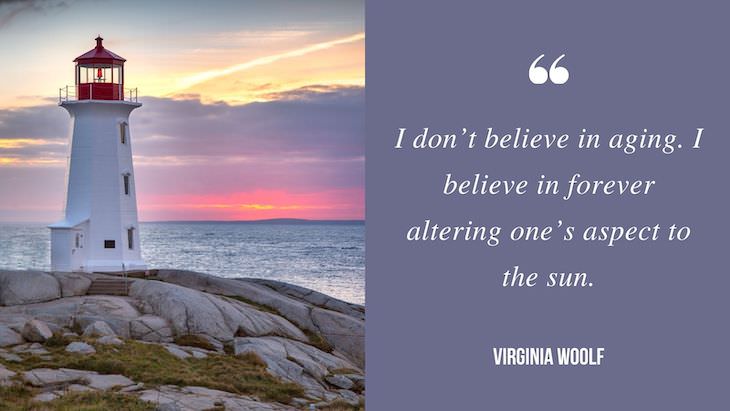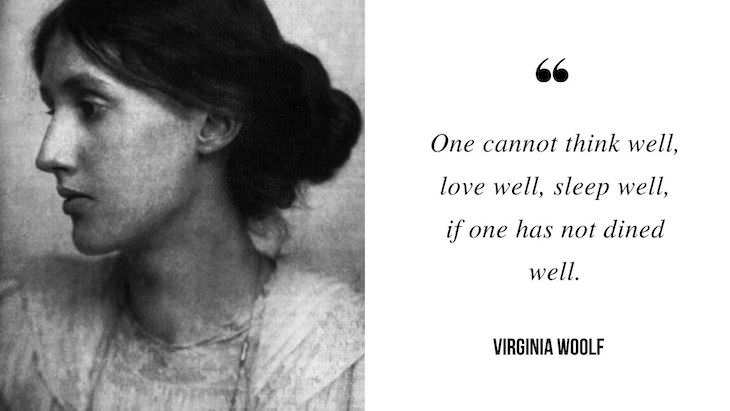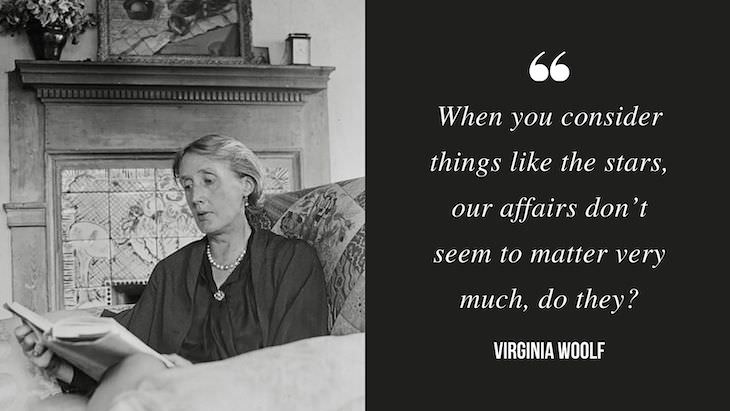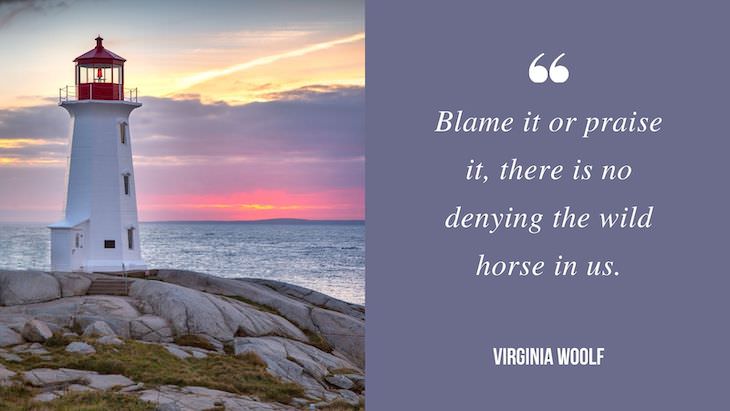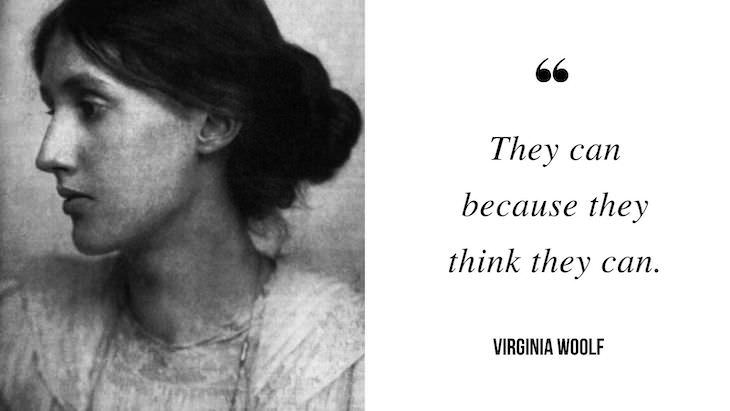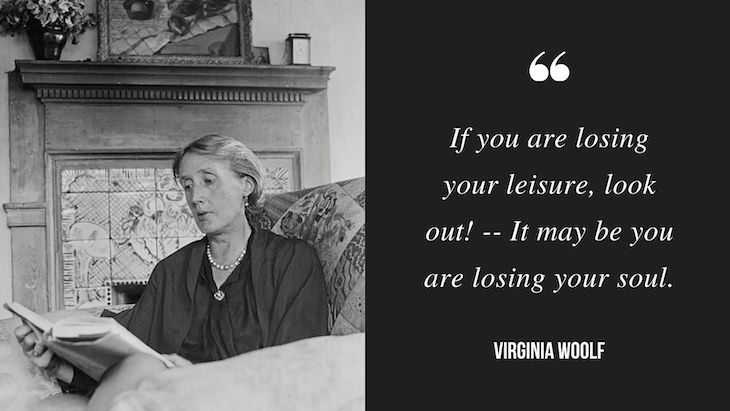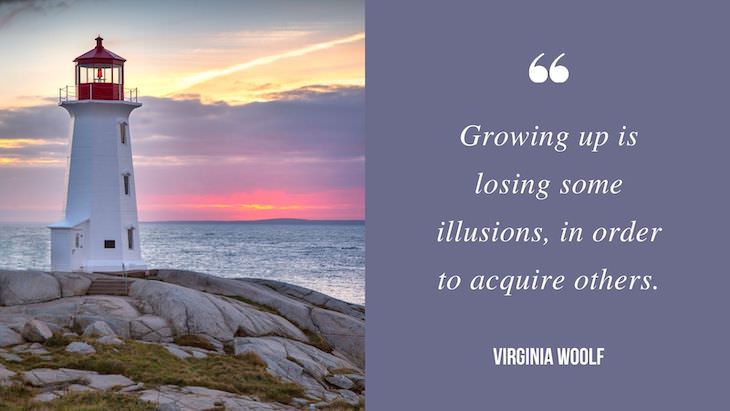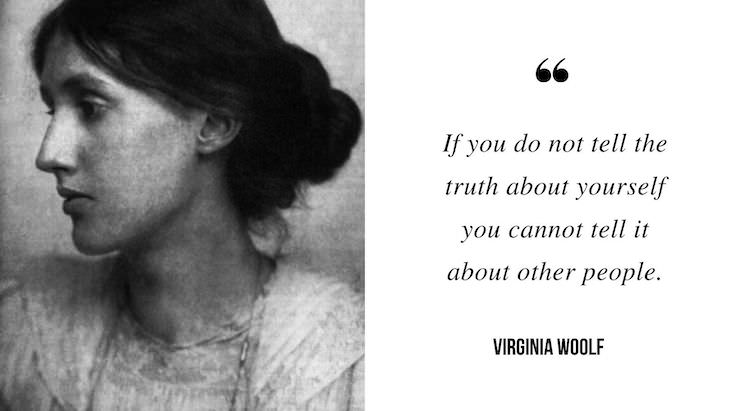 Related: Get to Know How Famous Authors Approached Art and Life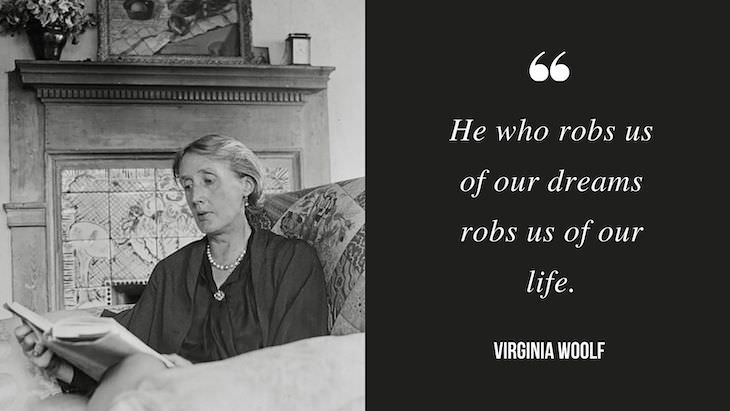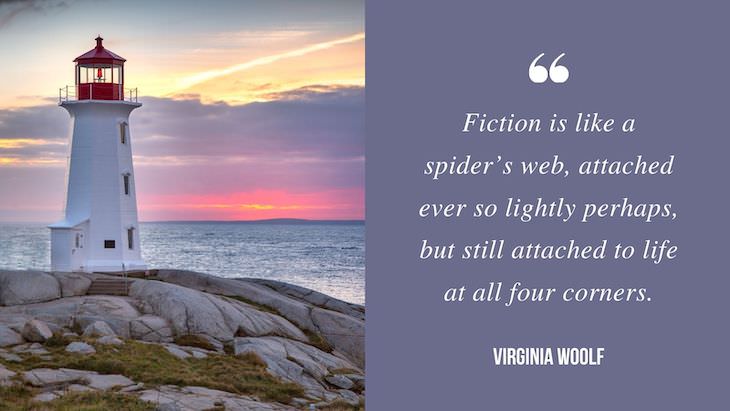 Share these inspiring words with friends and family!