The combination of mint and chocolate is a polarizing one - you either love it or hate it. For those who enjoy this classic flavor, these energy bites are a precious find. Make this healthy vegan snack in just 10 minutes, it's delectable!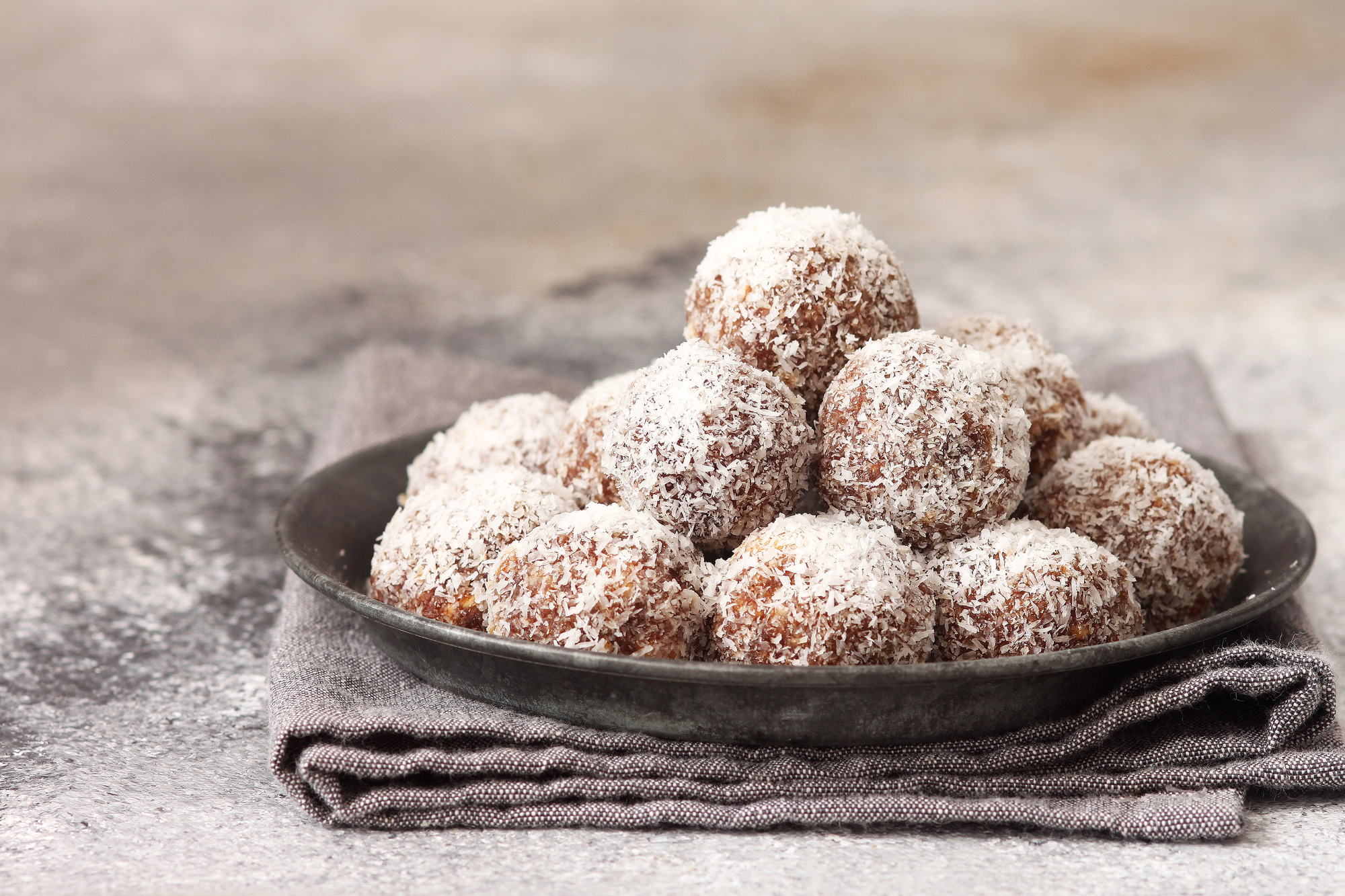 Ingredients for Mint Chocolate Energy Bites:
Method of preparing the Mint Chocolate Energy Bites:
Pulse the nuts in a food processor until smooth. Then add the dates and process again.

Add the coconut, cocoa powder, almond milk, and peppermint extract to the nut and date mixture. Process again until fully combined. If you see that the dough looks too thick, add a little splash of almond milk.

Take about 1 tablespoon worth of the dough and form it into a ball. Repeat the same with the remaining dough, then roll the balls in more coconut.

Serve immediately, or refrigerate in a sealed container for up to 1 week.
Source: Livingwellmom.com