If you're lucky enough to be the owners of a popsicle mold, you know how fun it is to experiment with ingredients. The possibilities and varieties are endless, the size is always perfect, and knowing it's healthier than any store-bought alternative is the most gratifying part. This time we've got a coconut lime and vanilla mix for you. Happy summer!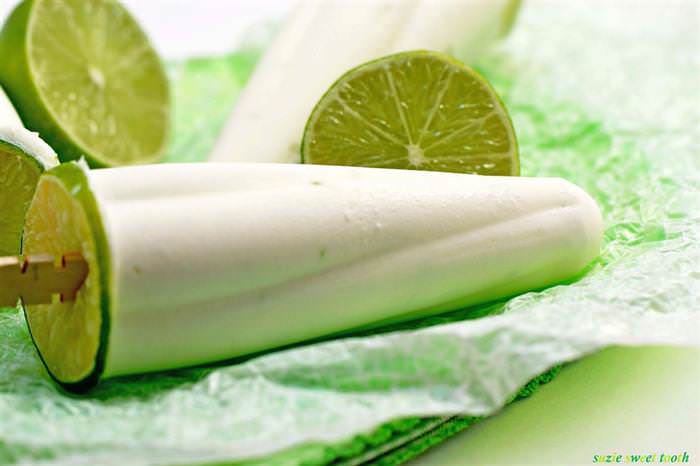 Ingredients for popsicles:
Method of preparing the popsicles:
Whisk all the ingredients and pour into popsicle molds. If you don't have molds, thin plastic cups or even a cupcake tray will do. Put a stick in each pop. If it falls, secure it with a rubber or a piece of string.

Freeze for a minimum of 6 hours.