No matter how many pies you've eaten throughout your life, we bet you've never seen any pies as pretty as these ones! Lauren Ko, a Seattle-based pastry chef keeps on wowing the world time and again with her magical pie designs. Speaking to Buzzfeed News, Ko said, "I usually have some nebulous idea in my head for design and then just improvise as I go along, depending on how well the dough or fruit cooperates with my vision. My final products are generally happy accidents, which is why I'm especially stunned by the feedback."
Here are 20 of her most stunning pies so far: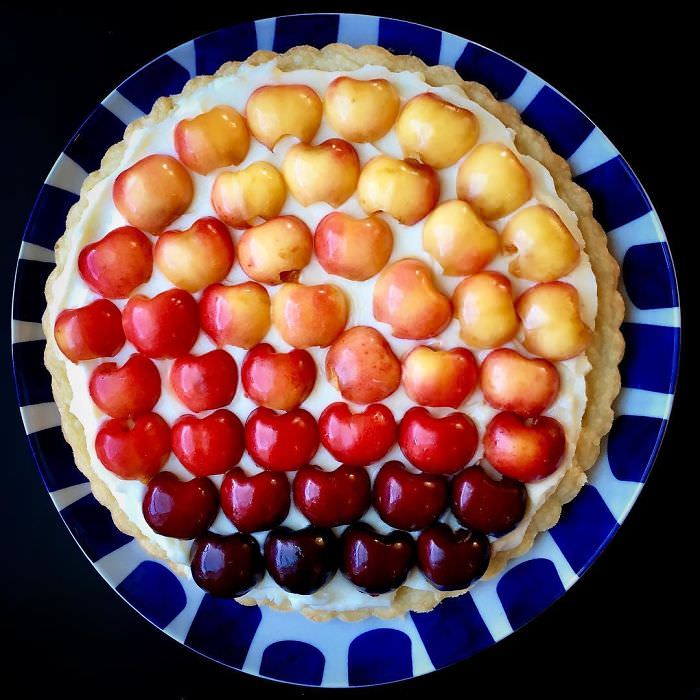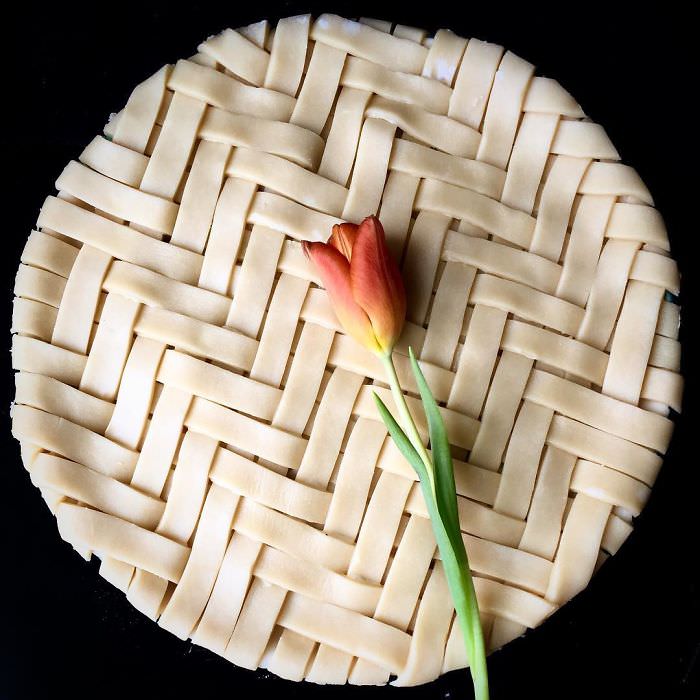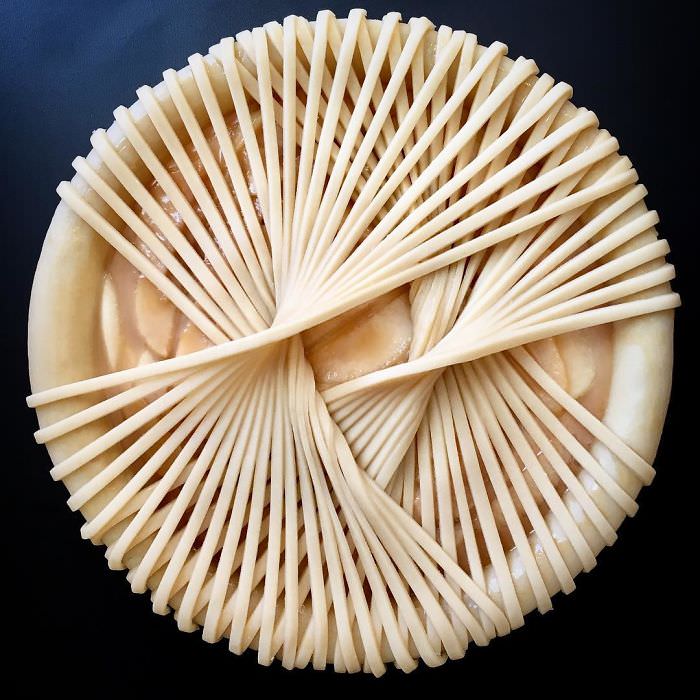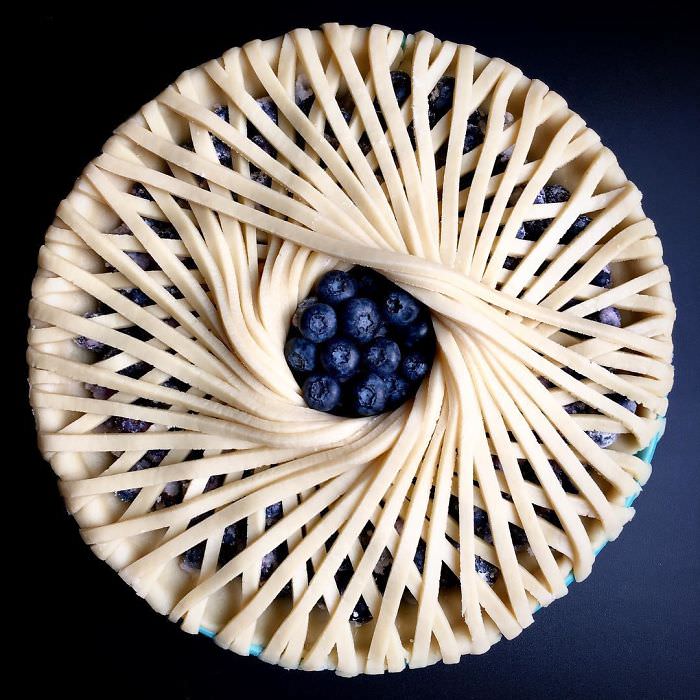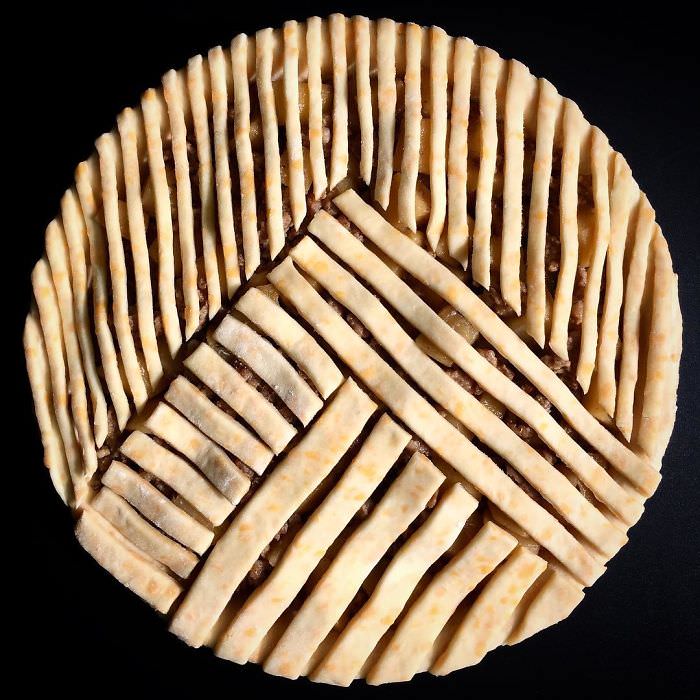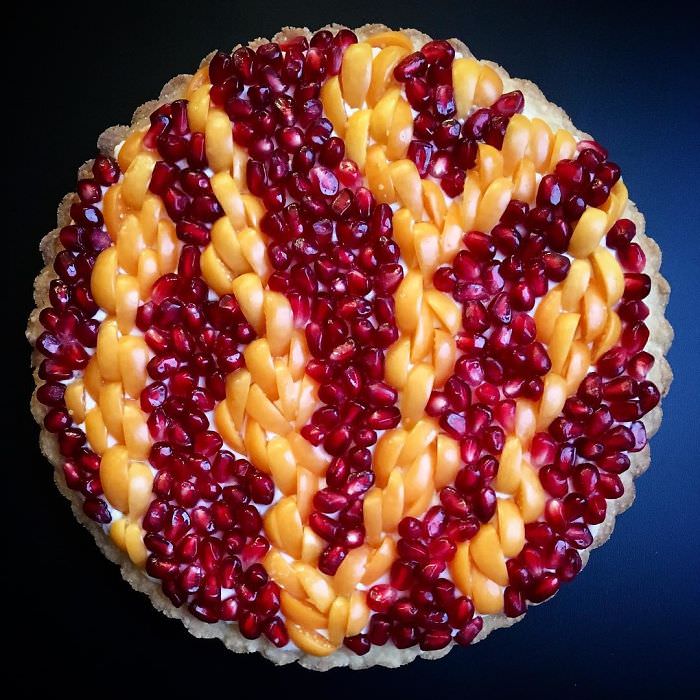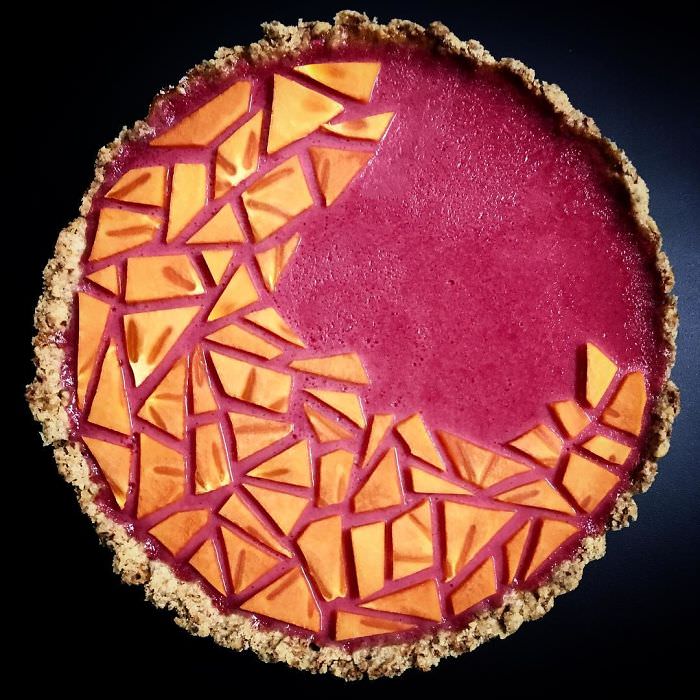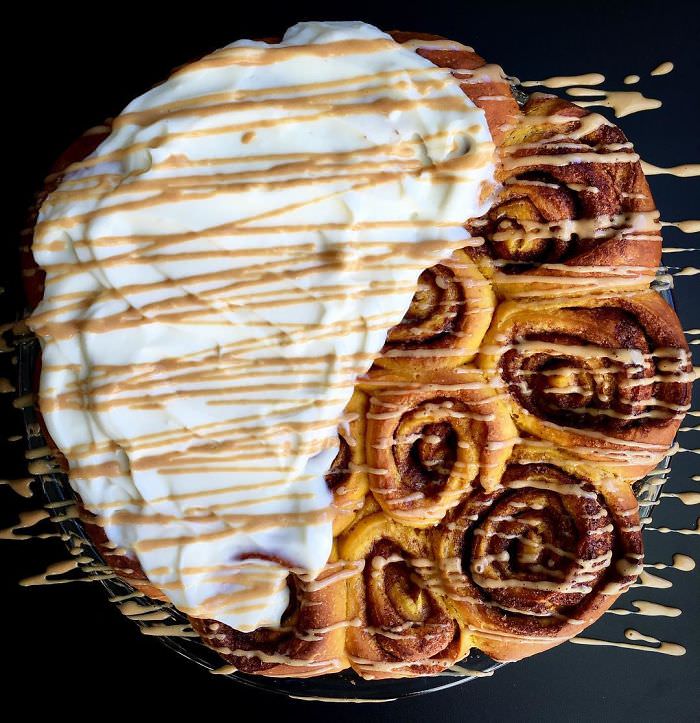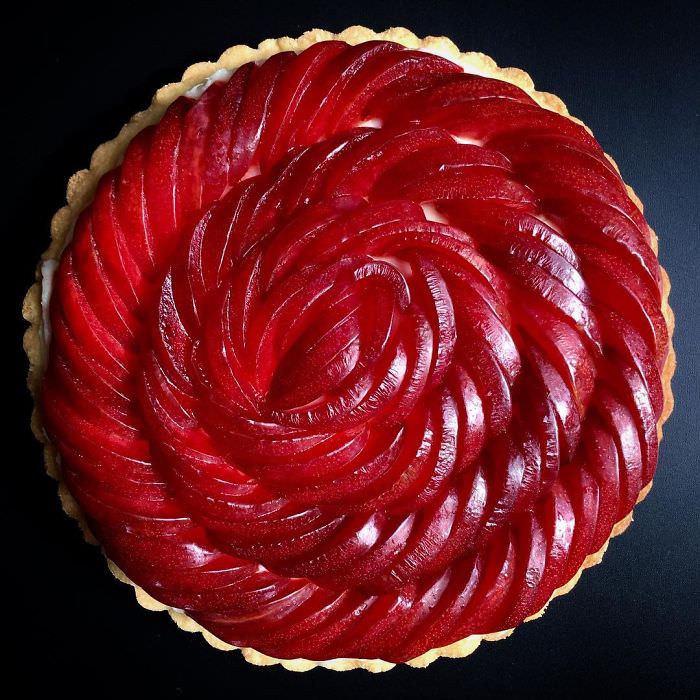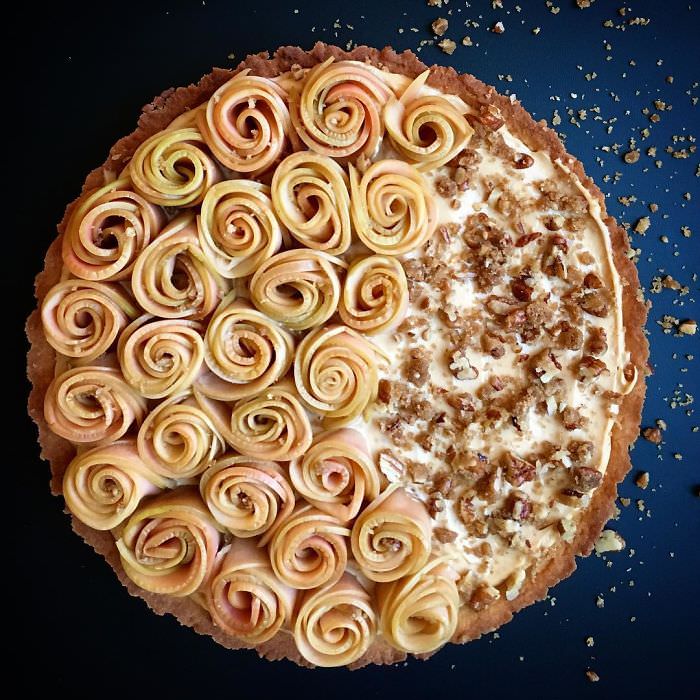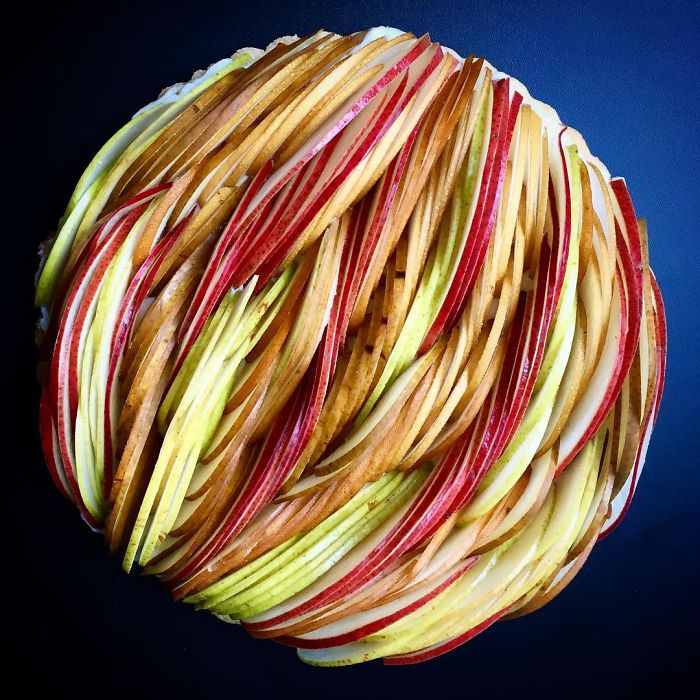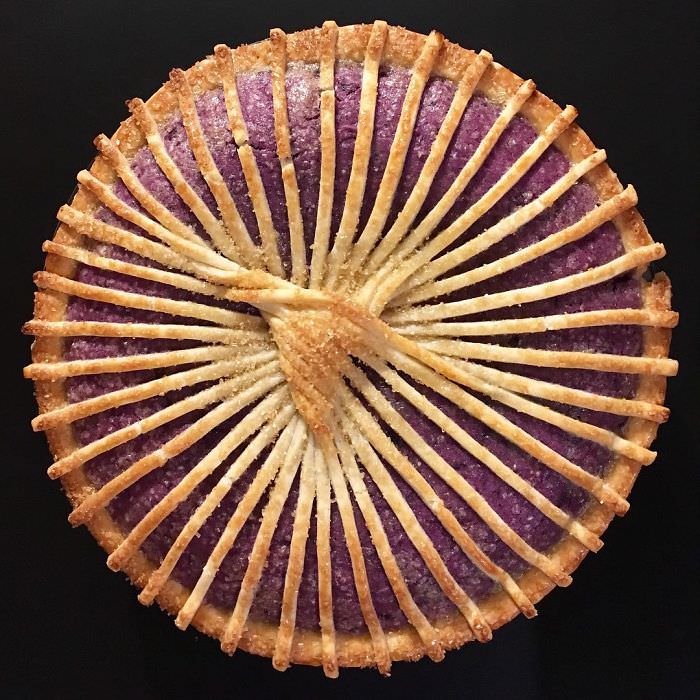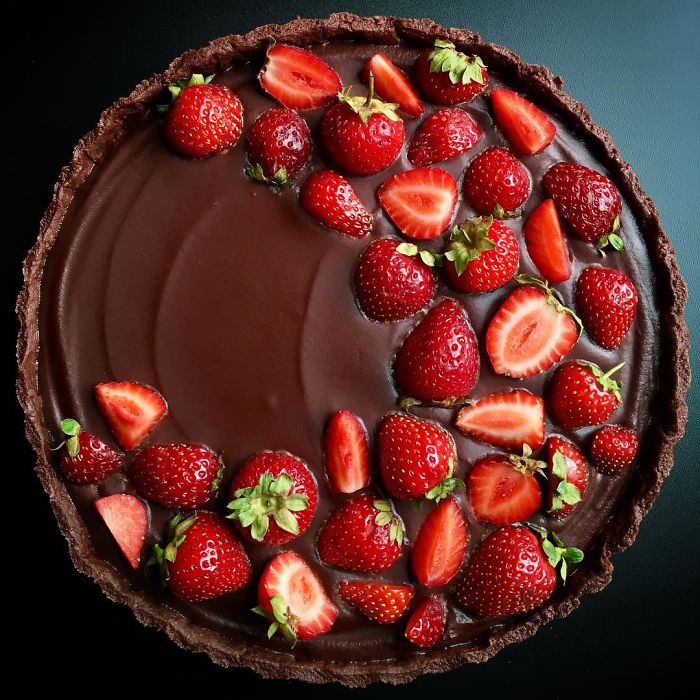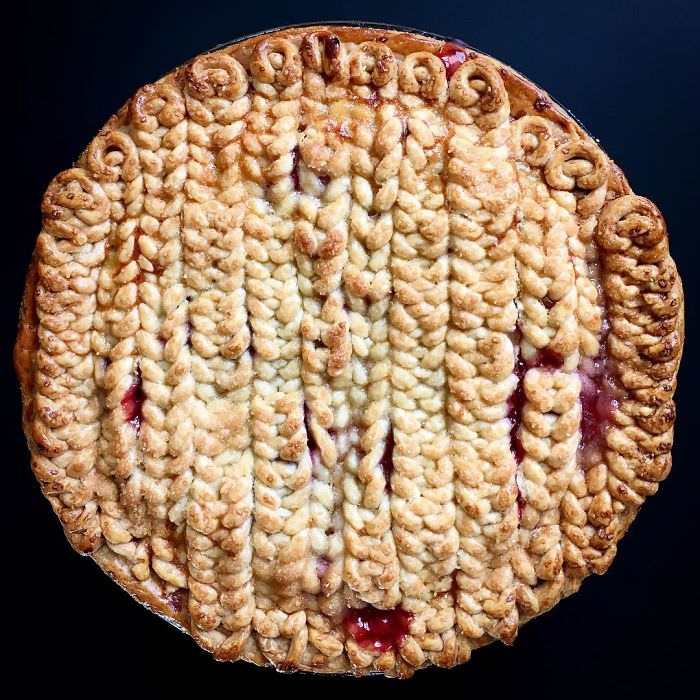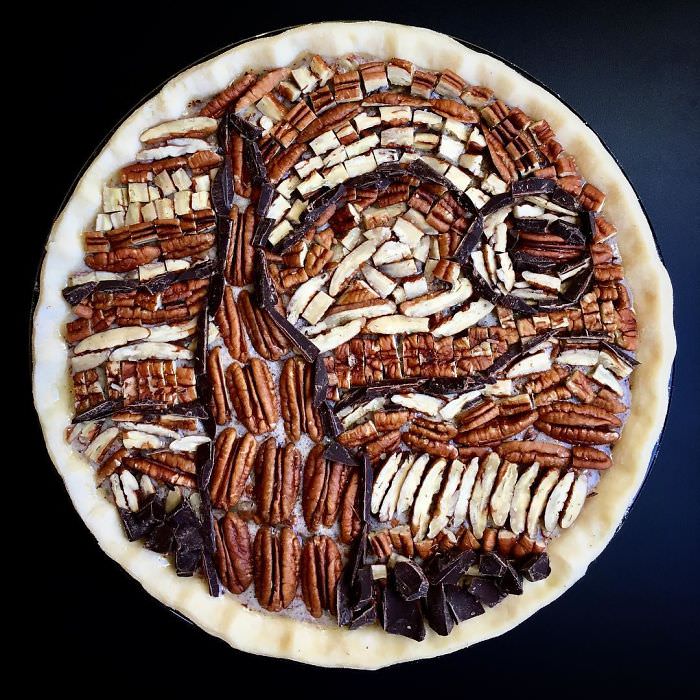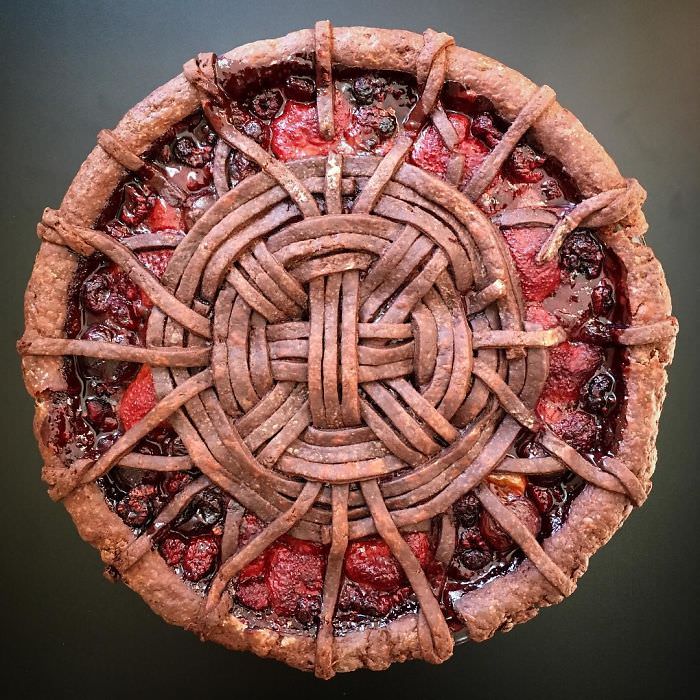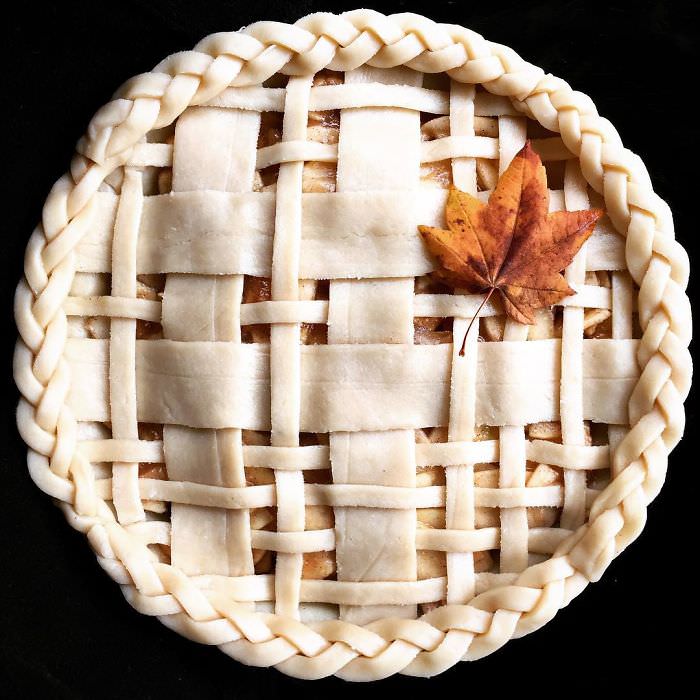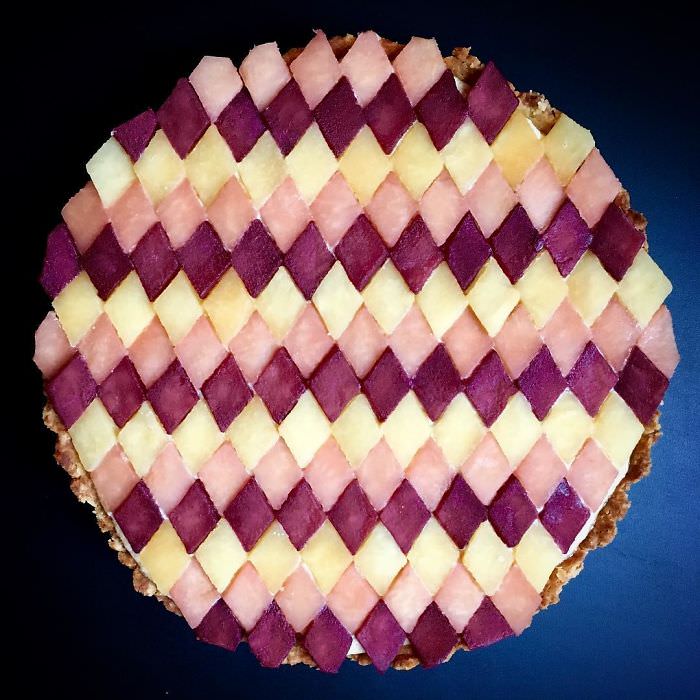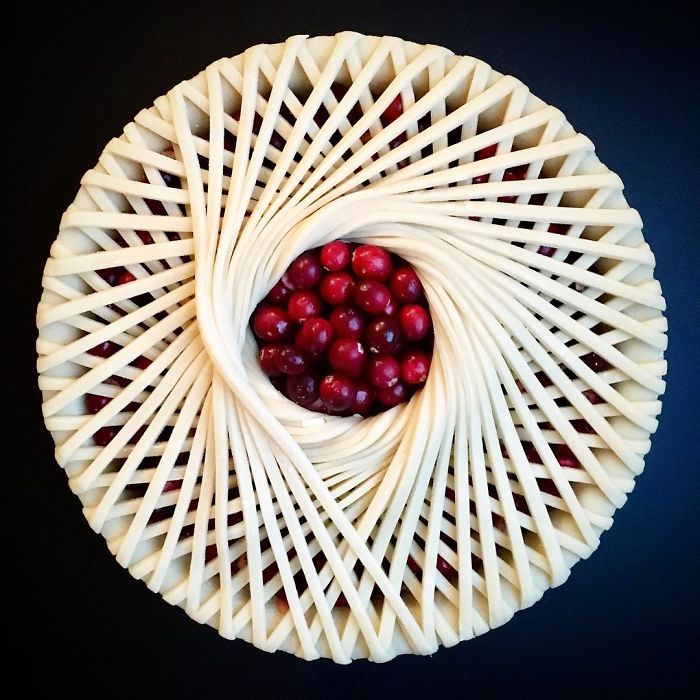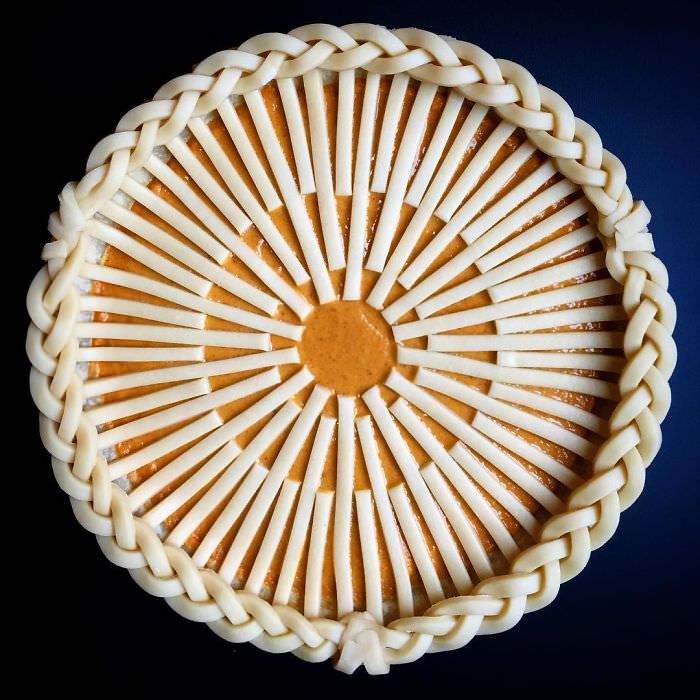 If you enjoyed this article, we think you'd also like this one about stunning mirror cakes!