For those of us who lead particularly busy lifestyles, preparing healthy homemade dinners in advance is a must. This popular method, called meal prepping, involves assembling a week's worth of meals on the weekend. Doing so would mean you won't have to invest time thinking about what to eat on those busy weeknights.
The benefits of having ready meals on hand extend beyond saving you time; they can also reduce your portion size and help you meet your nutritional goals. As a result, you will be less likely to order food online or opt for takeout, especially when you are exhausted or overwhelmed. Meal preparation can also result in meal choices that are more nutrient-dense because it necessitates making food decisions in advance.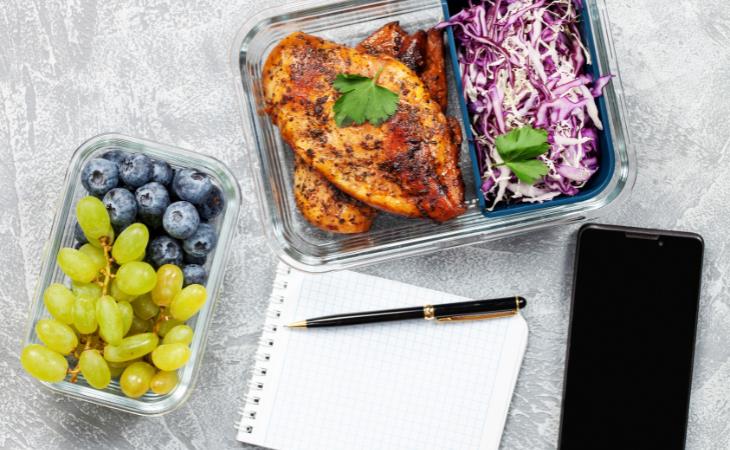 Although preparing meals requires more work than simply ordering takeout every night, it need not be as difficult as learning a foreign language. Below are the most reliable resources for beginners to learn how meal prepping works. While some of these free sites offer useful meal preps, others focus on food storage techniques like freezing. So, pick one or two of the sites below to get started on your meal prep journey.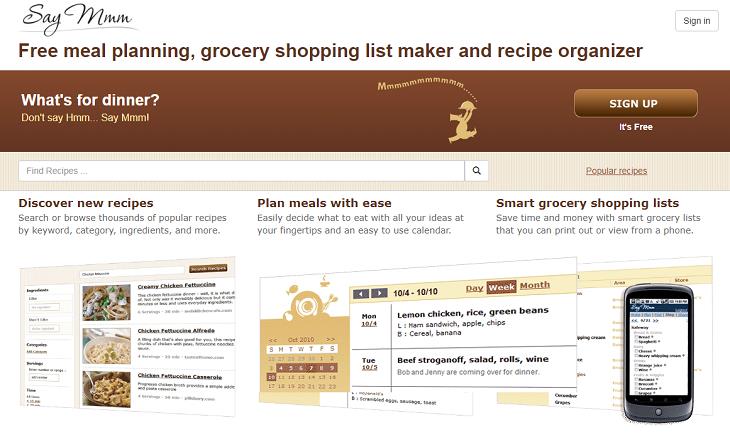 If you're a beginner at meal prep, start with Say Mmm. This wonderful free site's dedicated meal prep section includes a useful guide to simplifying meal planning with an online calendar and pre-built shopping lists. Here, you can also browse thousands of popular recipes that are easy to save and add to your meal plans.
The website also has tools for recipe organization and grocery shopping lists. It's an easy-to-use and simple site, ideal for newbie meal-preppers. Sign up for free, and you are good to go.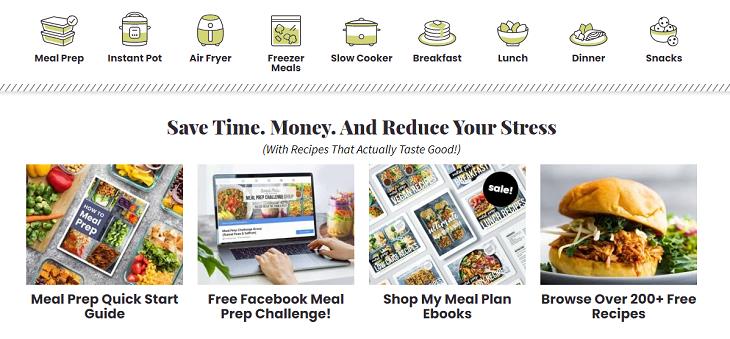 Sweet Peas and Saffron is a meal prep-focused food blog created by Denise Bustard, a scientist-turned-food blogger. Her meal prep section includes over 400 meal prep recipes for breakfast, lunch, and dinner. Denise takes a scientific approach to perfecting her recipes, and we promise you'll love them. You will find nutritional information for all of the recipes, as well as tips on how to arrange the ingredients in meal prep containers, healthier options, and how long the food will remain fresh.
The website also offers tips on how to begin the meal prep lifestyle and write a plan quickly and efficiently, along with loads of shortcuts to help you prep ahead.
Some of the other interesting sections on the website include air fryer recipes, freezer meals, breakfasts, eco-friendly options, instant pot dishes, and slow cooker recipes. The search bar and archives drop-down menu make it simple to plan your weekly menu.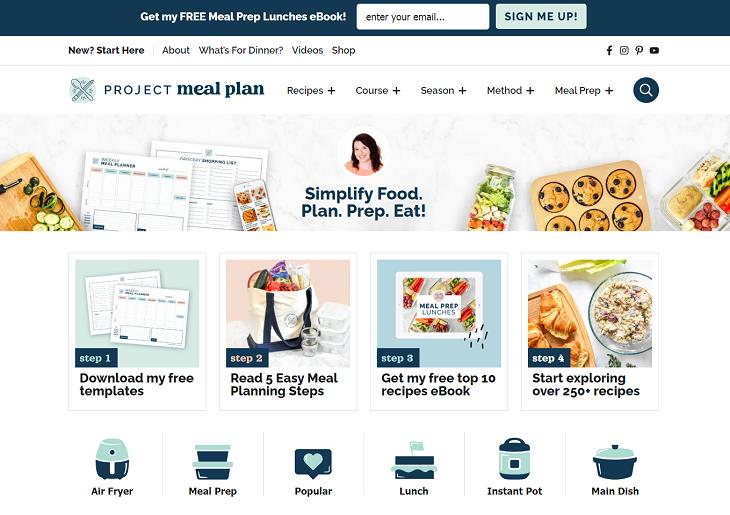 With Project Meal Plan, you'll be spoiled for choice. At the top, you'll find useful filters for meal prep, type, course, ingredients, and method. The meal prep section has plenty of neat options, such as freezer-friendly, chicken, beef, and pork, and tips and tricks.
Most of the recipes on the website only need a few ingredients and take barely any prep and cooking time. Plus, a lot of the recipes may be prepared using leftovers from prior meals rather than necessarily having to prepare them for the entire week. Ingredient scales can also be adjusted to accommodate the number of guests or family members you'll be serving. All of the ingredients are common pantry or fridge staples.
r/MealPrepSunday is one of the biggest meal prep communities on Reddit, with close to 3 million users.
It's a place where people post pictures of their prepped meals, recipes in progress, and week-long plans every day. It's also a place to discuss topics related to the method. With a "Question" flair, beginners can get seasoned meal-preppers to weigh in with their experiences. Not every post here is heavily filtered or picture-perfect, which isn't a bad thing because you get to see exactly what people are making.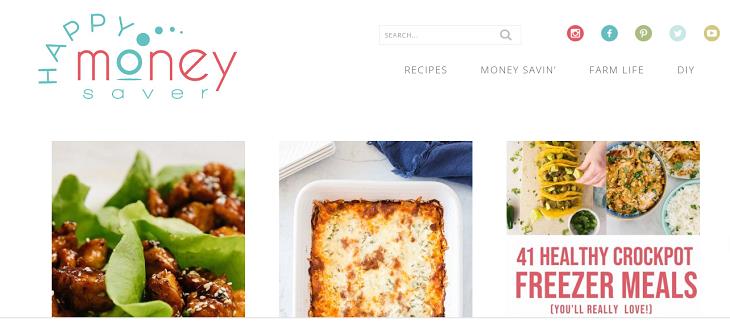 Cookbook author Karrie Truman's website is the go-to place to look for freezer meal recipes. The idea behind freezer meals is to cook large quantities of food at one time and store it for a week or up to three months in the freezer. It is ideal for those who wish to prepare meals in advance.
There is nutritional information included with the recipes, as well as recommendations for sides and alternative methods of preparation. You will find instructions in each recipe, either for immediate consumption or for freezing, so you can thaw it later and prepare it.
Truman also explains precisely how you should store your frozen, pre-prepared meals. You will discover that there is so much more to making a frozen meal than just putting it in the freezer.
Share this post with friends and family!