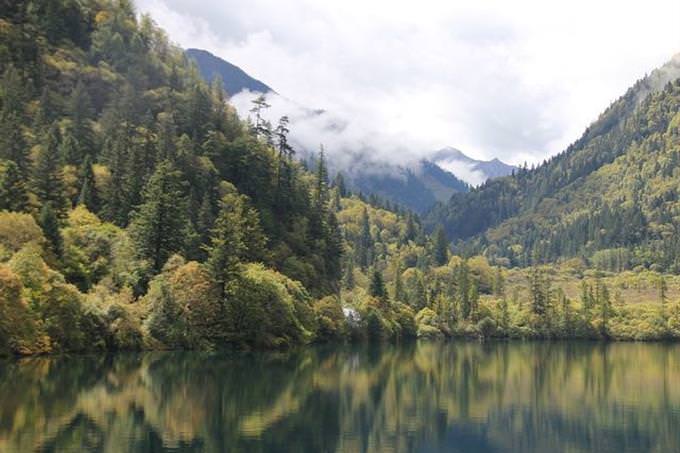 How many countries border China?
The 14 countries that border China are Afghanistan, Bhutan, India, Kazakhstan, Kyrgyzstan, Laos, Mongolia, Myanmar, Nepal, North Korea, Pakistan, Russia, Tajikistan, and Vietnam.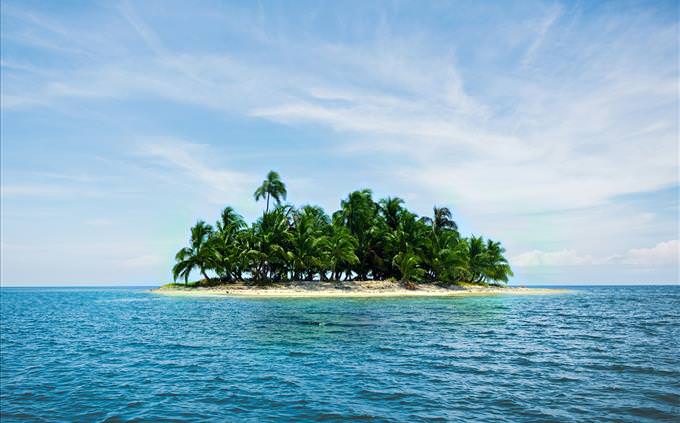 What percentage of Caribbean Islands are inhabited?
Only 2% from a total of over 7,000 Caribbean islands are inhabited.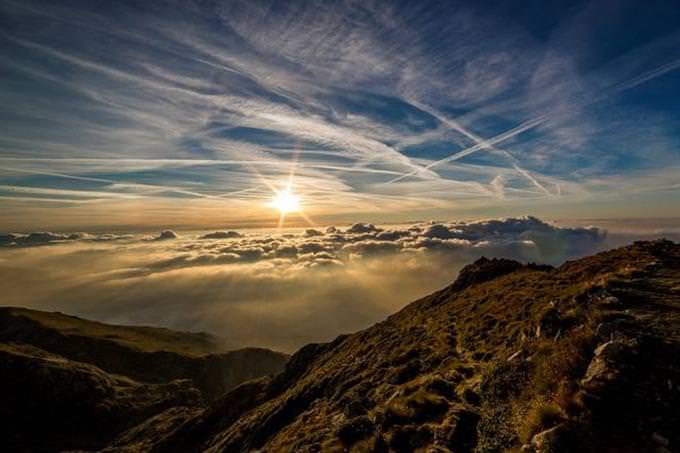 Which mountain is closest to the moon?
Despite being around 9,000 feet lower than Everest, Ecuador's Chimborazo is actually closer to the moon due to the planet's irregular shape.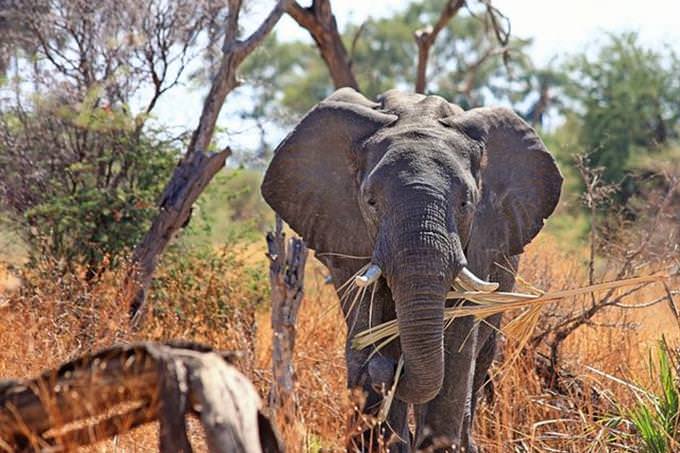 Which African country was never part of a European Colony?
Ethiopia was briefly occupied by Italy in 1936, but was never officially colonized, unlike many other parts of Africa.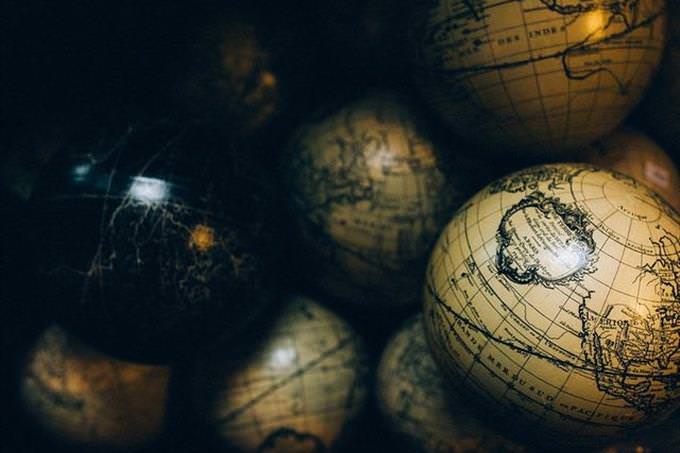 Which has a larger area, France or California?
California is around 403,882 sq km, while France is around 643,801 sq km.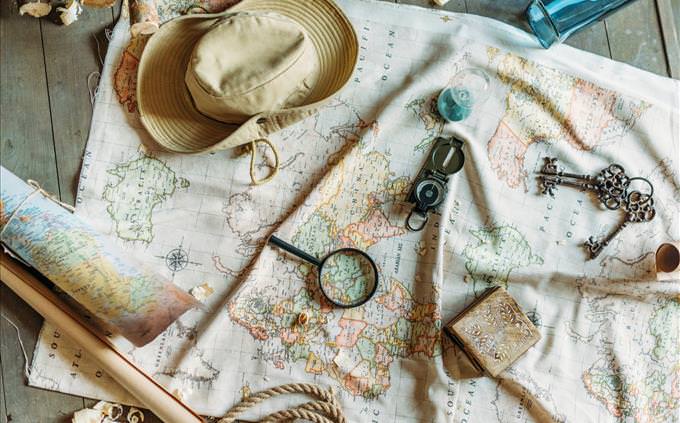 Approximately what percentage of humans live in the Northern Hemisphere?
Approximately 6.57 billion people live in the Northern Hemisphere out of a total global population of around 7.3 billion.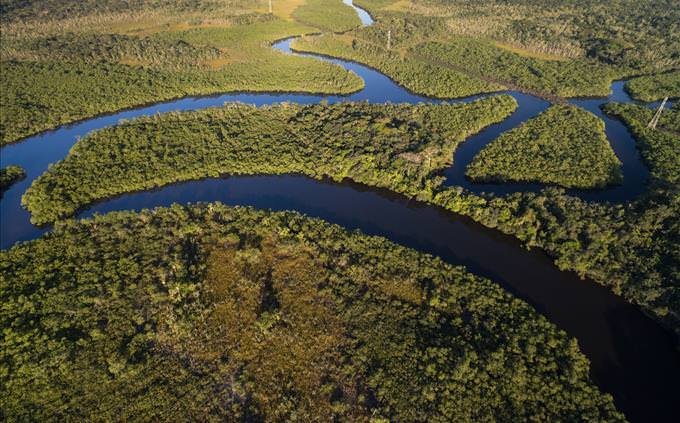 What percentage of the world's oxygen does the Amazon rainforest give to the world?
The Amazon Basin also contains around a fifth of the world's fresh water supply.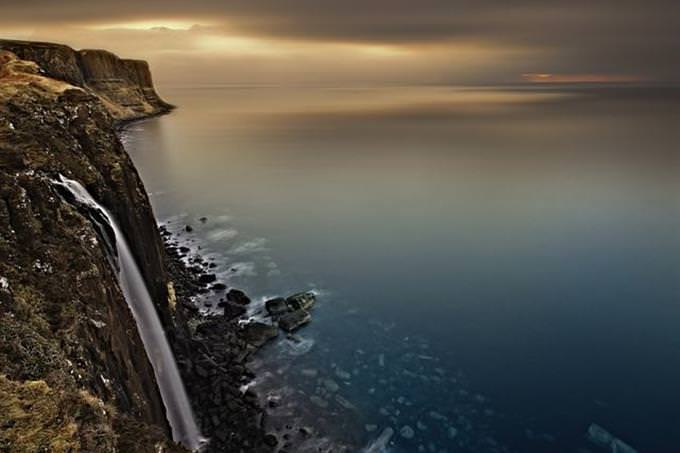 What is the highest waterfall in the world?
At a height of 979m, Venezuela's Angel Falls is the highest waterfall on Earth.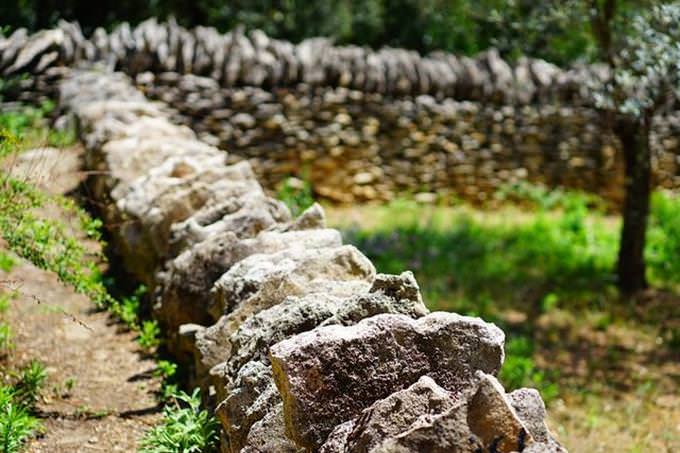 Where is France's longest land border if you include all the territories it controls?
Brazil and French Guiana share a border that's 673km long.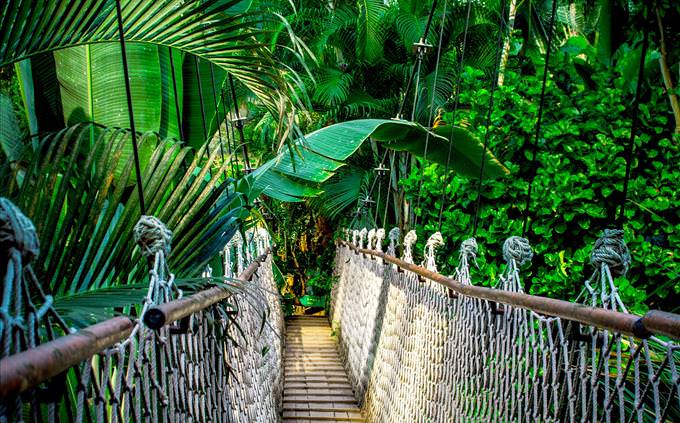 How many bridges cross the Amazon river?
Most crossings over the Amazon River are made by ferry, since not a single bridge has ever needed to be constructed.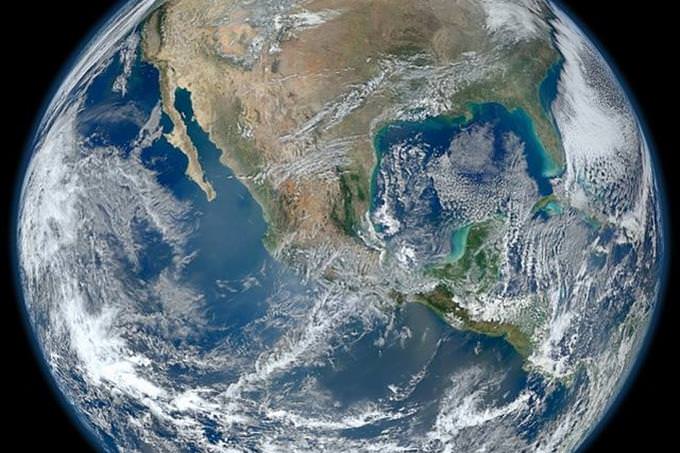 Which country is completely landlocked by only one country?
San Marino is entirely landlocked by Italy, which it borders for 39km.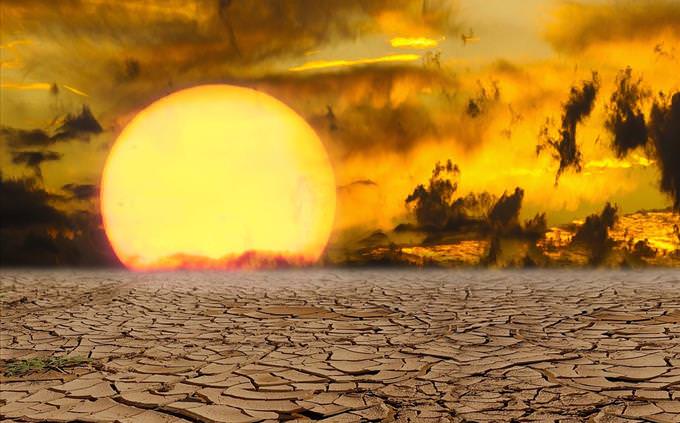 Where was the hottest temperature ever measured on Earth?
Death Valley once recorded a temperature of 134°F (56.7°C).