Do you think that you've got what it takes to get 100% on this tricky English test? Apparently, only 2 out of 25 Americans manage to ace it, so if you want to make your country proud, then give it a go! If you like this test, don't forget to share it with your friends and family, and discover who's got the best level of English amongst all of you!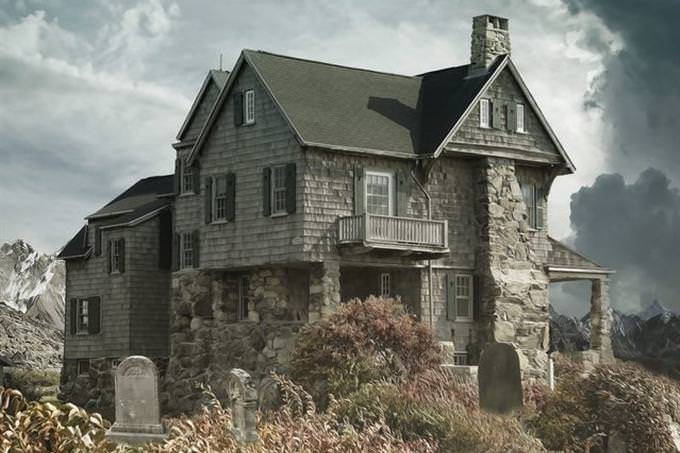 The top of the house was made up of odd angles and a sloping _____.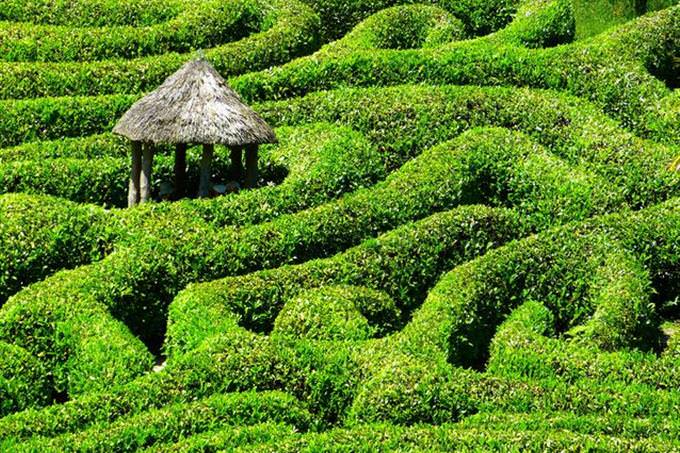 There is no path to guide us out of this dismal _____.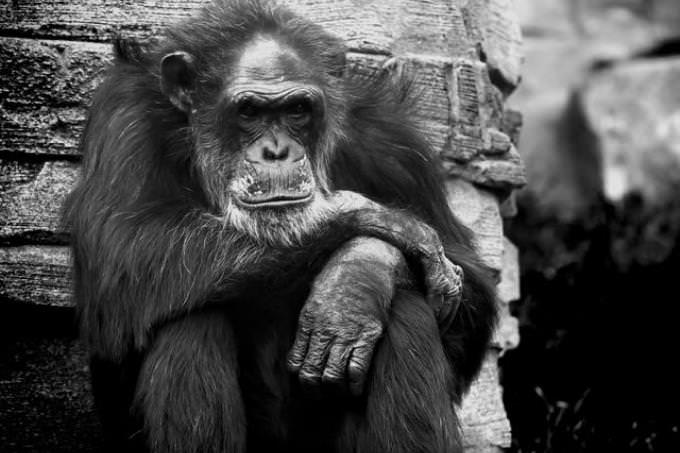 The loss of his two friends had a depressing _____ upon old Jackson.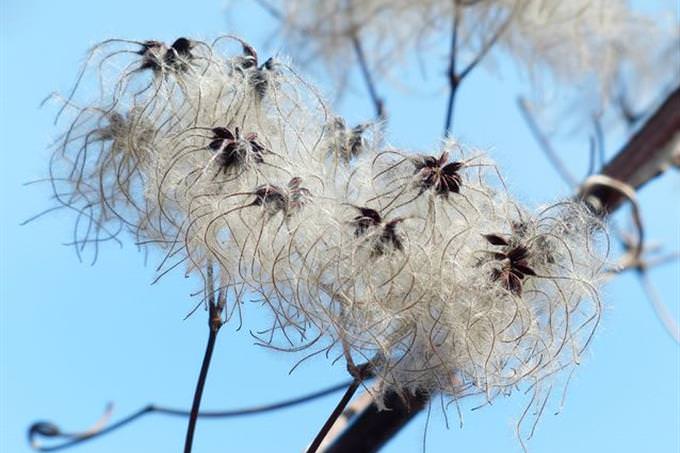 We got a machine that _____ cotton.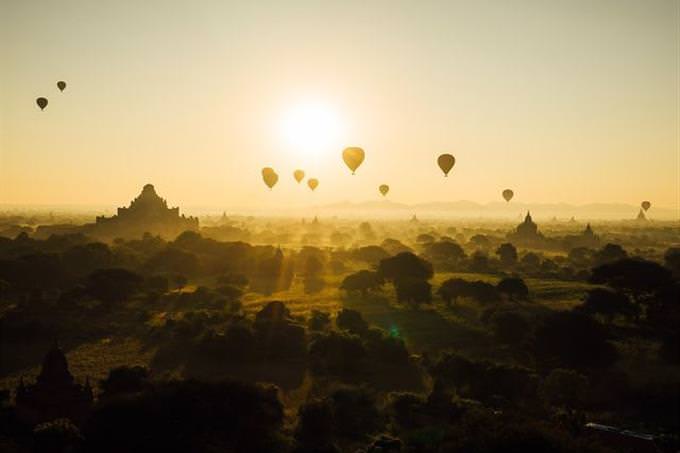 They _____ the hours of sunshine.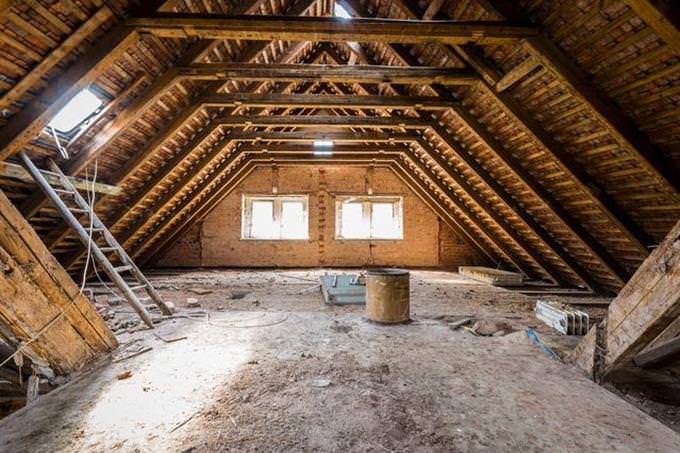 I climbed up into the attic and threw down the _____ for her.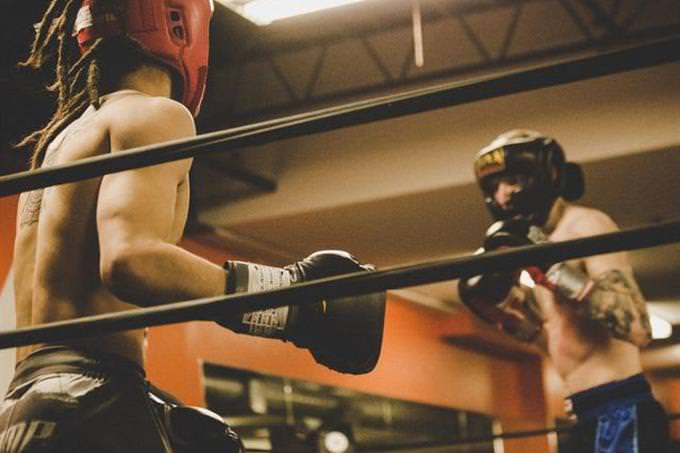 We can fight all the better now the _____ is in the open.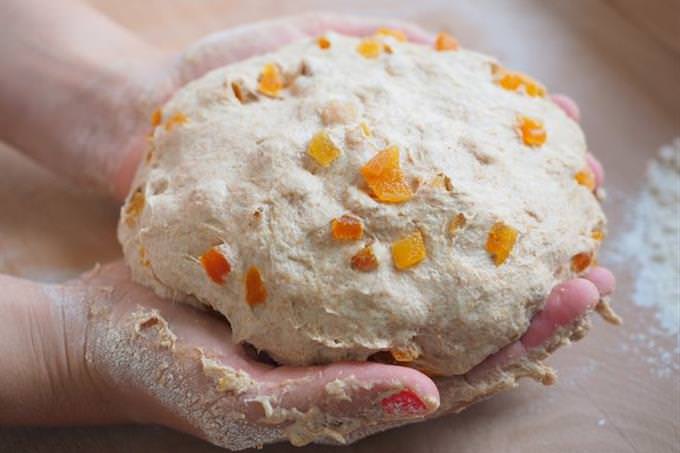 He took out a handful of some whitish stuff, like _____ or putty.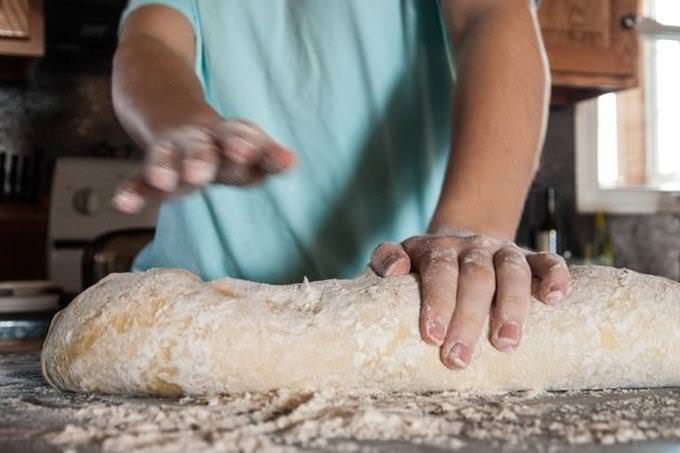 Could you give me a full explanation on how to _____ the dough?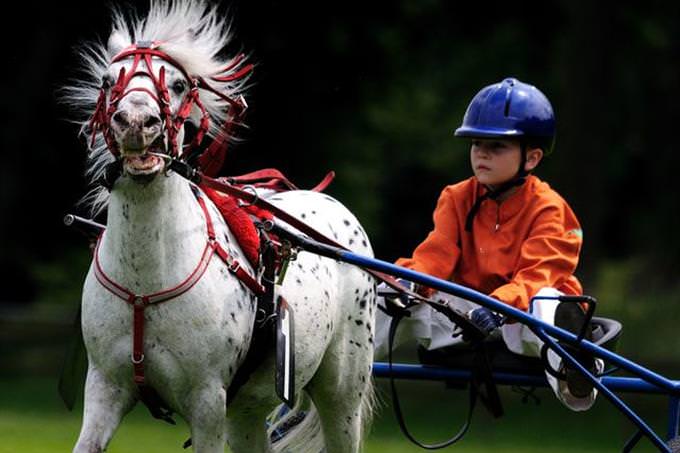 He started the horse off at a _____.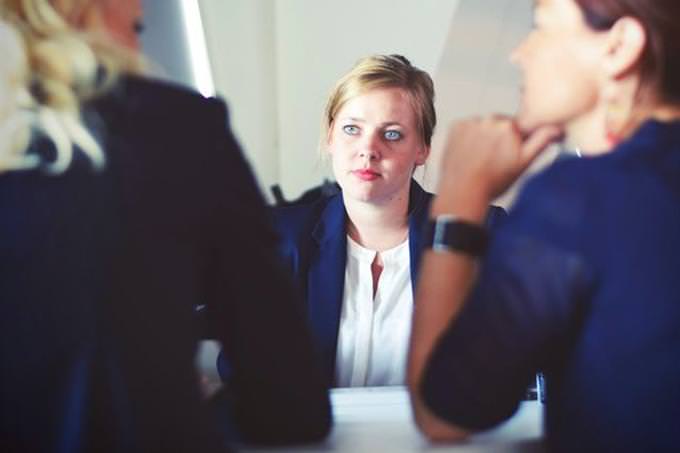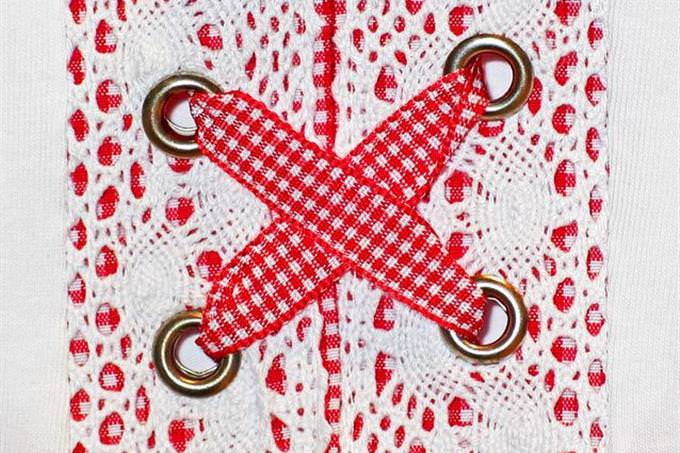 An _____ is also a small hole edged with embroidered stitches as part of a design.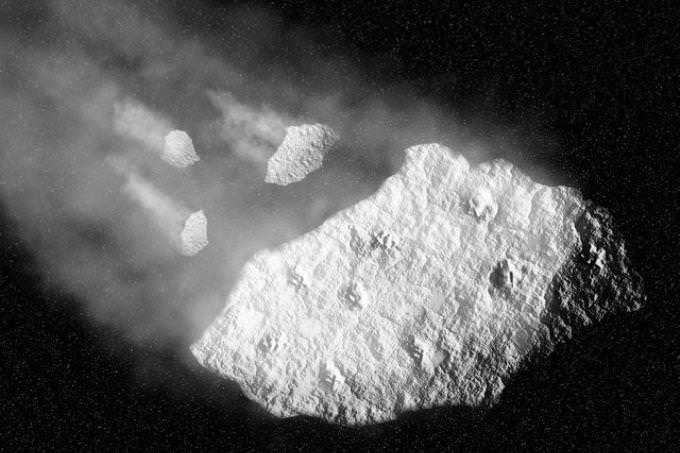 This is a disaster. They gave us a _____ warning.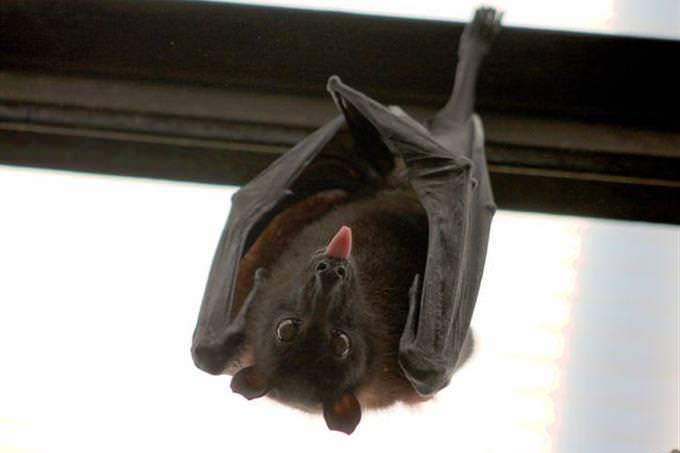 There are no mice in the air, I'm afraid, but you might catch a _____, and that's like a mouse with wings.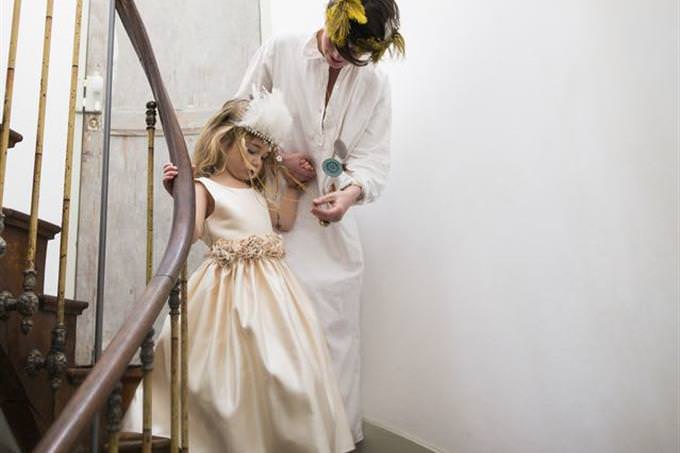 The mother's voice gave as cordial an _____ as did the daughter's eyes.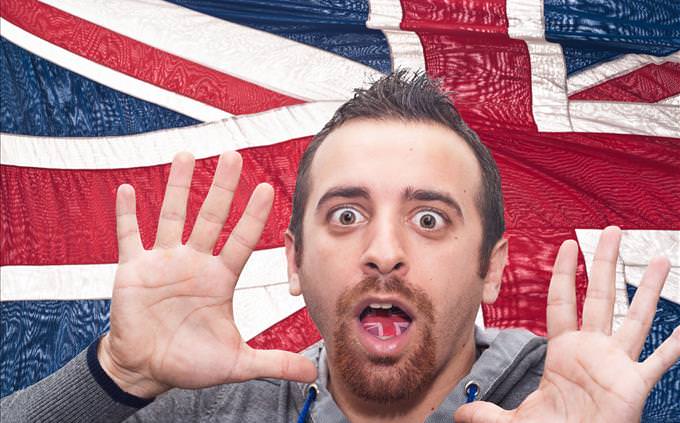 Oh dear! Unfortunately you failed to get at least 50% of the answers correct. But don't worry, since we can see a lot of potential in you. Just dedicate some time for reading on a daily basis, and just watch your spelling and vocabulary improve as the days go by! Next time you take this test, we're sure that you'll have what it takes to ace it!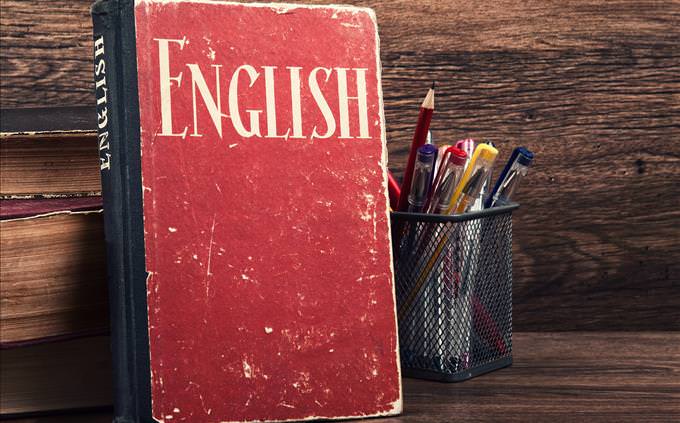 Well done, you've managed to answer at least 50% of the test questions correctly! However, you unfortunately didn't do well enough to get a dazzling 100% on the test, yet you were so close! We're positive that if you gave it another shot, you'd manage to get it perfectly correct! If you liked this quiz, then make sure you share it with your friends, just to see if they're as smart as you are!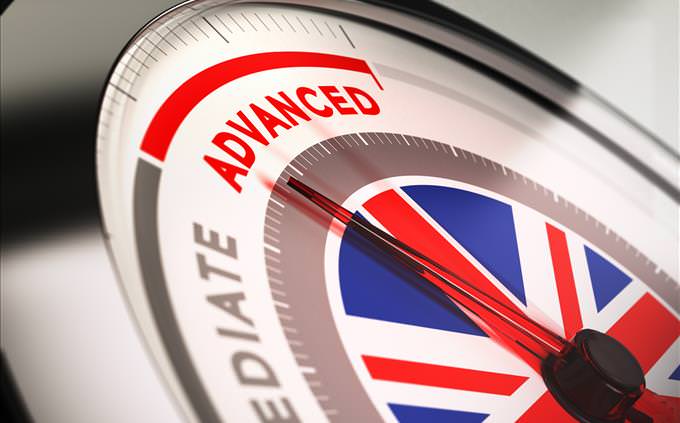 Congratulations! Your mastery of the English language is absolutely remarkable, and we are truly impressed with your effort! Nowadays, it seems as if proper use of English has died a thousand deaths, so it's really good to see that people who are able to express themselves appropriately and eloquently still do exist! Keep up your good work, the world owes you a huge debt of gratitude! If you loved this quiz, make sure you share it with your friends, just to see if they're as smart as you are!
1
2
3
4
5
6
7
8
9
10
11
12
13
14
15