Germany takes a big role in world history, not only chiefly involved in wars, of course, but also in invention, culture and philosophy. A European power from ancient times. What do you know about the country of Germany?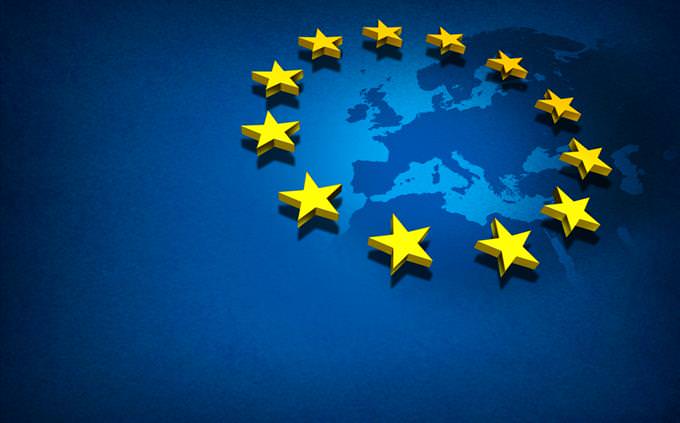 True or false: Germany has the largest population in the EU
As of 2020, a population of 83 million followed by France with a population of 67 million.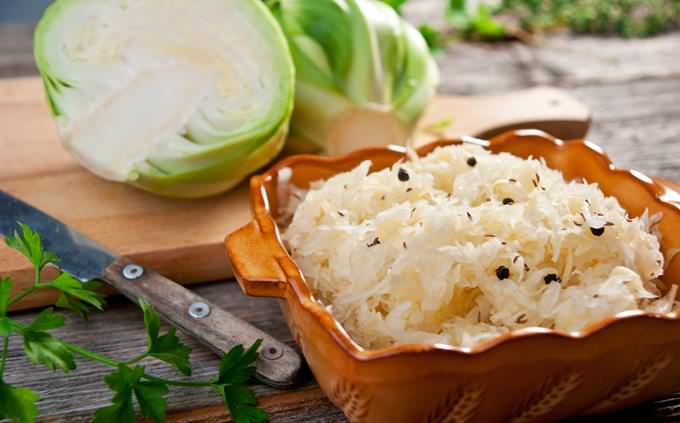 Which of these is NOT a German food?
Sauerbraten (Roast Beef Stew)
Sauerkraut (Fermented Cabbage)
All of these are German foods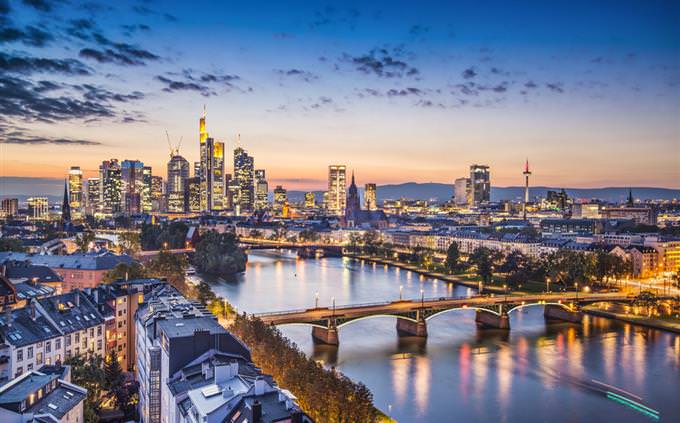 What is the full name of modern Germany?
West Germany, formally called the Federal Republic of Germany, was a democracy allied with the United States. East Germany, formally called the German Democratic Republic, was a communist satellite of the Soviet Union. Germany unified on October 3, 1990, retaining the Federal Republic's name as West Germany absorbed the east.
German Democratic Republic
Federal Republic of Germany
United Republic of Germany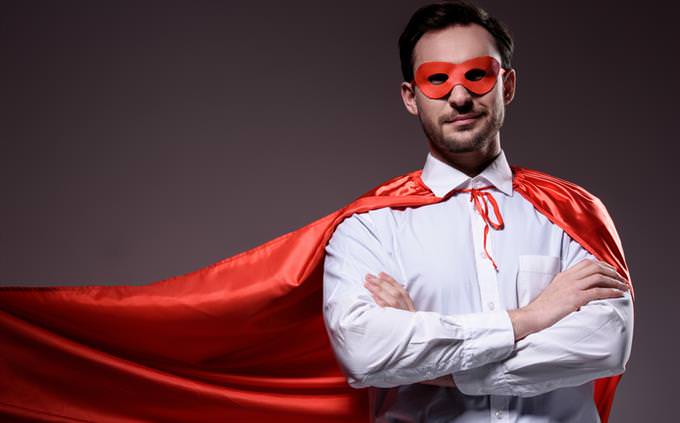 Which German philosopher is known for his concept of the übermensch?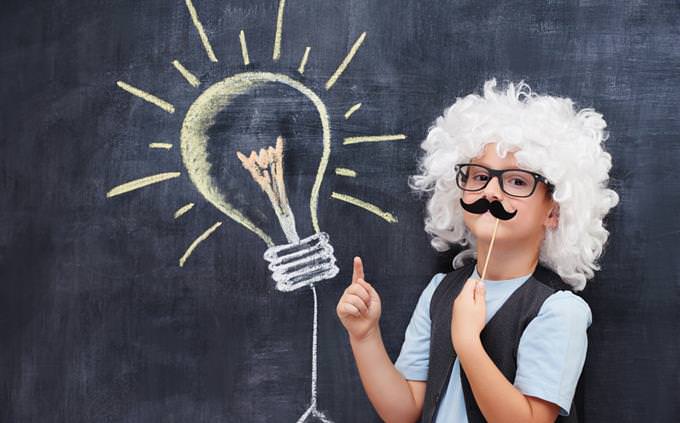 Where did Albert Einstein make his home after renouncing his German citizenship?
At the age of 17, Einstein renounced his German citizenship and moved to Switzerland to attend college.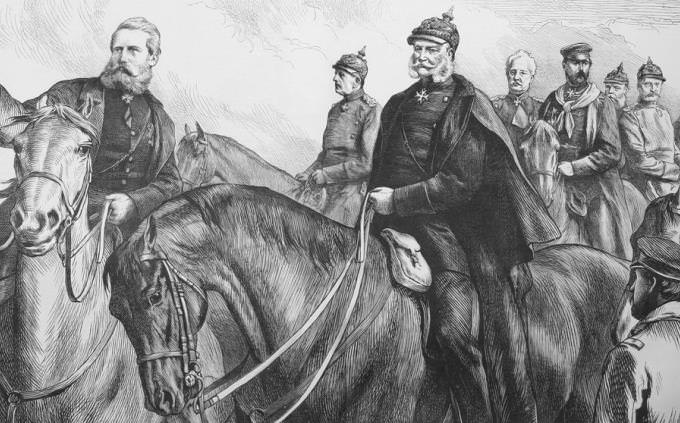 Who did Prussia defeat in the 19th century to become the dominant German state?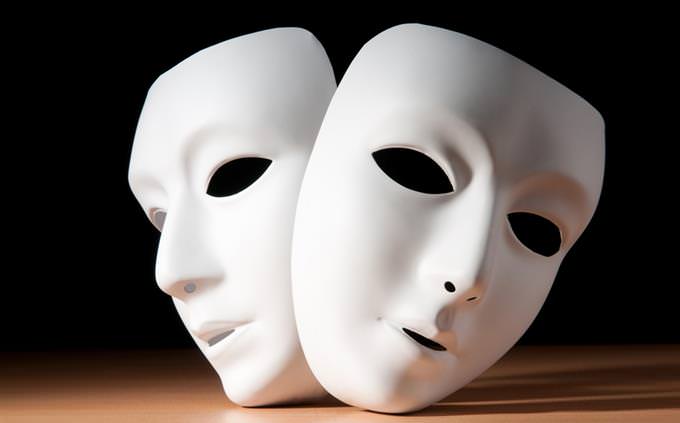 In a famous German play, who did Goethe's Faust make a deal with?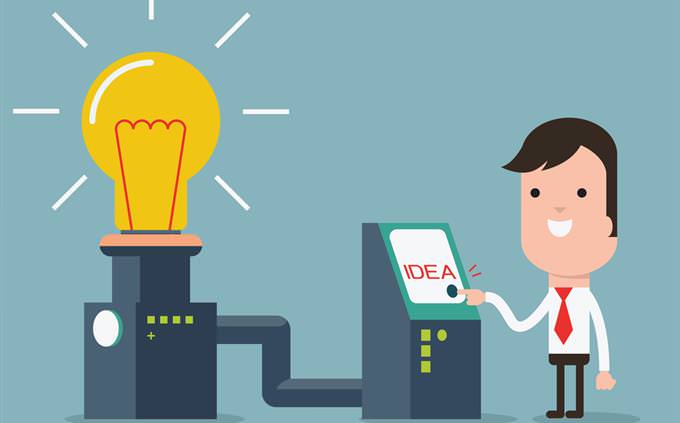 What did Karl Benz and Gottlieb Daimler invent?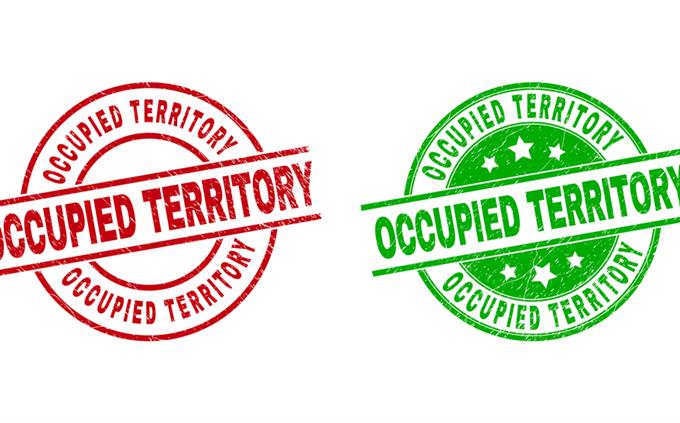 Which country or countries occupied parts of Germany before the formation of East Germany and West Germany in 1949?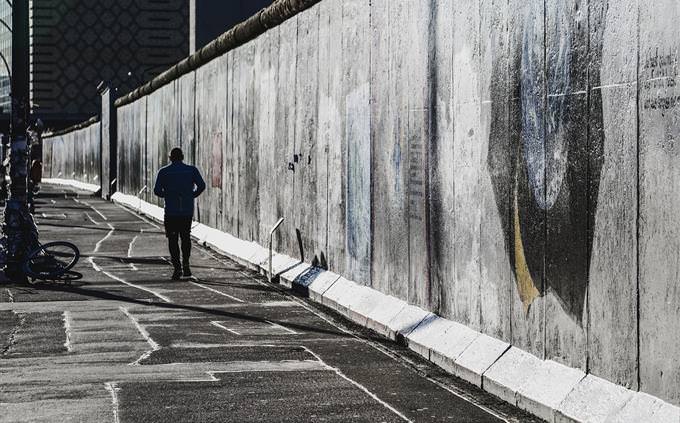 How many years did the Berlin Wall, which divided the city into East and West, stand?
The wall stood from August 1961 until November 9, 1989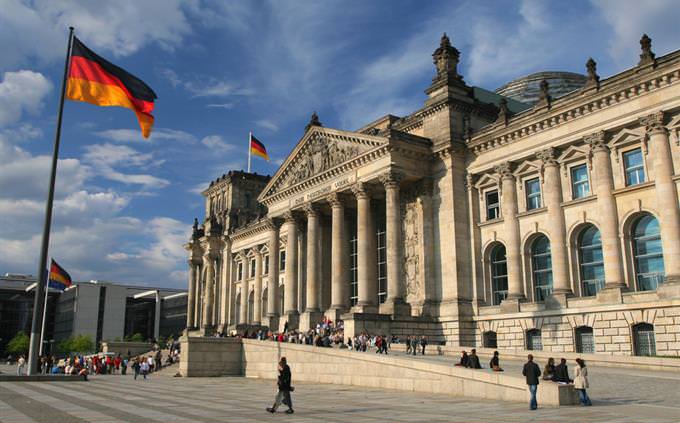 How many states does Germany have?
States have their own governments, including legislatures and, in most states, cabinet ministers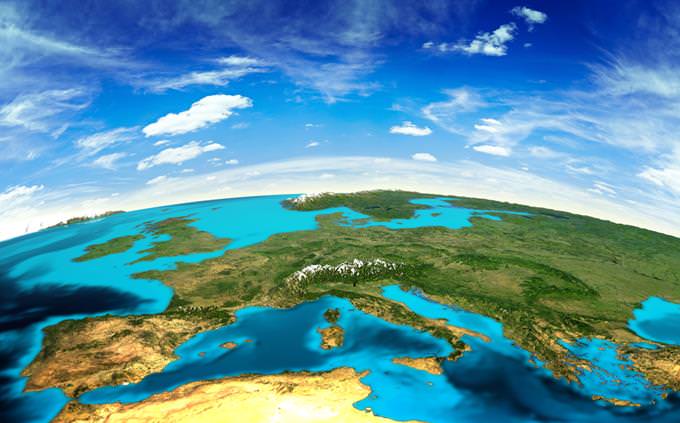 Which of these countries does NOT share a border with Germany?
Germany shares borders with nine other countries. Denmark, Poland, the Czech Republic, Austria, Switzerland, France, Belgium, Luxembourg and the Netherlands.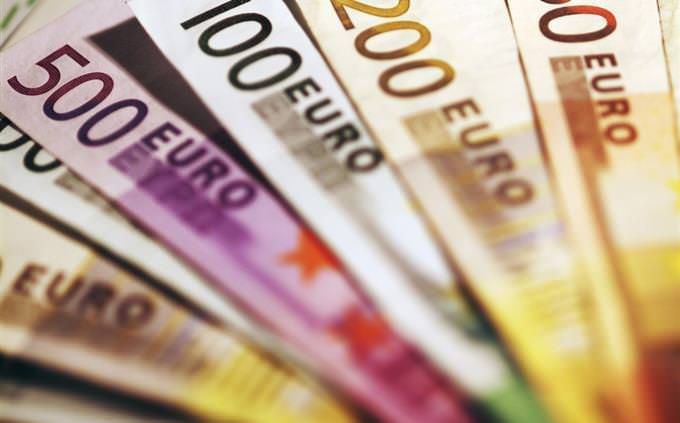 In 2017, Germany accounted for roughly ______ of the European Union's gross domestic product.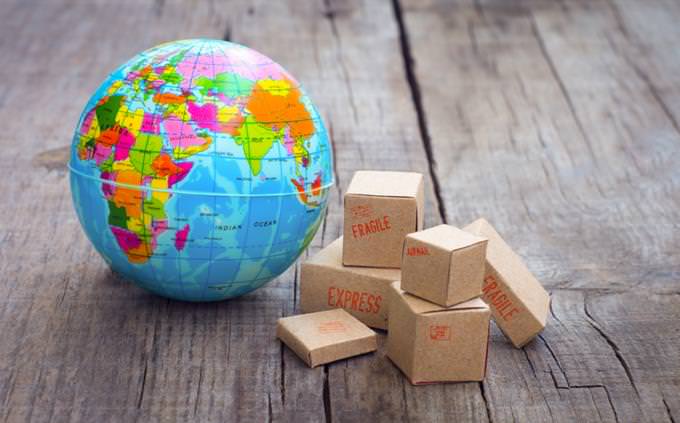 Which country was the largest market for Germany's exports? (information from 2019)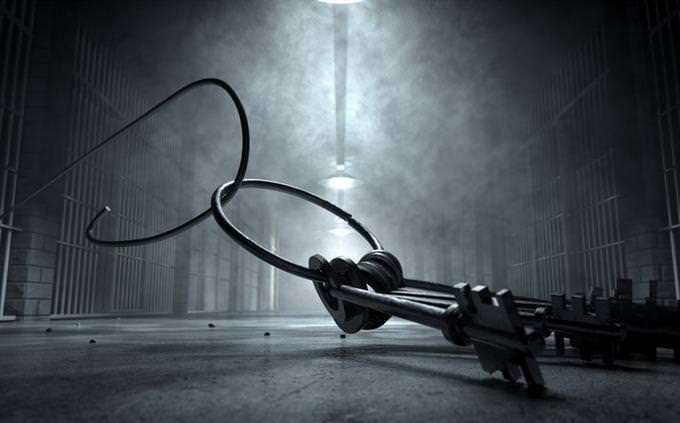 True or False: Prison escape is not punishable by law in Germany.
German law maintains that it's a basic human instinct to be free. However, the prisoners ARE punished for any damage or harm they caused in their attempt.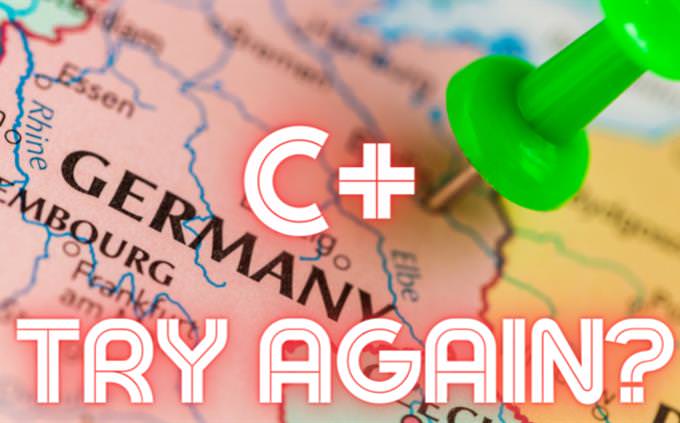 It doesn't seem like you know much about Germany, as your scores were low. Maybe it just doesn't interest you, or maybe you want to learn more. In any case, Germany is a big player in Europe and in the world, so a little knowledge doesn't hurt! Check your answers below to see your mistakes or try again!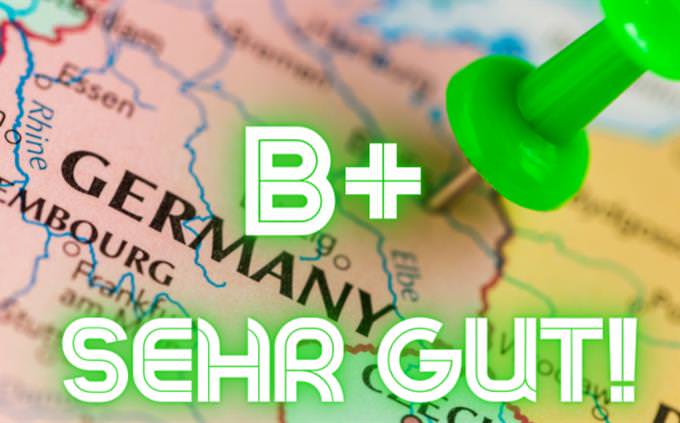 You definitely have some good knowledge of Germany. You probably have some intellectual curiosity or you pay attention to the pieces of the puzzle you hear about this country. Whether you've been or not, I'm sure you'd be appreciated in Germany for what you know, and you can check what you don't know in the mistakes and the correct answers shown below.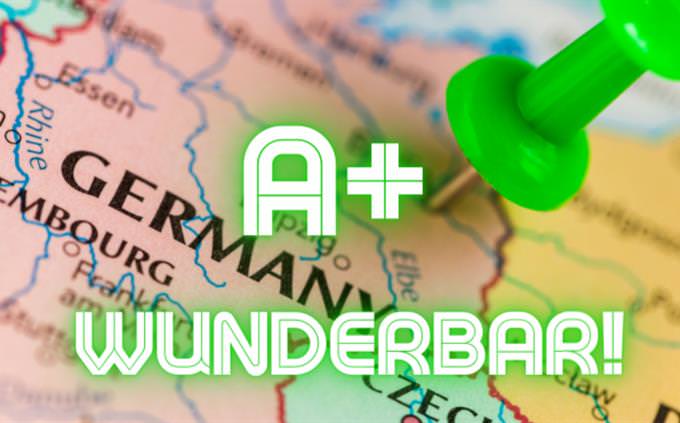 Wow, you aced this test! Are you German? Or maybe you've been to this large country before? In any case, you have an impressive knowledge of this nation, its culture and various important facts about it. We're super impressed and we guess you're either a person of the world with huge amounts of knowledge or you know a lot about Germany or both. Congratulations on acing our Germany quiz!
1
2
3
4
5
6
7
8
9
10
11
12
13
14
15