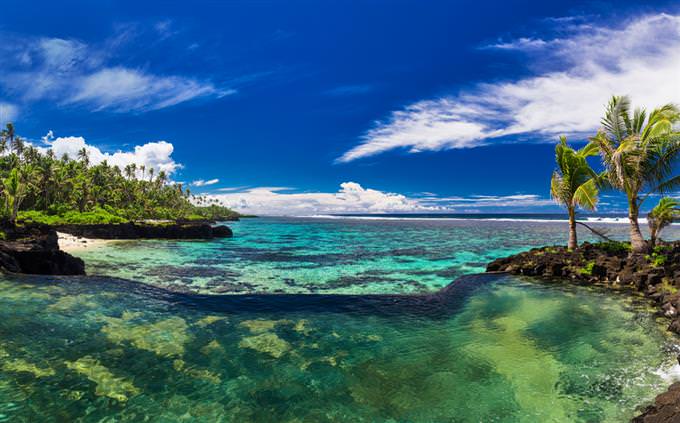 Samoa and Solomon Islands are former colonies of which nation?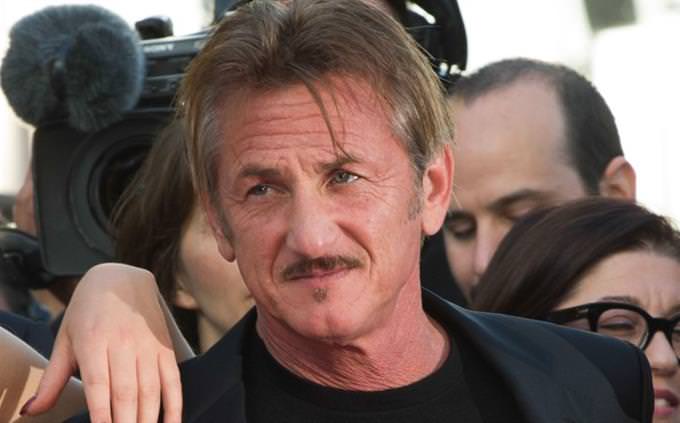 Sean Penn married which popstar in 1985?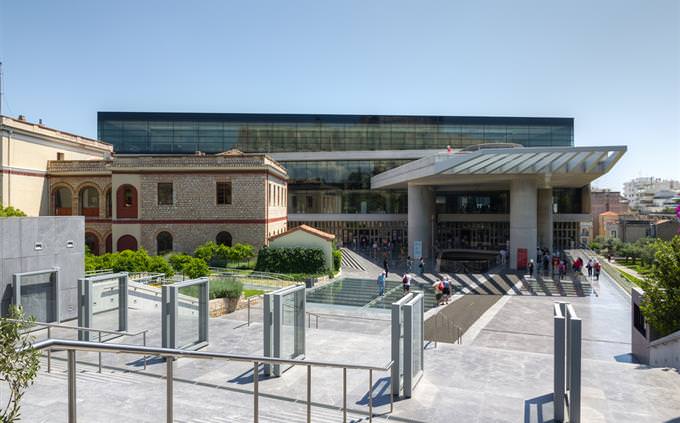 The Acropolis Museum can be found in which country?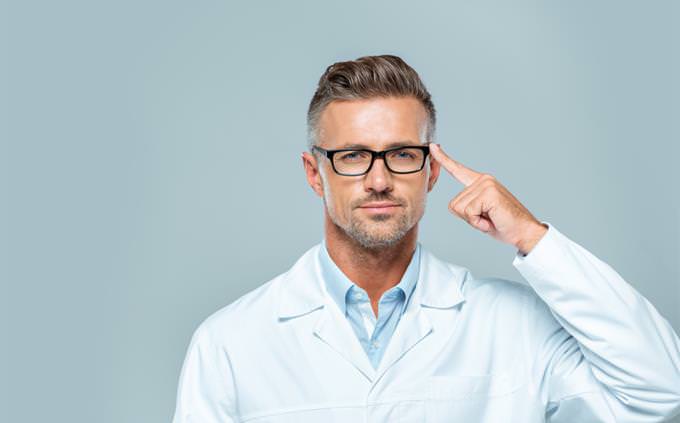 The Austrian Kurt Gödel is most associated with which field?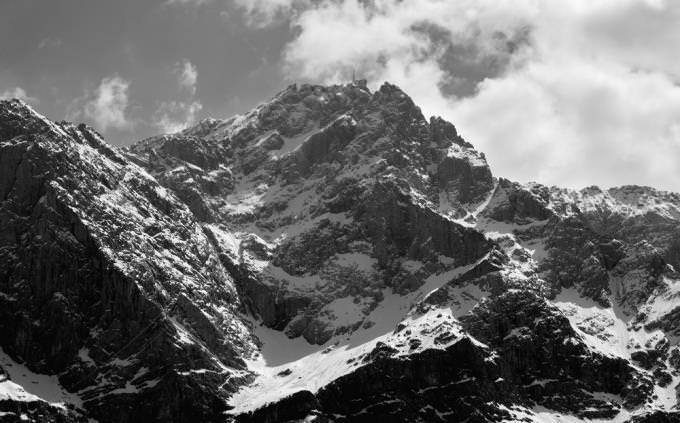 The highest mountain in South America, Mount Aconcouaga, is in which nation?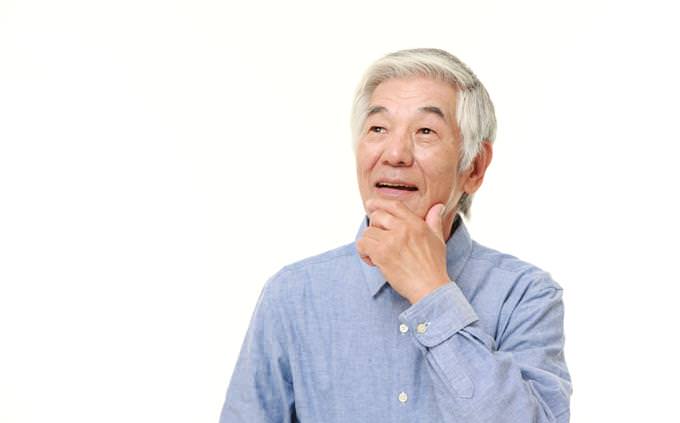 The Japanese inventor Akio Morita is behind which company?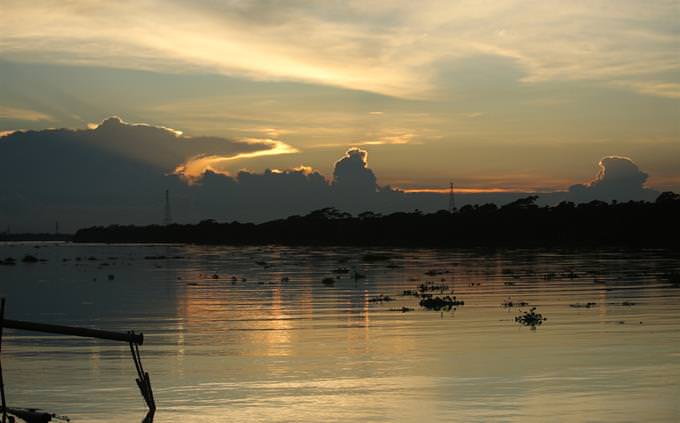 The mouth of the River Ganges is found in which nation?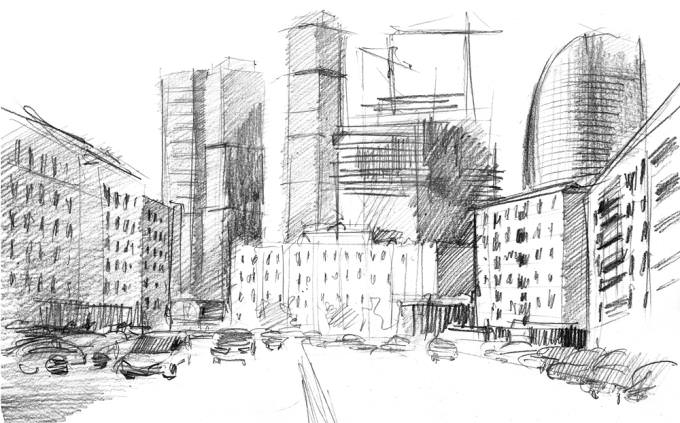 The world's most southerly capital city lies in which nation?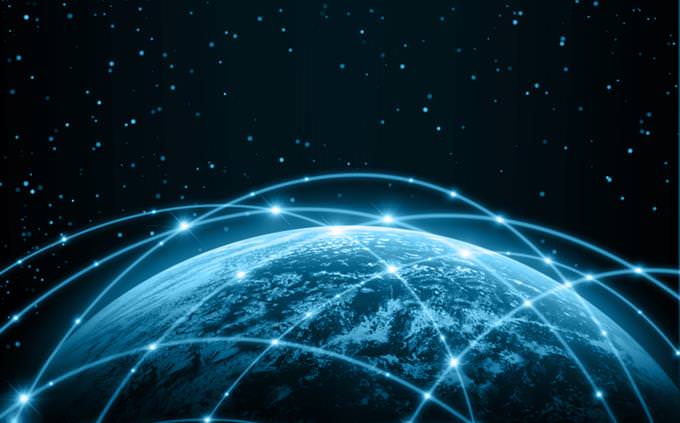 Thomas Watson Sr. is best remembered for founding which technology company?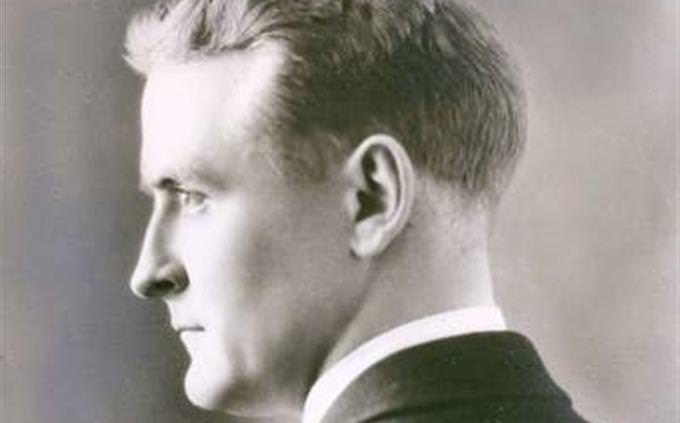 What does the 'F' stand for in the name of F. Scott Fitzgerald?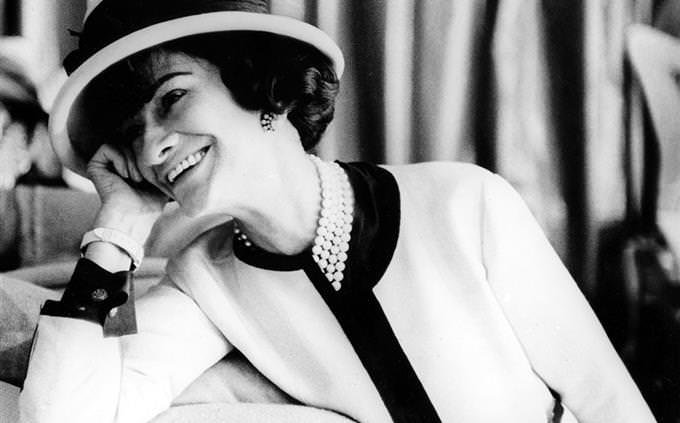 What is Coco Chanel's real first name?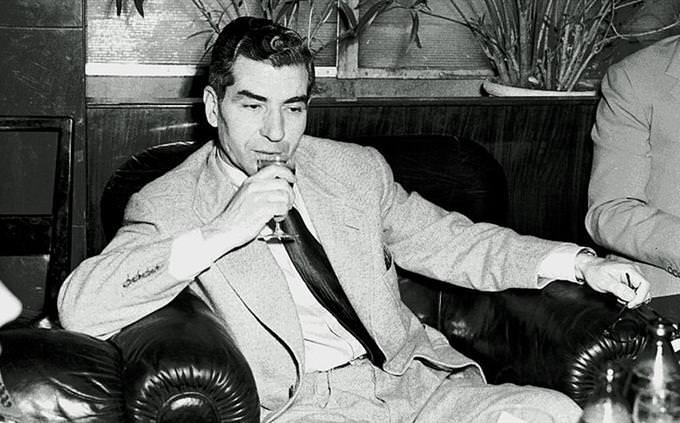 What nickname precedes "Luciano" in the name of a famous criminal mastermind?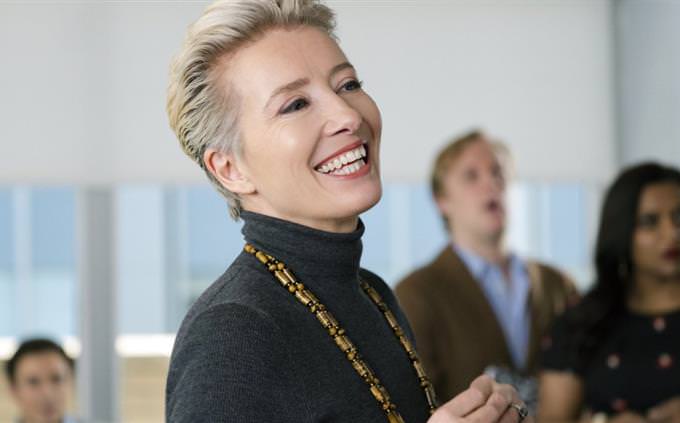 Which actor/director did actress Emma Thompson marry?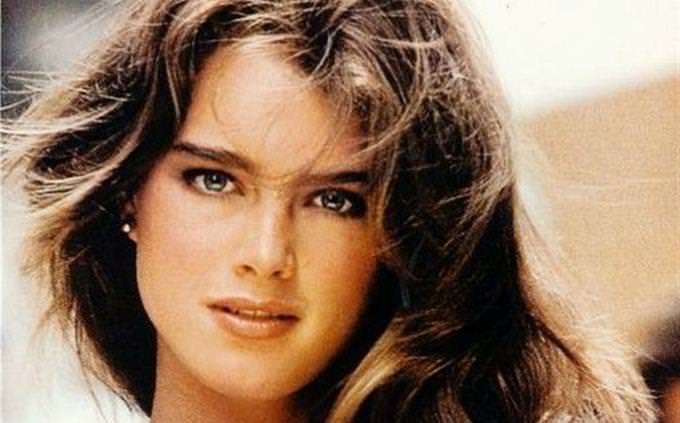 Which famous figure married actress Brooke Shields?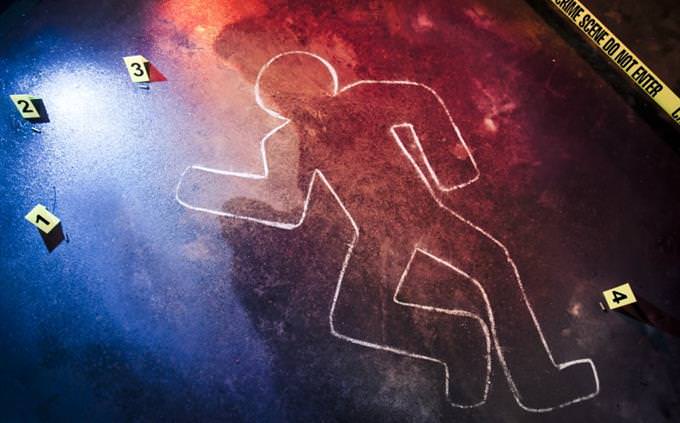 Which singer was shot dead by his father in 1984?