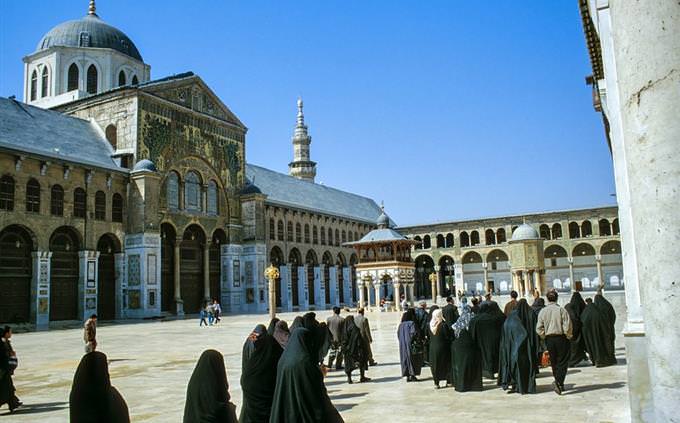 The capital of Lebanon is Damascus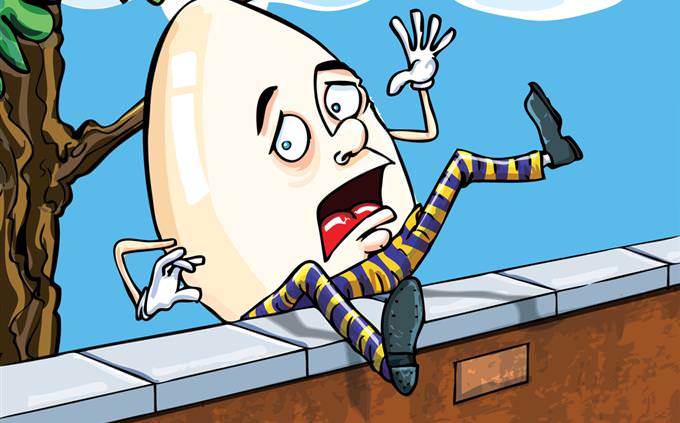 Complete the sentence from the poem of Humpty Dumpty: "All the king's ______ and all the king's men, Couldn't put Humpty together again."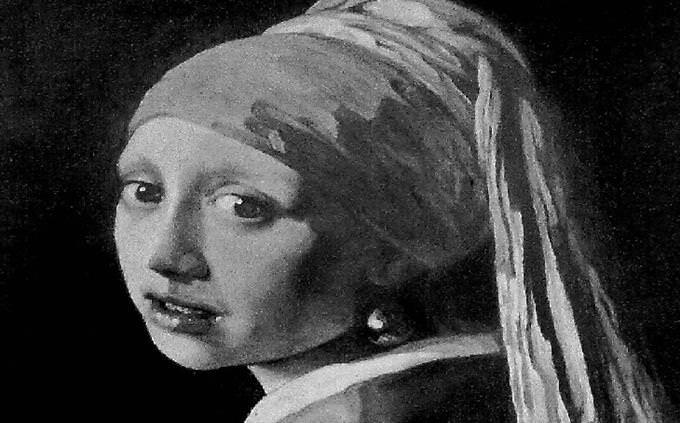 What color is the handkerchief on the forehead of the character in the painting "Girl with a Pearl Earring" by the Dutch painter Johannes Vermeer?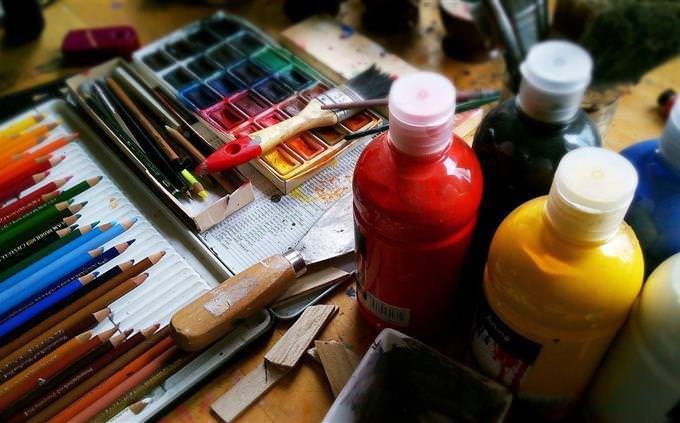 Which of these colors is Indigo?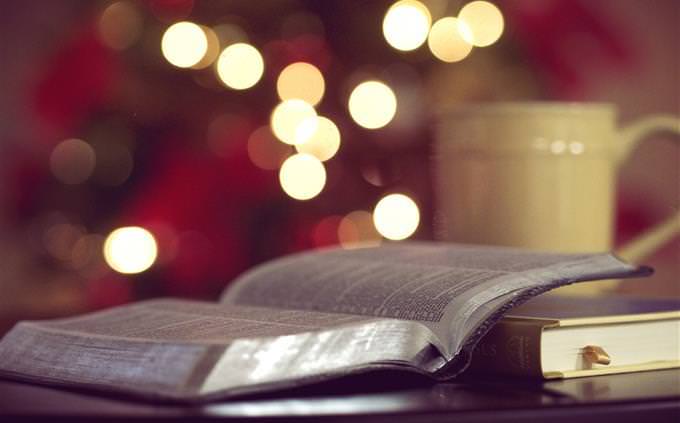 Which one of these stories does NOT appear in the famous Arabian tales 'One Thousand and One Nights'?
Ali Baba and the 40 Thieves
Aladdin and the Magic Lamp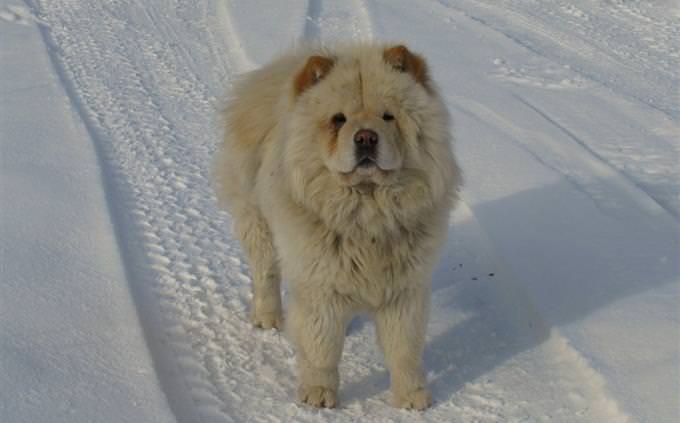 Peretz Partensky
What color tongue do Chow Chow dogs have?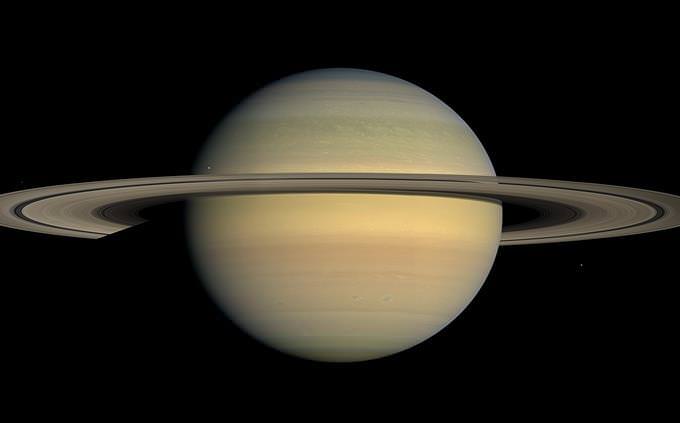 The name of this planet is Venus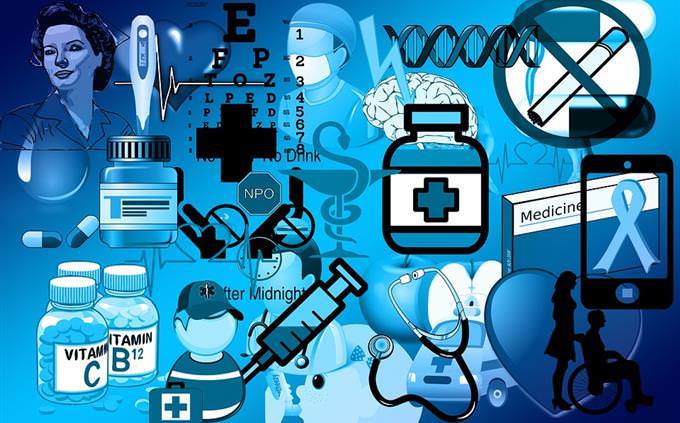 How many years do doctors have to study to get their M.D?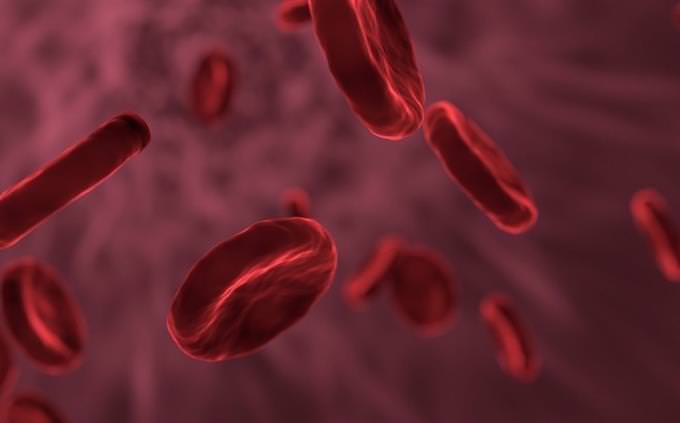 What is the most common type of blood?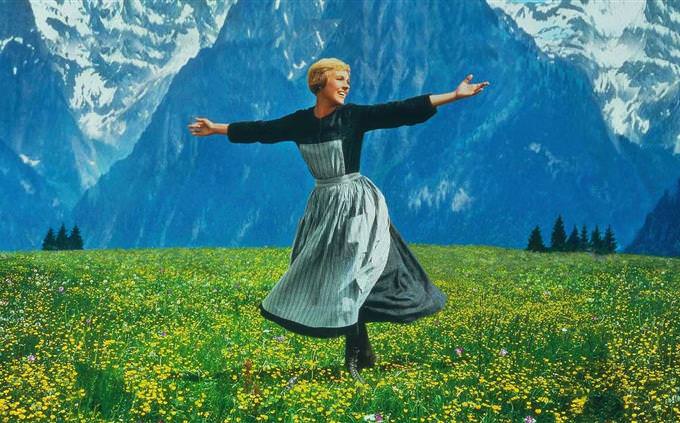 How many children are in the von Trapp family in The Sound of Music?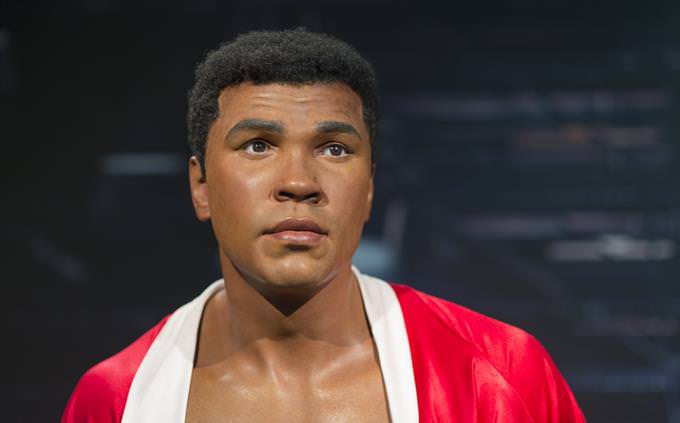 What was the boxer Muhammed Ali's birth name?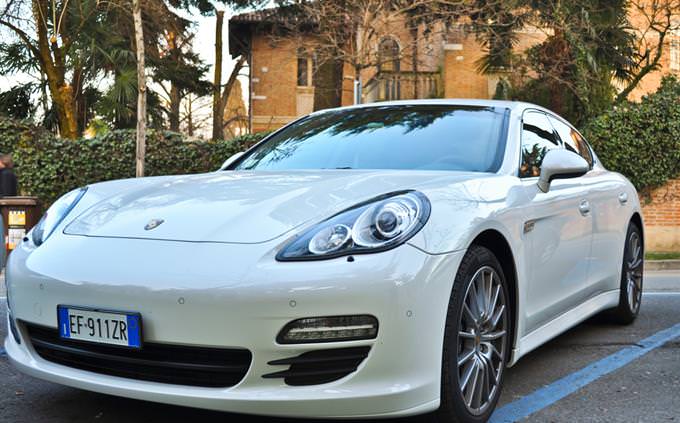 Which animal can be seen on the Porsche logo?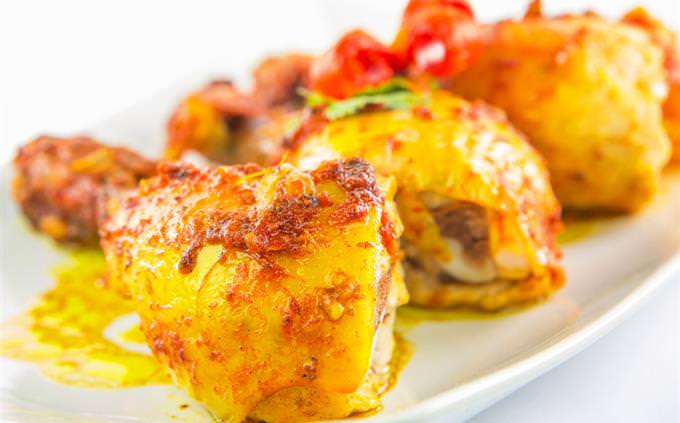 What is the name given to Indian food cooked over charcoal in a clay oven?