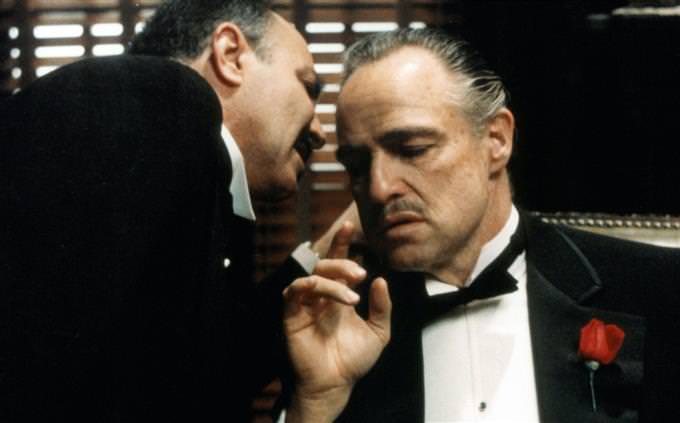 In which year was the movie 'The Godfather' first released?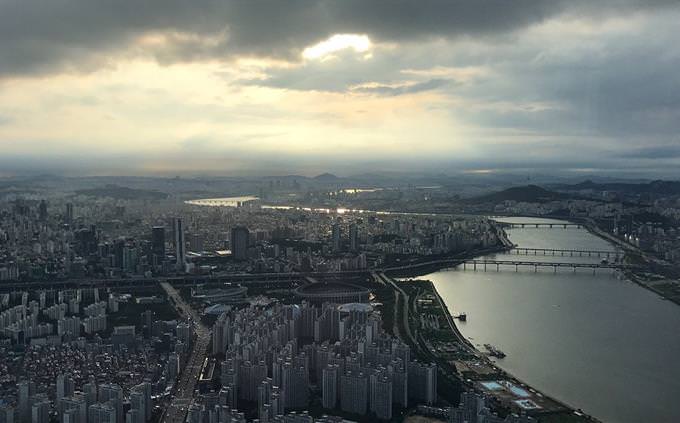 What is the name of the biggest company in South Korea?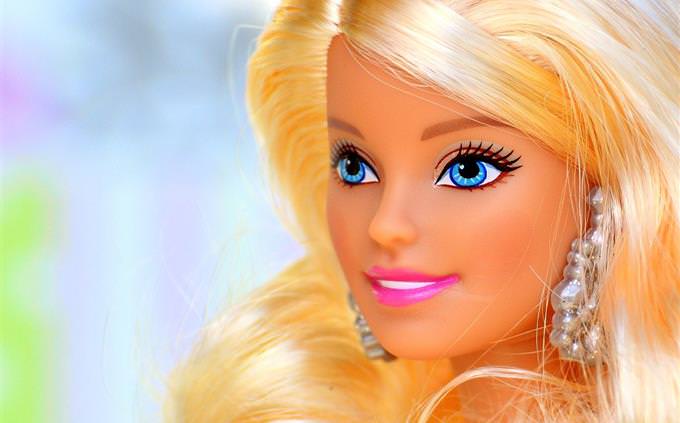 What is Barbie's full name?
Barbara Millicent Roberts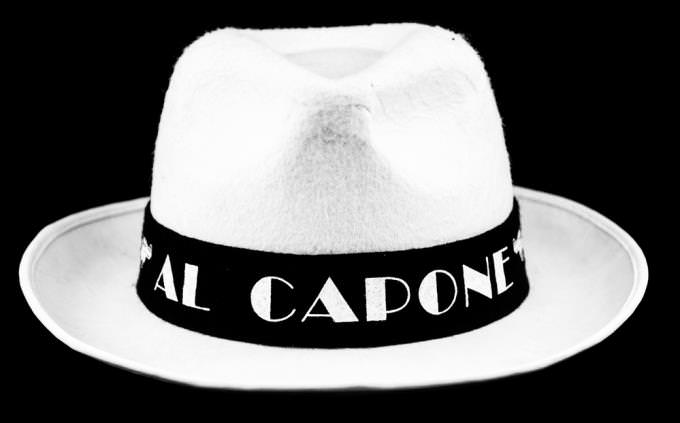 What did Al Capone's business card state his occupation was?
A used furniture salesman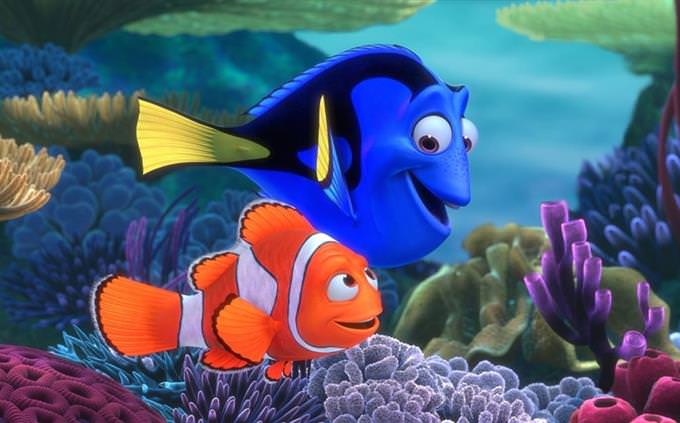 Which actor provided the voice for the character of Nemo's father in the 2003 film Finding Nemo?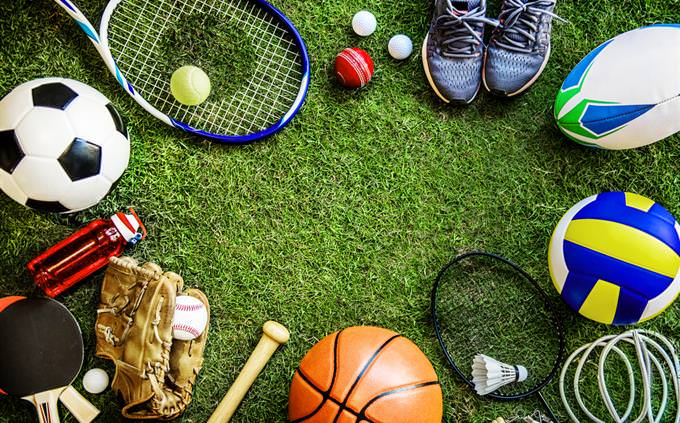 What sports game did James Naismith invent in 1891?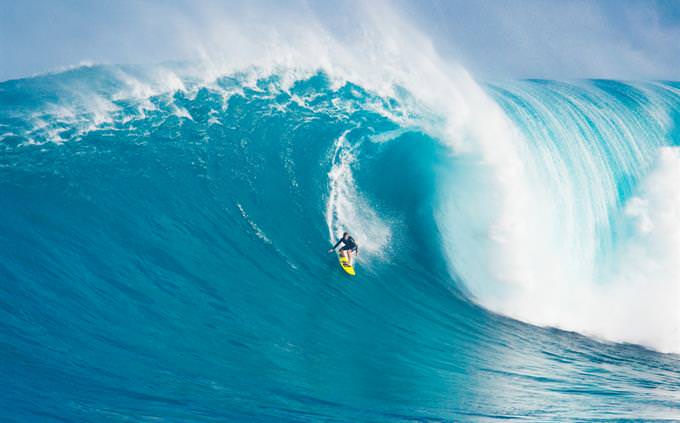 What 1960s' pop group created the 'Surf Sound'?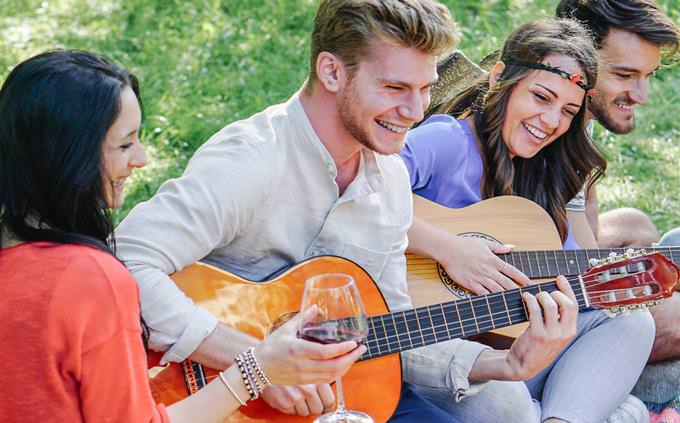 What song has the following lyrics: "Suddenly I'm not half the man I used to be / There's a shadow hanging over me"?
Bat Out of Hell by Meat Loaf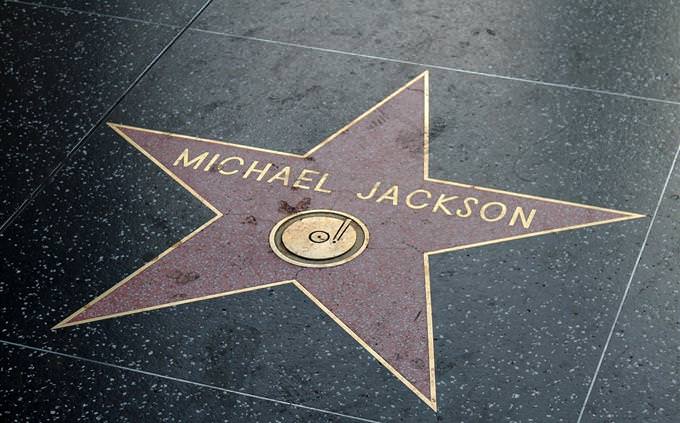 How old was Michael Jackson when he passed away in 2009?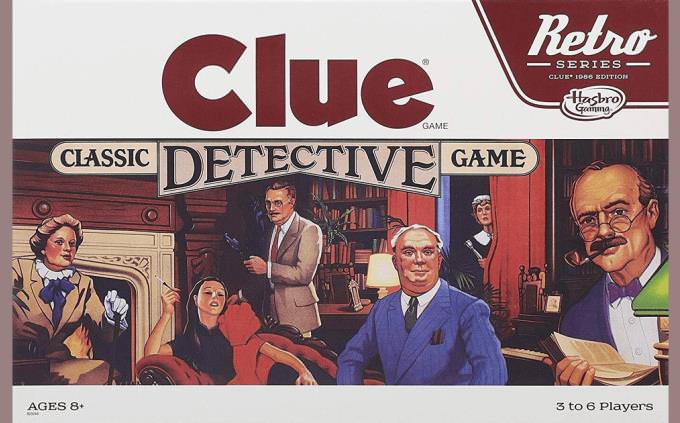 Which of these is NOT one of the six suspects in the board game 'Clue'?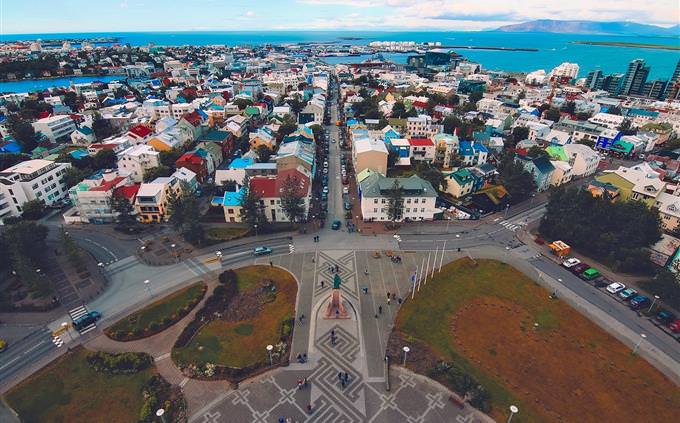 The capital of Iceland is...