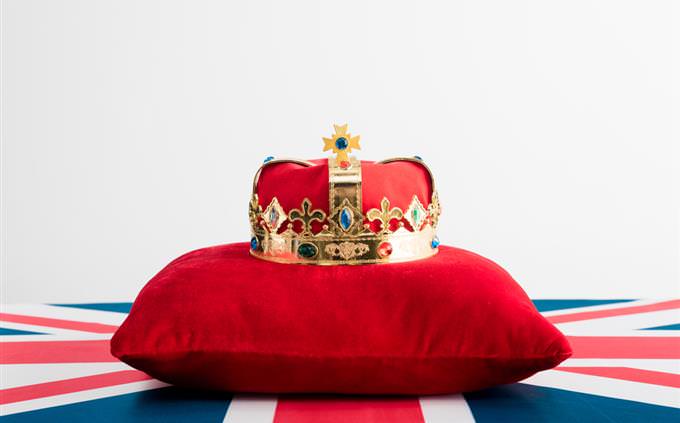 What is Queen Elizabeth II's surname?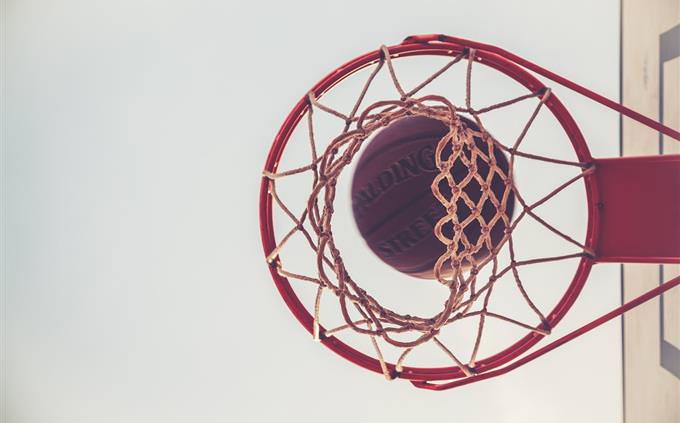 What is the diameter of a basketball hoop?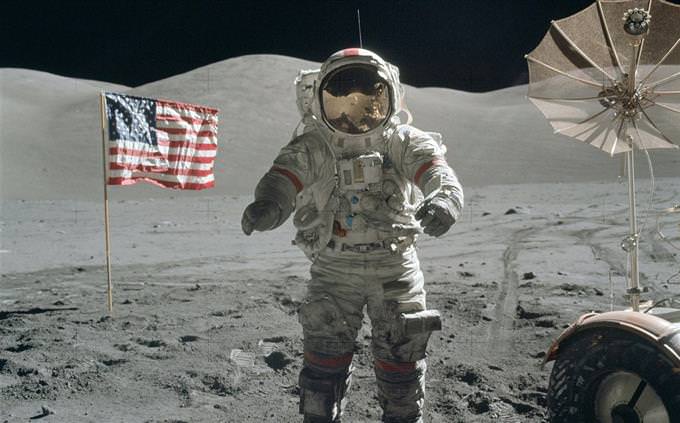 Which is the only sport to have been played on the moon?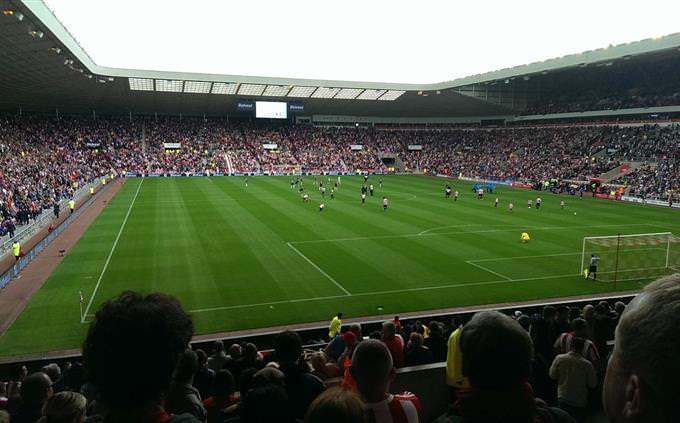 One country has played in every soccer World Cup. Which one?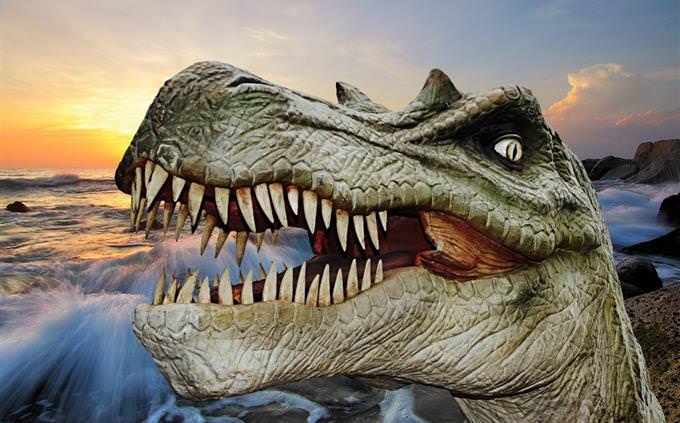 In the movie 'Jurassic Park,' who played the park owner, John Hammond?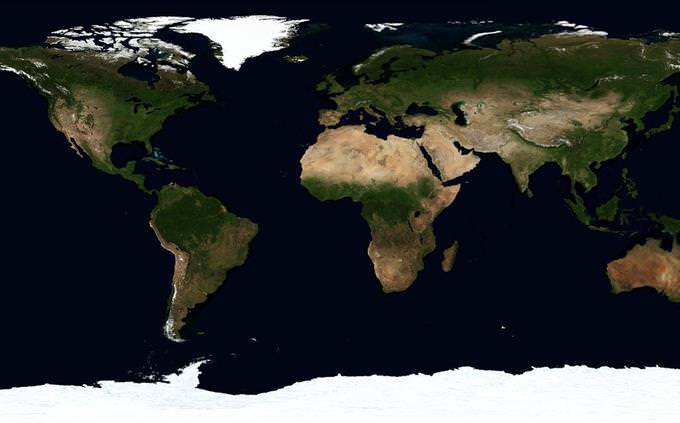 Which country is the second-largest in the world?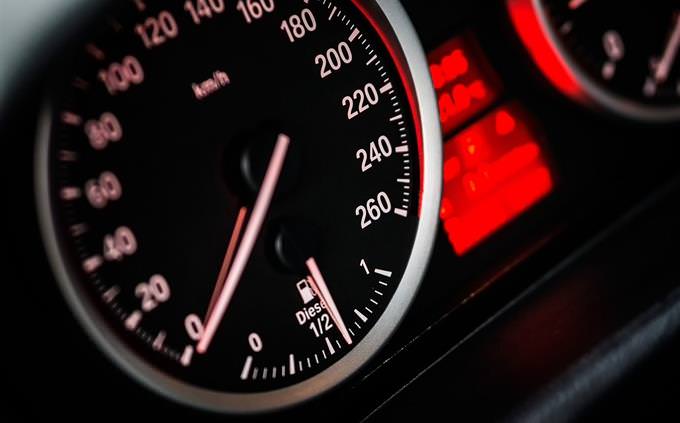 'I feel the need – the need for speed.' From which movie is this famous quote?
Top Gun starring Tom Cruise
Speed starring Keanu Reeves
The Fast and the Furious starring Vin Diesel and Paul Walker
The Quick and the Dead starring Sharon Stone and Gene Hackman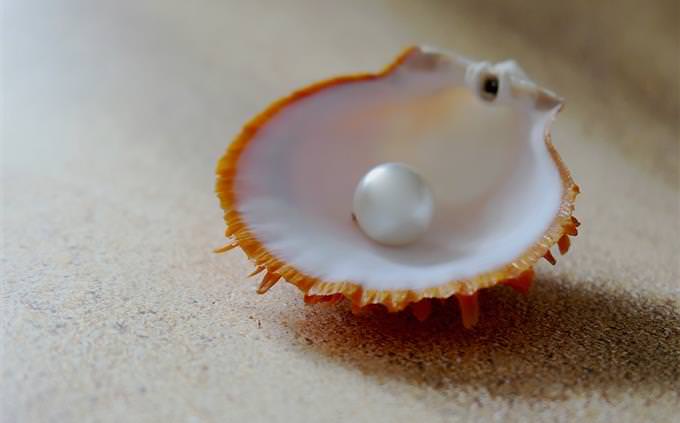 What is known as the Pearl of the Orient?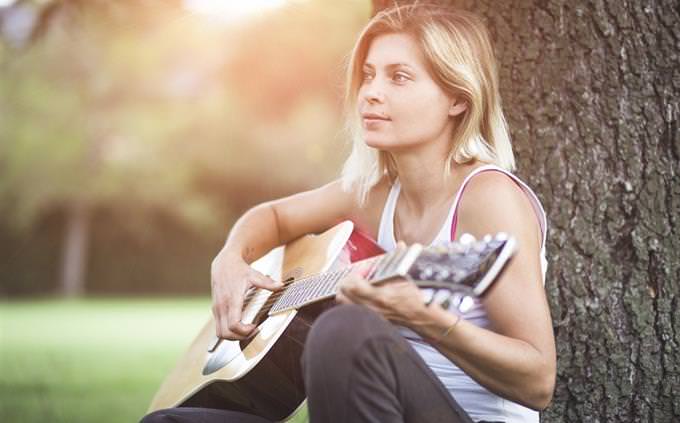 Which singer is known as "The Material Girl"?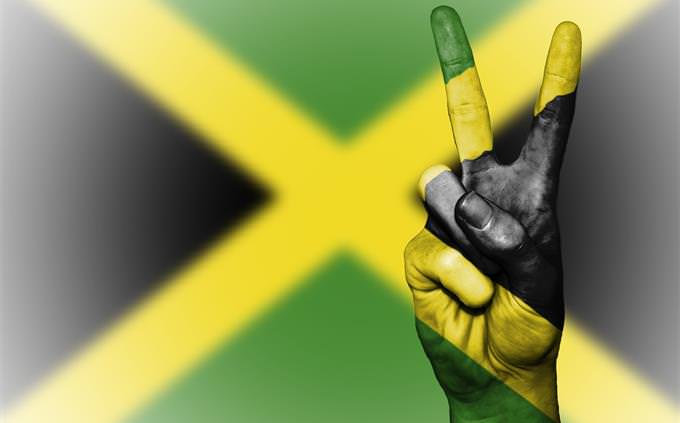 Why is 6th February a national holiday in Jamaica?
To celebrate their independence
It's Bob Marley's birthday
To celebrate the end of winter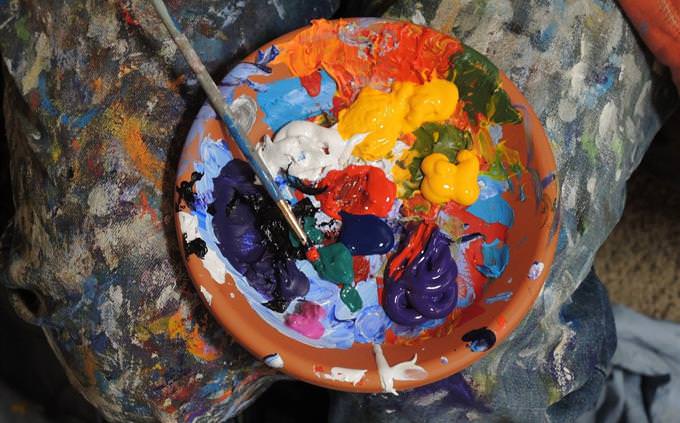 Claude Monet is most famous for his paintings of which flower?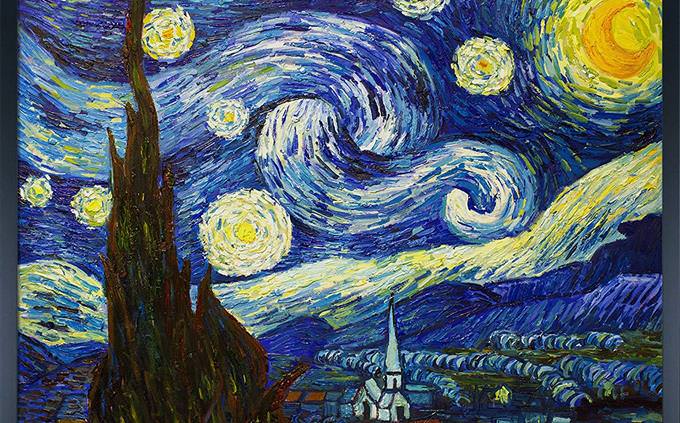 In which location did Vincent Van Gogh paint the famous "Starry Night"?
From the window of his asylum room in France
From the window of his childhood home
From the window of his apartment in Amsterdam
Standing on a high cliff in Lyon, France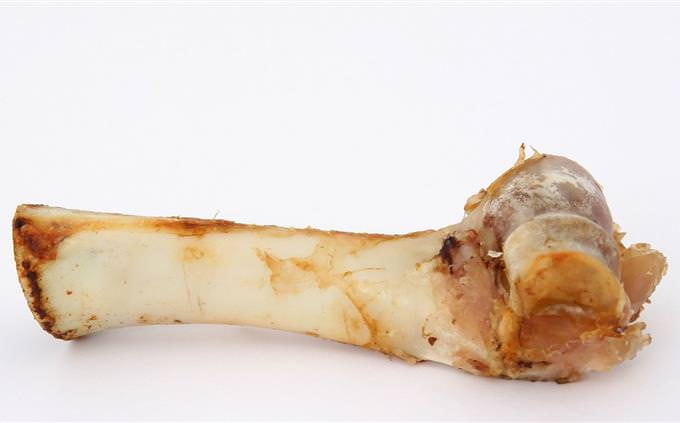 Which additives consist of the skin and bones of animals?
Monosodium Glutamate (MSG)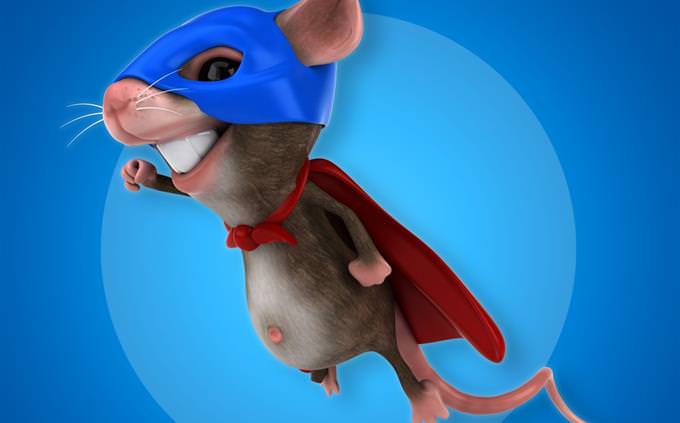 Which cartoon mouse donned a red cape and fought for justice heroically? (image is for illustration)