Some photos are so bewitching that you just can't take your eyes off them. And we guarantee that once you look at the images we have shared below, you will feel like you have been magically transported to some fairyland. From beautiful lakes to starry skies, these surreal photos are of real locations from around the world but almost feel too magical to be true. So, sit back, and marvel at the quiet beauty of these wonders...
Related: 8 Fairytale-Like Castles That You've Probably Never Seen
1. Almost looks like some famous painting... (Location: Yosemite Valley, Yosemite National Park, California, U.S)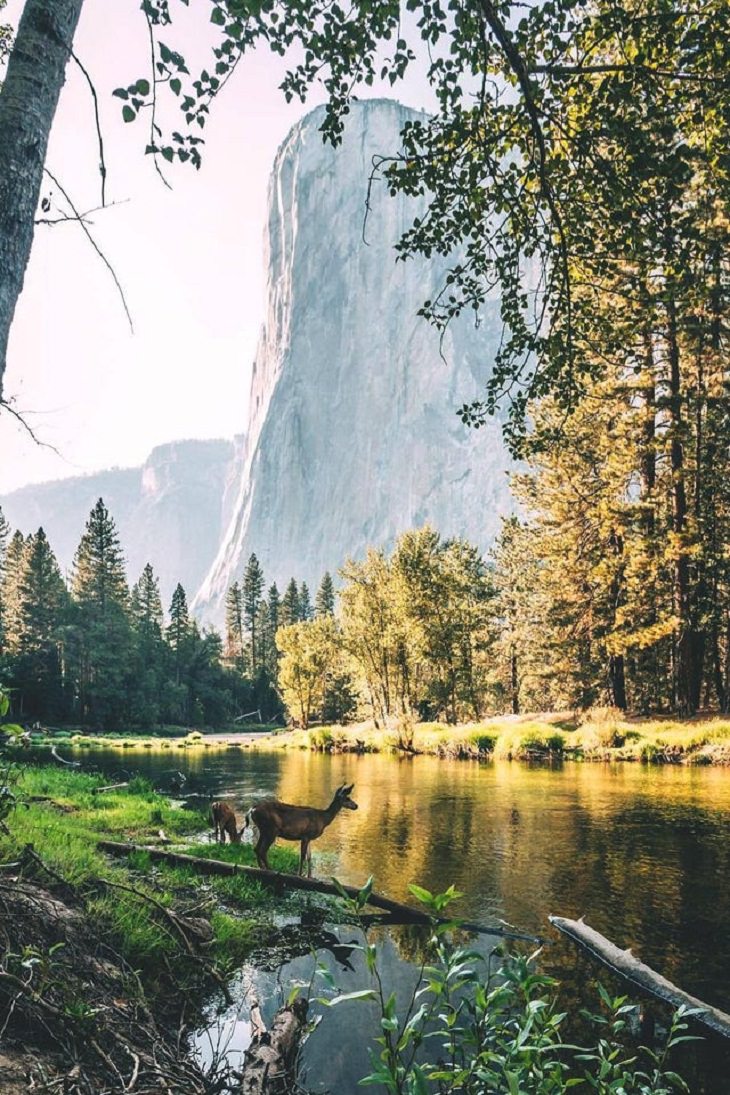 2. Magic under the Milky Way... (Somewhere in Russia)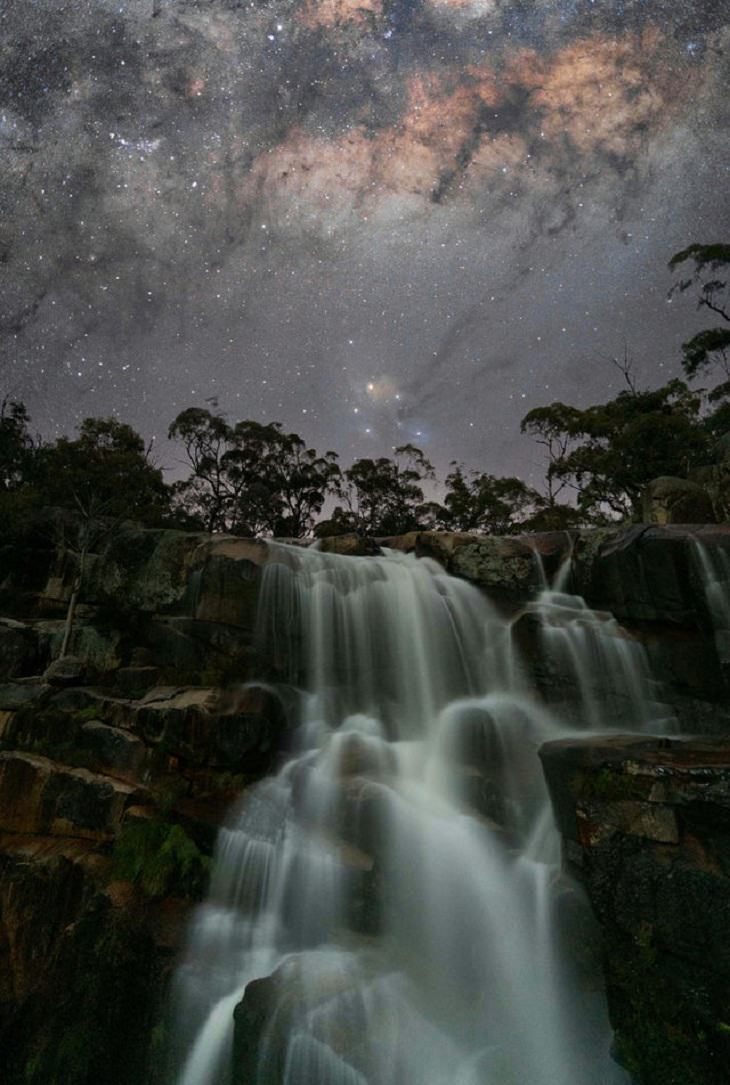 3. Lago di Braies, also known as Pragser Wildsee, is located in the Dolomite Mountains, South Tyrol, northern Italy.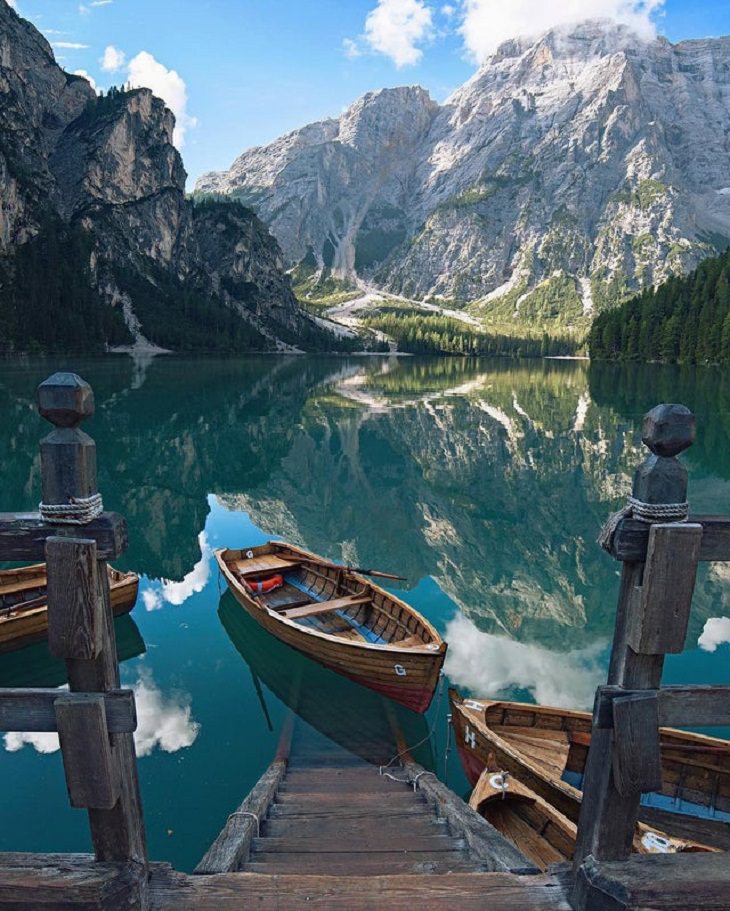 4. The Lovatnet Lake in the municipality of Stryn in Vestland county, western Norway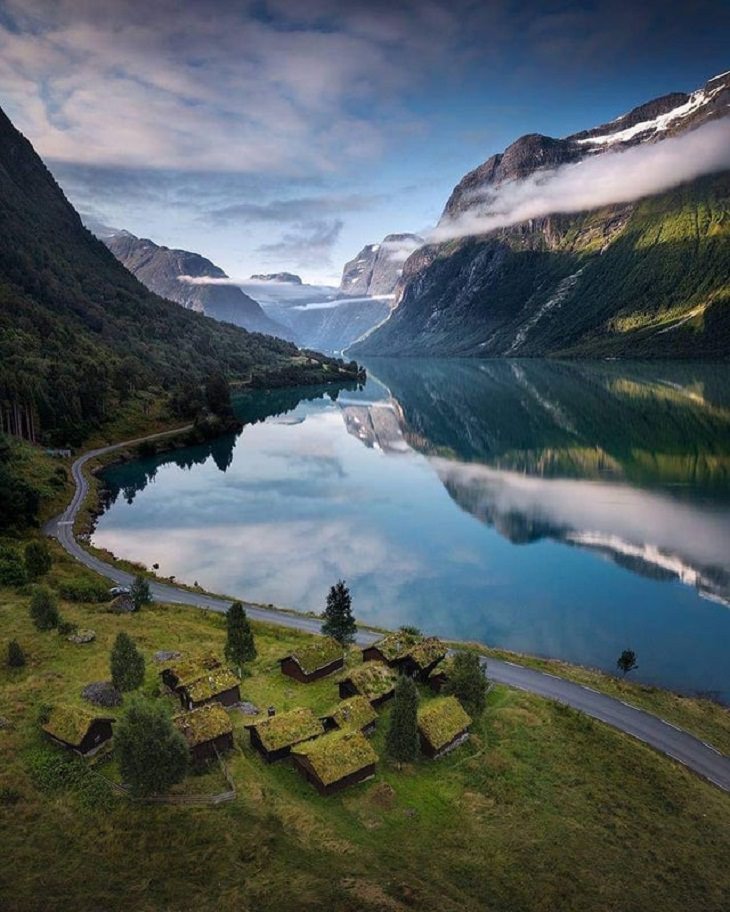 5. The ruins of the 12th century Castle Tioram on the tidal island Eilean Tioram in Loch Moidart, a sea inlet in the Highlands of Scotland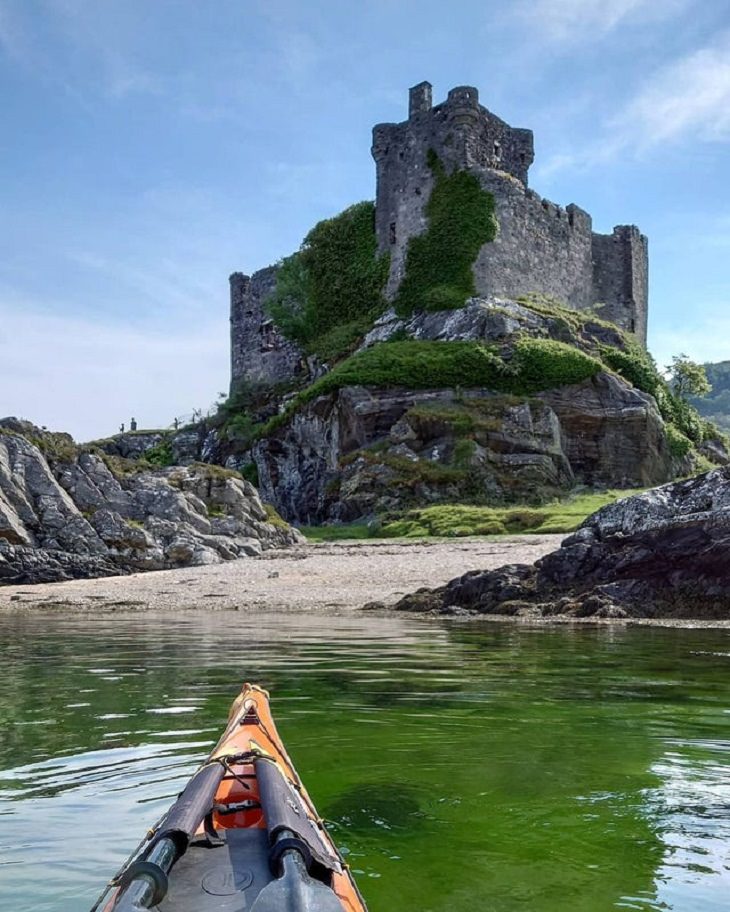 6. Suytun Cenote, Valladolid, Yucatan, Mexico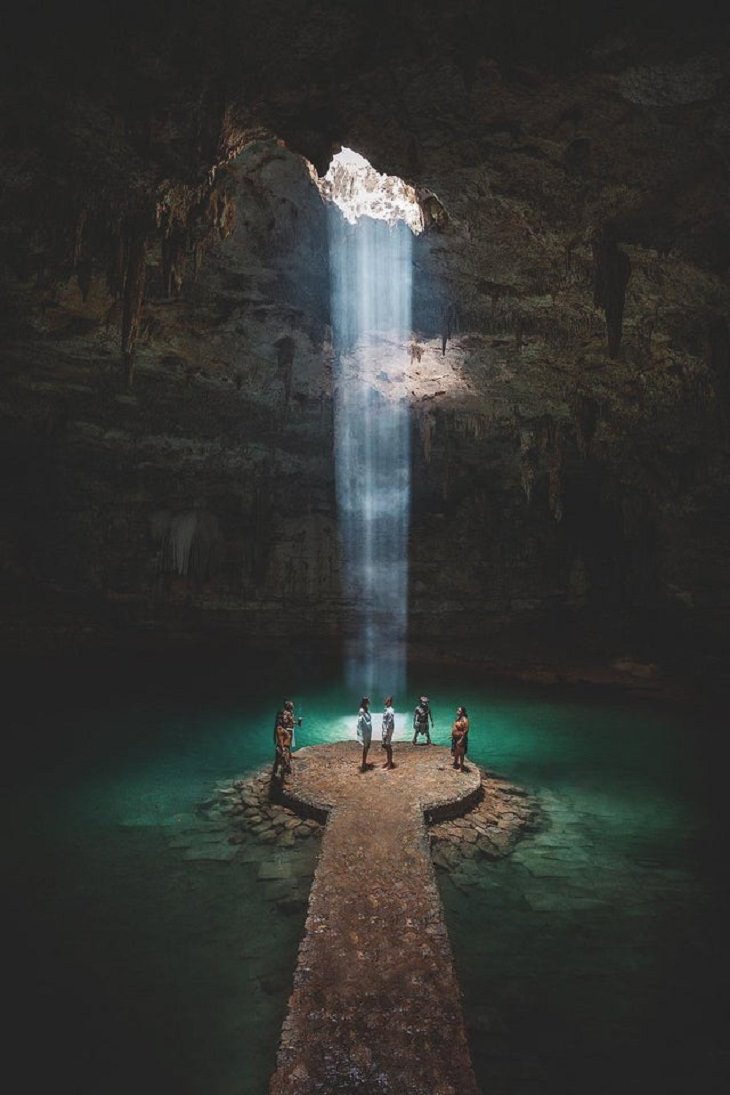 7. New Jerusalem Monastery, Russia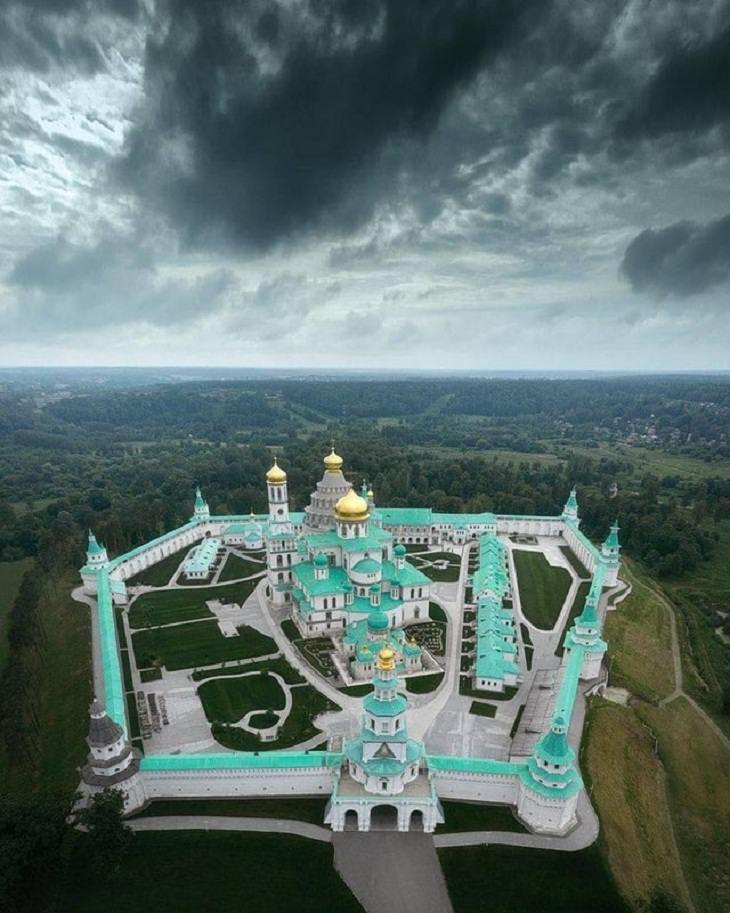 8. The swan maiden visiting her neighbors... (Location: Sherrington, Wiltshire, England)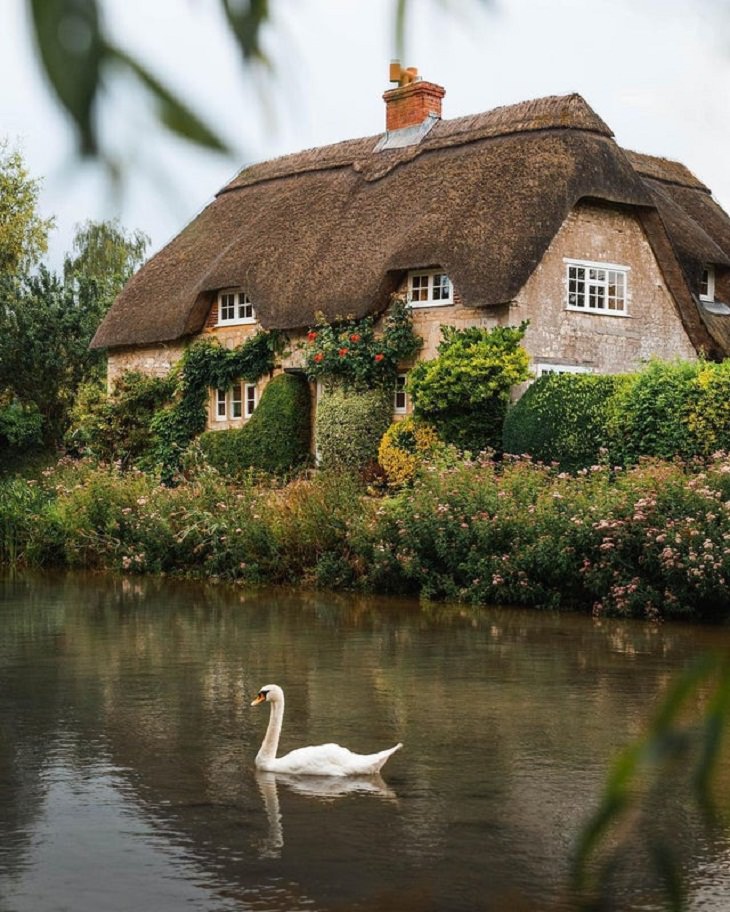 9. Three young wizards on a quest (Location: Bushy Park, near London)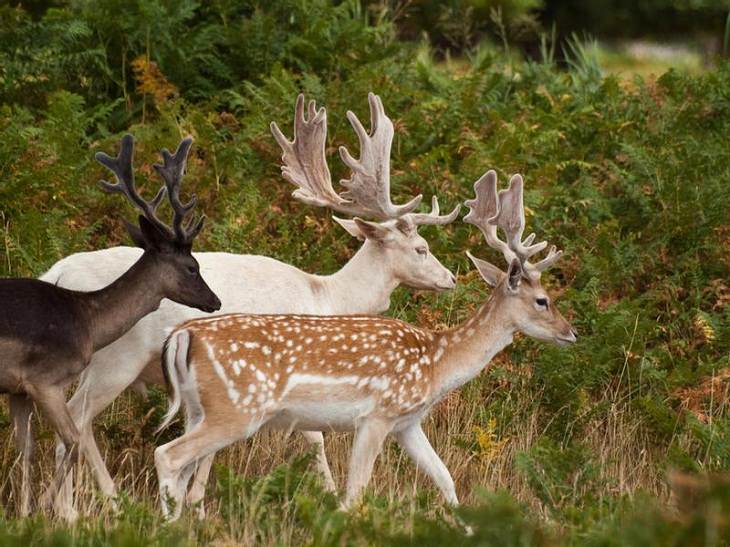 10. A view of the Milky Way from a cave on the coast of Australia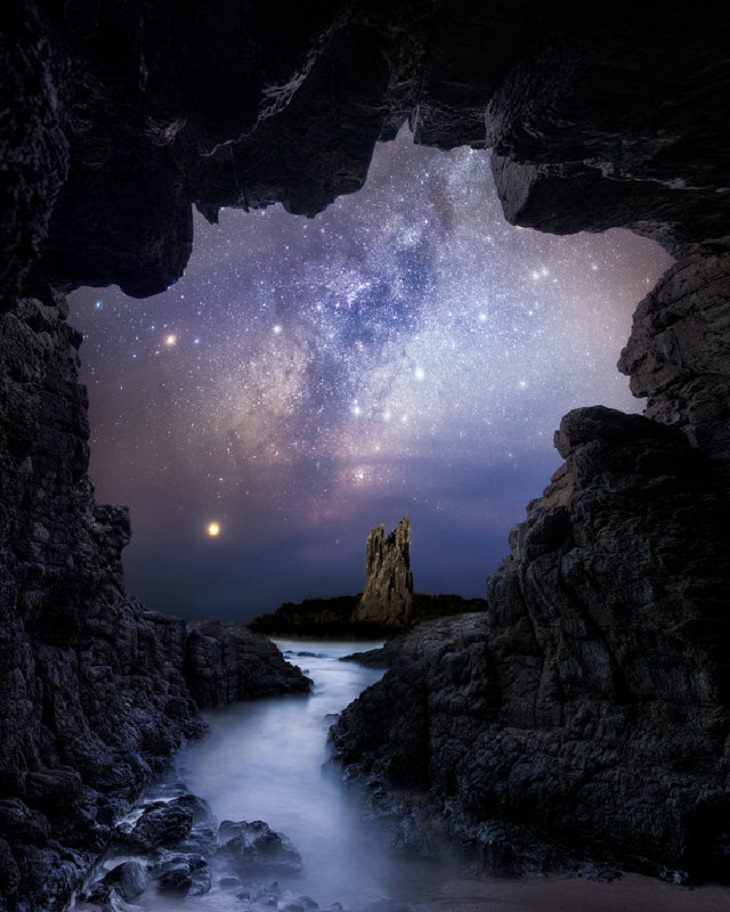 Share these beautiful pictures with your loved ones!