With all due respect to photographers who climb the highest mountains, explore the densest forests or trek long distances to reach the most isolated areas in the world, there is a beauty in the animal kingdom that cannot be explained in words. Animals sometimes take on the role of "models" and provide photographers with the opportunity to capture wonderful moments of magic that simply warm our hearts.
It doesn't matter if it's a picture of your dog taken with your smartphone or a professional photographer who went on a safari in Africa and returned with a spectacular series of photographs - in any case, the result is a pleasure for the eyes. The following 15 pictures are a perfect example of this, and we are sure that they will make you fall in love with these special creatures...
1. A picture that doesn't need a frame
2. We have a conductor, now we just need to find an orchestra...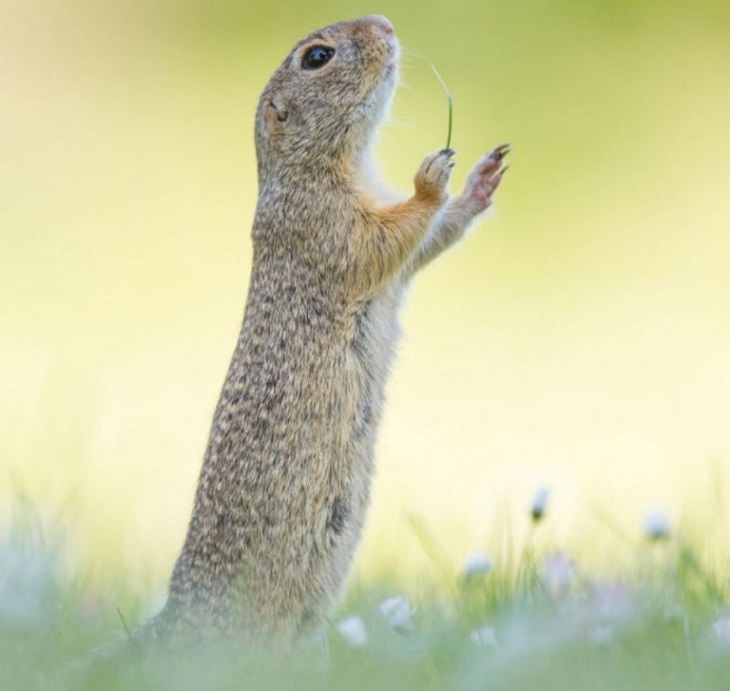 3. So much joy in such a small face!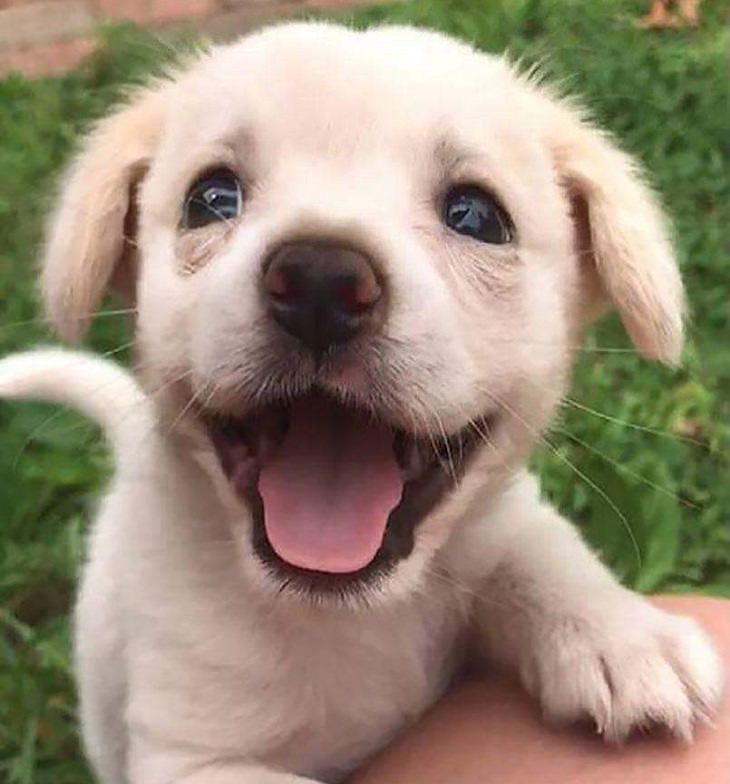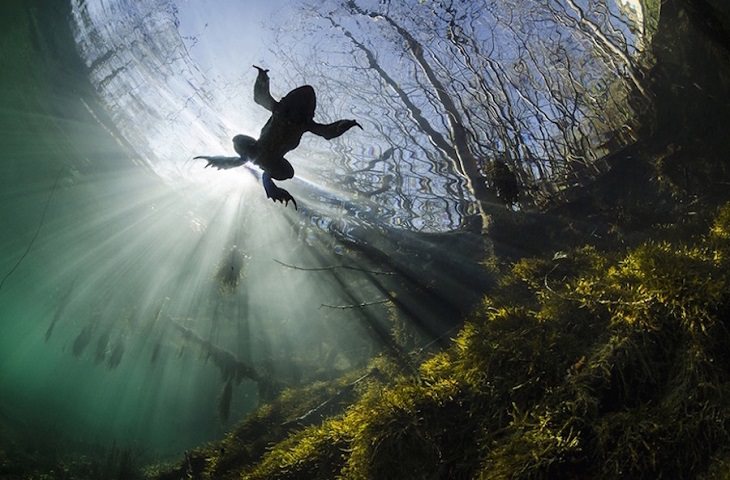 5. Seems like these deer have lost their way...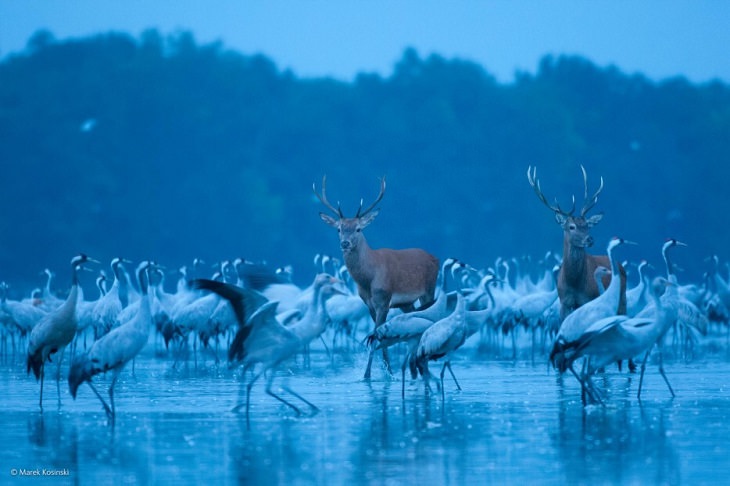 6. "No matter what, I'm always being yelled at!"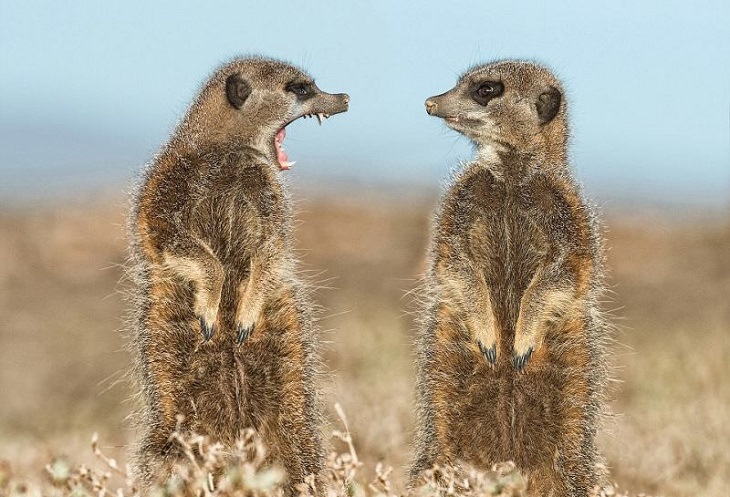 7. I would kill for that
massage
right now!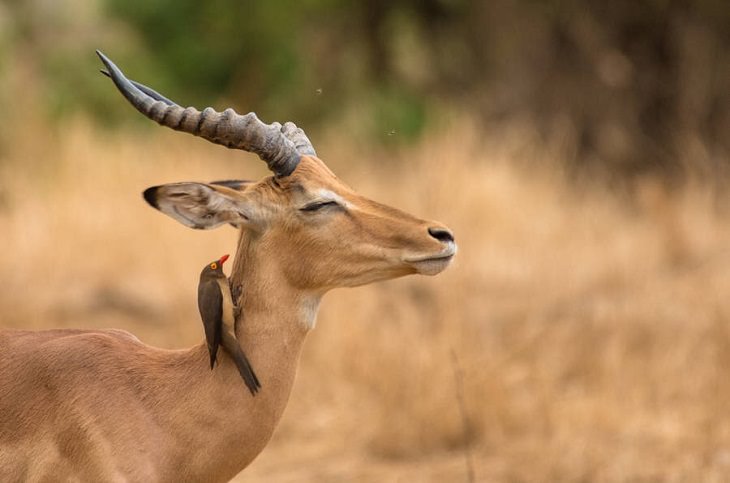 8. I wonder if this is the first time this lion has seen a butterfly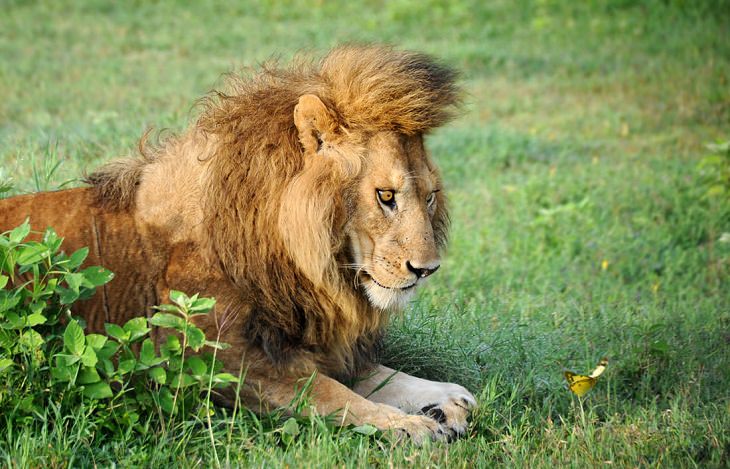 9. There's nothing like a short nap in the grass after a long day of playing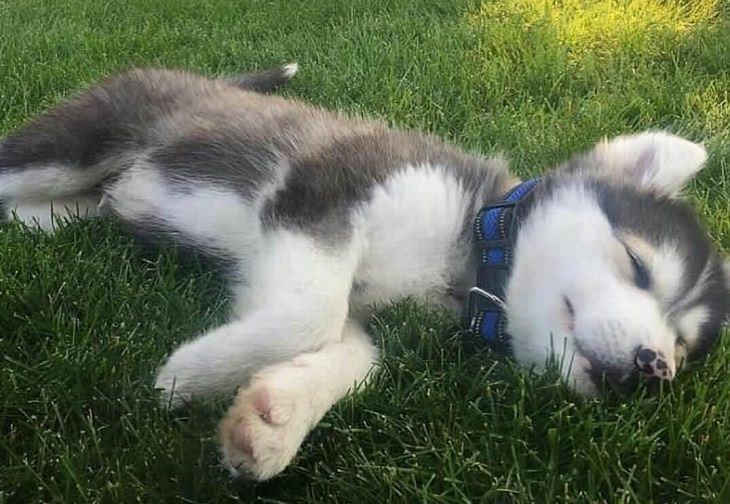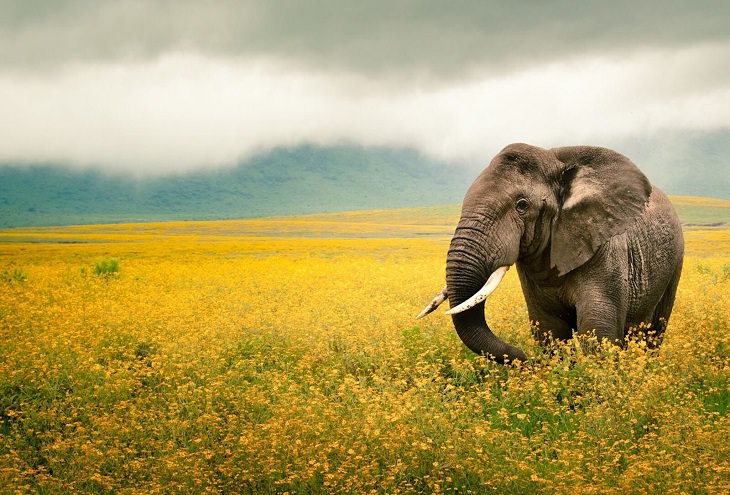 11. The Qinling panda (sub-species of the giant panda) isn't bothered by some snow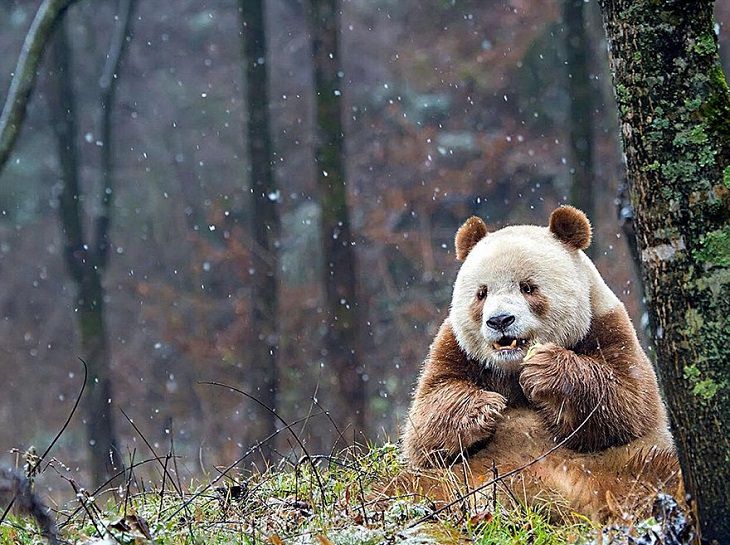 12. I wonder what it's looking at up there...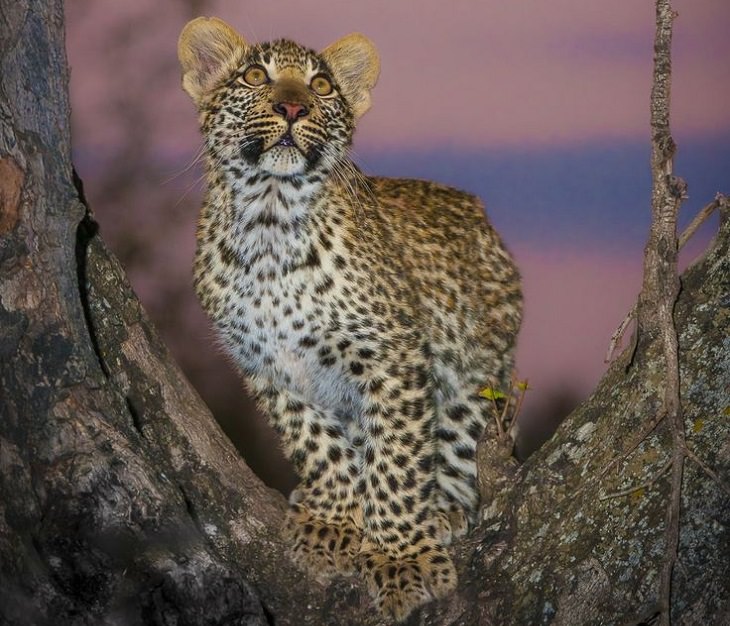 13. "I forgot to turn off the stove!"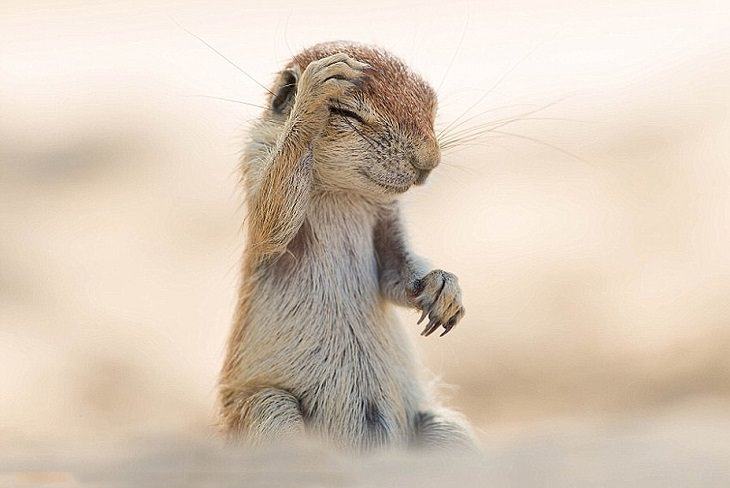 14. A pair of wolves help one of their pups walk for the first time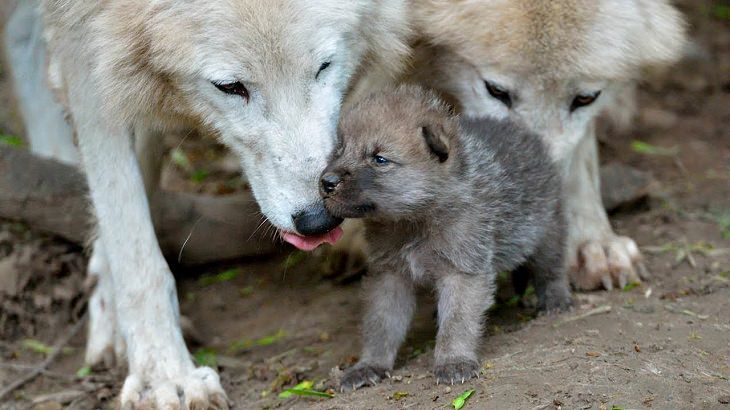 15. Hand in hand we can get through it all!