Have you ever found your pet in a seemingly impossible place and pondered all day, "Just how on Earth did you get there?" And there it is, your poor cat, dog, or other pet, with a look of remorse in the eyes, seemingly reconsidering all the previous life choices that brought it to this point in life... As if both of you don't know that it will be lured in by the same box, plastic bag, toilet paper roll, or couch cushion gap the next time you're not home.
Such is the story of these 20 naughty animals, who got stuck in the weirdest places and positions imaginable!
This dog opened the upstairs screen door and followed the cat onto the roof. As the owners state, "He required consoling before coming back inside." Aww!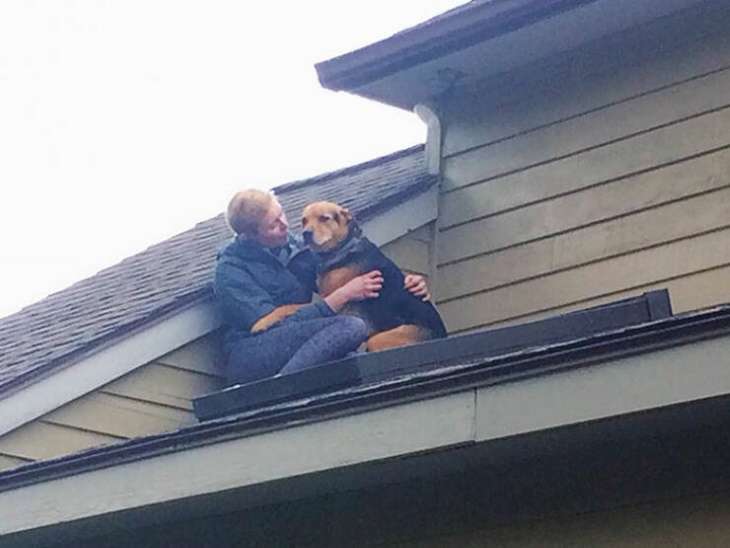 Postman: Your package has arrived. The package that arrived: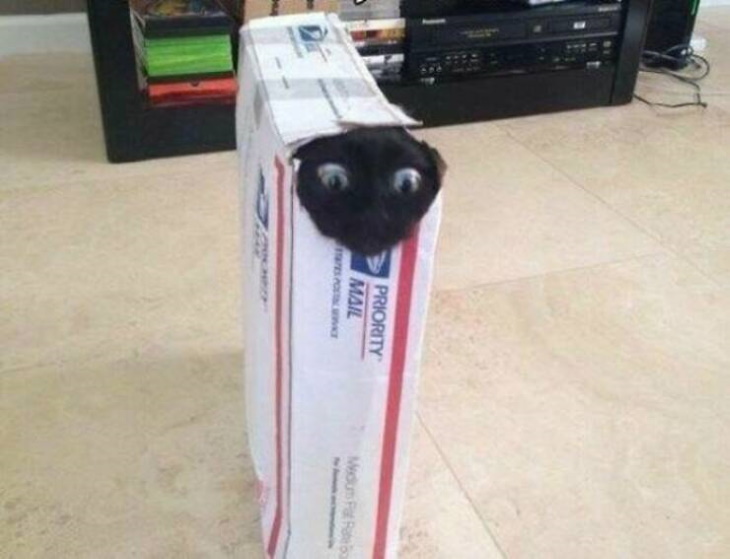 "Do not fear, Fido, my man, I will get you out of this treacherous trap!"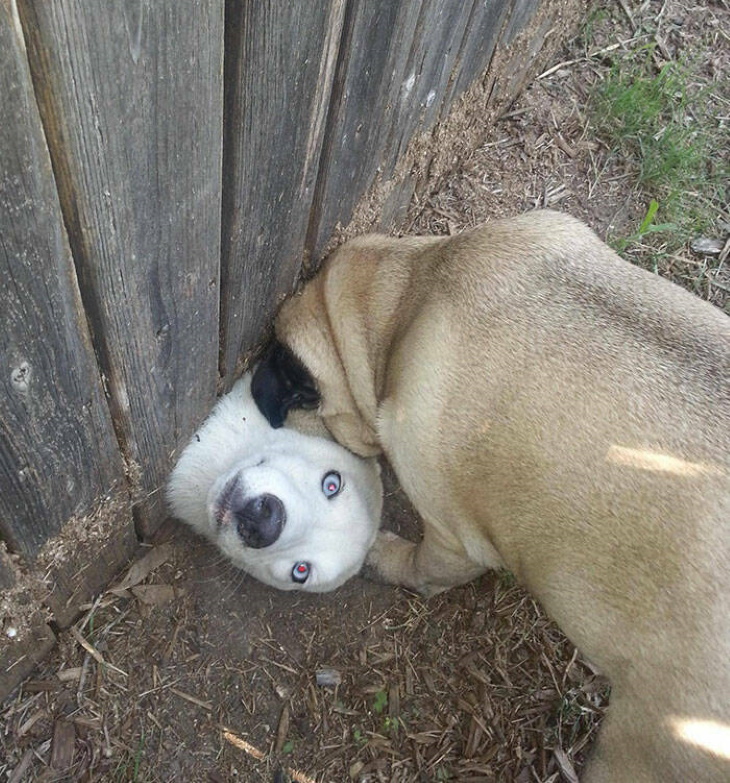 "I should have used the litterbox before doing this."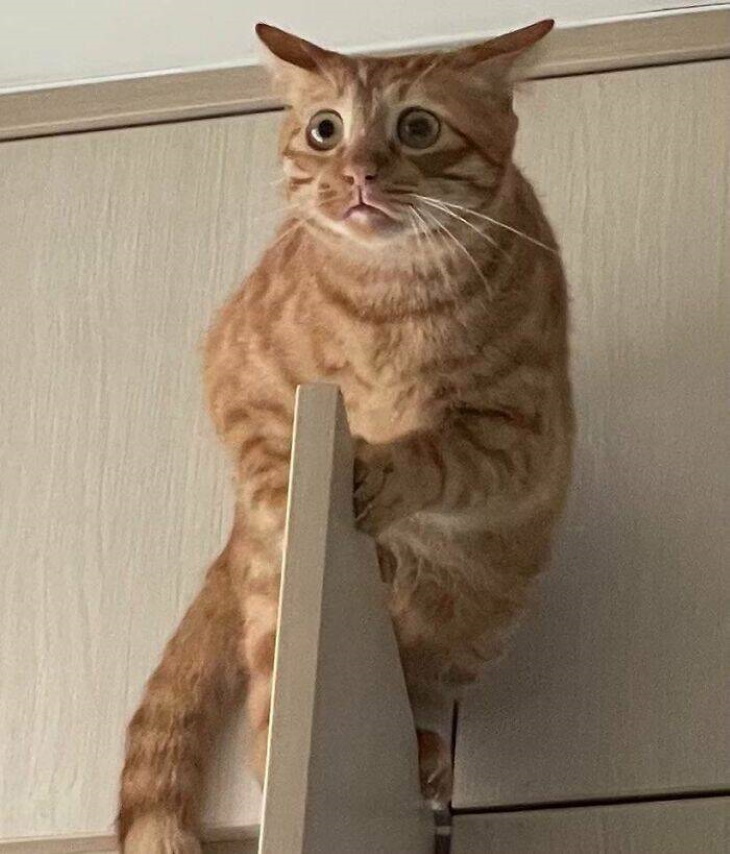 "Why did I do this? Whyyyy?"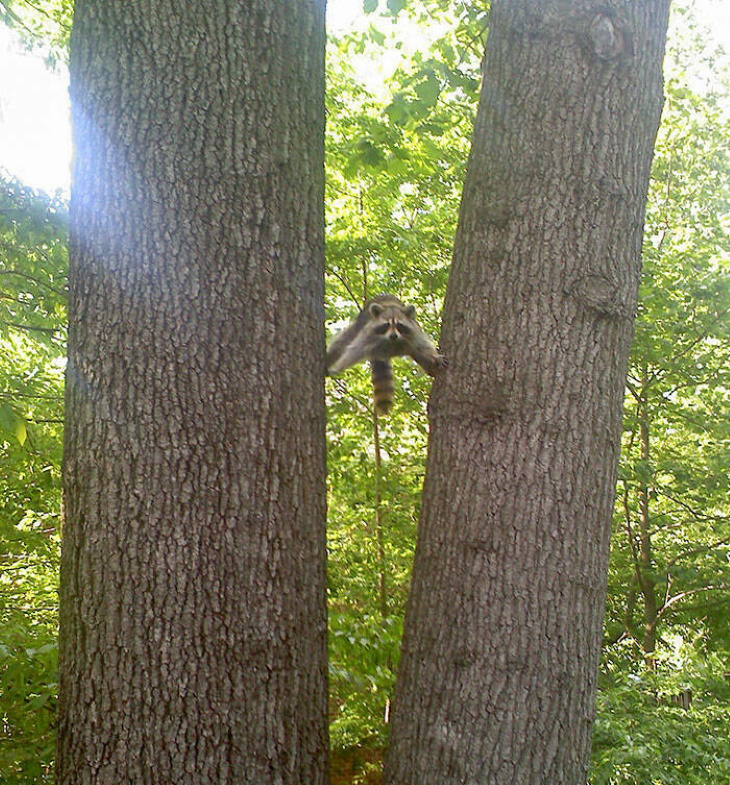 After 2 hours in this hoodie, he actually started kind of liking it...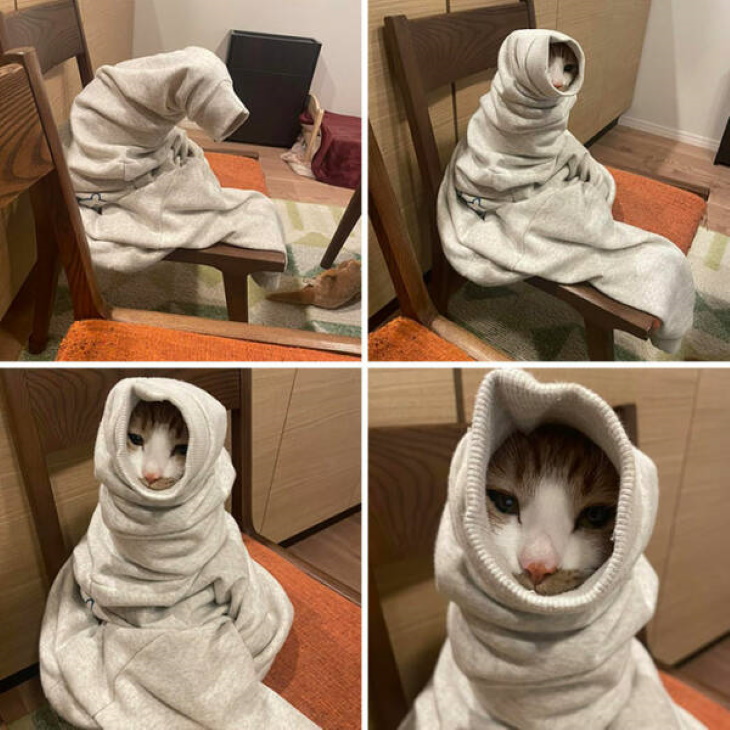 "I told you I could get out myself!"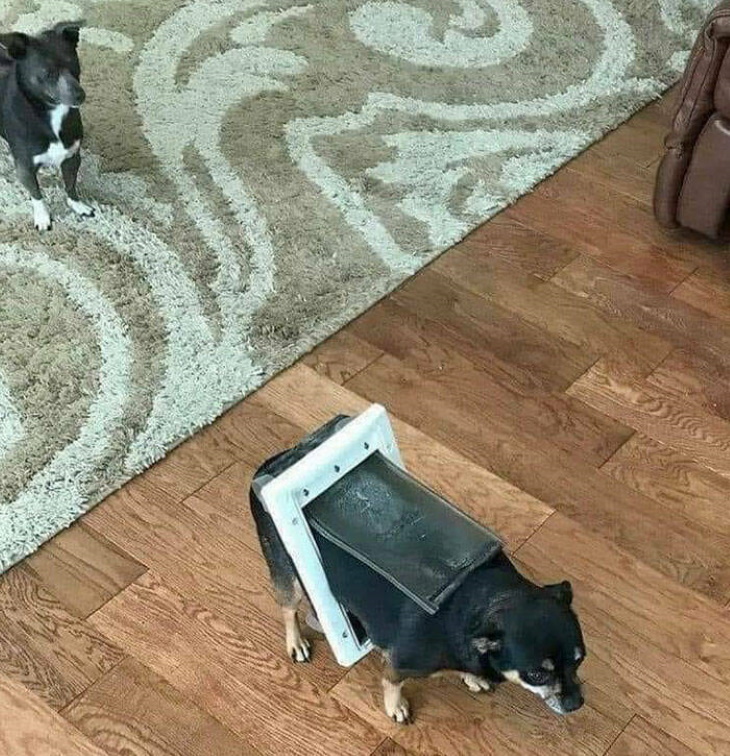 I get it, it's a parachute!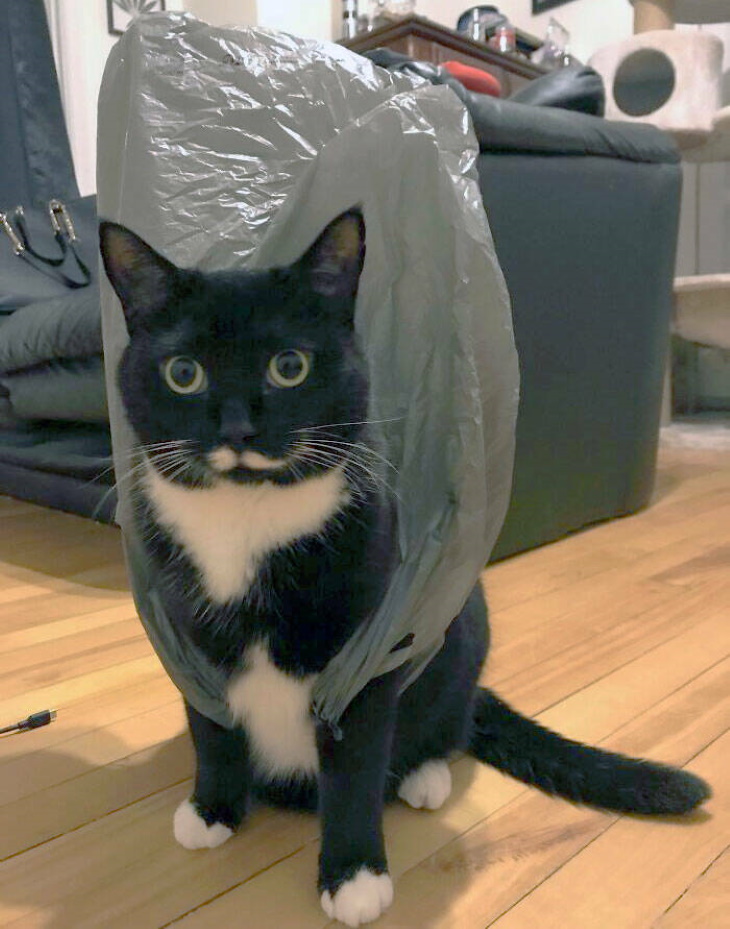 "We've been looking for the cat for hours!"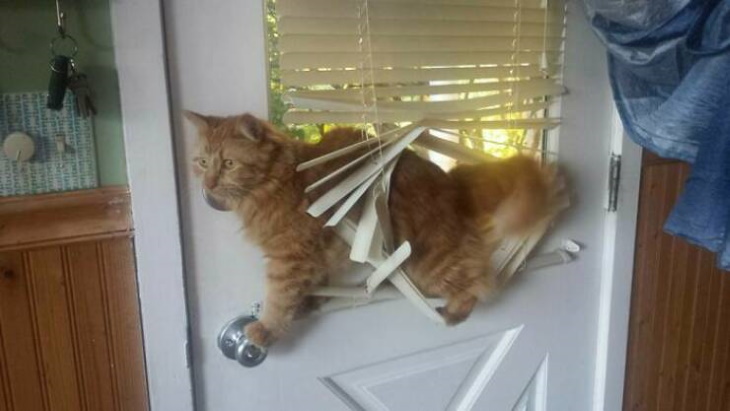 Doggie rescue operation: rescue team, commence!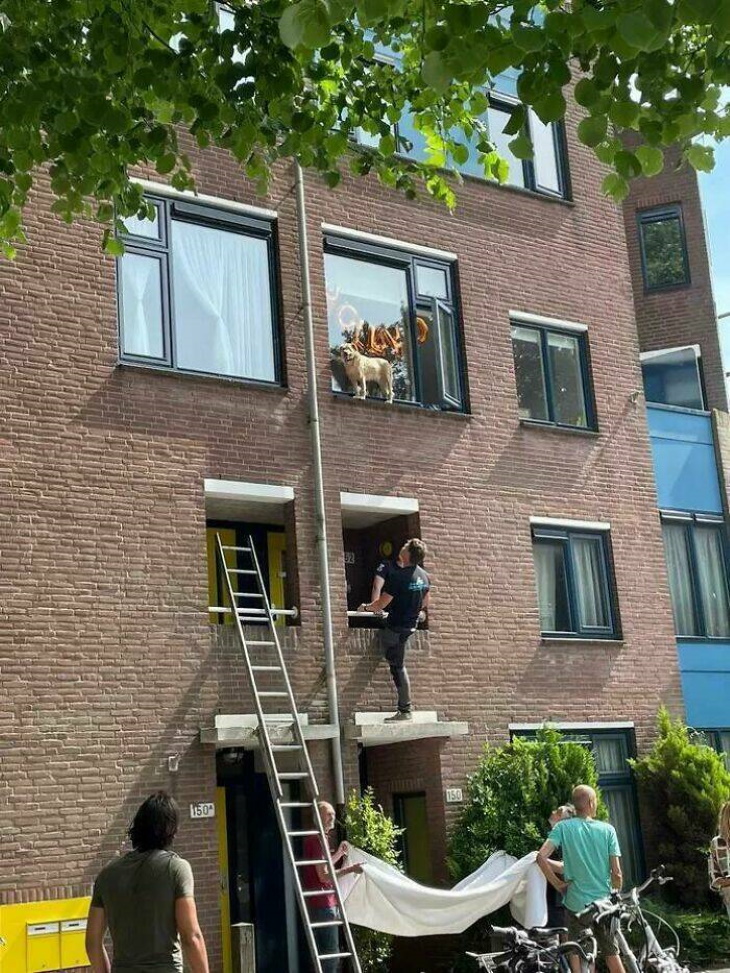 "I love your new fluffy Christmas tree ornament! It looks so real!"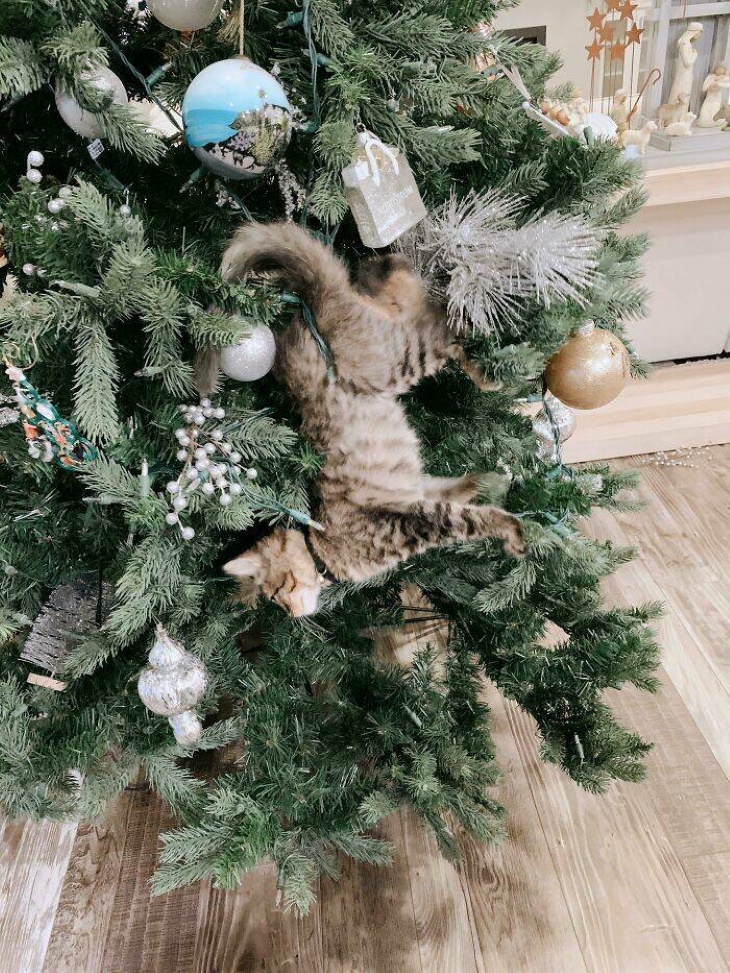 We're pretty sure that, at this point, anyone can enter...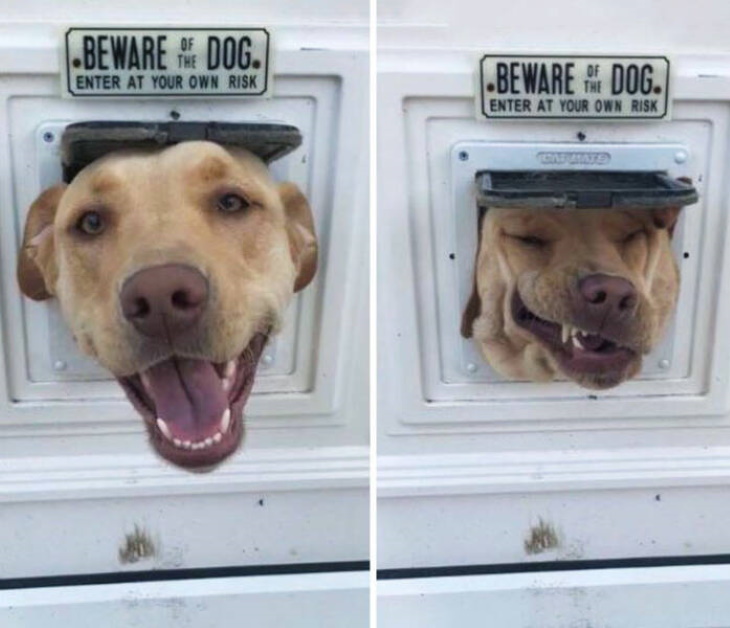 "What sort of magic curtain trap is this?"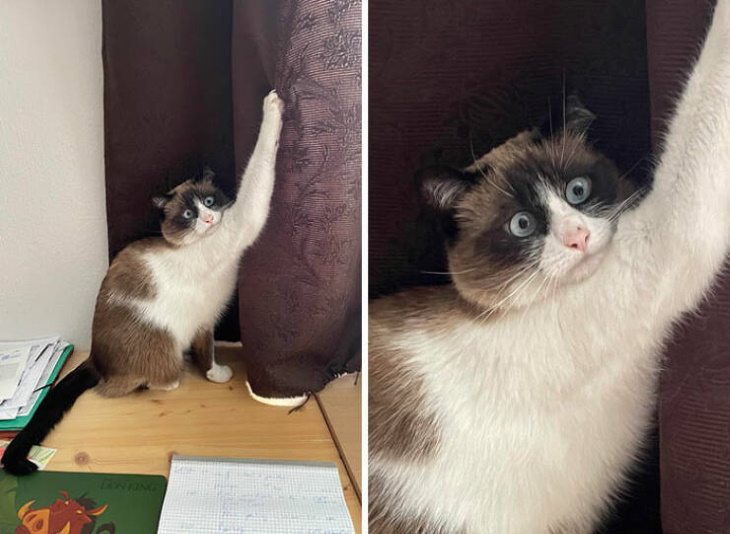 "Why is the world so cruel?"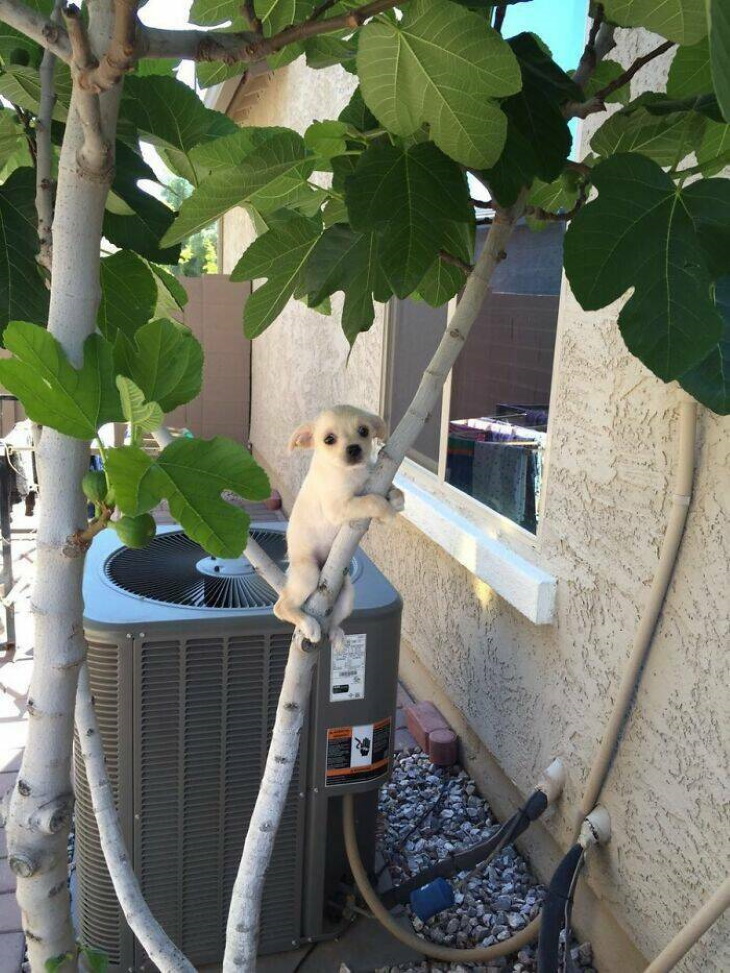 "Don't hurry to save me. It's actually quite nice here!"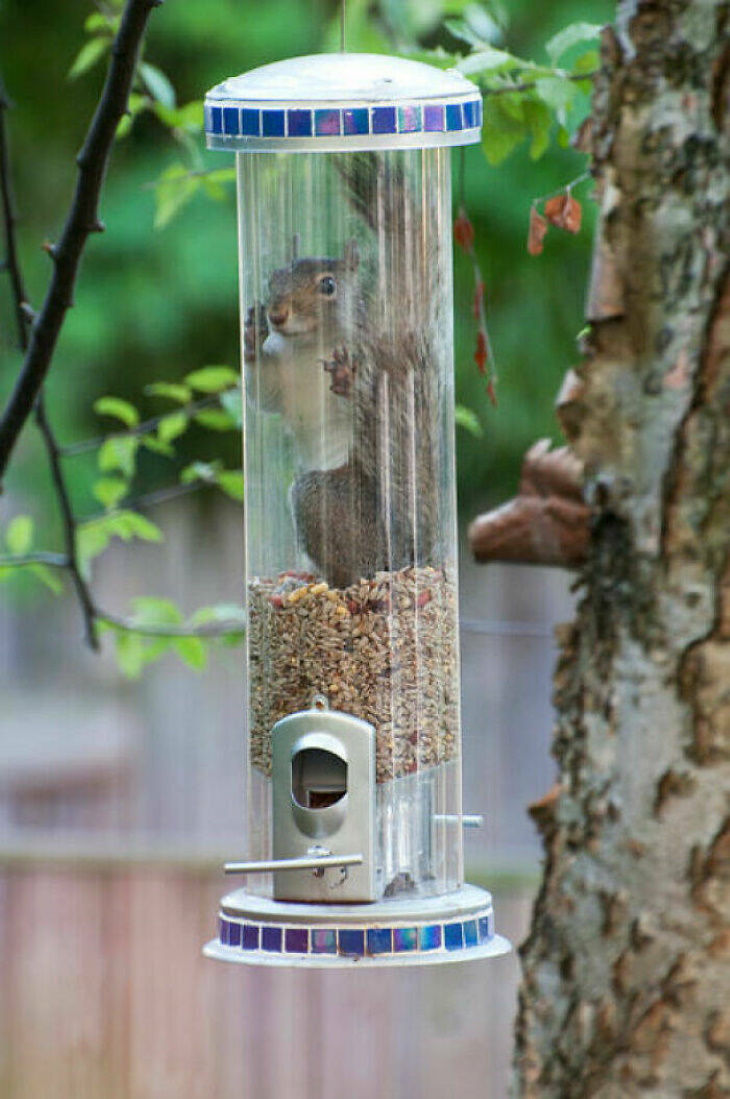 "I may be stuck, but I sure do look fabulous still!"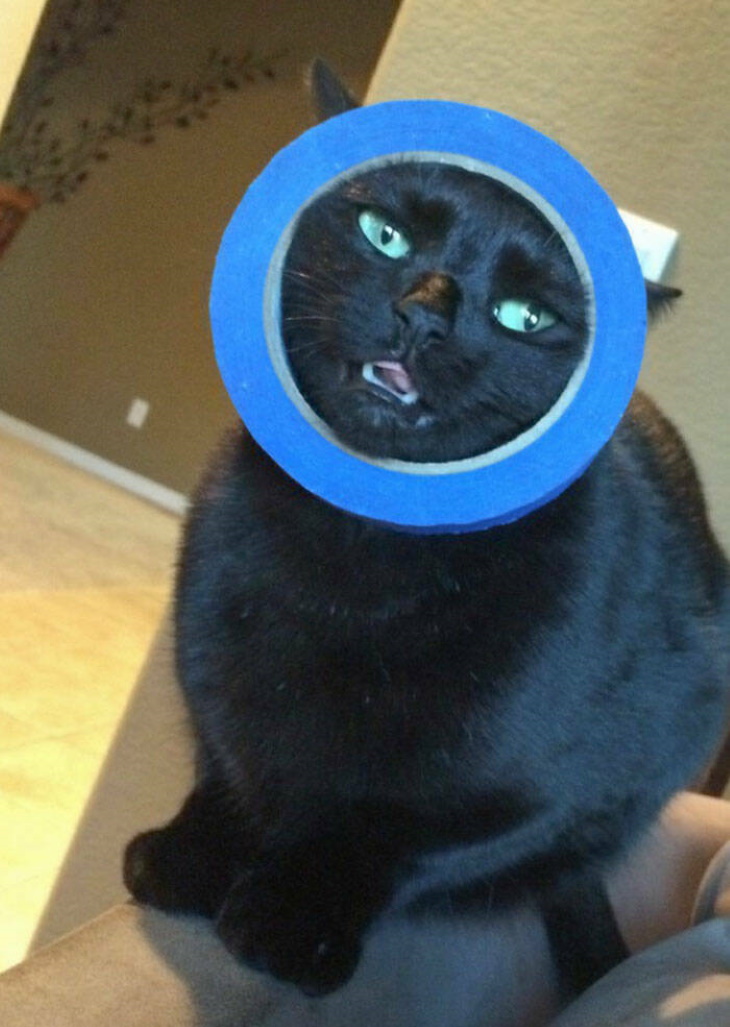 Ninja dog!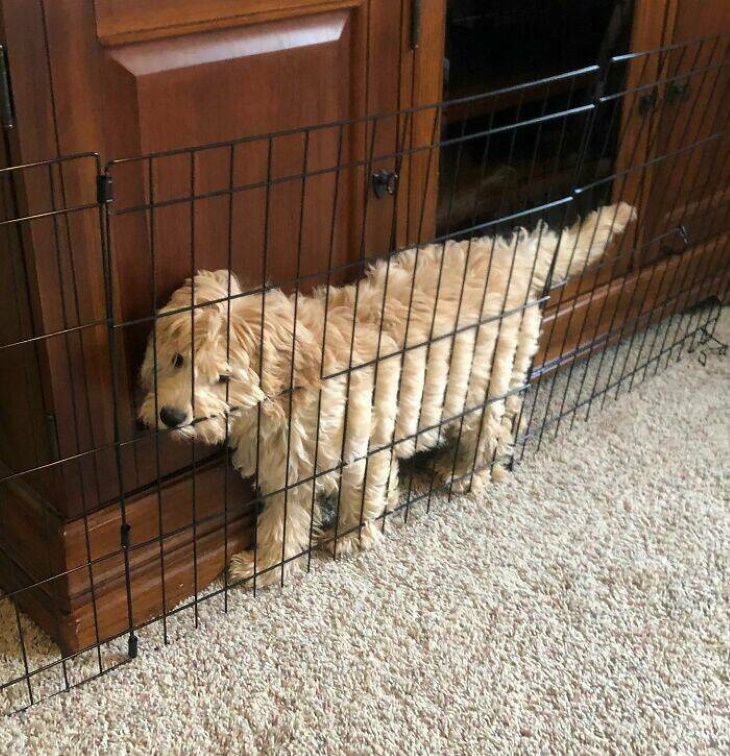 "I surrender to you, all-powerful toilet paper roll! You were a worthy opponent."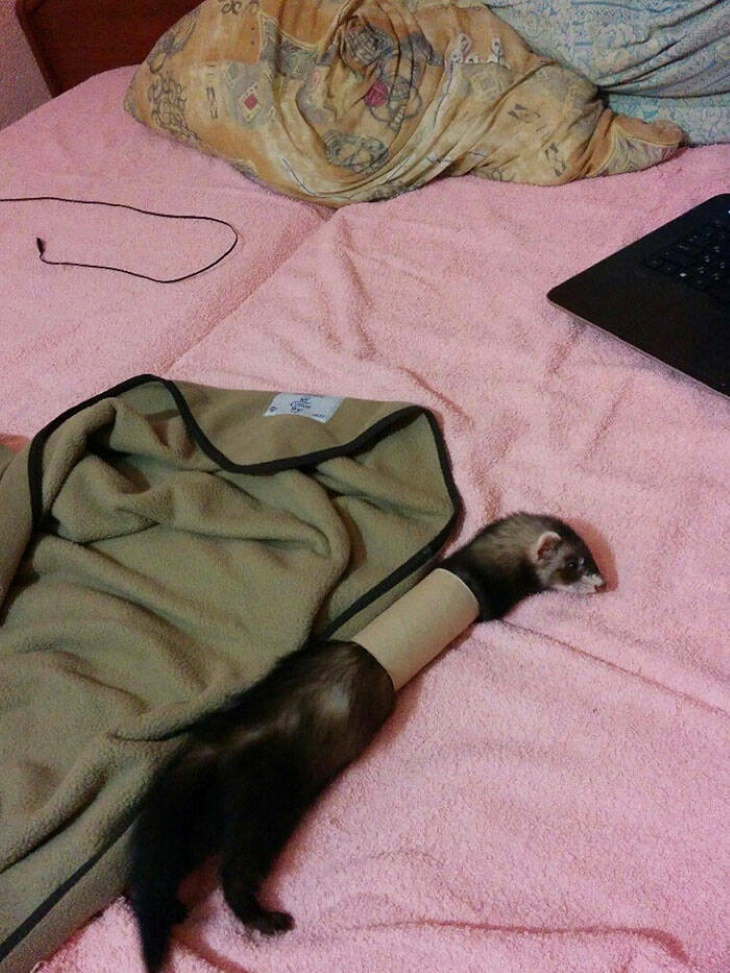 Greed became his detriment!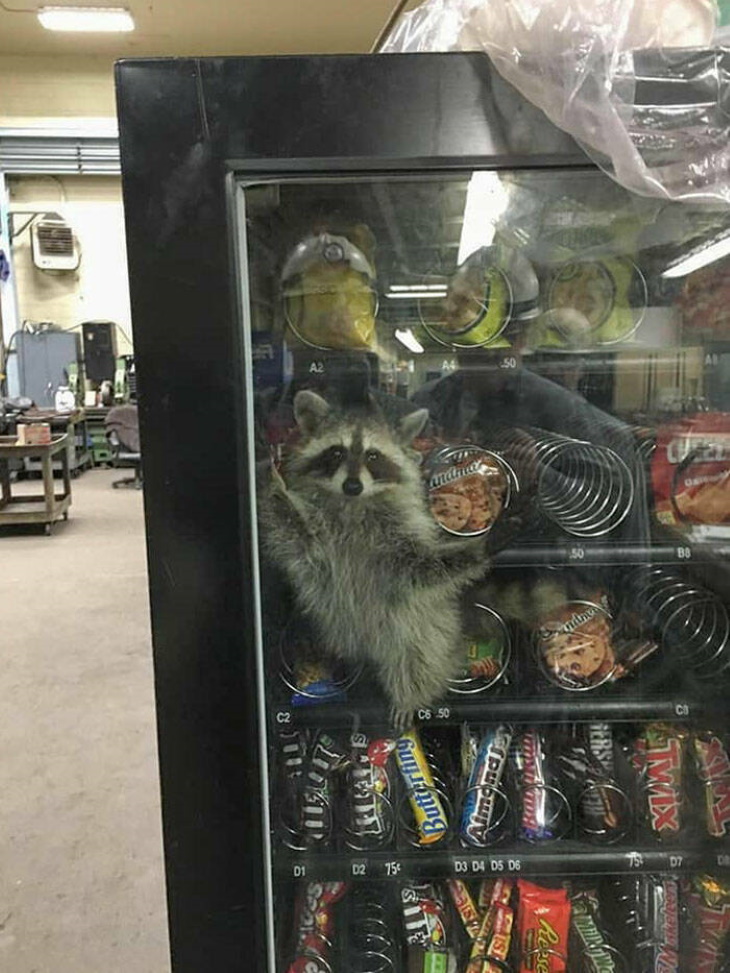 Saving the cat - mission impossible