Living surrounded by nature is bliss. The clean air, the relaxing atmosphere, the beauty of the surrounding plants all promote a healthier and more natural life. Alas, the city-dwellers among us can rarely afford the luxury of having a garden or yard of their own. But with the spread of sustainable and environmentally friendly architecture across residential and commercial spaces, many can now enjoy the beauty of nature and take a deep breath of fresh air even in the heart of the city.
The movement of so-called "green architecture" is rapidly evolving, and there are dozens of beautiful and inspiring green buildings worldwide. We showcase 11 such stunning architectural projects that marry urban life with nature.
1. "Bosco Verticale" (also known as "Vertical Forest") by Stefano Boeri Architetti (2014) - Milan, Italy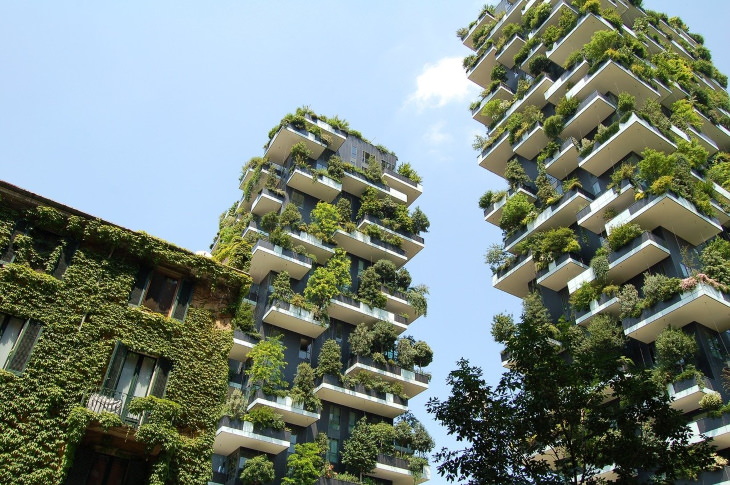 2. "CaixaForum Madrid" by Herzog and de Meuron (2007) - Madrid, Spain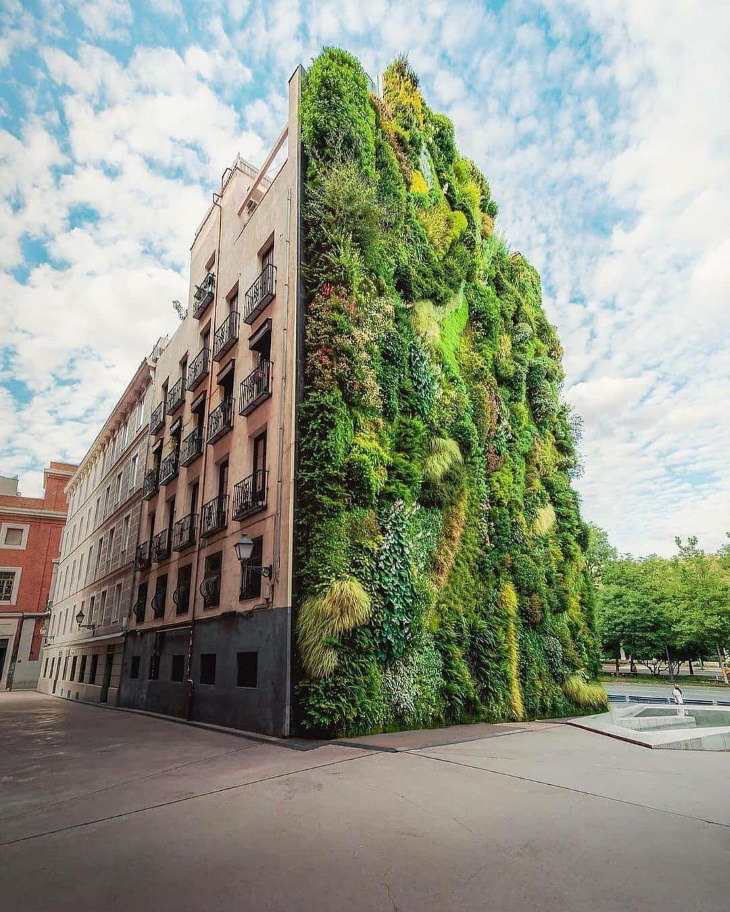 3. "Jewel Changi Airport" by Safdie Architects (2019) - Singapore
4. "The Green Box" by Act Romegialli (2011) - Cerido, Italy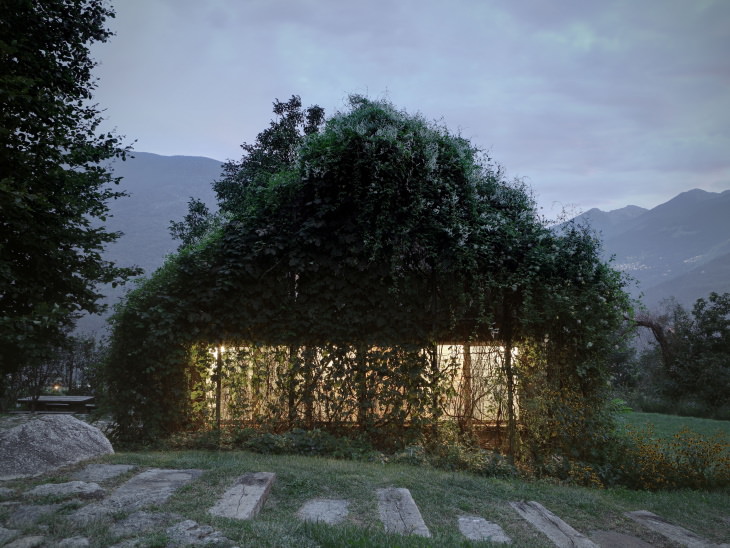 5. "Kö-Bogen II" by Ingenhoven Architects (2020) - Düsseldorf, Germany
6. "One Central Park" by Ateliers Jean Nouvel (2013) - Sydney, Australia
7. "ACROS Fukuoka Prefectural International Hall" by Emilio Ambasz (1995) - Fukuoka, Japan
8. "Cornwall Gardens" by CHANG Architects (2016) - Singapore
9. "Maggie's Leeds Centre" by Heatherwick Studio (2020) - Leeds, England, United Kingdom
10. A vertical garden wall
11. "Tao Zhu Yin Yuan" (also known as "Agora Garden") by Vincent Callebaut (2018) - Taipei, Taiwan
Share these stunning buildings with those who enjoy architecture!