The Nikon Small World Photomicrography Competition is in its 45th year now, zooming in on some of the tiniest living (and non-living) objects of our world. From a tiny alligator getting his nervous system to the smallest snowflake, more than 2000 photos were submitted from 100 countries. Here are 16 images that made it to the finals, including the winners themselves. Feast your eyes on some of the best macro-photography in all the land.
1. Turtle Embryo in Fluorescent Color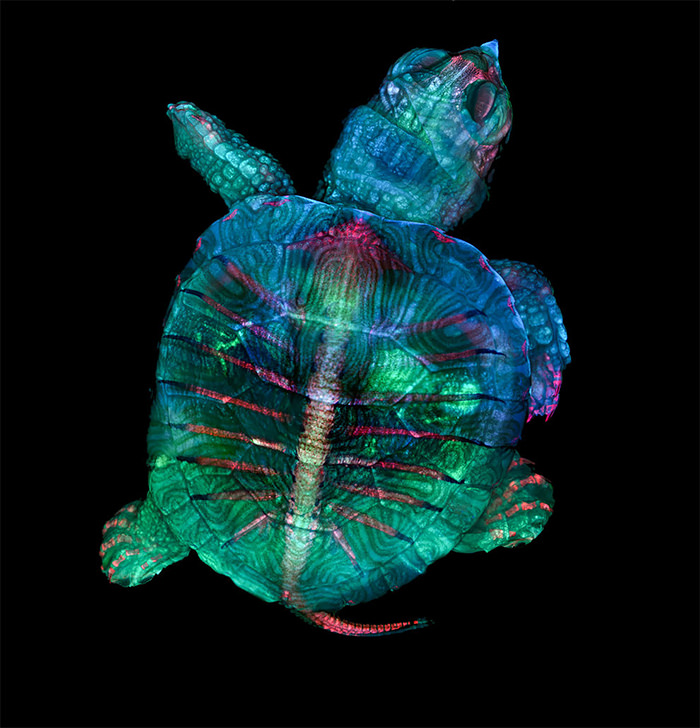 1st place winner, by Teresa Zgoda and Teresa Kugler, New York, USA.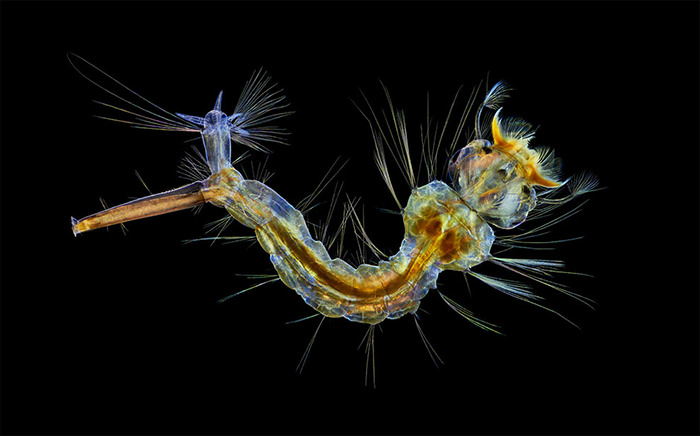 12th place by Anne Algae in Middlesex
3. This Beautiful Mineral is Called Cuprite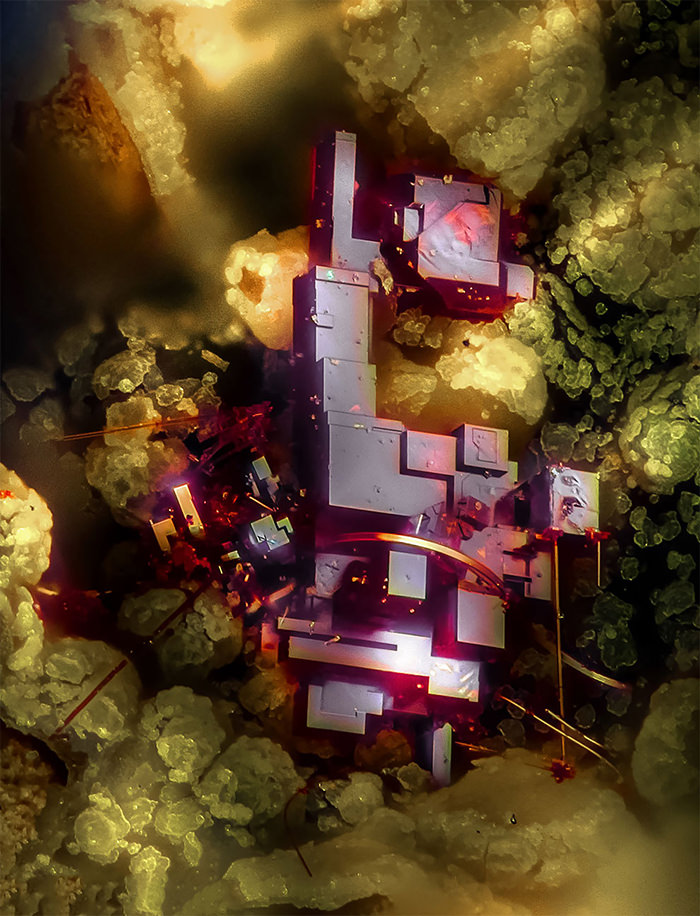 13th place winner: Dr. Emilio Carabajal Márquez, Madrid, Spain.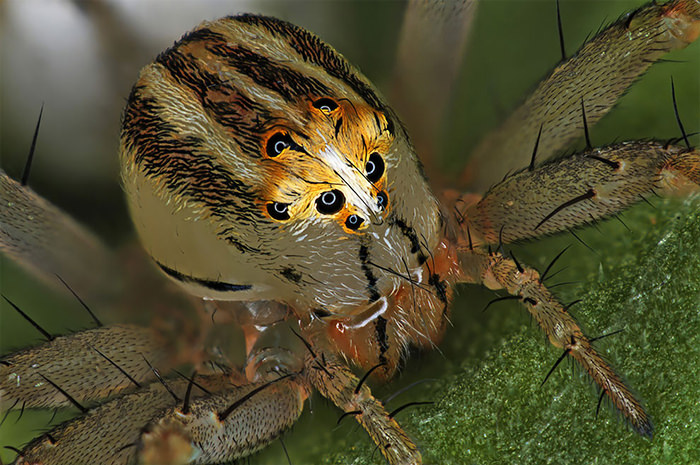 14th place winner: Antoine Franck, CIRAD – Agricultural Research for Development, Saint Pierre, Réunion.
5. A Pregnant Small Planktonic Crustacean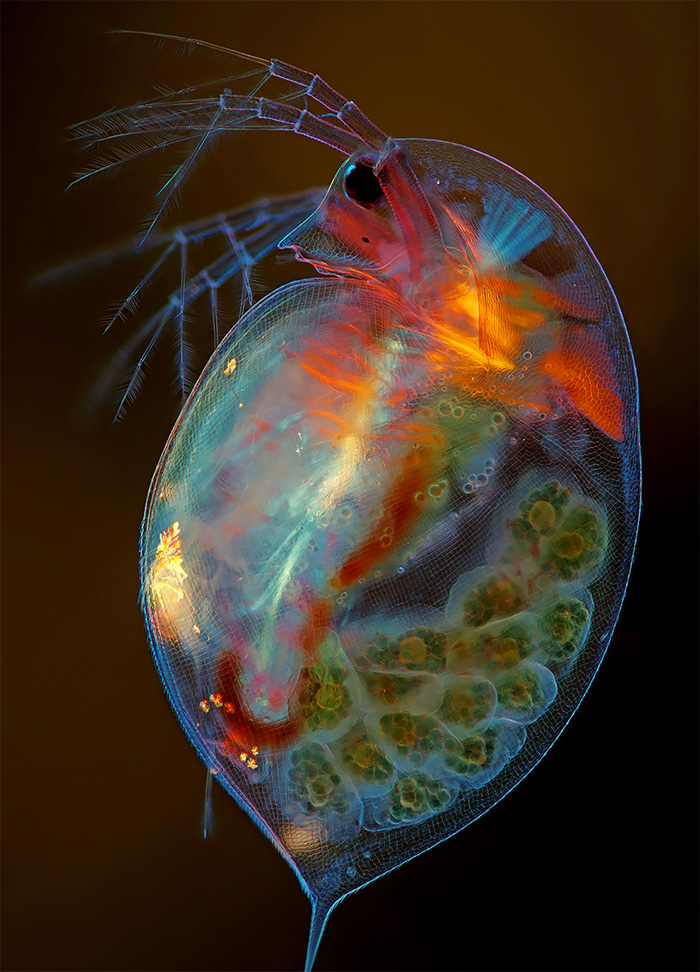 15th place winner: Marek Miś, Marek Miś Photography, Suwalki, Podlaskie, Poland
6. Inside the Eye of a House Fly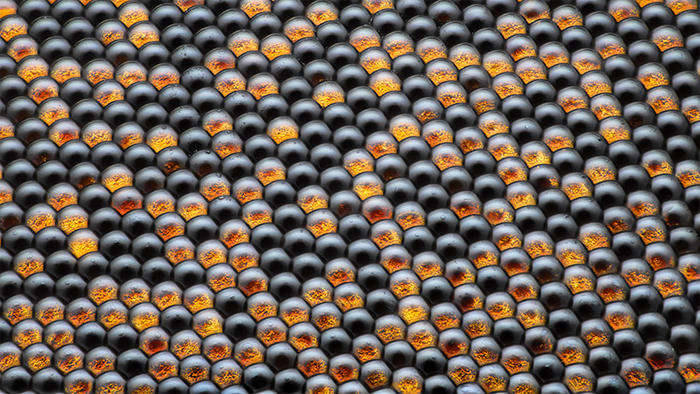 16th Place winner: Dr. Razvan Cornel Constantin, Bucharest, Romania.
7. A Microscopic Photo of Vitamin C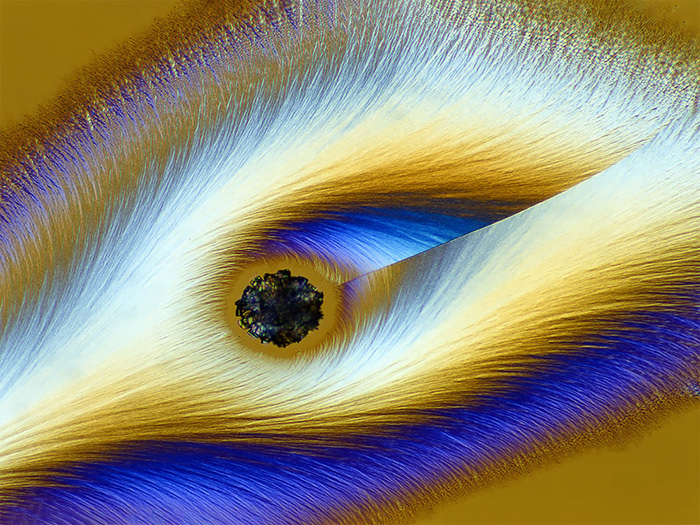 17th Place: Karl Deckart, Eckental, Bavaria, Germany.
8.
Octopus Bimaculoides Embryo​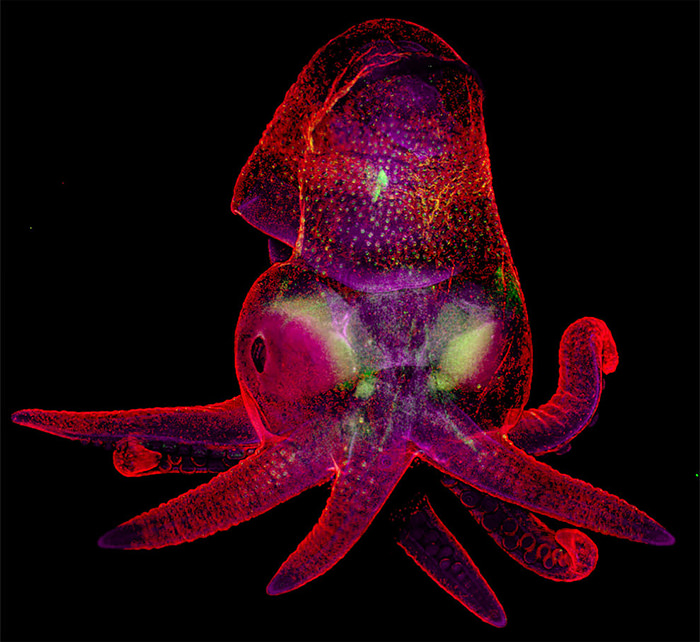 19th Place winner: Martyna Lukoševičiūtė & Dr. Carrie Albertin, University of Oxford, Weatherall Institute of Molecular Medicine, Oxford, Oxfordshire, United Kingdom.
9. Single-Cell Freshwater Protozoans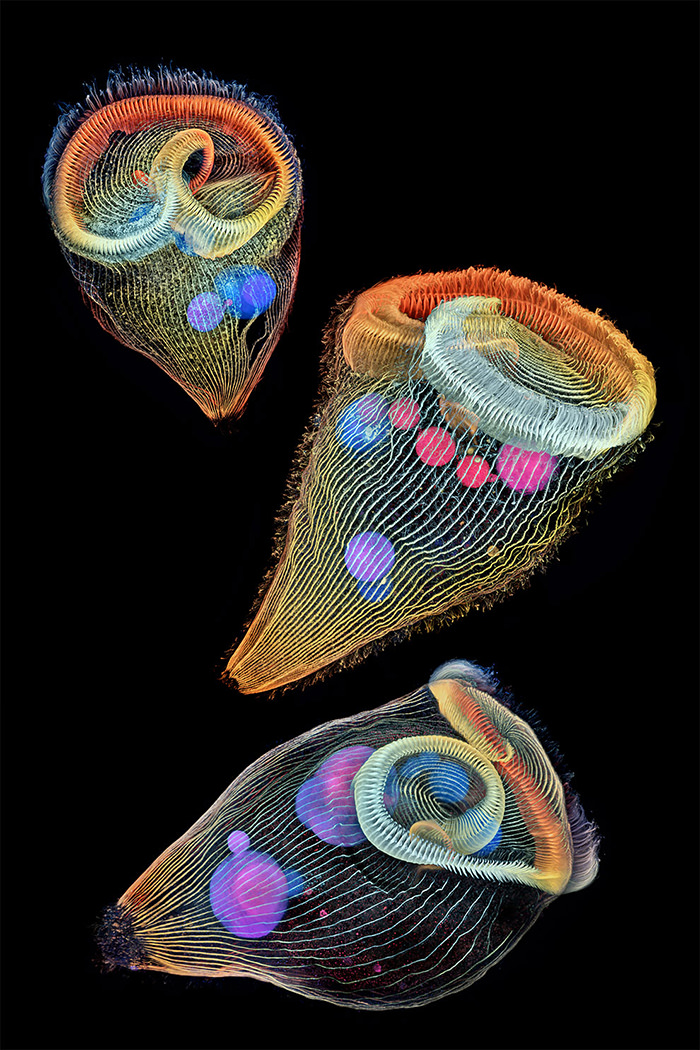 2nd Place winner: Dr. Igor Siwanowicz, Howard Hughes Medical Institute (HHMI), Janelia Research Campus, Ashburn, Virginia, USA.
10. Alligator Embryo Developing Nerves And Skeleton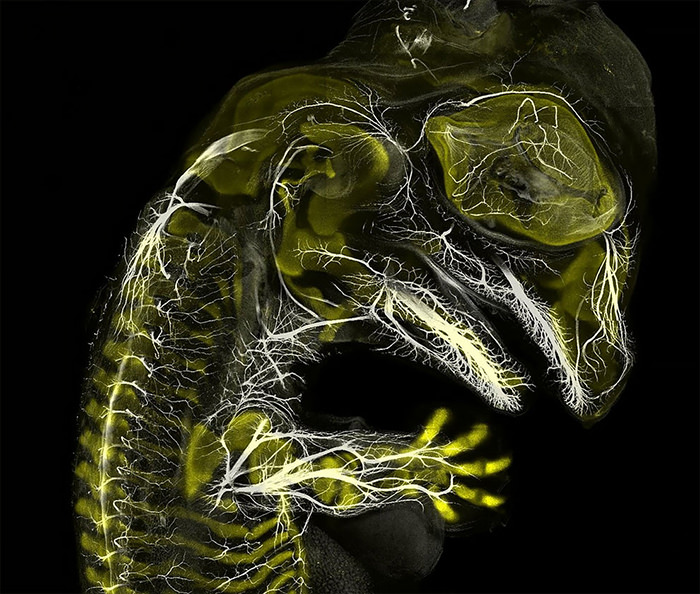 3rd Place winner: Daniel Smith Paredes & Dr. Bhart-Anjan S. Bhullar, Yale University, Department of Geology and Geophysics, New Haven, Connecticut, USA.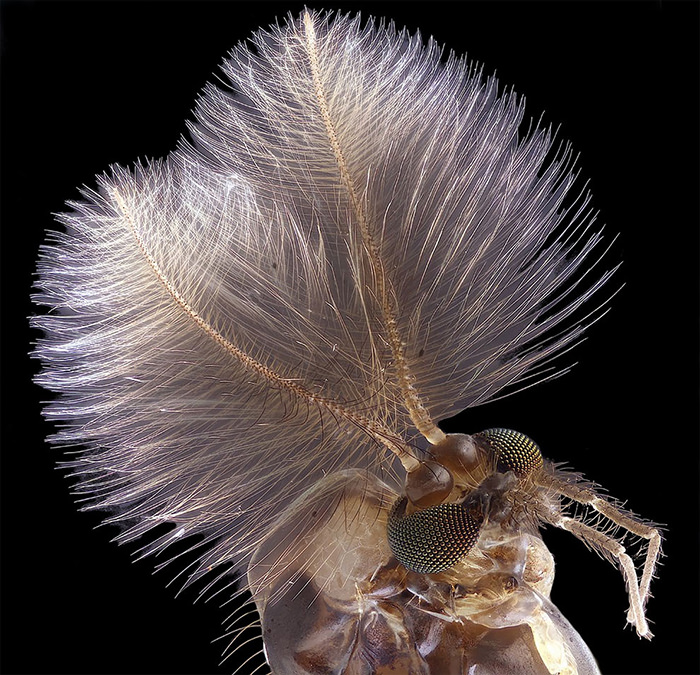 4th Place winner: Jan Rosenboom, Universität Rostock, Rostock, Mecklenburg Vorpommern, Germany.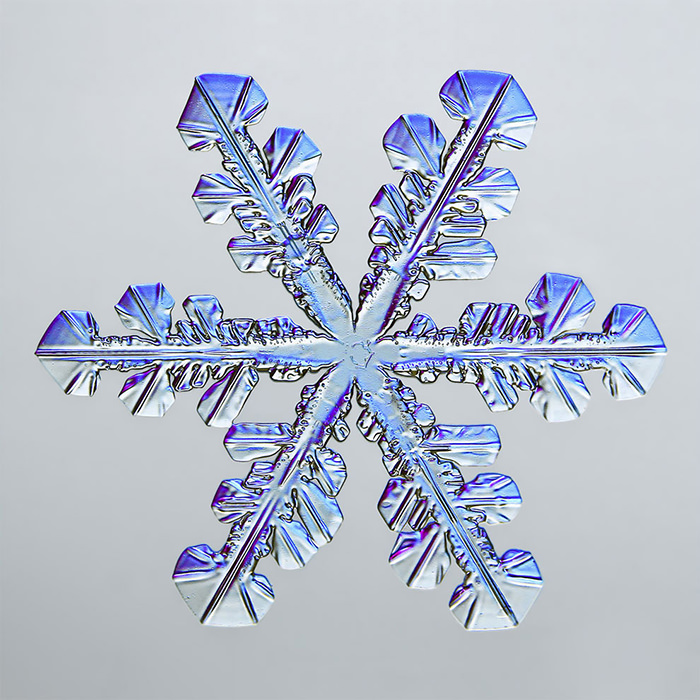 5th Place: Caleb Foster, Caleb Foster Photography, Jericho, Vermont, USA.
13. Small White Hair Spider
6th Place: Javier Rupérez, Almáchar, Málaga, Spain.
14. Chinese Red Carnation Stamen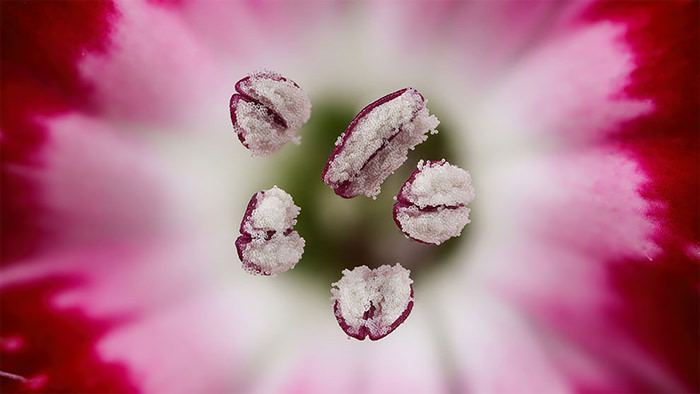 7th Place winner: Dr. Guillermo López, Alicante, Spain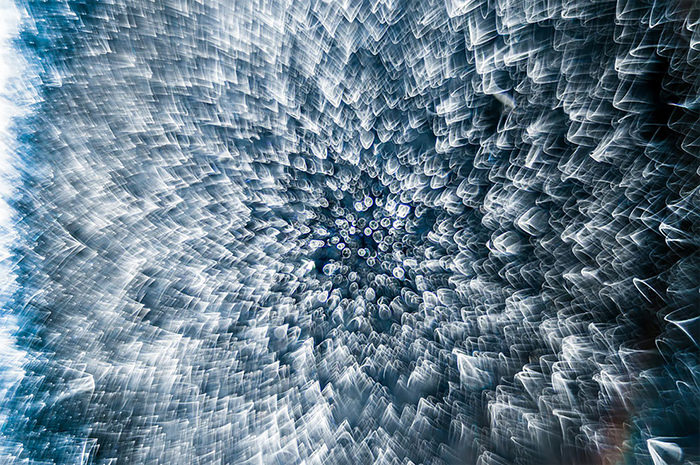 8th Place: Garzon Christian, Quintin, Cotes-d'Armor, France.
16. Tulip Bud Cross Section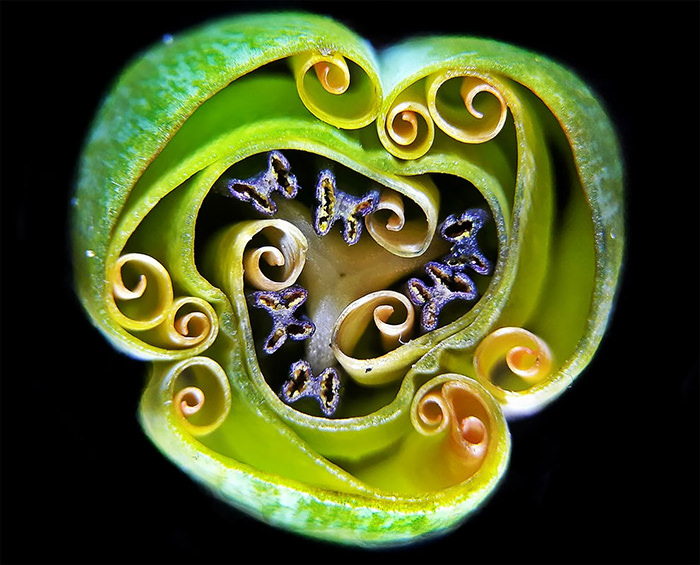 9th Place winner: Andrei Savitsky, Cherkassy, Ukraine.