Some corners of the world are so overwhelmingly beautiful that they seem unreal. Once again, we are reminded that planet Earth is impressive without any interventions or manipulations. The following photos were either taken in unique spots around the world or shot from interesting angles that expose their hidden charm. Scroll down to experience some true serenity and magic.
1. This "ship" seemingly stranded in the middle of the Whampoa apartment complex in Hong Kong is actually a shopping center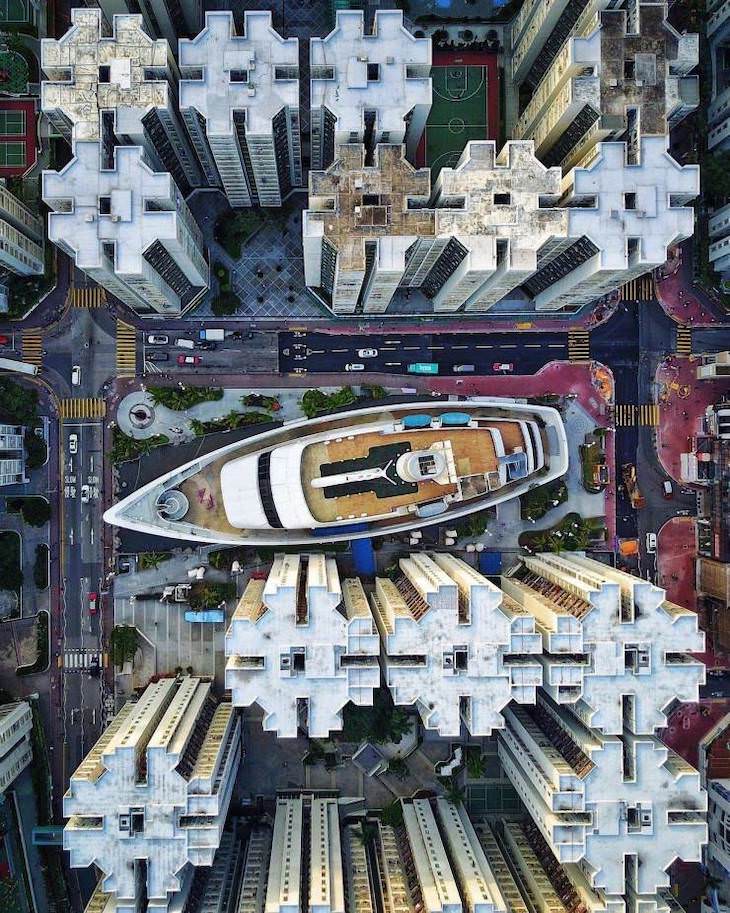 2. Flowers reflecting in the morning dew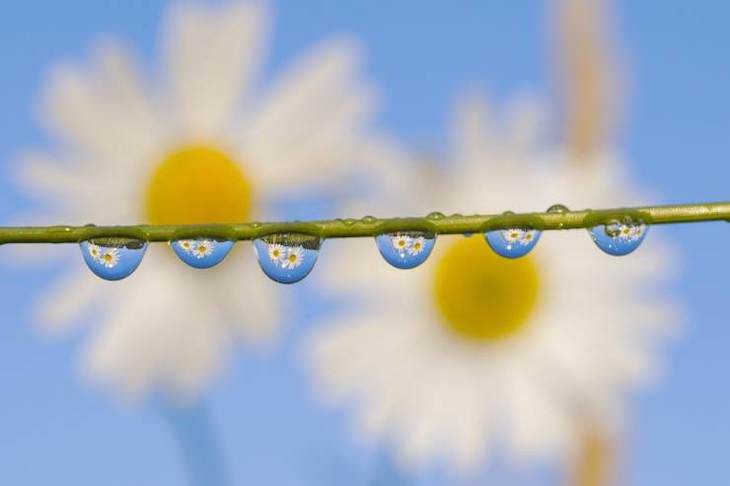 3. The snow around this phone booth makes it look otherworldly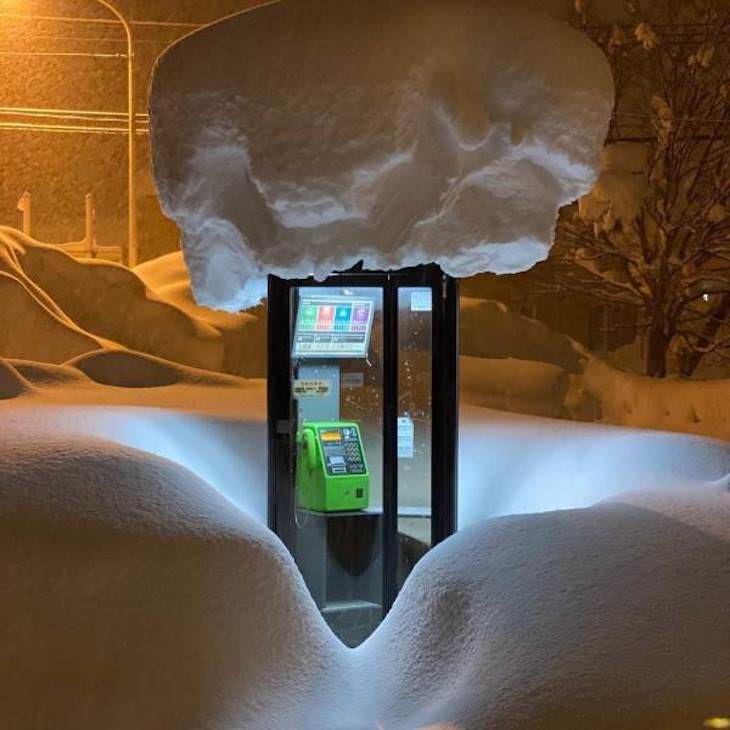 4. The Chongquing overpass in China may be the world's most complex interchange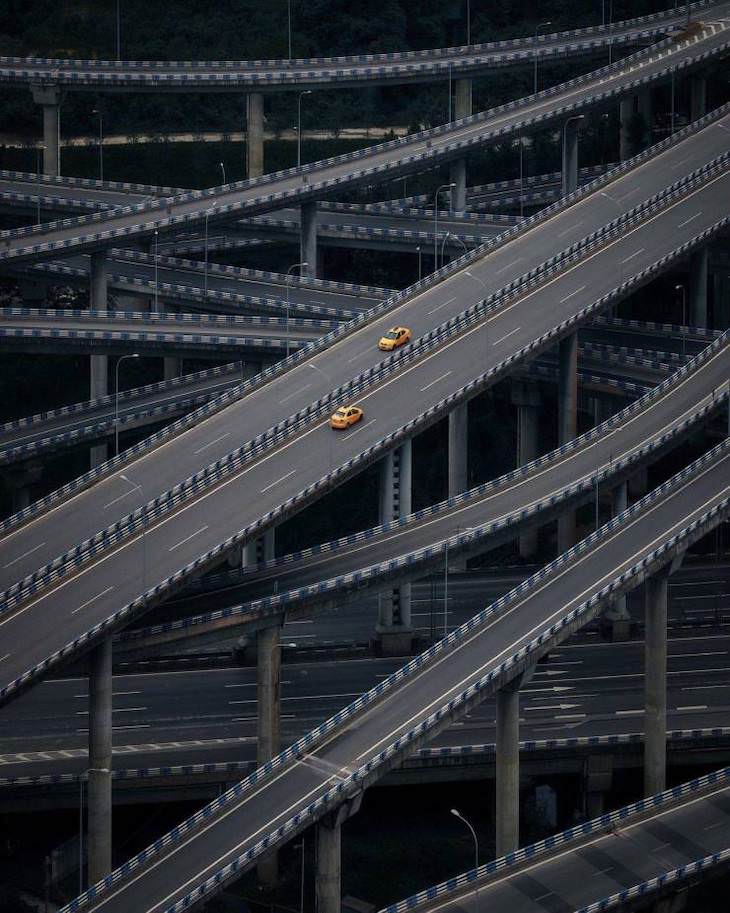 Related: 16 Remarkable Images of the World's Curiosities
5. Can you tell how many pigeons there are in this photo?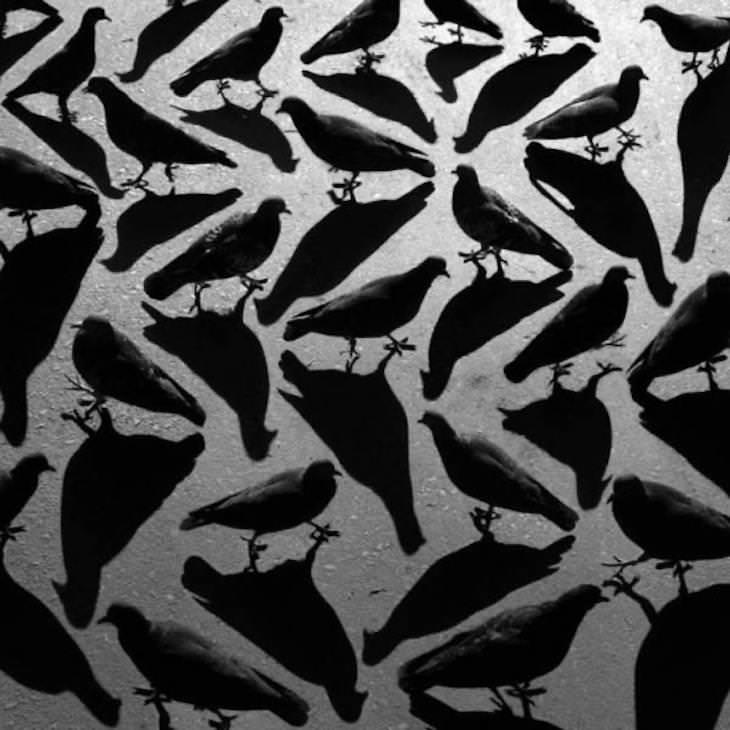 6. Li Galli island, located in Italy's Amalfi Coast, is shaped like a dolphin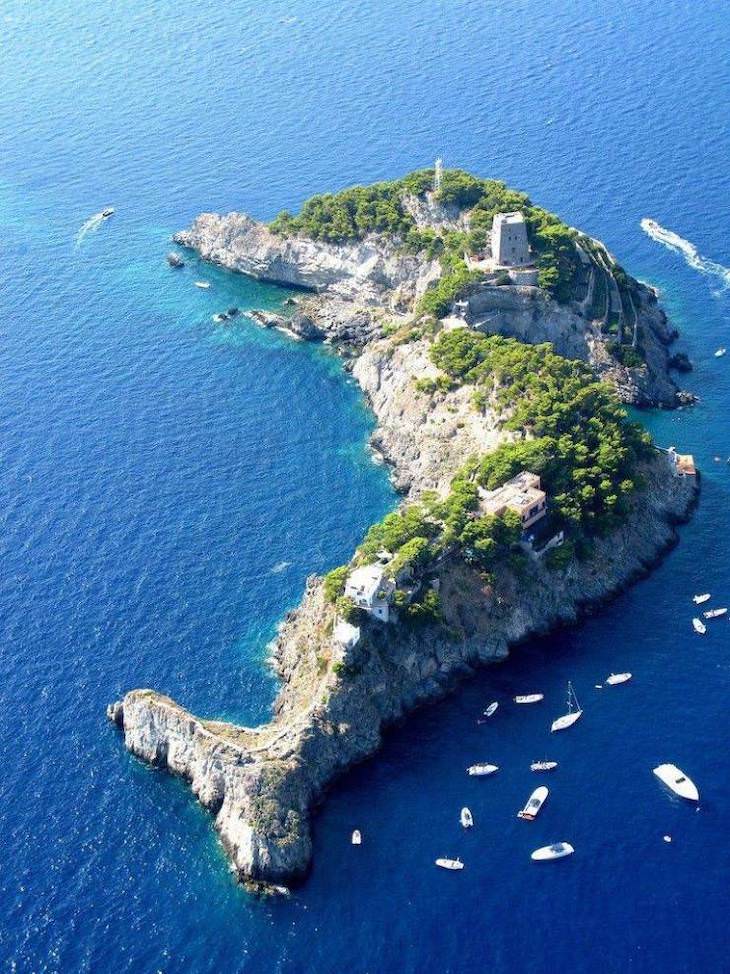 7. A partial solar eclipse in the UAE, June 2020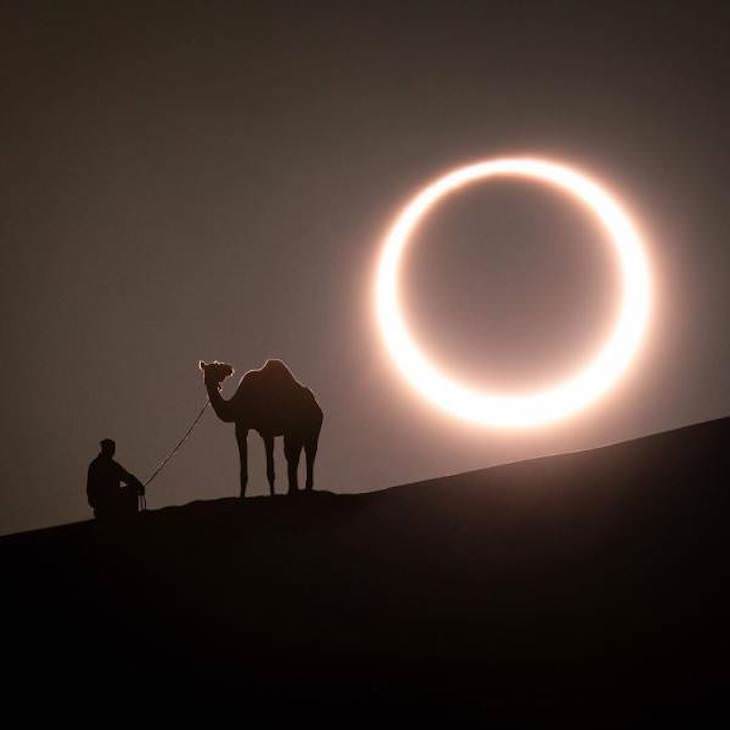 8. This ice cave in Iceland looks unreal!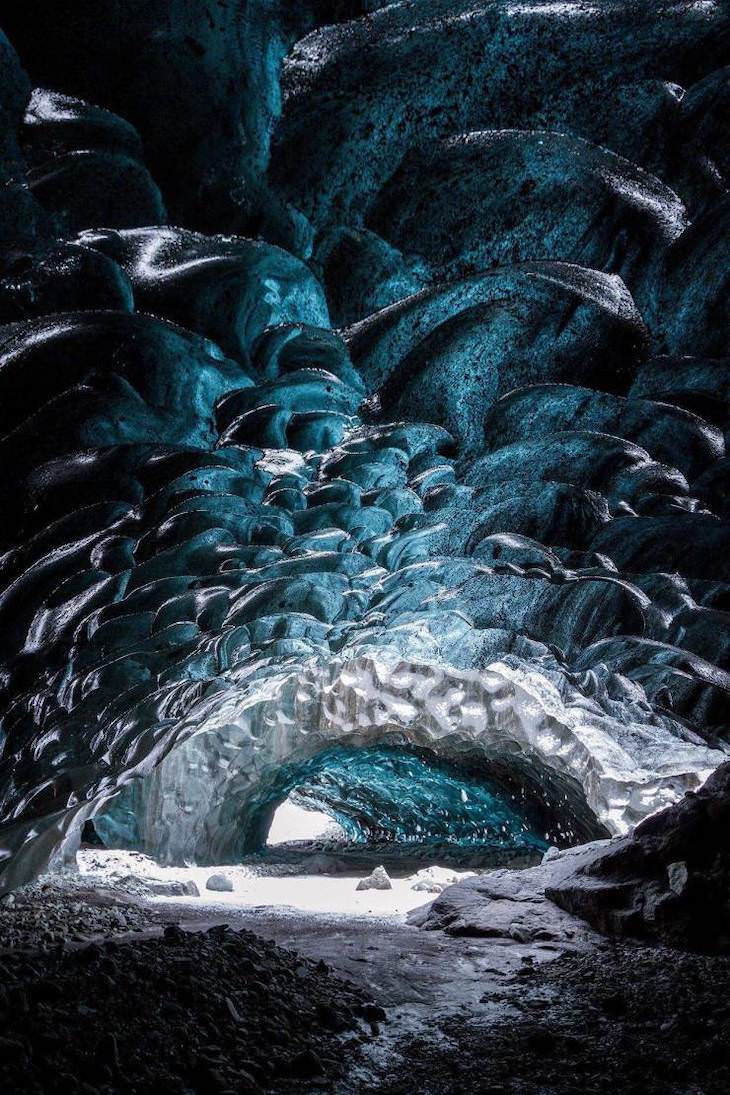 Related: Unreal Scenes That Appear to Be From a Mystical Fairyland
9. The Blue Sea Dragon is a unique species of sea slug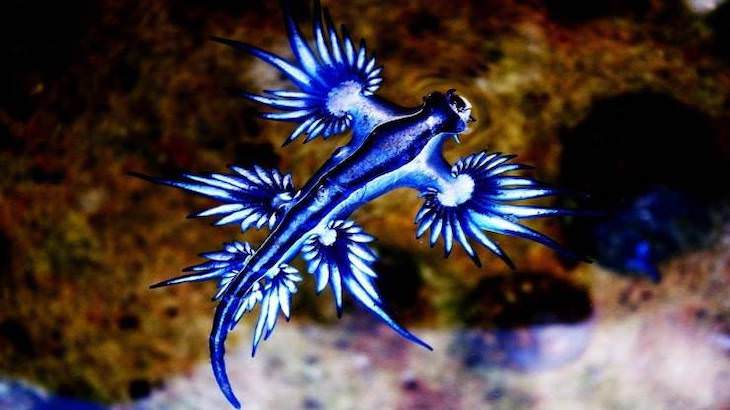 10. This gigantic furniture was built to promote the services of a German wood merchant. They also provide excellent shelter for the horses on the farm.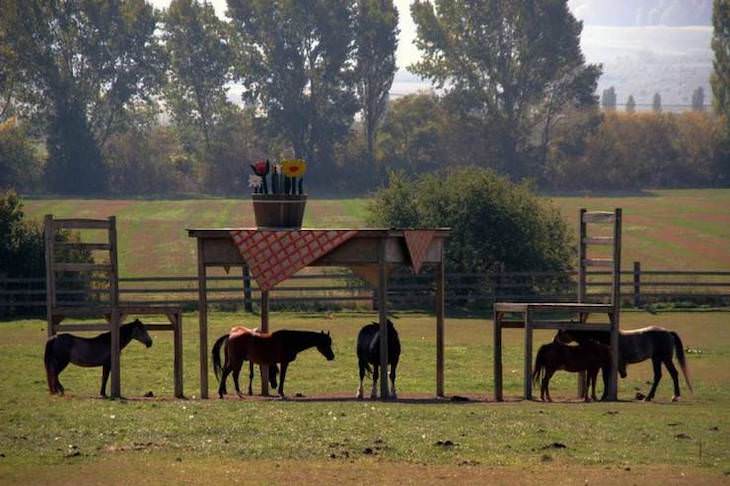 11. A "floating" boat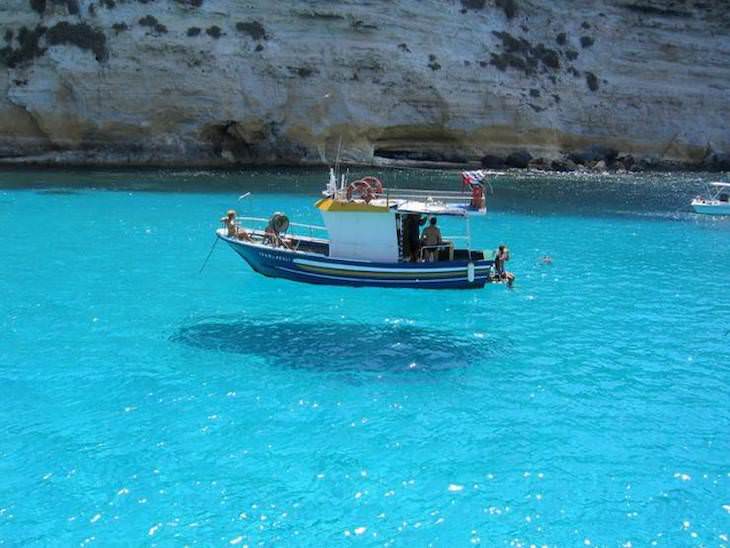 12. The wind and waves of Lake Erie in Cleveland, Ohio, turned this house into the most stunning snow sculpture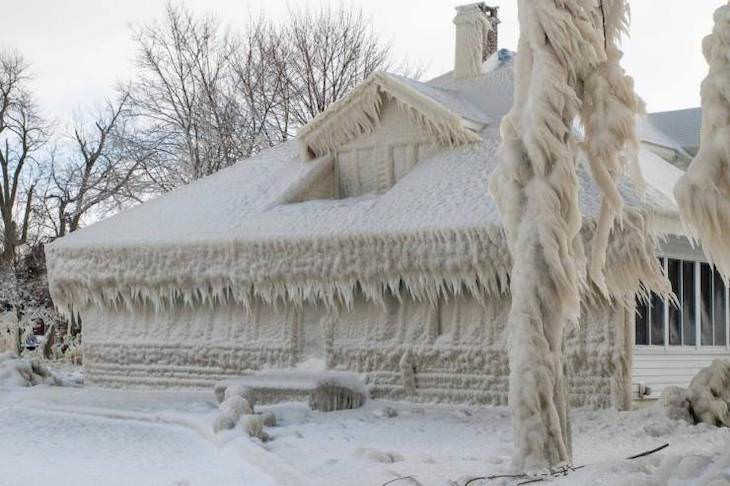 Related: 22 Stunning Accidental Snow Sculptures
13. When it's so cold that you can actually see a bird's song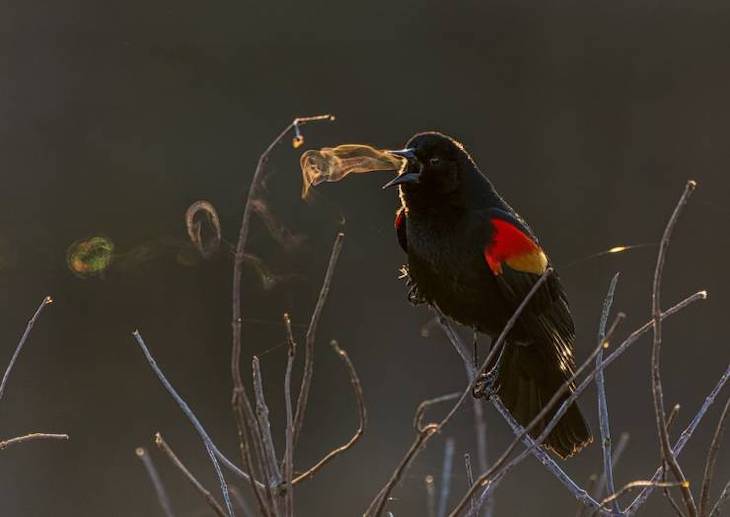 14. Vinicunca (also called Rainbow Mountain) in Peru during the winter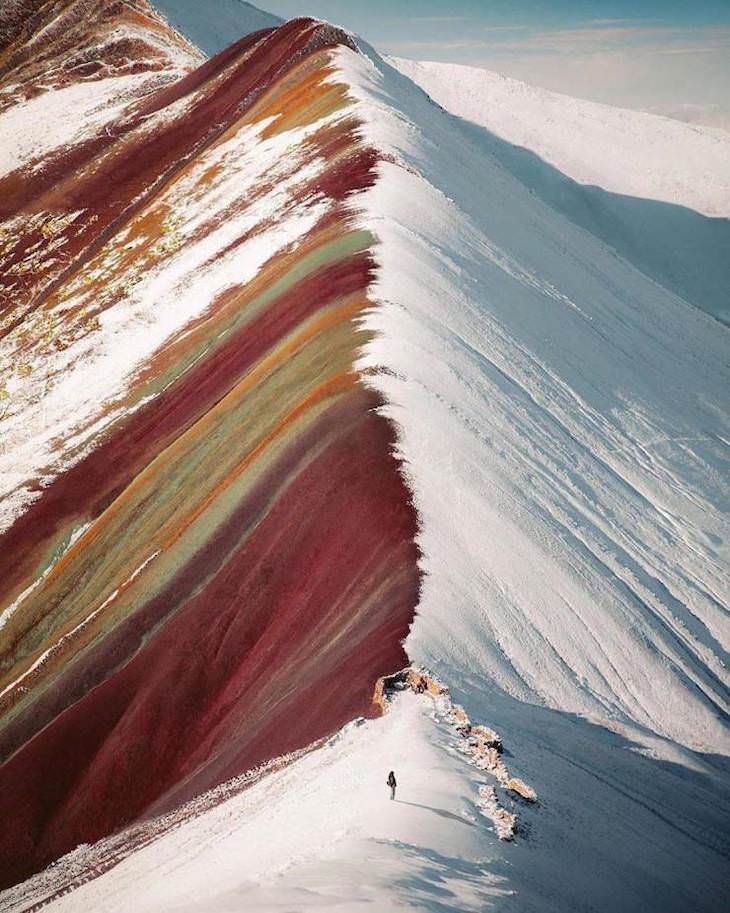 15. Terraced rice fields in Vietnam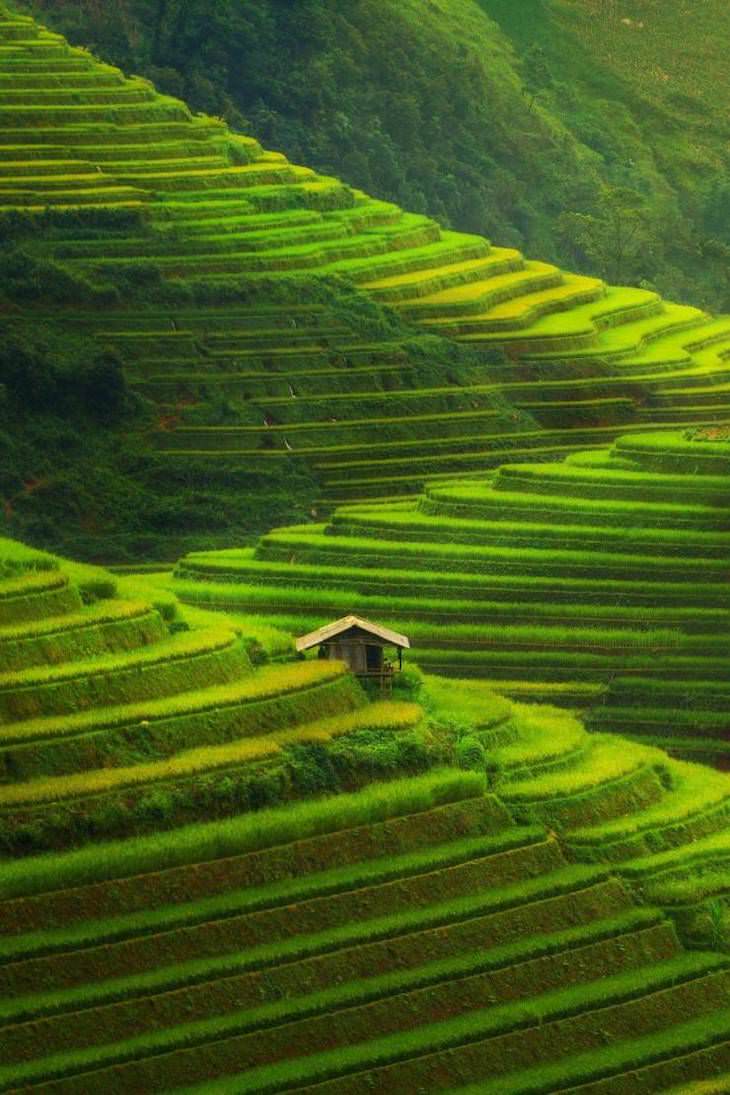 16. This is how incenses are made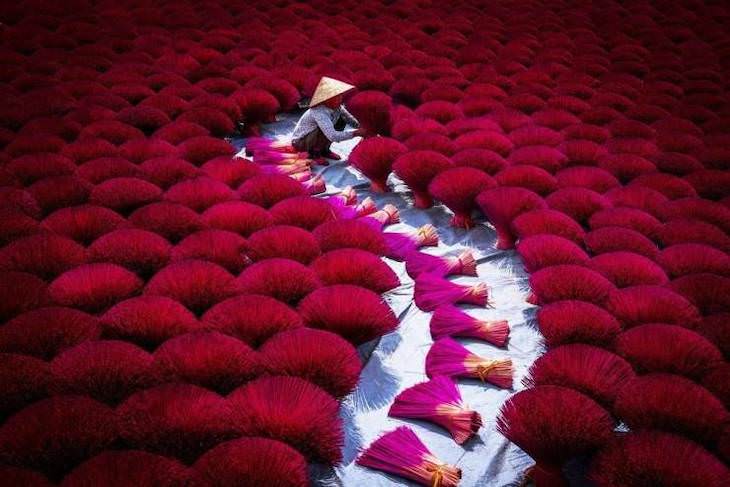 17. When a lightning bolt and a rainbow appear simultaneously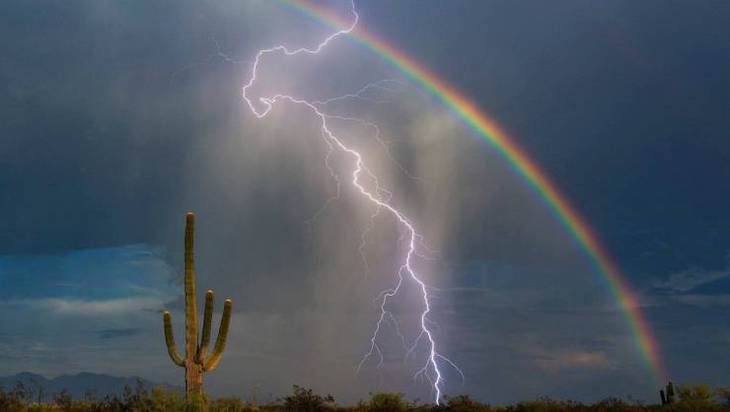 18. This cargo ship casts a unique shadow from above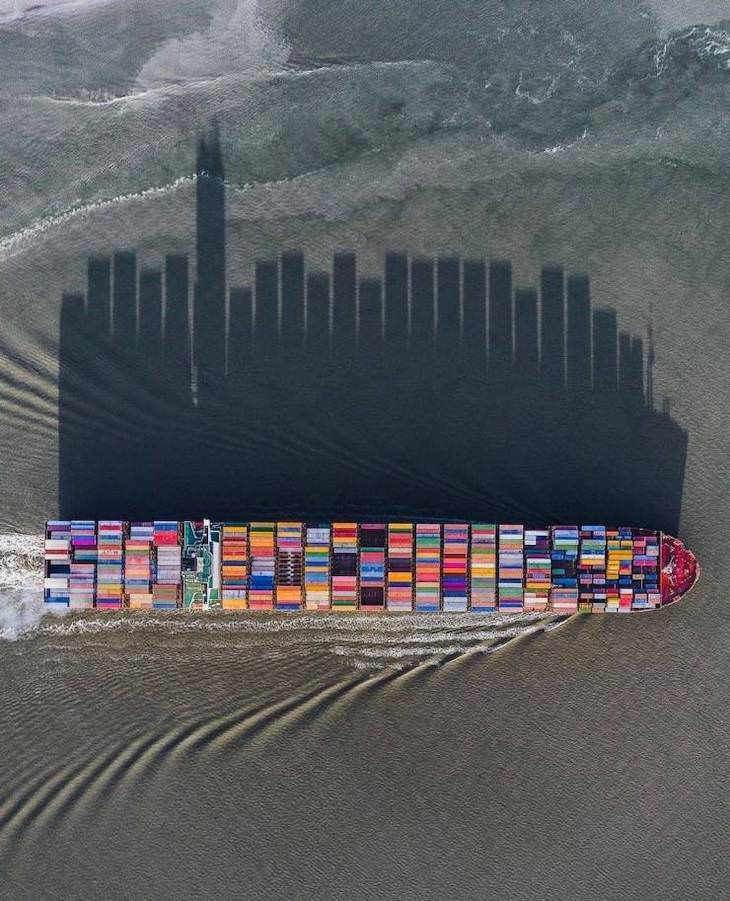 19. Houtouwan, an abandoned fishing village in Shengshan Island, China, is being slowly reclaimed by nature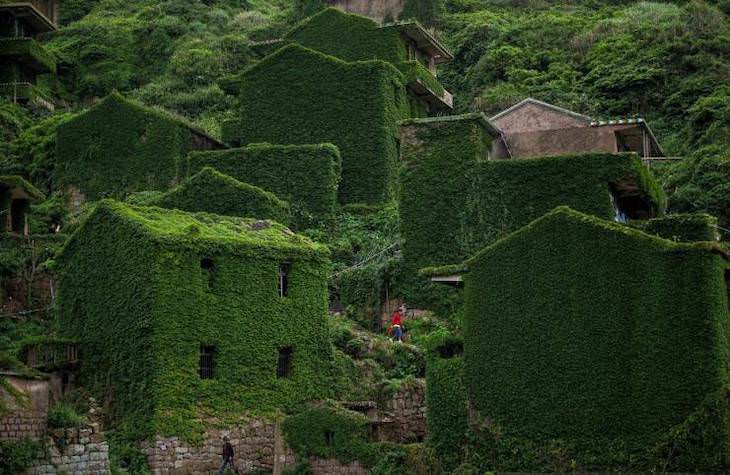 20. The Portuguese town of Nazaré, specifically Praia do Norte (North Beach), is home to the biggest surfable waves on the planet
21. The sky's gradient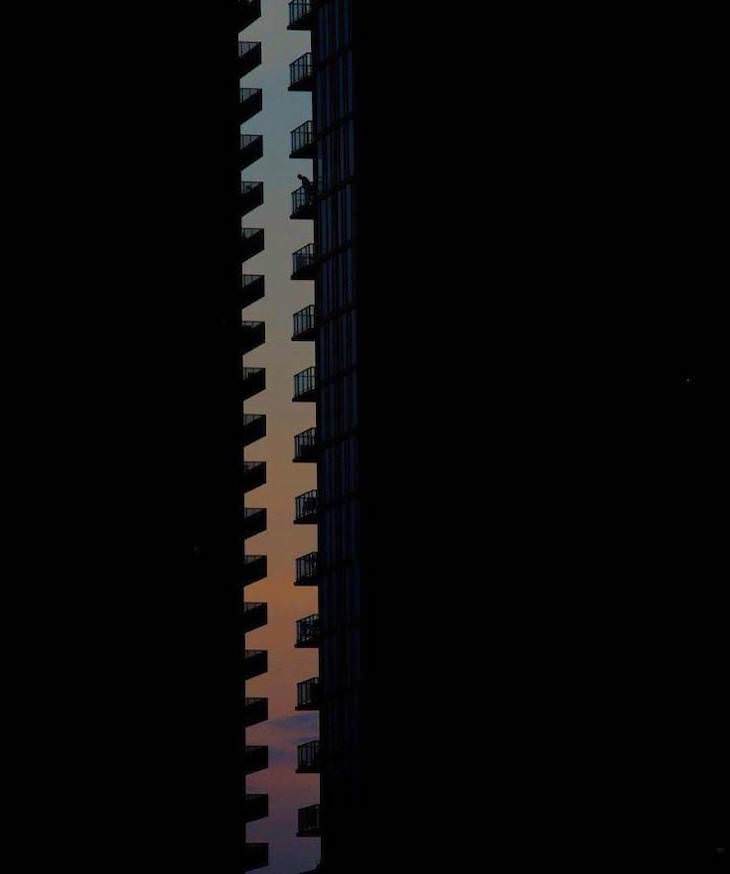 Source of Images: Izismile
Share these stunning photographs with those who would love them!