When we are overwhelmed by our everyday routines and daily troubles, it can be easy to forget that the world is full of wonders. Scrolling through the images below will remind you just how many beautiful and extraordinary places and treasures our world holds. From breathtaking views to fascinating artifacts, these lovely photos are sure to lift your spirits.
1. A stunning aerial view in Tuscany, Italy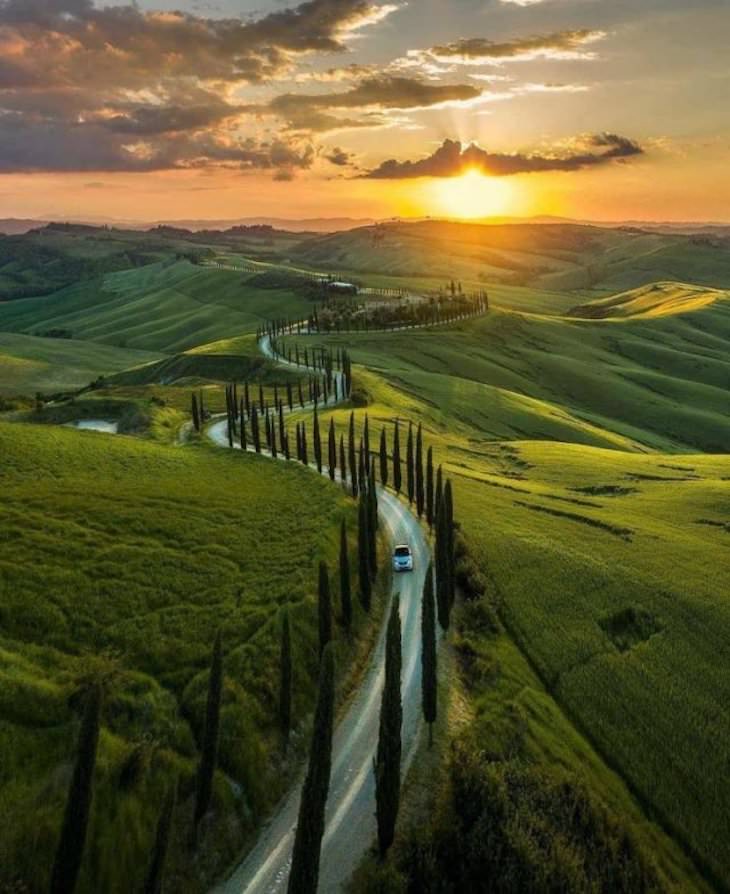 2. An owl must have caught something to eat and left its mark in the snow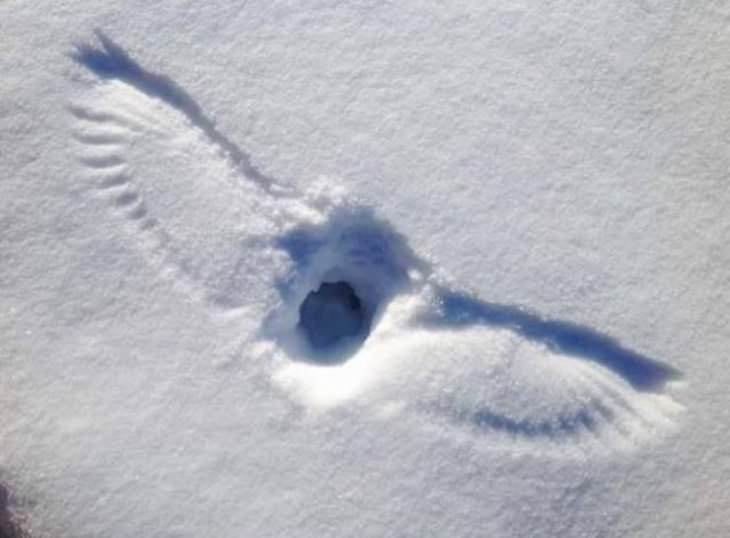 3. An invitation to the viewing of the solar eclipse in 1925, special spectacles included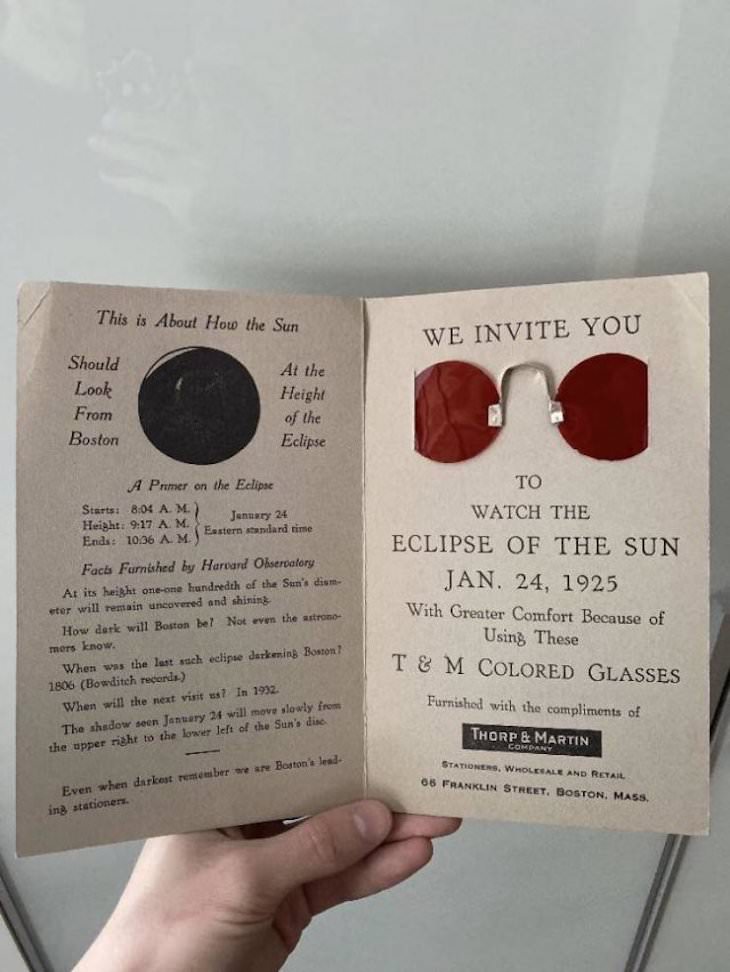 Related: 12 Vintage Items of the Past Found by Chance
4. A Roman ring in the form of a snake that dates back to the 1st century AD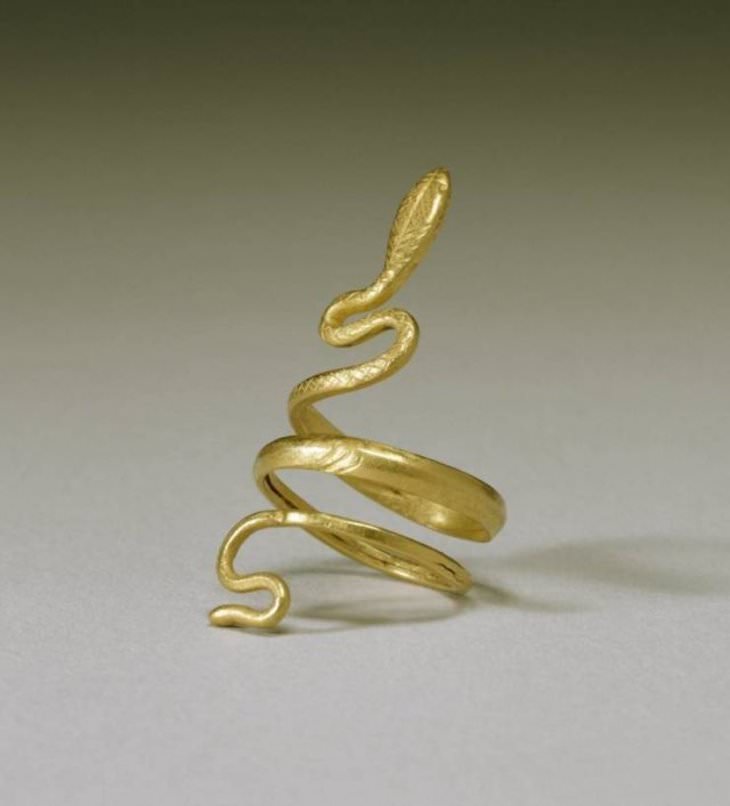 5. A Huge cruise ship squeezing through the Corinth Canal, Greece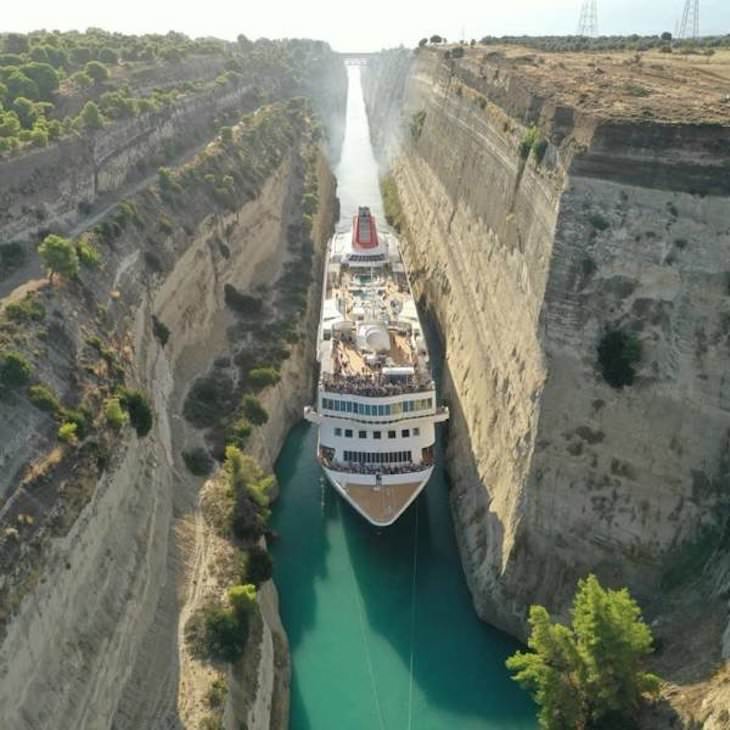 6. A fully grown goldfish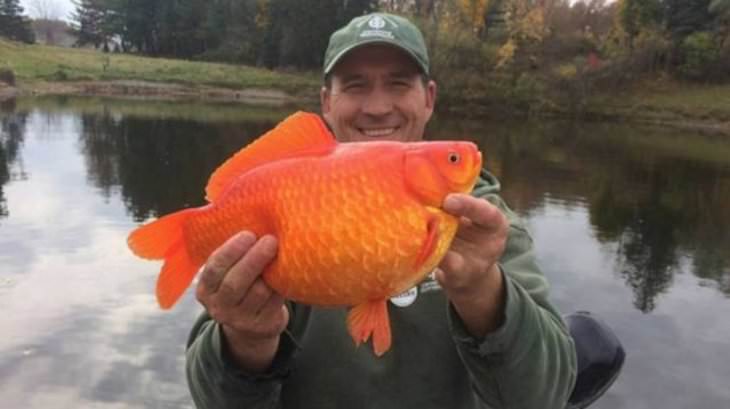 7. An abandoned amusement park located in Pripyat, Ukraine. It was only open for one day in April 1986, before the city was evacuated following the Chernobyl disaster.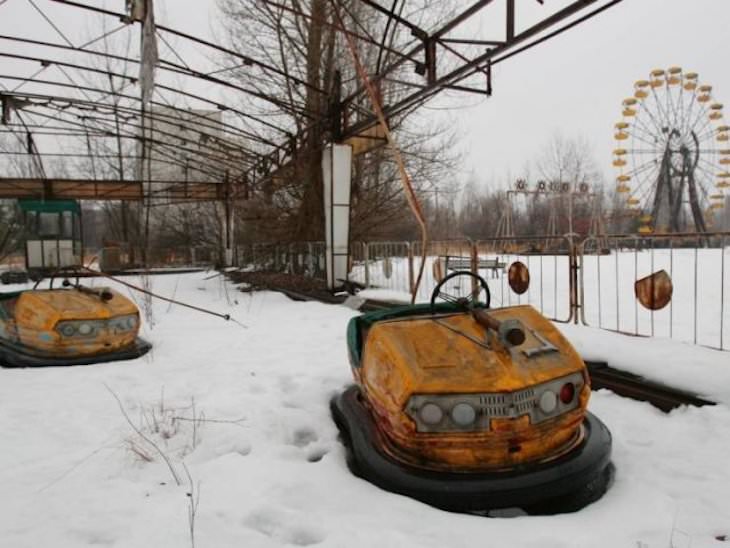 8. The traditional art of camel barbering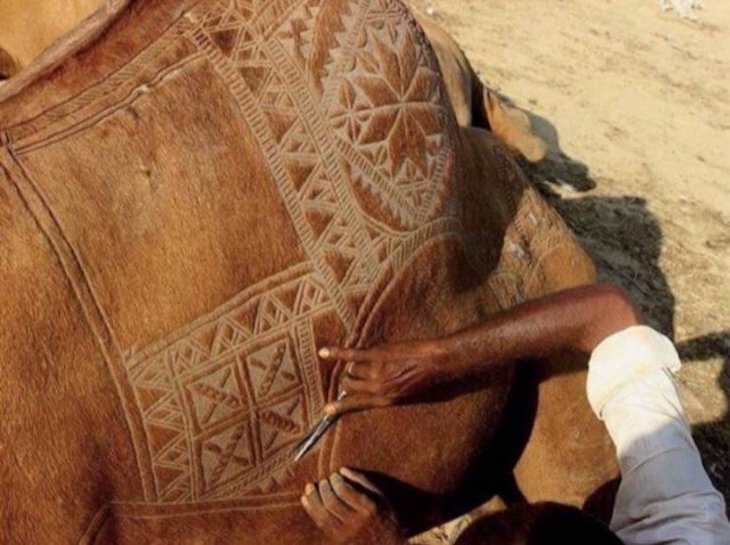 Related: 16 Remarkable Images of the World's Curiosities
9. The colorful wings of the Atlas Moth can be confused for a snake's head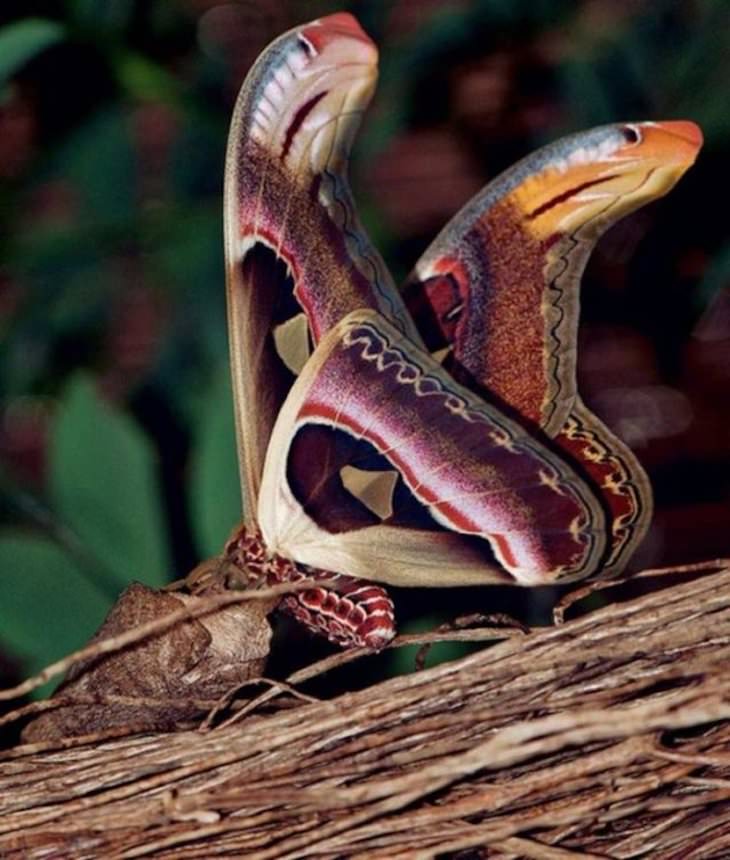 10. A hyper-realistic painting by Marissa Oosterlee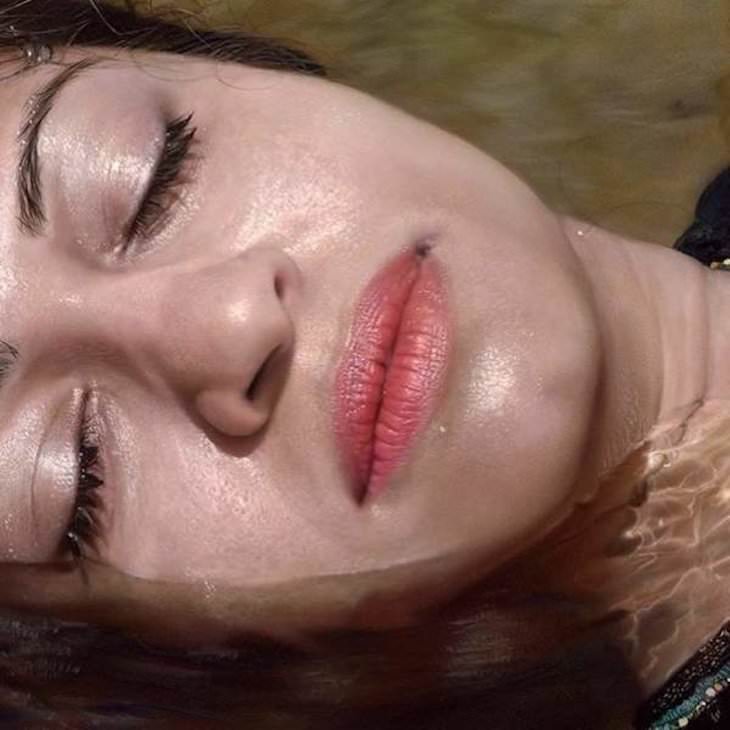 11. Bagan, in Myanmar, has one of the most fascinating architectural landscapes in the world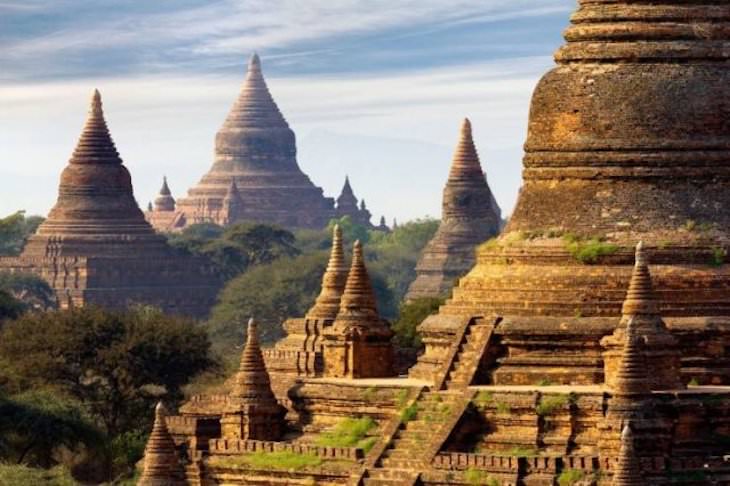 Related: These Stunning Spots Around the World Deserve Recognition
12. Aurora Australis, also referred to as the southern lights, as seen from the International Space Station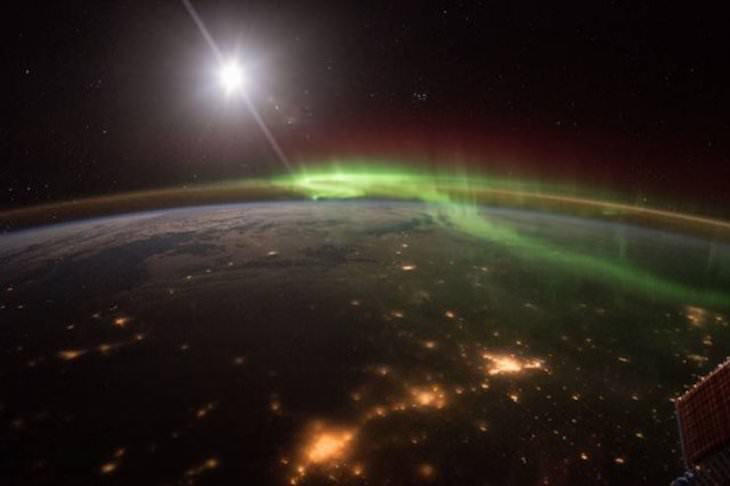 13. Marble Caves in Patagonia, Chile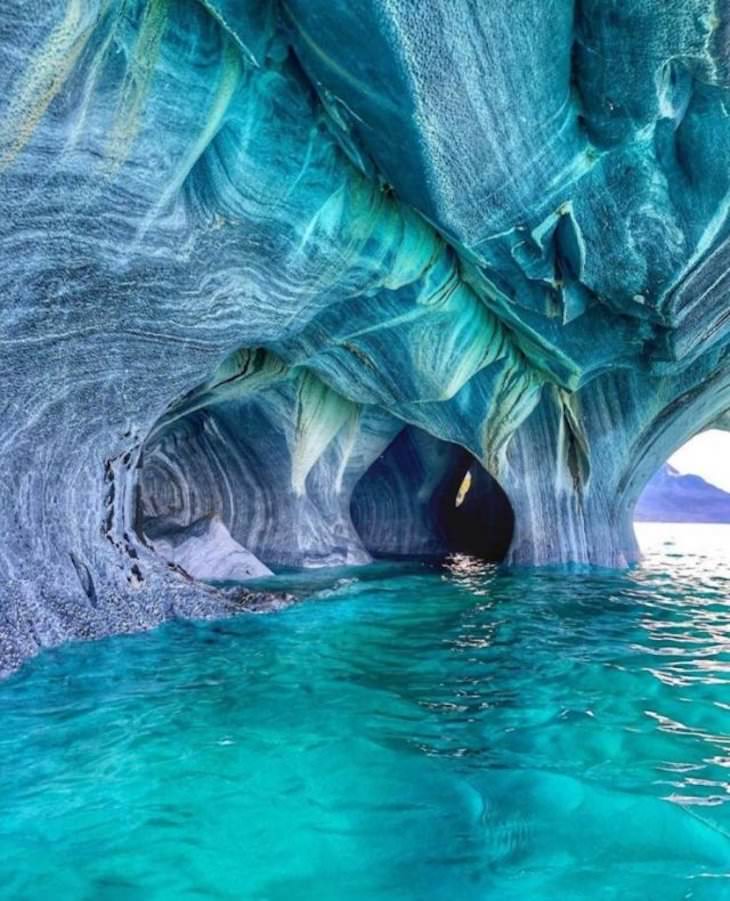 14. This is not a hole in the wall, it's just a very impressive mural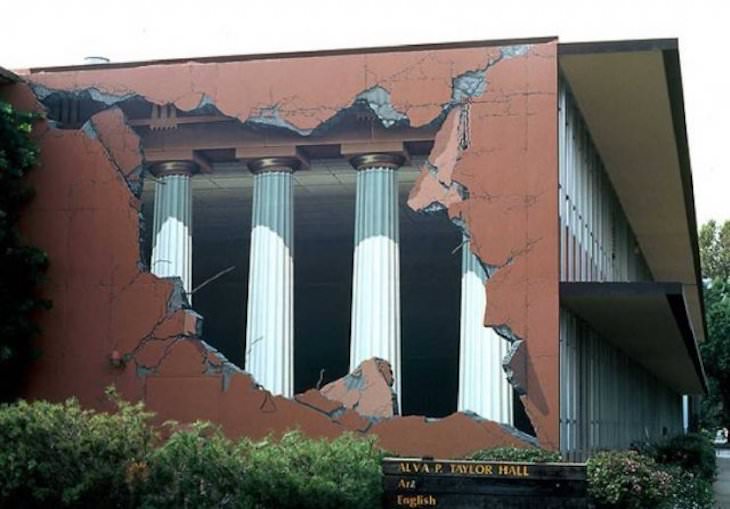 15. The Leyat Hélica is a French automobile produced between 1919 and 1925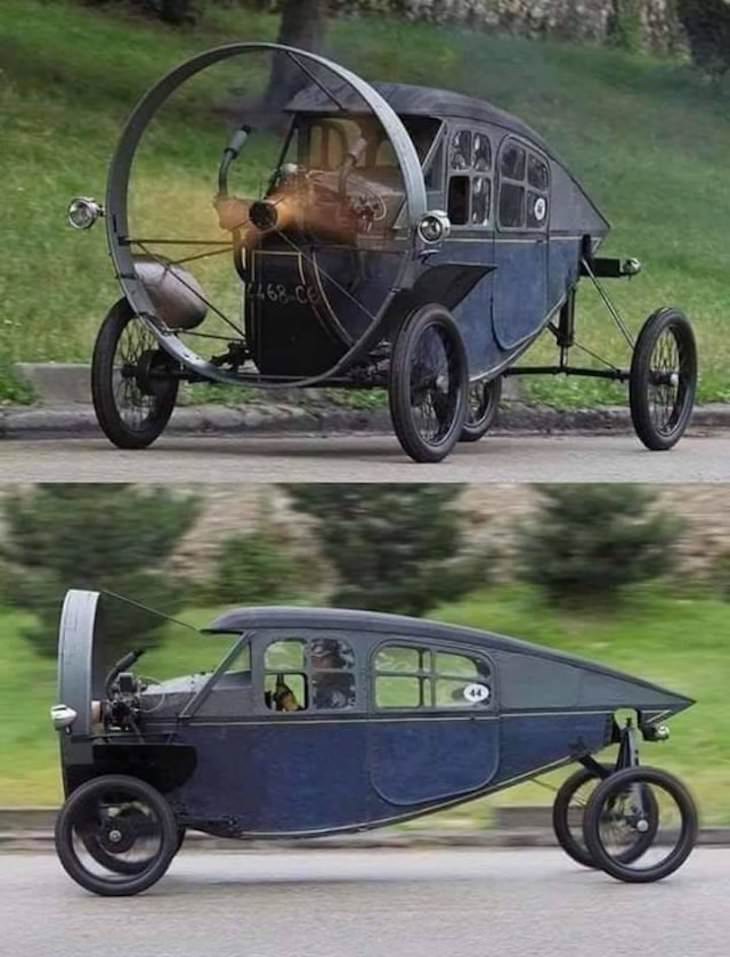 16. The Hericium Fungus looks just like an icicle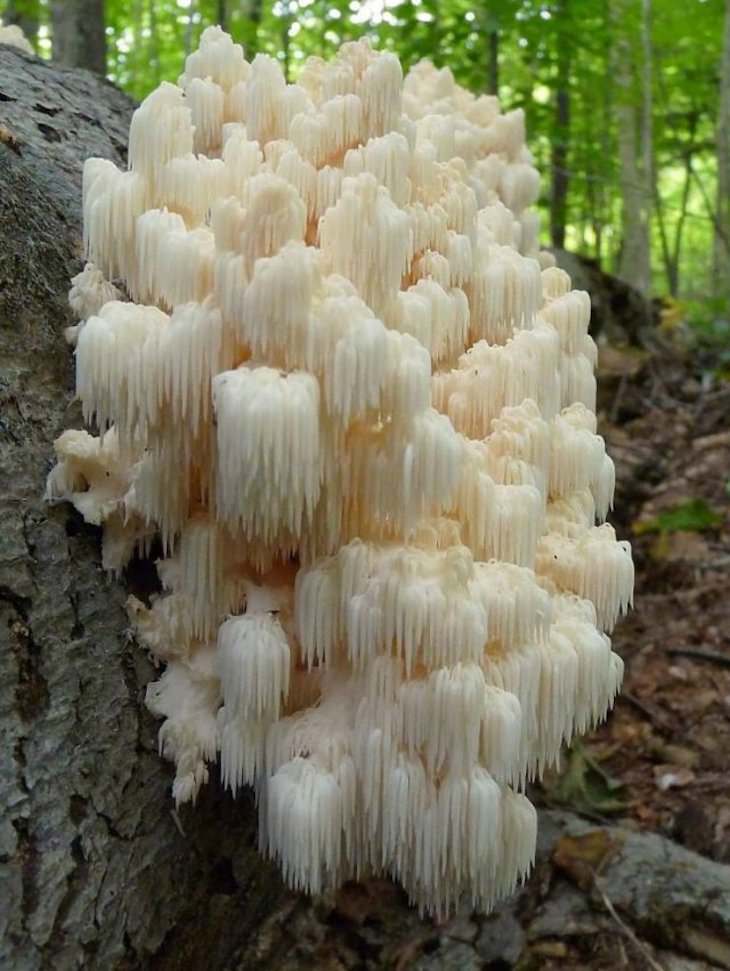 17. This wave happens to look just like Poseidon, the Ancient Greek God of the Sea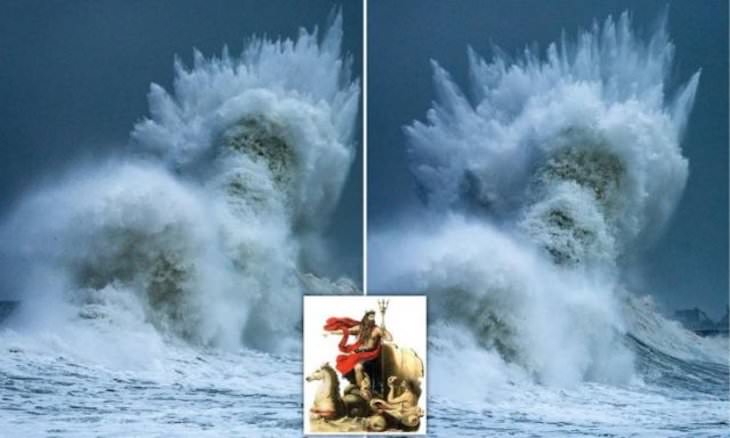 18. Three massive natural Gold nuggets from the Australian Outback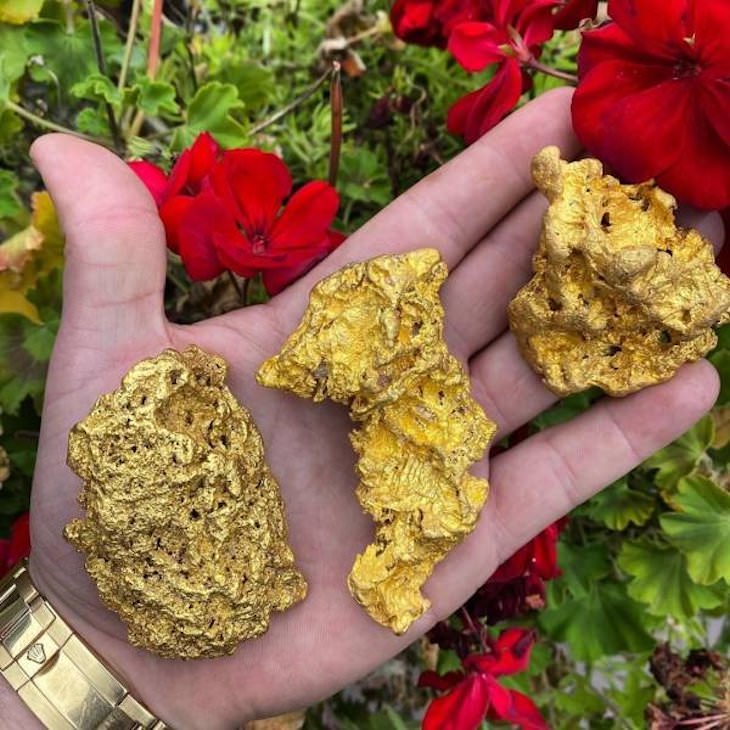 19. These coins were in a soldier's pocket during World War I. The coins saved the soldier from a bullet.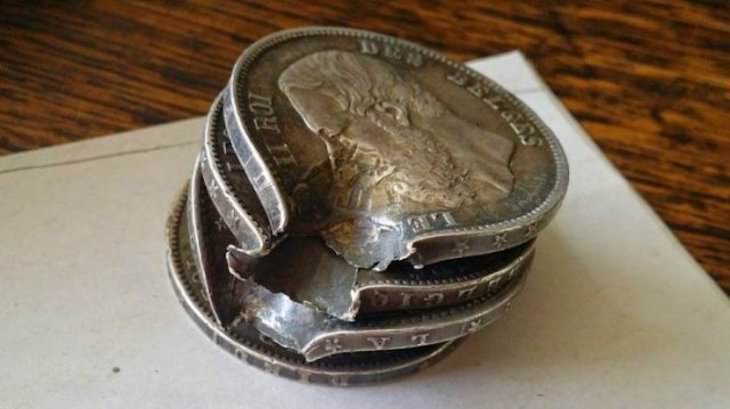 Source of images: Acid Cow
Share these images with others!