Each country has its own unique set of characteristics, traditions, and customs. However, some experiences are universal, and one of them is going to the supermarket. While supermarkets and grocery stores around the world are all fairly similar, there are few things that set supermarkets around the world apart from each other. To an outsider, these supermarket quirks can be very interesting. After all, a supermarket can tell you a lot about the residents of a country, like what people eat, what foods they buy most often, and how they behave in public places.
In the photo collection below, we've collected 14 curious and surprising features and services found in supermarkets around the world. Scroll down to go on a little supermarket world tour.
1. In one of the German supermarkets, you can buy bread from a dispenser.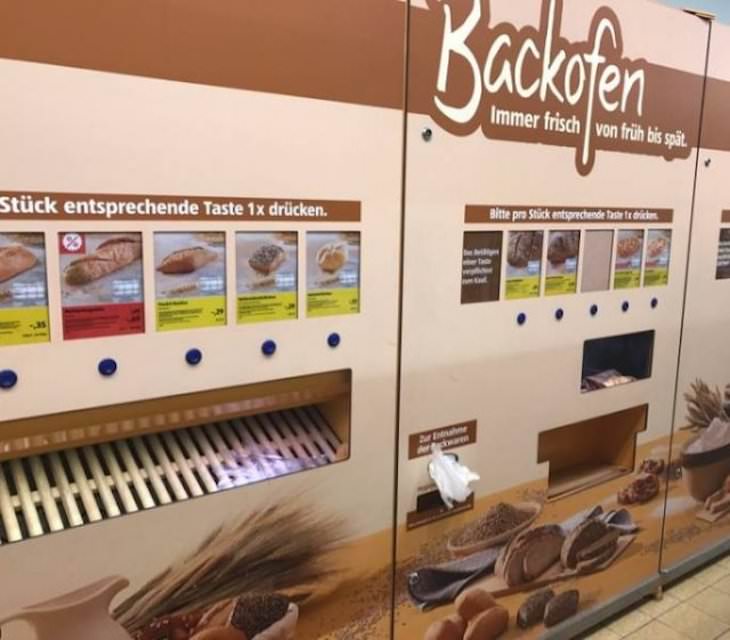 2. In some Finnish supermarkets, you can find food that is also served on Finnair flights.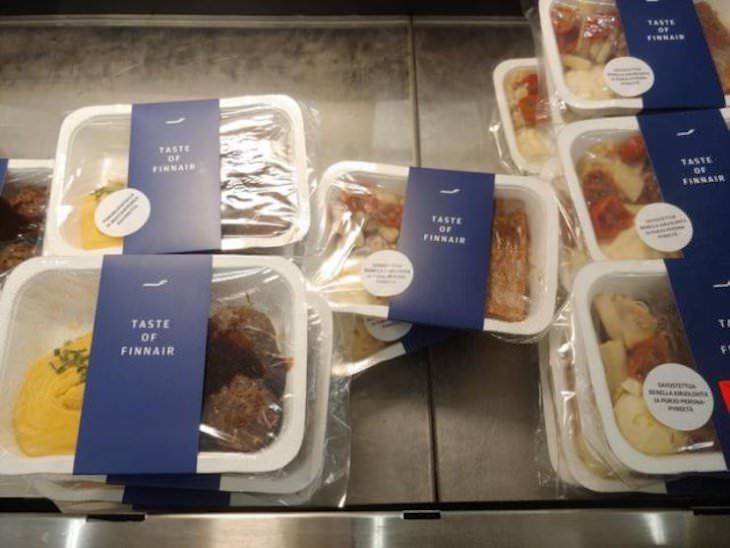 3. One supermarket in Israel prints brain teasers on the backs of their receipts.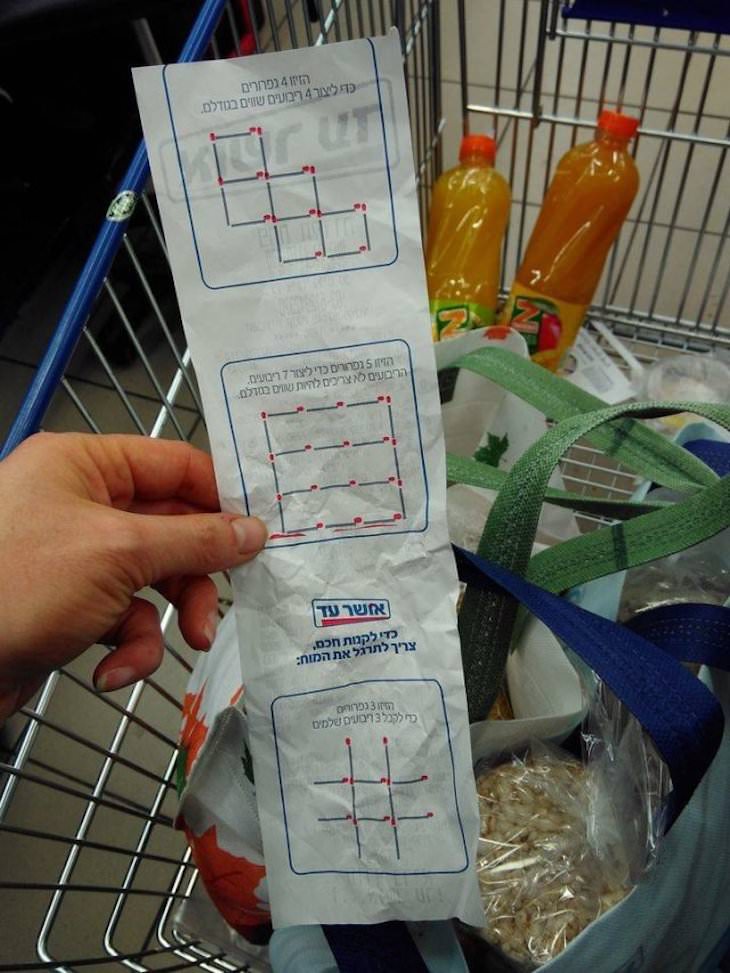 Related: 20 Hilarious Mistakes They Made at the Supermarket
4. Some Swedish supermarkets started farming their own greens.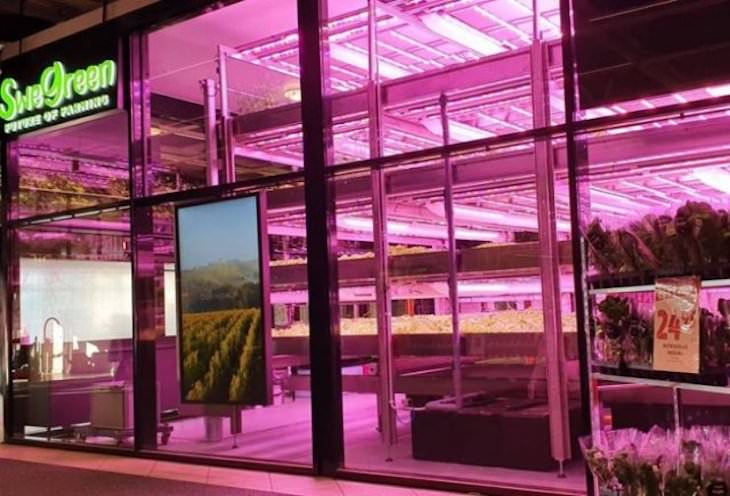 5. If you forget a bag, this Australian supermarket can loan you one. Just don't forget to return it.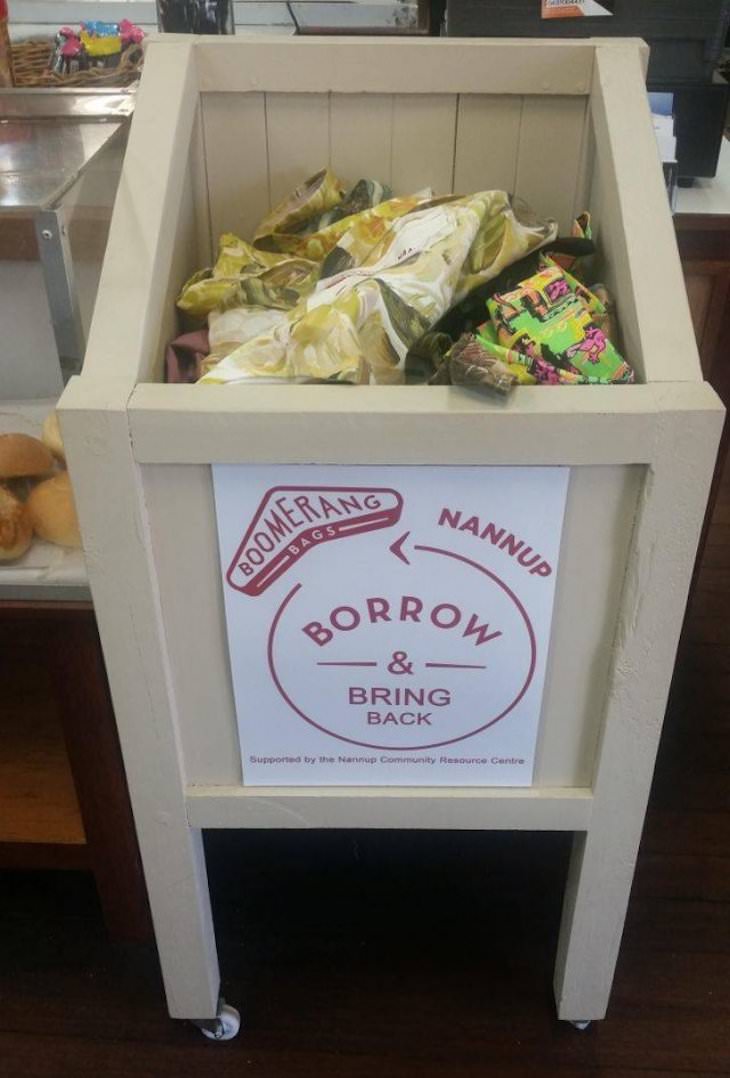 6. Some supermarkets have parking spots in the pastry section where you can park your shopping cart while you wait in line.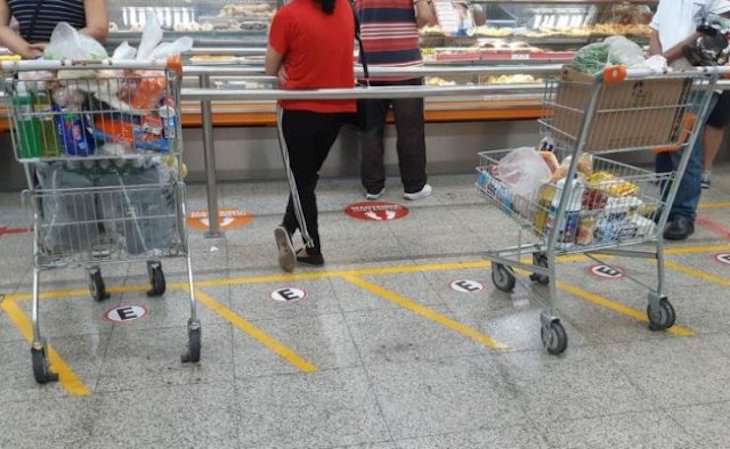 Related: These Stores Will Surprise You With Their Innovation
7. This is a regular supermarket in Estonia. The basket with free fruit for children says, "Fresh fruit for every child."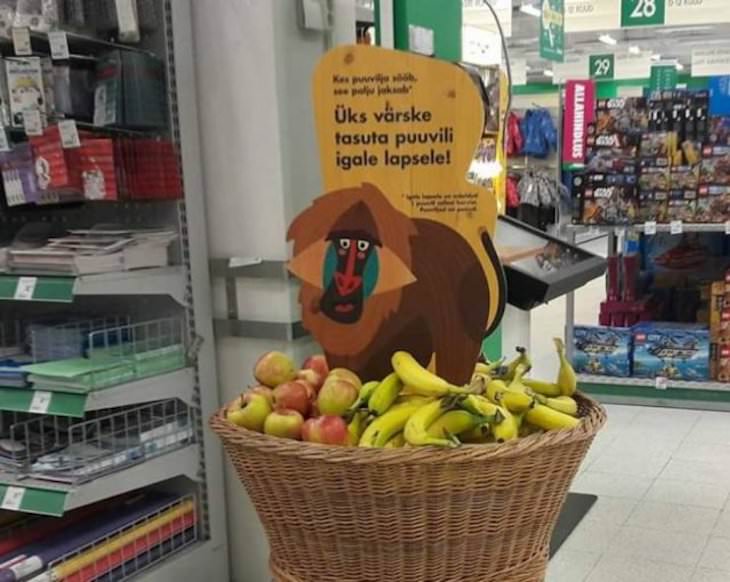 8. Each customer of this Swedish supermarket is supposed to take a ball and put it in their cart. This way, the store keeps count of how many customers are inside.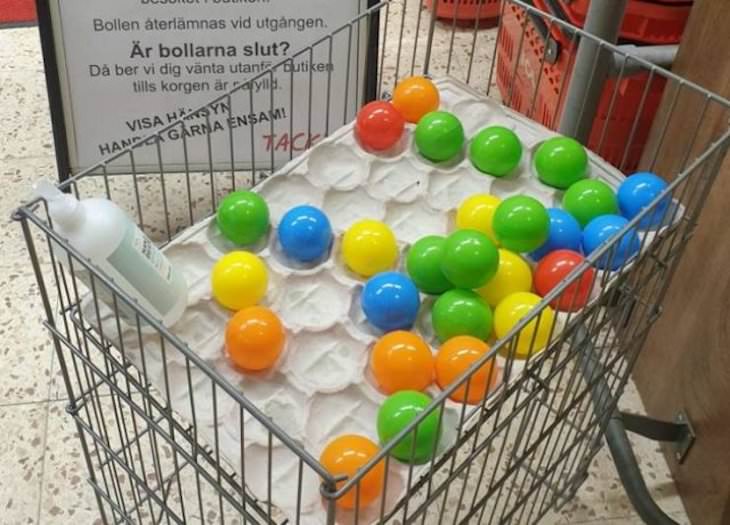 9. Rimping Supermarkets in Thailand reduced their plastic waste by using banana leaves as wrapping for their produce.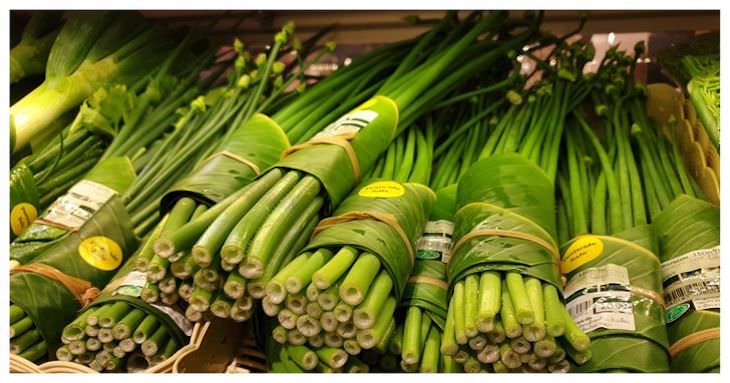 10. Believe it or not, this is a grocery store. It is located in the historic center of Moscow, Russia.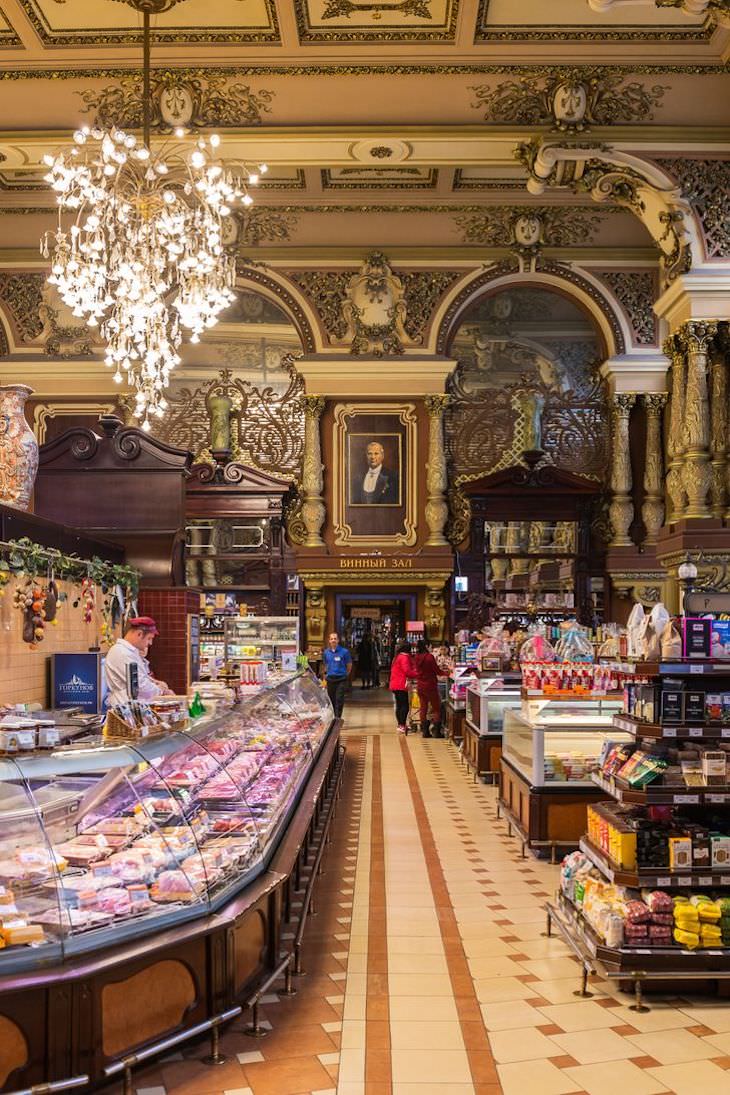 11. Customers of this zero-waste store in Canada can dispense groceries directly into their own containers and bags.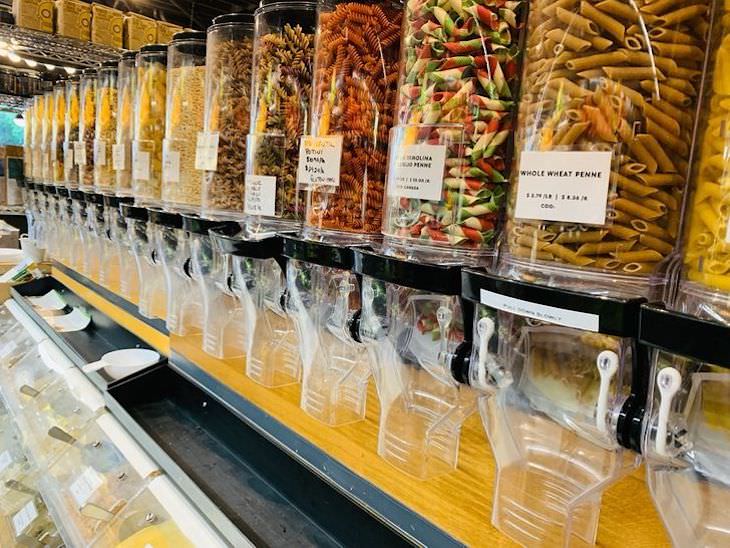 12. Japanese convenience stores let you buy airfare, ship your package, and buy tickets to events and tourist attractions.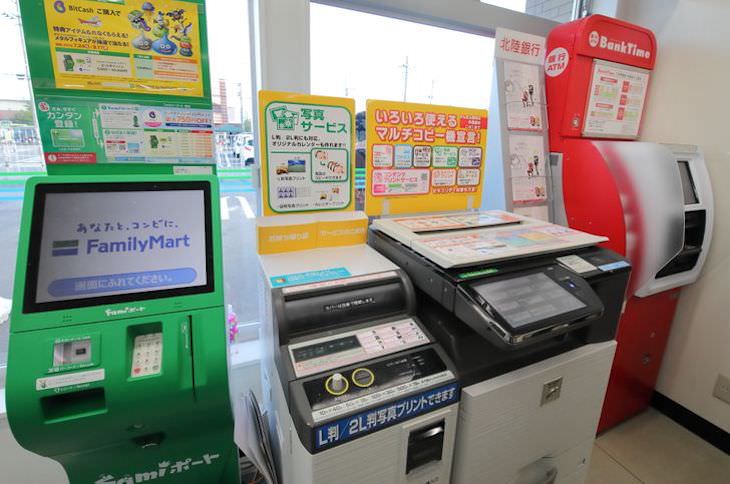 13. Sushi from a regular Japanese supermarket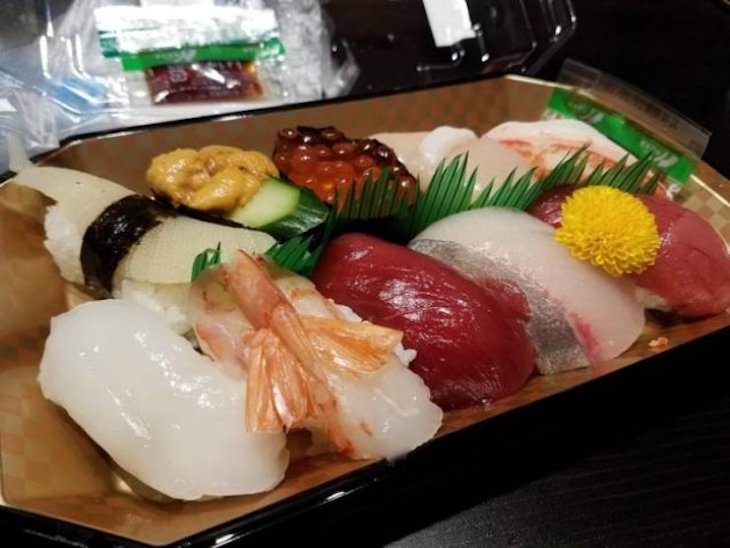 14. This US supermarket has handles you can use with your elbow.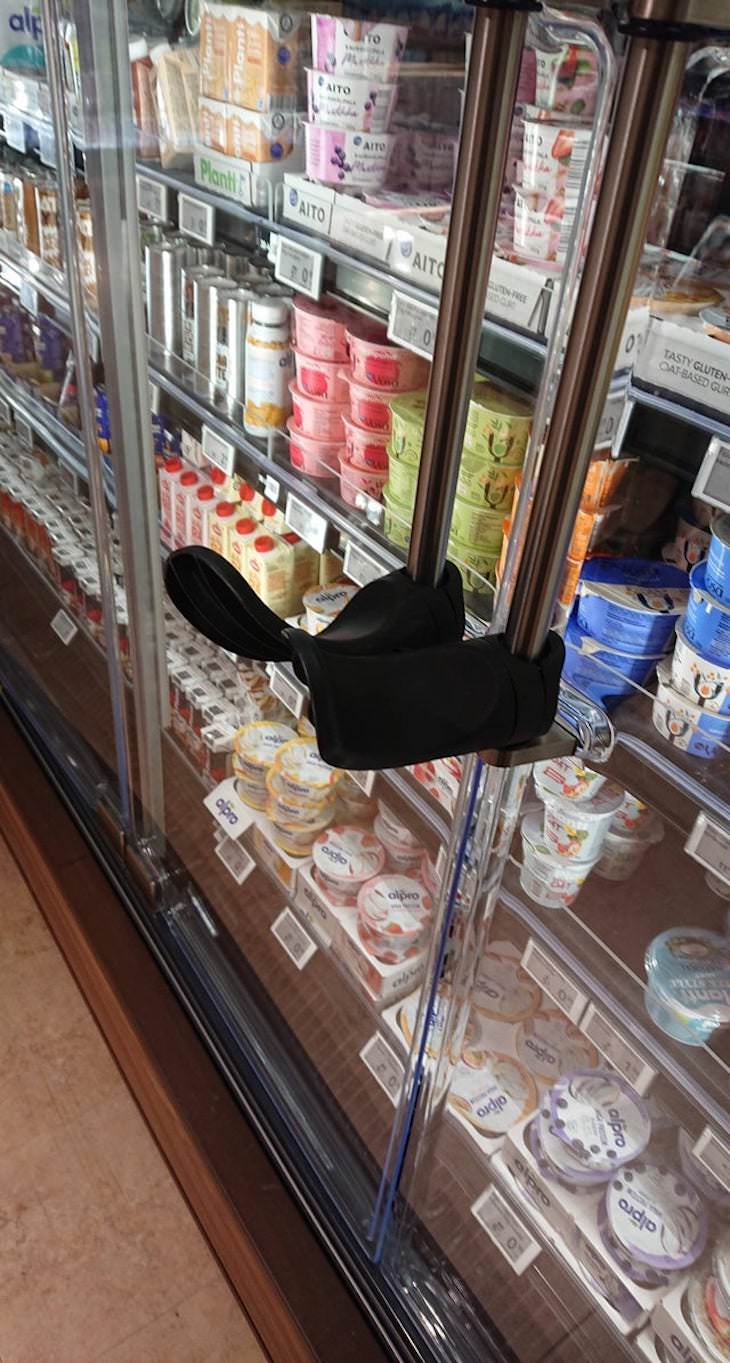 H/T: Acid Cow, Bright Side
Share these images with those who love shopping and traveling!