Buried deep in the salt flats of Nevada is the Nevada Test and Training range and the United States Air Force (USAF) facility located within. This seemingly ordinary place goes by many names, including Homey Airport (KXTA) and Groom Lake. However, it is known most commonly as Area 51, the subject of much conspiracy and mystery. The site was set up in absolute secrecy following rumored sightings of a UFO (Unidentified Flying Object).
Now, much of the cloud and haze surrounding the work of Area 51 has been lifted, but much of their work and access to their base remains closed to the public. Gabriel Zeifman is an experienced pilot and air traffic controller from Southern California. Having both a private and commercial pilot license, as well as his own Cessna 150, Gabriel was able to take a short trip over Area 51 while remaining fully within the bounds of the law. These images capture his experience as he soars over this highly controversial government base.

1. Things are looking good in the air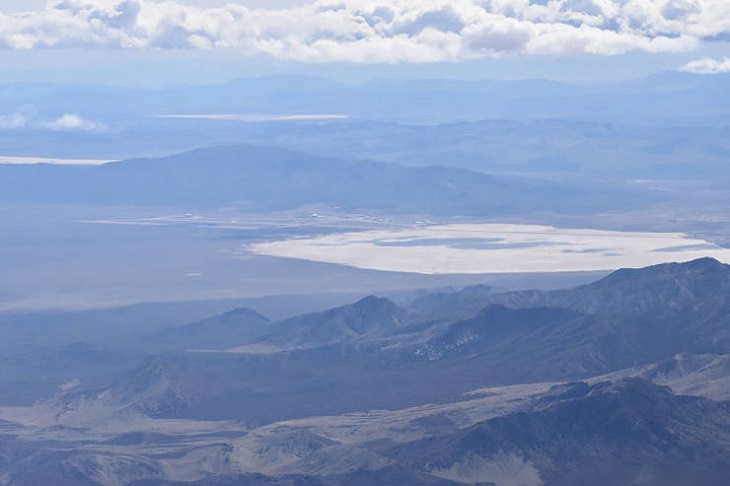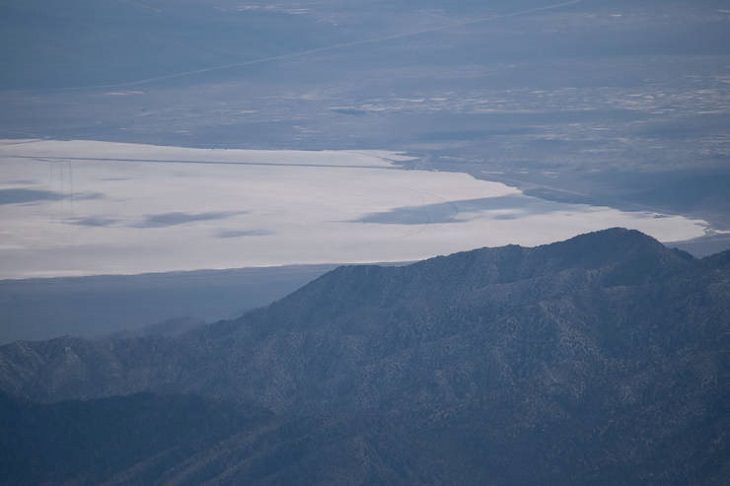 Approaching Area 51...!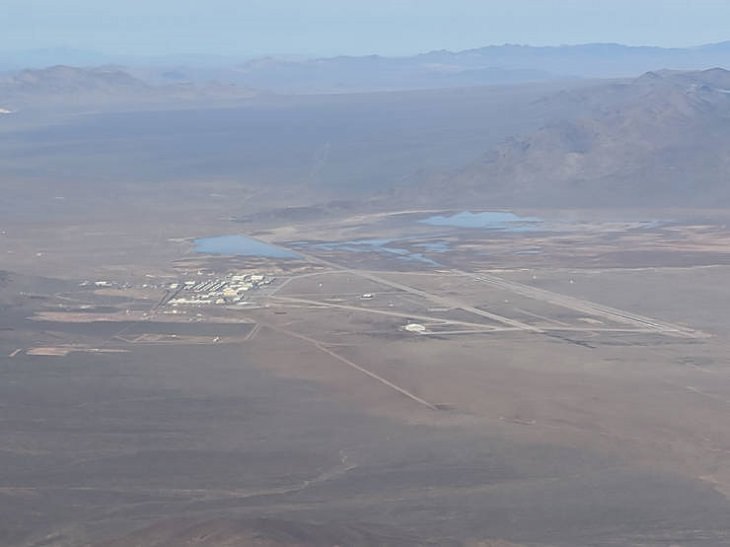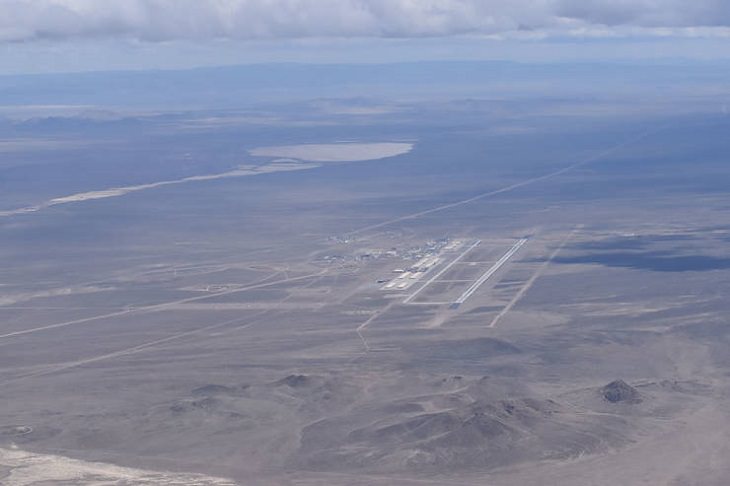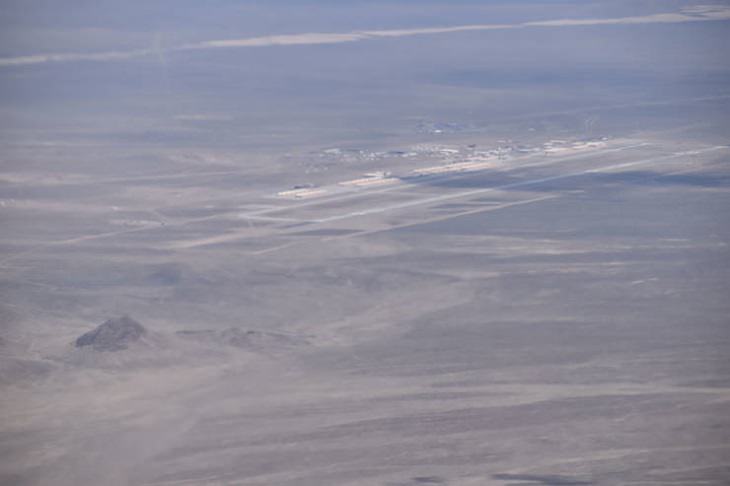 Flying straight over the base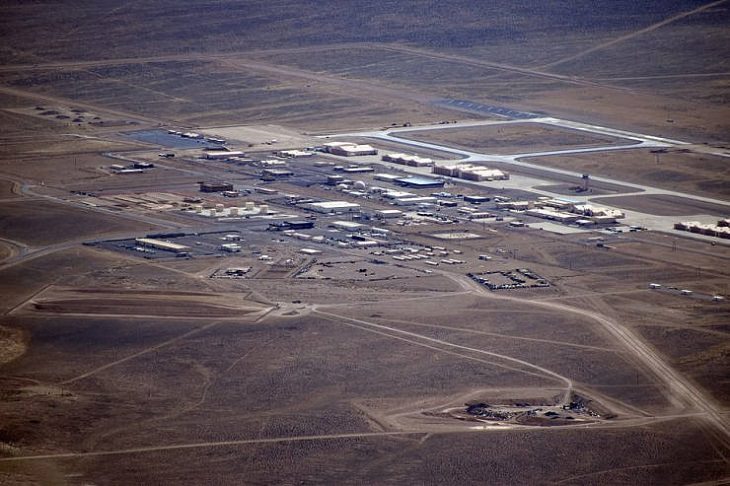 Finally, the ultimate aerial view of Area 51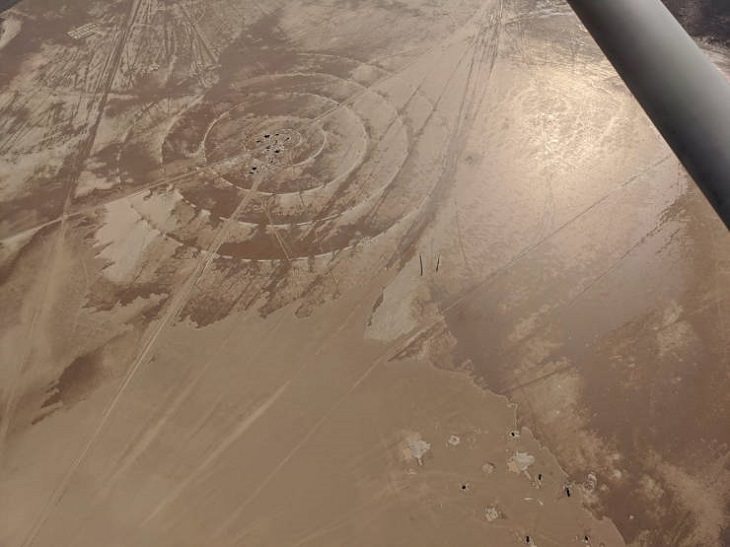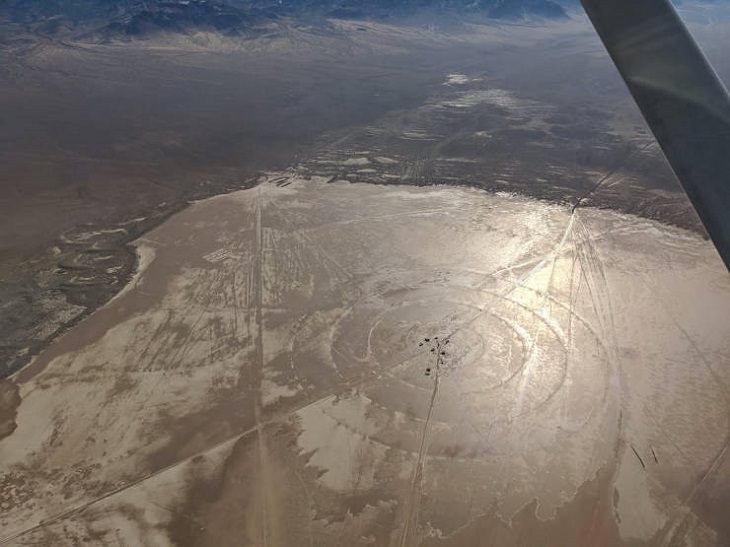 Image Credits: Gabriel Zeifman